In the French department of Cantal, as in any other in this country, numerous medieval fortresses and castles have preserved. One of these structures is the magnificent Pesteils Castle, located in the village of Polminhac on a rock that rises majestically above the Cère Valley. Built in the 13th century, then reconstructed in the 17th and 19th centuries, it is now listed Historic Monument.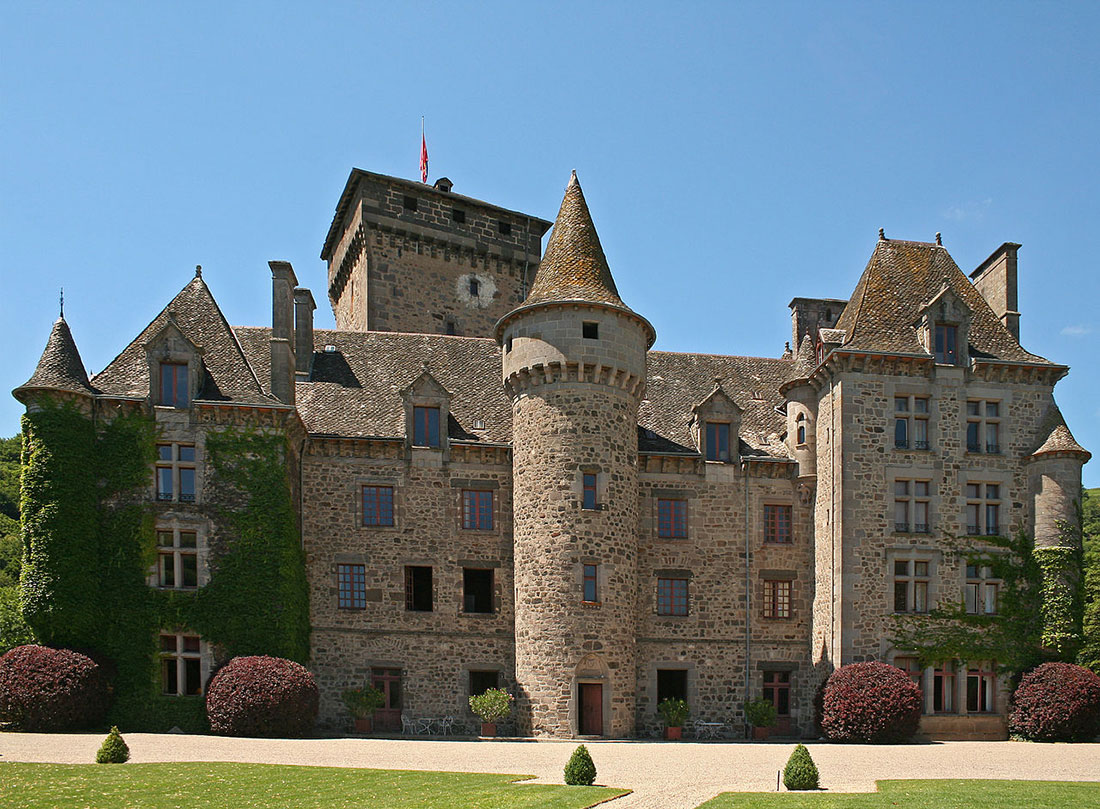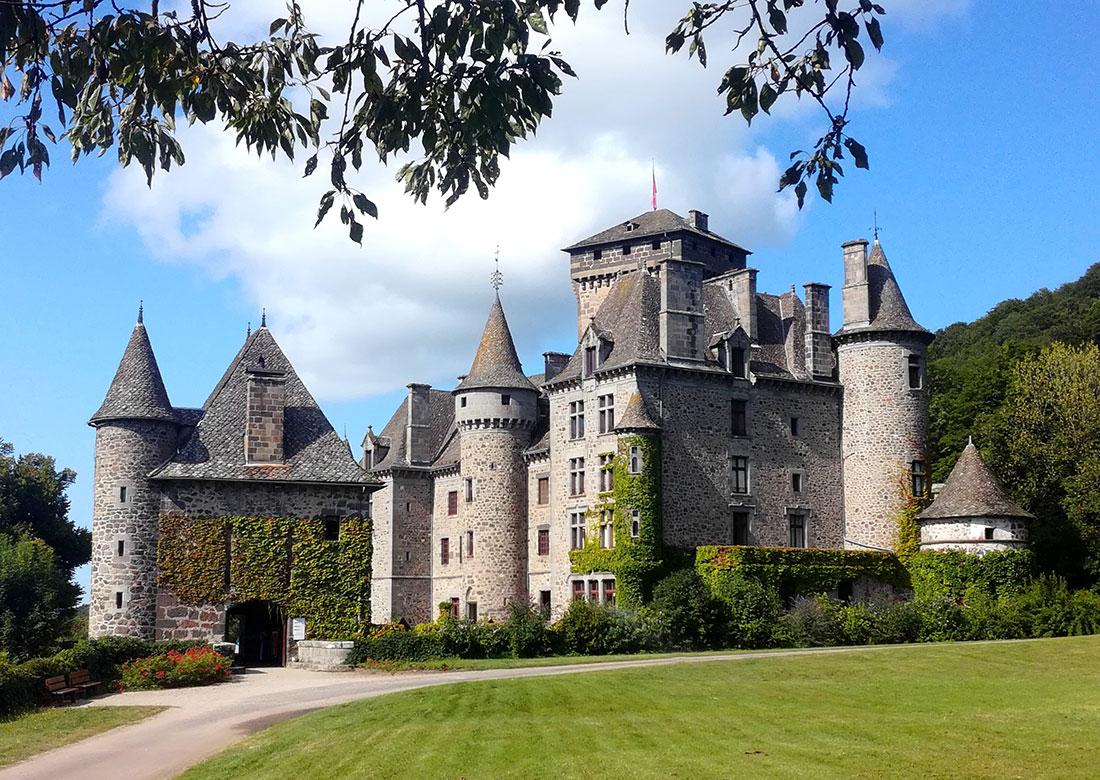 The first fortification at the foot of the Cantal mountains overlooking the village of Polminhac and the Cère Valley, is mentioned in the 13th century. In the 2nd half of the 14th century, during the Hundred Years War, Jean de Foulhols built a 40-meter-high square fortress, which we still see today.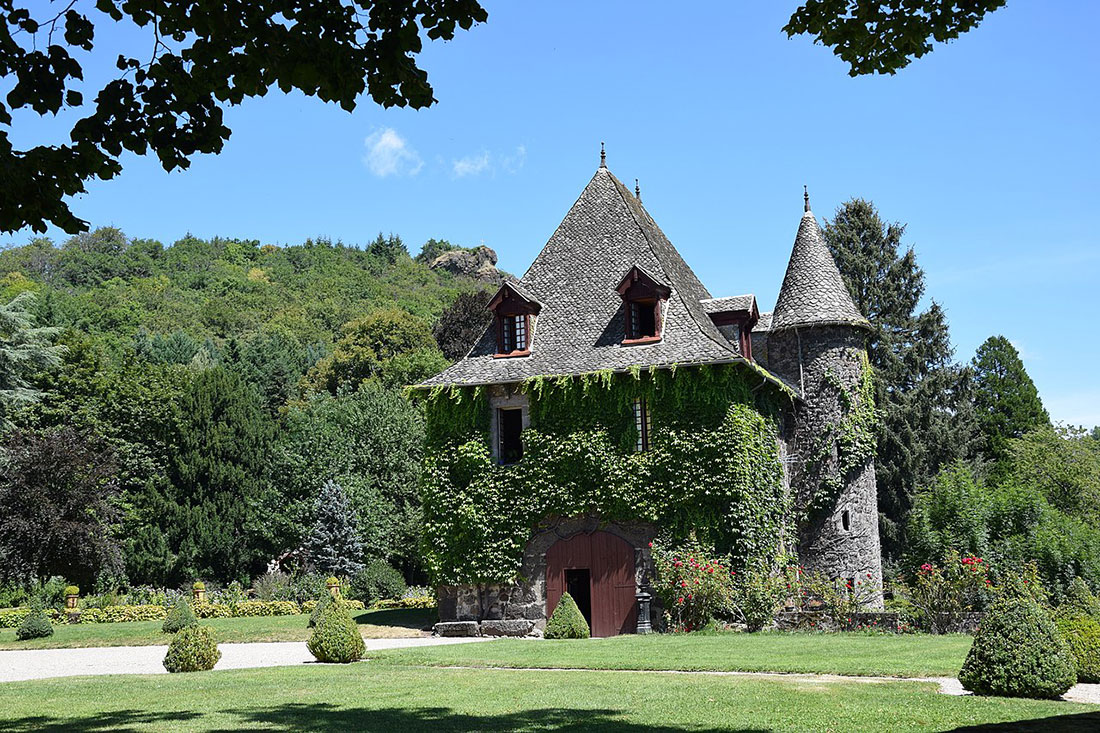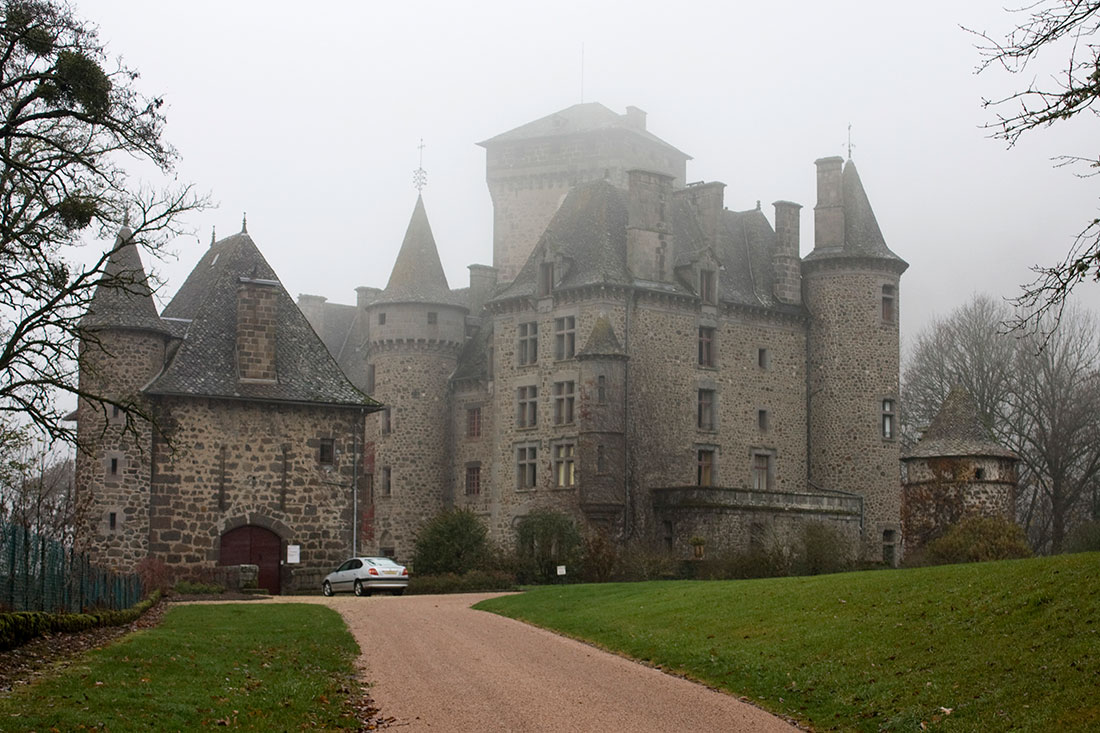 A stunning reminder of the Middle Ages is an impressive 40-meter tower with machicolations, five floors of which are connected by a spiral staircase. In the vaulted hall on the second floor, there are 15th-century frescoes depicting "four heroes of antiquity" and "a teacher and his student"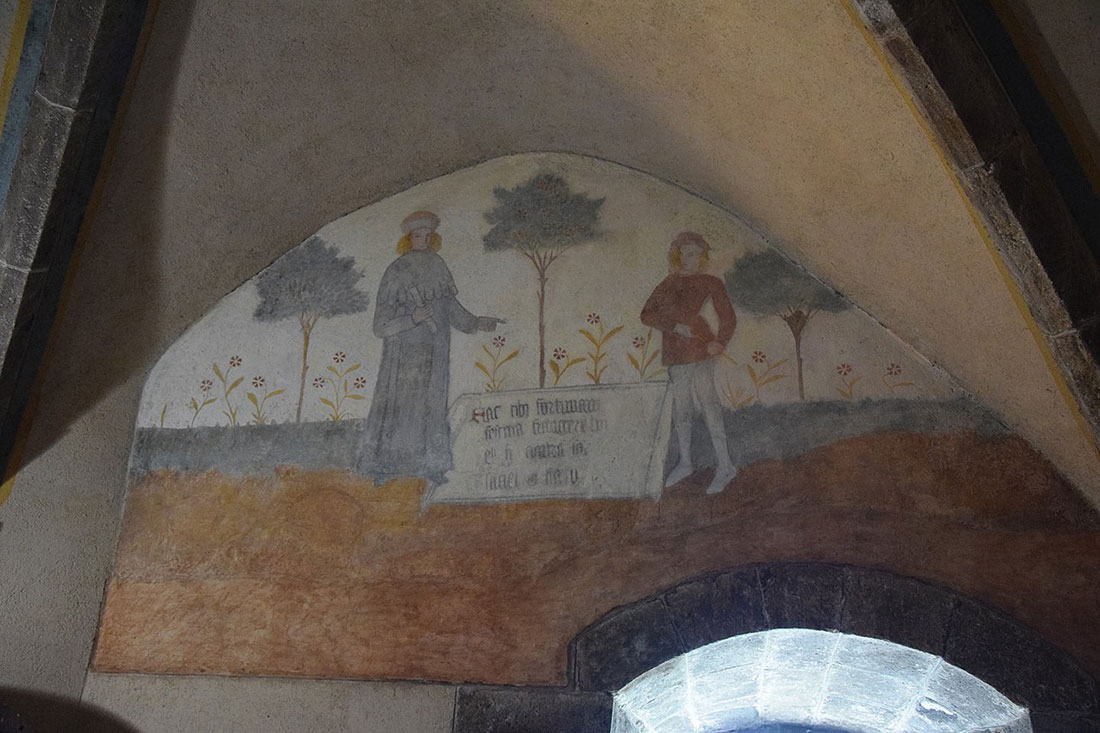 Pesteils Castle was taken in 1414 by Renaud de Murat but later returned to the Foulhols family. After 1418, the fortress was rebuilt by Rigaud de Montamat. Also in the 15th century, the main building was erected in front of the medieval fortress. This probably happened after peace returned to the region after the end of the Hundred Years War.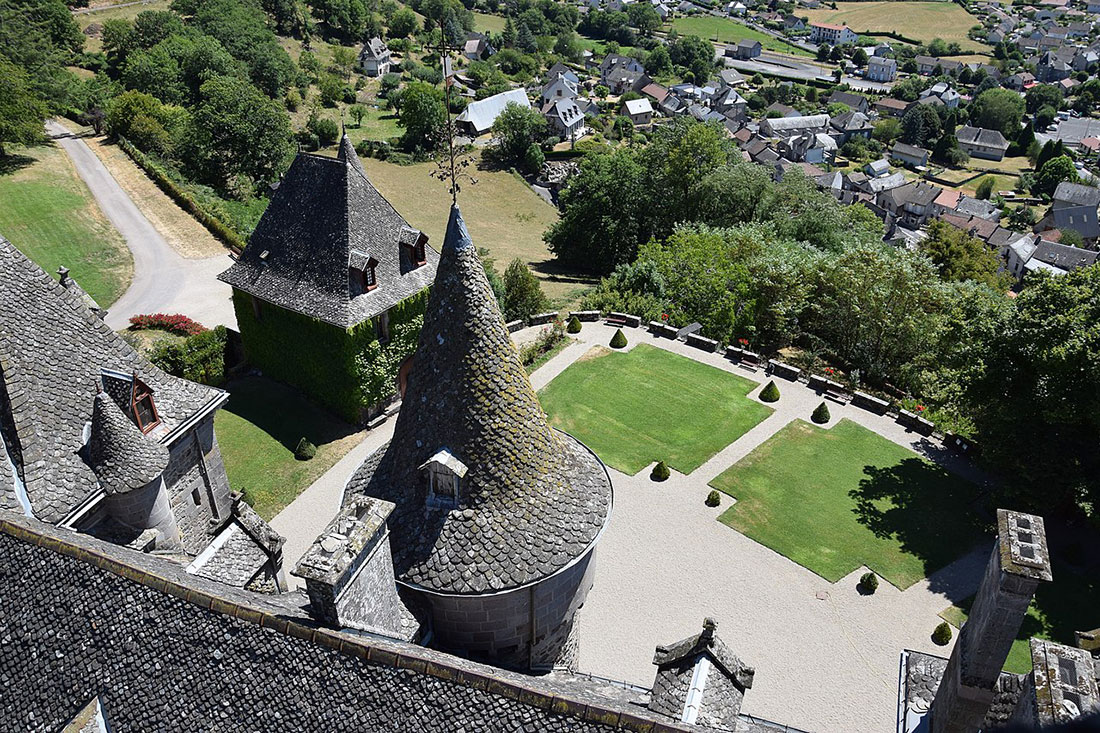 Through marriage, the castle passed to the Pesteils family, who were also Lords of Branzac. Through another marriage union in 1608, the complex passed to the Cassagnes de Beaufort de Miramon family, whose descendants still own it.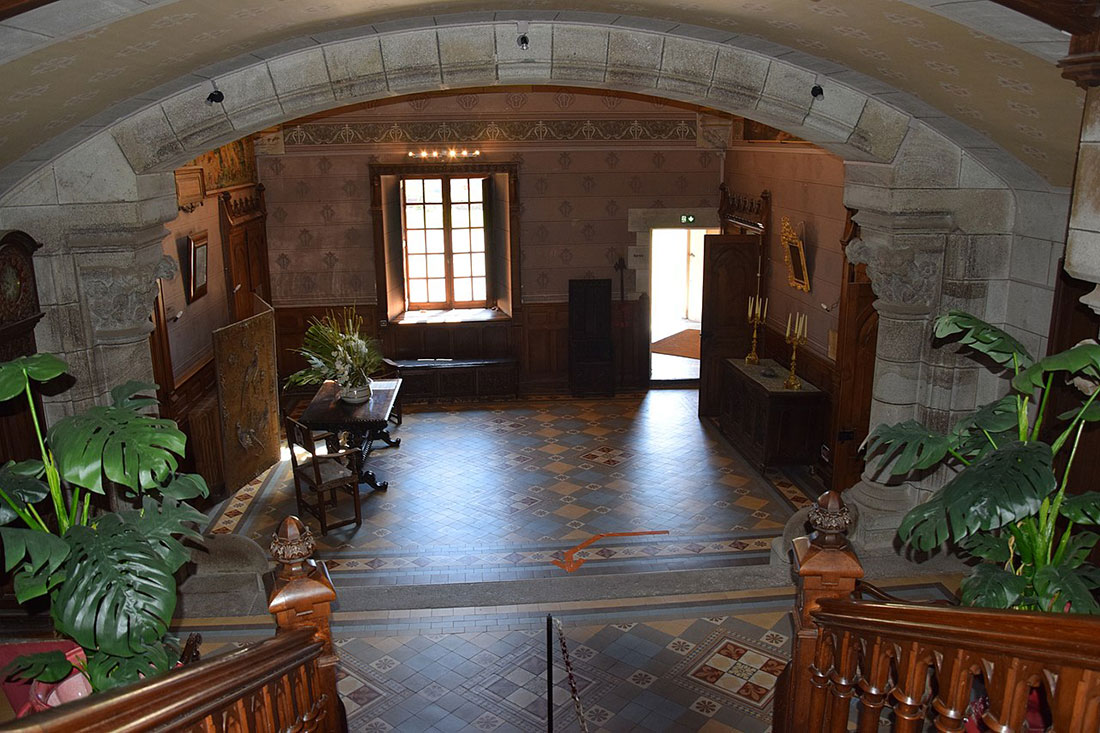 Pesteils Castle was rebuilt in the second half of the 17th century, and then again at the end of the 19th century. As a result, the complex acquired its present appearance.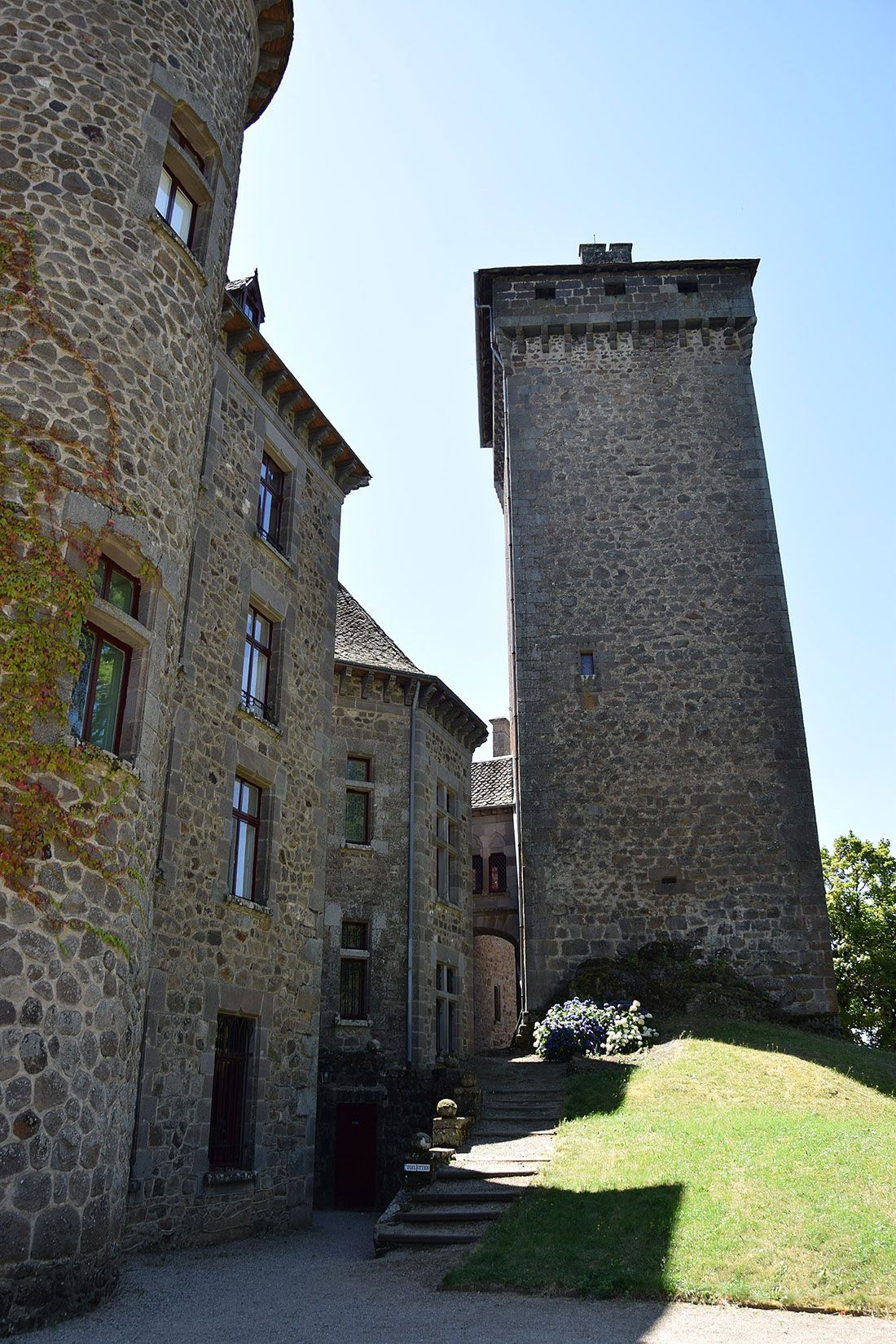 In the main building of Pesteils Castle, you can see the bedrooms with painted ceilings from the 17th century, as well as the main living room, decorated with tapestries, furniture and paintings that remind us that over time the fortress turned into a residence for relaxation. Also noteworthy are the beautiful cuisines of the early 20th century, typical of the Auvergne region.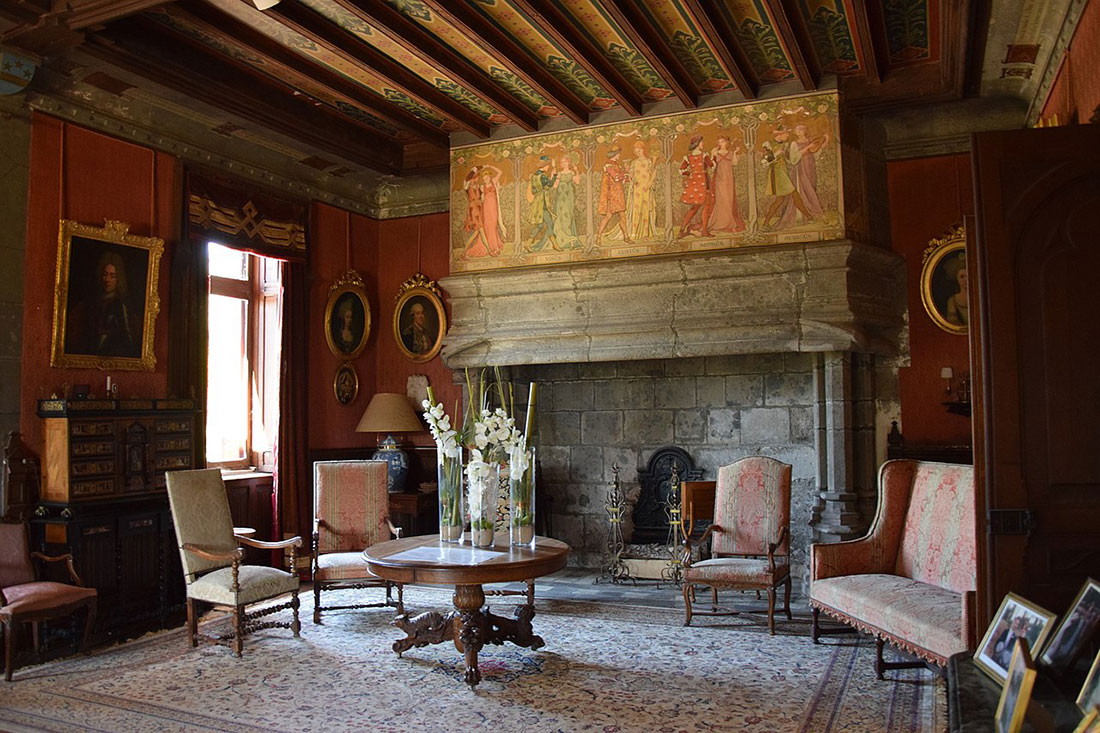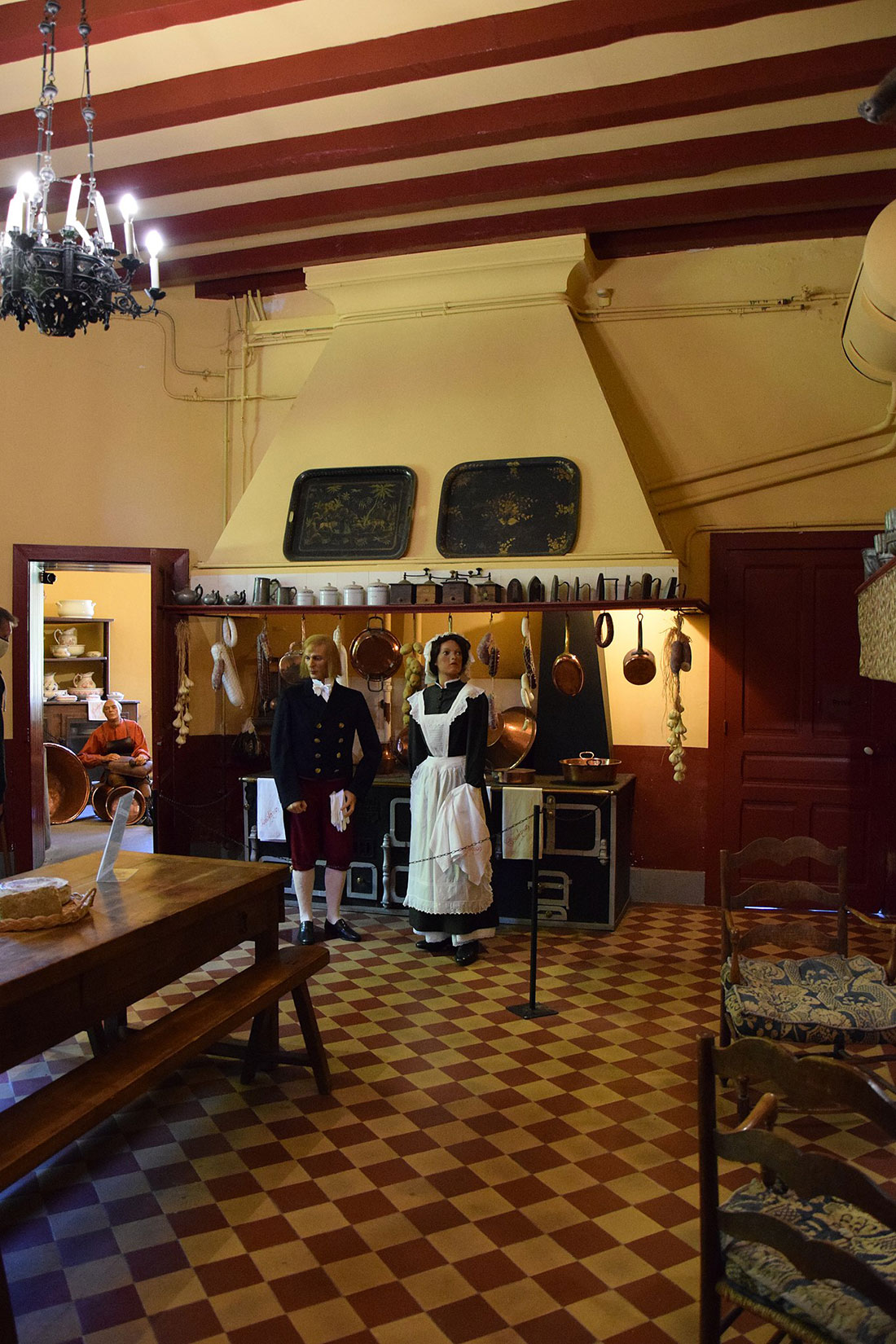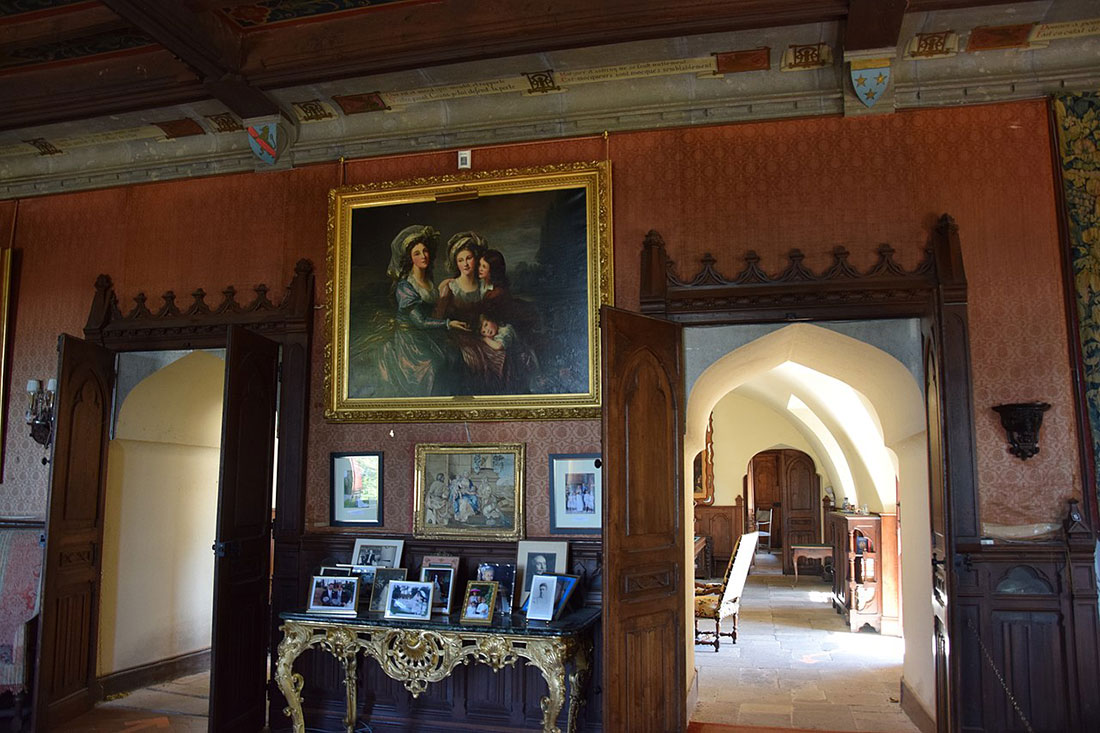 Pesteils Castle is surrounded by wonderful gardens, and in its halls there is a permanent exhibition of the cult film "Tristan and Isolde", which was filmed here in 1943.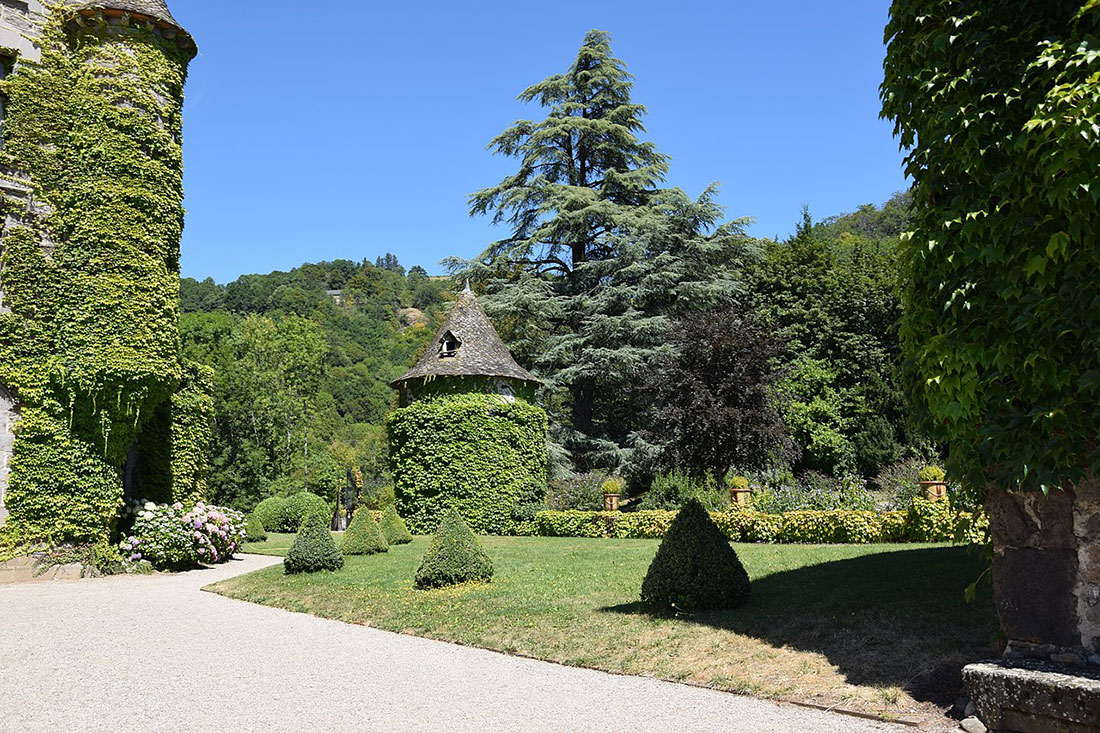 How would you rate this place?
Pesteils Castle on map: