Wroclaw is a city with rich history and beautiful architecture. You can explore it for a long time and with pleasure, but if you want to take a break from the hustle and change the atmoshpere, you can go to the nearest surroundings, especially since they are exceptionally beautiful. If you're looking for best day trips from Wroclaw, here are some interesting places.
Best day trips from Wroclaw: Swidnica
The main attraction not only of Swidnica, but of the whole of Silesia is the Lutheran Church of Peace. The building, which is the largest baroque stave church, is inscribed on the UNESCO World Heritage List. It also includes the Church of Peace located in the town of Jawor. The distance between them is about 35 kilometers, so these two places can be visited in one day.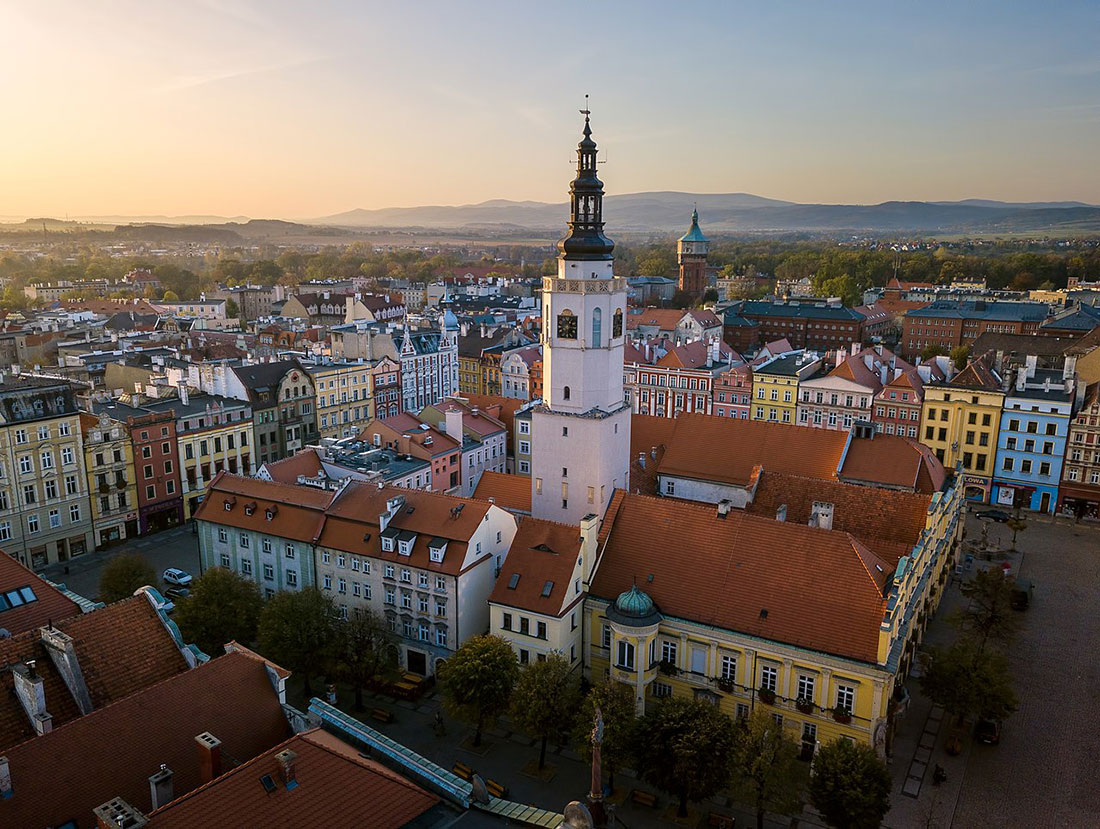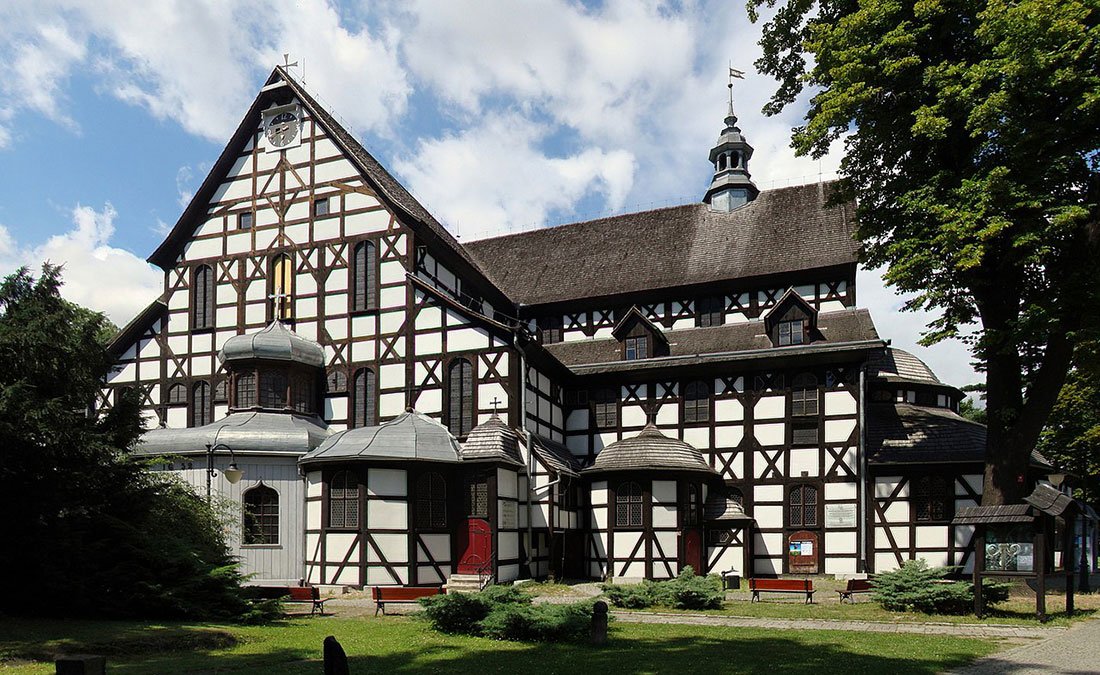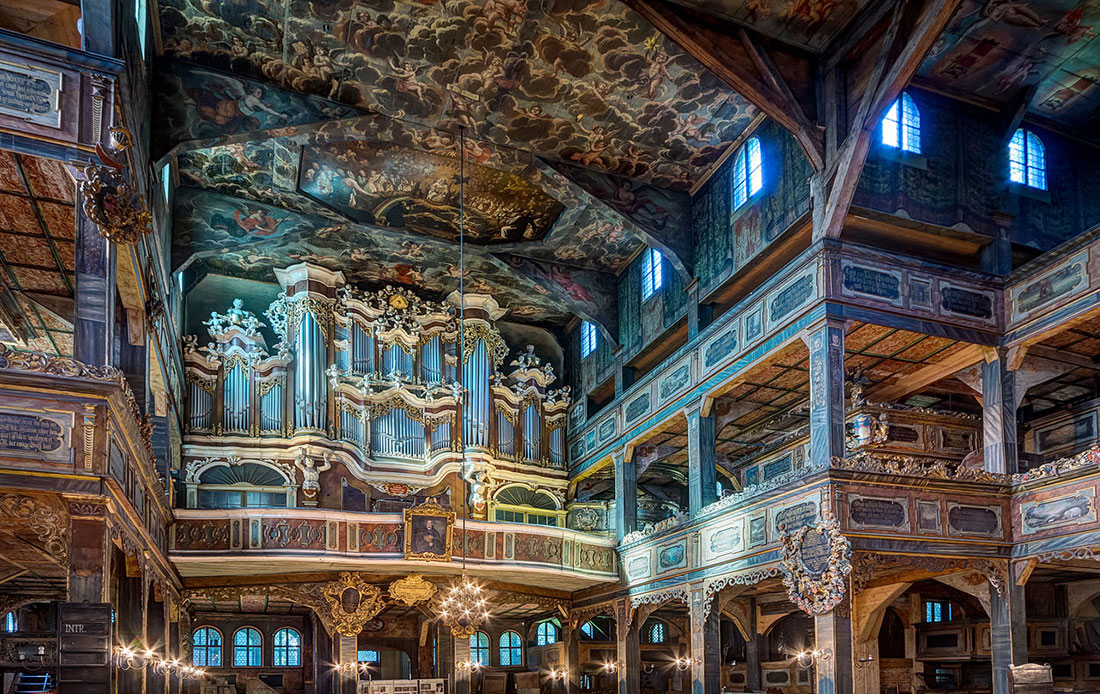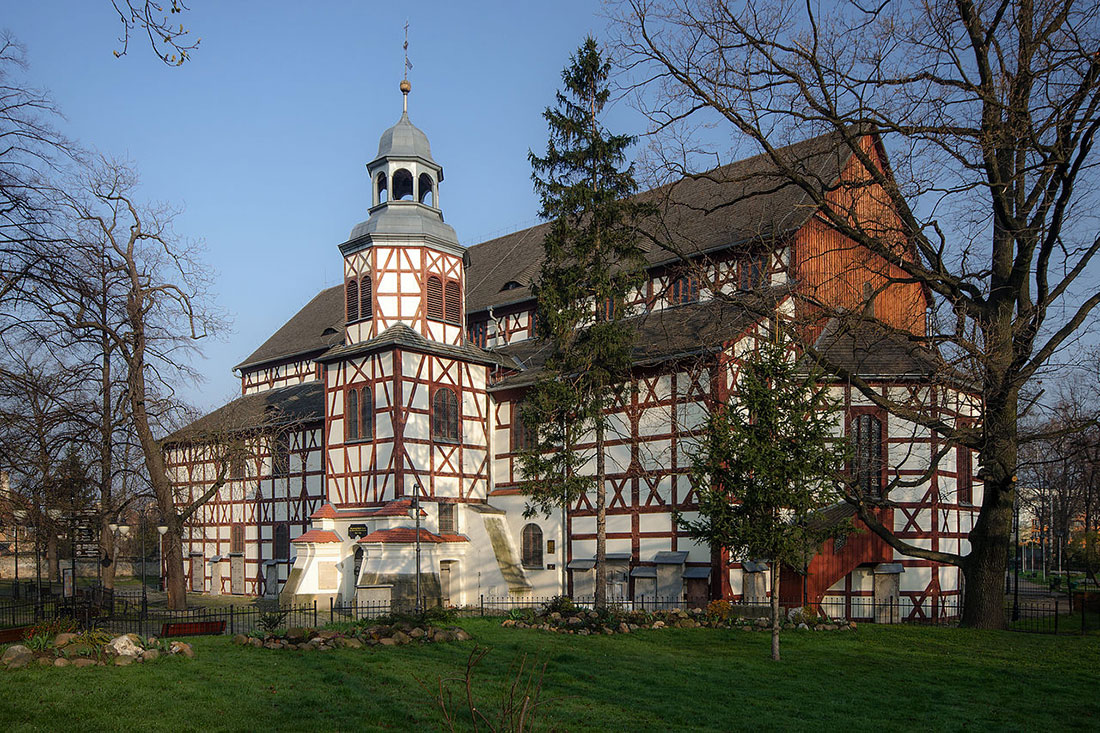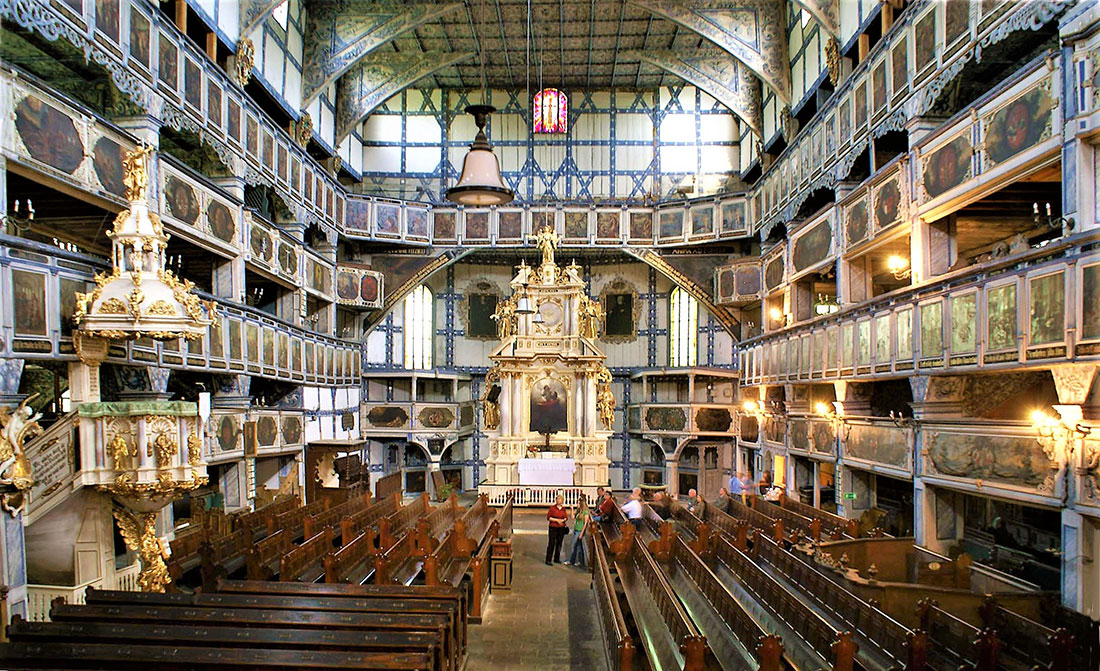 Czocha Castle
The majestic medieval Czocha Castle is considered one of the most haunted places in Poland. Its dungeon has about 30 strange corridors, and no one really knows what they were built for. They say that on the territory you can see the ghosts of the White Lady, pilgrims and unfaithful wives.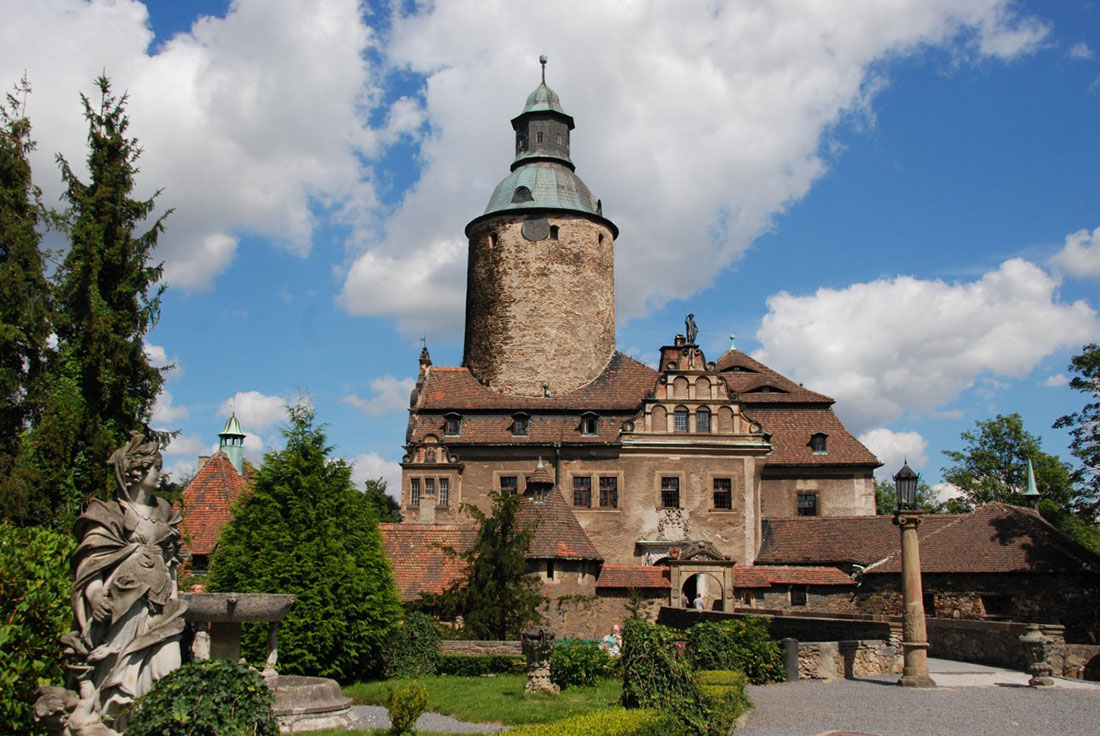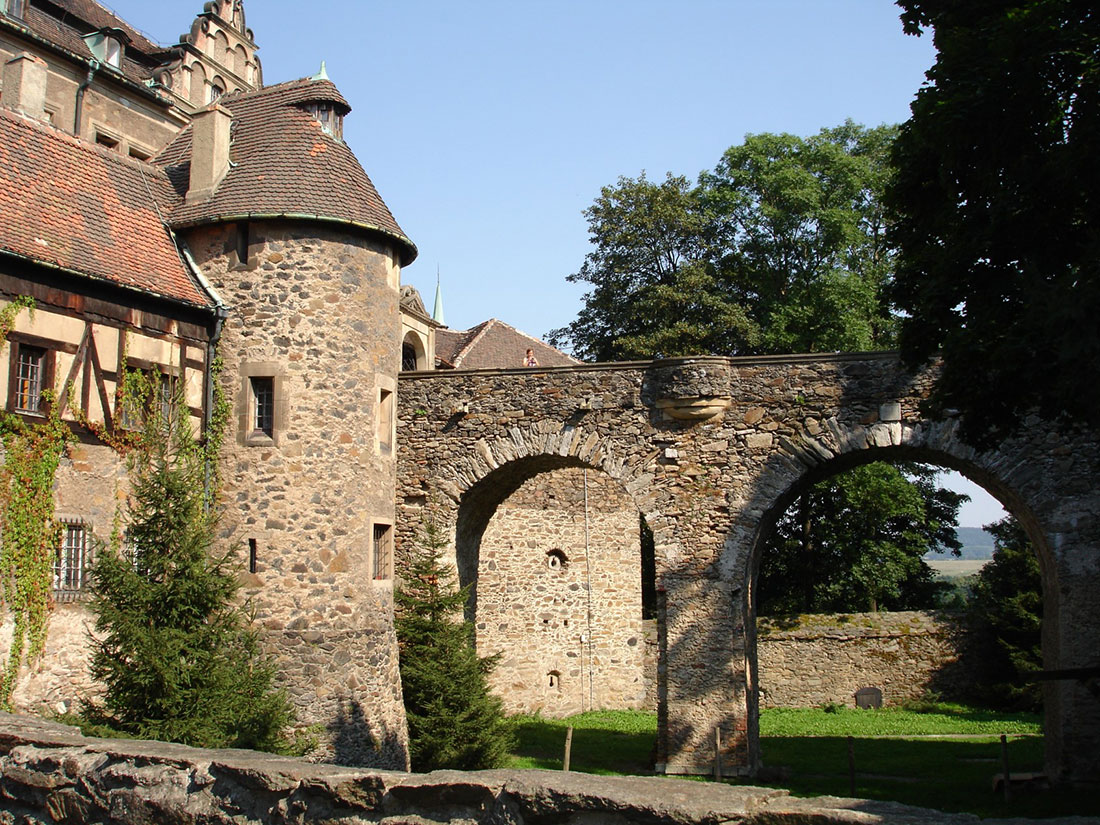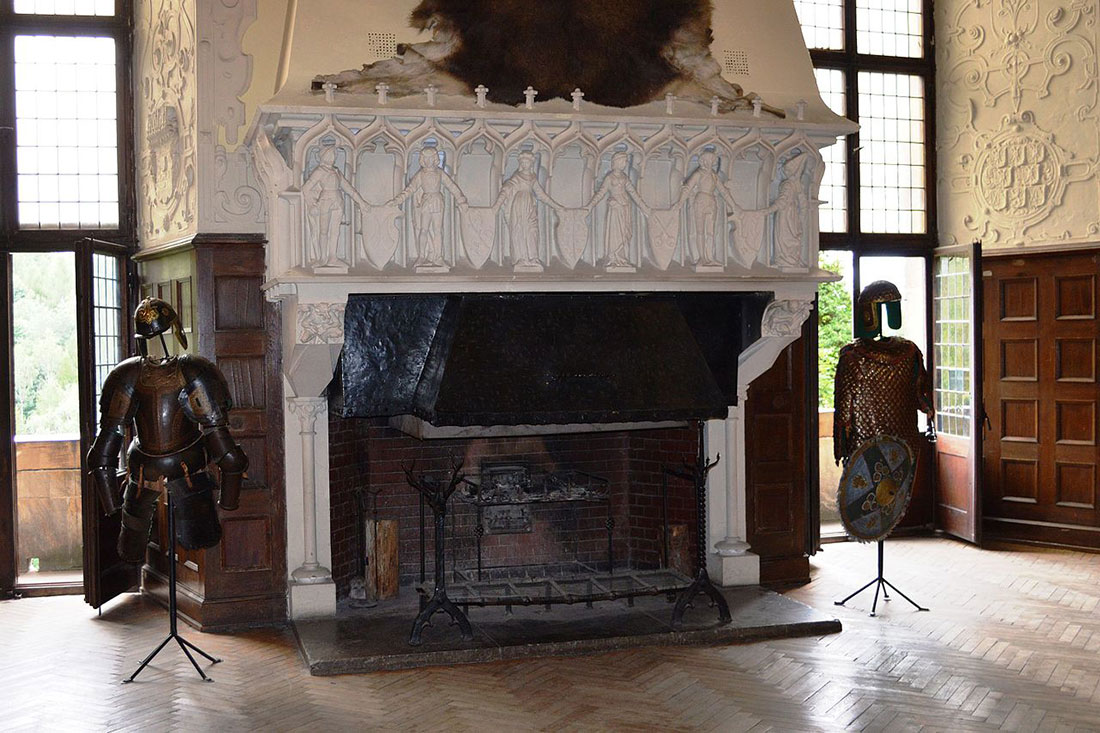 Best day trips from Wroclaw: Ksiąz Castle
A visit to one of the largest and most beautiful castles in Poland is perhaps the best day trip from Wroclaw. Ksiaz, perched on a hill in Lower Silesia, is surrounded by forest, and it is difficult to find a place that would be more mesmerizing. If you like legends and fairy tales, you will definitely enjoy this place!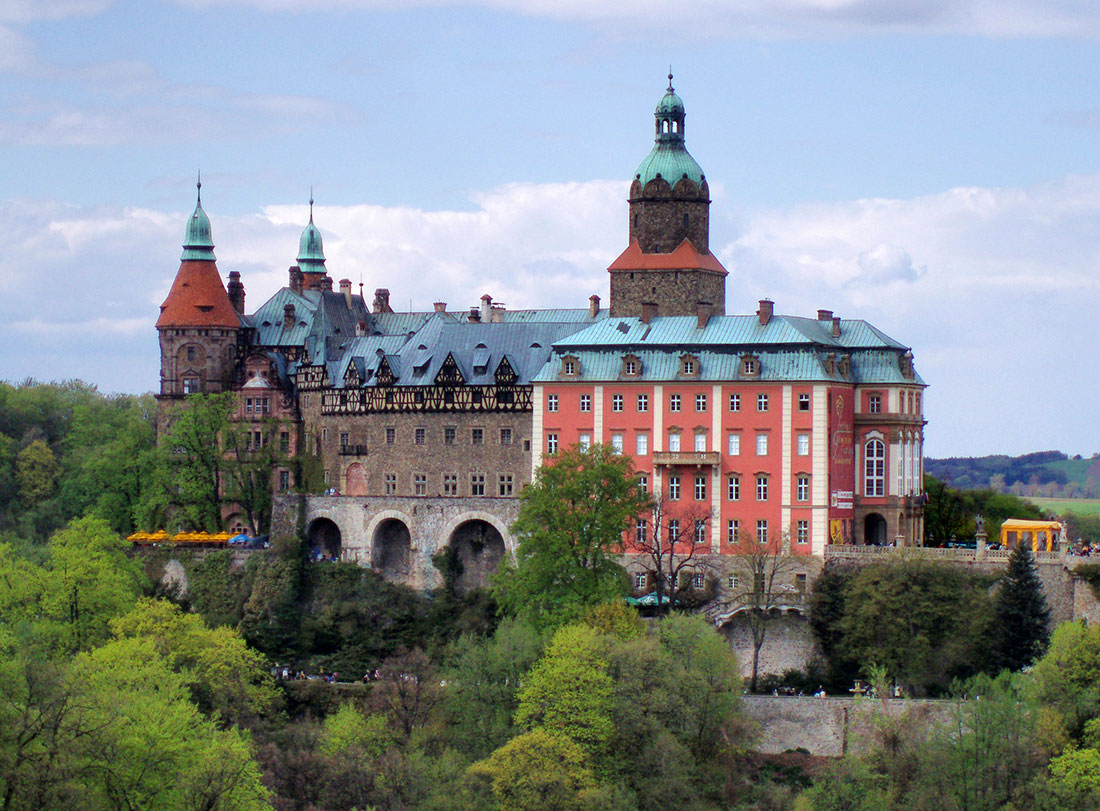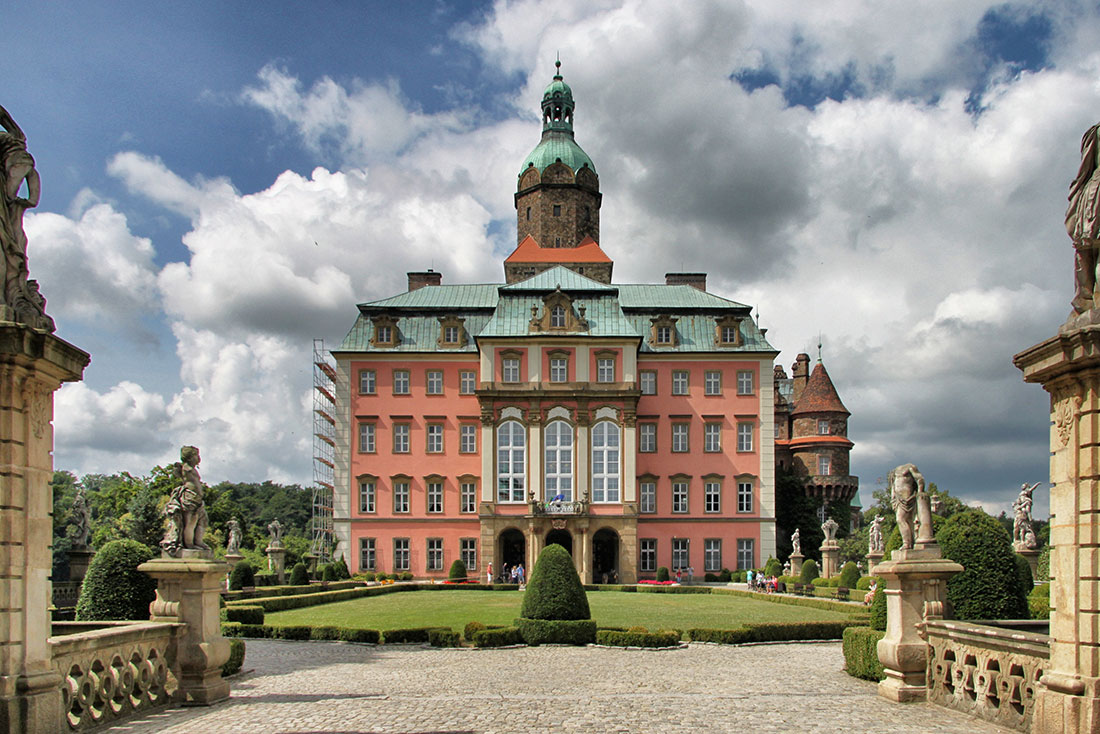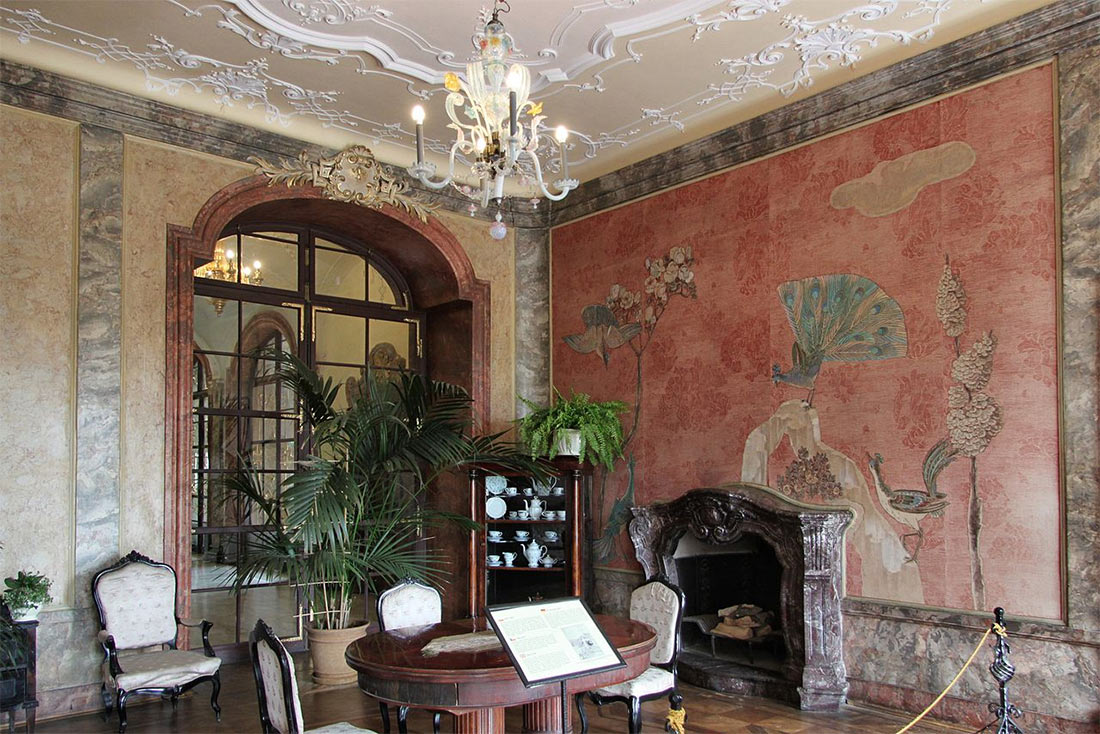 Mietkowski Lake
Just 35 kilometers from Wroclaw is another place where you can relax in nature. Mietkowski Lake is one of the largest reservoirs in Lower Silesia. Here you can escape from the heat on a summer day, and outdoor enthusiasts will certainly like the local hiking trails.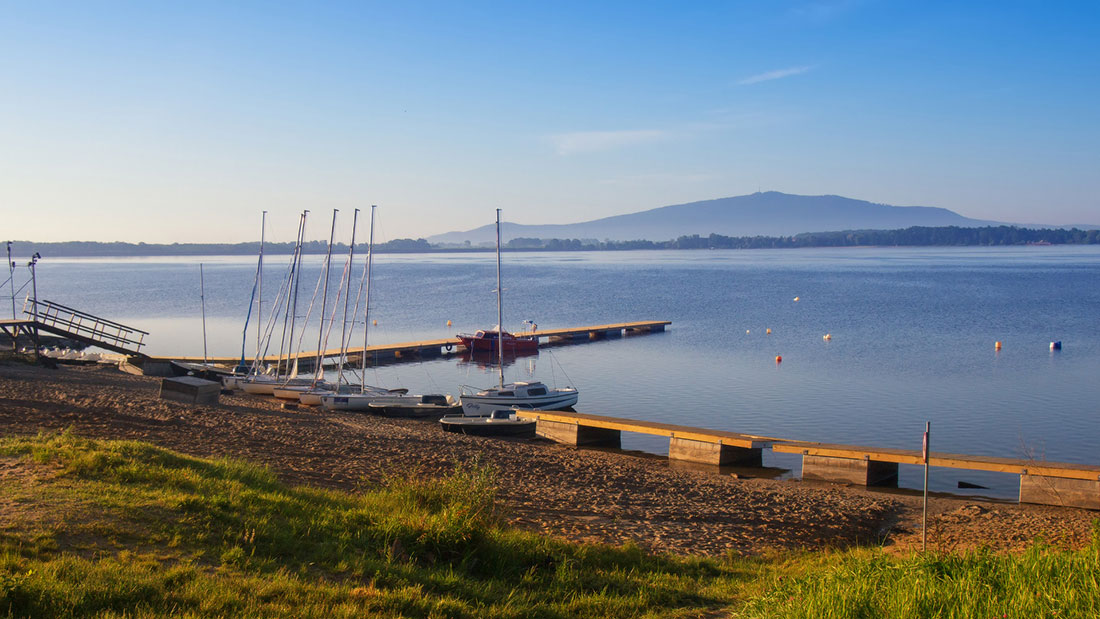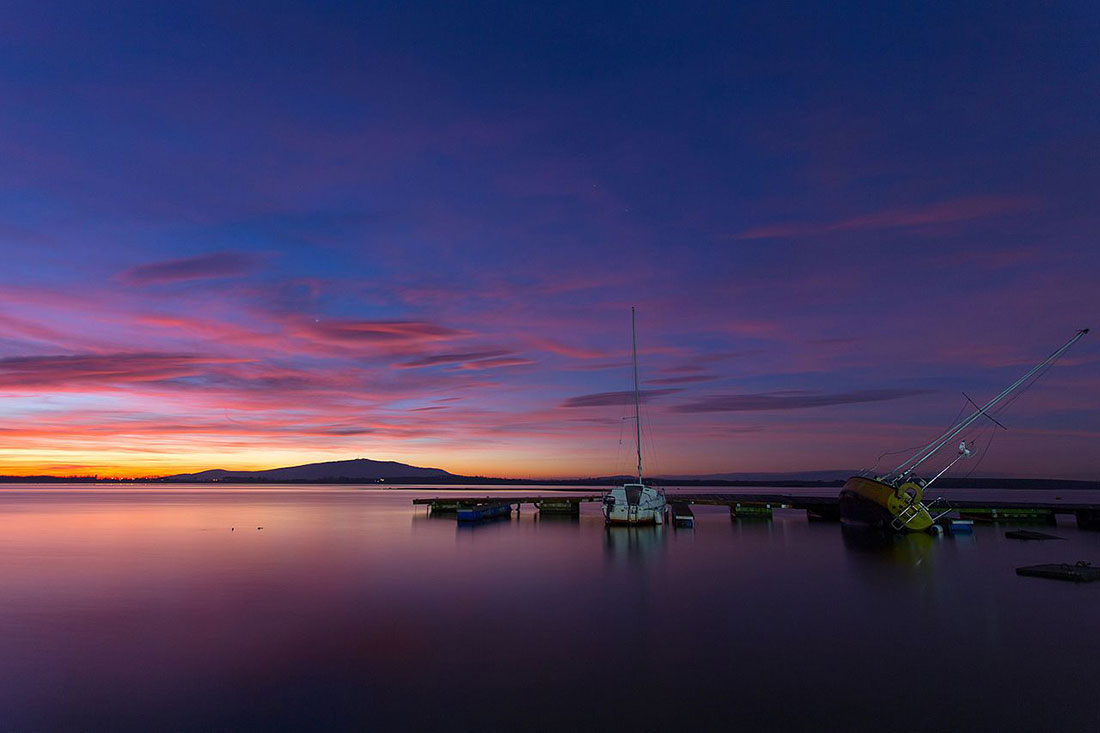 Best day trips from Wroclaw: Miedzianka
Miedzianka in Lower Silesia is one of the best places for a day trip from Wroclaw. It is a place of a complete idyll, so this is a great opportunity to enjoy non-tourist Poland, take a walk along the paved streets lined with cozy old houses.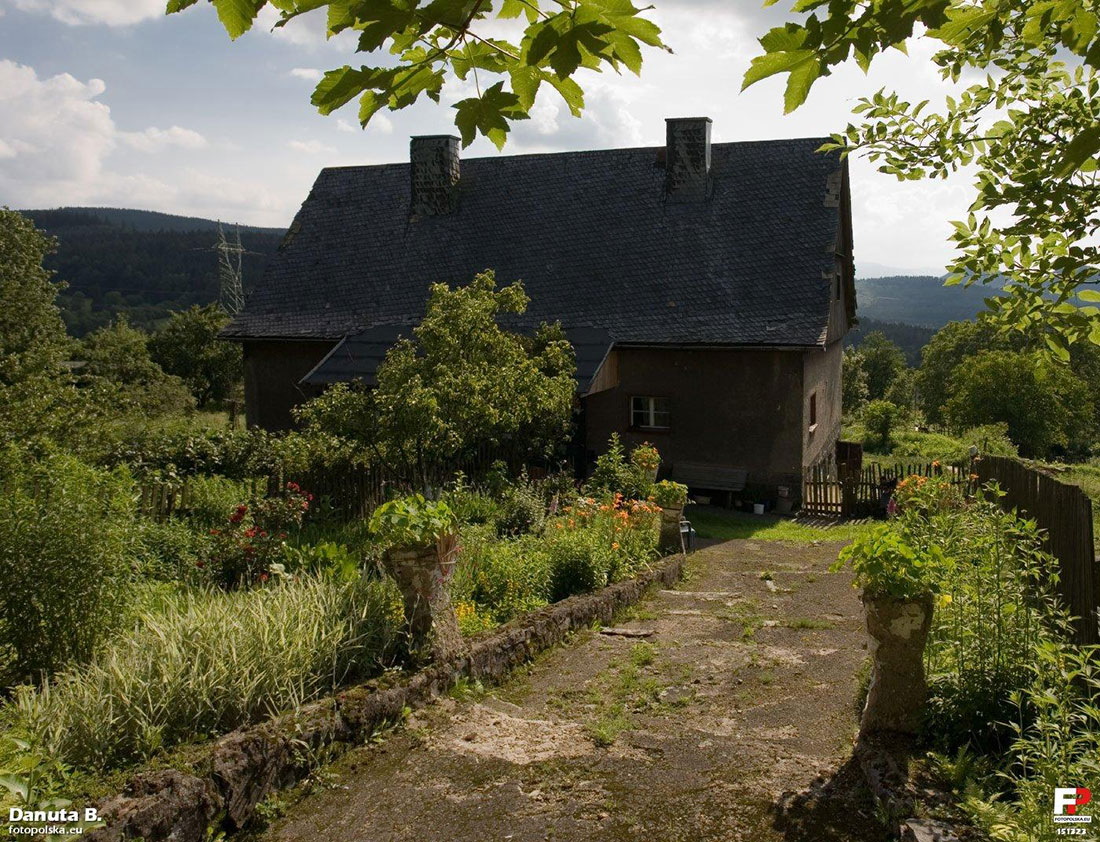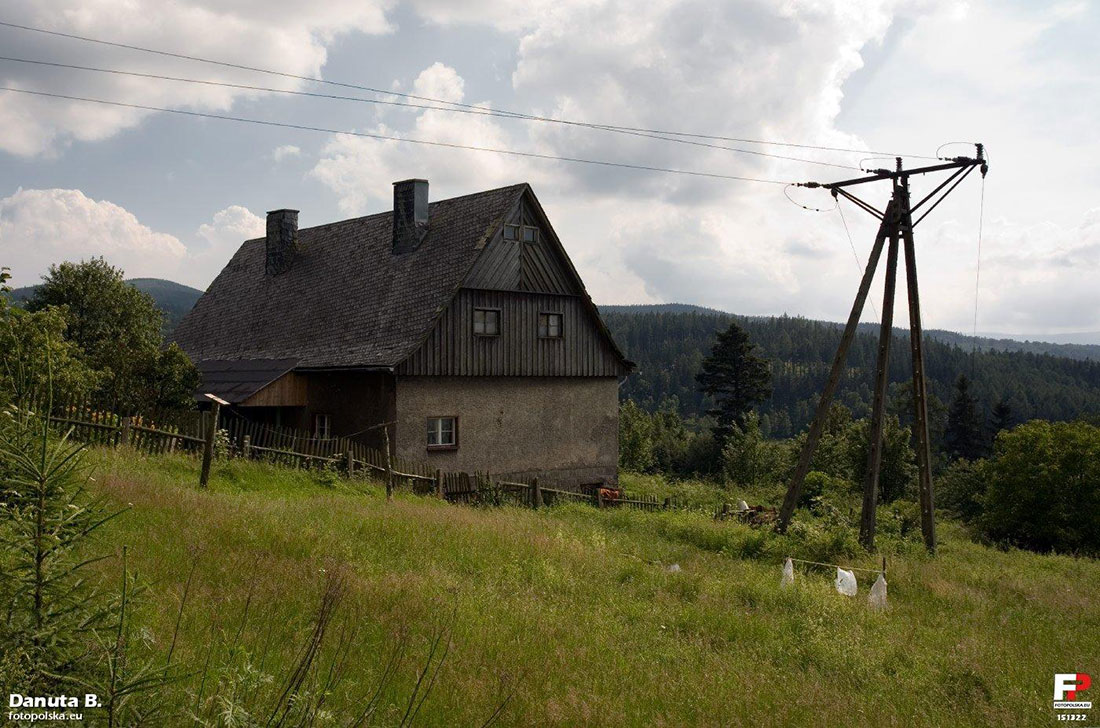 Kłodzko
Another not very famous, but no less beautiful area in Lower Silesia is a town of Kłodzko. Stroll through the lush countryside with atmospheric medieval buildings, a paper mill and gardens. This place is perfect for those who just want to relax in the countryside without many attractions.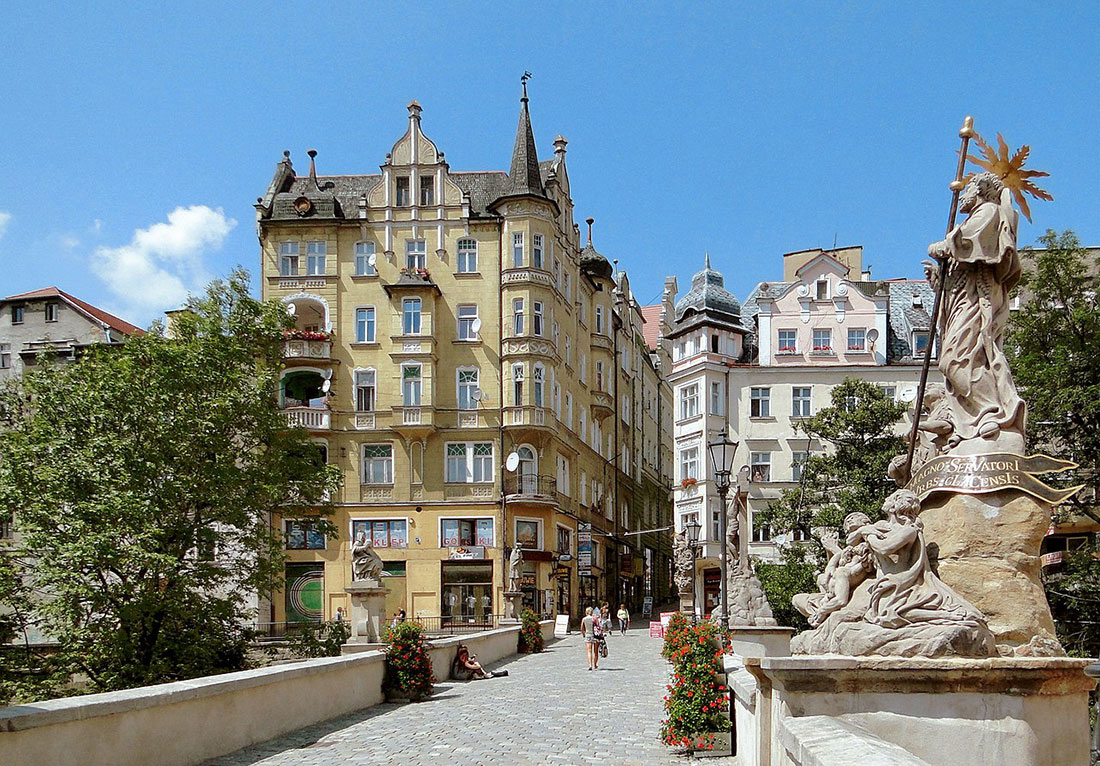 Best day trips from Wroclaw: Moszna castle
The castle in Moszna is considered one of the most beautiful in the world. For its appearance, it is called the Polish castle of Harry Potter, and it really looks like it has stepped out of the pages of a fairy tale!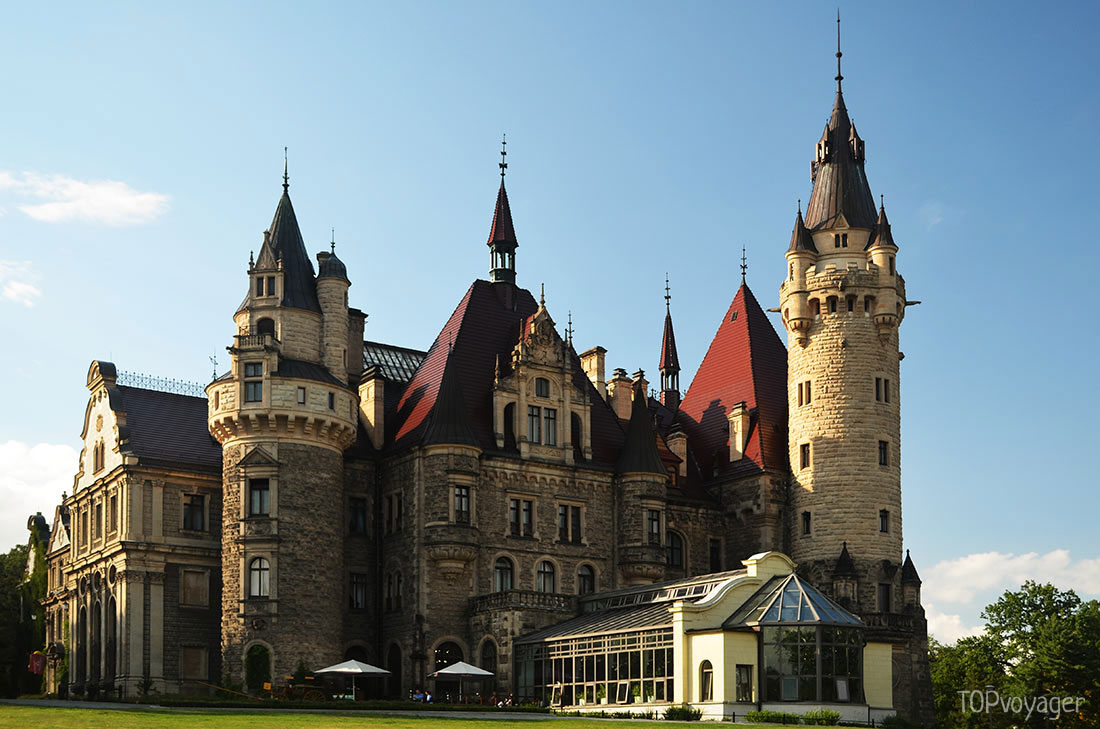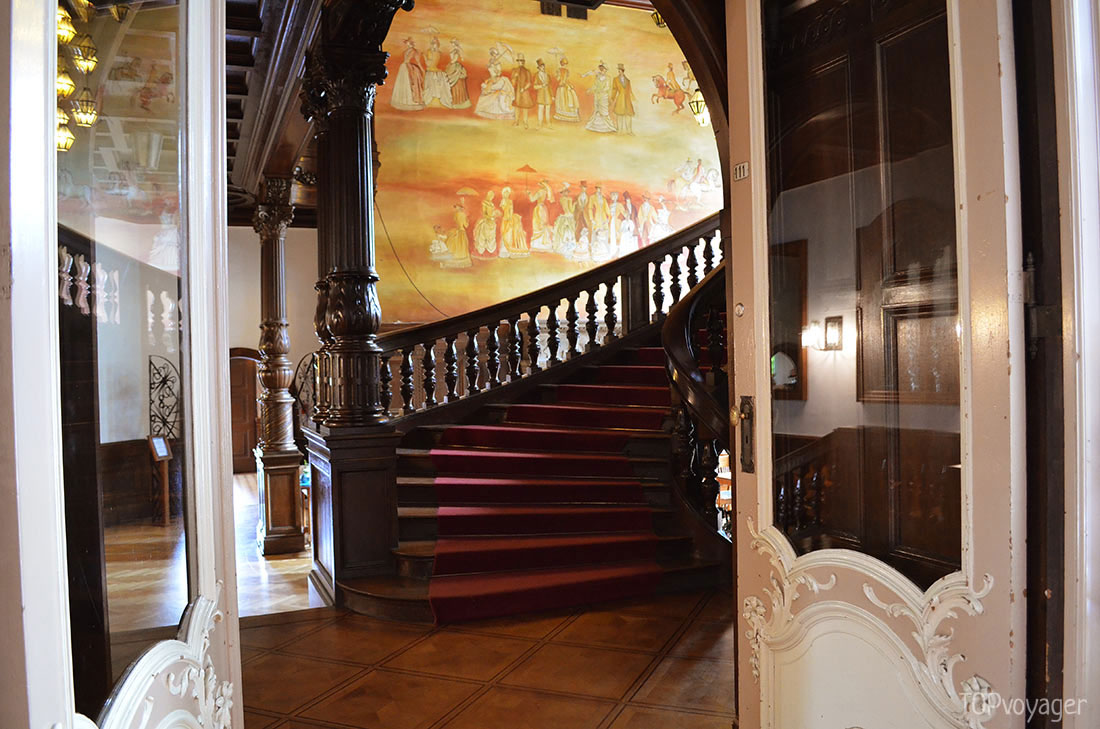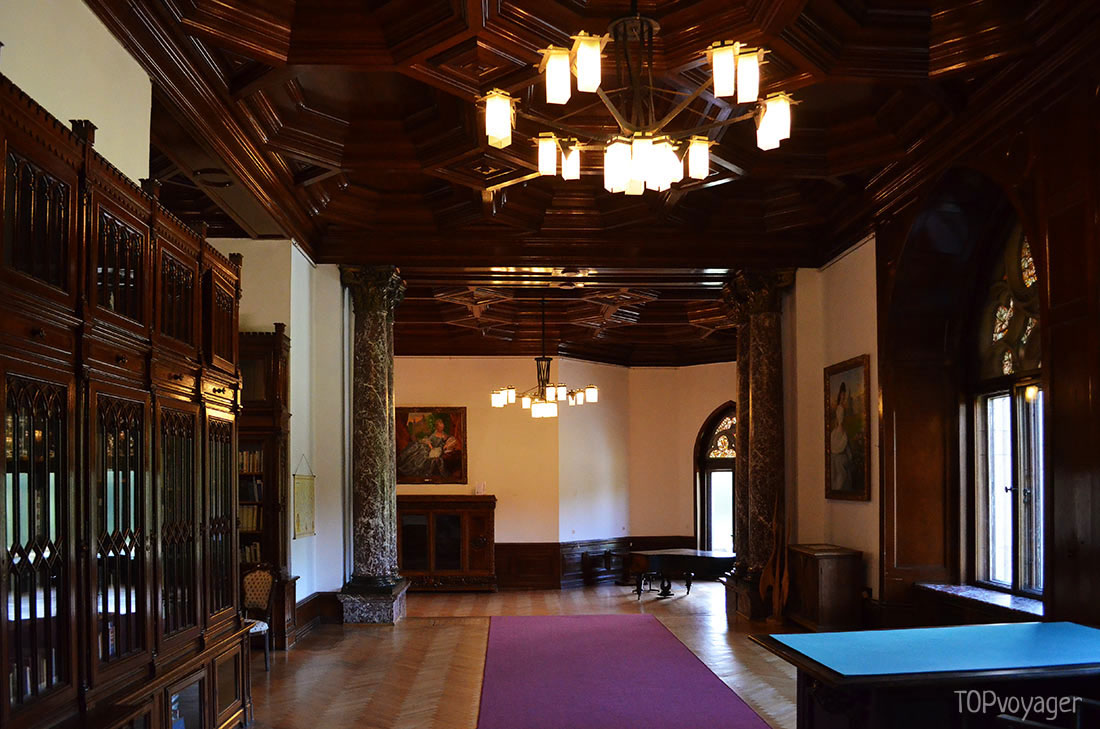 Bolków Castle
The turbulent history of Bolków Castle began in the distant 13th century. For more than a hundred years it was owned by the royal Piast dynasty. The castle survived many sieges and reconstructions. For several centuries it was abandoned, but today, thanks to enthusiasts, it is a fairly visited attraction in Poland.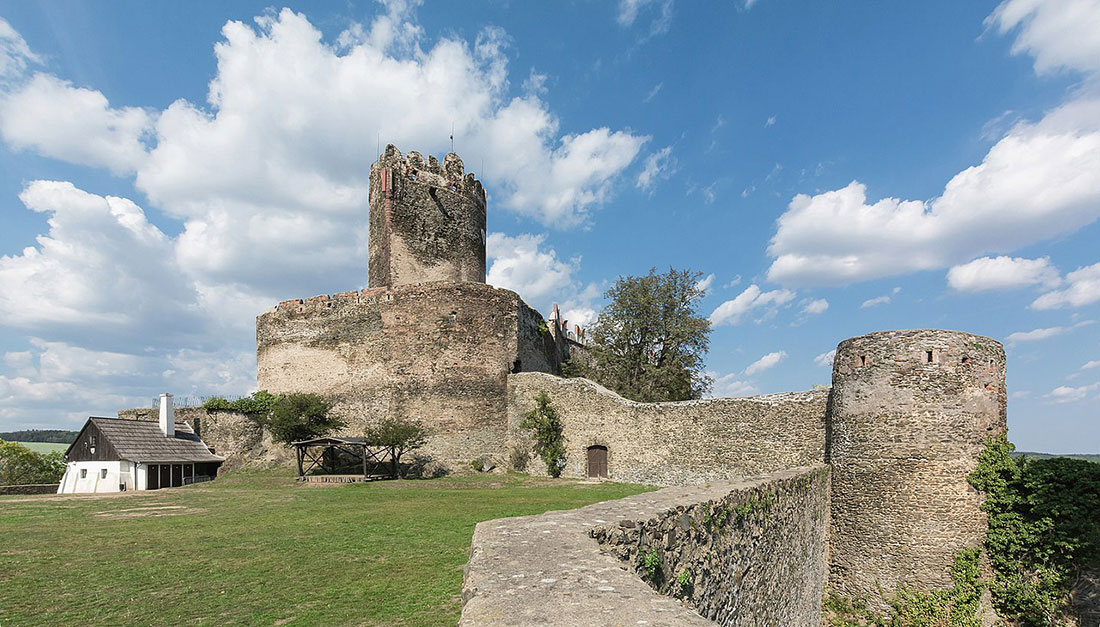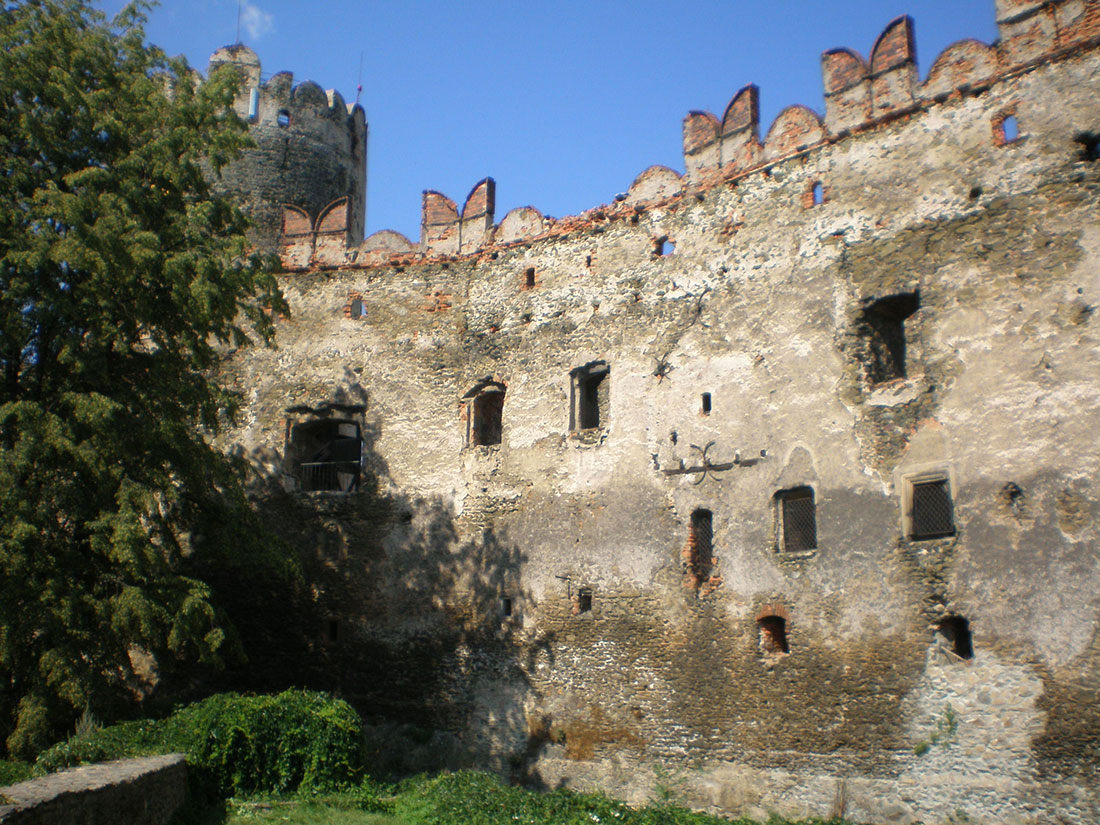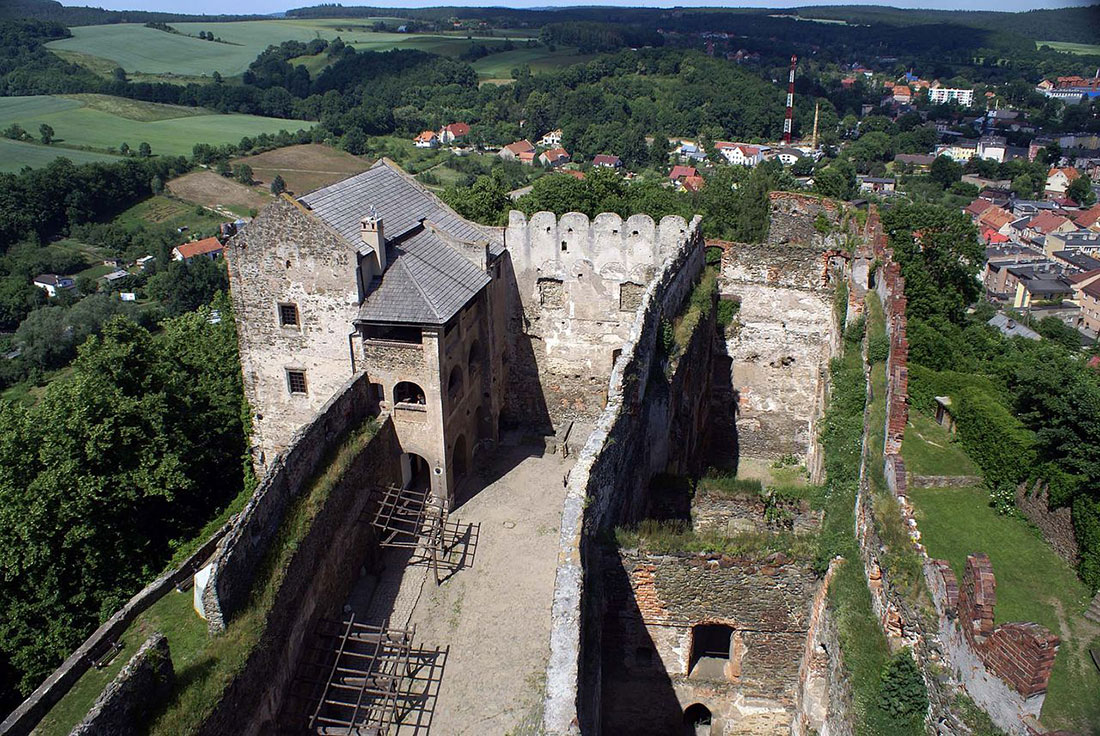 Best day trips from Wroclaw: Adrspach (Czech Republic)
Huge stone formations await you in the nature reserve of the Czech city of Adrspach. This wonderful park has many majestic waterfalls, observation decks with breathtaking views and hiking trails. All this is surrounded with stunning nature.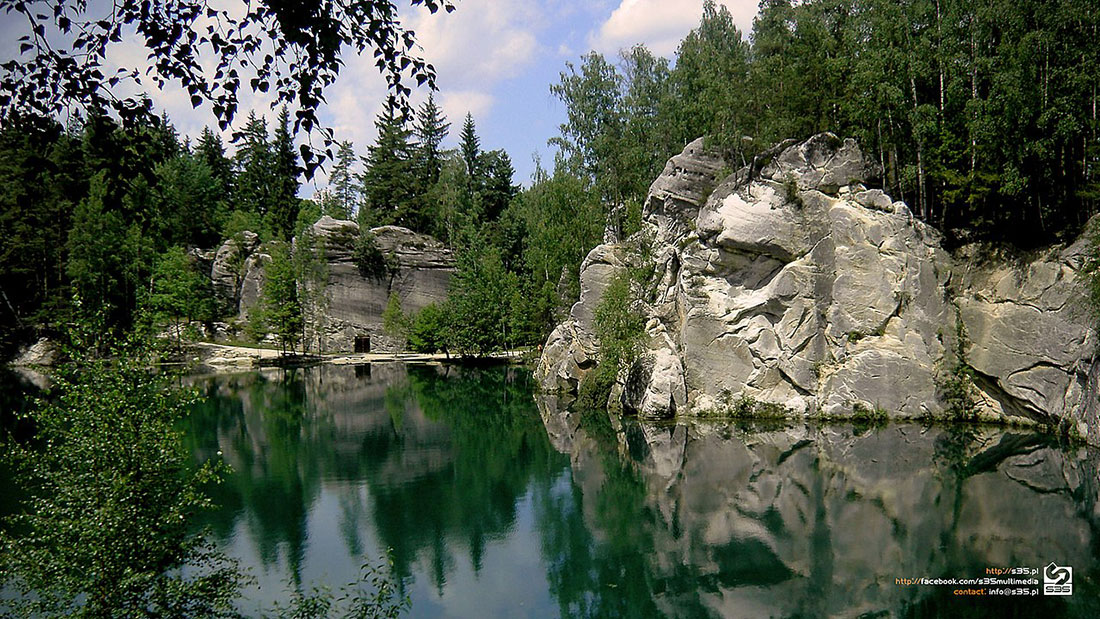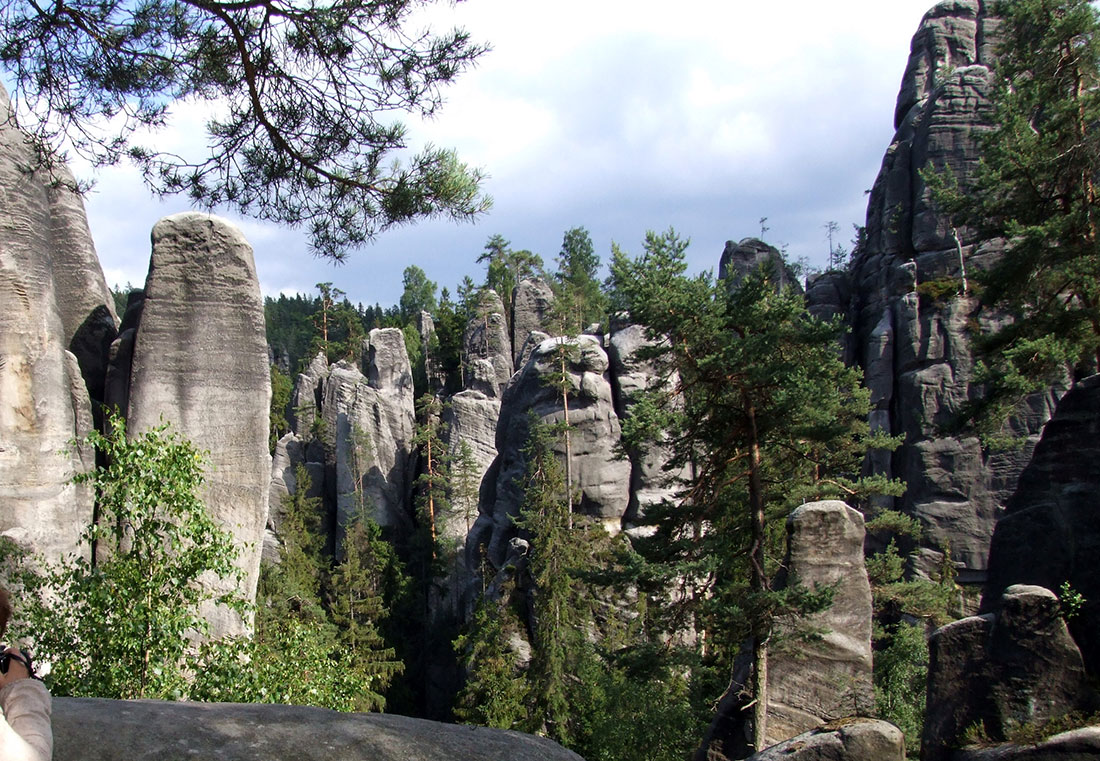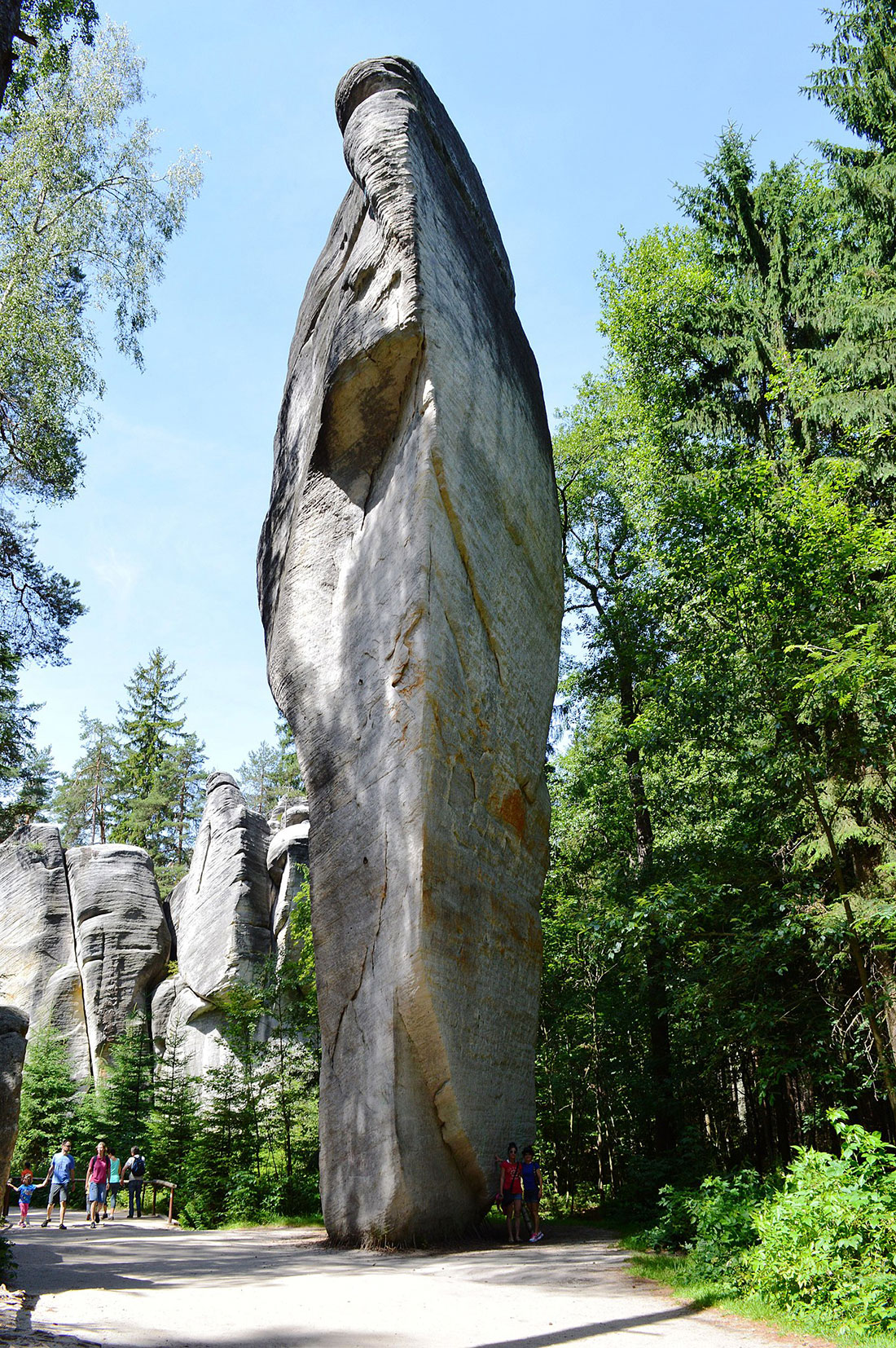 Preview: Maksym Kozlenko, via Wikimedia Commons (CC BY-SA 4.0)