The construction of Chirk Castle was started in 1295 and continued until 1310. The original design was very similar to the large concentric castles of the reign of Edward I that had been commonly built decades earlier. The resemblance is so strong that it has been suggested that Roger Mortimer may have been assisted by craftsmen who worked with the king's chief architect. However, like Beaumaris Castle, which is a late addition to the network of Welsh fortifications, Chirk Castle appears to have never been completed. The outer ring of defense was never erected, and of the six planned towers of the inner fortification, only four were started to be built. Yes, and they were probably never fully completed.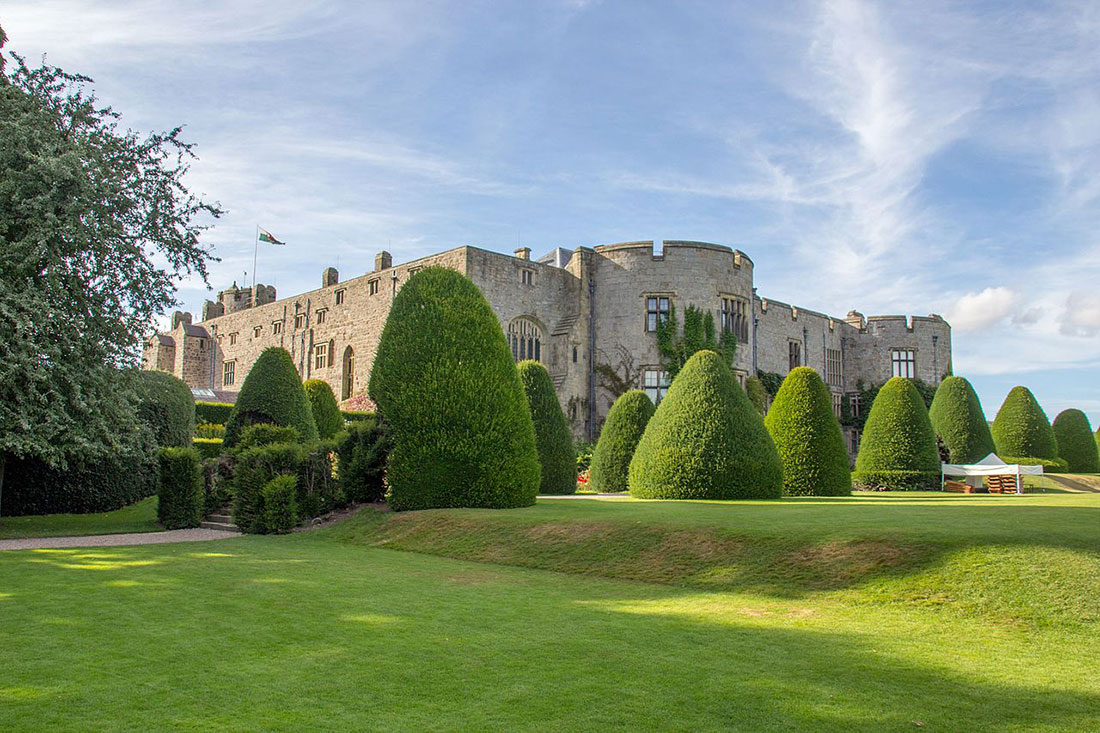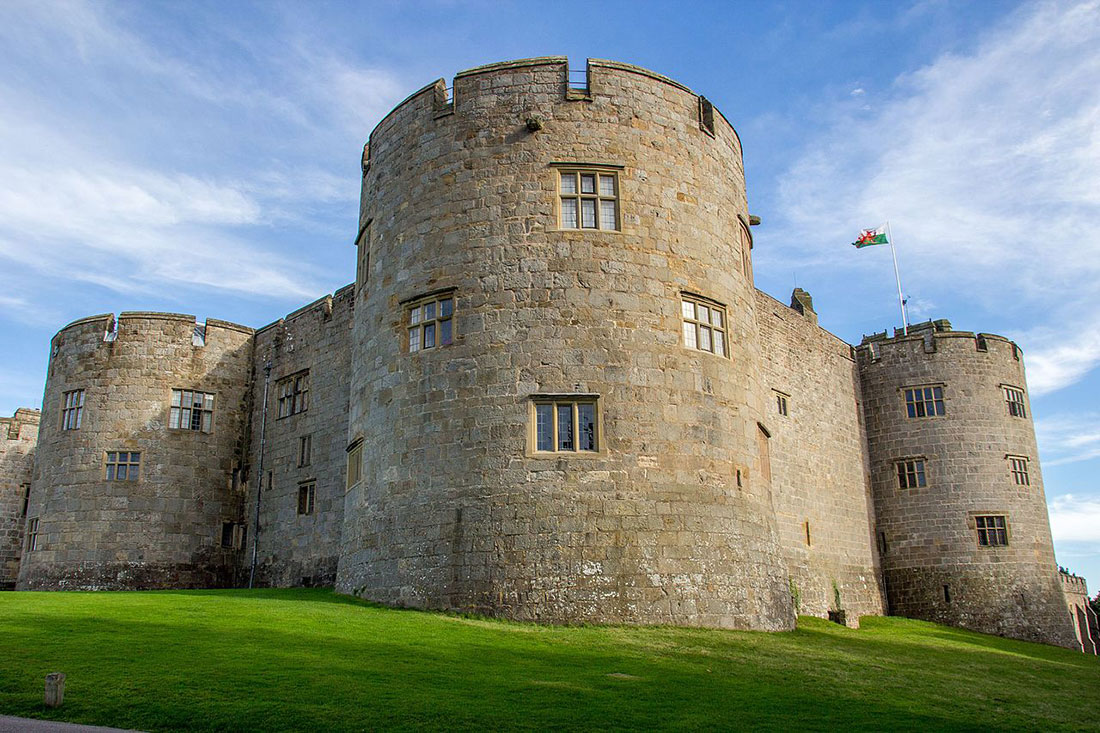 Chirk Castle was built by Roger Mortimer de Chirk at the end of the 13th century at the behest of Edward I and was part of a chain of fortresses that surrounded North Wales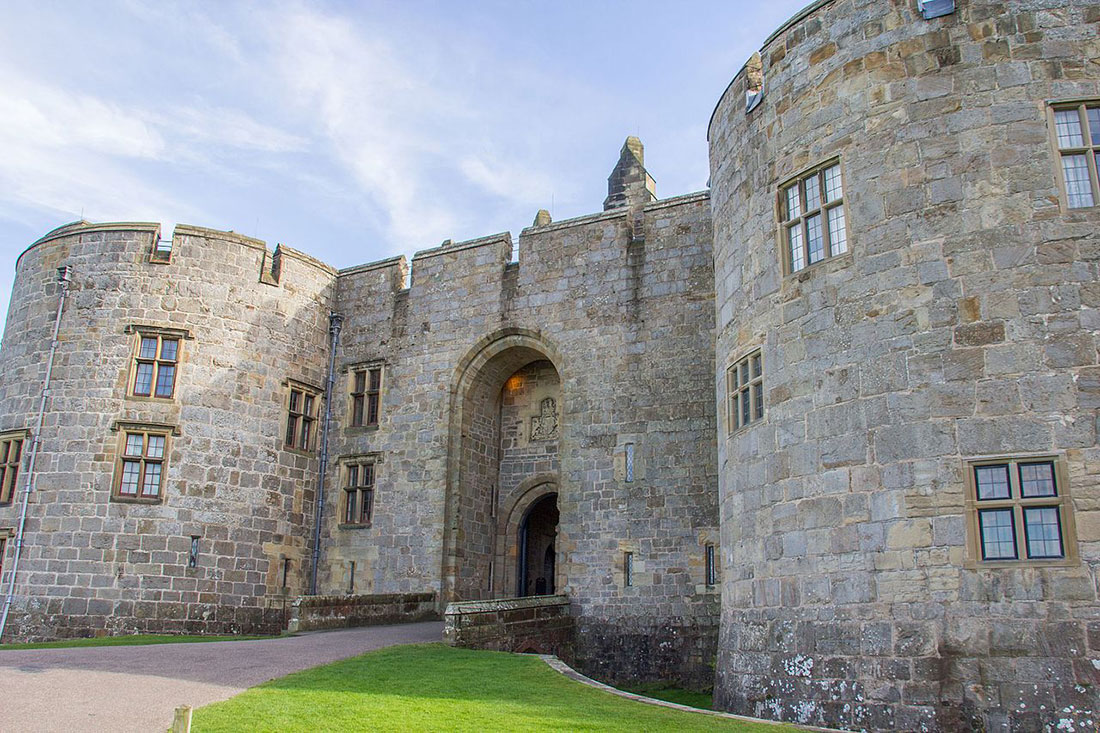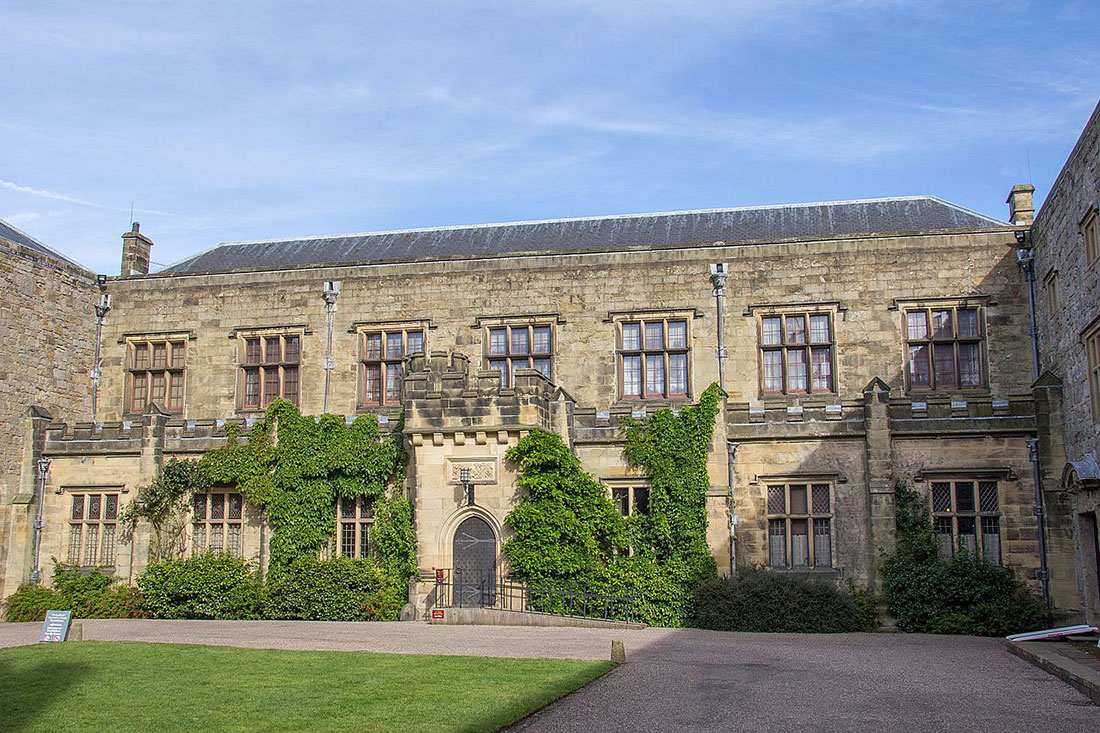 Sir Thomas Myddelton bought the castle in 1595 for £5,000. To date, the deal would have amounted to approximately 11.2 million pounds. Having changed the owner, the castle has undergone many historical architectural and design transformations.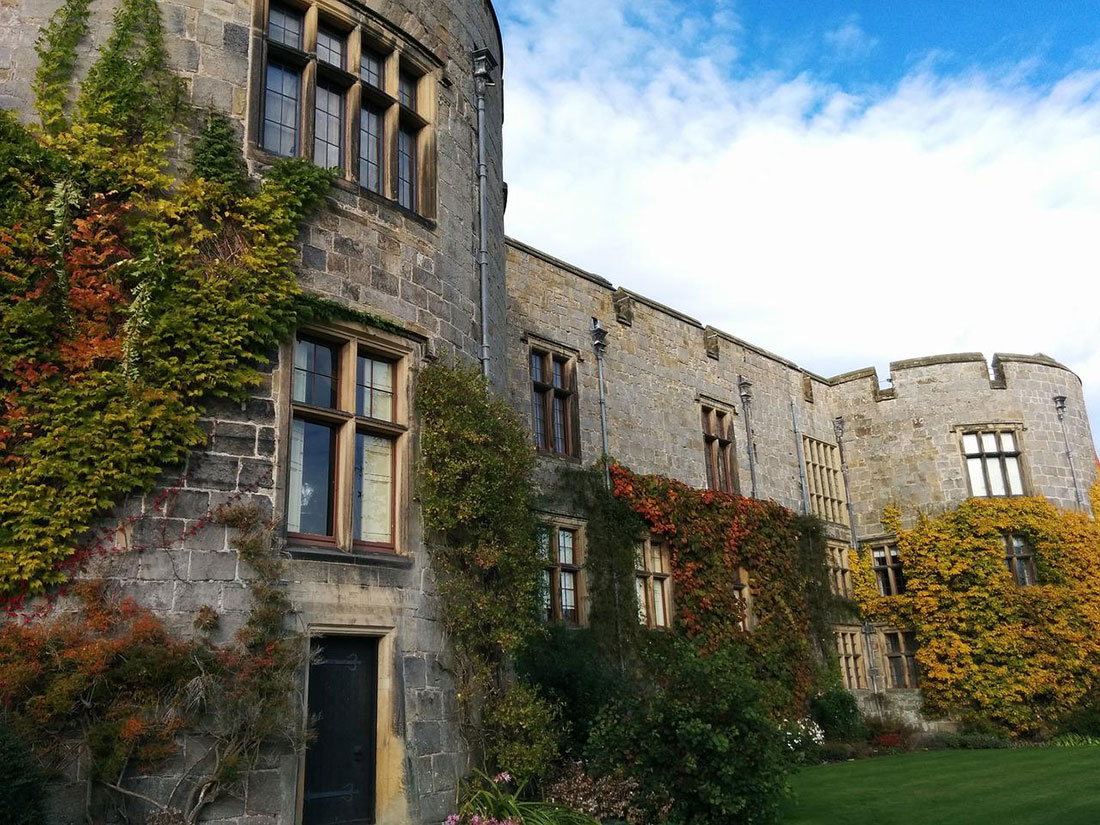 Unlike many other castles of Edward I, Chirk is not surrounded by a moat or an outer fortress wall. But in its walls, the thickness of which in some places reaches five meters, there are loopholes, so do not underestimate its ability to survive an attack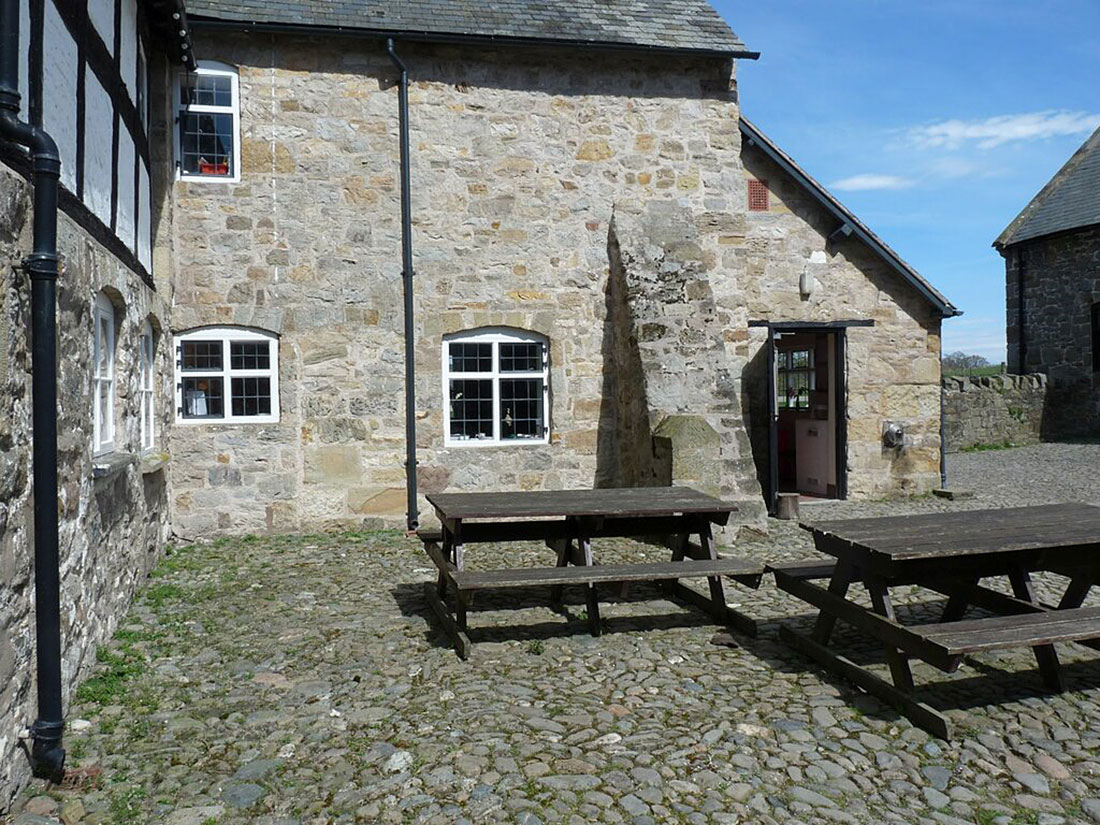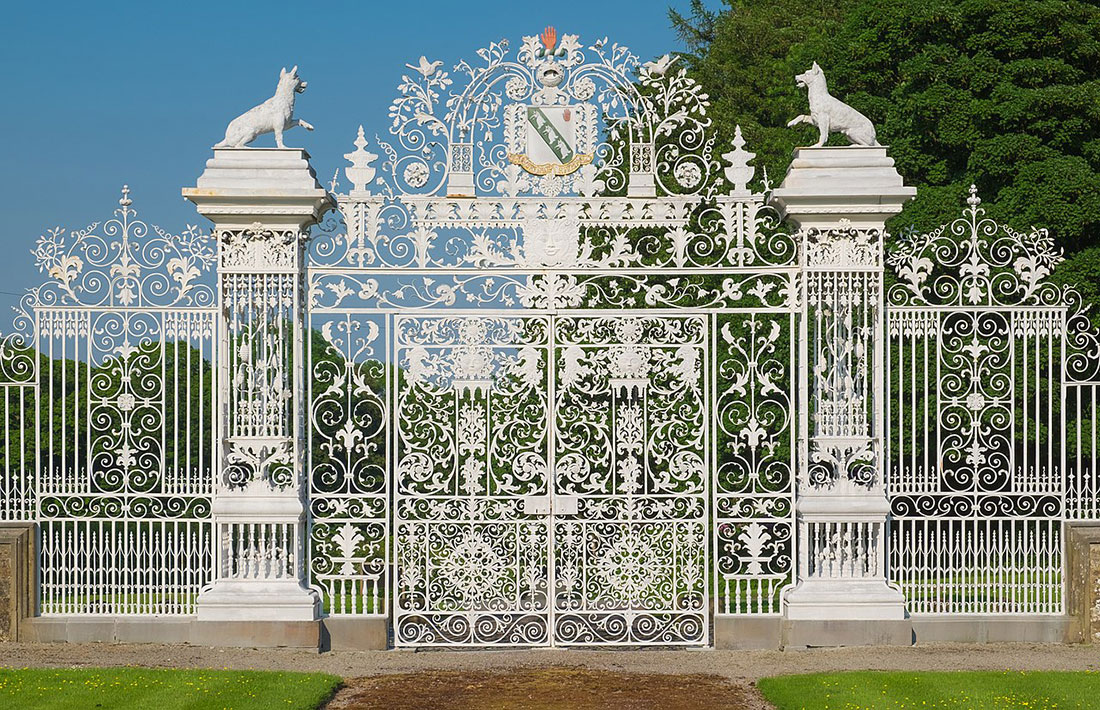 The Myddeltons have owned Chirk Castle for several centuries. At the beginning of the 19th century, the territory was redeveloped in order to create a themed courtyard in the Gothic style. The surrounding area was significantly greened as well. At the beginning of the 20th century, Chirk Castle was leased to Thomas Scott-Ellis, who again landscaped the area. He also destroyed part of the dam and created a large artificial lake. In 1978, the castle came under the care of the state, and in 1981 it was transferred to the National Trust.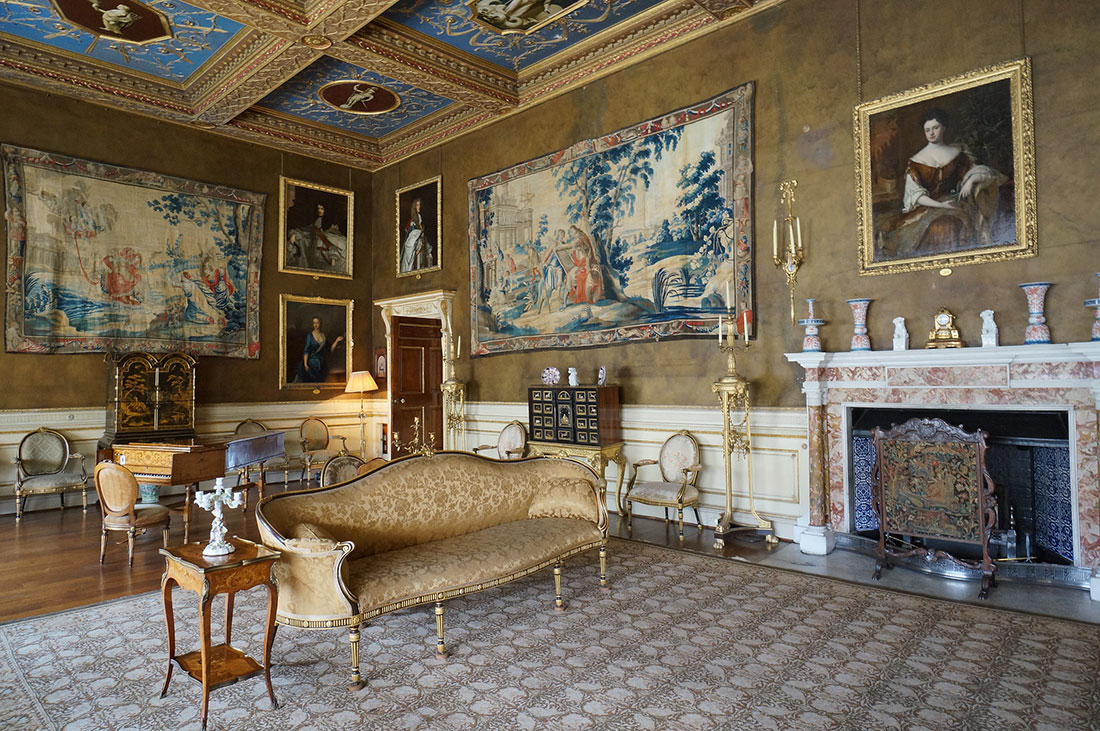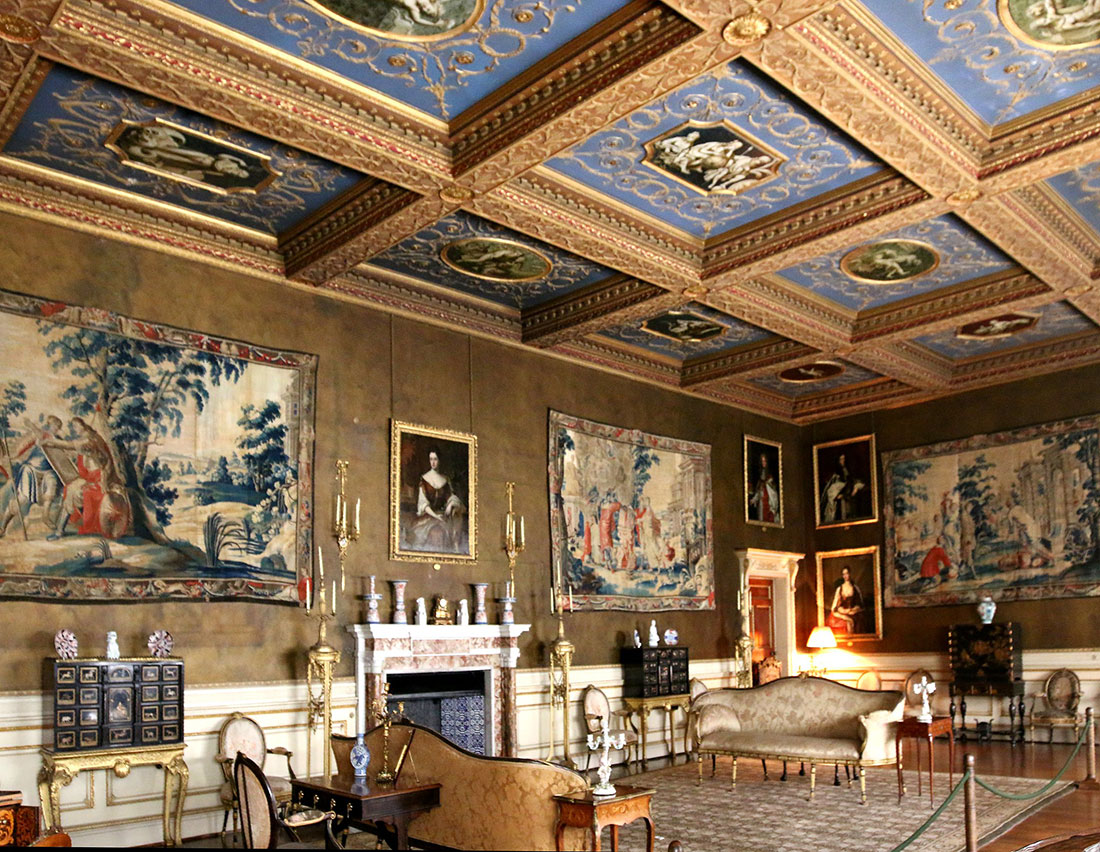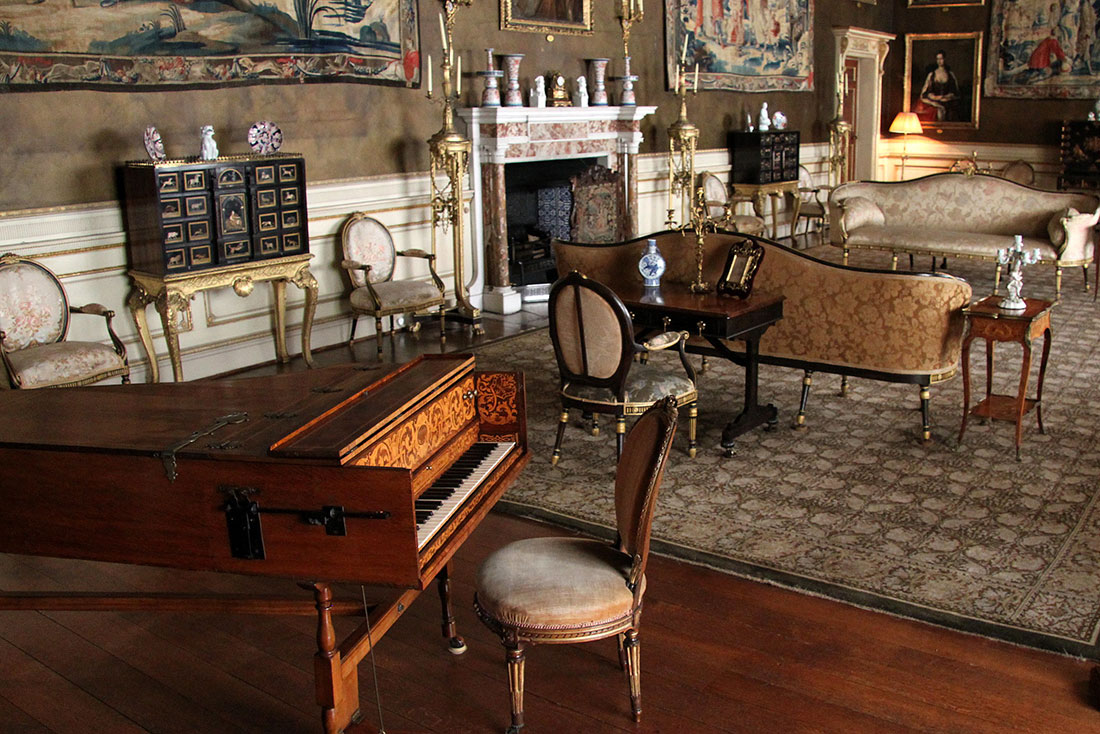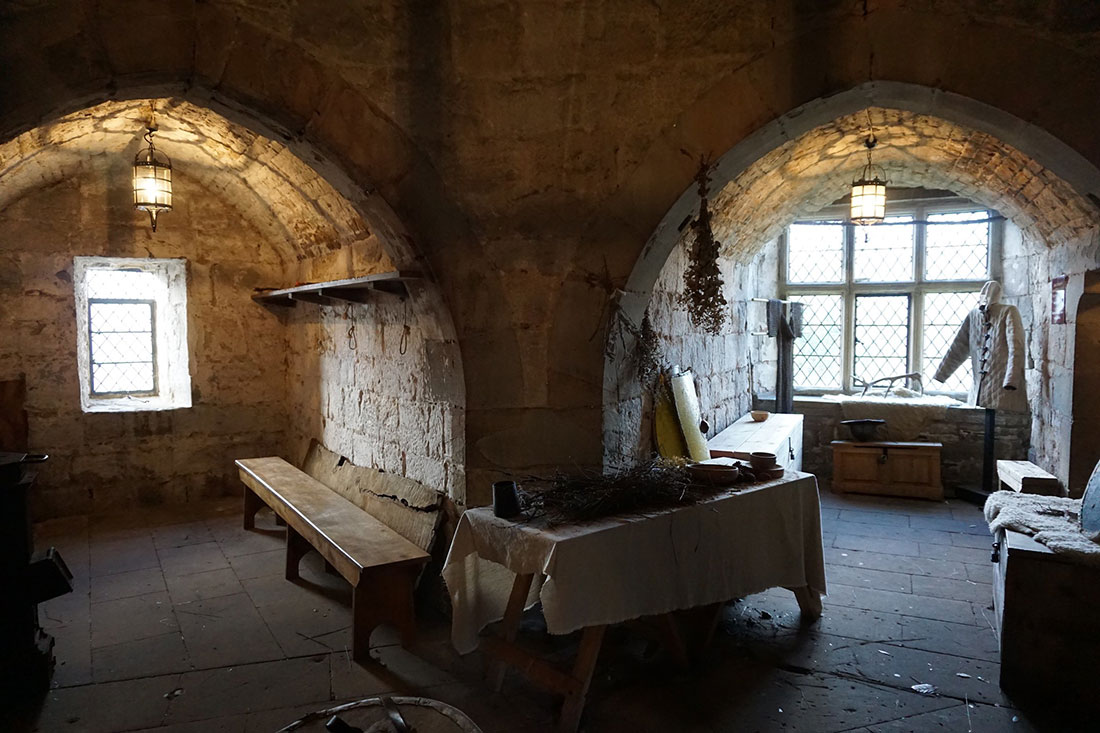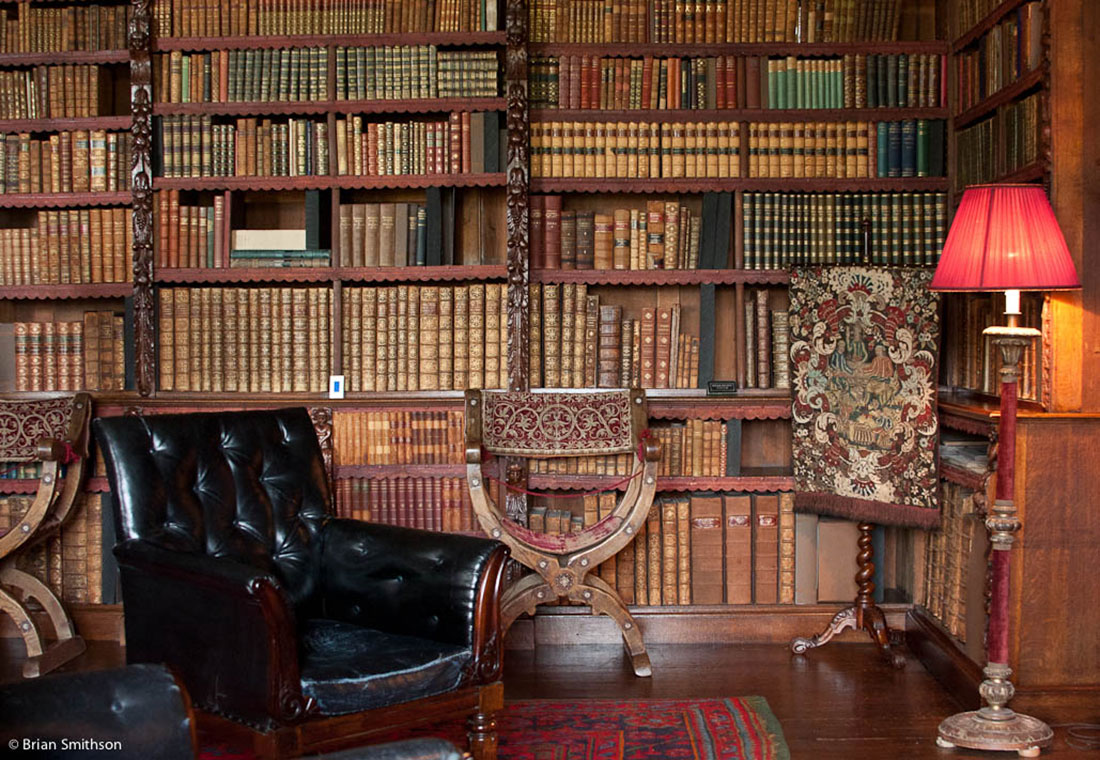 The castle complex also has a Hawk House, located on the lower lawn. It is a beautiful thatched gazebo with stunning views. Wedding ceremonies for up to 50 people are often held here. The building was erected in 1854 according to a Pugin design, with a thatched roof added later to keep birds of prey inside.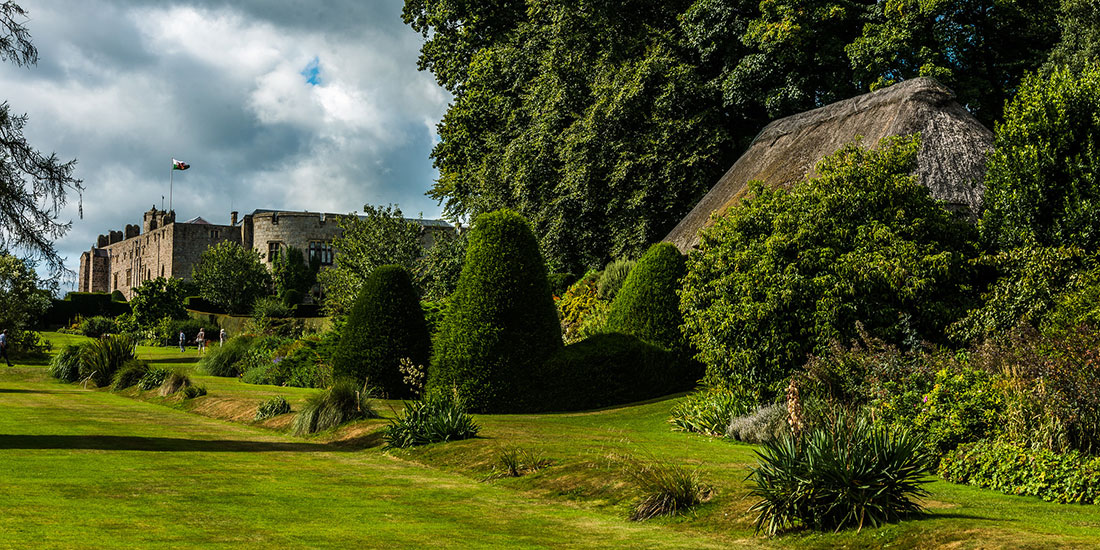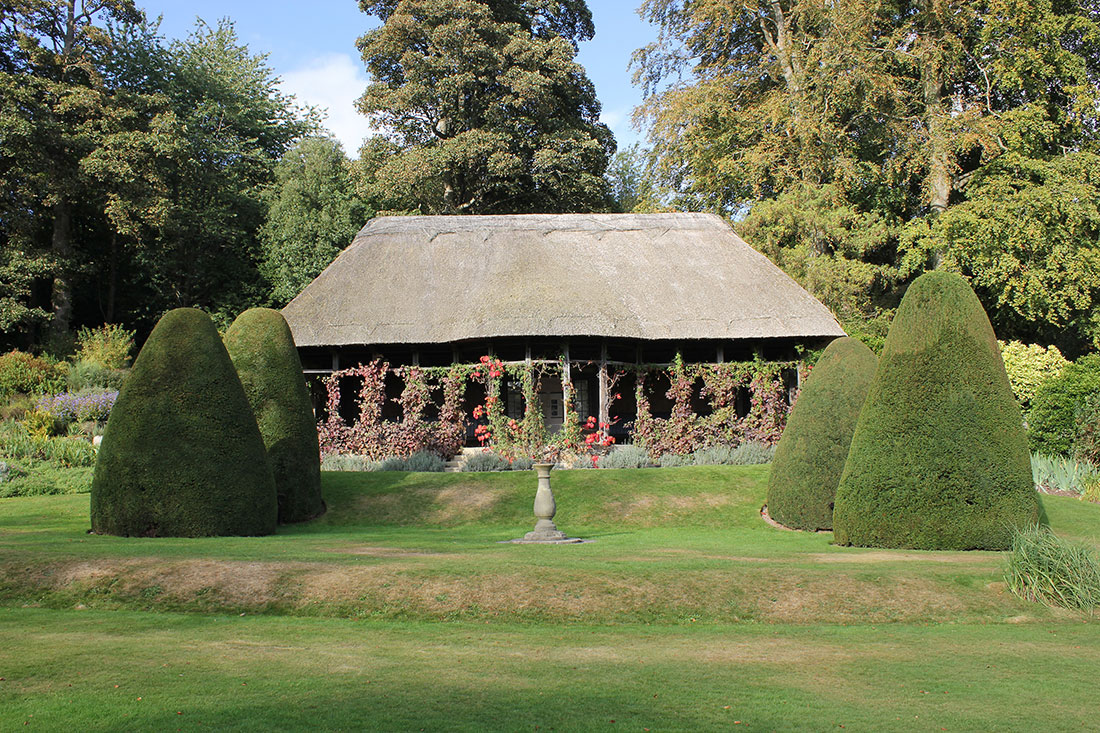 One of Chirk Castle's main attractions are the award-winning formal gardens with yews, rock garden, terrace, rose garden, pond and topiary. The garden was laid out in 1657, but what we see today was created in the 18th century, when the garden and park were landscaped by William Ames.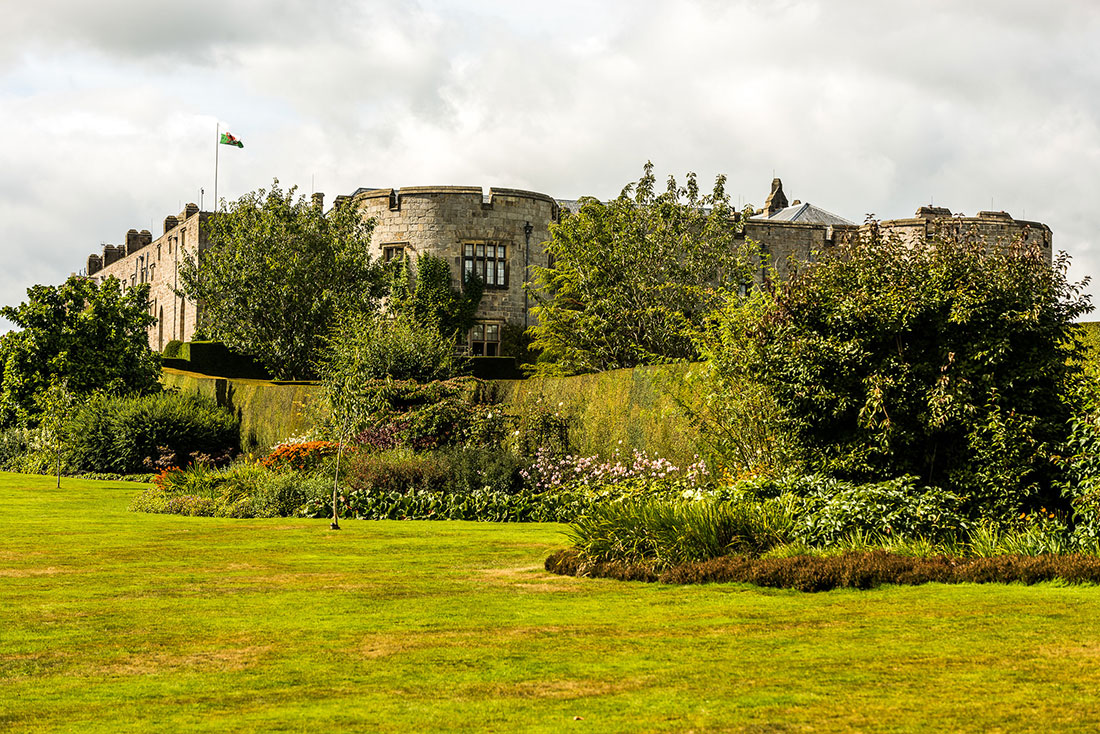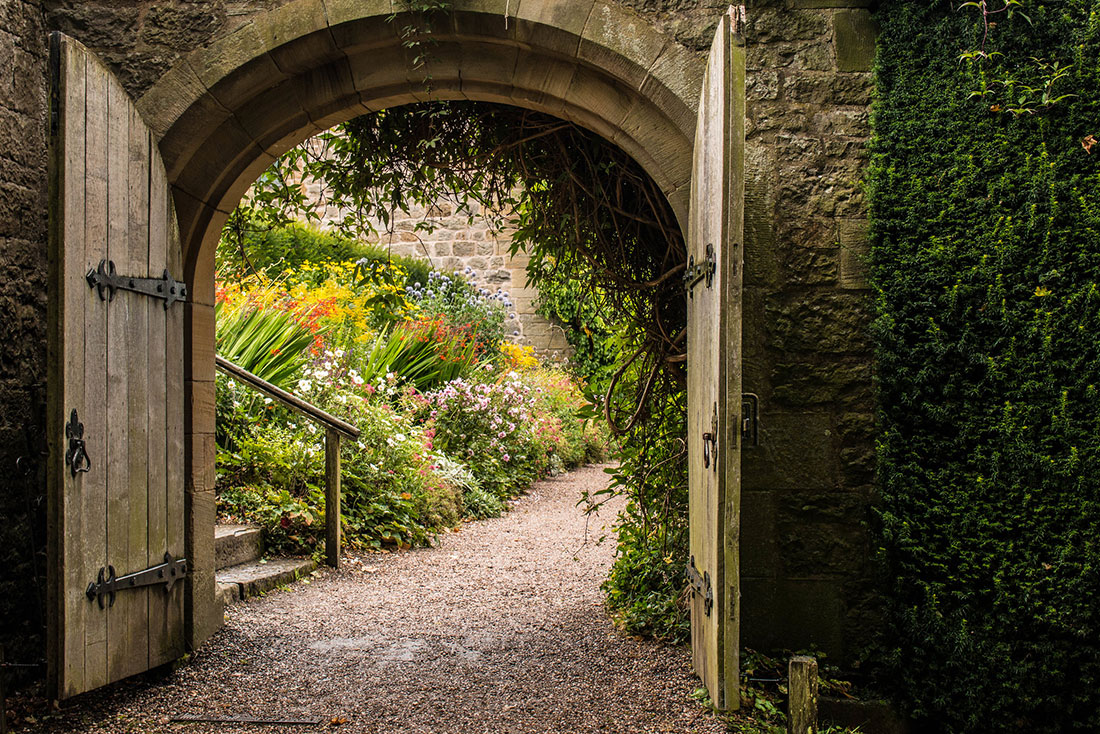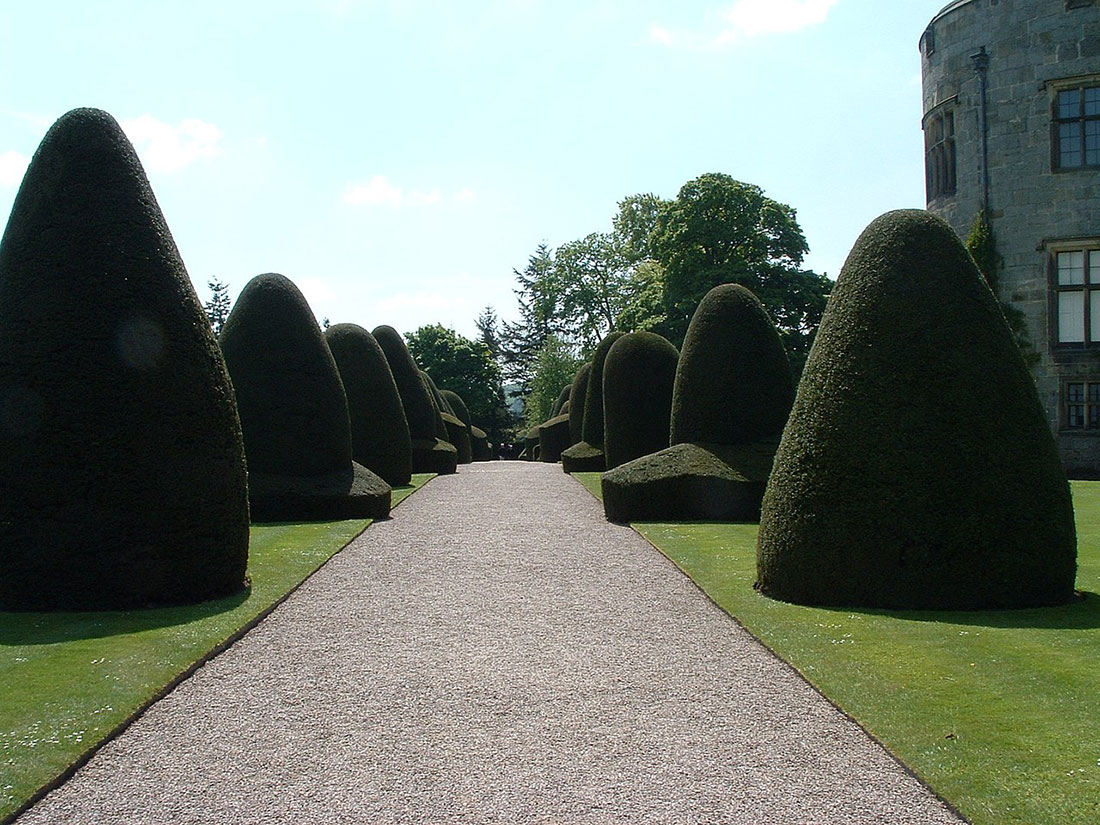 How would you rate this place?
Chirk Castle on map: