Curaçao is a Caribbean island located near Venezuela. It was discovered by the Spanish navigator Alonso de Ojeda back in 1499. An old legend says that the captain of the ship dropped the crew members hopelessly ill with scurvy on the island. Imagine his amazement when, on the way back, having stopped at the island, he found his team completely healthy. The reason for such a miraculous healing was the local fruit that the abandoned sailors ate.
Curaçao is is a constituent country of the Kingdom of the Netherlands and is a real part of old Europe in the middle of the tropical paradise of the Caribbean. Although the island is relatively small, it is extremely popular. Tourists are attracted by sunny warm weather at any time of the year, small coves where you can find magnificent white sand beaches, stunning nature and, of course, local attractions.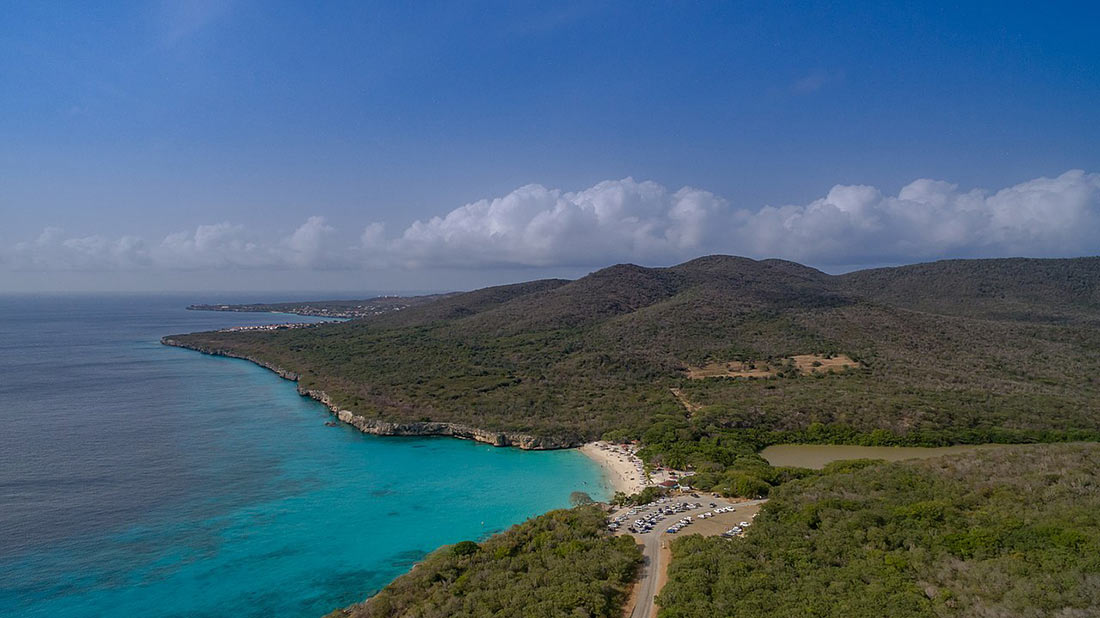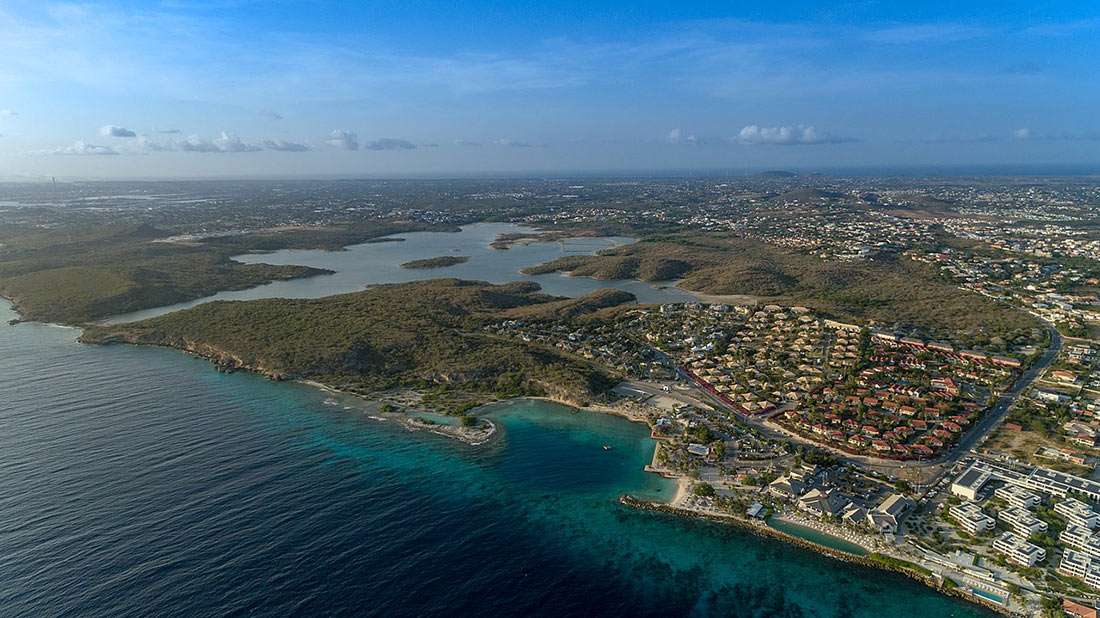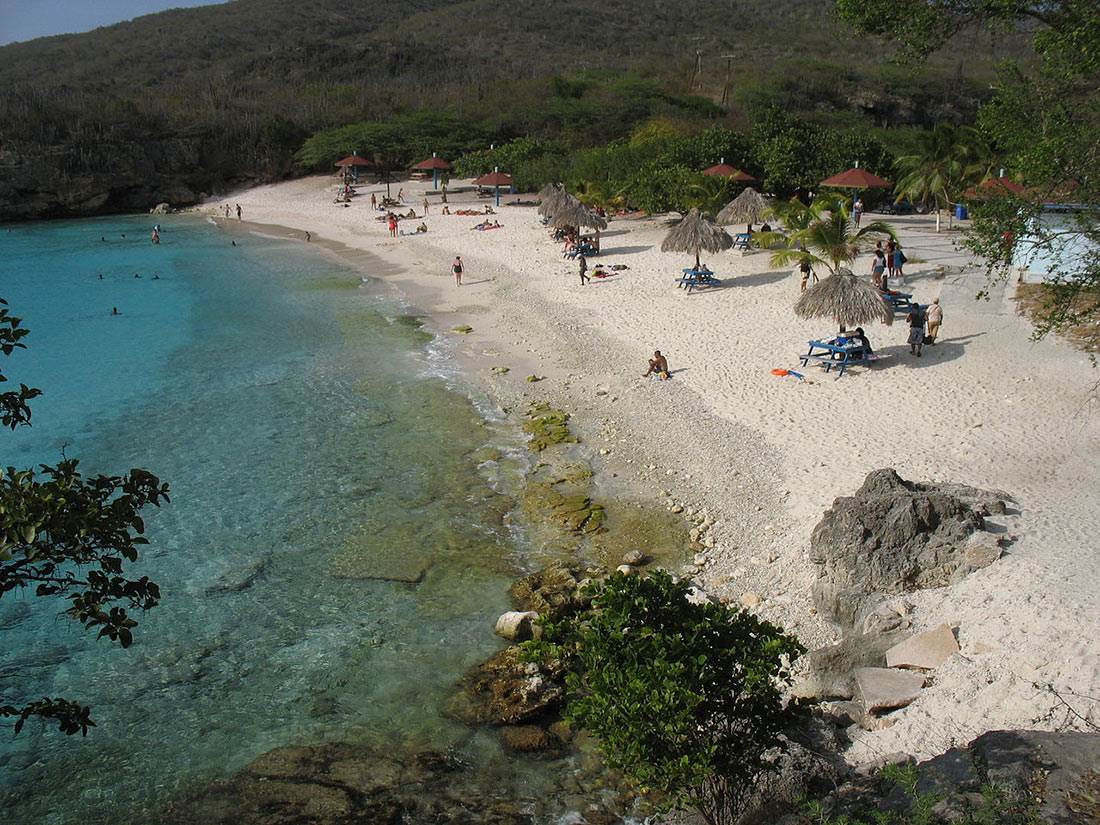 The capital of the island is the small town of Willemstad, founded in 1634. Its main attraction is ancient houses, the facades of which are painted in all colors of the rainbow. Cultural attractions include the Mikvé Israel-Emanuel synagogue. This synagogue is the oldest in the Western Hemisphere and was built in 1733.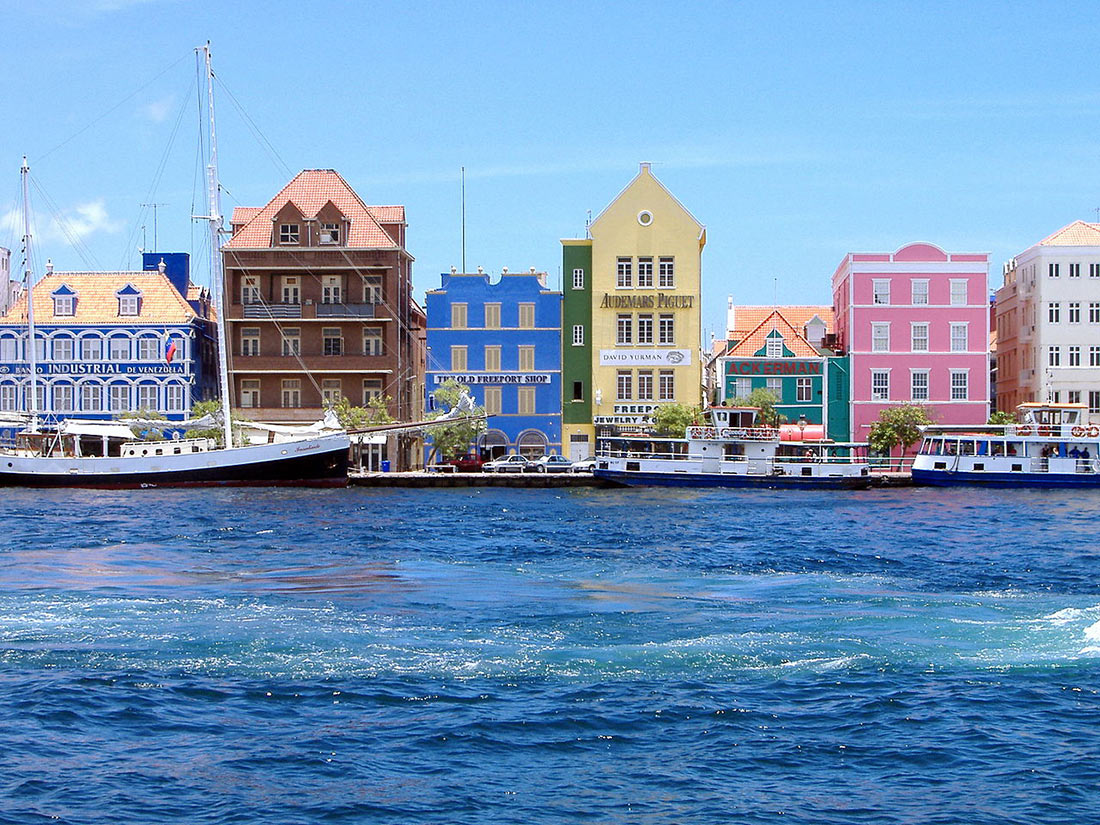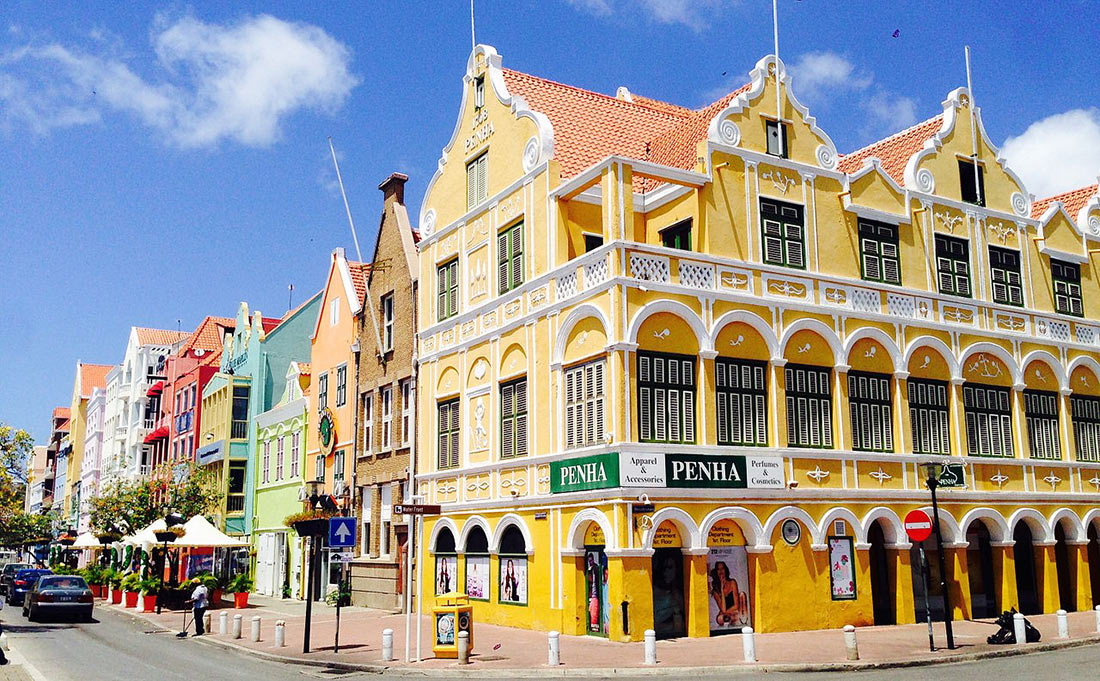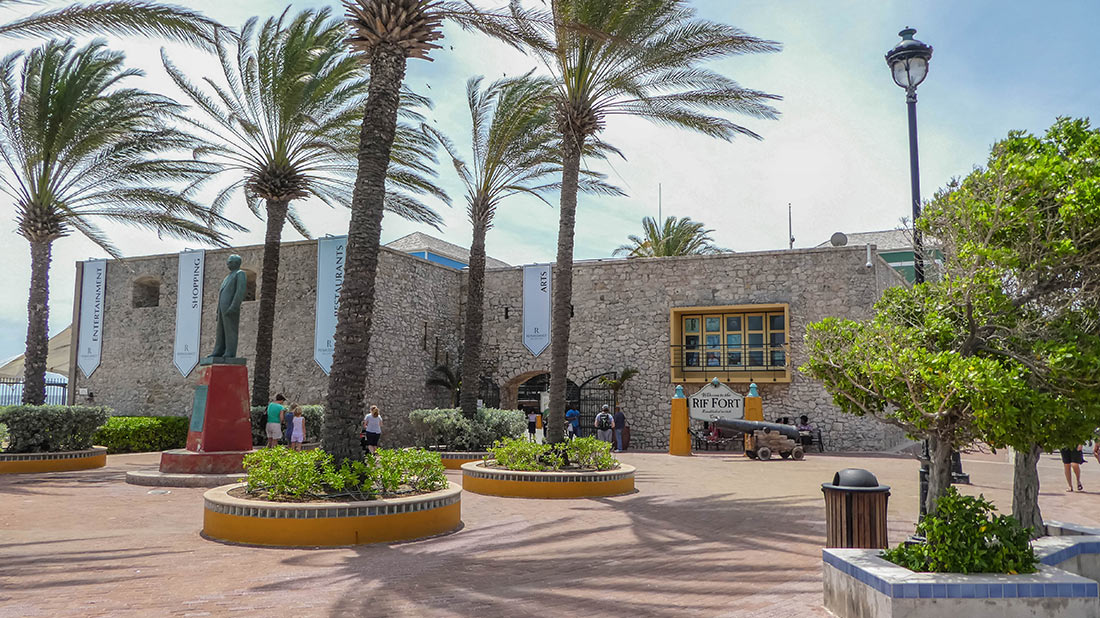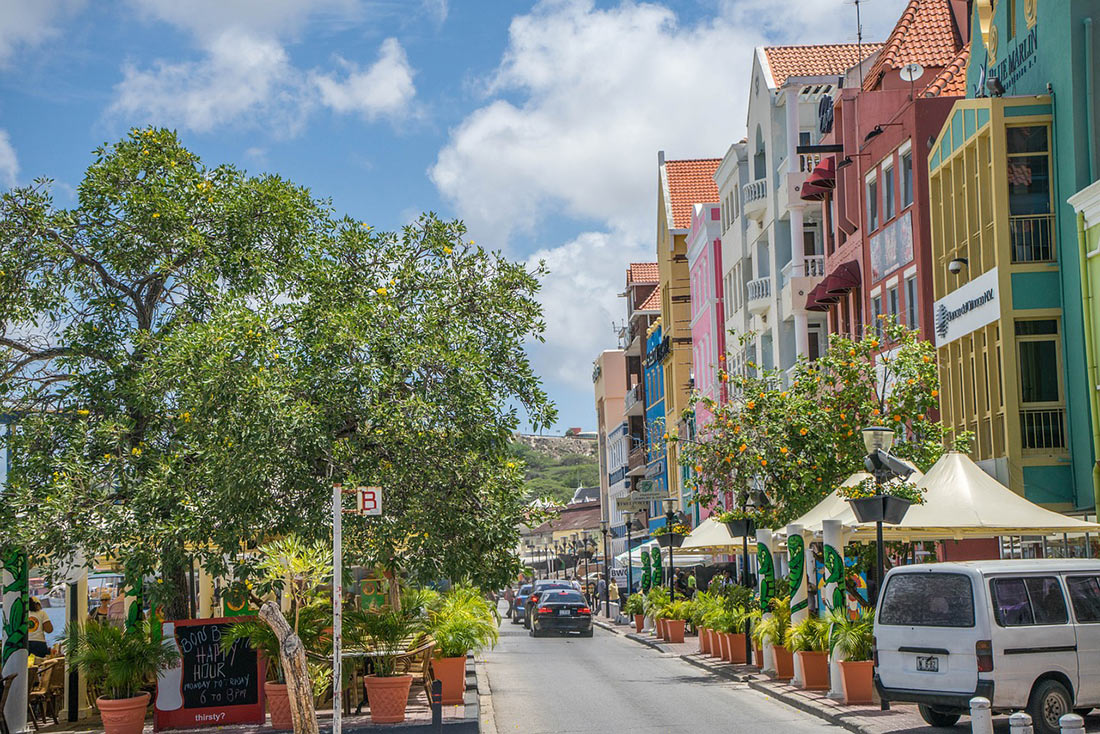 The city also houses a stunning Kurá Hulanda Museum which is dedicated to the culture of the peoples living on the island.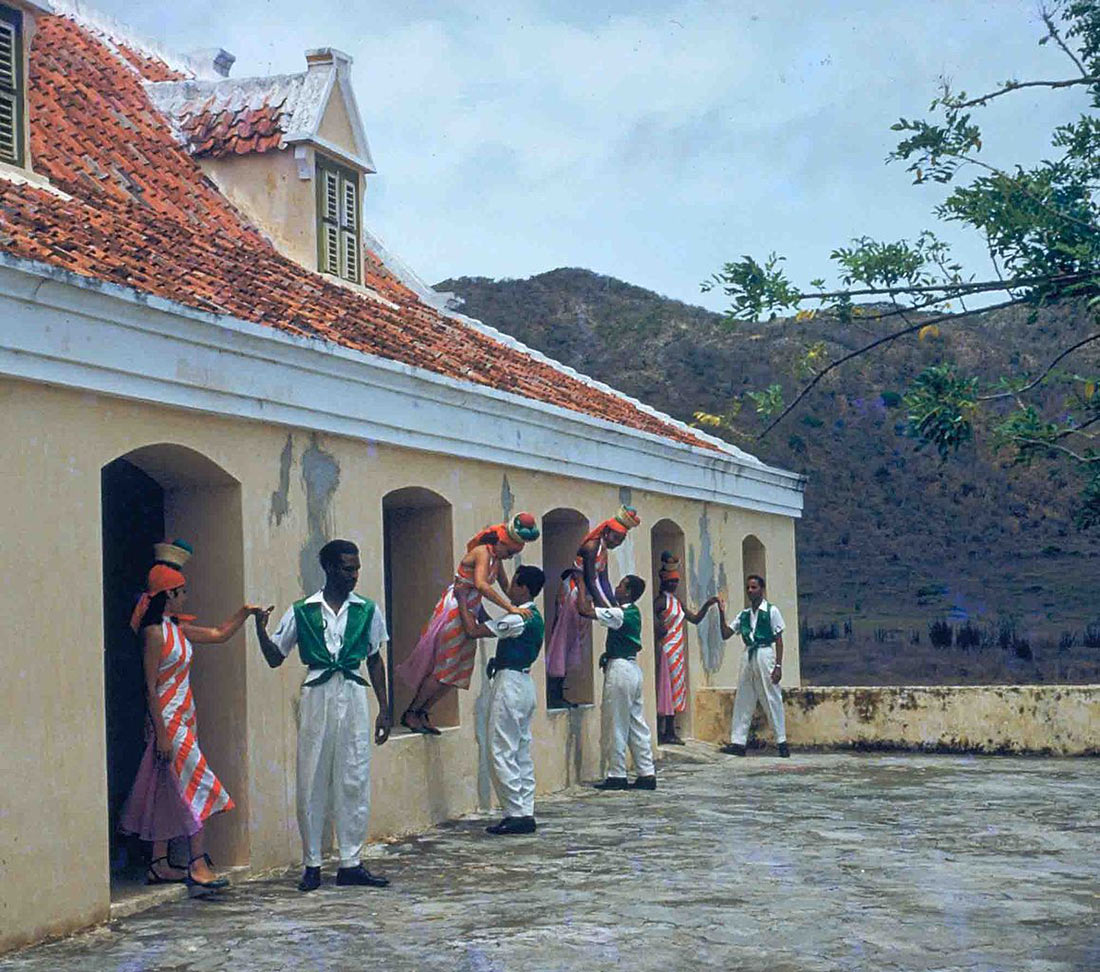 In the old port area of the island, the ancient Fort Amsterdam, erected in 1634, has been preserved. It houses a museum now.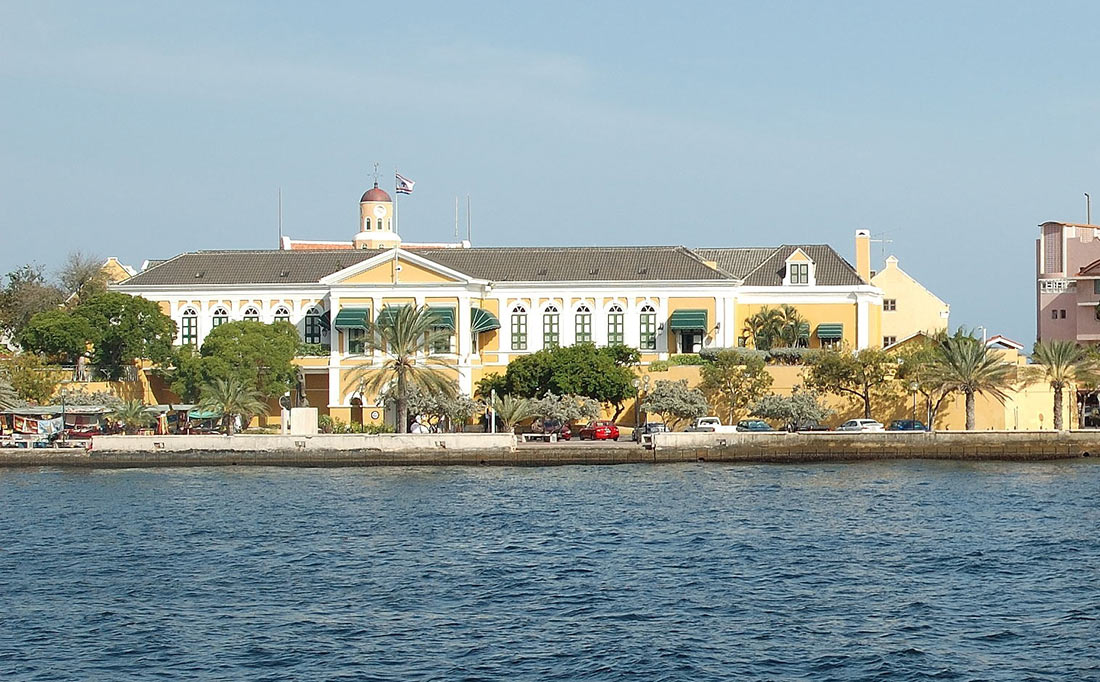 Christoffelpark is located on the low hills of the island. It is home to white-tailed deer, lizards and sea turtles. You can also find several species of iguanas and exotic birds here.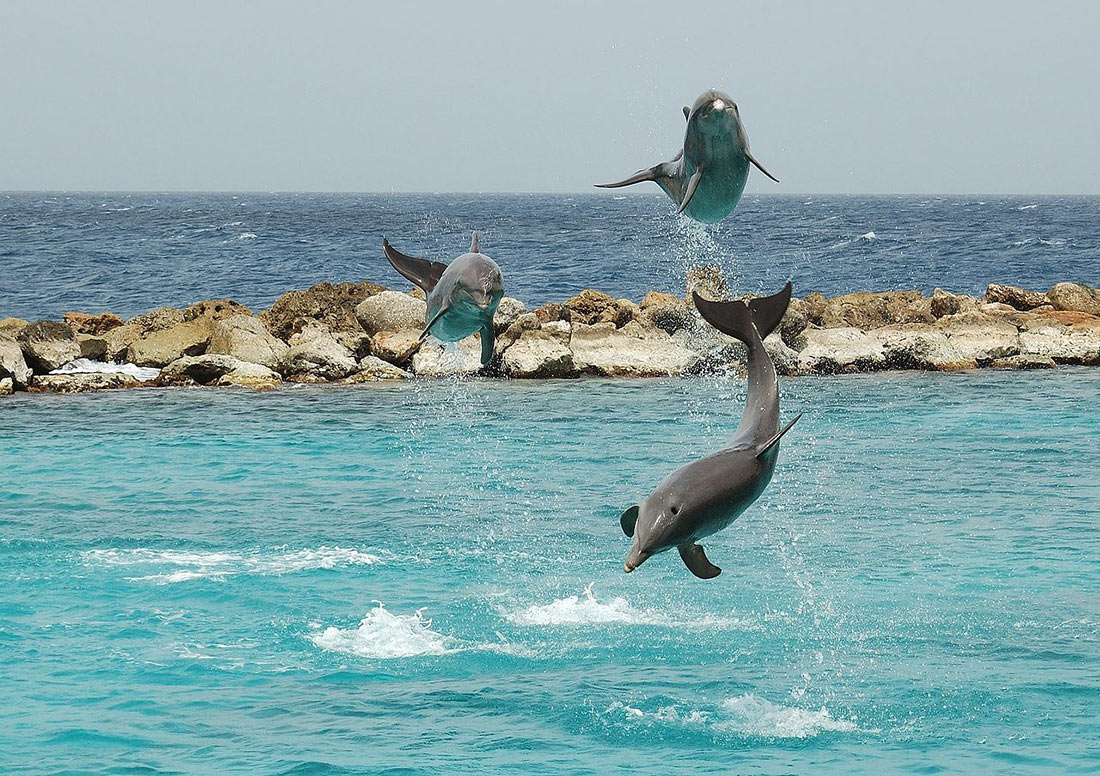 Around the coral formations near the northern coast, the Shete Boka Nature Reserve is formed. Here you can go diving to explore the life of the coral reef dwellers.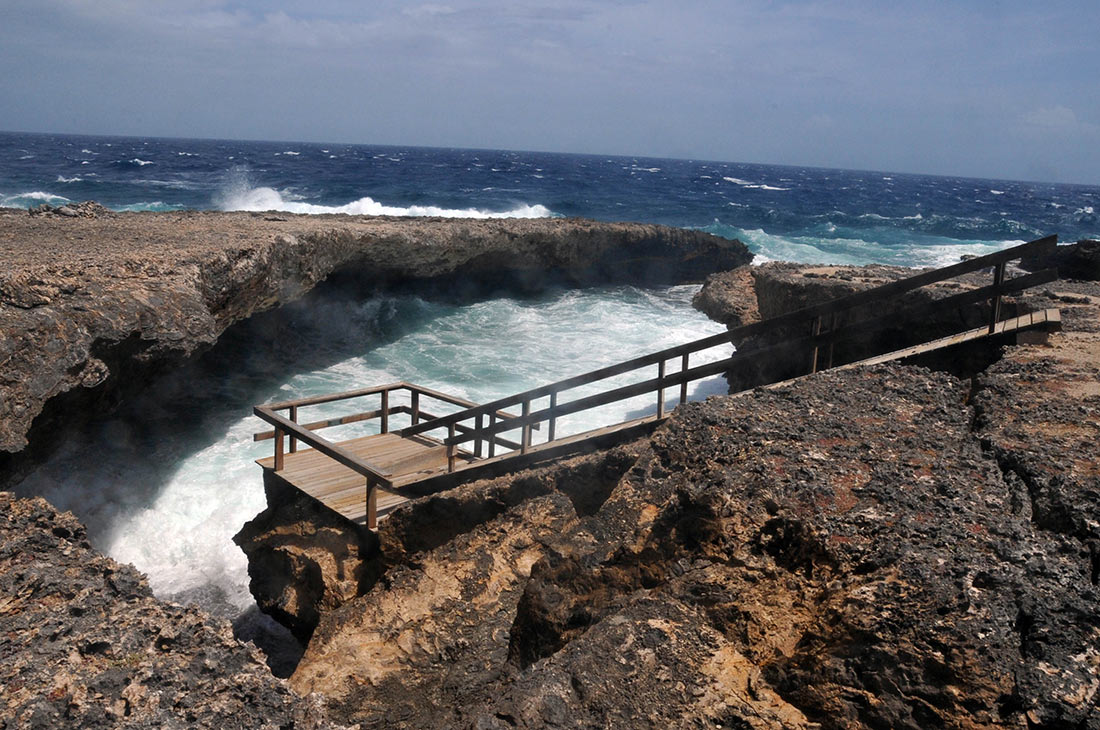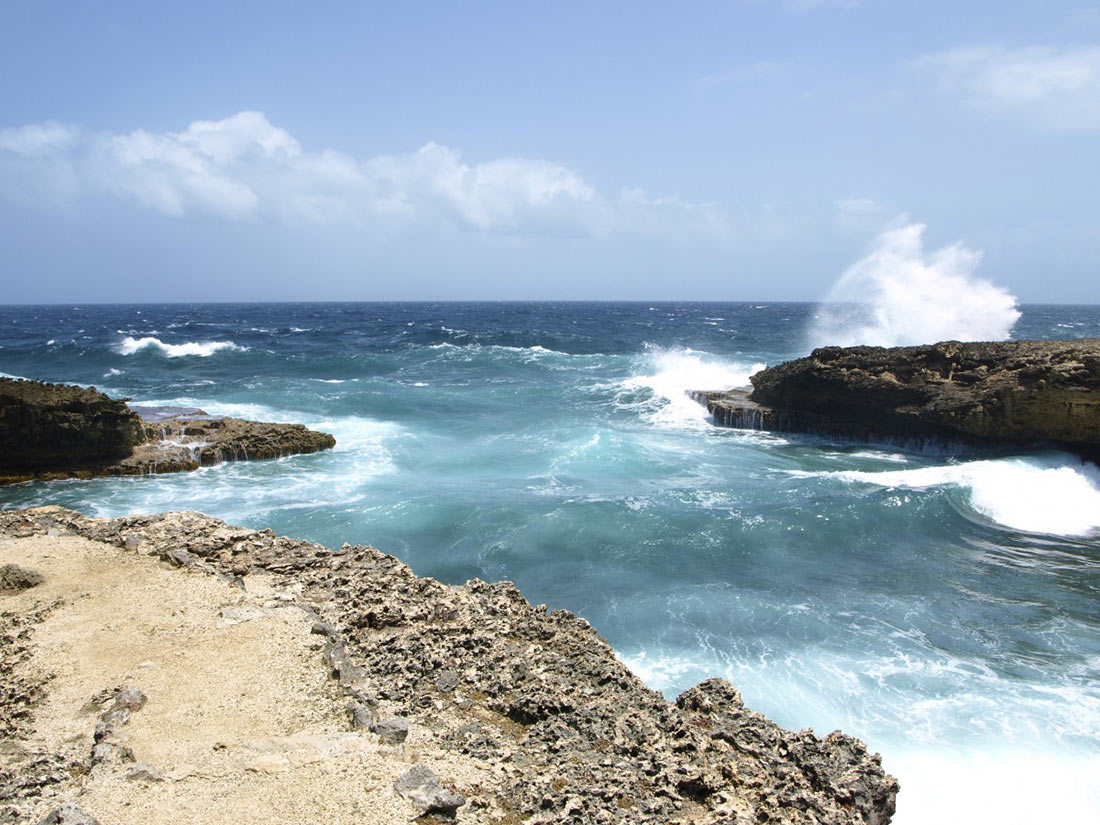 The flora of the island is also rich. Hundreds of cactus species can be found here. The island's symbol is the divi-divi tree, the crown of which always points to the west due to the constantly blowing east winds. And it is better not to even approach the Manzanita tree: not only are its juice and fruits poisonous, even touching the bark can be harmful.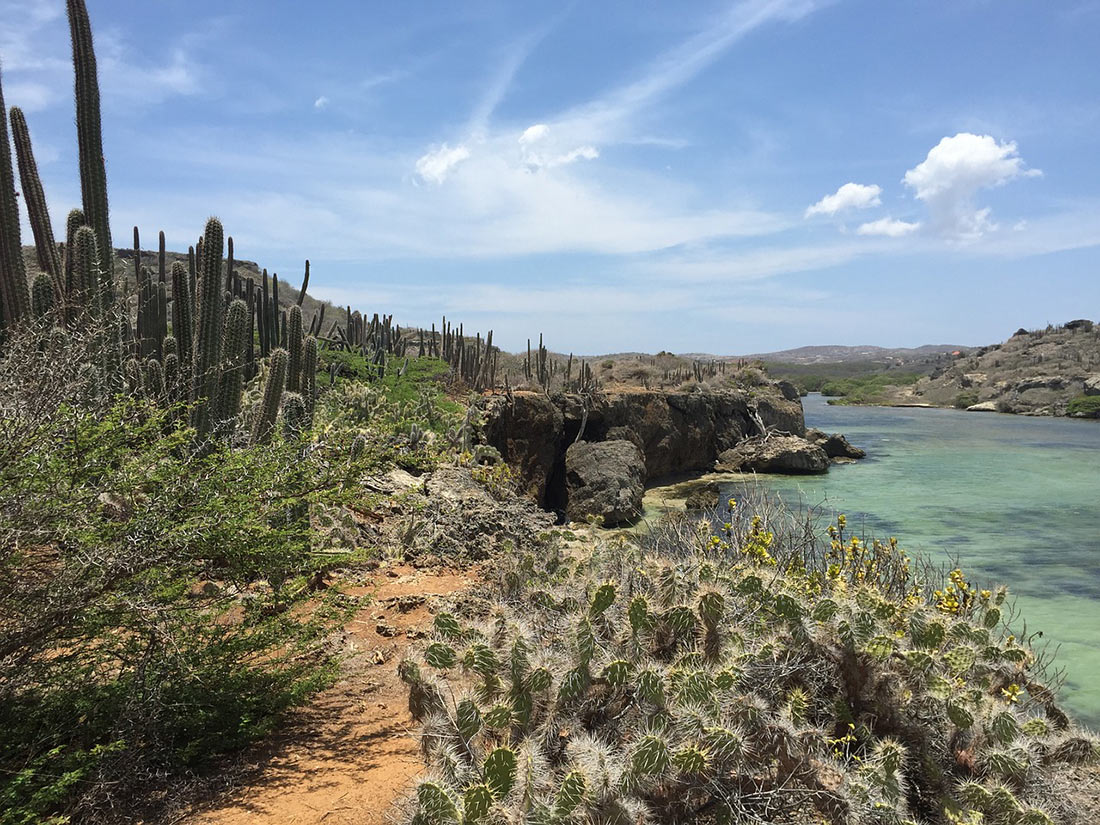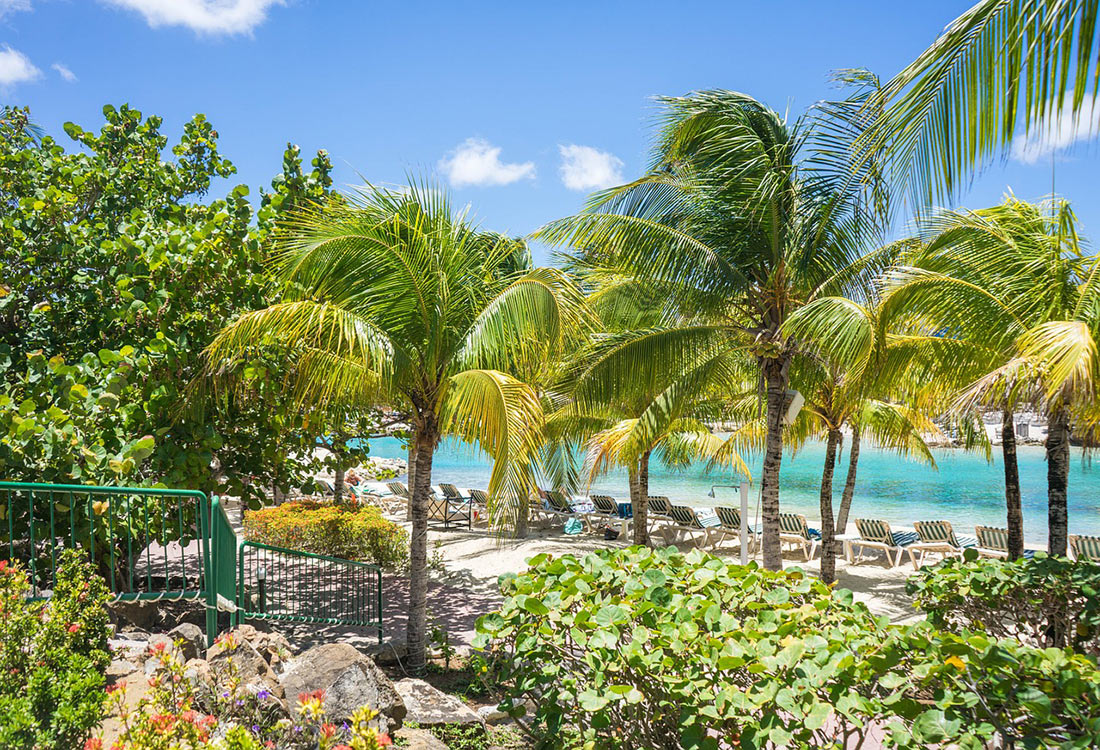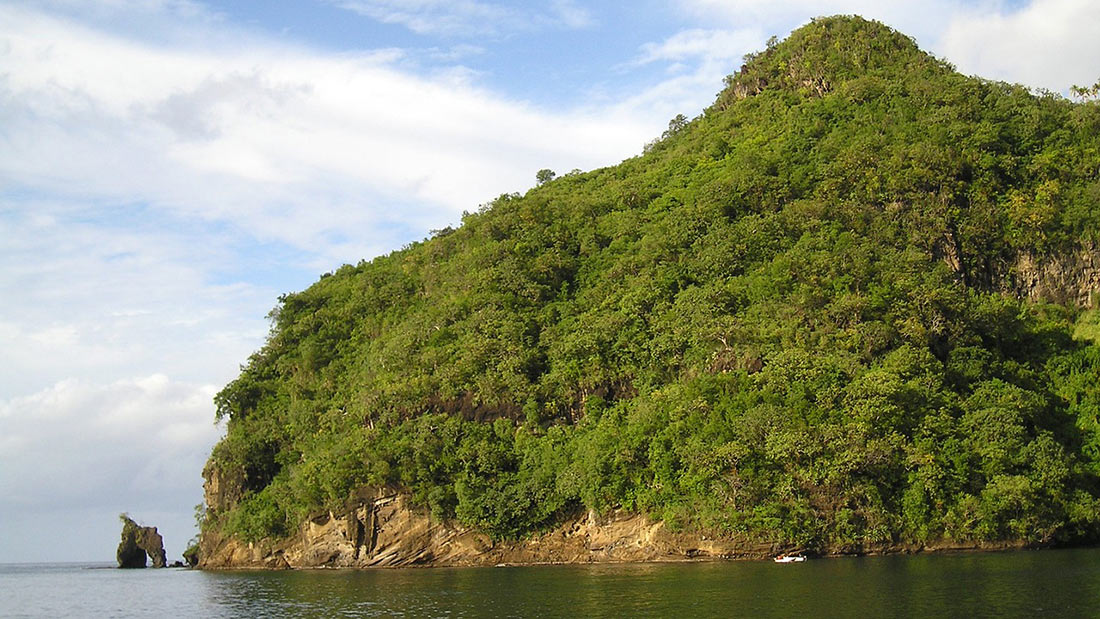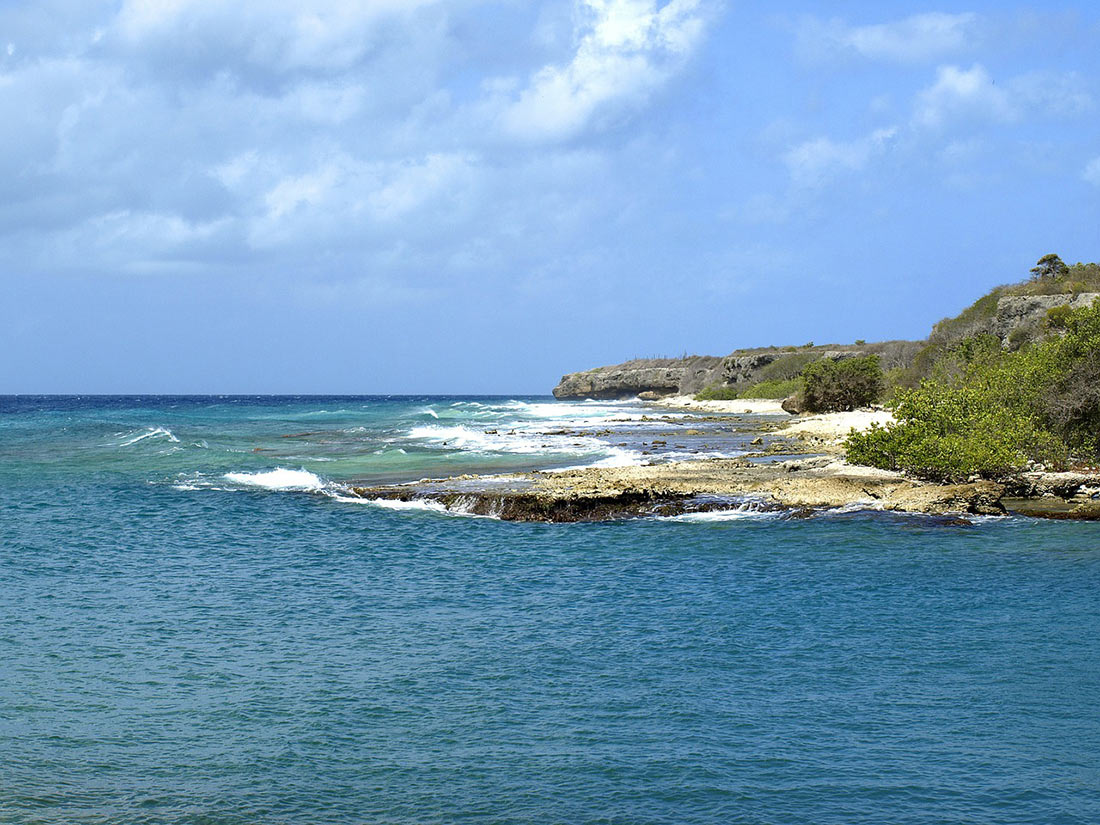 Not far from the capital city there are very interesting Hato caves where you can admire huge stalactites, waterfalls and underground reservoirs. The inhabitants of these caves are unique bats.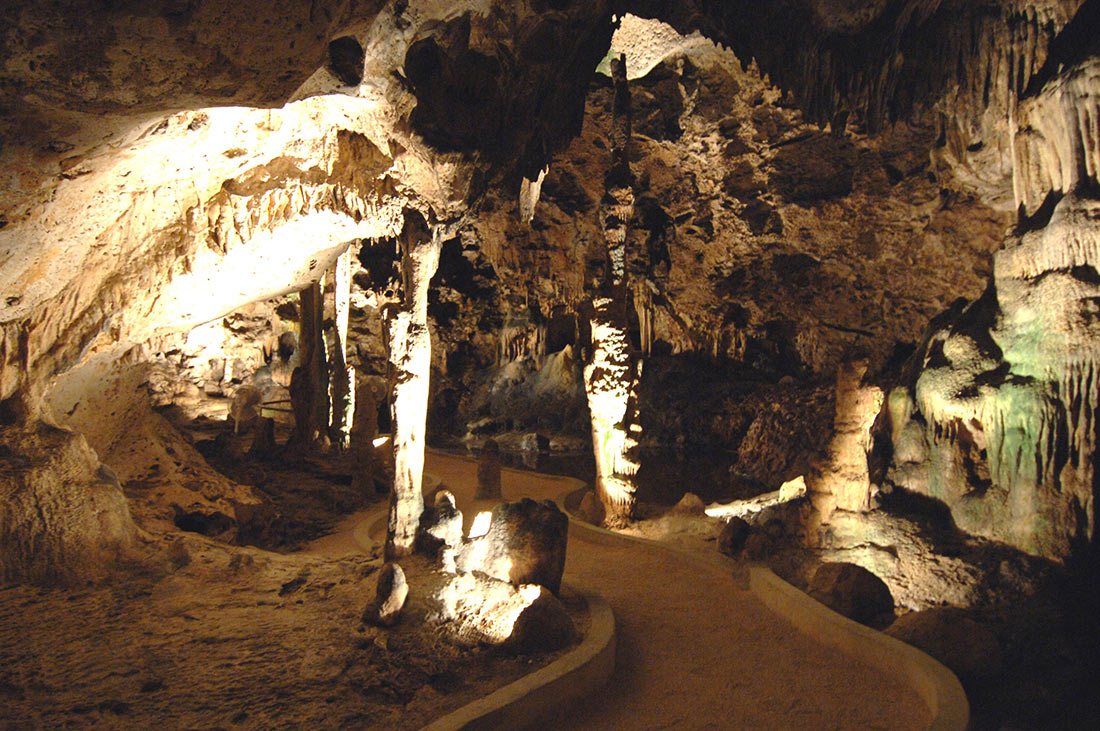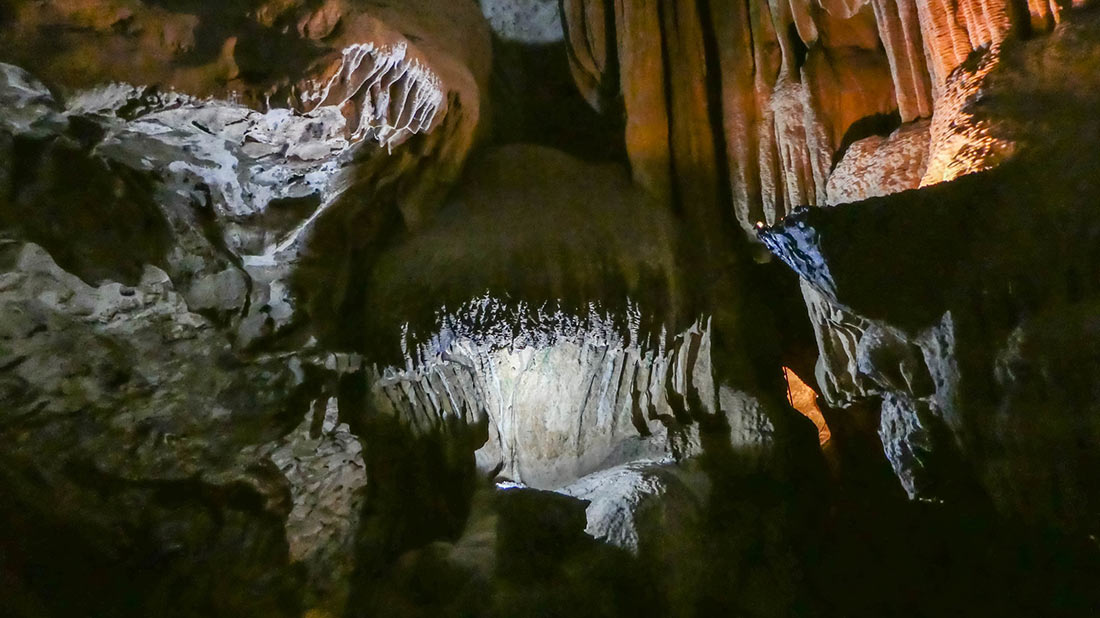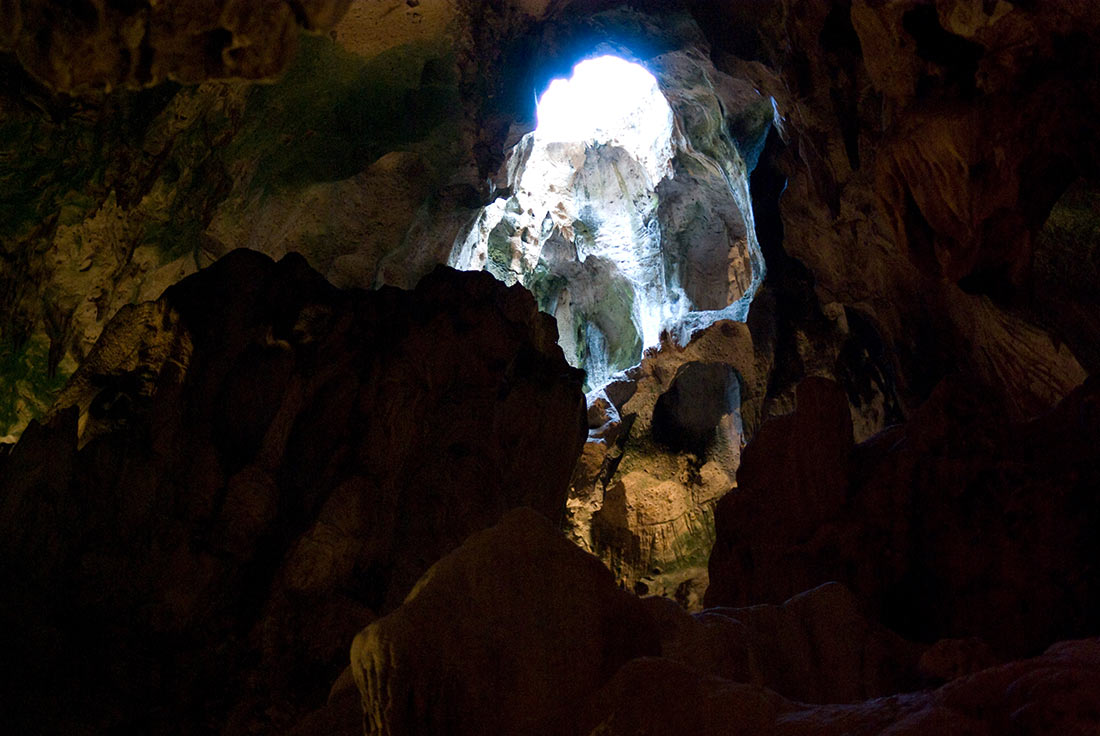 Local people are extremely friendly and are the greatest treasure of the island of Curacao.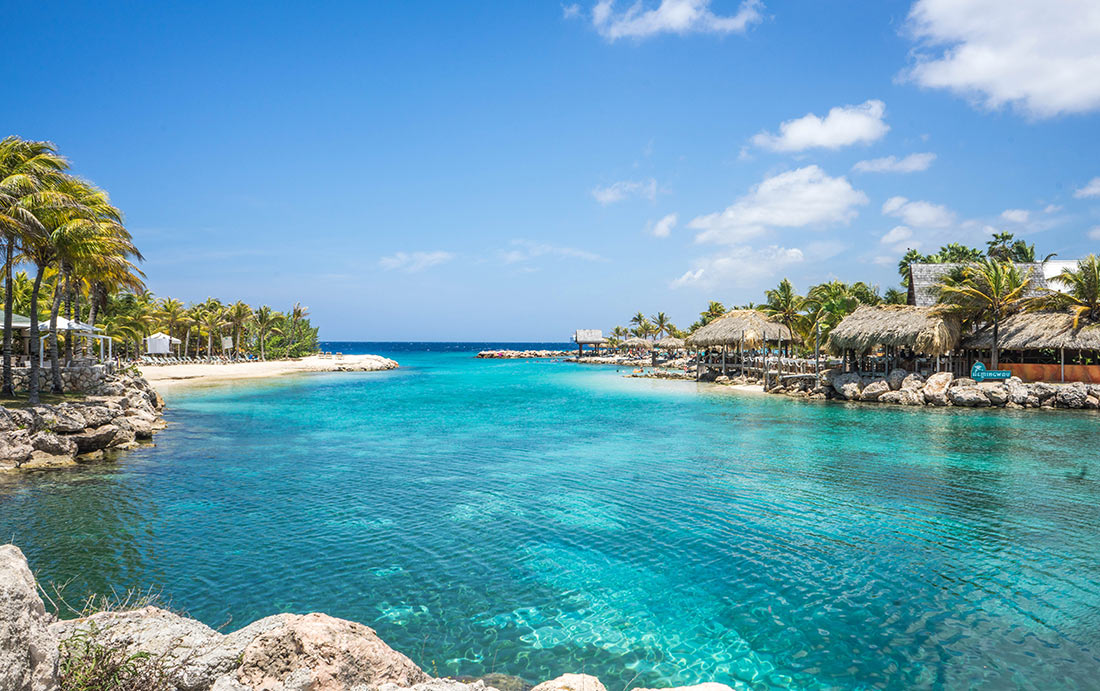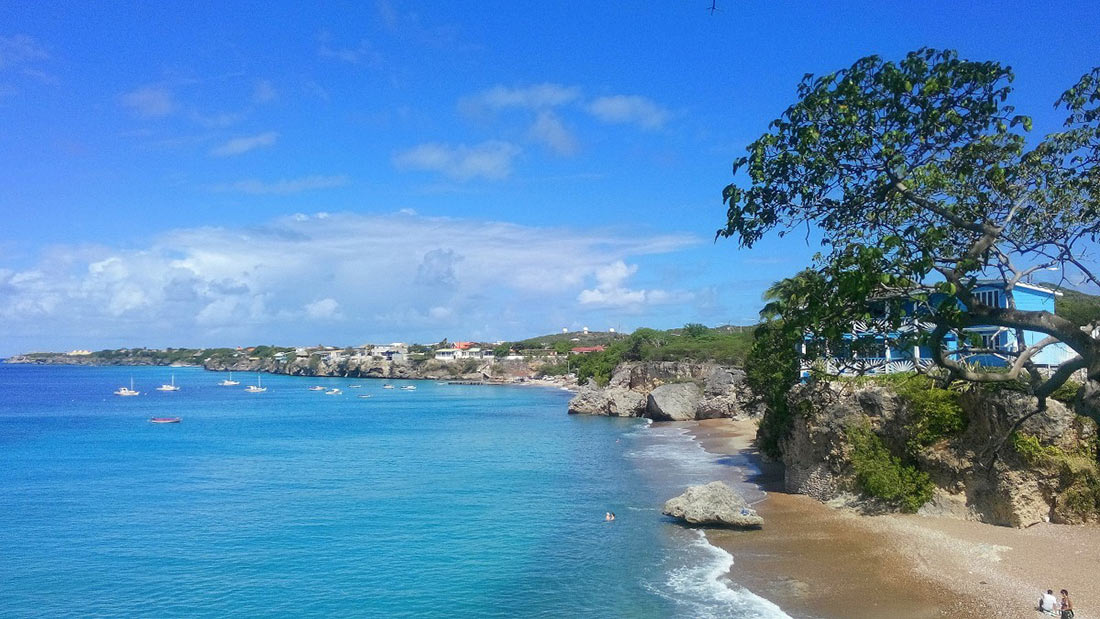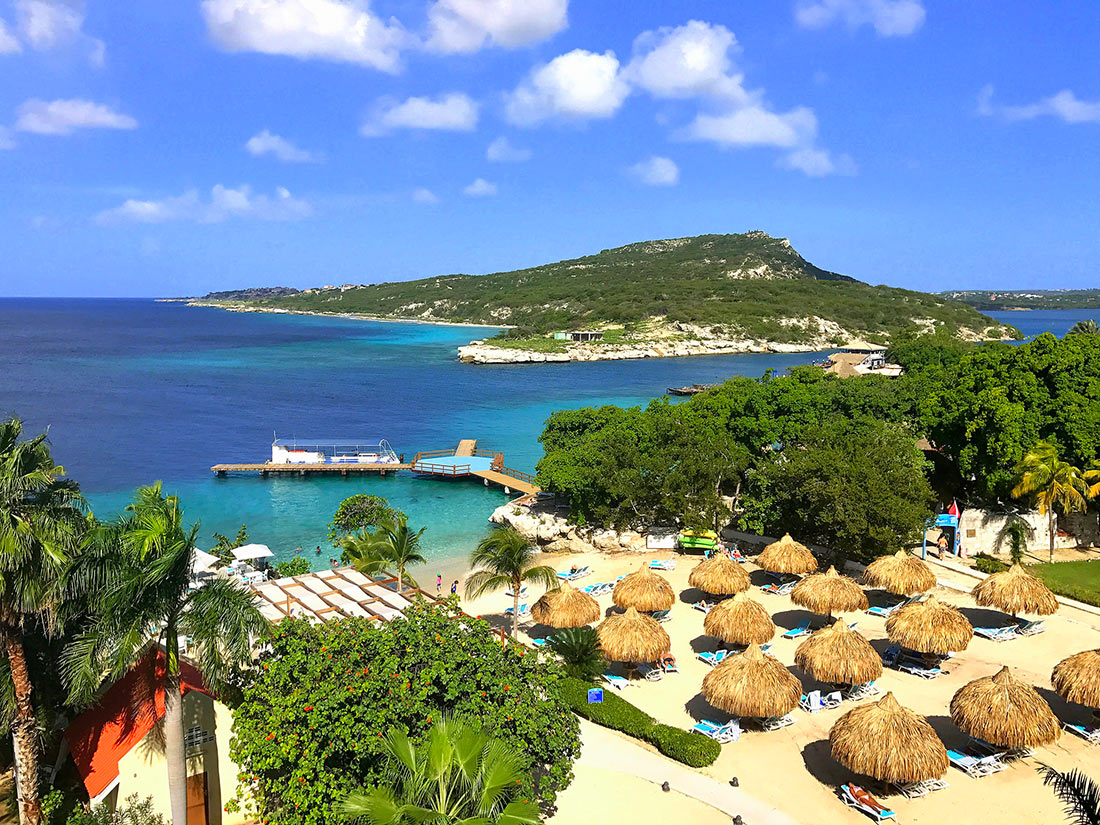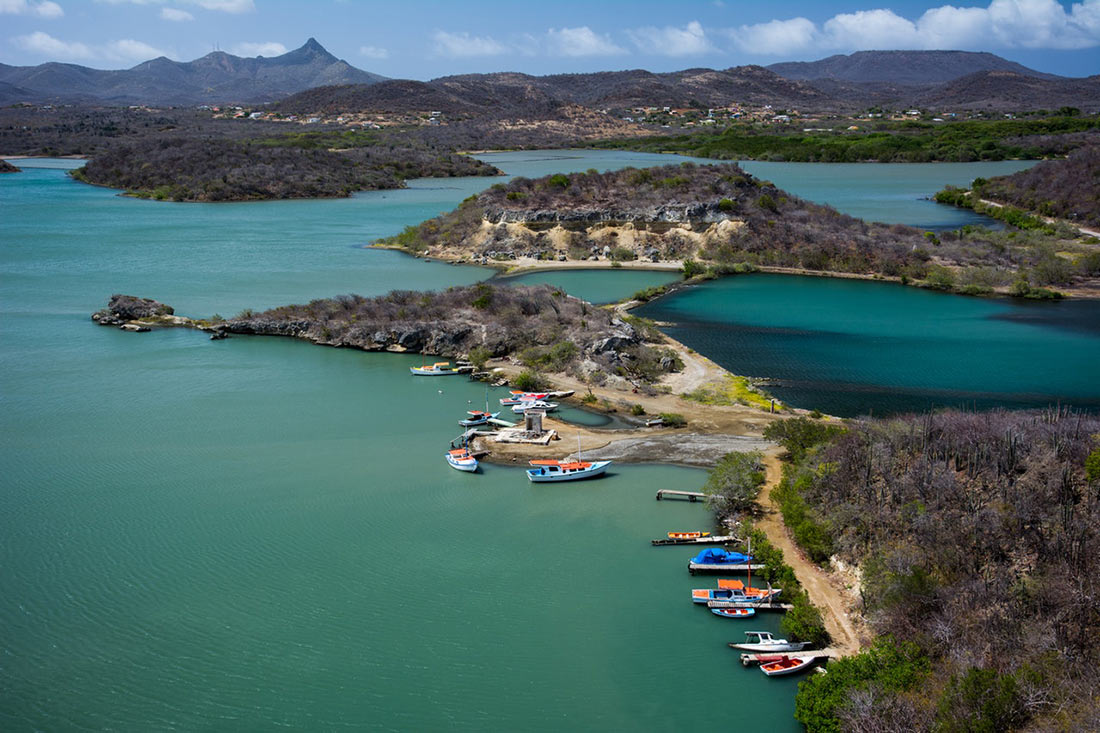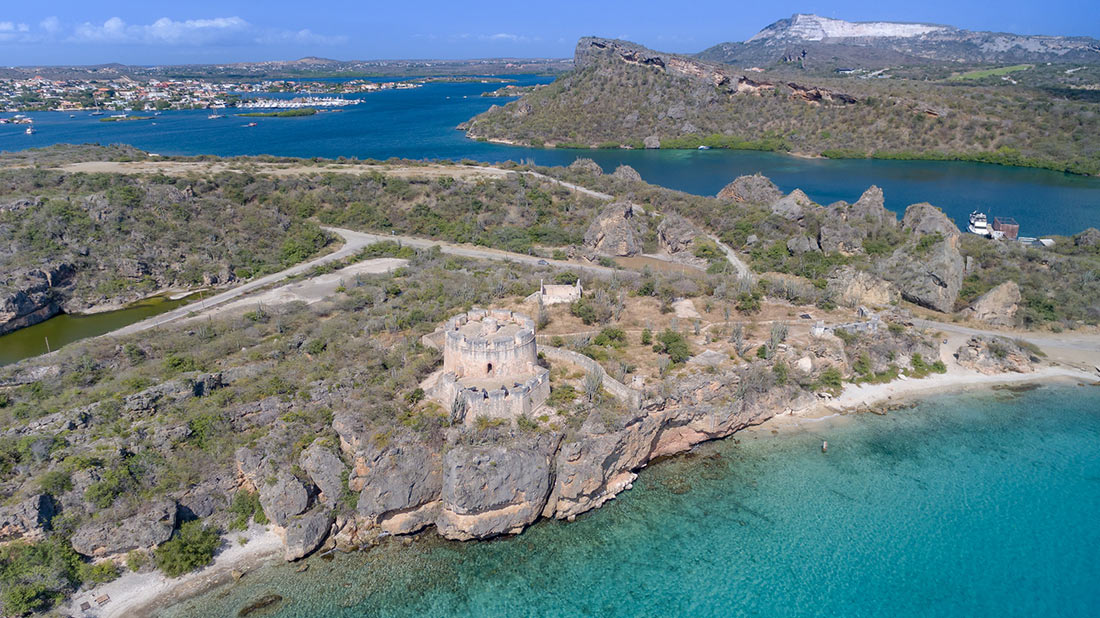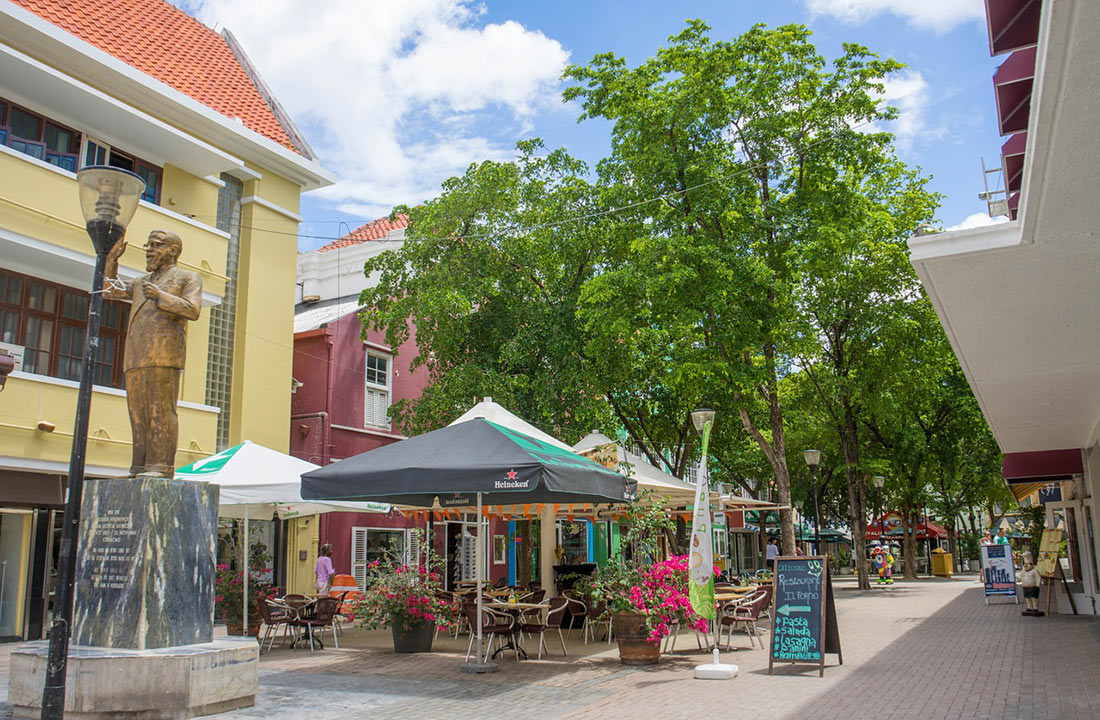 How would you rate this place?
Curaçao island on map: