In Swabia, high on a mountaintop, there is the imperial seat of a dynasty that has given the world more illustrious kings and kaisers than any other in German history. Approximately 300,000 tourists come here every year to visit Hohenzollern Castle, making it one of the most popular all over Europe.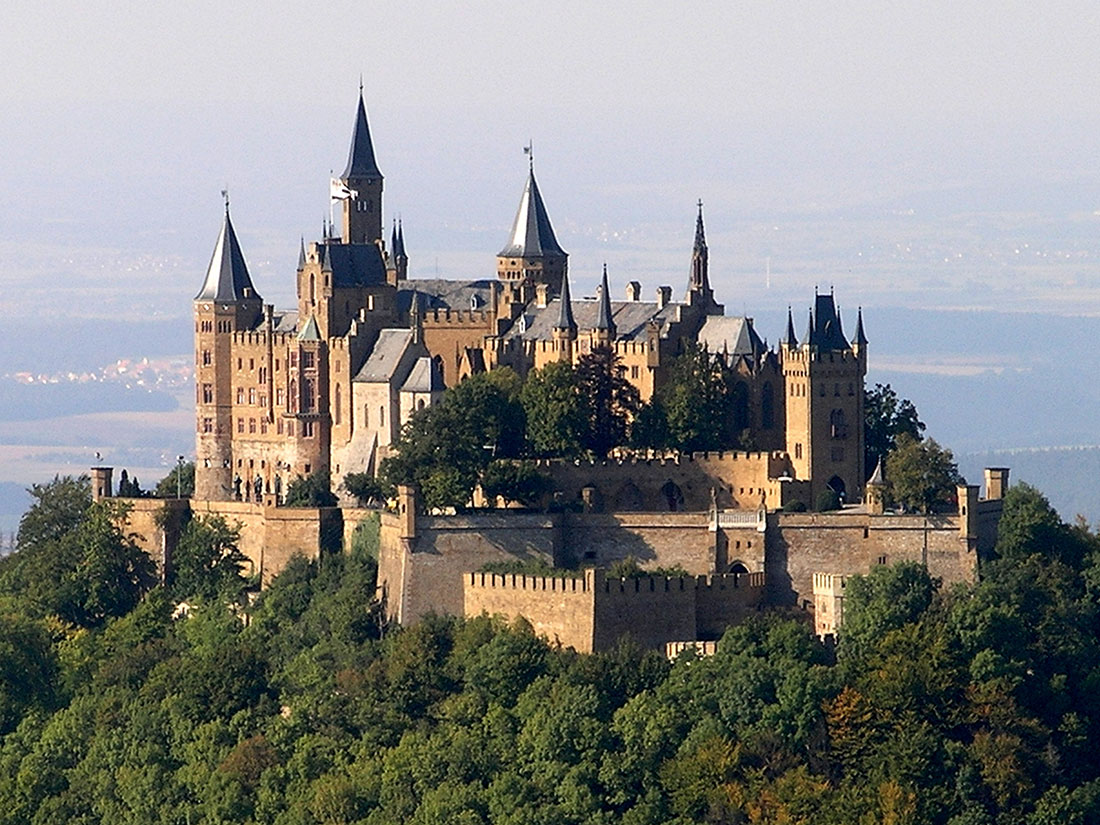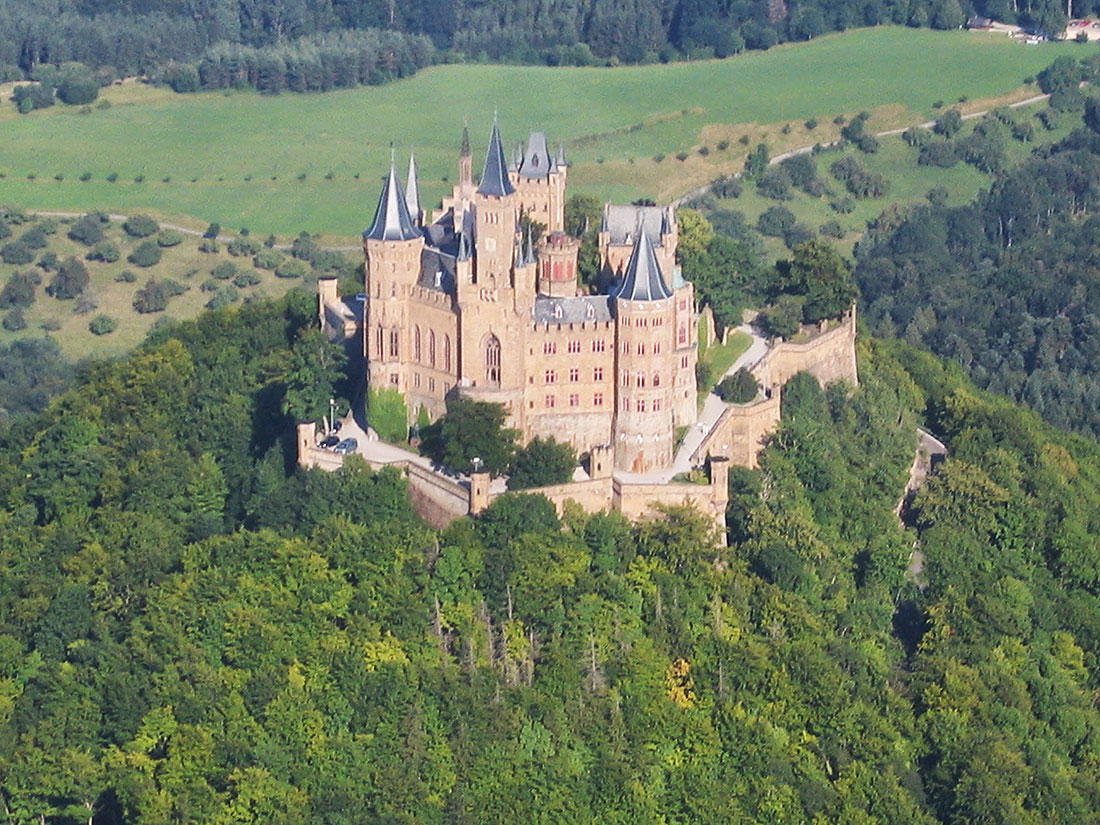 In fact, there were three castles in this area. The first appeared at the beginning of the 11th century, but was completely destroyed in 1423 after a ten-month siege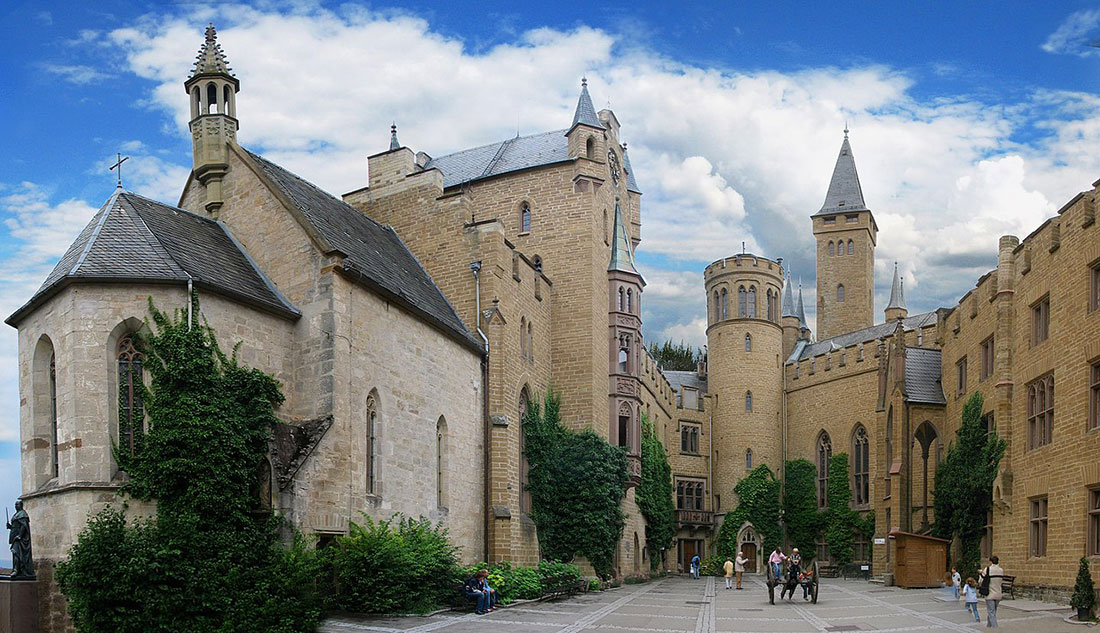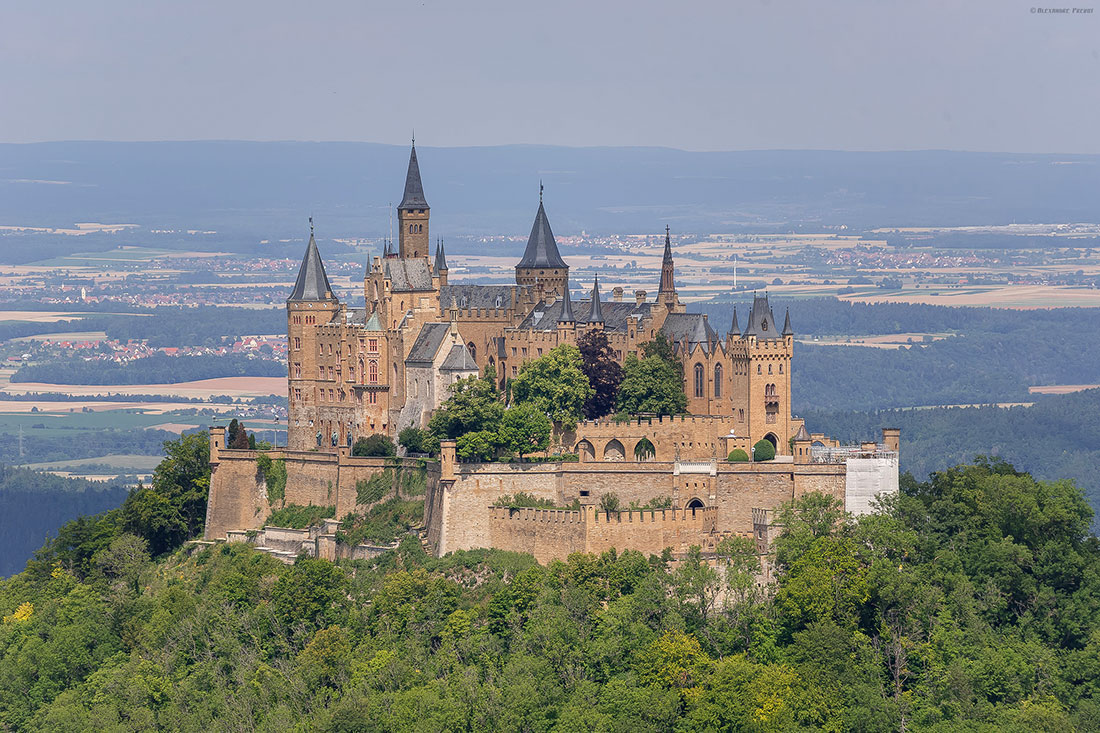 In the middle of the fifteenth century, a larger fortress was built, which at that time served as an important military center for the region. It changed hands several times during the 30 Years' War. Like many European outposts, by the end of the 18th century, Hohenzollern Castle had largely lost its strategic importance and gradually fell into disrepair, and today only a medieval chapel remains from this second incarnation.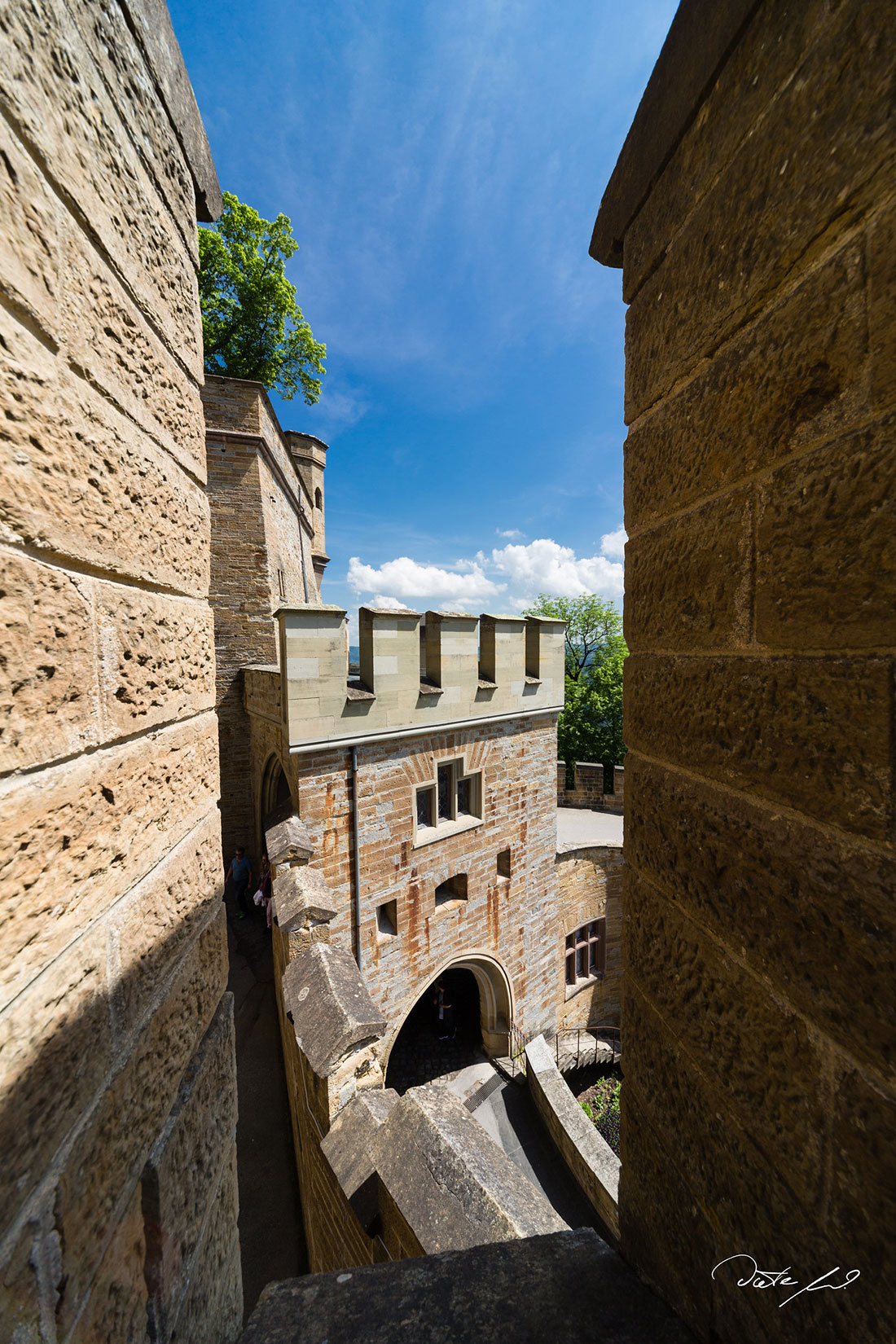 A romantic on the throne, King Friedrich Wilhelm IV of Prussia loved fine art and a poetically sentimental affinity for the Middle Ages. This is probably why he commissioned Friedrich August Stüler, the leading Berlin architect of the time, to reconstruct the ruins of his ancestors' castle. The latter brought to life the prevailing ideal vision of a medieval knight's castle. It may be a little behind the times, but to this day the complex remains impressive and incredibly beautiful.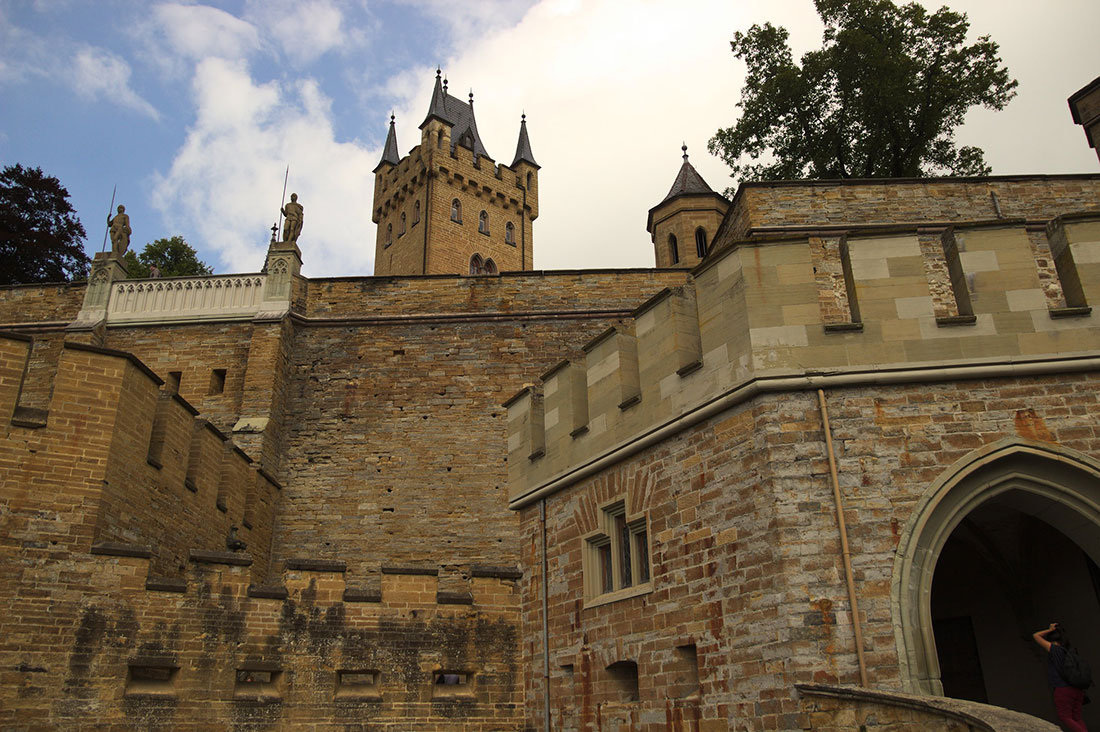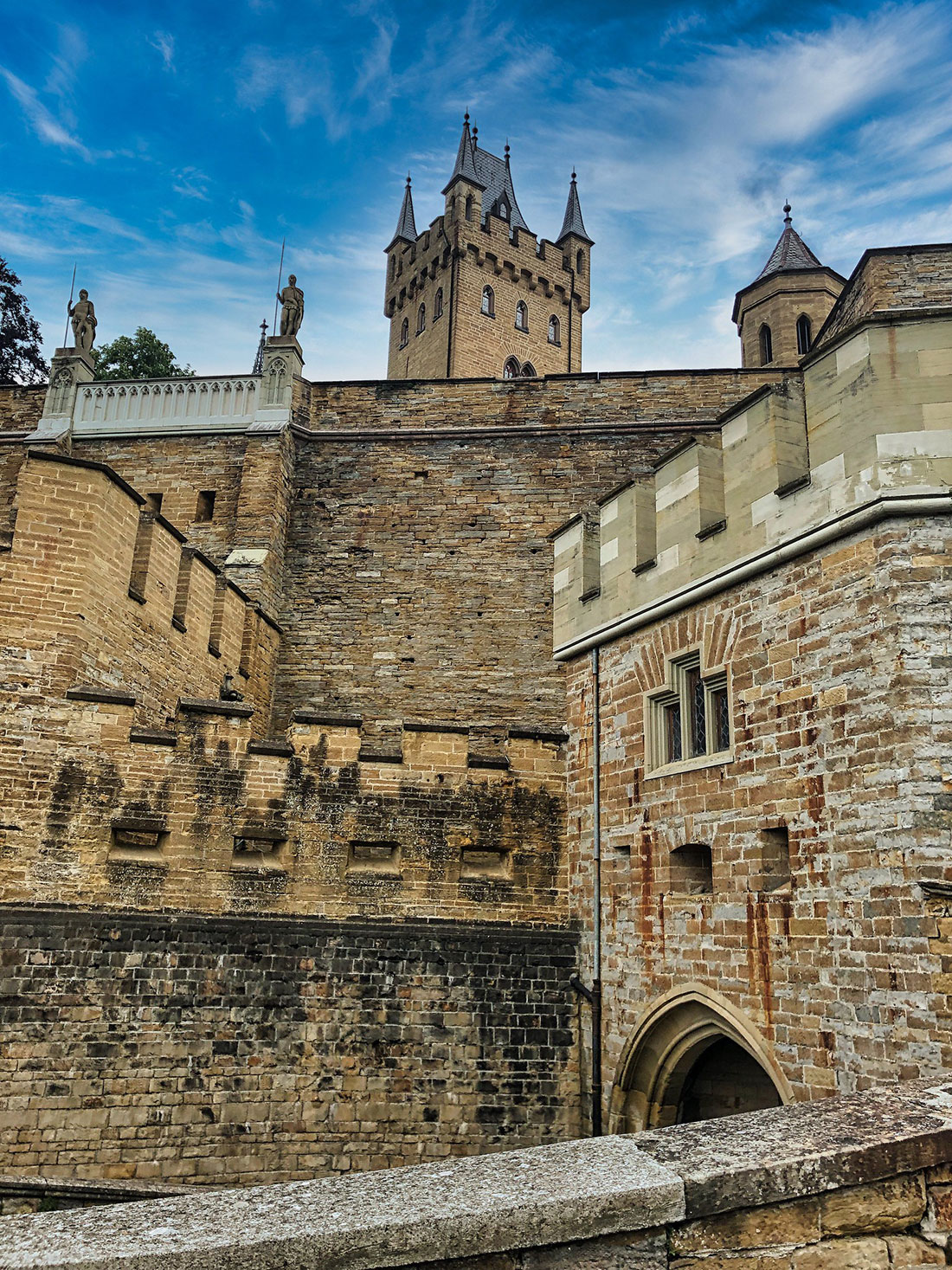 The cornerstone of Hohenzollern Castle was laid in 1852 and the renovation project was finally completed in 1867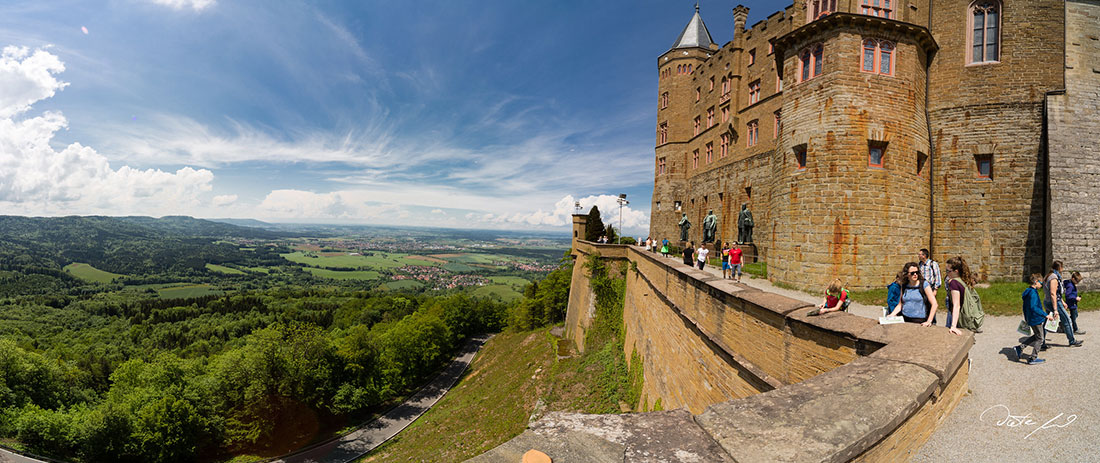 There are a total of 140 rooms in the castle, including a library with incredible frescoes, a king's bedroom, a family tree room, and a queen's room, known as the Blue Salon. The sumptuous interior features gilded coffered ceilings, stunning palatial parquet and portraits of Prussian royalty.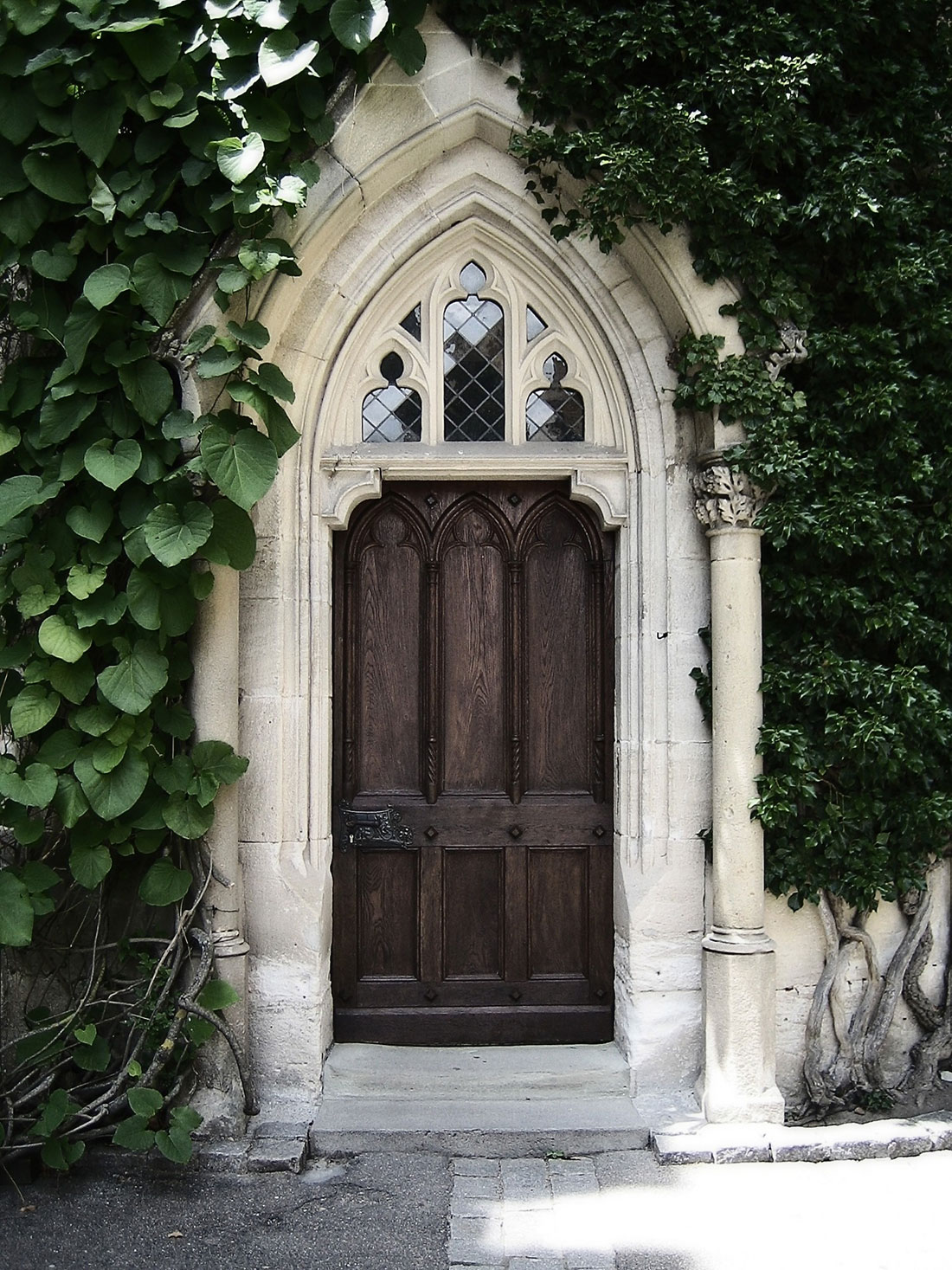 No member of the Hohenzollern family lived in the castle after the completion of construction. None of the three Kaisers of the empire of the late 19th and early 20th centuries occupied the residence. In 1945, the residence for a short period of time became the home of the son of the last Hohenzollern monarch, Kaiser Wilhelm II.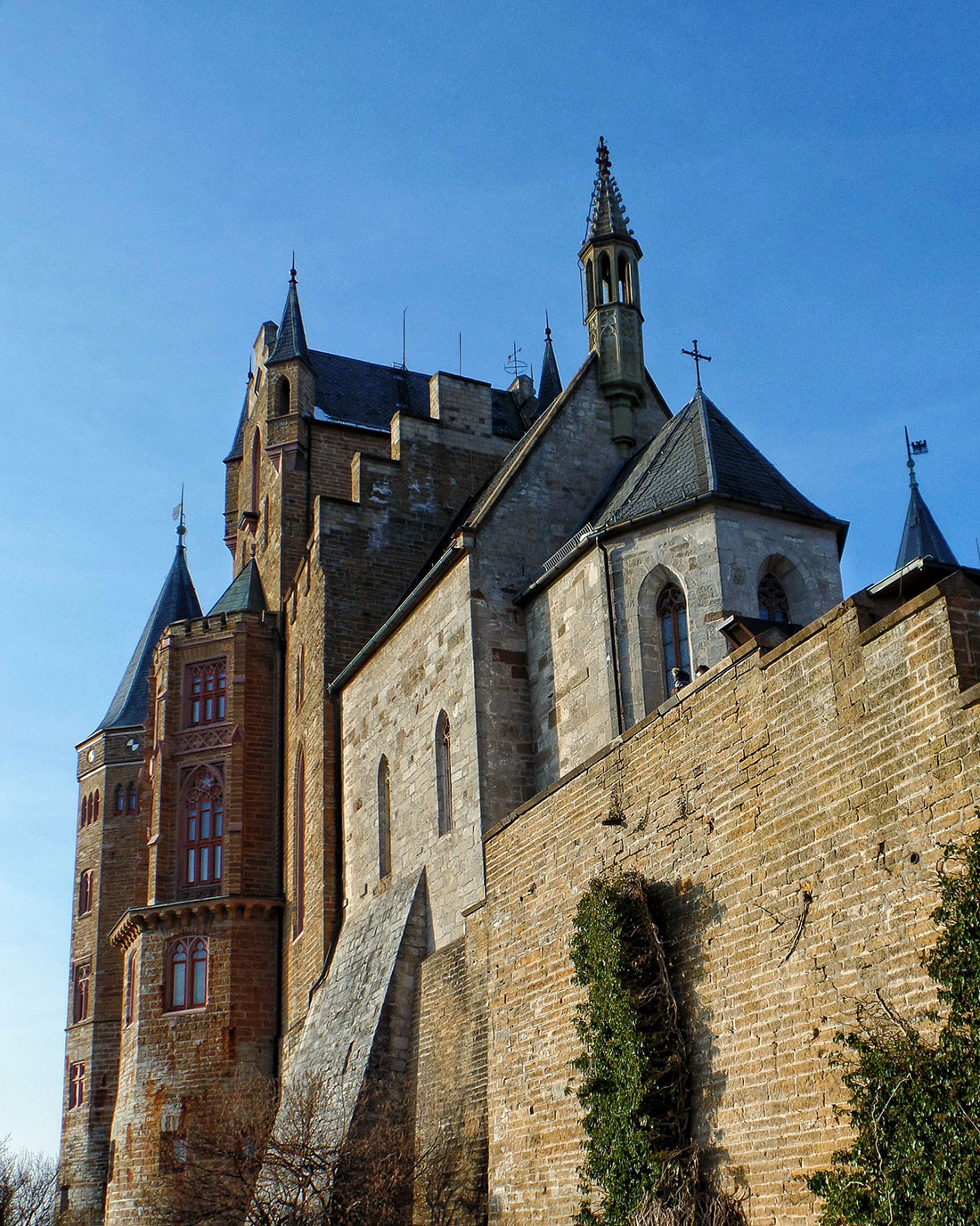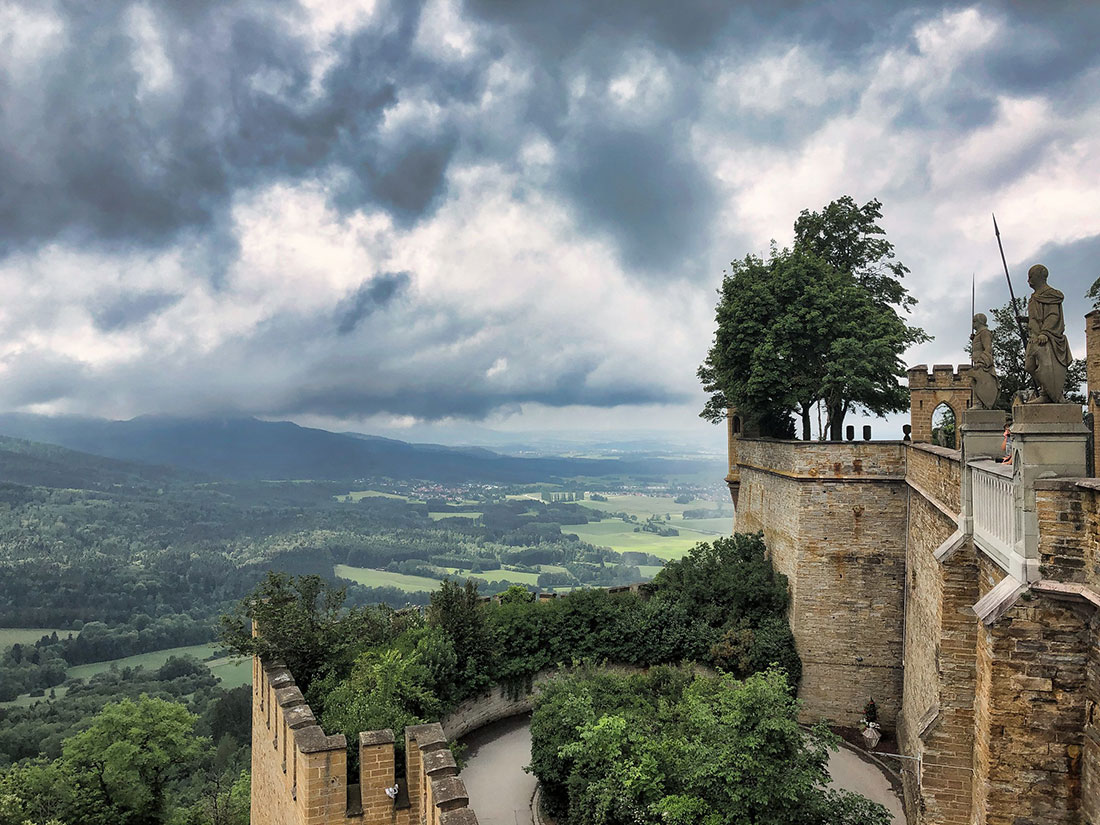 The complex also houses two chapels with stunning stained-glass windows, and a library decorated with frescoes of the Hohenzollern family history.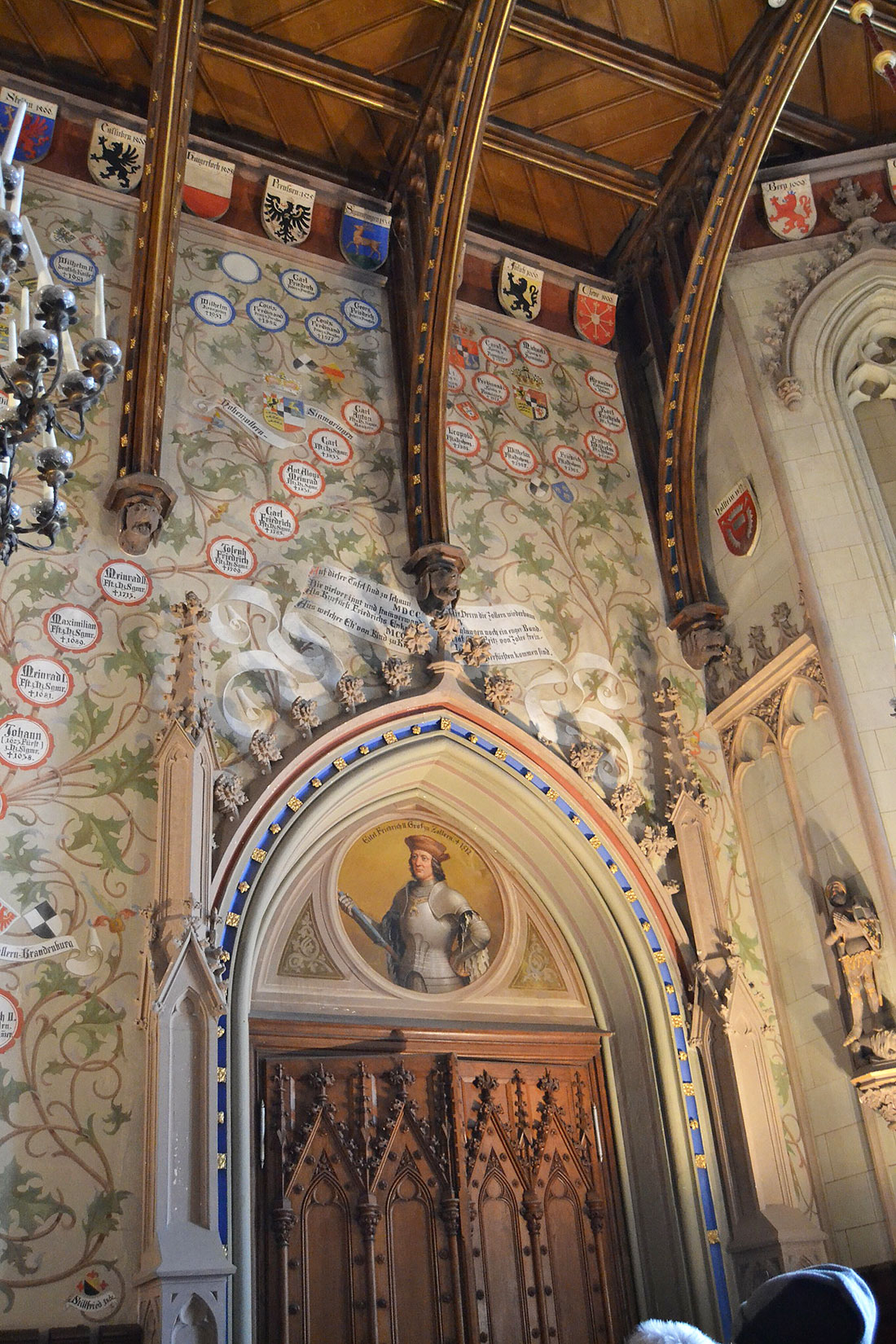 How would you rate this place?
Hohenzollern Castle on map: