Magnificent Lockenhaus Castle is located in the Geschriebenstein Nature Park. It was built in the Romanesque and Gothic architectural styles around 1200 and was originally called "Leuca" or "Leka". The ancient structure is located in the Güns Valley, in the middle of a hilly area in eastern Austria, near the border with Hungary. This place, with its unique atmosphere and historical past, is perfect for both events and recreation, as well as to get to know the history better.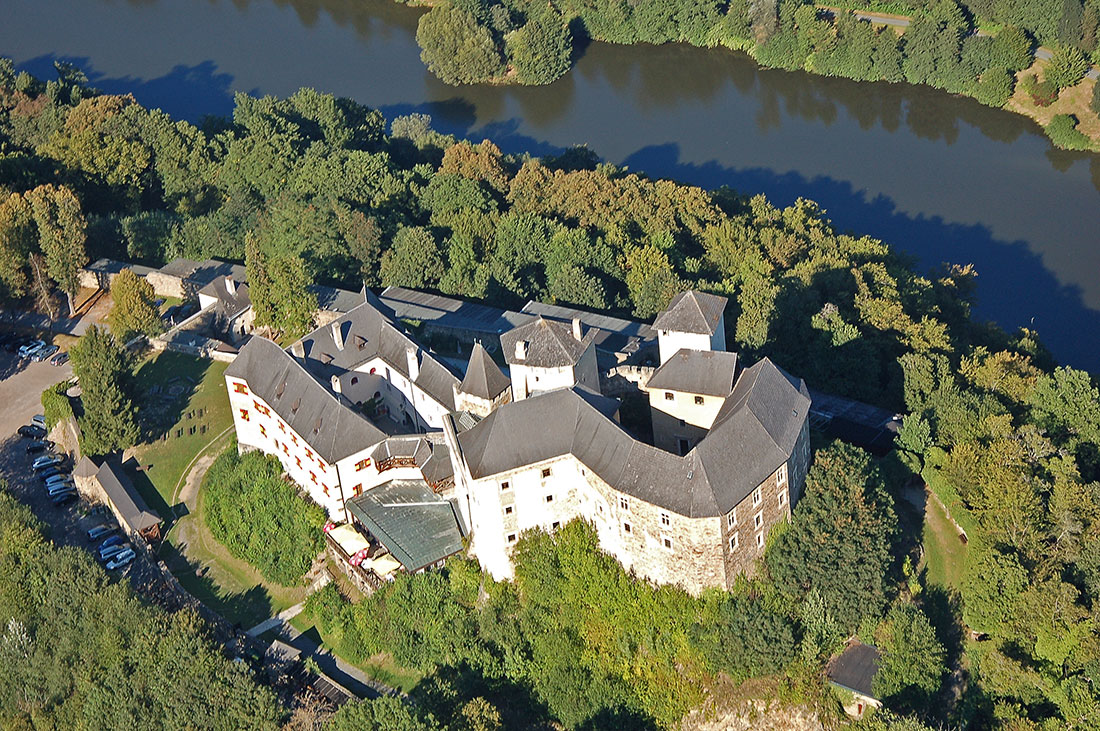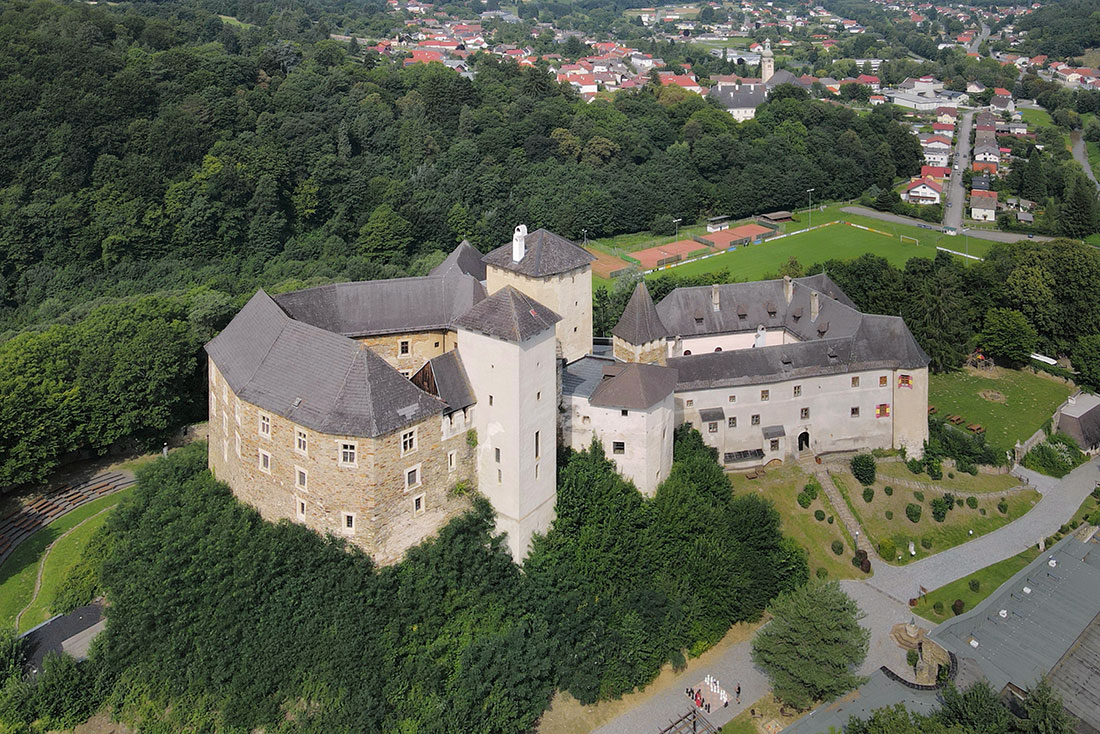 Since 1270, it belonged to the Counts von Güssing, and between the 15th and 17th centuries, the property often changed hands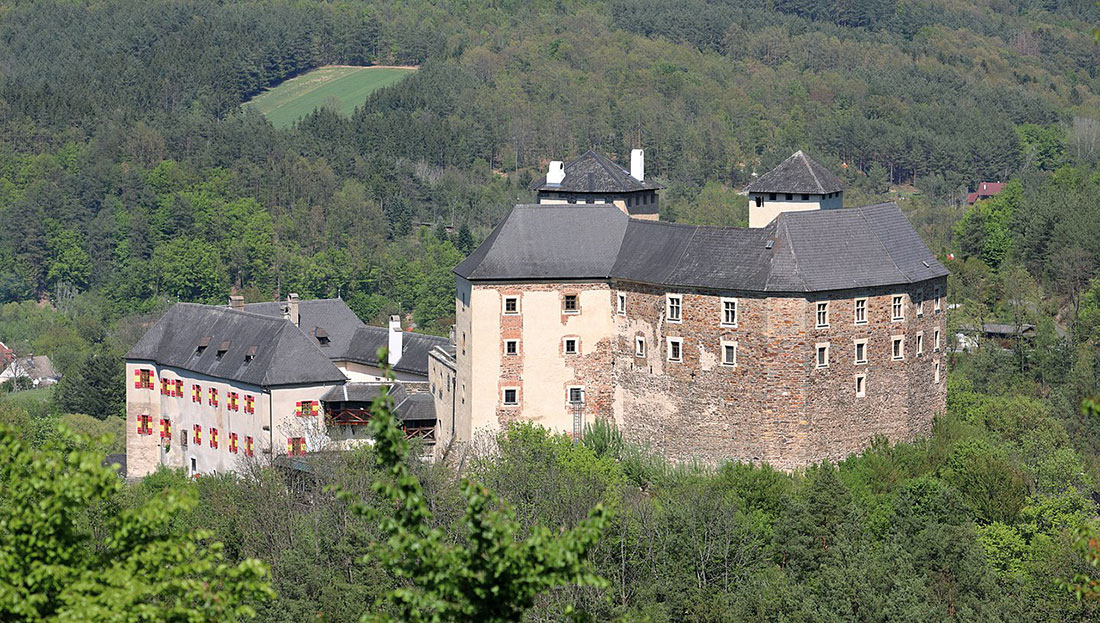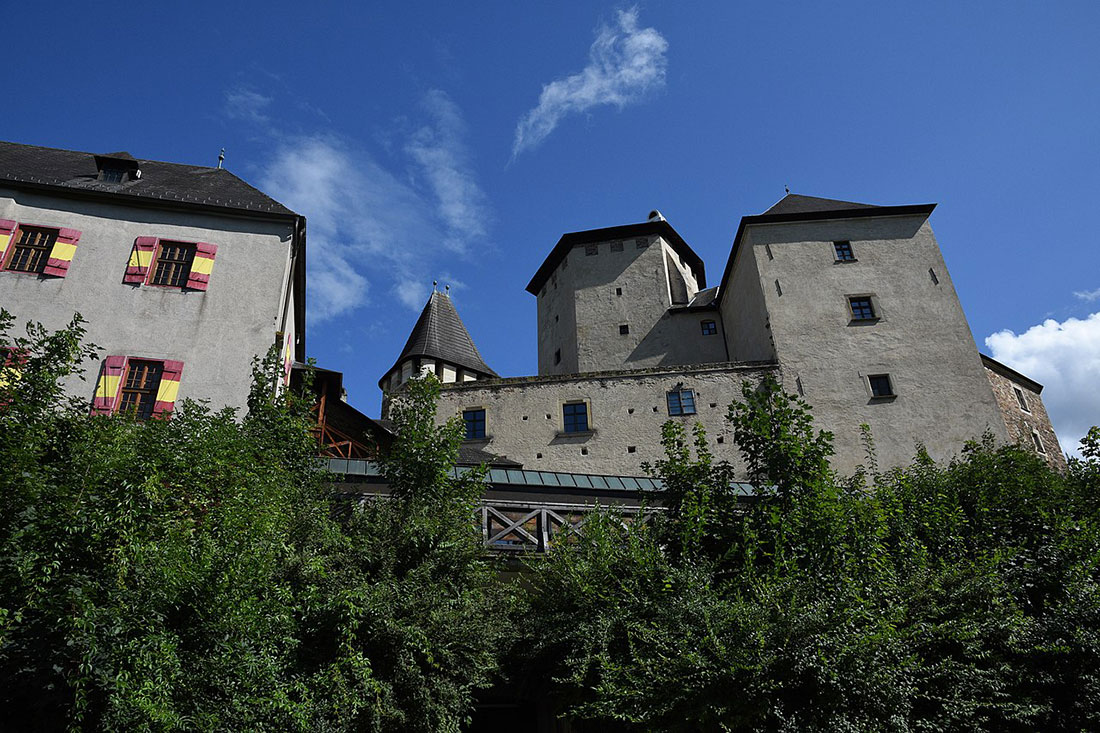 The oldest parts of the complex are the fortress and walls of Kernburg. A chapel, a two-aisled Gothic Сolumn Hall and the Great Hall were added a little later. In some niches of the chapel, you can see fragments of frescoes from the 13th century. This is the oldest mural on the walls of a secular or military building in the federal state of Burgenland.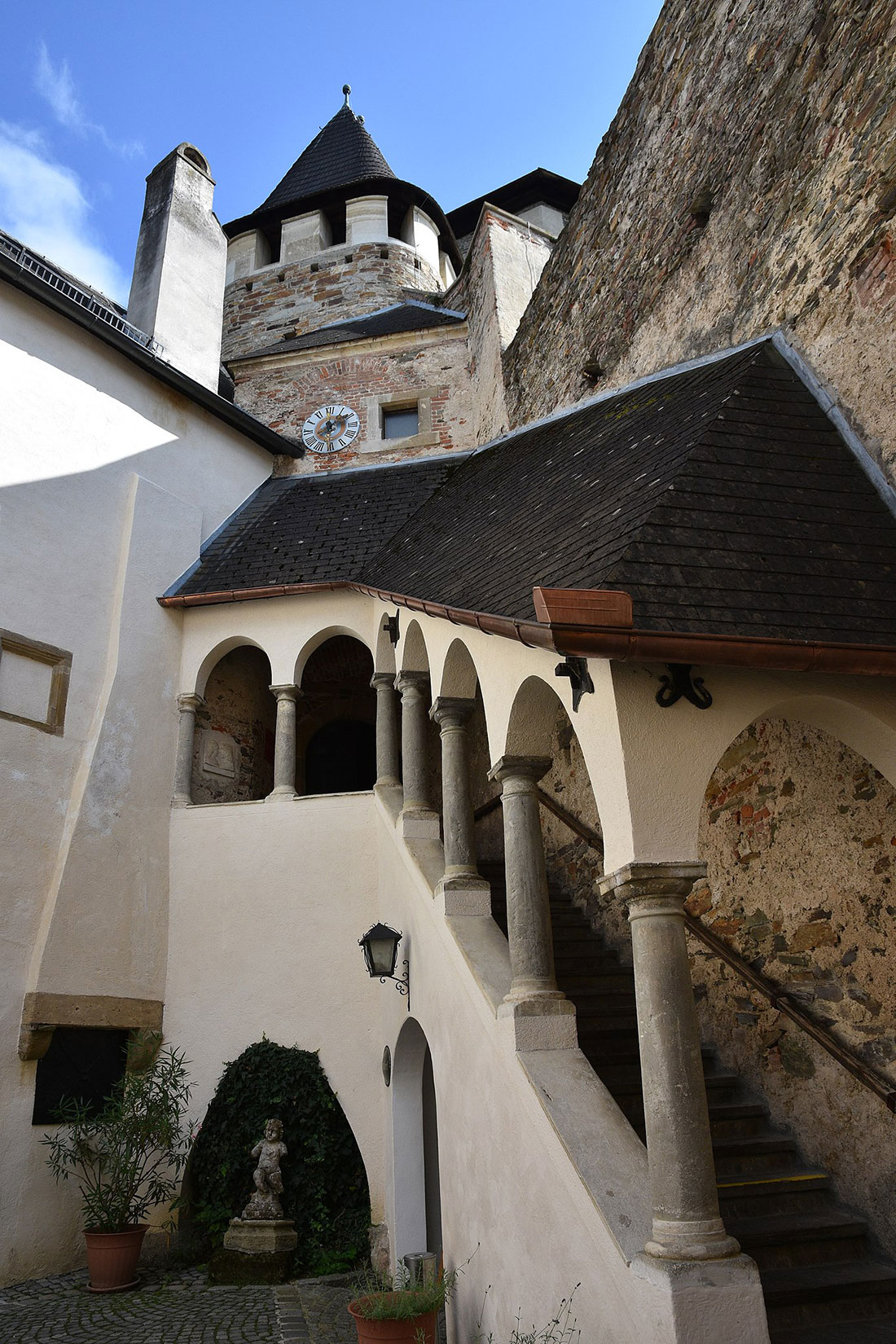 Since 1270, the castle belonged to the counts von Güssing, and between the 14th and 17th centuries it often changed owners. The complex was expanded in 1636 under Francis III Nadasdy, who added the Lower Castle. After the assassination of Francis III Nadasdy, the castle was mortgaged to Nikolay Drašković.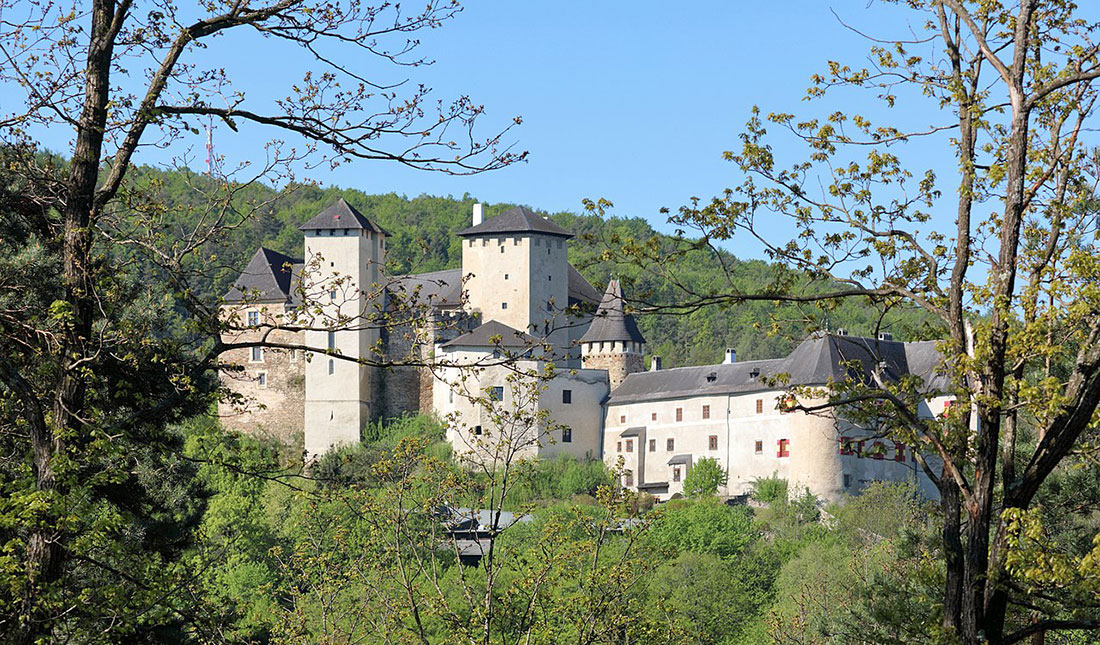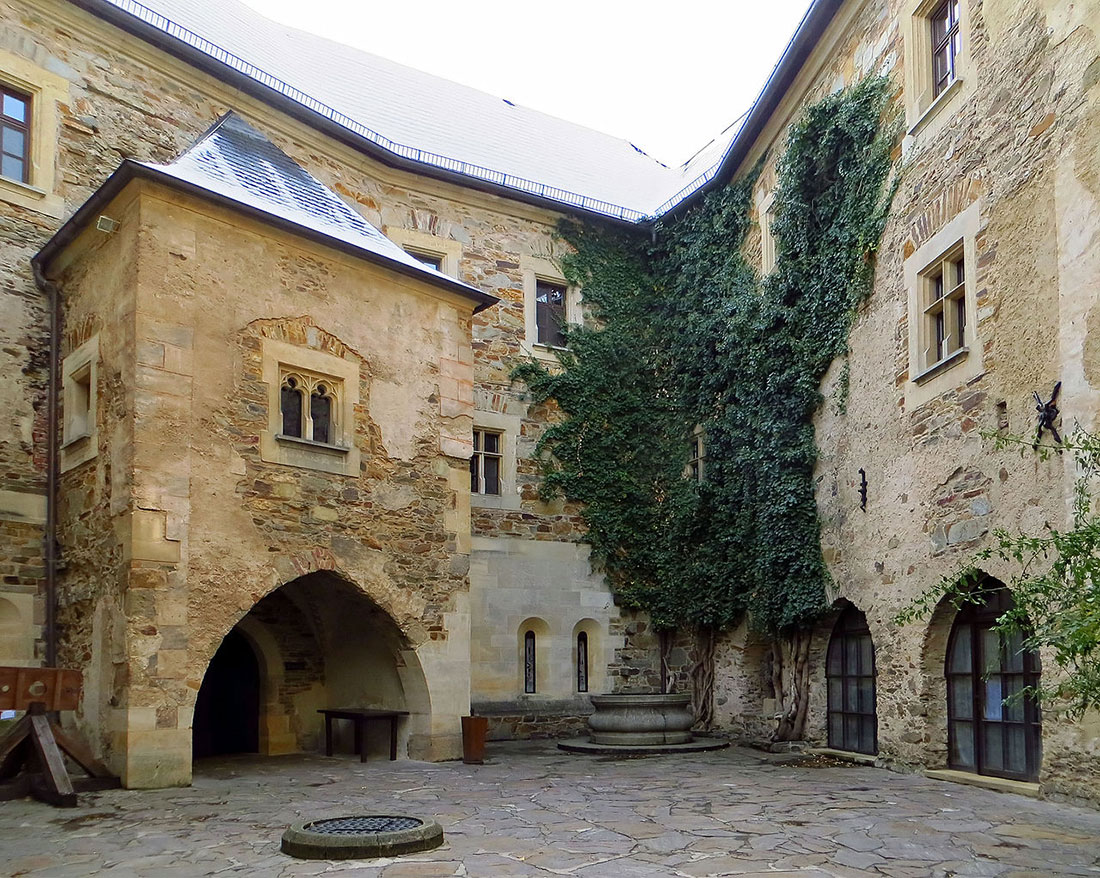 In 1676 the castle passed into the possession of the Esterházy family and remained their property until 1968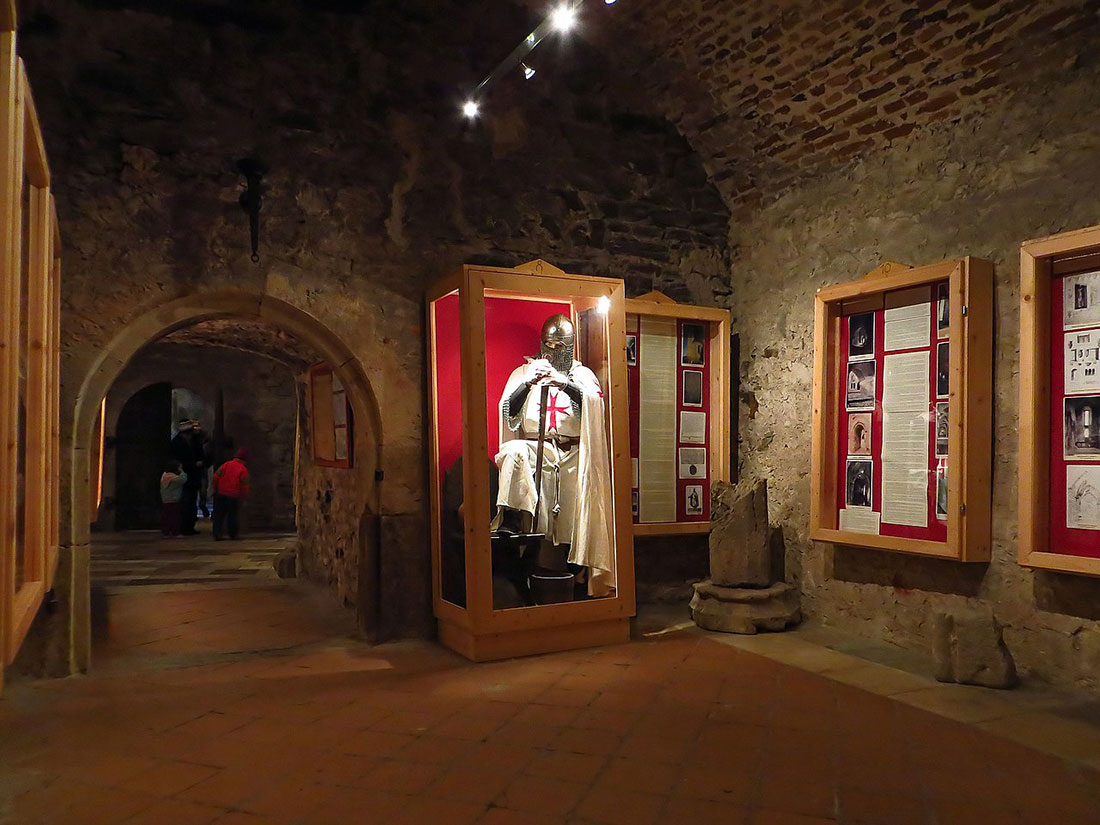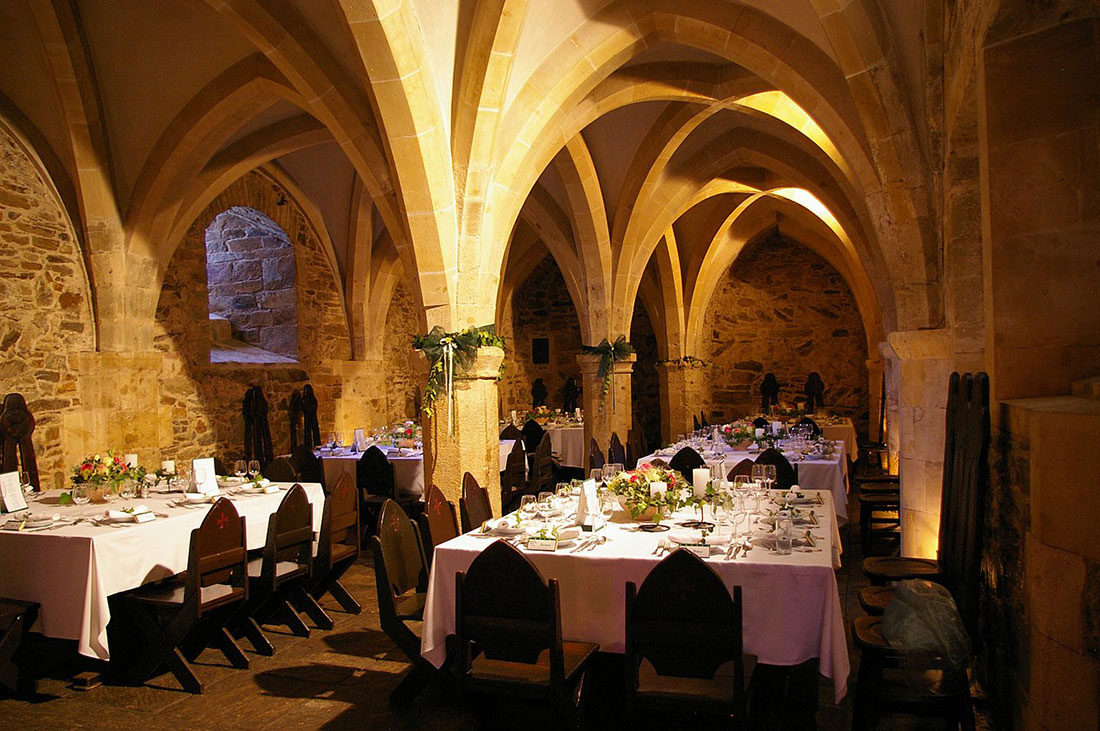 In 1968, Paul Anton Keller and his wife Margaret purchased the castle, which was quite dilapidated by that time. They sold all their property and invested everything they had in the preservation of a unique monument of European culture. Since 1980, this imposing knight's castle has been managed by the Board of Trustees of the "Professor Paul Anton Keller Foundation".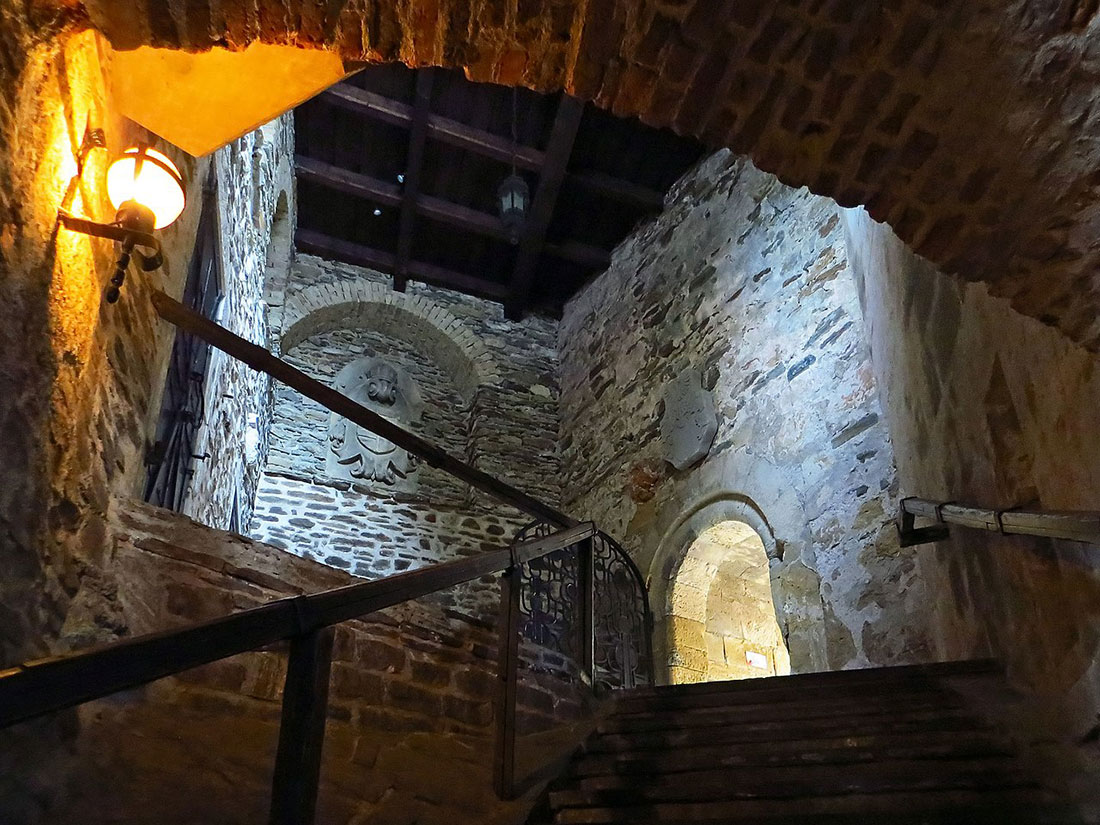 The impressive Lockenhaus is still the only complex in Austria with the reputation of a real knight's castle. During the tour, you can see exhibitions and historical premises (an old knight's hall, a torture chamber, and others), as well as learn the history of the castle and all its past inhabitants – from the Templars to the legendary Bloody Countess and the largest in Europe colony of Geoffroy's bat, which lives in the attic today.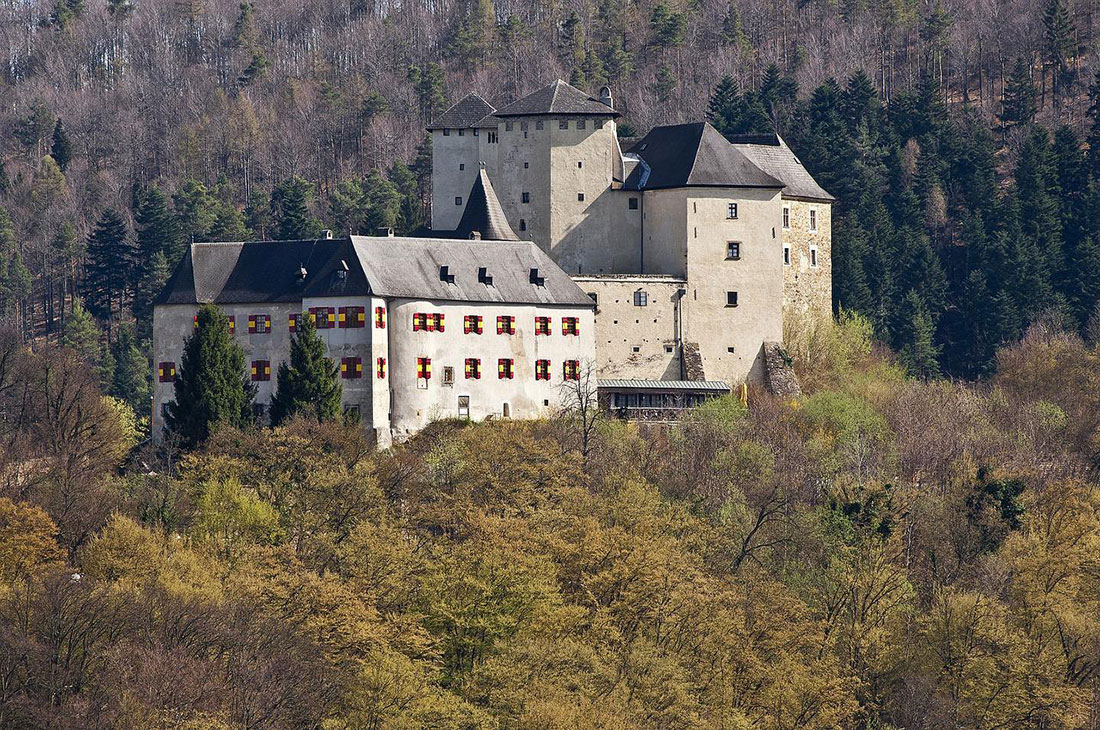 How would you rate this place?
Lockenhaus Castle on map: