Located near Pontarlier in La Cluse-et-Mijoux in the Doubs department, Château de Joux is one of the most impressive and interesting castles in the Franche-Comté region. The castle is also known as Fort de Joux.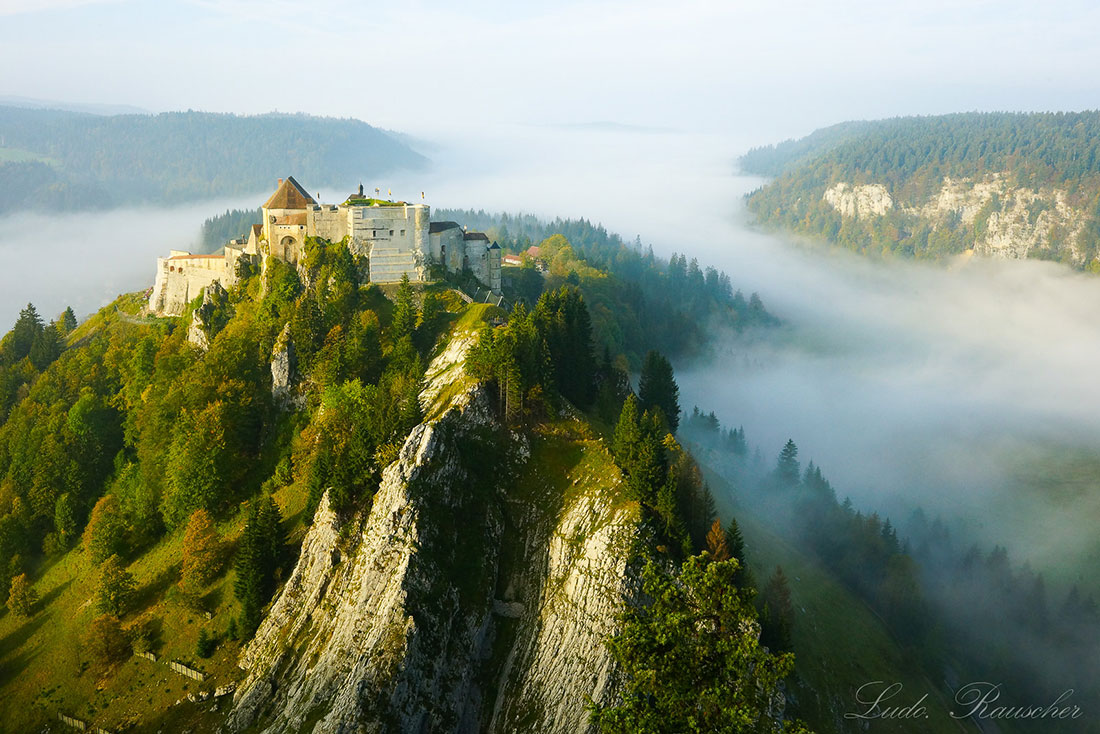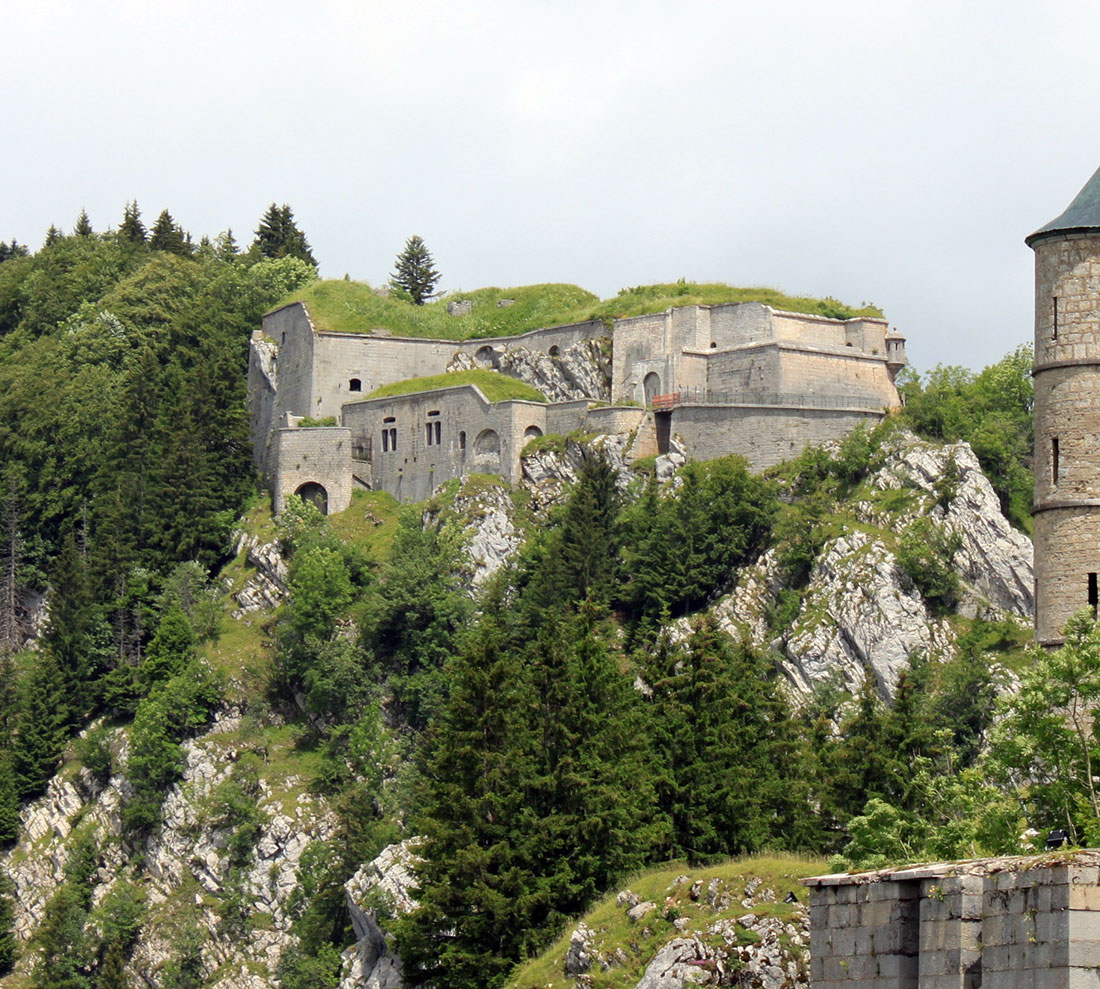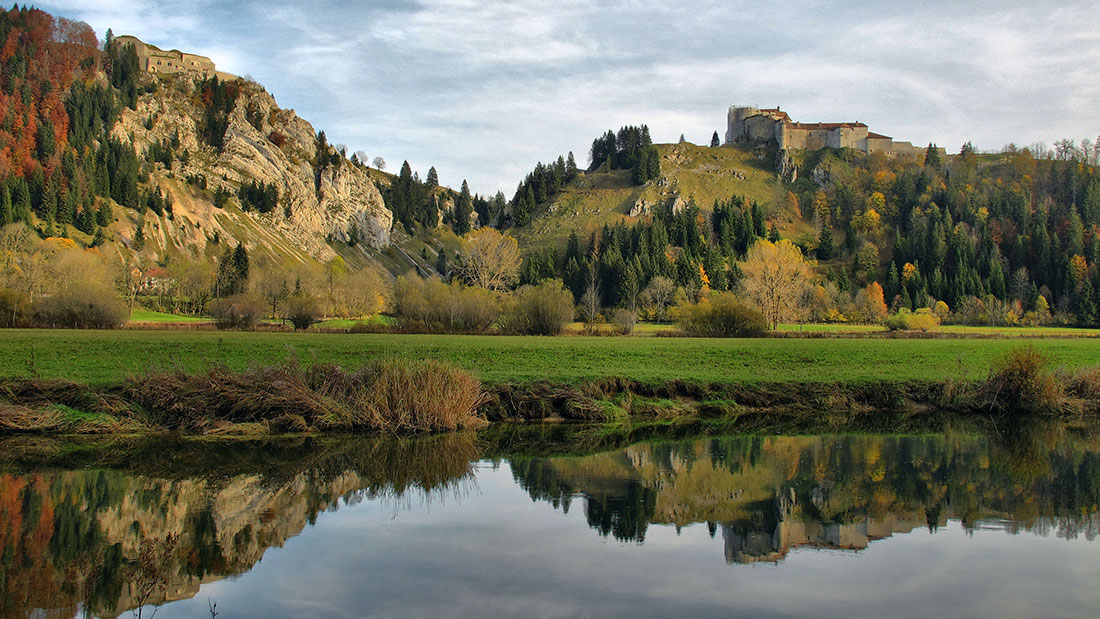 The history of the castle begins around the year 1000, when the first wooden outpost was built here to collect tolls along the trade route. It performed this role for about 300 years, during which it was not only rebuilt in stone, but also significantly strengthened.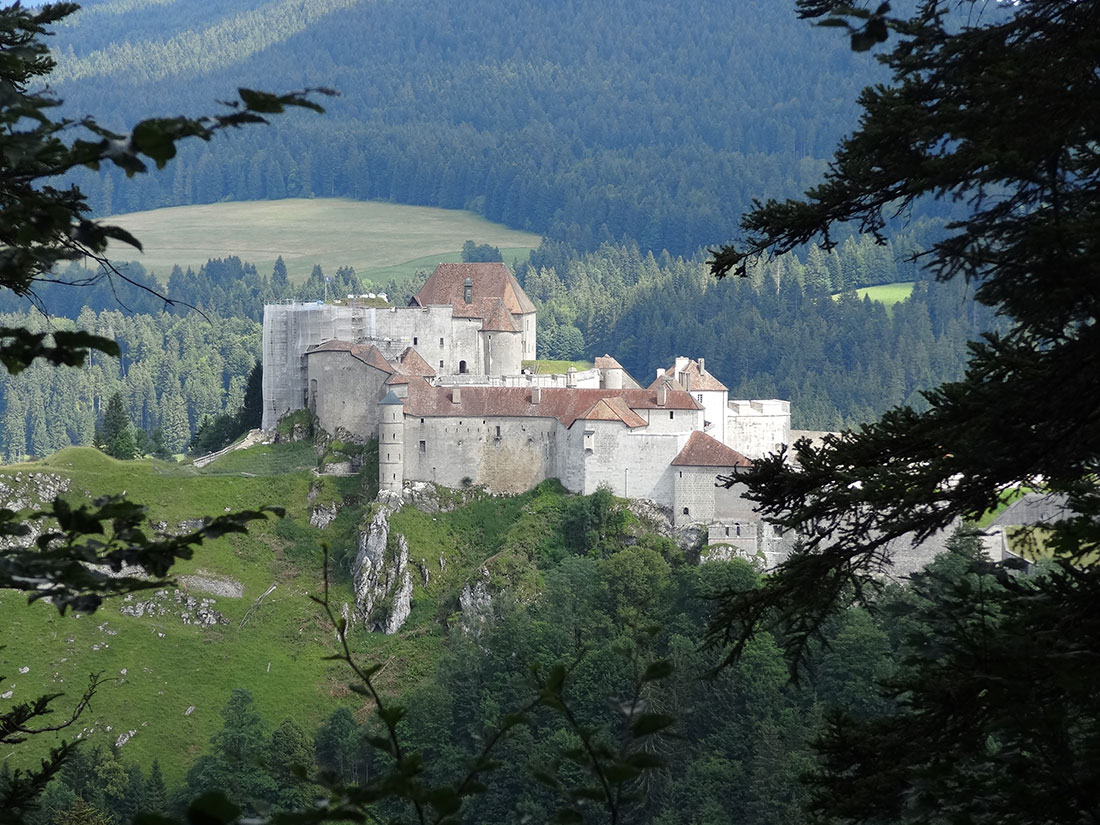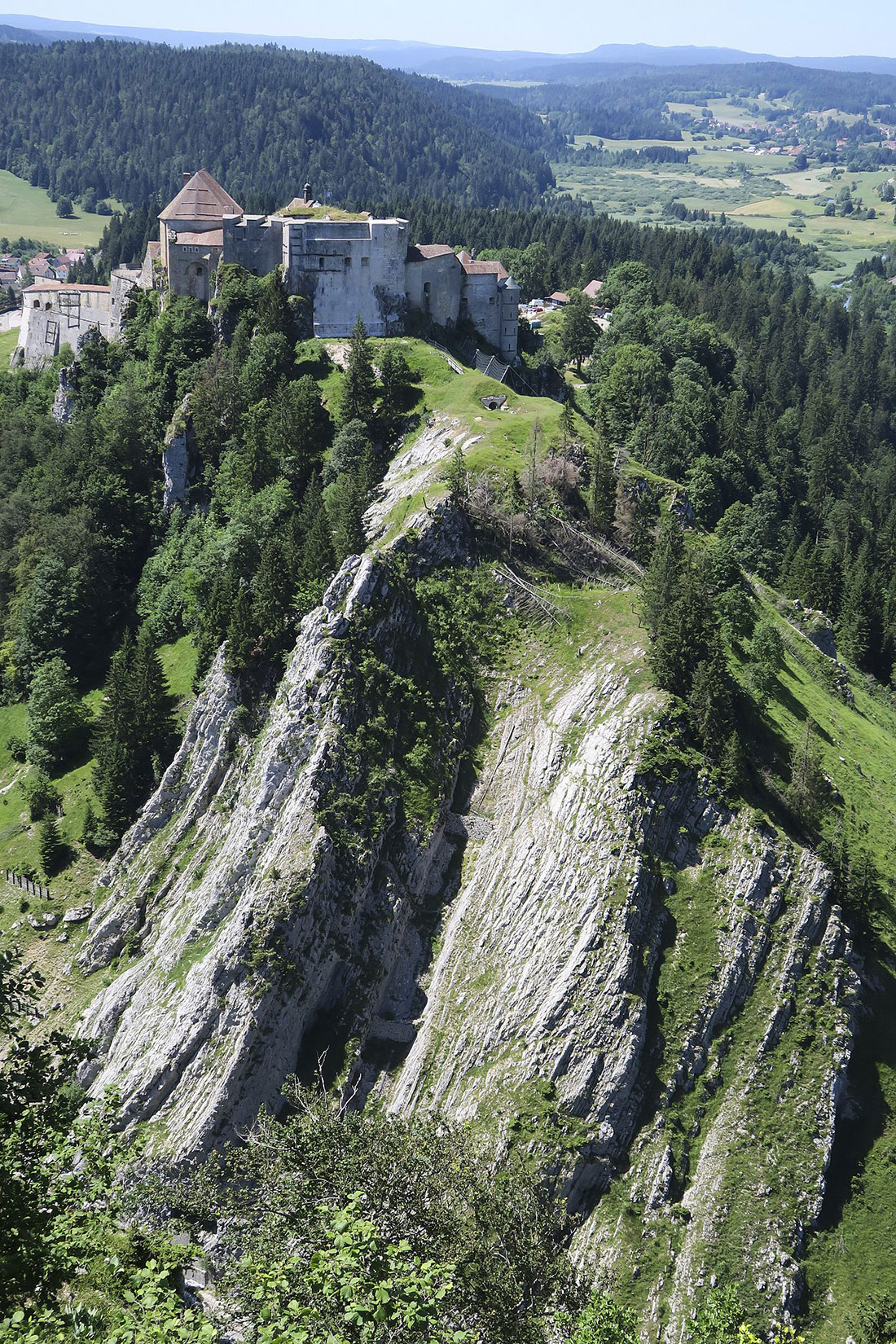 The first thing that catches your eye is the impressive location of the castle: surrounded by sheer cliffs, it spectacularly rises on a rocky promontory above the Pontarlier Pass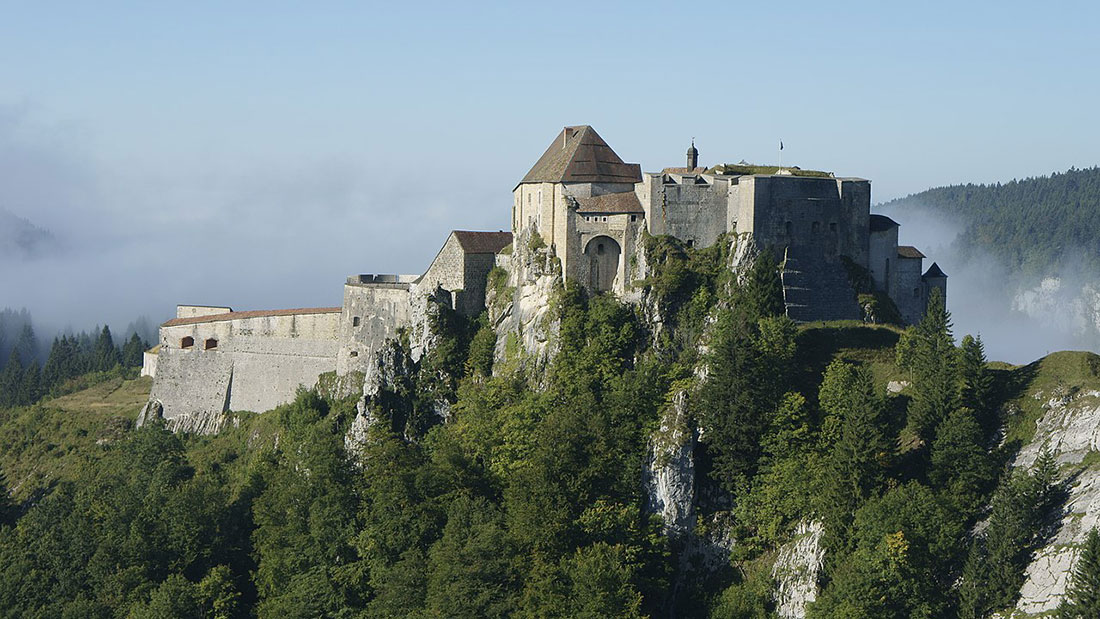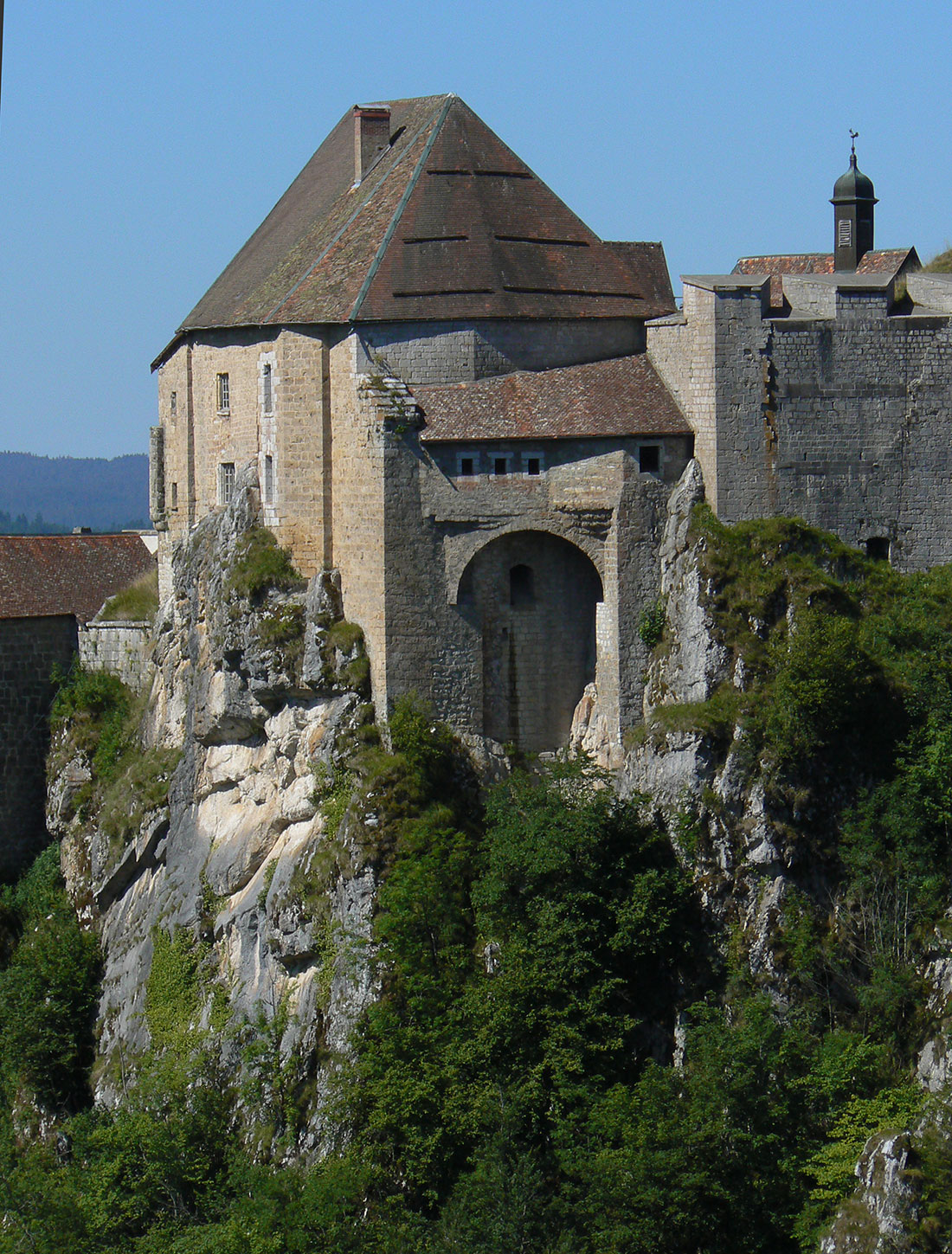 After a period of decline, the castle acquired a new meaning in the middle of the 15th century, when it became a part of the eastern defense of Burgundy. It later passed to the Habsburg Empire and then, in 1530, to Spain. Spanish control lasted for about 150 years and was the period of greatest prosperity and wealth of Château de Joux.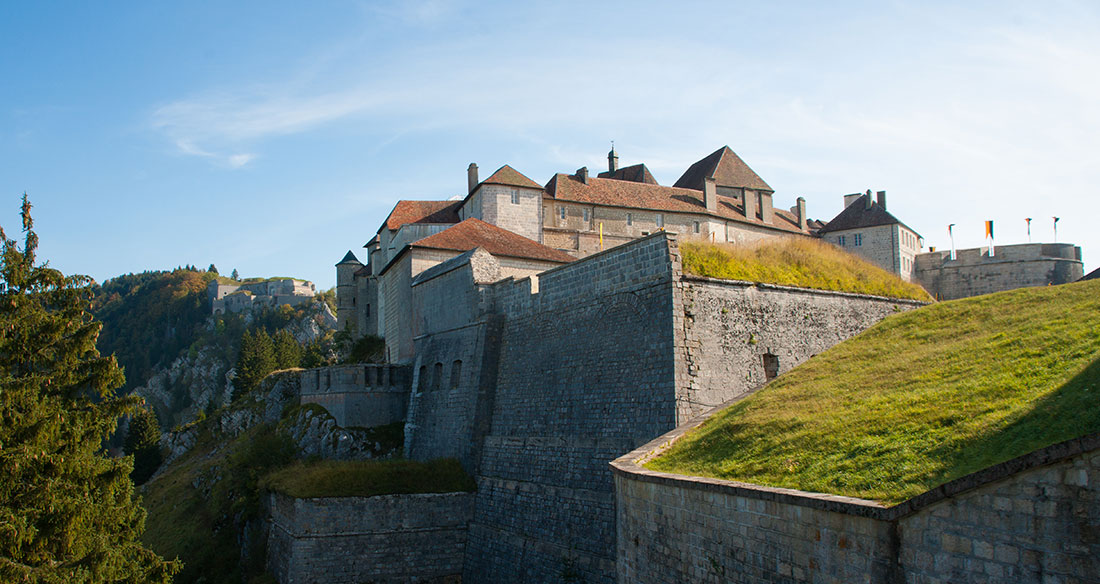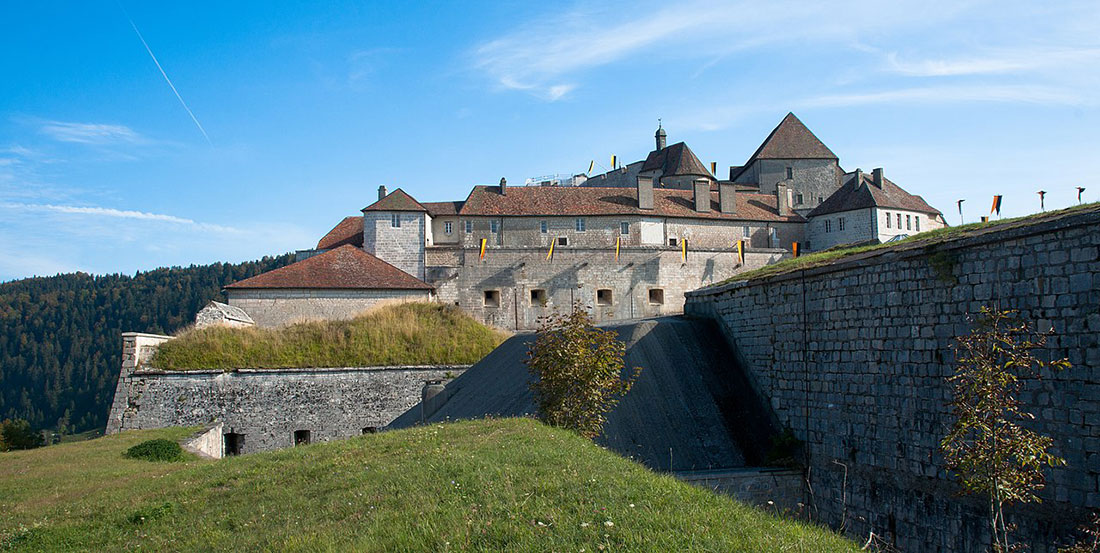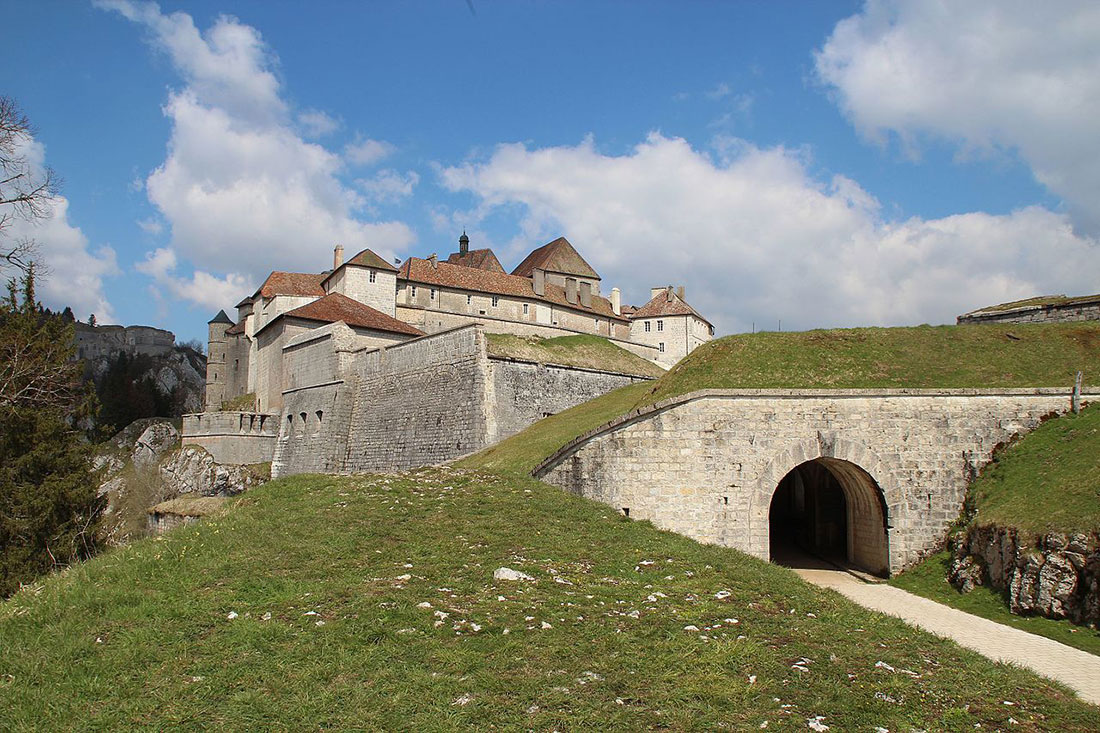 In 1678, during the reign of Louis XIV, the Franche-Comté region (and thus the castle) returned under French control. The famous French military engineer Vauban was invited to modernize the fortifications.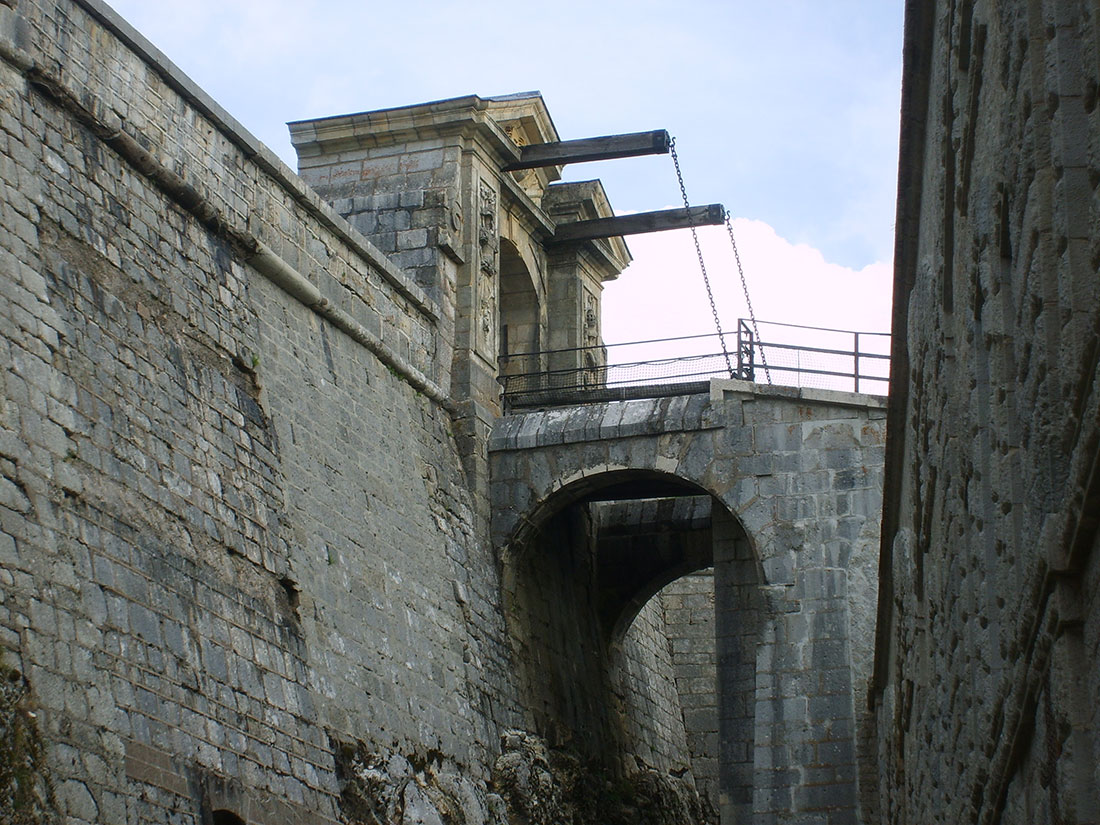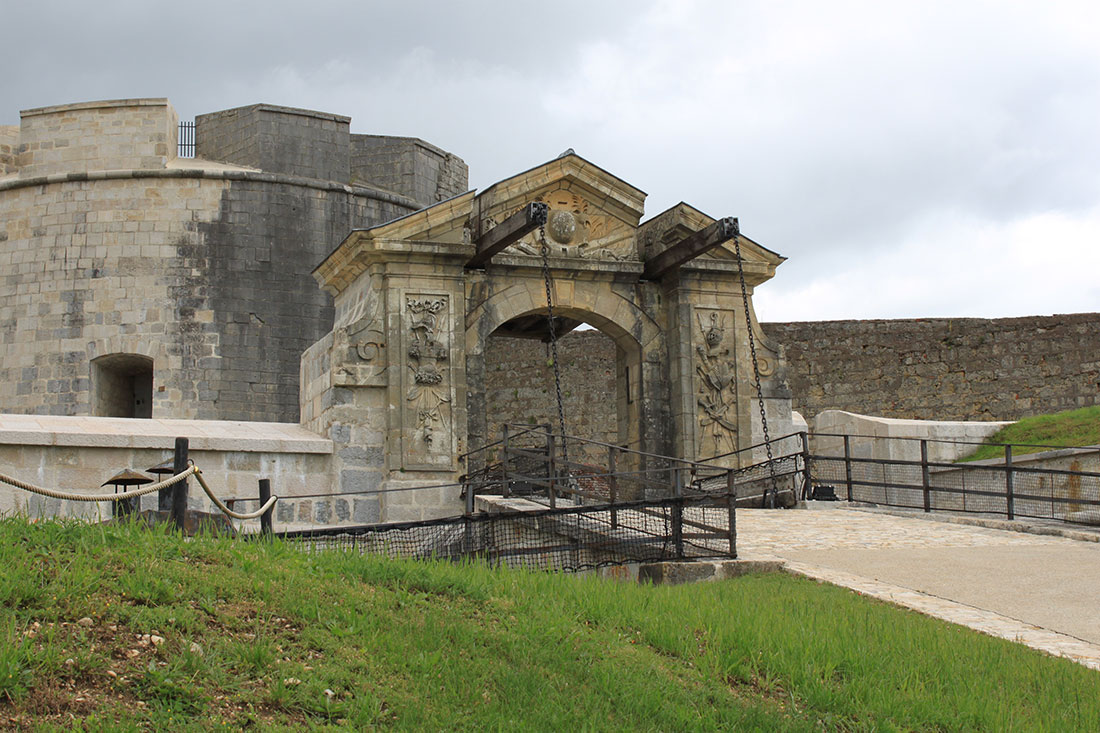 Sheer cliffs were probably insufficient, so several rings of fortress walls were erected around the castle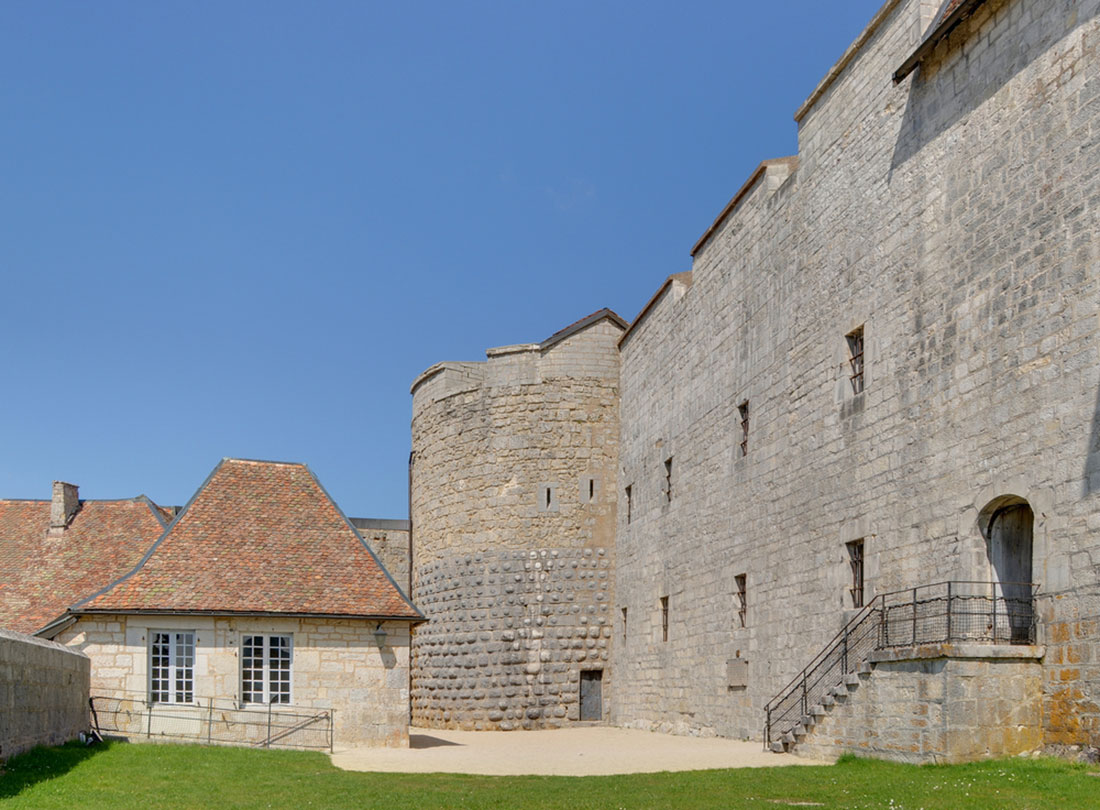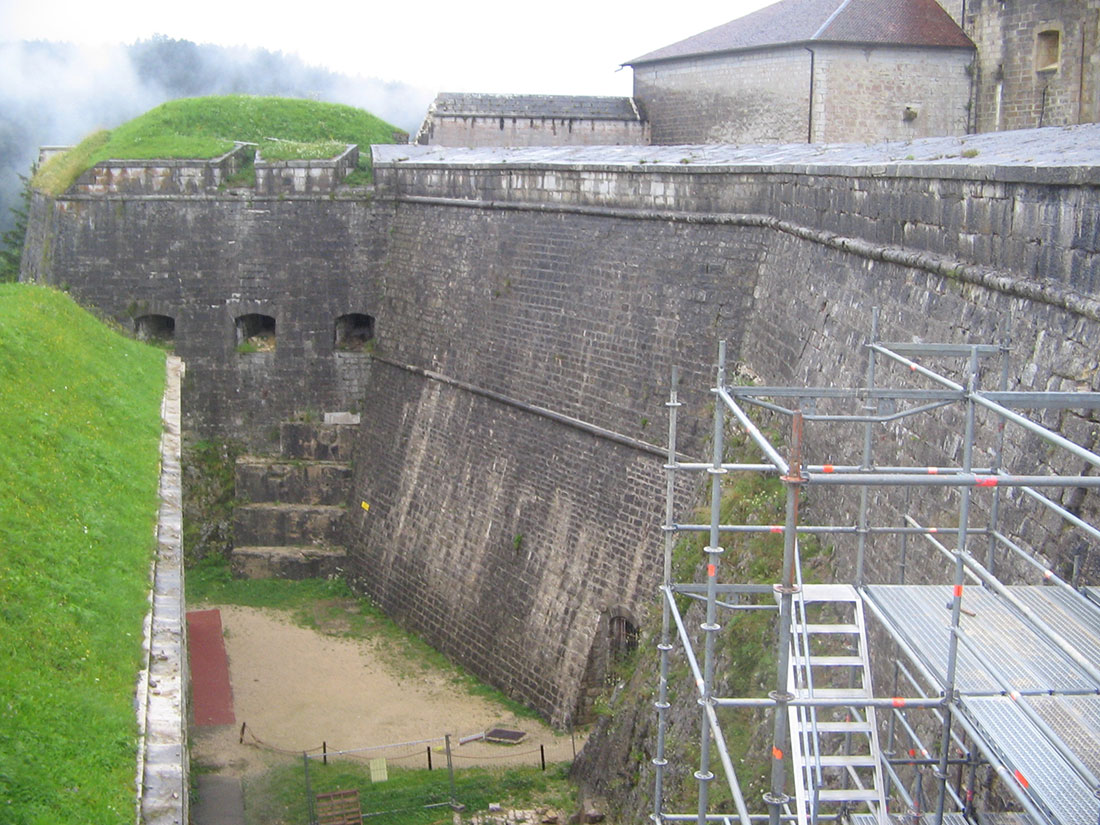 Fort de Joux remained an active military base (although it was not attacked during this period, and it is said that balls were even held in the castle) until the middle of the 18th century, when it was turned into an infamous prison.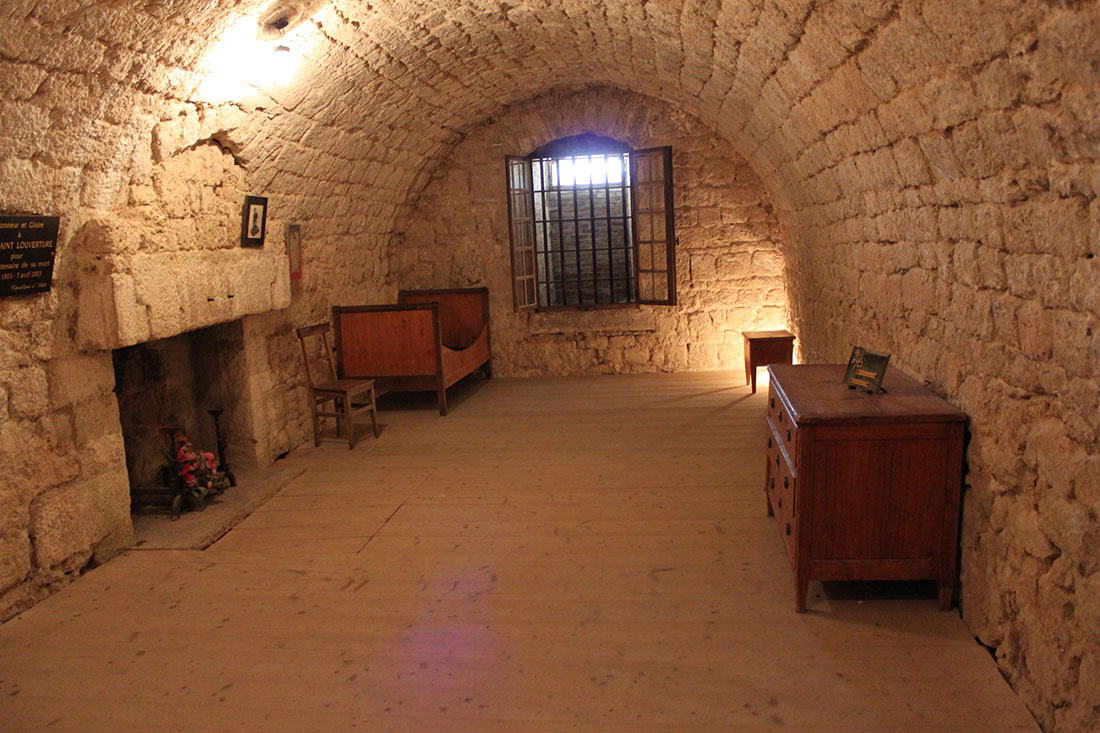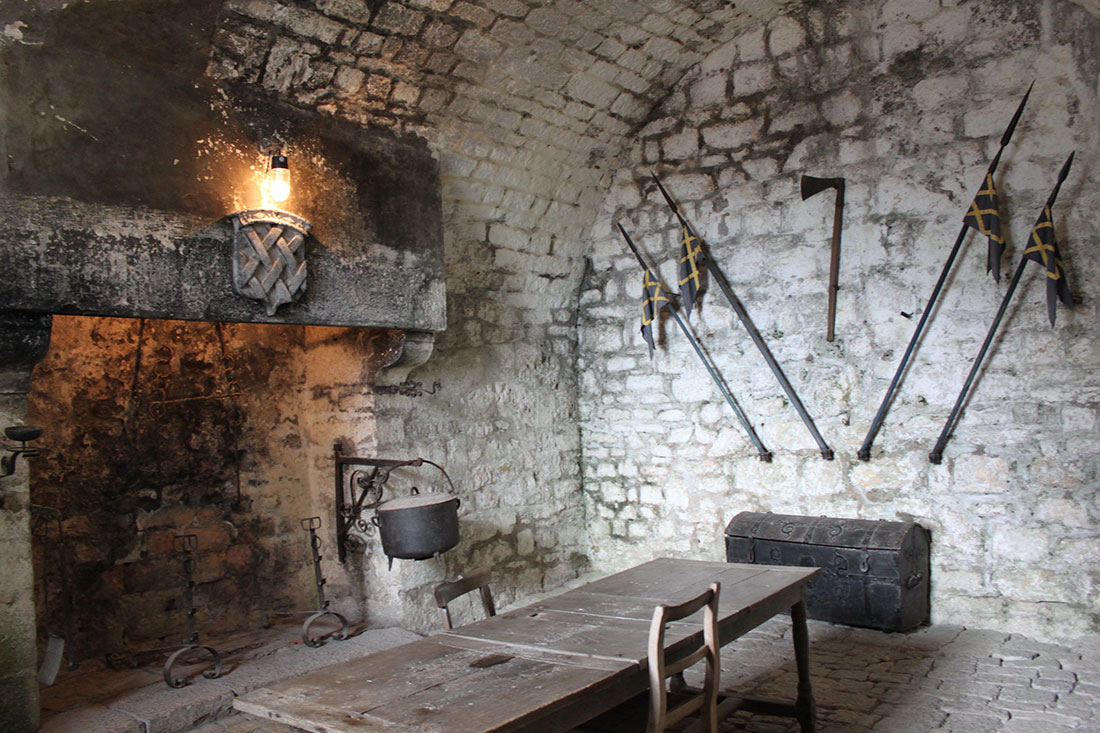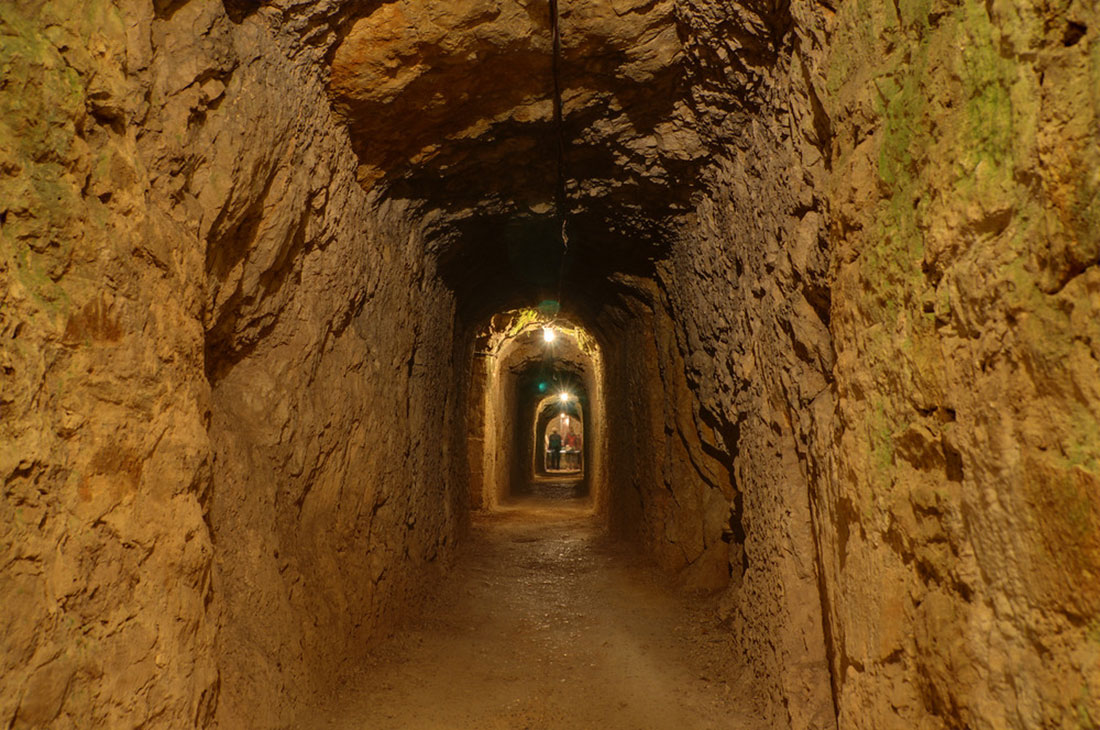 The castle faced the next hostilities during the retreat of Napoleon from Eastern Europe. In 1814, it was besieged and captured by the Austrians, who caused significant damage to the building. Fort de Joux was also instrumental in slowing down the German invasion that crossed the Maginot Line during World War II.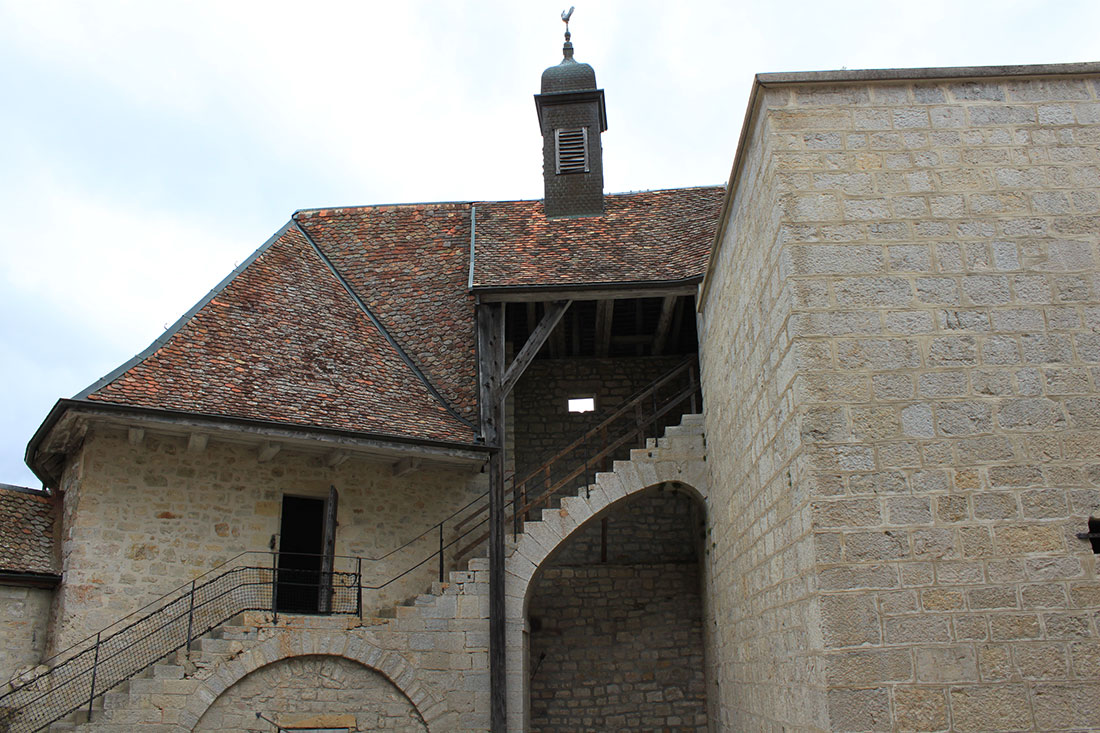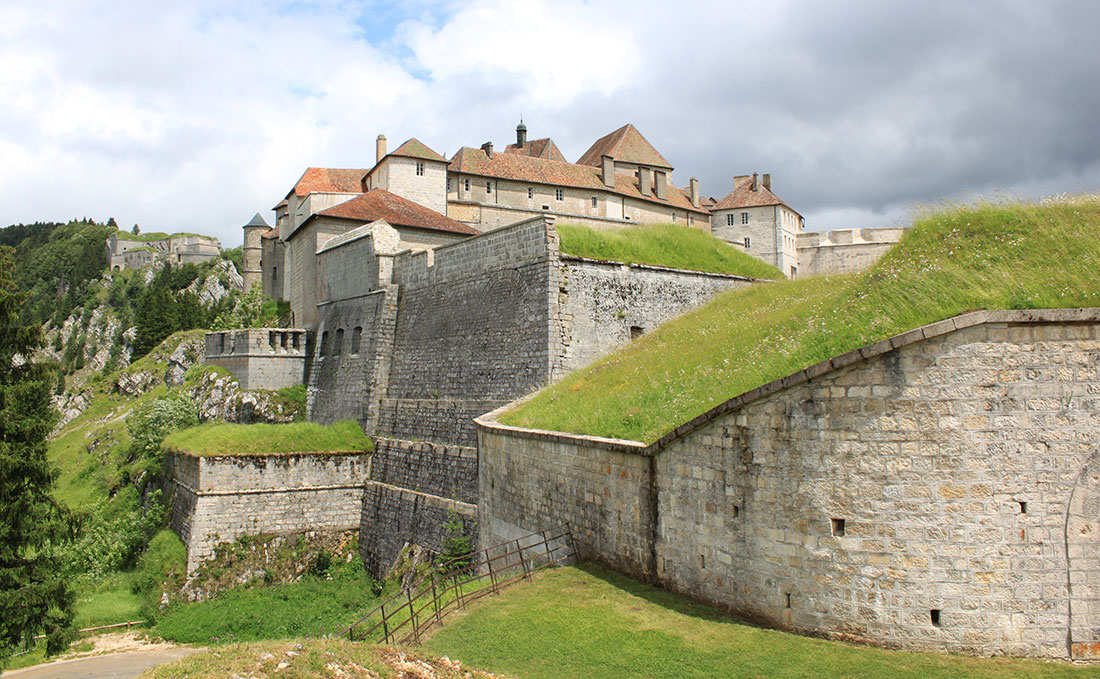 In 1958, the castle ceased to be used for military purposes, was sold to a tourist office and opened to visitors shortly thereafter. Each of the periods left its mark on the territory of the complex, and today, after a thorough restoration, you can get to know its thousand-year history more closely.
How would you rate this place?
Château de Joux on map: