In Poland, not far from the village of Niedzica, on the picturesque rock there is the ancient Niedzica castle. It was built in the first half of the XIV century to protect the northern borders of Hungary. Over the long years of its existence, the building changed a good number of owners.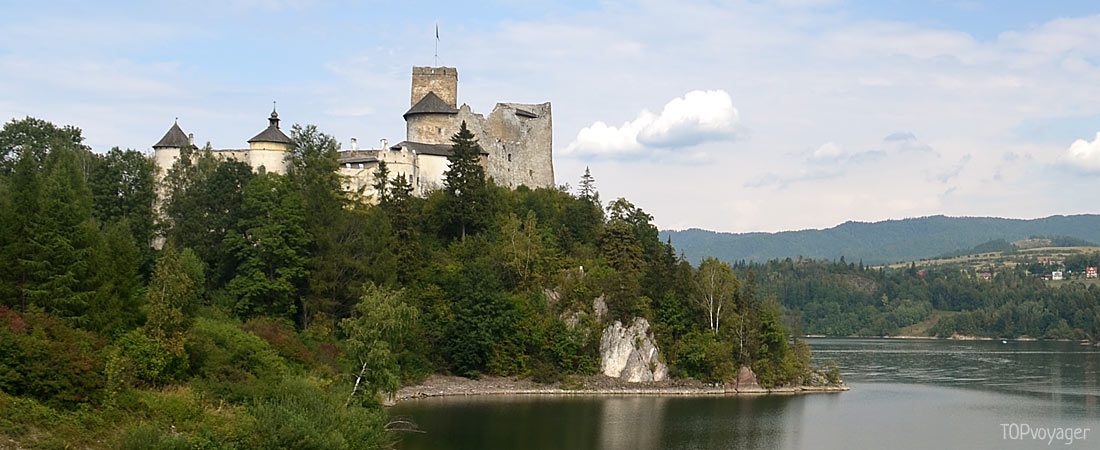 Its first first owners were Brezovica family and later it became the property of the uncle of the Polish queen. Throughout the centuries, the owners of the castle have changed, until the middle of the XIX century, when the Hungarian nobleman Salamon became its owner. And although after the First World War the castle was on the territory of Poland, it was the property of Salamon until 1945.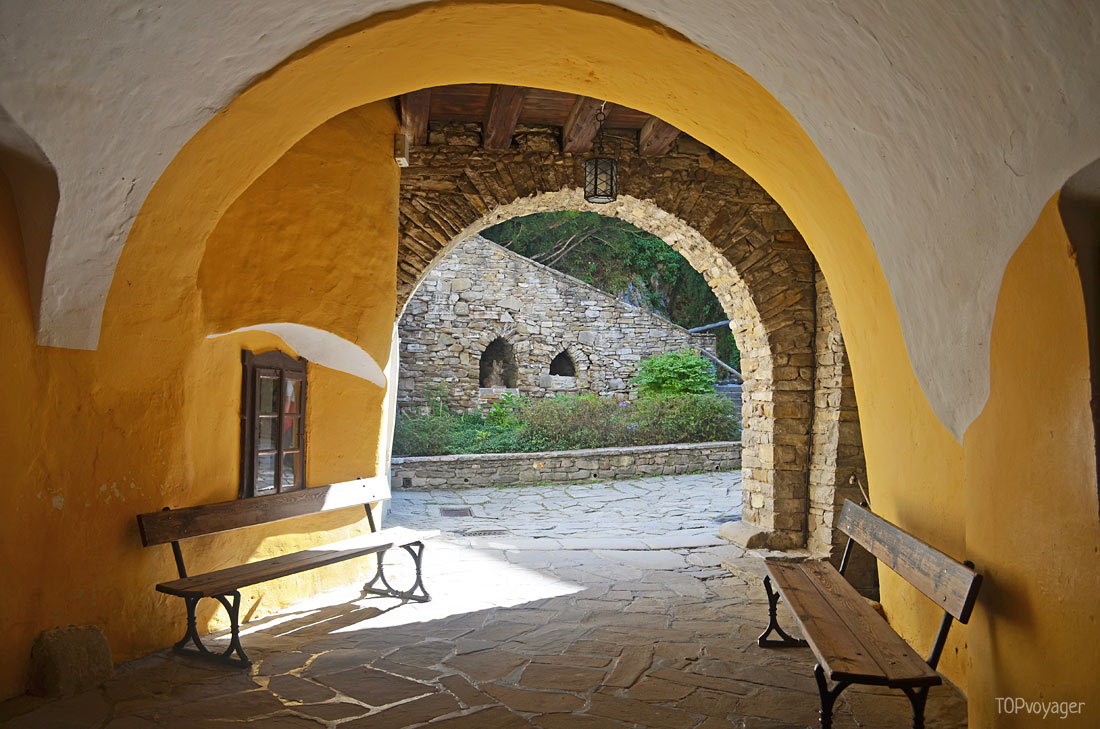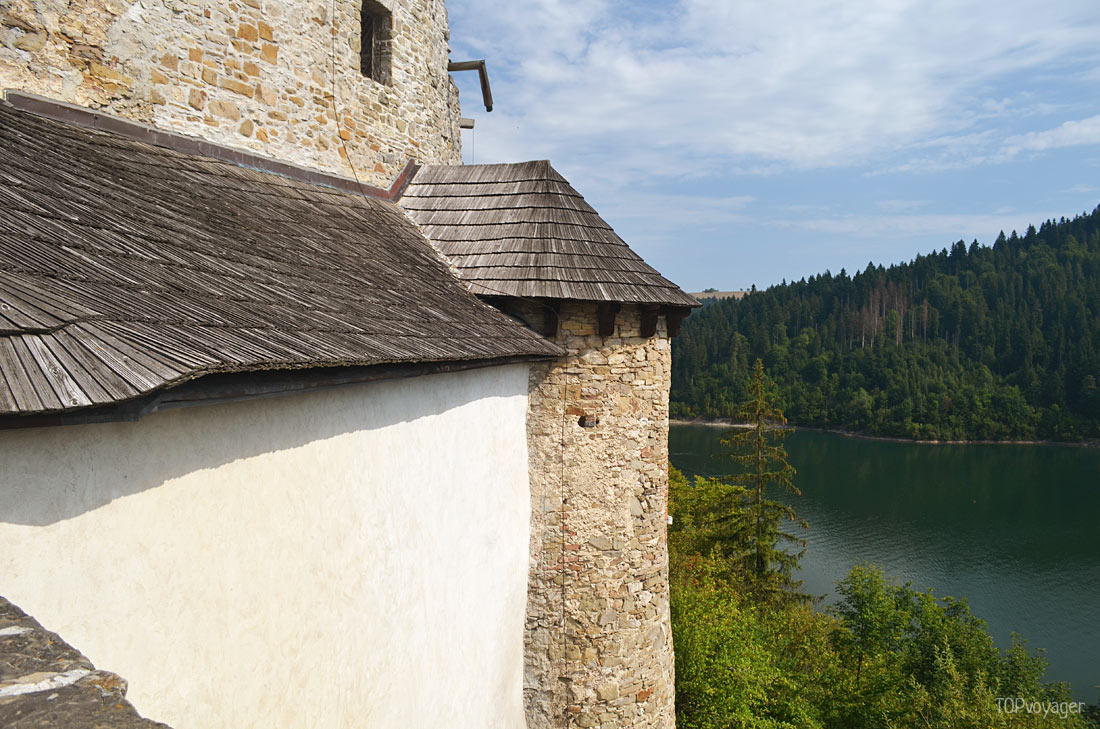 After the end of WWII the castle was reconstructed. Now the seismological station of the Institute of Geophysics of the Polish Academy of Sciences is located in the castle tower. Part of the premises was occupied by the Society of Historians. The rest of the building is open for visitors.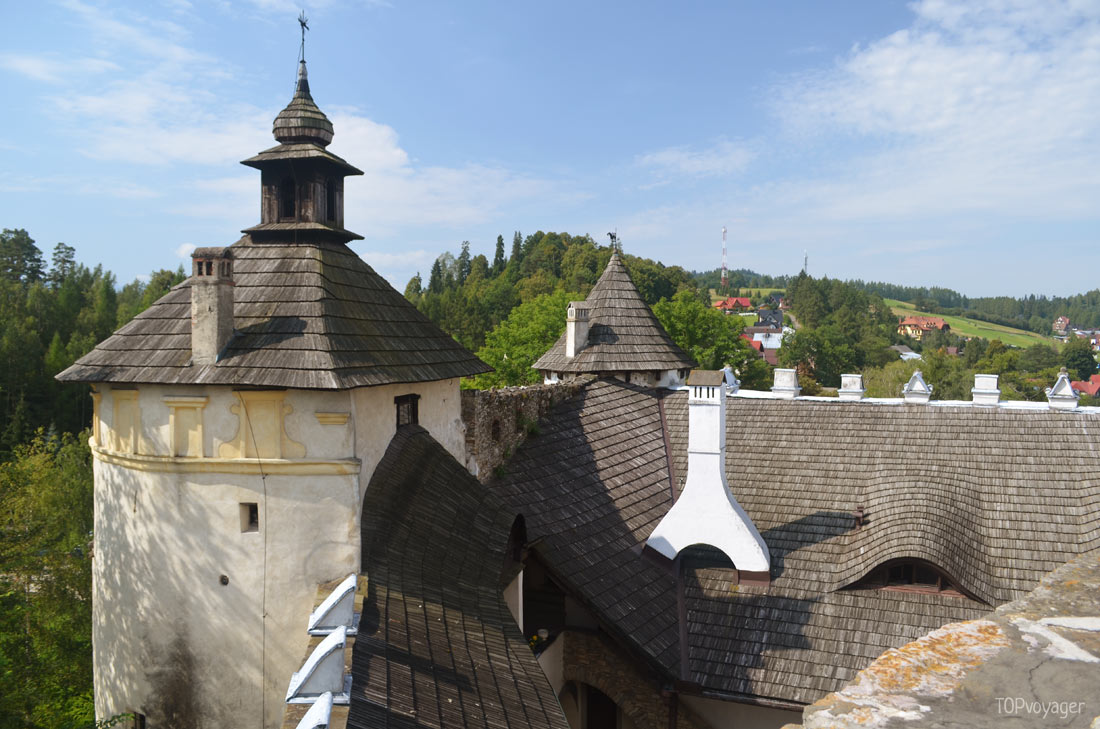 Interior of the castle is rather interesting as well. The first thing you'll see after entering the castle is the standards of the families that owned it. Also you'll see a medieval bedroom and a weapons room with hanged trophies on its walls.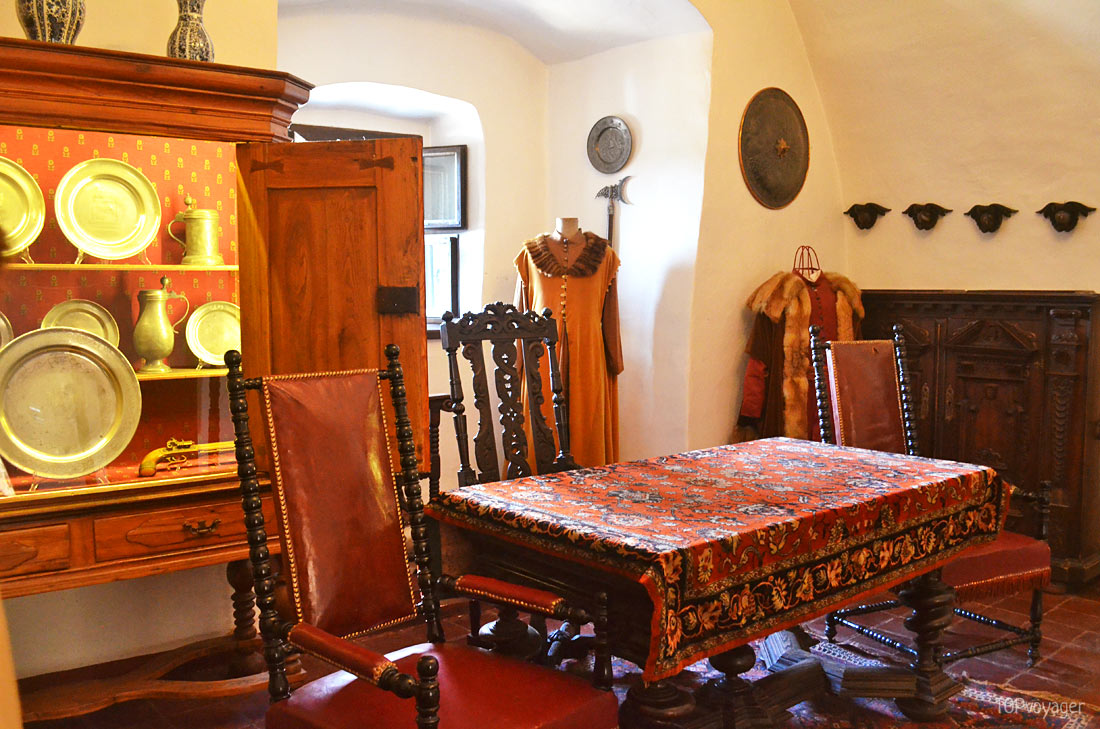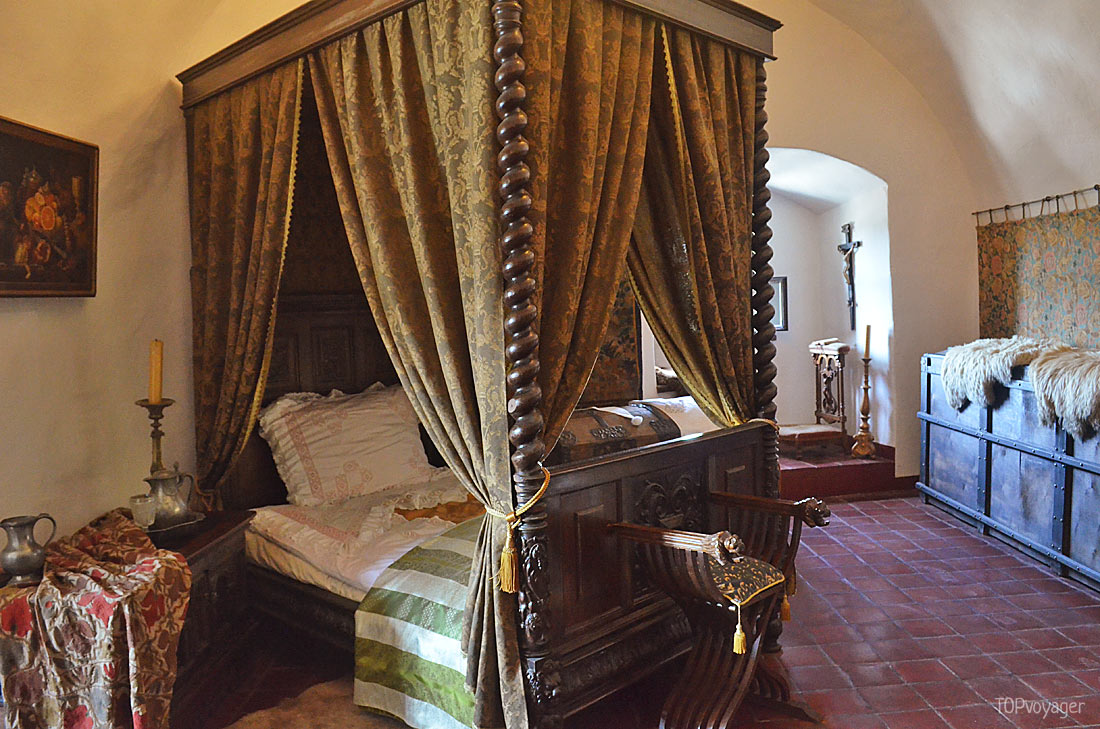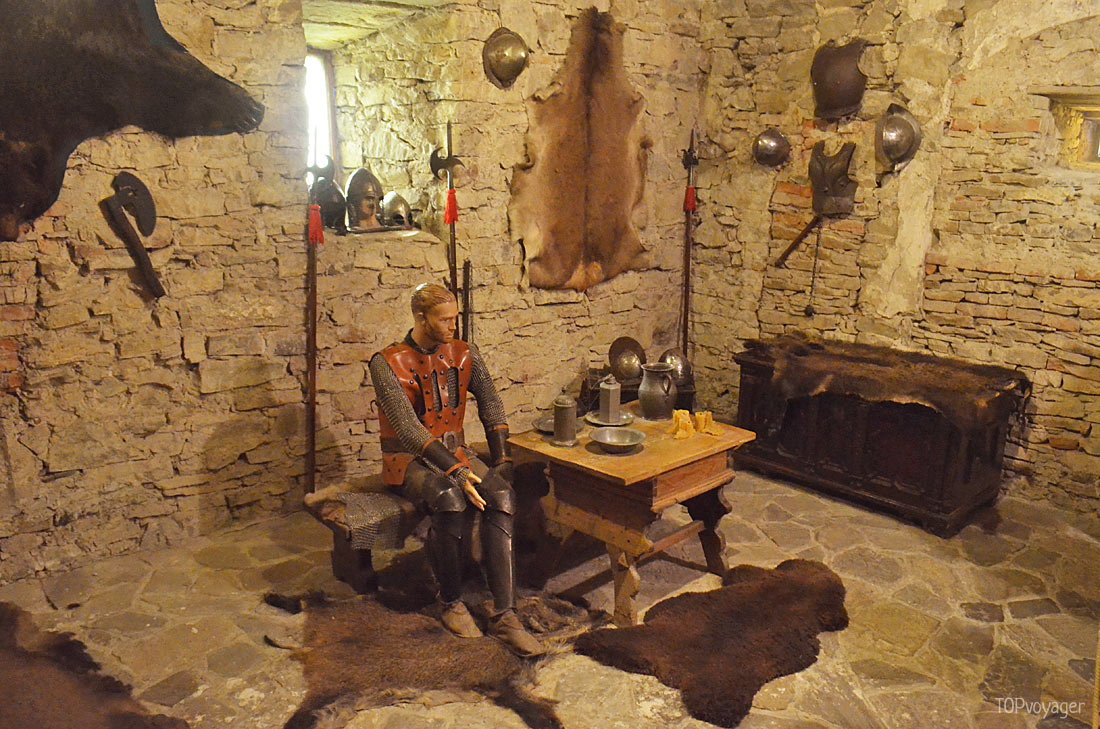 Also you may visit the part of the castle where Salamon family lived until 1945. It looks more modern and cozy features furniture here of XVI-XIX centuries.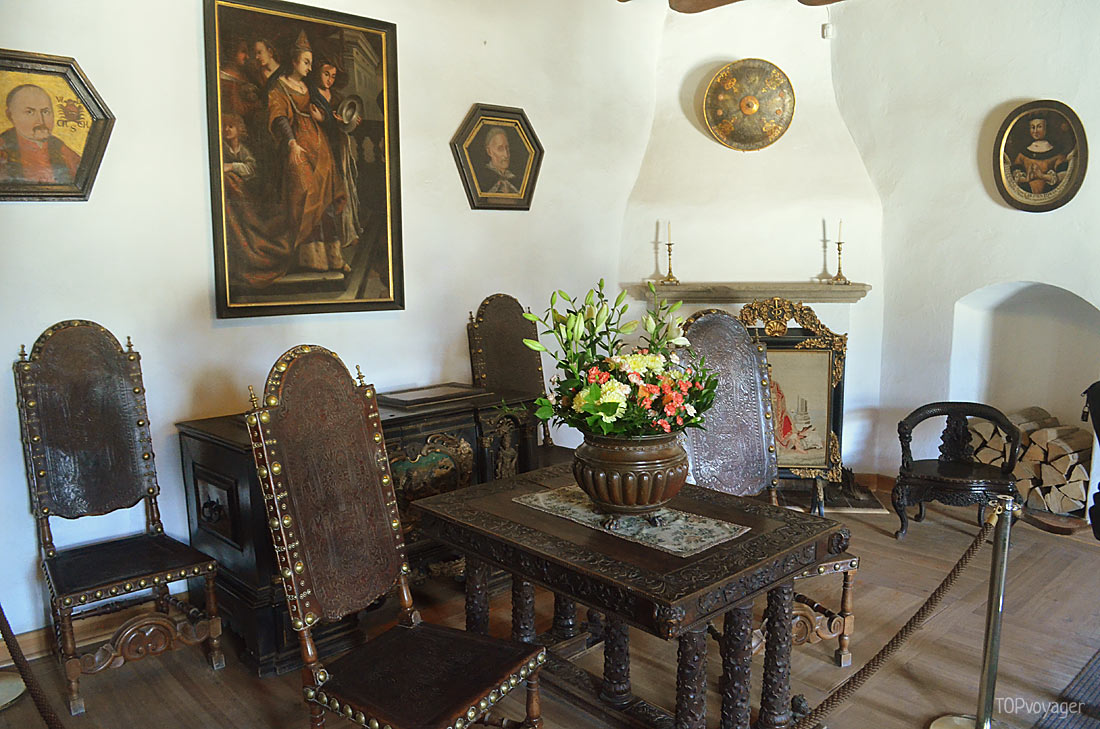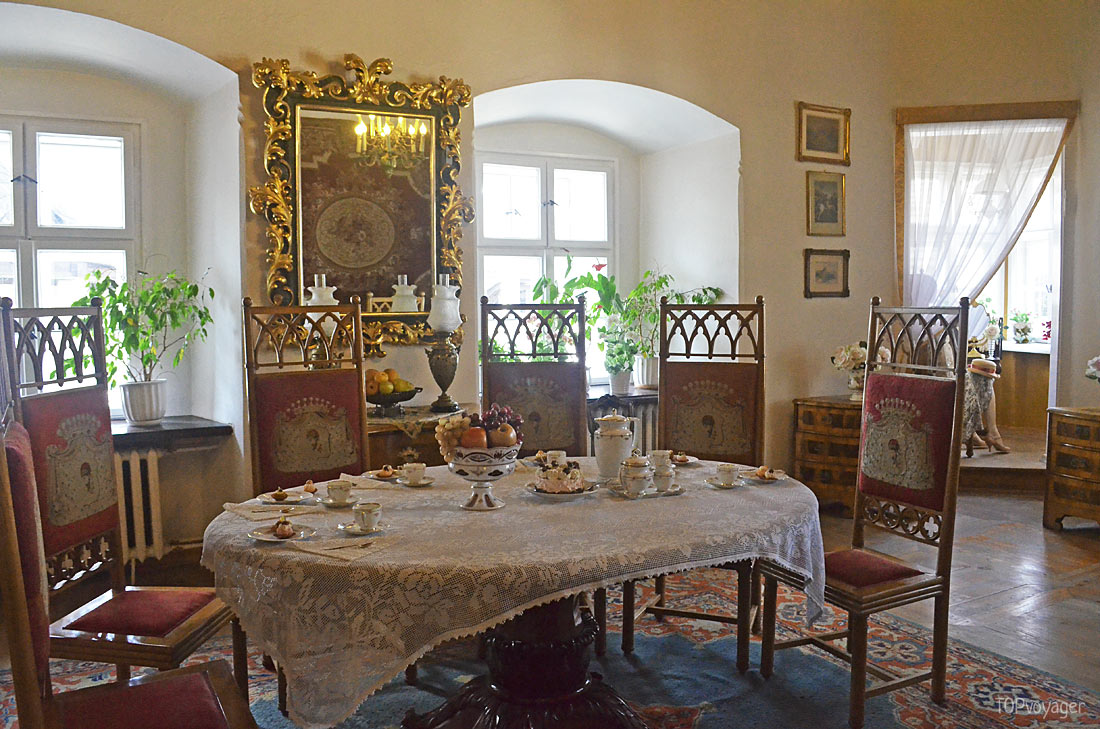 As any good castle, Niedzica has a creepy basement and an underground passage. And, of course, that special room typical for every medieval castle…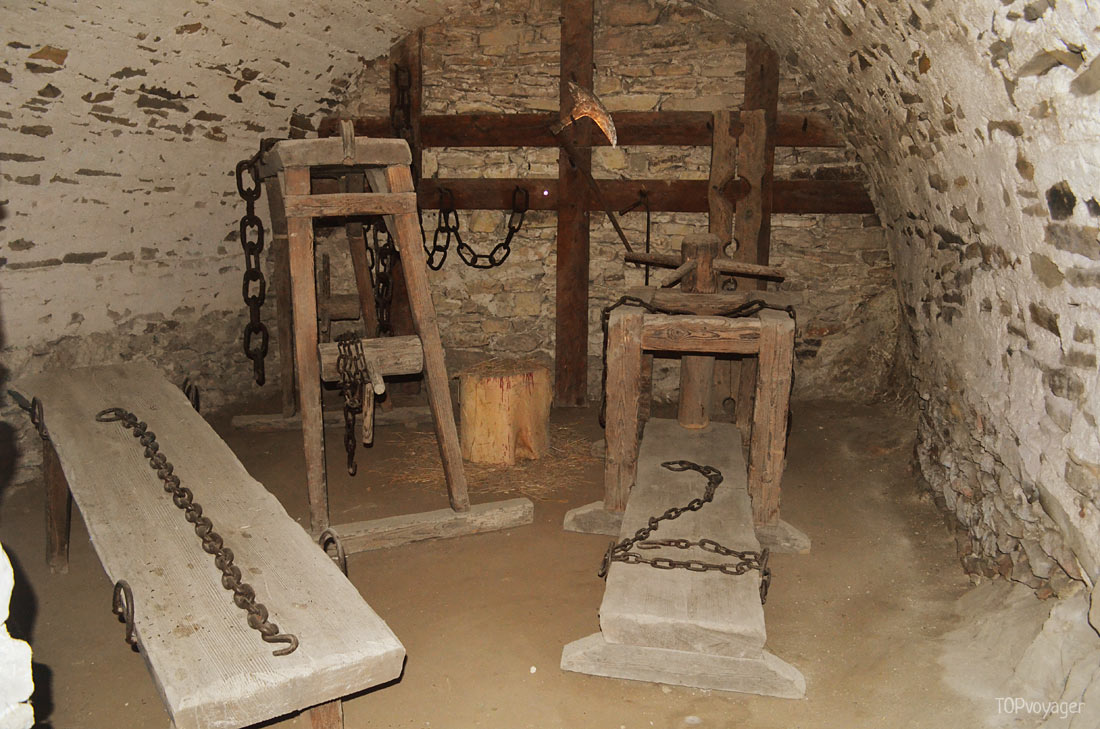 The underground passage leads out of the castle. It could be used during the siege for unexpected raids on the enemy. By its corridors it was possible to leave the castle in case of a successful siege. There is also a well, knocked out in the rock to a depth of 60 meters: after all, even in the most reliable castle is nothing without water!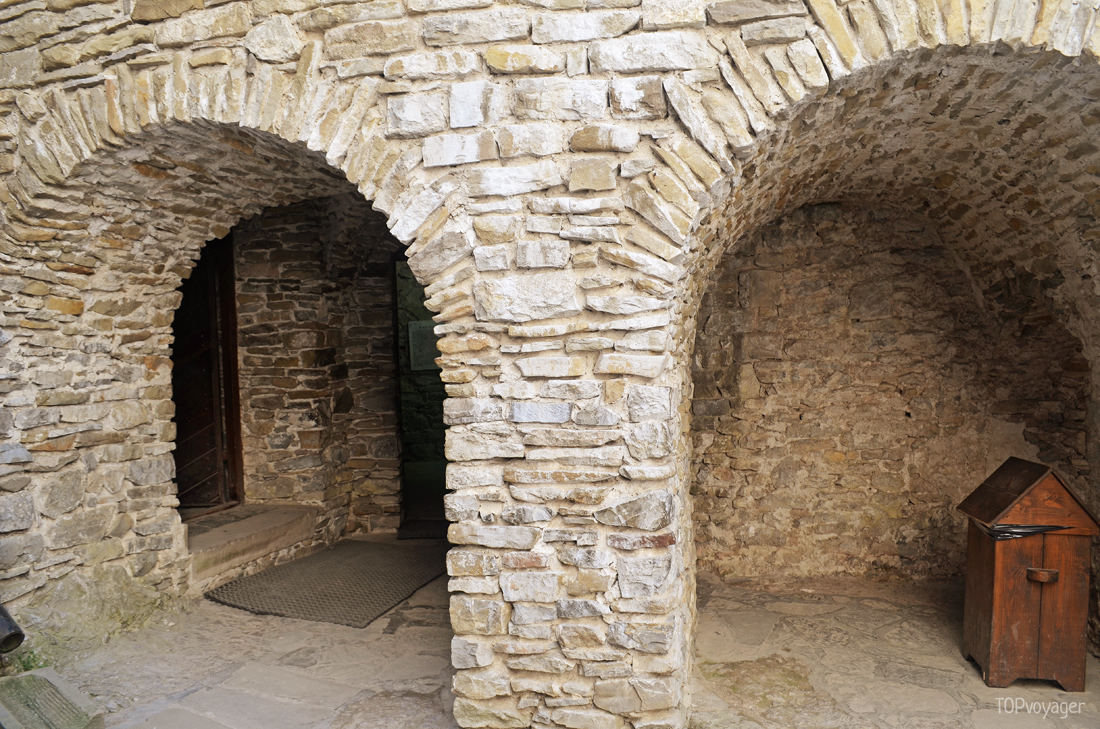 Almost all ancient castles have ghosts and legends associated with them. And Niedzica is not an exception. Besides, in the middle of the 20th century a message was found on its territory. Written in the language of the Incas, it is supposed to contain information about the treasures.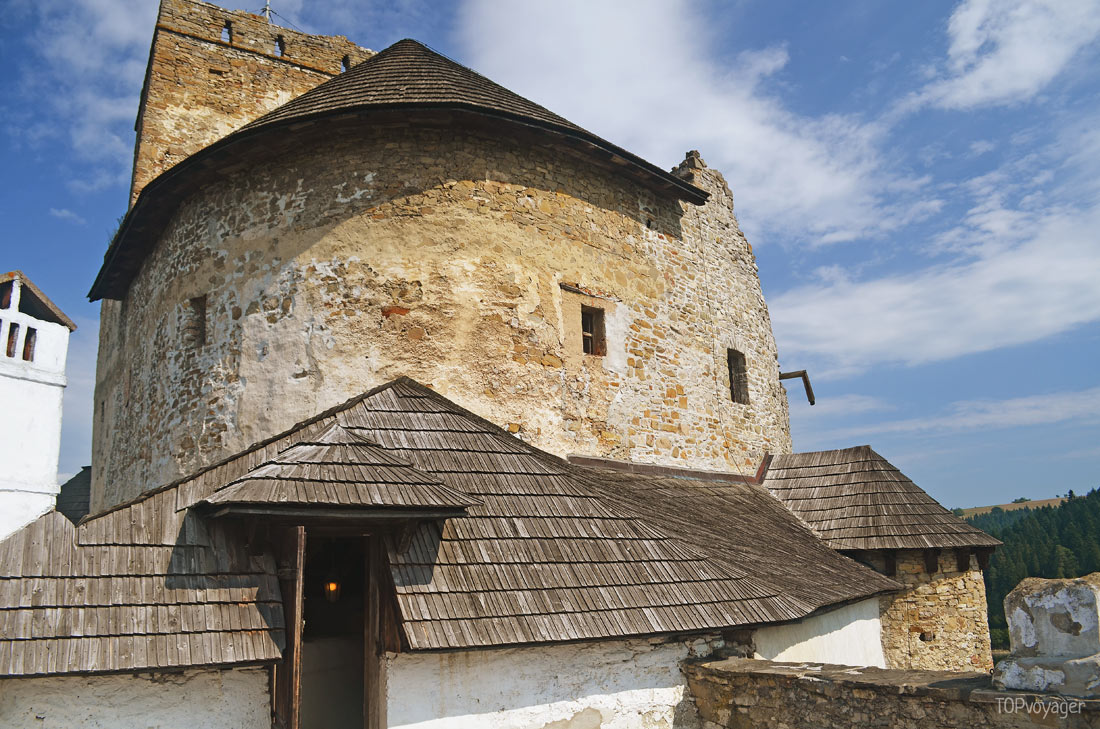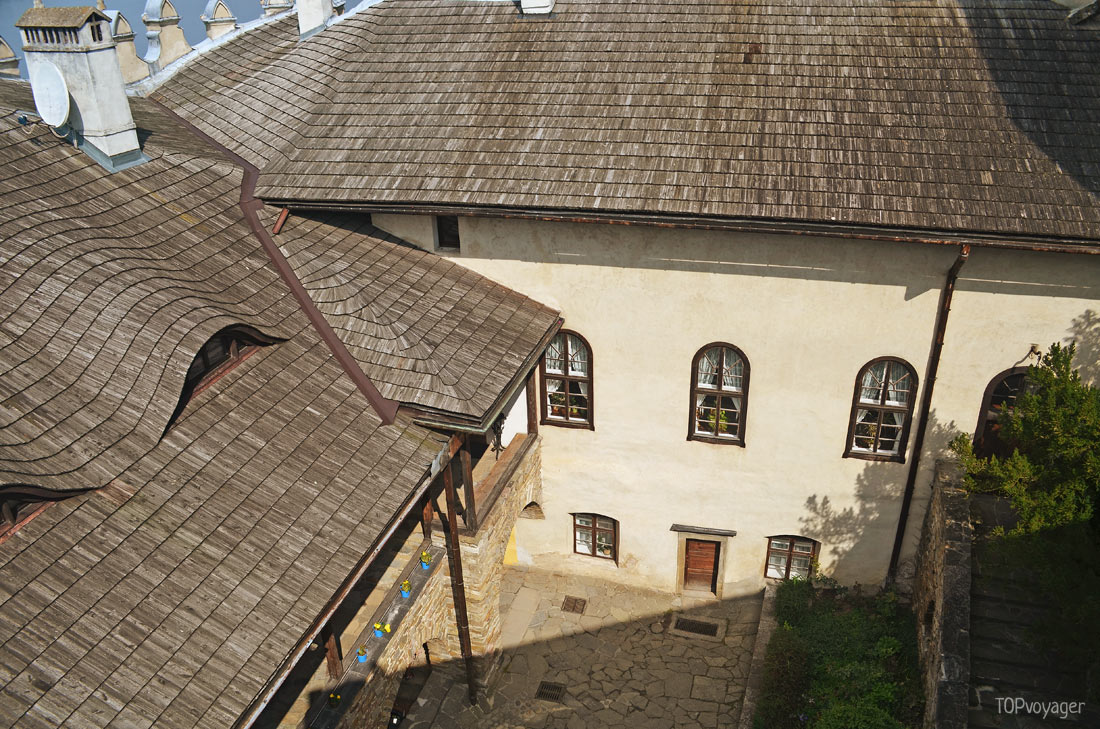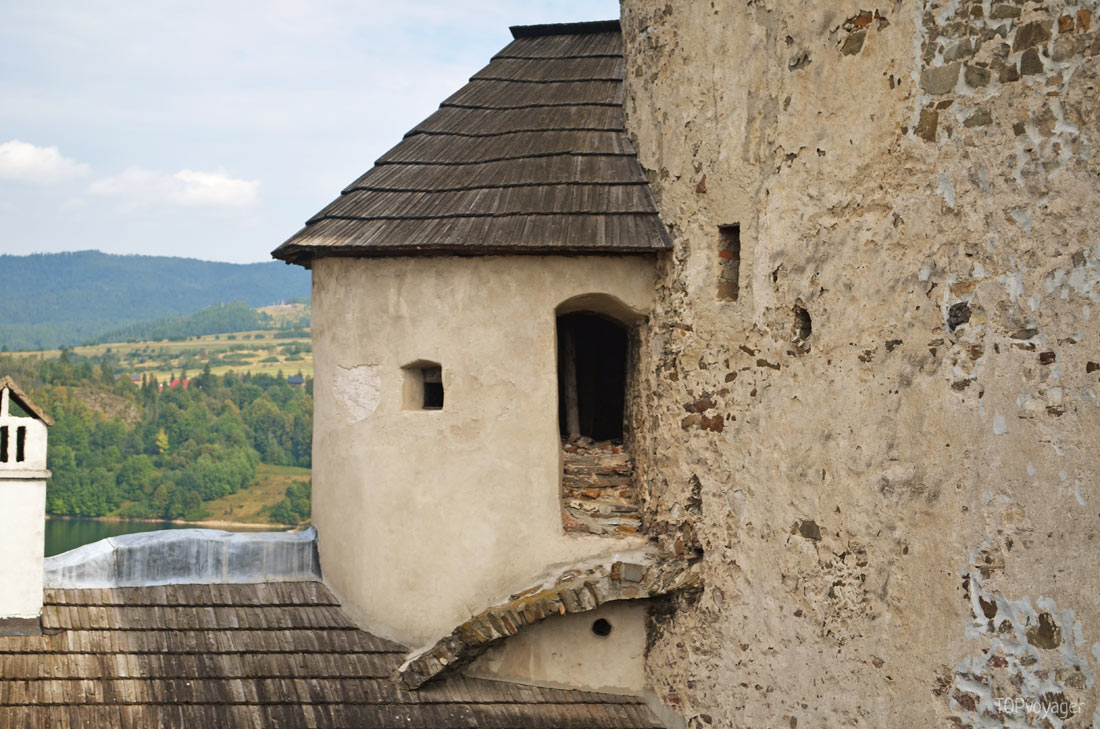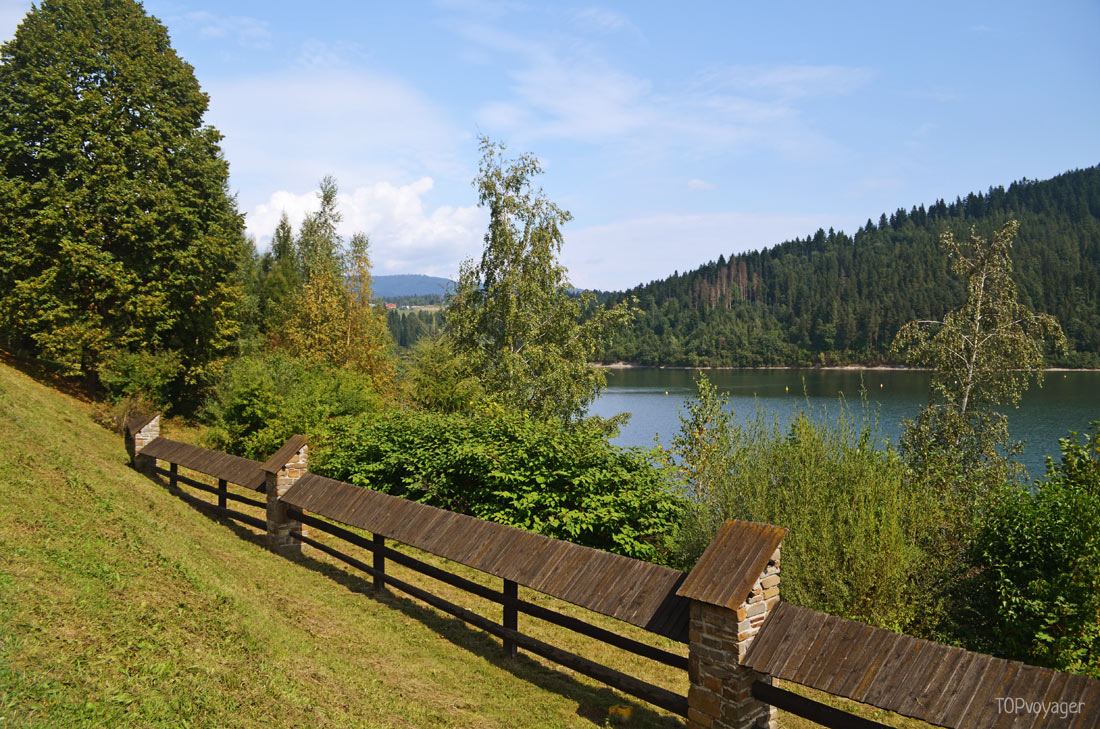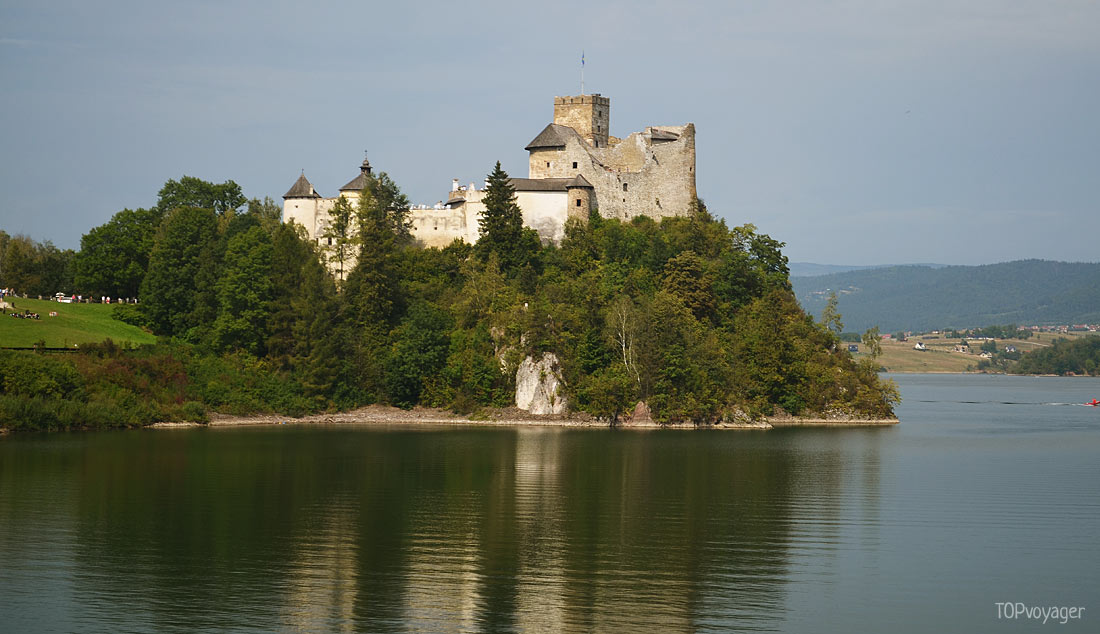 The castle is in perfect condition and nowadays it is one of the largest historical monuments in Poland. It houses a museum, a hotel and a restaurant.
Niedzica castle (Dunajec) on map: