Château du Plessis-Bourré, located north of Angers in France, is another luxurious residence in the Loire Valley. It was built over a period of five years between 1468 and 1473 by Jean Bourré, finance minister of King Louis XI.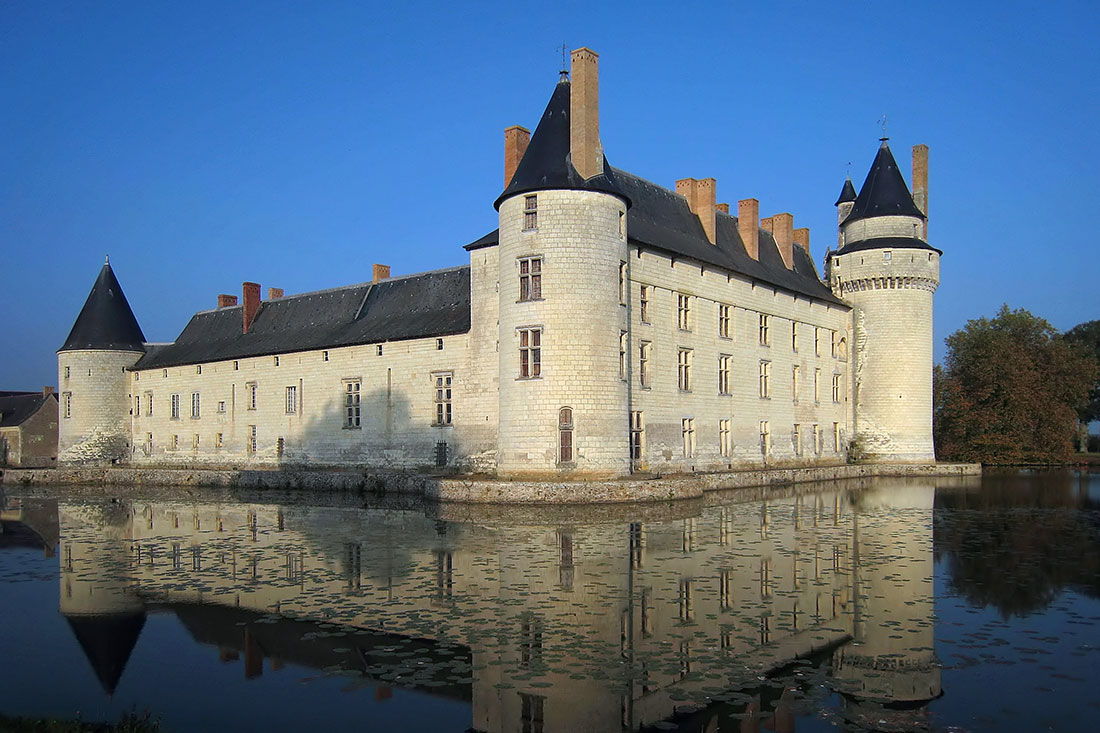 The king often visited the new castle, and he liked the luxurious complex so much that he assigned Jean Bourré as minister of royal construction. Louis XI also founded an order of chivalry called the "The Order of Saint Michael", which consisted of thirty-six knights, including Jean Bourré, who became one of the first knights.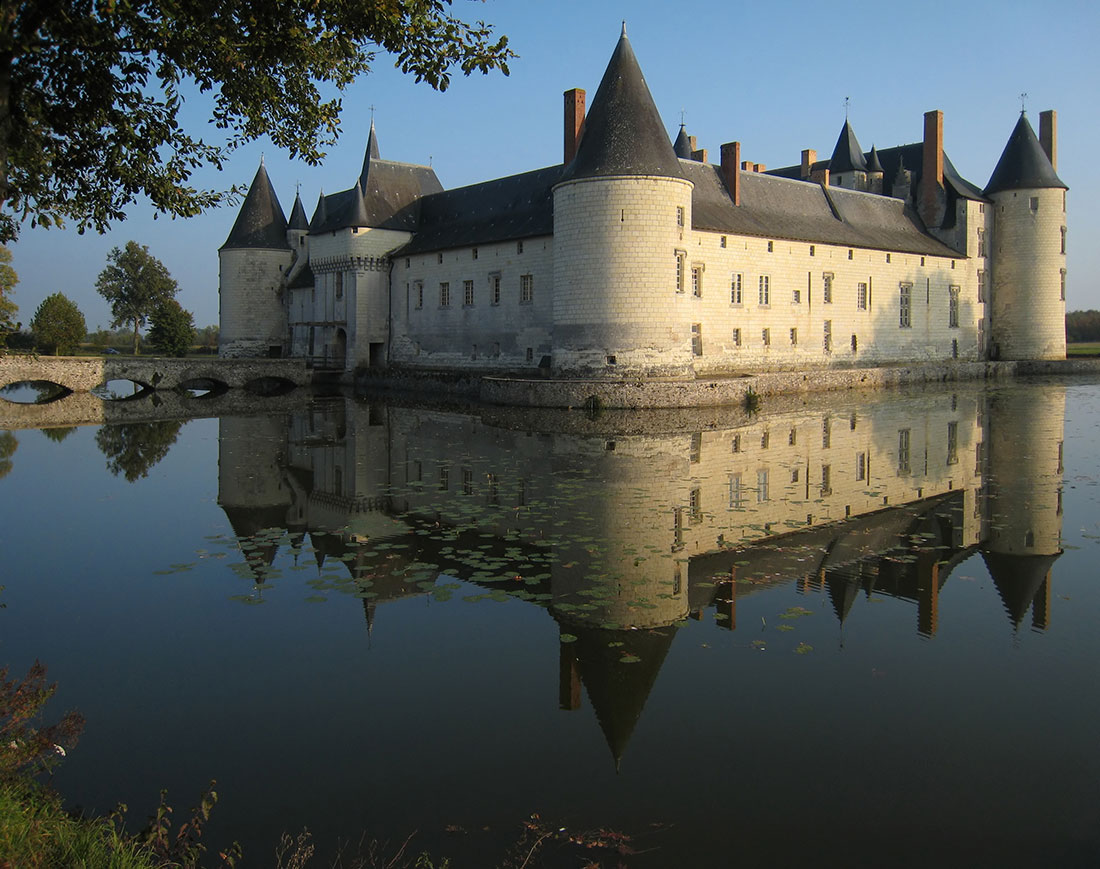 Plessis-Bourré Castle is a fine example of a transitional style. A powerful defensive system, impressive double drawbridges, large moats, a parapet walkway and a dungeon put it on a par with the fortresses of the late Middle Ages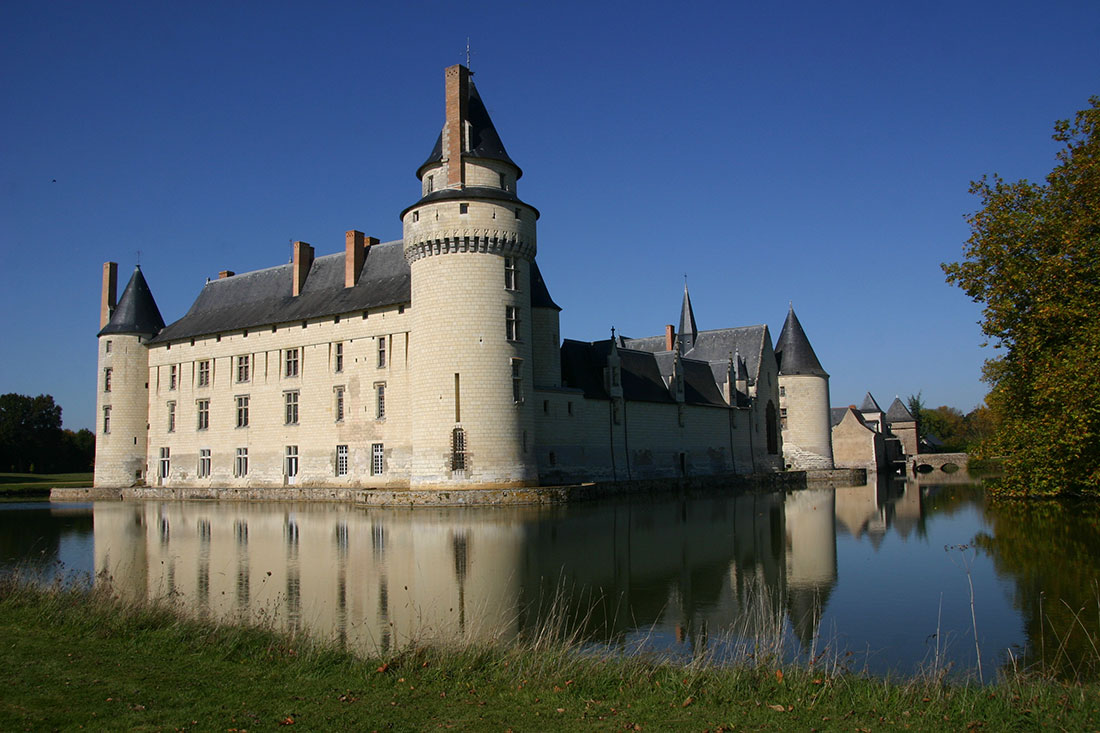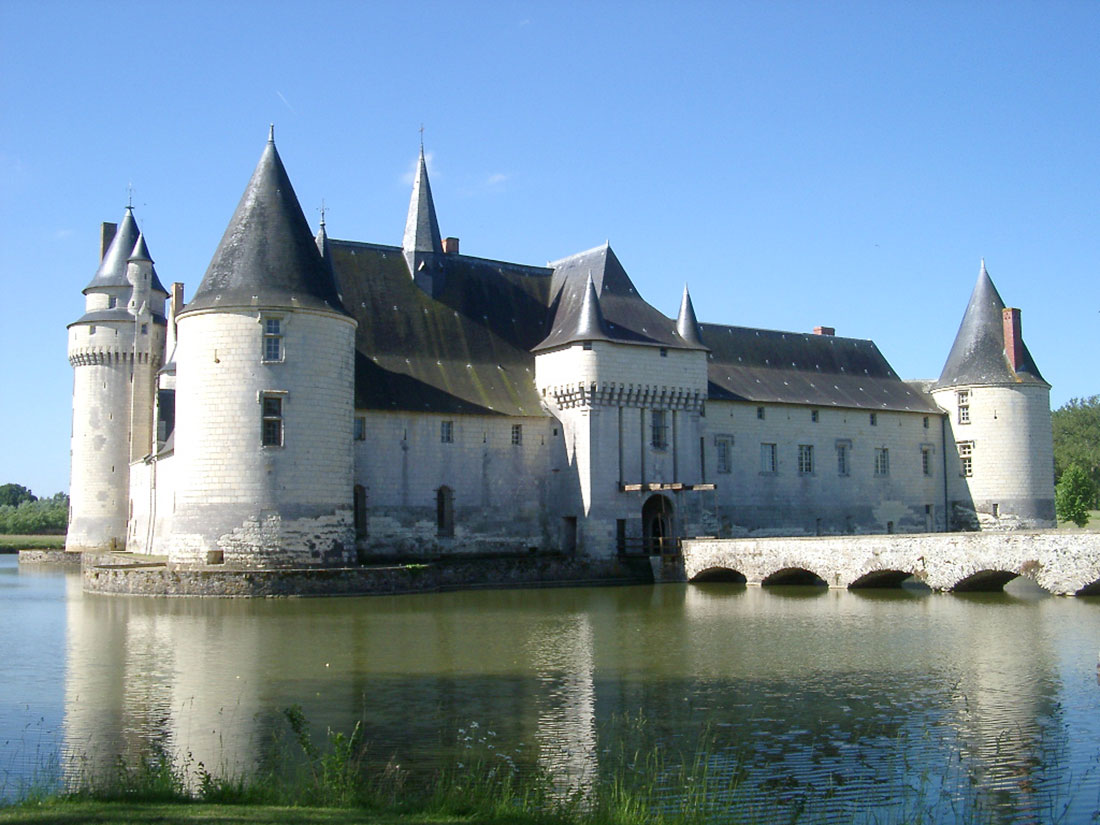 At the same time, elegance, a majestic courtyard, a gallery with arcades, large halls illuminated by high windows, rich decoration and comfort of the interiors, which were appreciated by various kings of France, bring a Renaissance. Jean Bourré, who was deeply interested in alchemy, left us with important and mysterious decorations, probably some of the most beautiful in France, filled with esoteric symbolism, creating a striking sense of the enchantment of this place.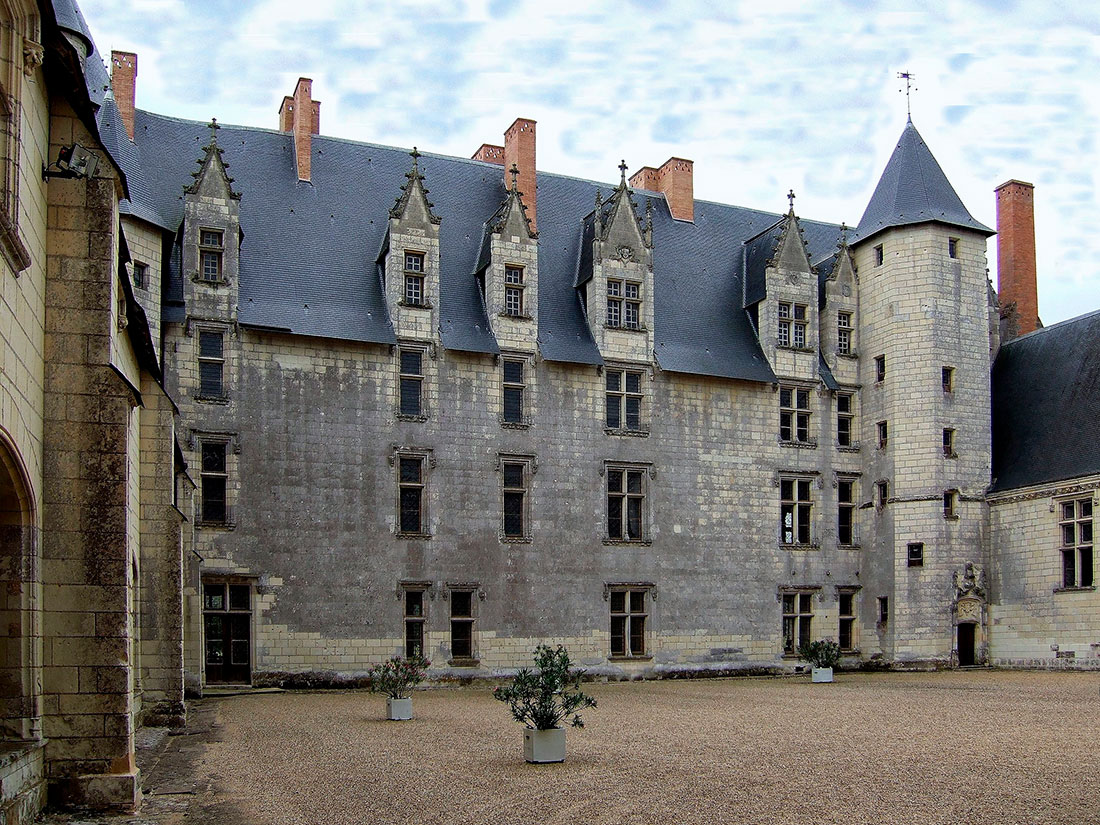 In 1850 the castle was put up for sale. Since no one wanted to buy it, the building might have turned into a tuff quarry, if not for a notary from Angers, who, in an effort to preserve the complex, bought it in 1851.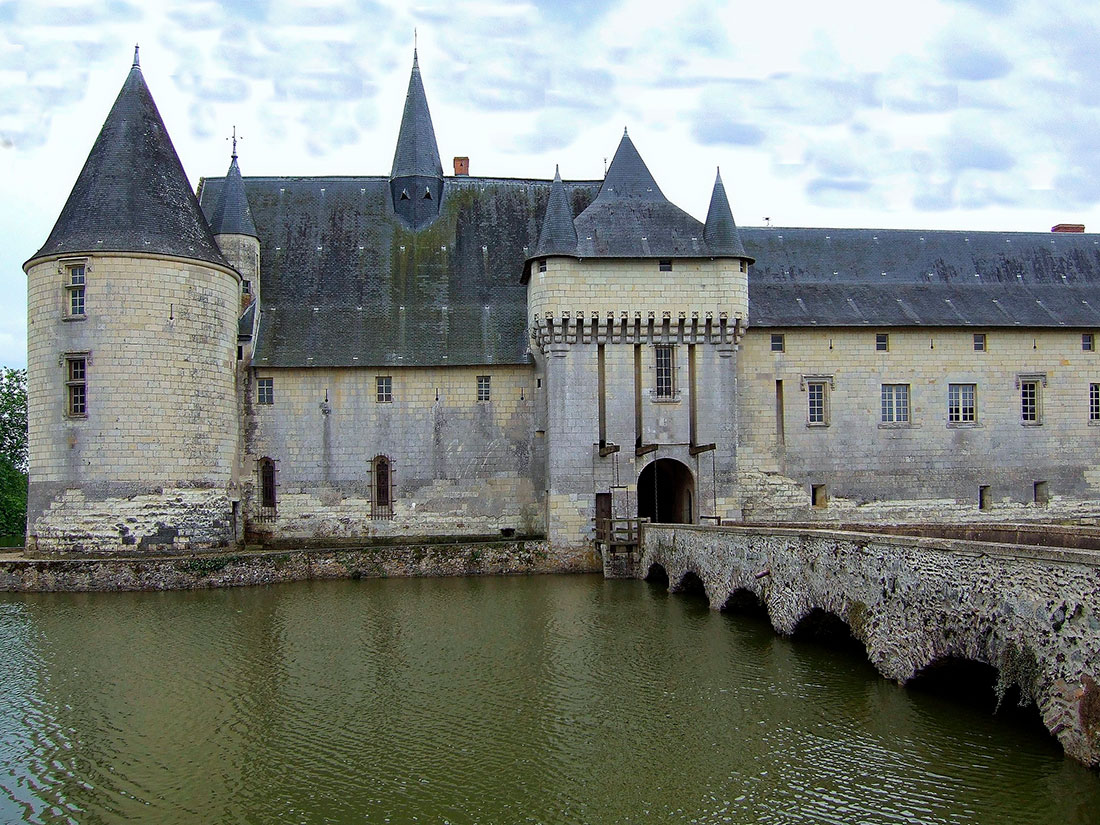 In 1911, Plessis-Bourré Castle was sold again. The new owner was Henry Vaïsse, nephew of the mayor and senator of Lyon during the Second Empire. When Henry Vaïsse died, the castle was inherited by his nephew François Reille-Soult, Duke of Dalmatia, who opened it to the public.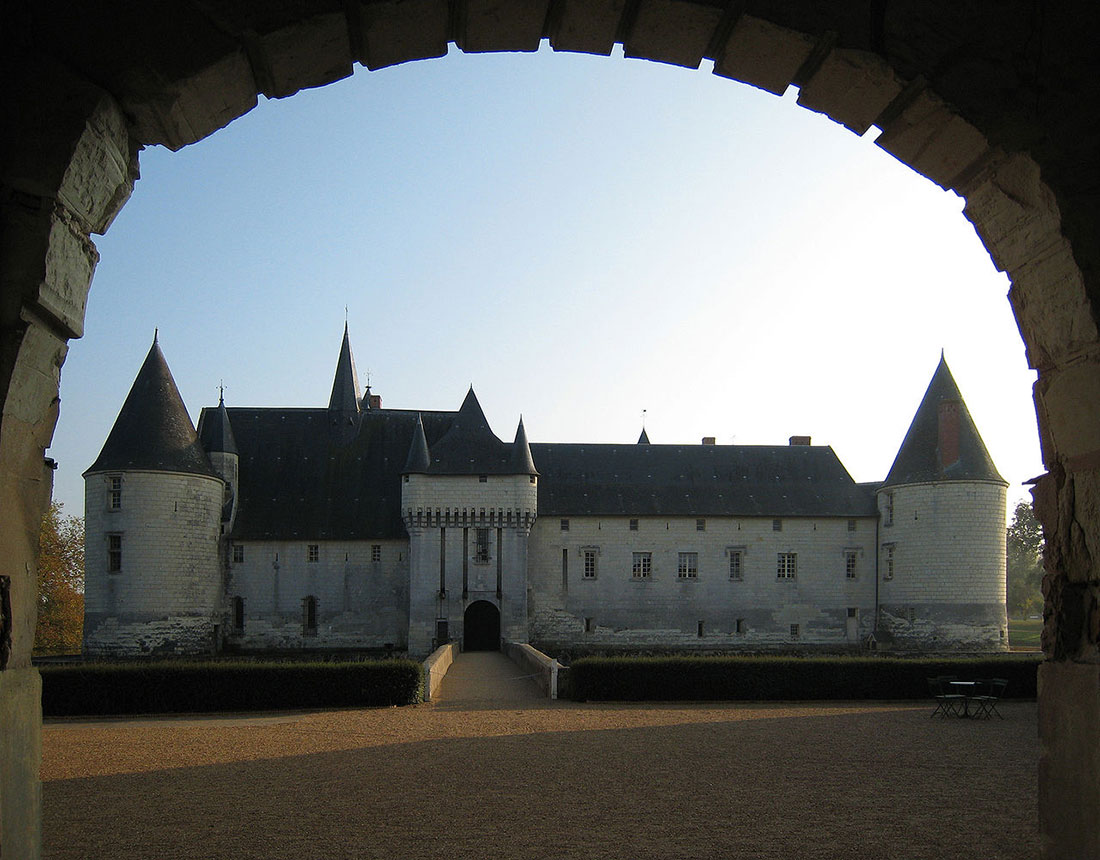 Plessis-Bourré Castle has not undergone external changes since its construction. Fortified with four towers and surrounded by a huge magnificent moat, it is an authentic picture of fifteenth-century France. The drawbridge built at that time still works here. In 1931 the complex was classified as a Historical Monument.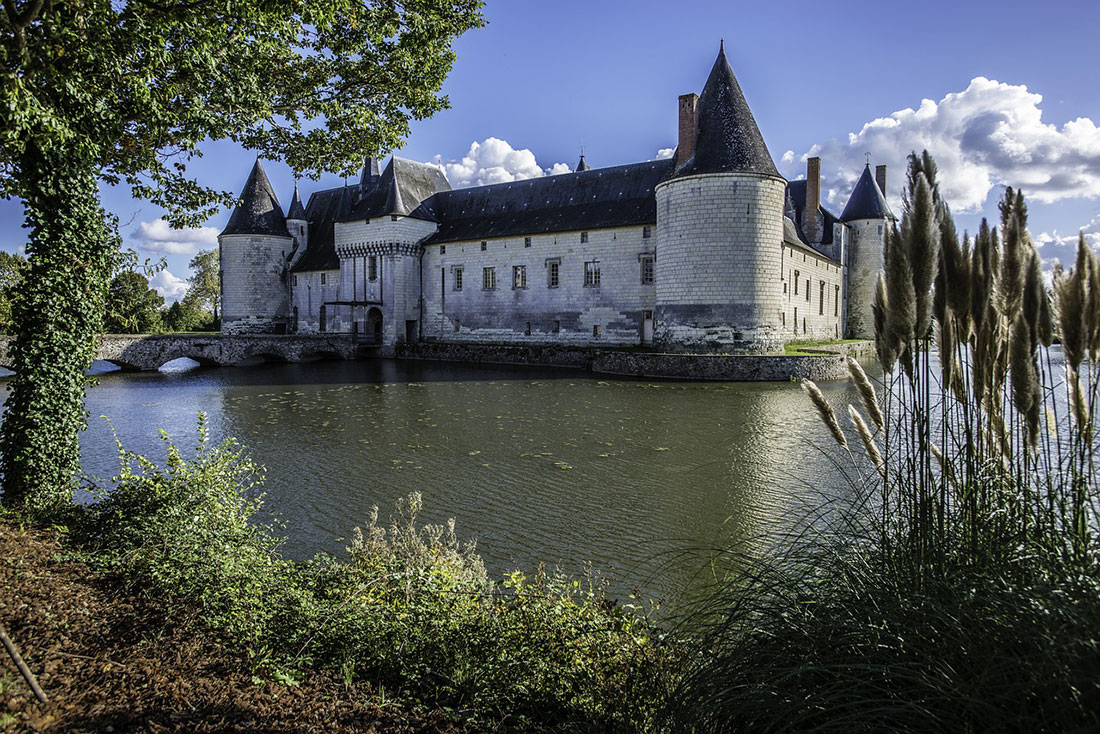 Most of the furniture inside the castle is authentic. Among the surviving treasures is the ceiling of the guardroom, painted by an unknown artist. Many experts say that it features alchemical and esoteric symbols. It is also worth seeing the unique wooden statue of the Virgin.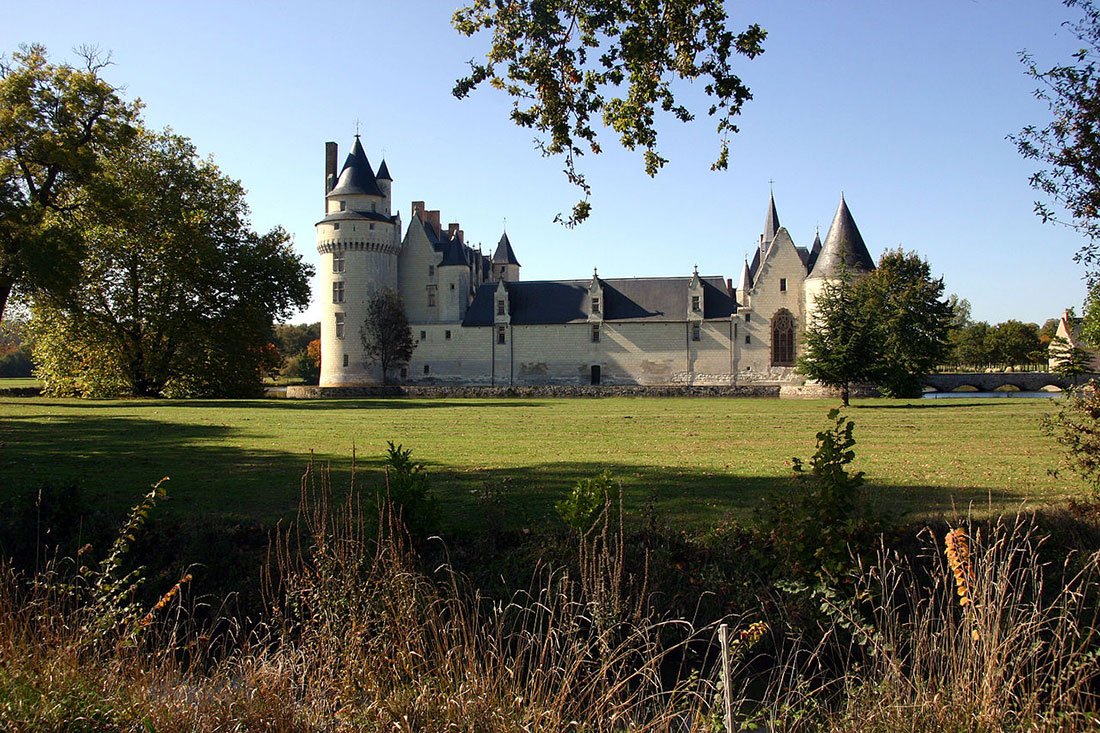 Today, the castle is still private property – it belongs to the descendants of François François Reille-Soult. When booking your entrance tickets, you can also take a course on the plessy technique, which is a method of weaving plants together to create an impenetrable hedge. So don't forget to bring gloves and pruning shears with you on the tour!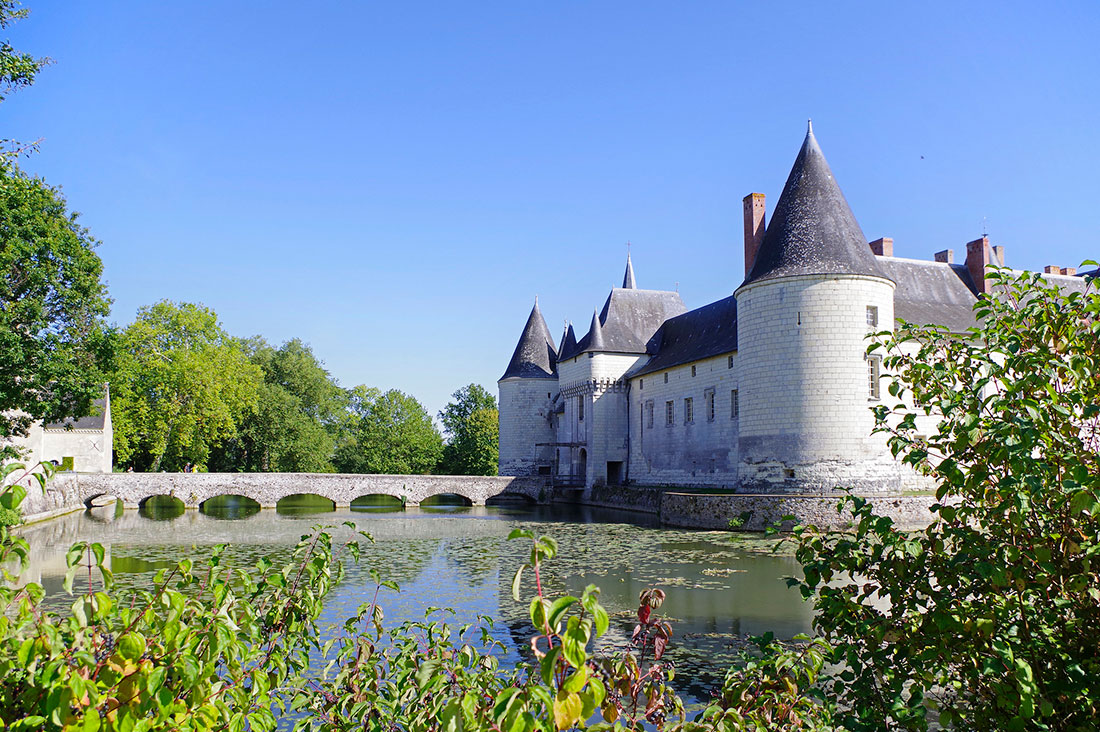 How would you rate this place?
Château du Plessis-Bourré on map: