There are very few sights in Scotland that have the same historical significance as Scone Palace. It is famous for its exciting and colorful history, because it used to be one of the most important and magnificent houses in Scotland. It was also the seat of parliaments and the coronation site of Scottish monarchs, including Macbeth and Robert the Bruce. The palace houses an outstanding collection of antiques, paintings and rare artefacts, and the grounds are renowned throughout the world, making the stately mansion one of the most popular touristic attractions in Scotland.

Here you can literally walk in the footsteps of the ancient founding fathers of Scotland, both pagans and Christians. It was an important religious gathering place for the Picts, an early Christian church was located here, and the Stone of Destiny was kept here for more than 400 years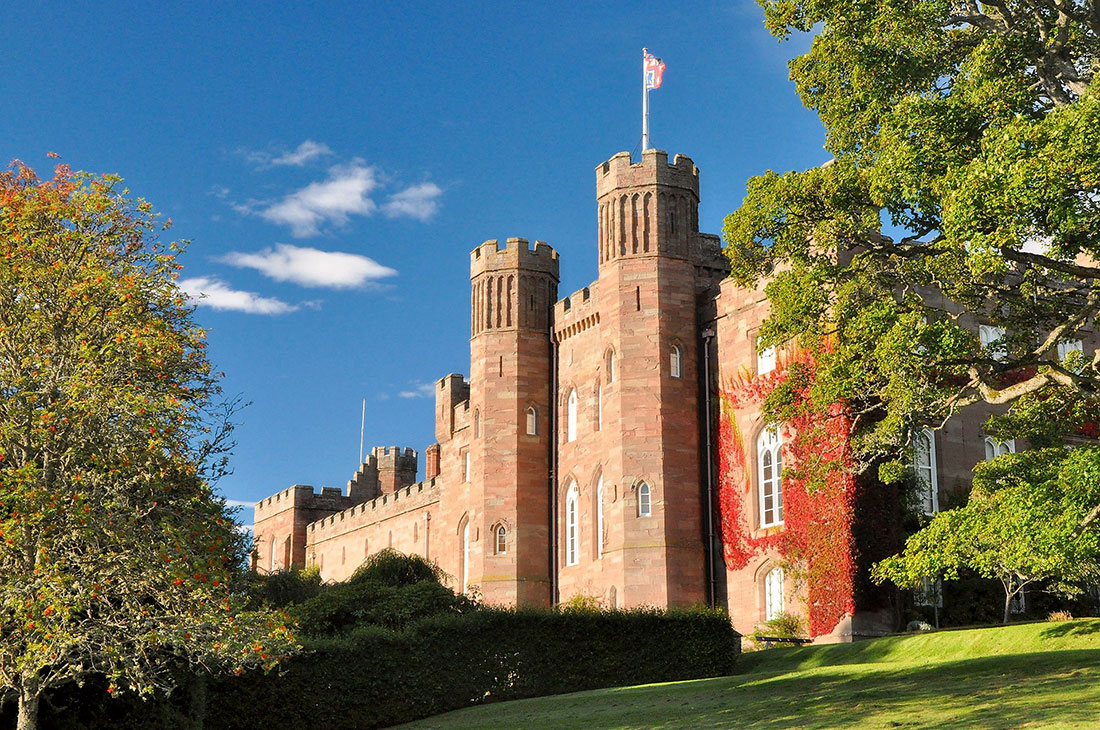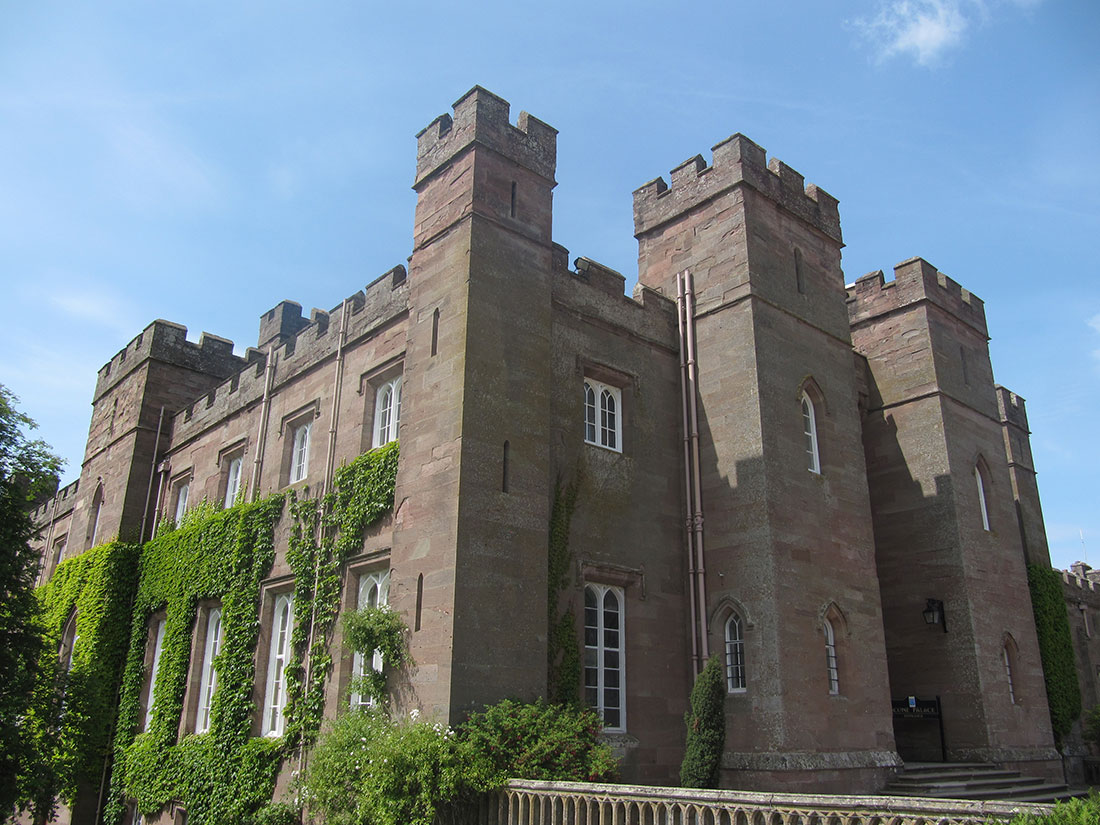 The Picts were evicted in 843 by Kenneth MacAlpin, king of the Scots, when he expanded his kingdom from the west. He also brought with him the Stone of Destiny and placed it on a specially shaped hill.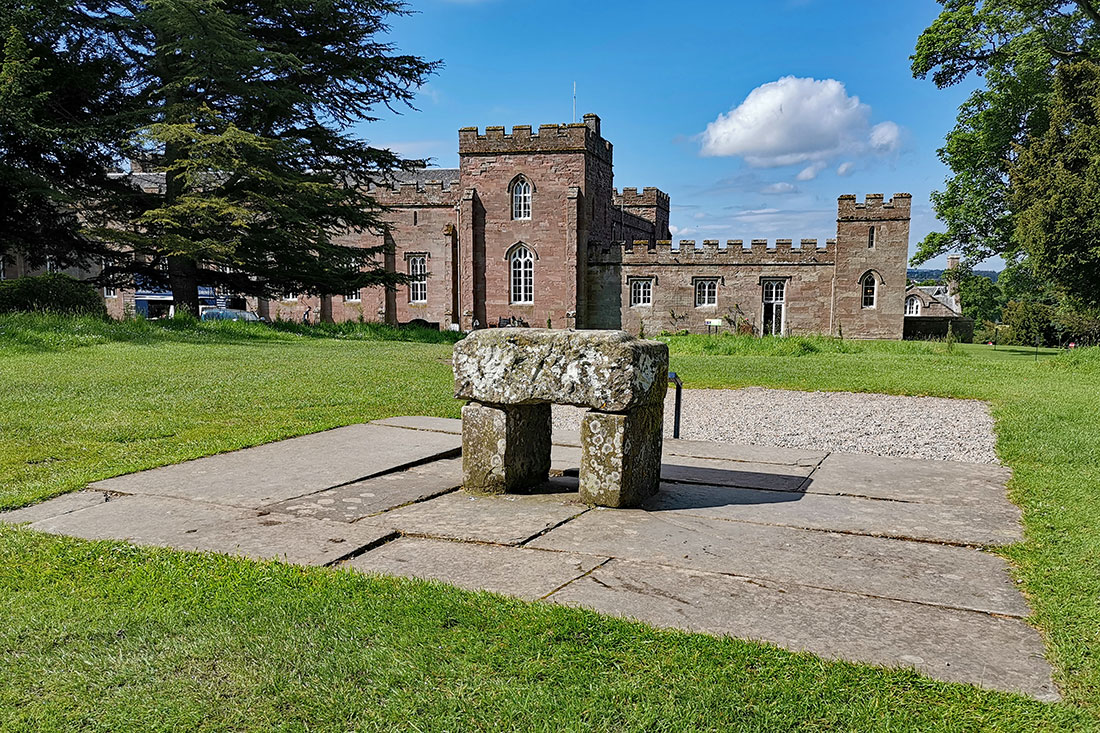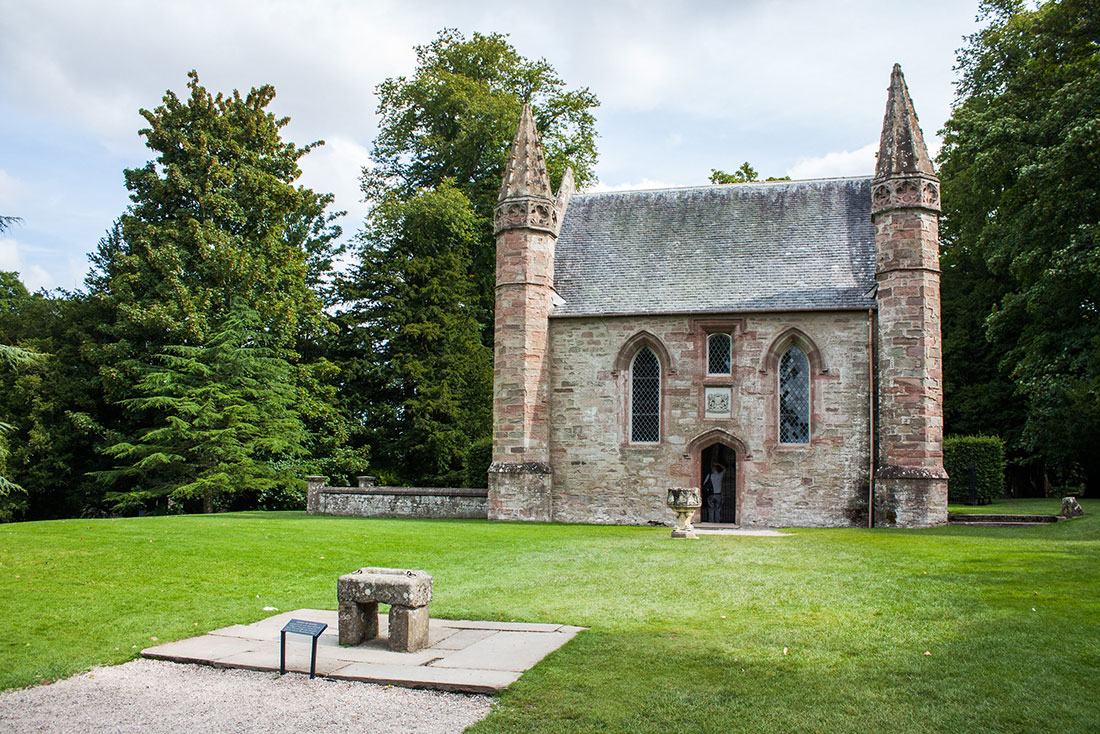 Kenneth MacAlpin proclaimed himself the first King of Scotland. Legend has it that he invited the Pictish king Drostan with all his nobles to a banquet at Scone Palace. During the event, the Scots pulled out the fasteners supporting the planks, causing the Picts to fall into the basement, where they were all slaughtered.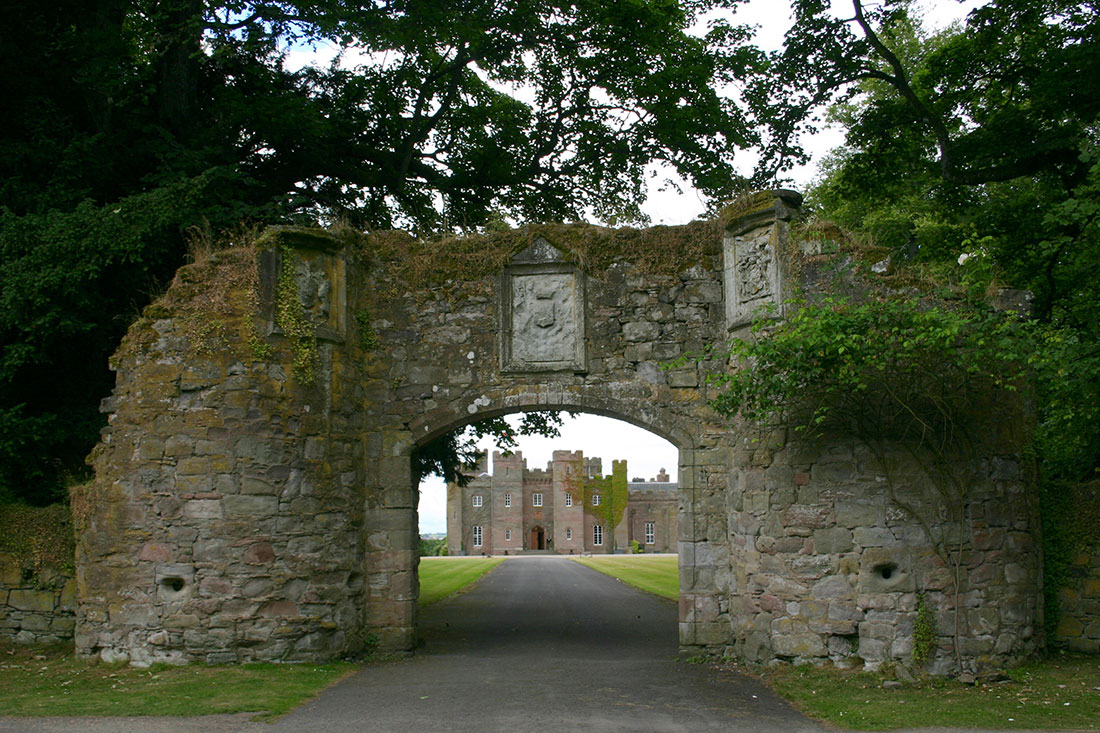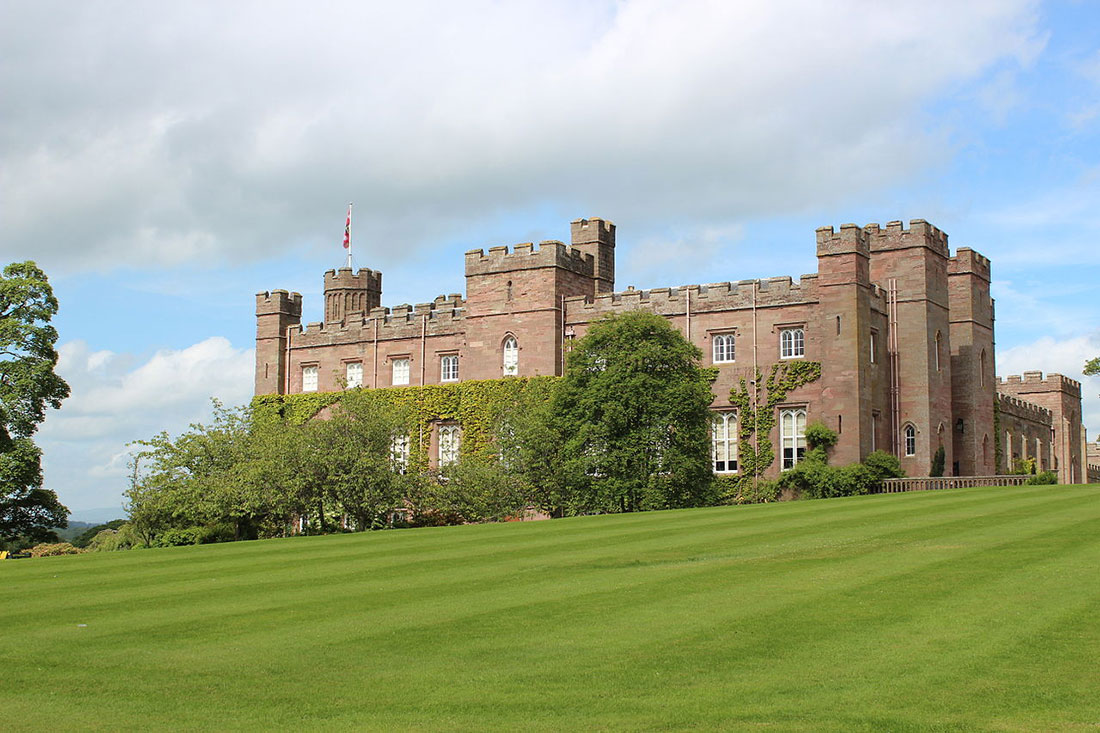 In 906 King Constantine held the first recorded council here. It was the forerunner of the great medieval parliaments that set the laws of Scotland at Scone Palace until the 1450s.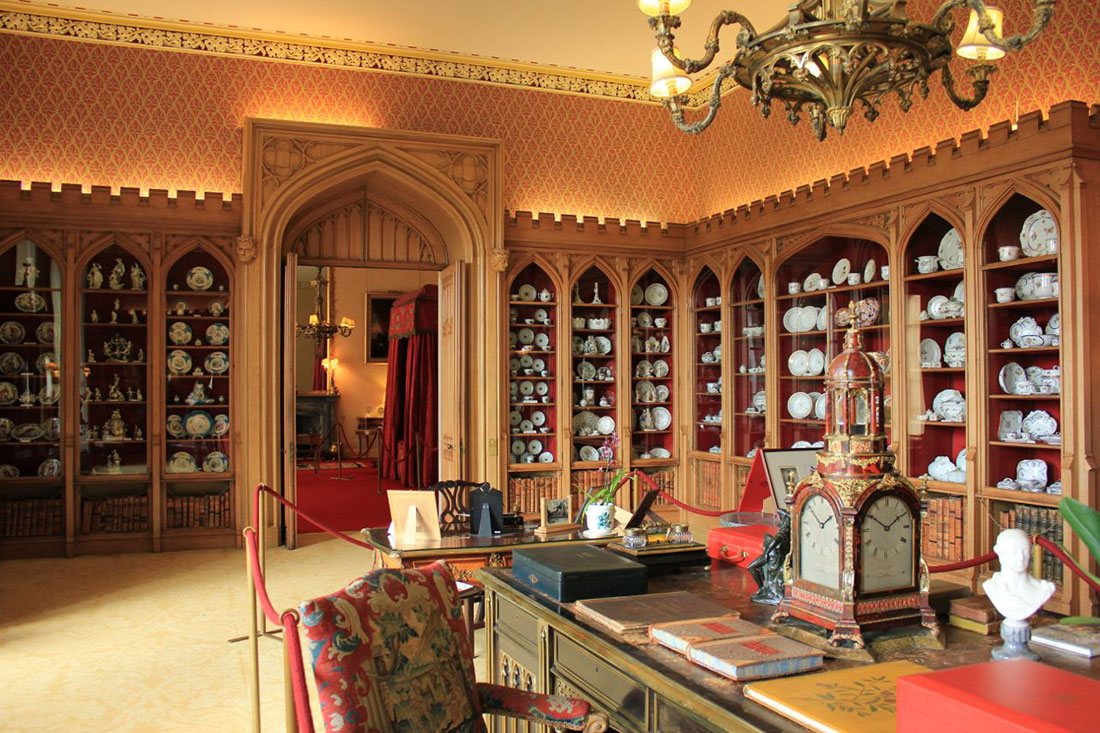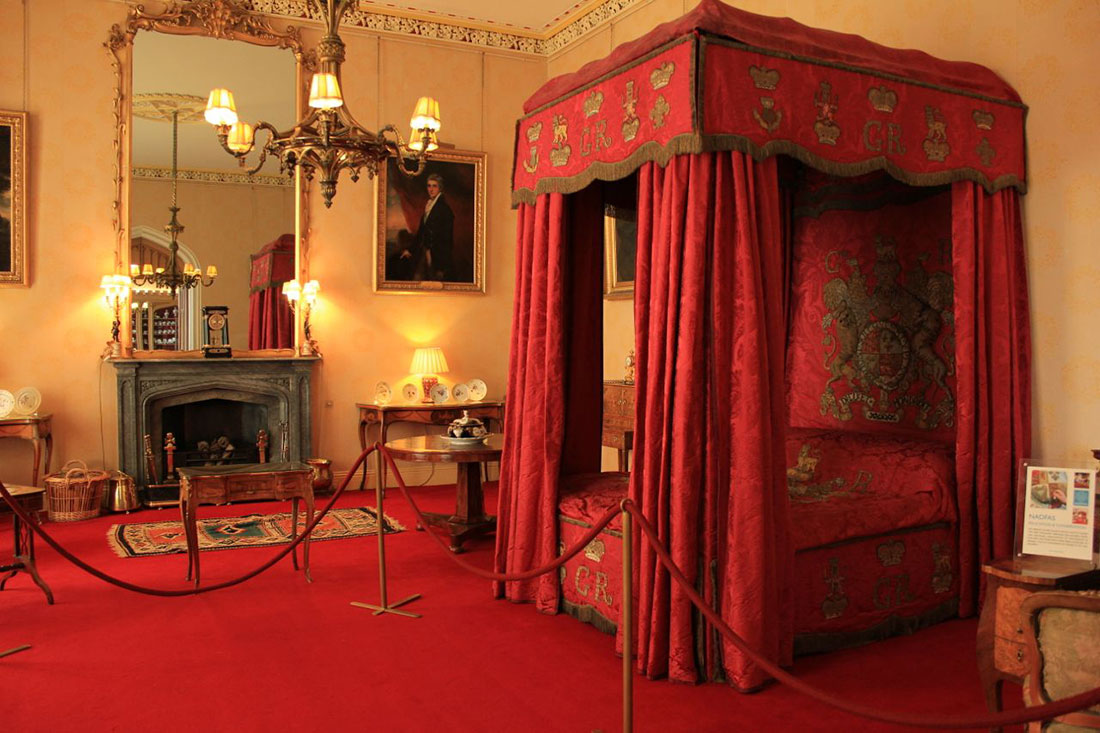 Being the center of the Scottish kingdom, the palace became also the center of the struggle for power. Macbeth and his nemesis Malcolm, whose father was killed by Macbeth's troops, both ruled here in the 11th century. Edward I's viceroy, John de Balliol, took the throne at Scone in 1292, but rebelled against his patron four years later. As a result of the English invasion, the Stone of Destiny was captured and taken to Westminster. Shortly thereafter, in 1306, Robert the Bruce was crowned in dramatic way here by the blood of his rival, the Red Comyn, whom he killed in the church.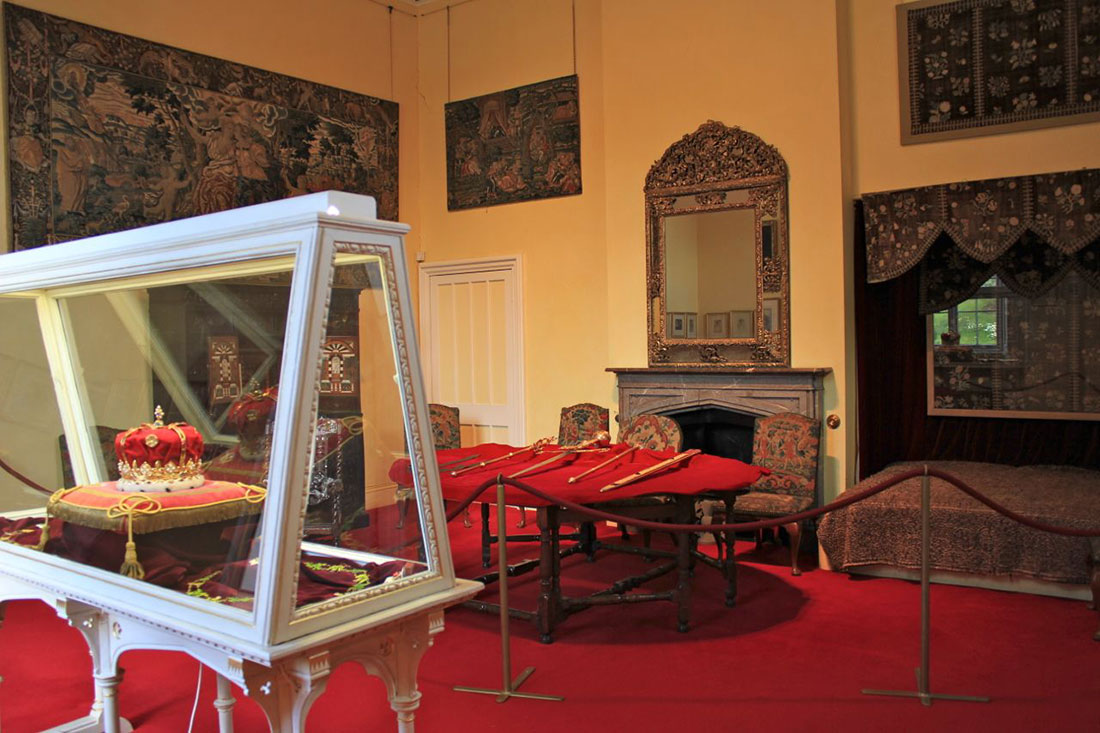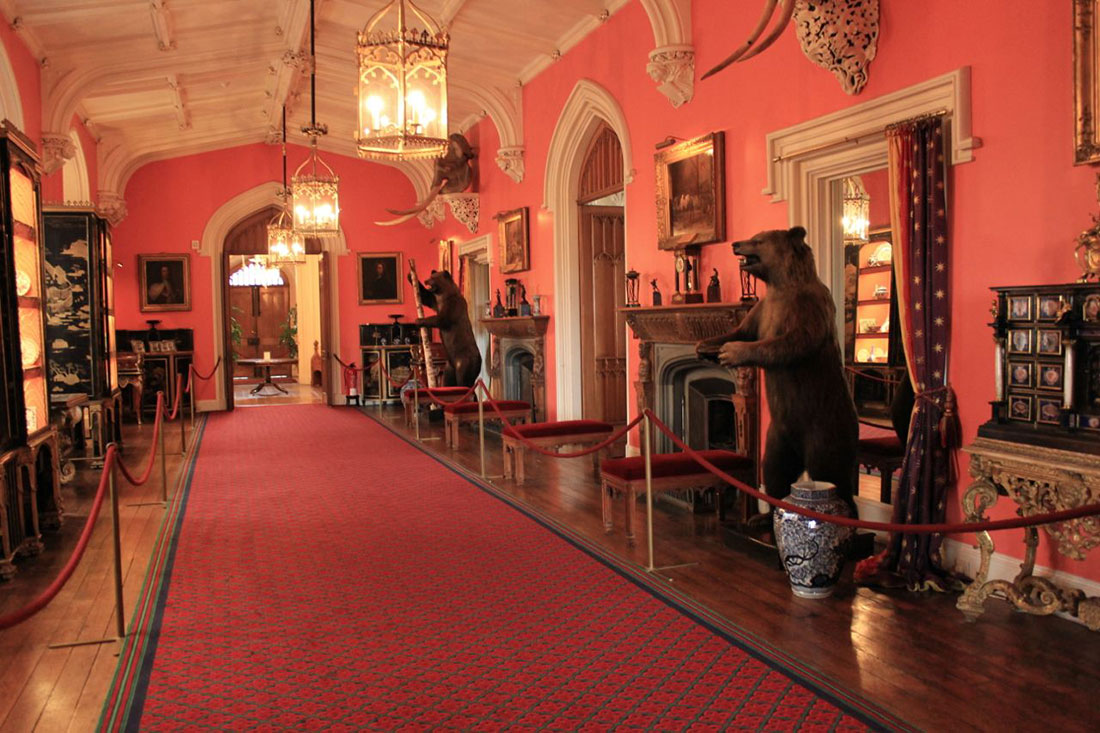 The Scone Palace building we see today was erected in 1803 by the 3rd Earl of Mansfield and has hardly changed since its completion. Today, it is considered one of the most important Gothic houses of the Georgian era.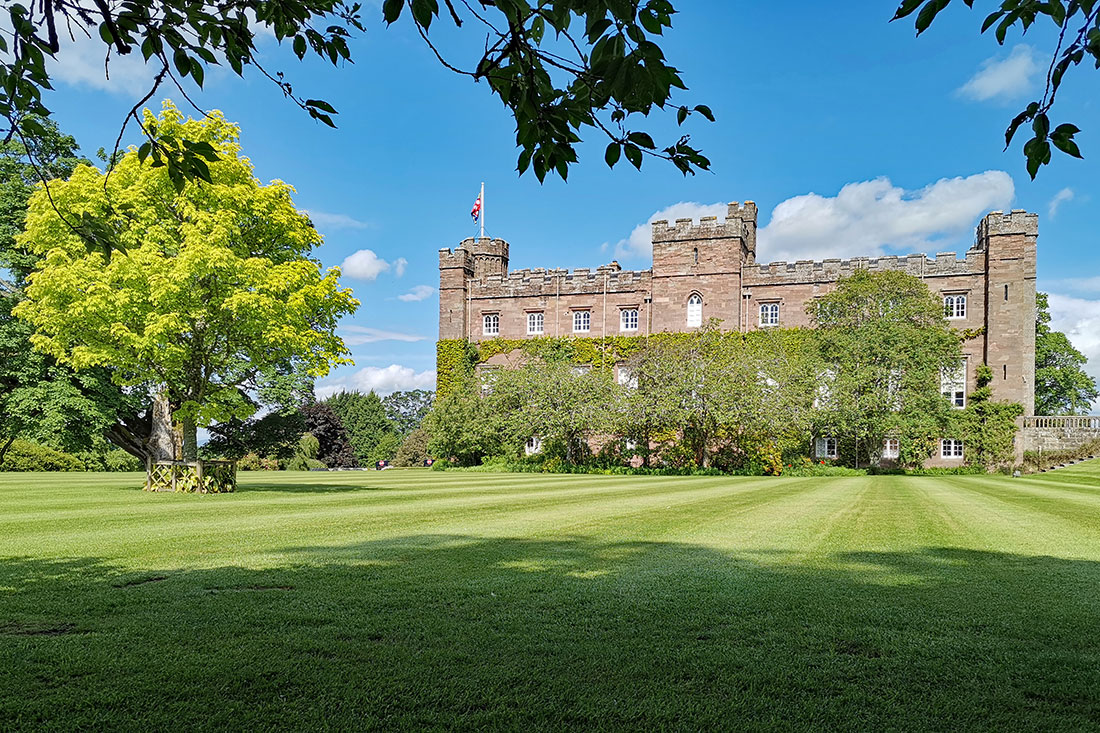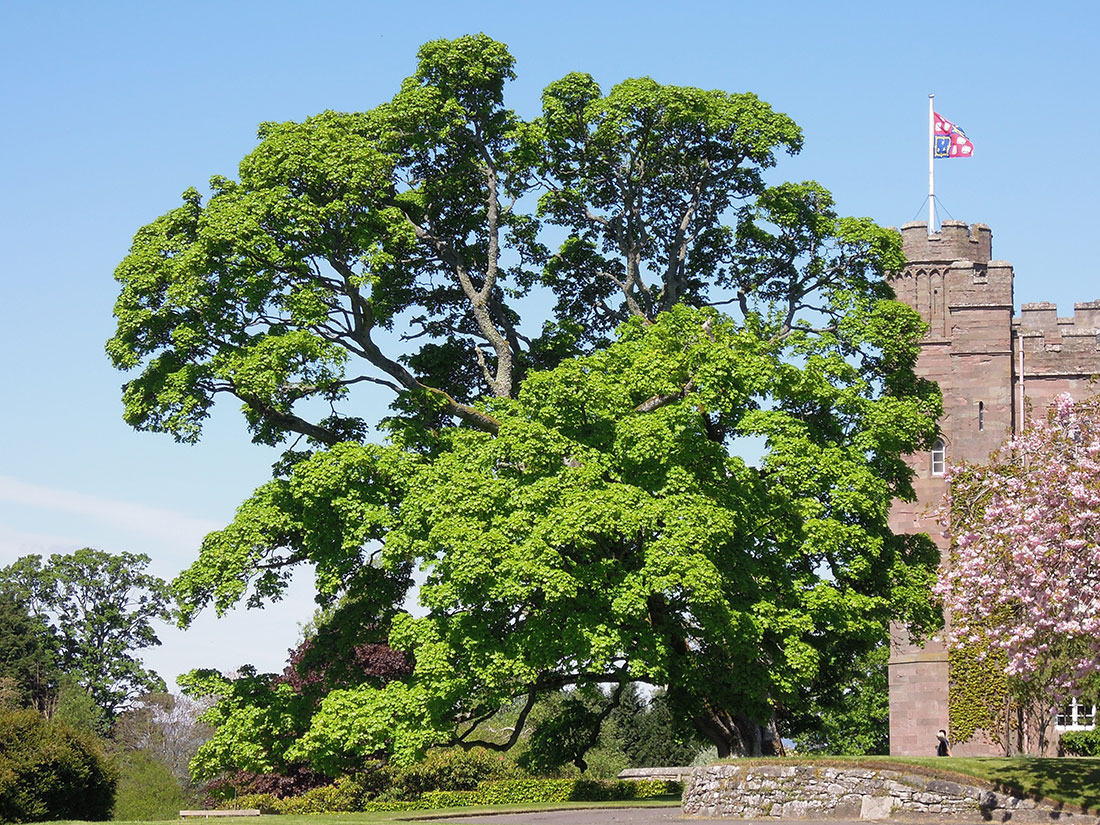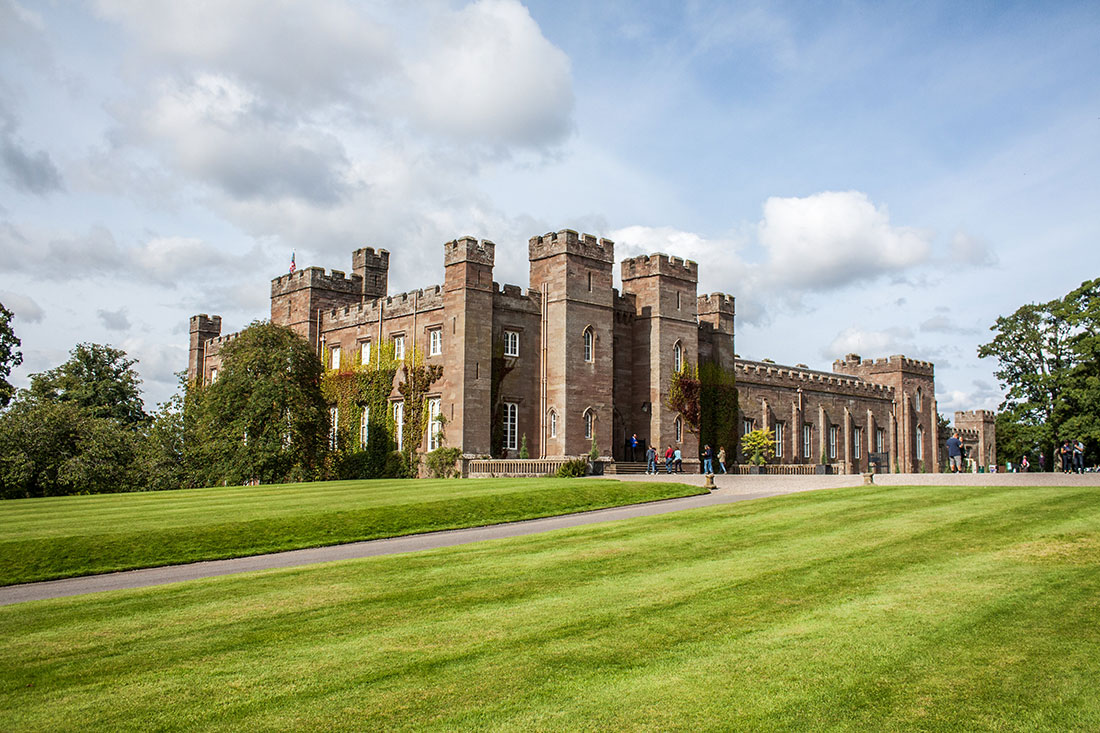 How would you rate this place?
Scone Palace on map: