Spain is famous for its monumental architecture, gorgeous beaches, inexpensive outlet villages and even ski resorts. Special charm makes this country really unforgettable, and the magnificent cuisine just completes this experience. There are also some special places that will make the holidays here more eventful and memorable. These are Spanish islands that are perfect complement for any trip!
Spanish Islands: Balearic Islands
The Balearic Islands archipelago is located approximately equidistant from the Iberian Peninsula, the southern coast of France and the northern coast of Africa. This piece of paradise, which deservedly became one of the best resorts in the Mediterranean, is famous for its mild climate and luxurious nature. Mallorca, Menorca, Formentera and, of course, the legendary Ibiza – you have probably heard of the main islands of the archipelago!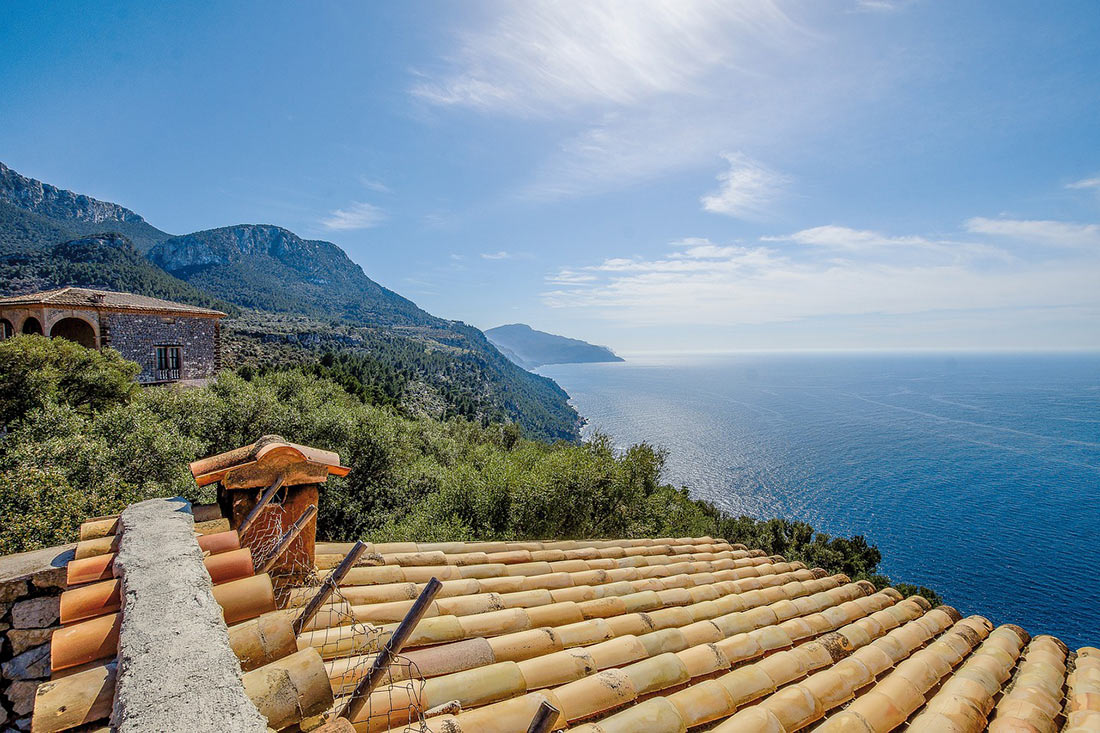 Photo: franky1st / pixabay (Pixabay License)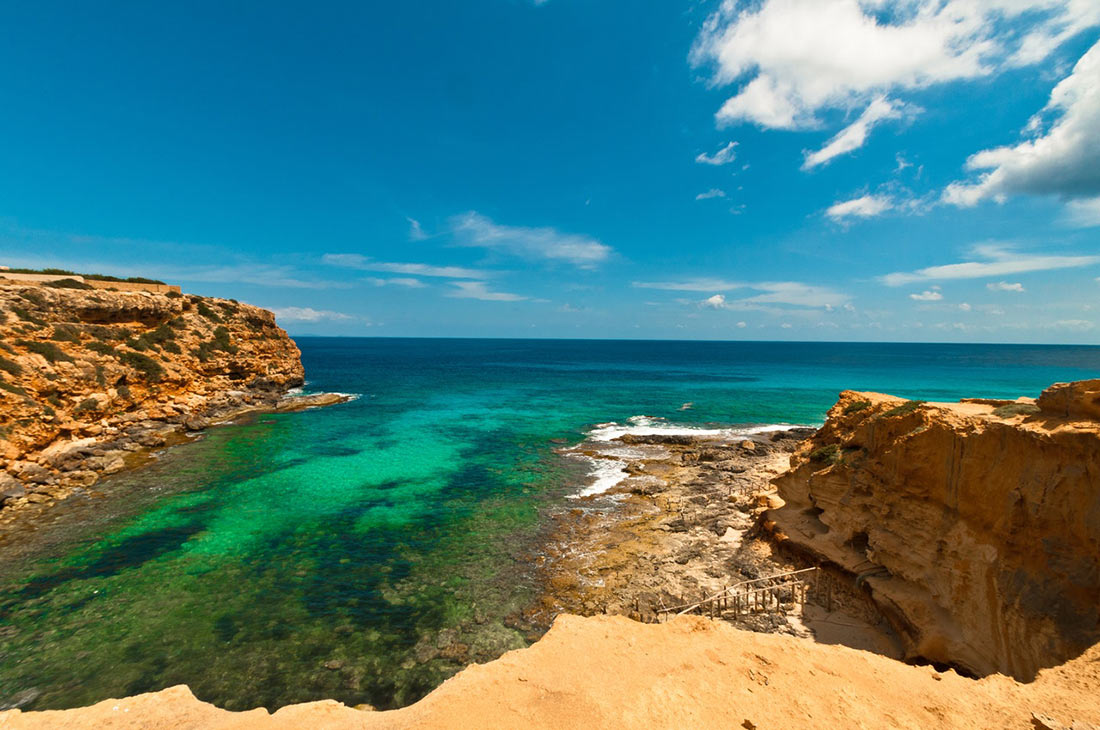 Photo: Davide Baraldi / pexels (Pexels License)

Photo: Pixabay / pexels (Pexels License)
Canary Islands
One of the most famous archipelagos on our planet. Almost everyone probably dreams of relaxing here, because the Canary Islands are well known all over the world for their ideal climate, breathtaking landscapes, pristine nature, magnificent beaches and excellent service. Volcanoes, natural parks, Masca gorge, zoos, paragliding, surfing, discos and clubs – everyone will find proper activity here.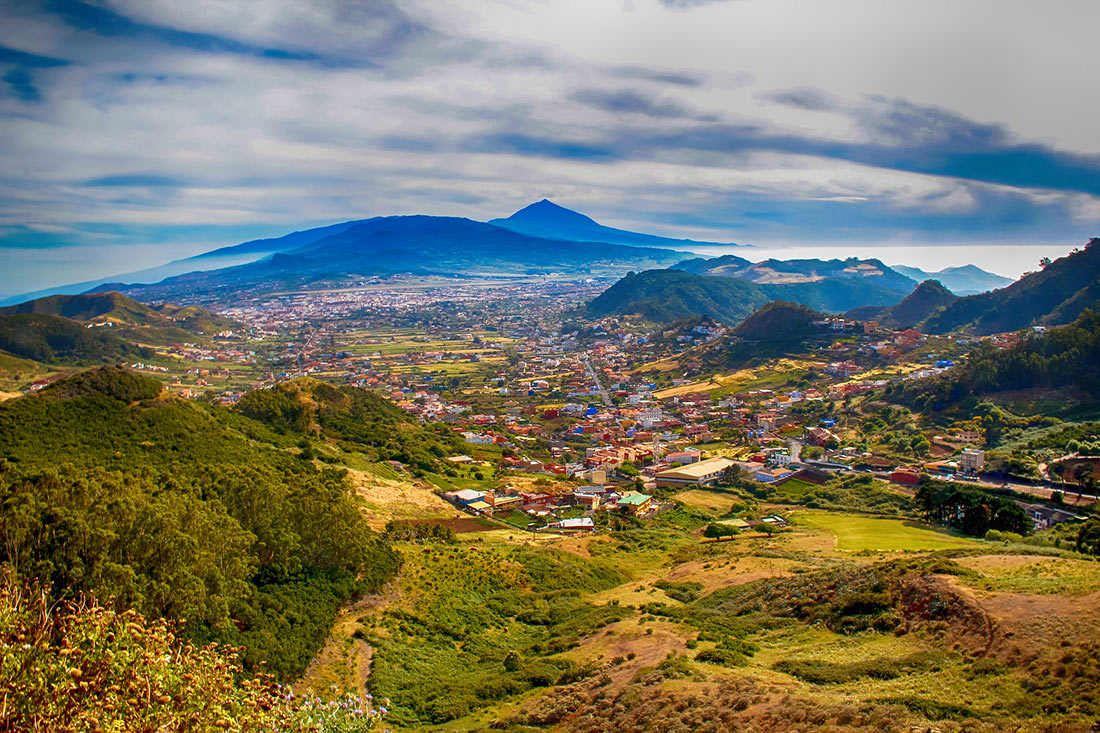 Photo: Santi P.A. / flickr (CC BY-SA 2.0)
Photo: lapping (pixabay.com) / needpix (CC0)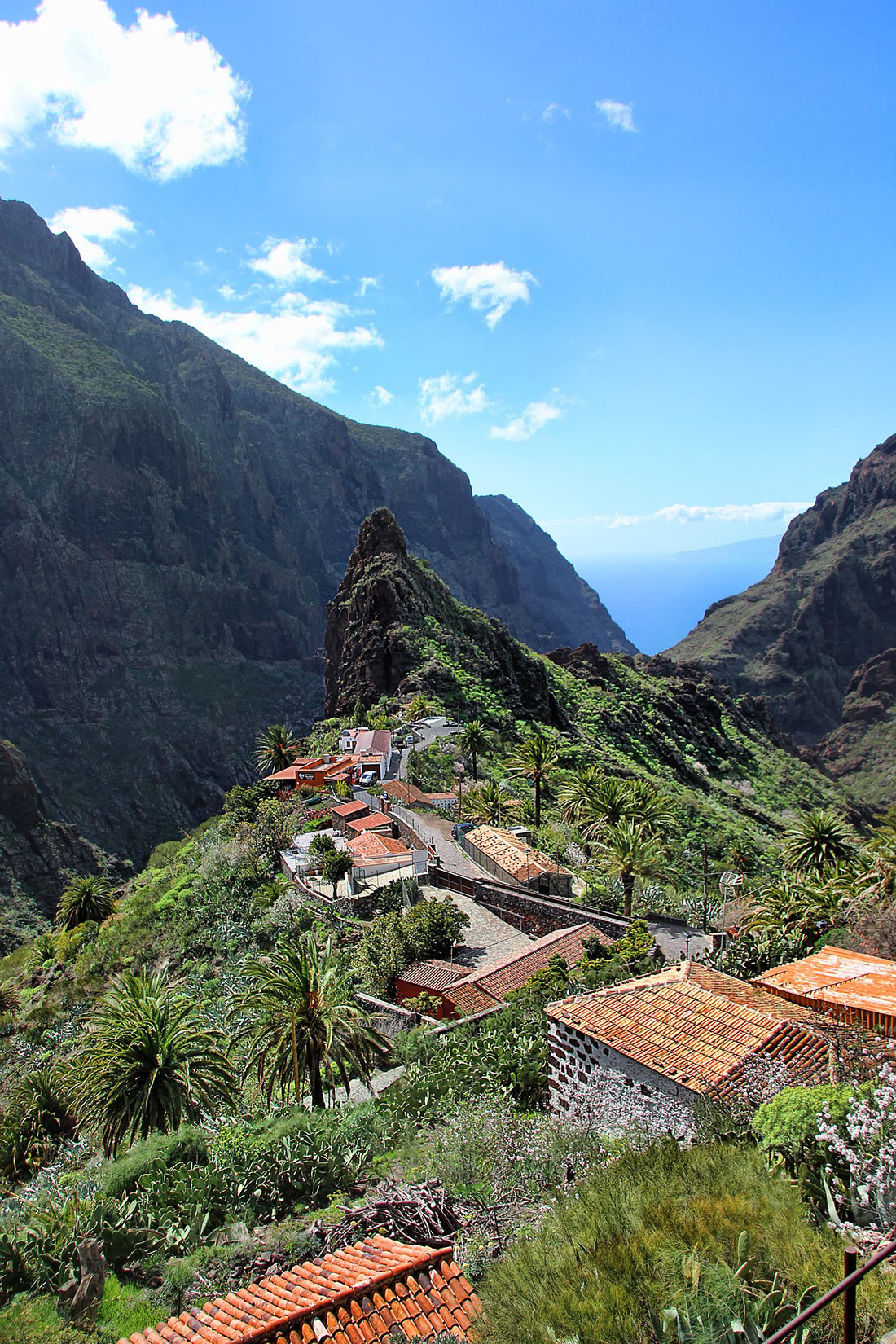 Photo: GregMontani / pixabay (Pixabay License)
Spanish Islands: Cíes Islands
Once Cíes Islands were the tops of the coastal mountains, and today this archipelago has been declared a nature reserve. It a group of three islands – San Martino, Faro and Monte Agudo, which mostly consist of picturesque cliffs. Cíes Islands are a great place for hiking, boating, diving and, of course, going to the beach. The number of visitors is limited, so it is worth booking a seat on the ferry in advance.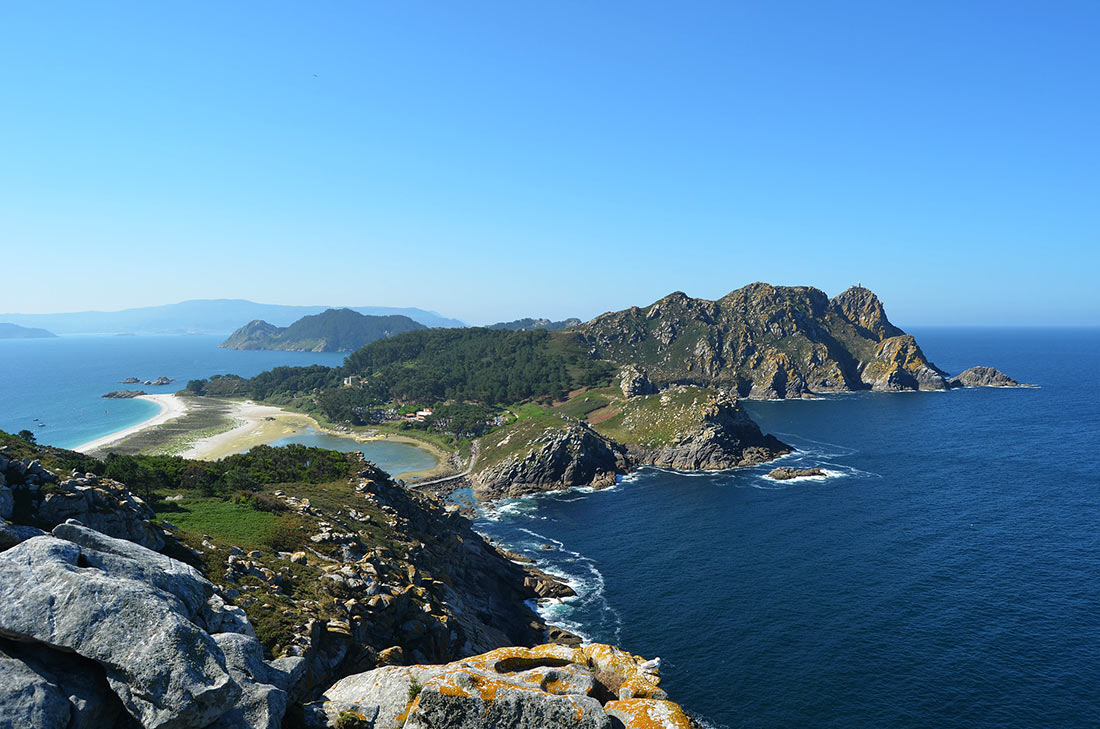 Photo: Pedro / flickr (CC BY 2.0)

Photo: pxhere (CC0 1.0)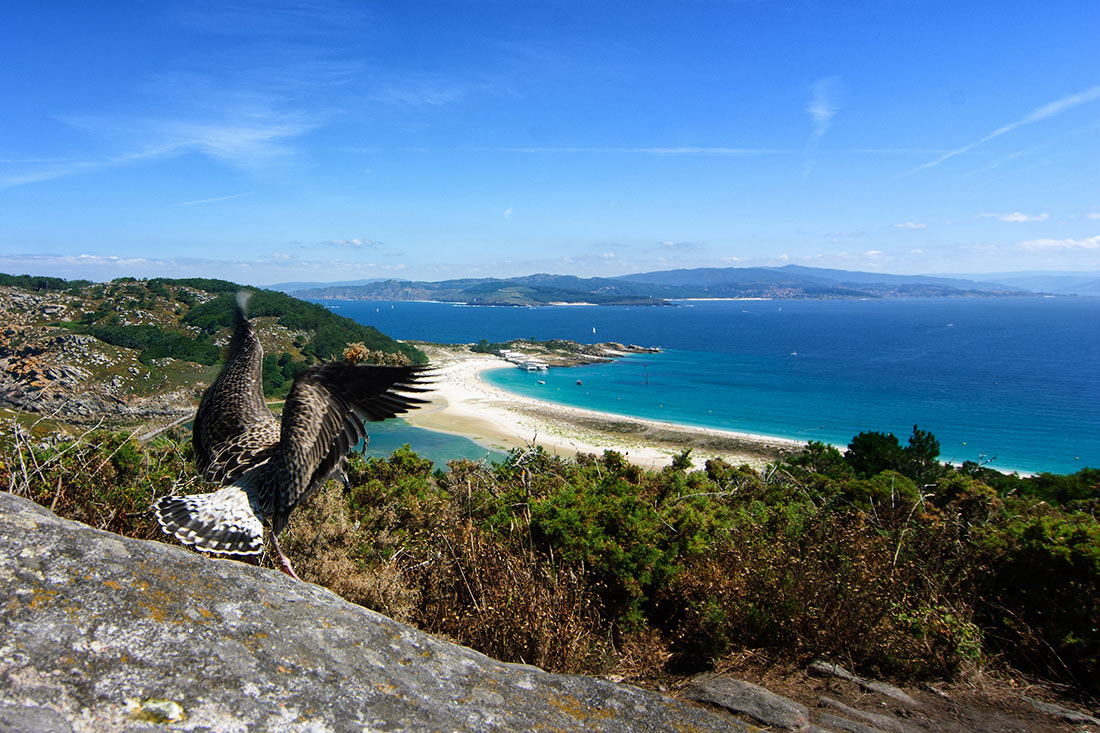 Photo: Jaime González / flickr (CC BY 2.0)
Medes Islands
Once this archipelago, located off the coast of Catalonia, was a haven for pirates, but today it is visited with pleasure by nature lovers. In the XIV century, a monastery was founded on one of the islands, but it was soon burnt down by the Genoese. Today, thanks to the diverse flora and fauna, underwater caves and a nearby flooded ferry, divers from all over the world come here.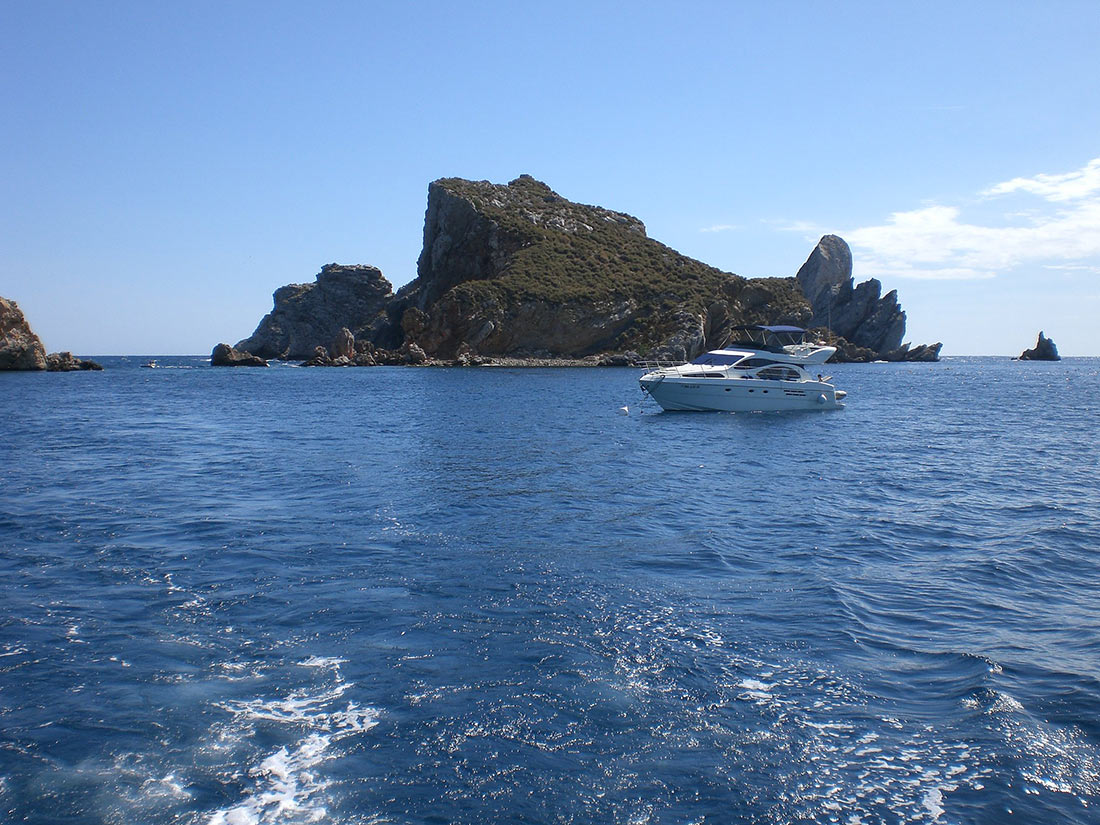 Photo: Steven Straiton / flickr (CC BY 2.0)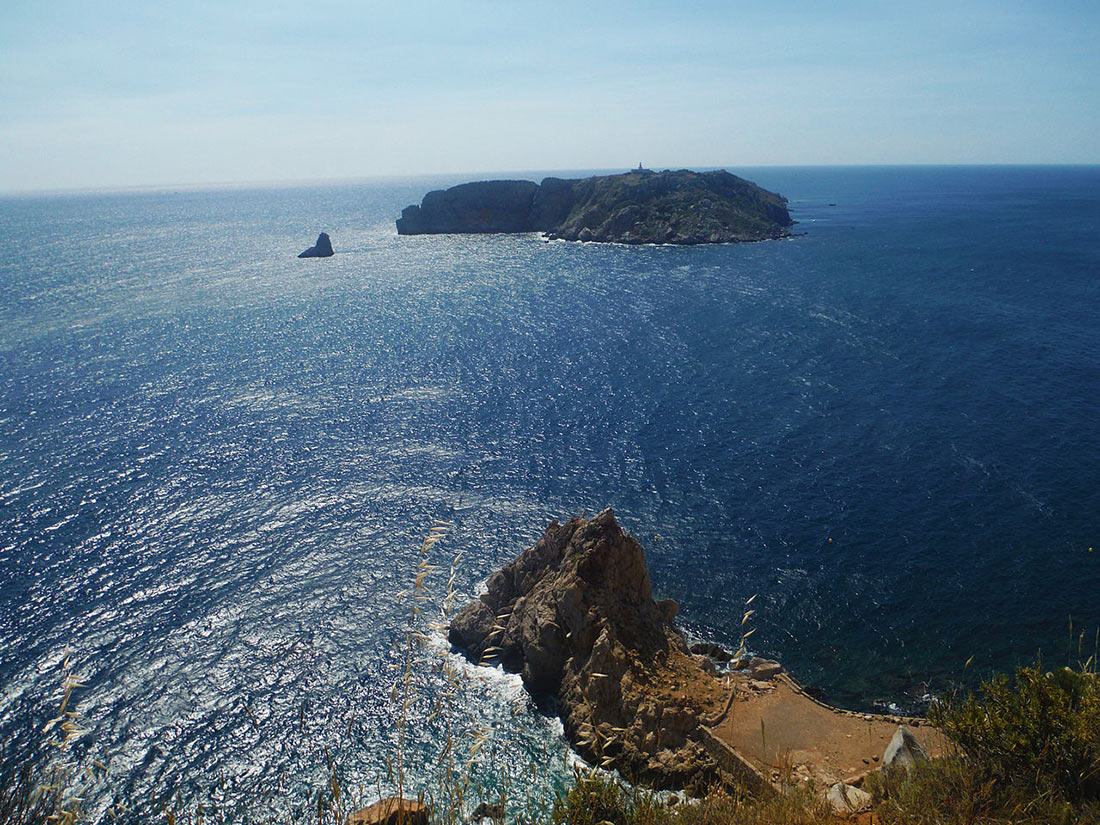 Photo: Paulaarbeloa (CC BY-SA 3.0)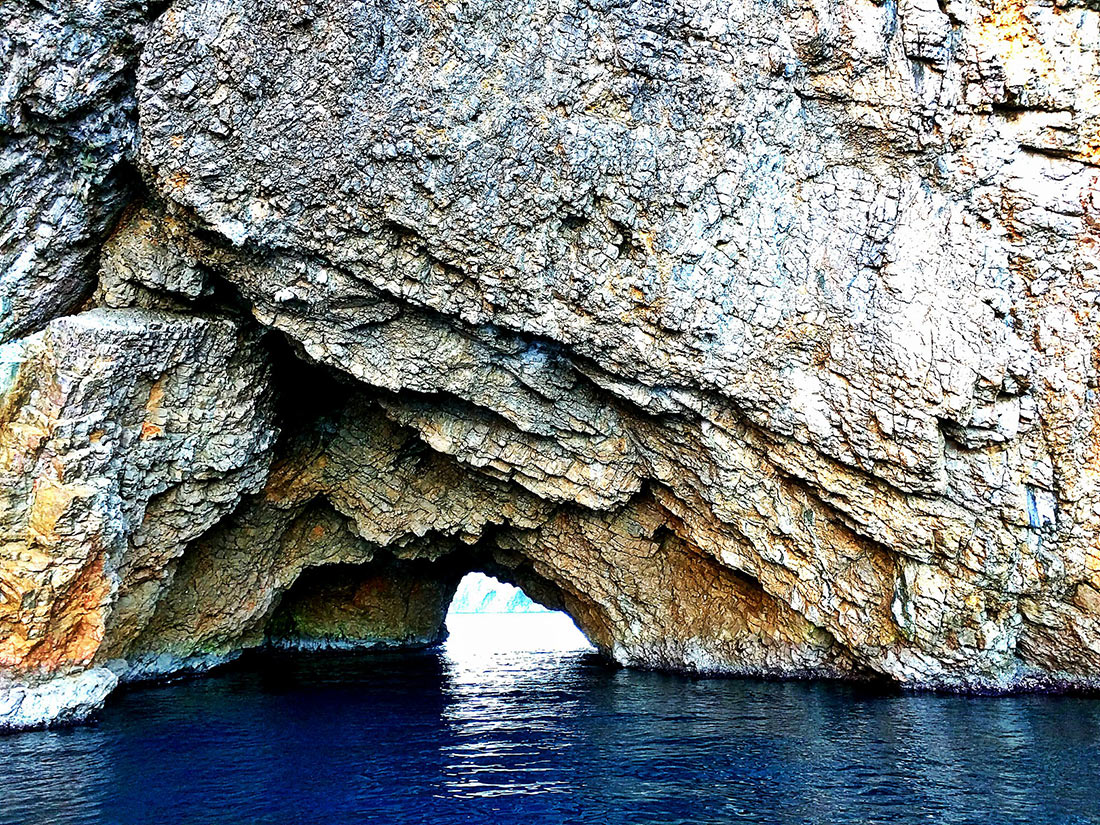 Photo: Luisa / flickr (CC BY 2.0)
Spanish Islands: Chafarinas islands
The small archipelago, located near the border of Morocco lwith Algeria, belongs to the sovereign territories of Spain. At the end of the 19th – beginning of the 20th centuries, the islands were a haven for robbers, and today it is a national reserve, on the territory of which there is a small garrison and a lighthouse.

Photo: Miguel González Novo from Melilla, Españaderivative work: Ecemaml (CC BY-SA 2.0)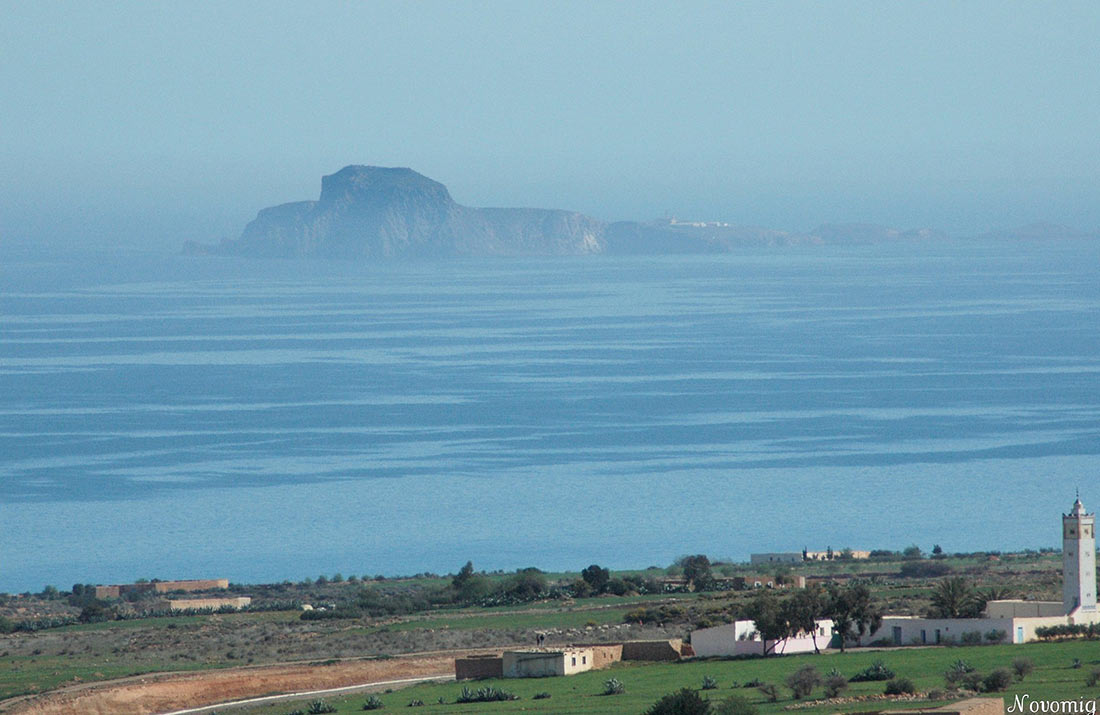 Photo: Miguel / flickr (CC BY-SA 2.0)
Pheasant Island
The islands of Spain are not only luxury resorts. There are also quite unusual places here that you haven't heard of. For example, the Pheasant Island, which is located near the border of Spain and France. Outwardly, it is acutely unremarkable, but every 6 months there is a change of power with a ceremony of handing over documents. At one time, the island was a neutral territory where the French and Spanish monarchs met.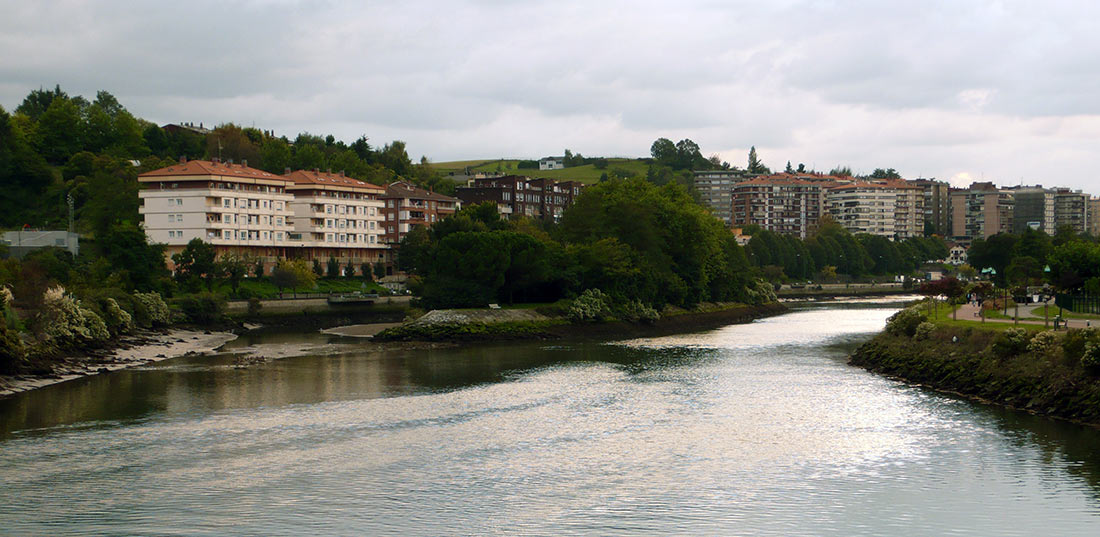 Photo: Ignacio Gaviraderivative work: Giorgiomonteforti (CC BY 2.5)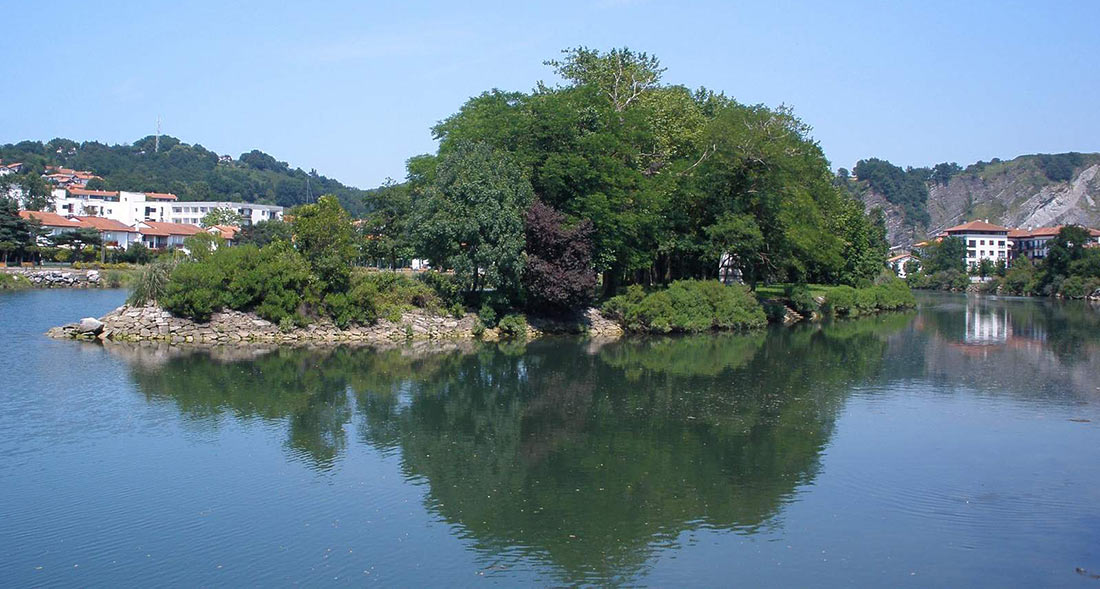 Photo: Zarateman (CC0)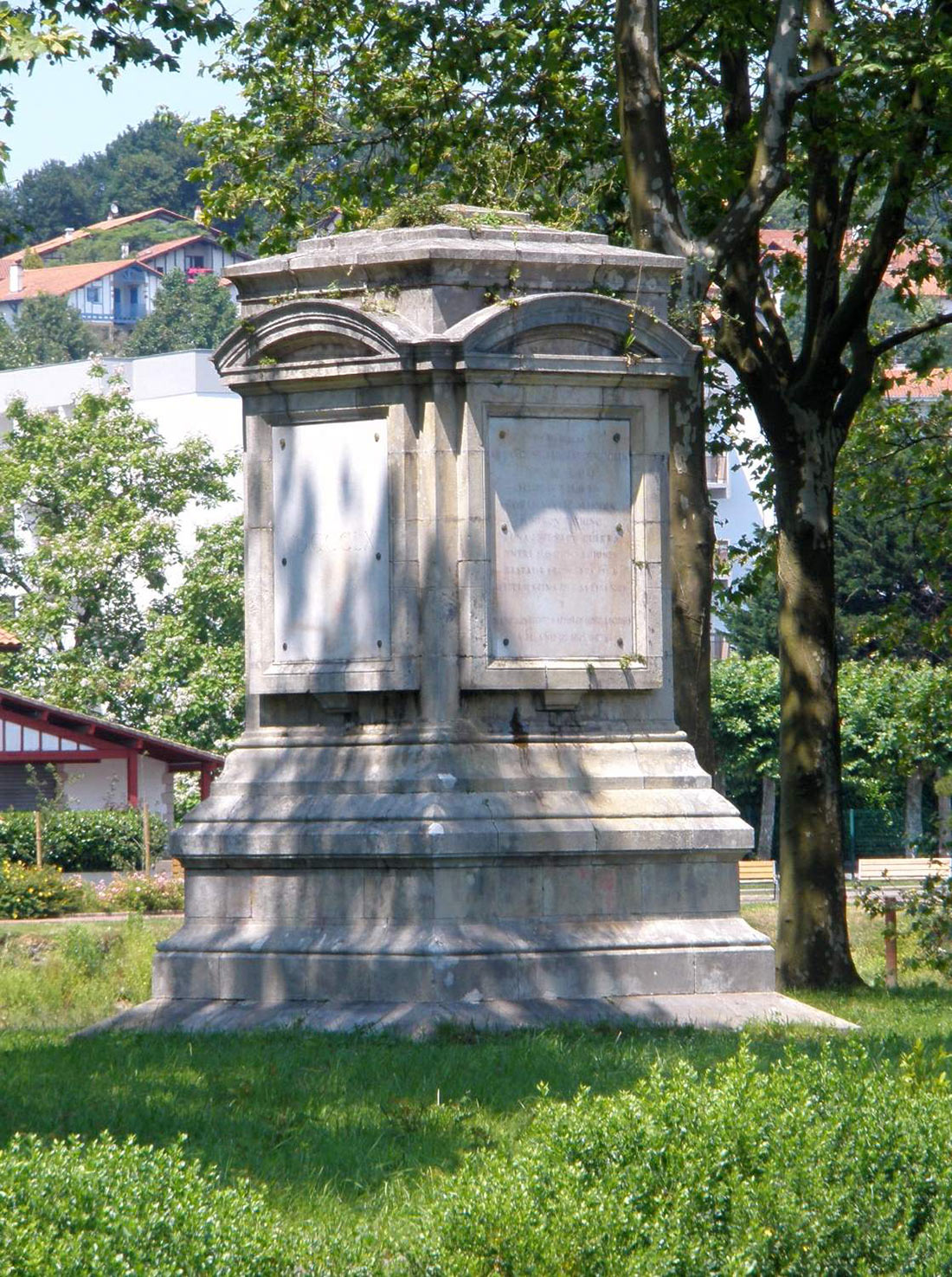 Photo: Zarateman (CC0)
Spanish Islands: Santa Catalina Island
The coastal battery, which is located on the island of Santa Catalina, served as a prison in the 18th century, and today it is a cultural heritage site. The rocky shores of the island offer breathtaking views of Gibraltar, but it is worth to remembered that this place is quite dangerous due to coastal currents.

Photo: kainita (original); Insider (derivative work) (CC BY-SA 2.0)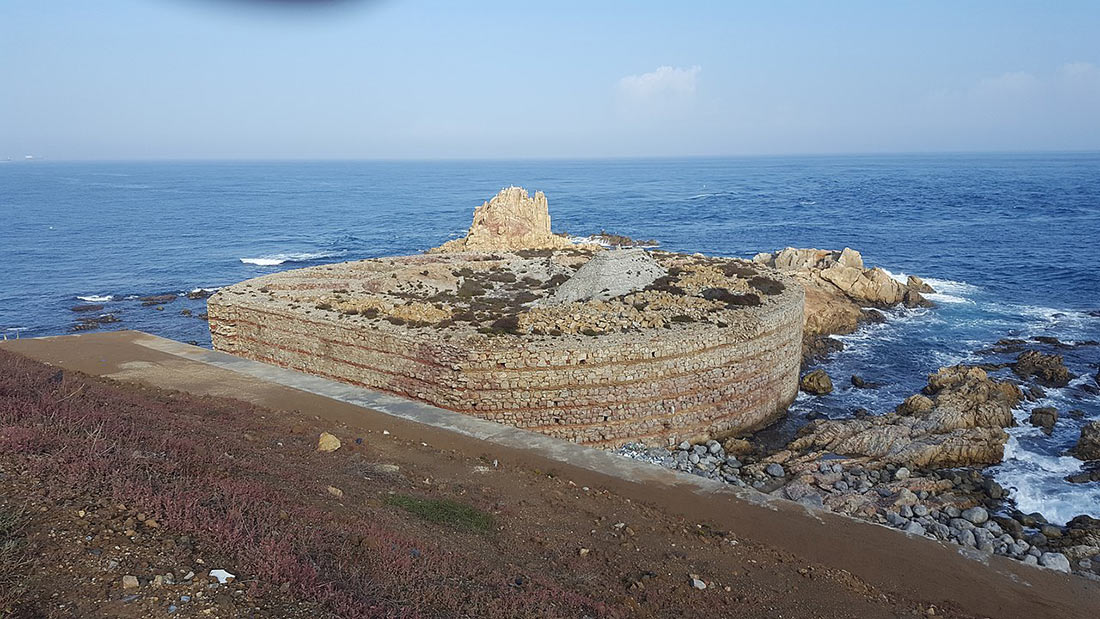 Photo: Xemenendura (CC BY-SA 3.0)
Alhucemas Islands
The archipelago, located just off the coast of Morocco, consists of three small islets – Peñon de Alusemas, De Mar and Tierra. The last two are uninhabited, and on the island of Peñon de Alusemas there are several houses, the remains of fortifications and batteries, a church and a lighthouse. All buildings here belong to different centuries.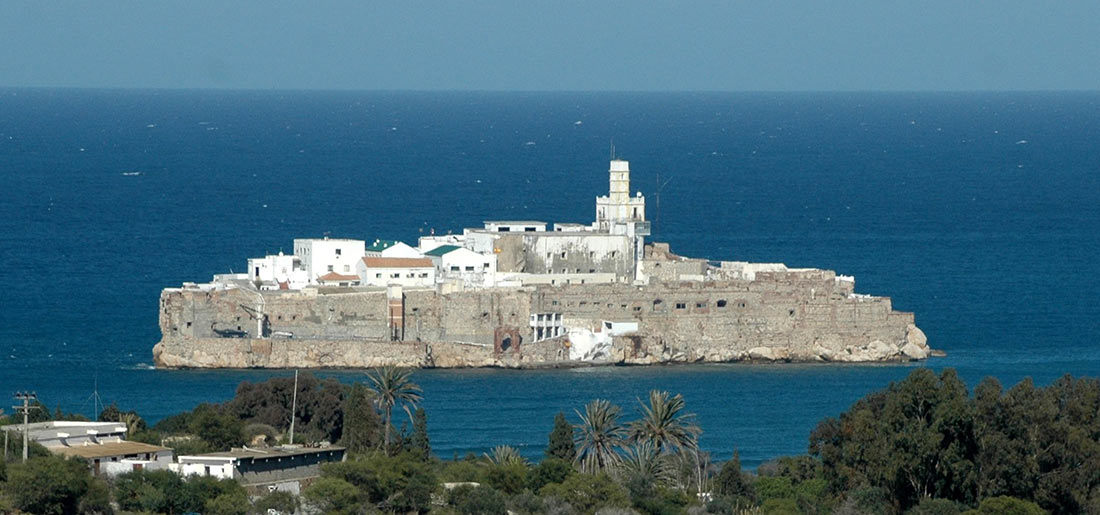 Photo: Miguel González Novo (CC BY-SA 2.0)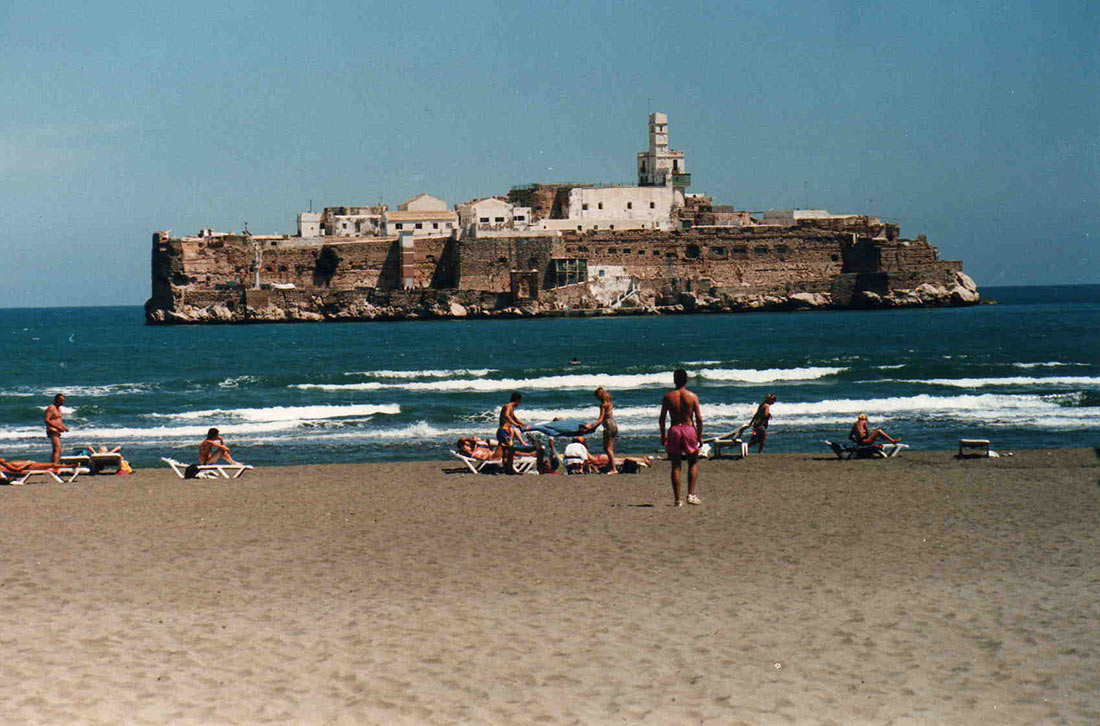 Photo: ANNUAL (Public domain)