Blatna Castle and the area around it are, without a doubt, one of the most important tourist attractions of Czech Republic from a historical and architectural point of view. The long history of the castle, its particular architectural style in the rare preserved environment of parks and water, as well as its current state, make it a gem among the castle complexes of the country.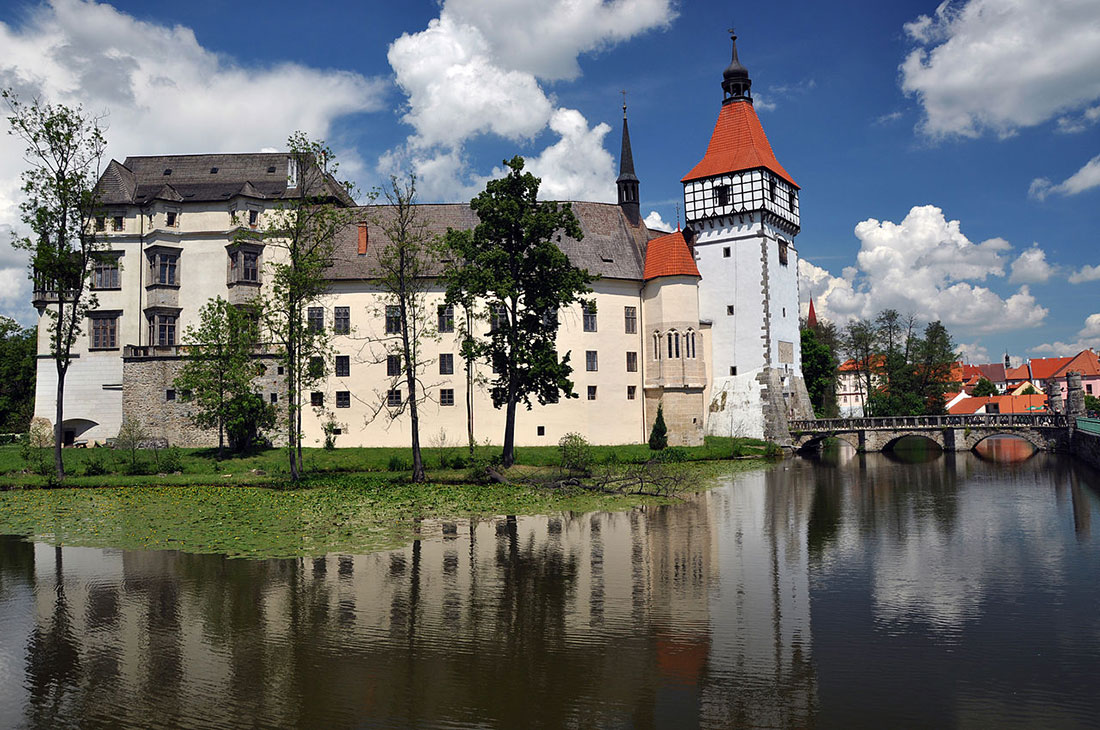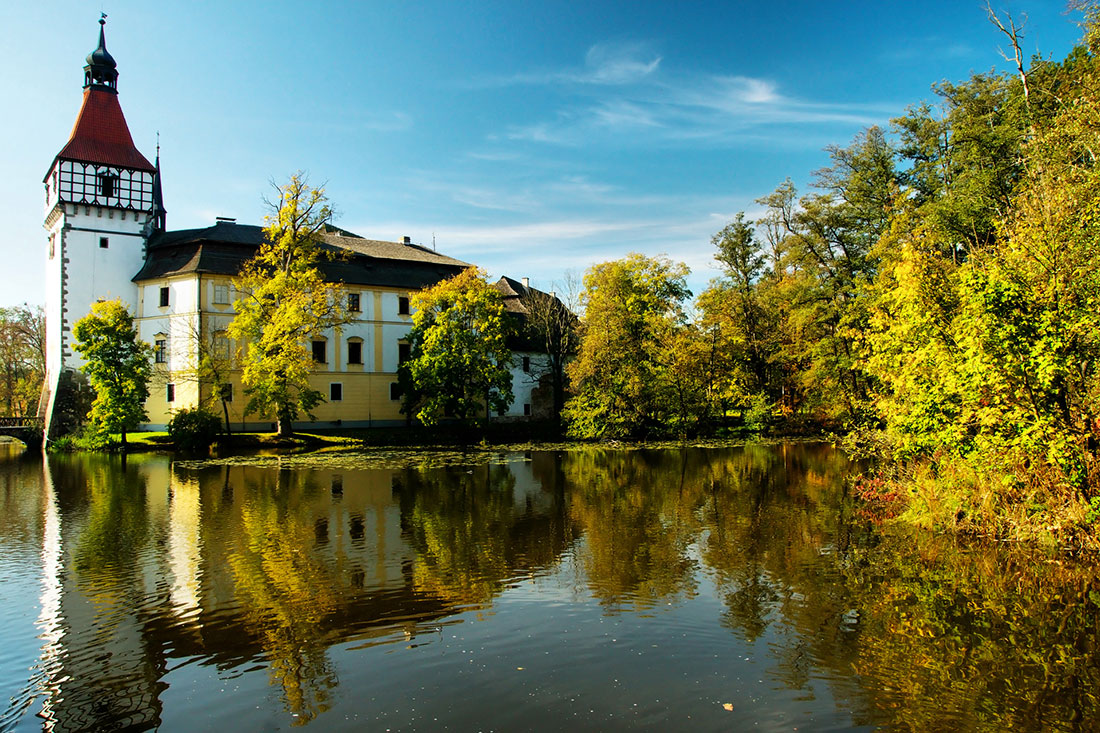 Along with Švigov and Červená Lhota, Blatna is one of the best preserved water castles in Czech Republic. This is a perfect example of the change in artistic styles over the centuries, and since it was mainly owned by representatives of the highest nobility, this castle was one of the places where the history of Central Europe was created and shaped.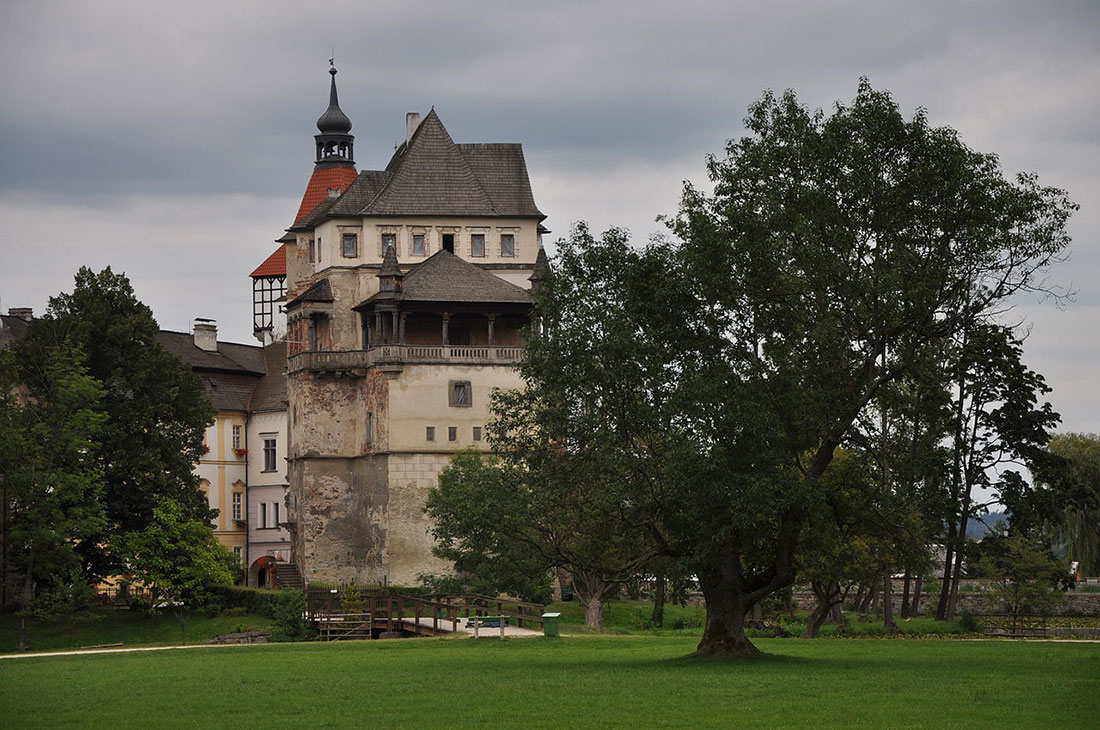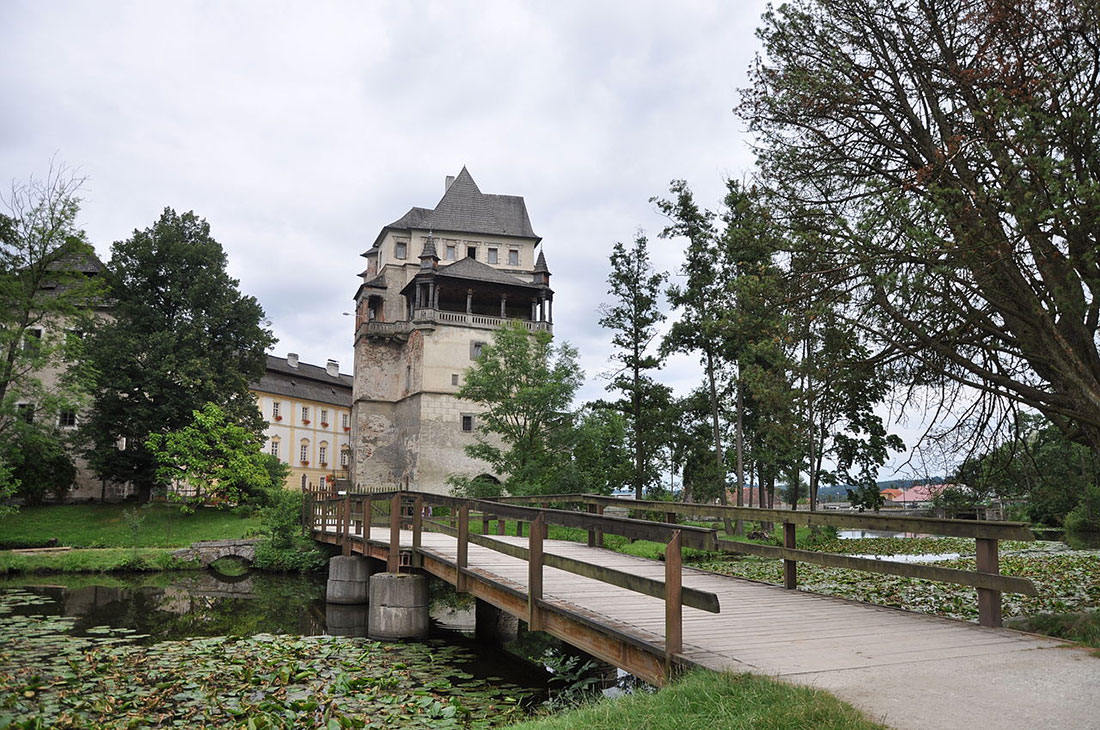 The first written mention of the castle on this site dates back to 1235. On a rocky island in the middle of a swamp, a wooden fortress was erected, later rebuilt into a castle. The most famous period in the history of the complex is associated with Lords Lev of Rosental. Jaroslav Lev, who became the brother-in-law of King George of Podebrady, initiated an extensive reconstruction of Blatna, and his son Zdeněk Lev continued the same work. He called the famous architect Benedikt Rejt, who built the most valuable part of Blatna Castle – a Gothic and Renaissance palace with trihedral niches. From 1798 Blatna belonged to the Hildprandt of Ottenhausen, and during his reign it was rebuilt into a castle at the turn of the 18th and 19th centuries.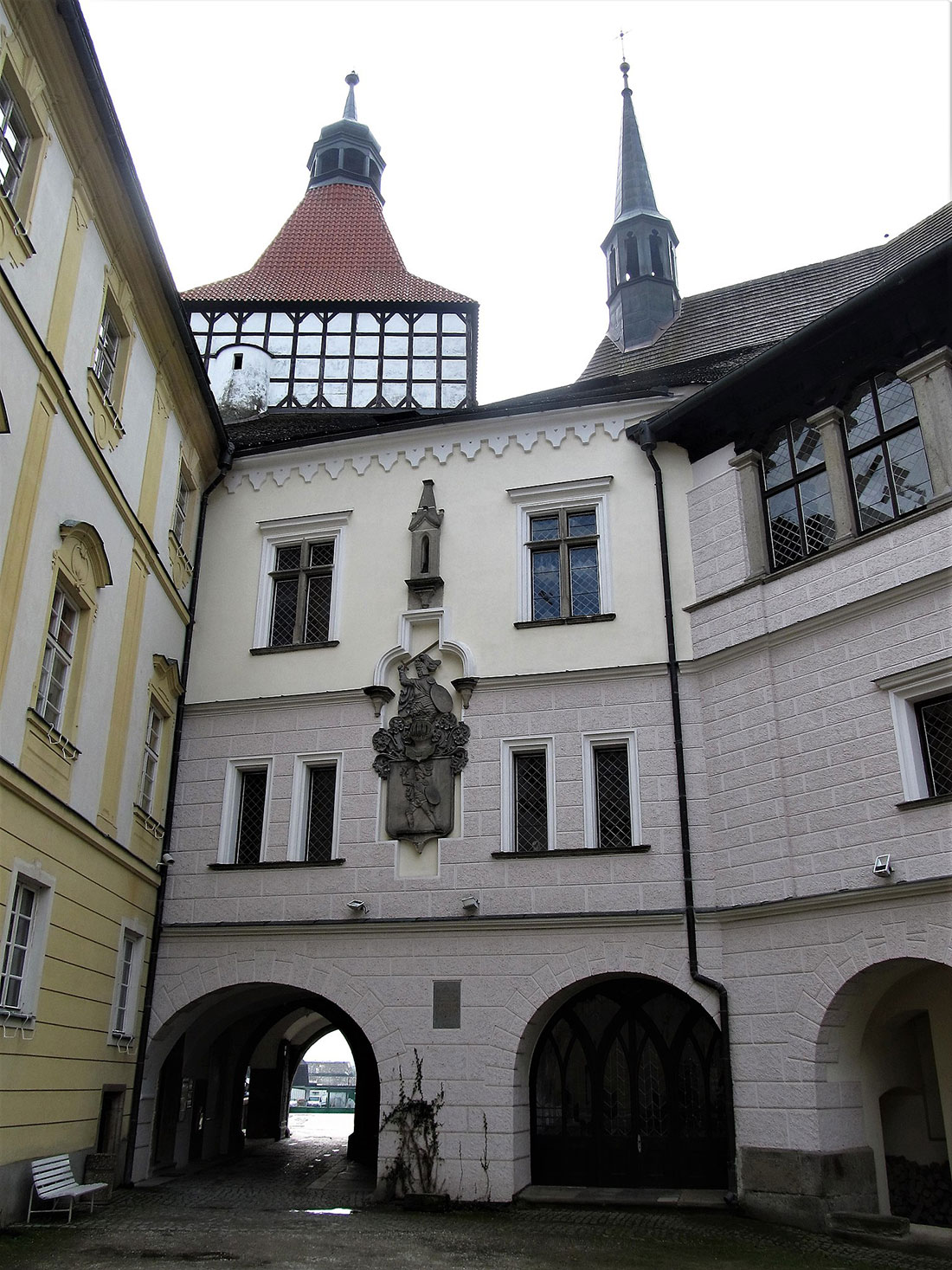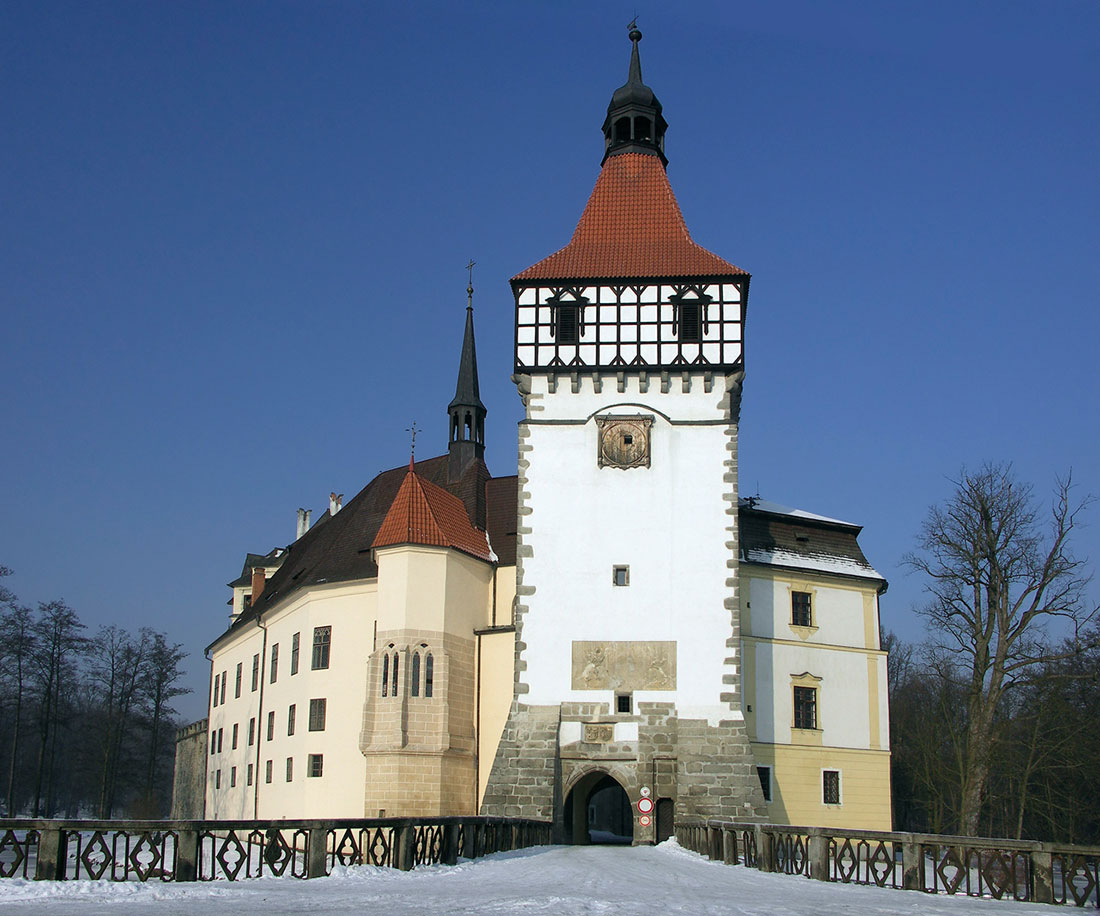 In the late 1940s, the castle was handed over to the National Heritage Commission, and after the communists came to power, it was confiscated from the Hildprandt. Friedrich Hildprandt, his wife Cornelia and their daughters were allowed to legally emigrate to Ethiopia after 1958 thanks to family ties to Emperor Haile Selassie I. Relics from the family's time in Ethiopia are a telling addition to the castle's display. After 1989, the estate returned to the hands of the Hildprandts after its restitution to Cornelia, wife of Friedrich Hildprandt (who died in 1981 in Germany), and their daughters Josephine and Jana. The current owners are working intensively to restore the castle and open it for visitors.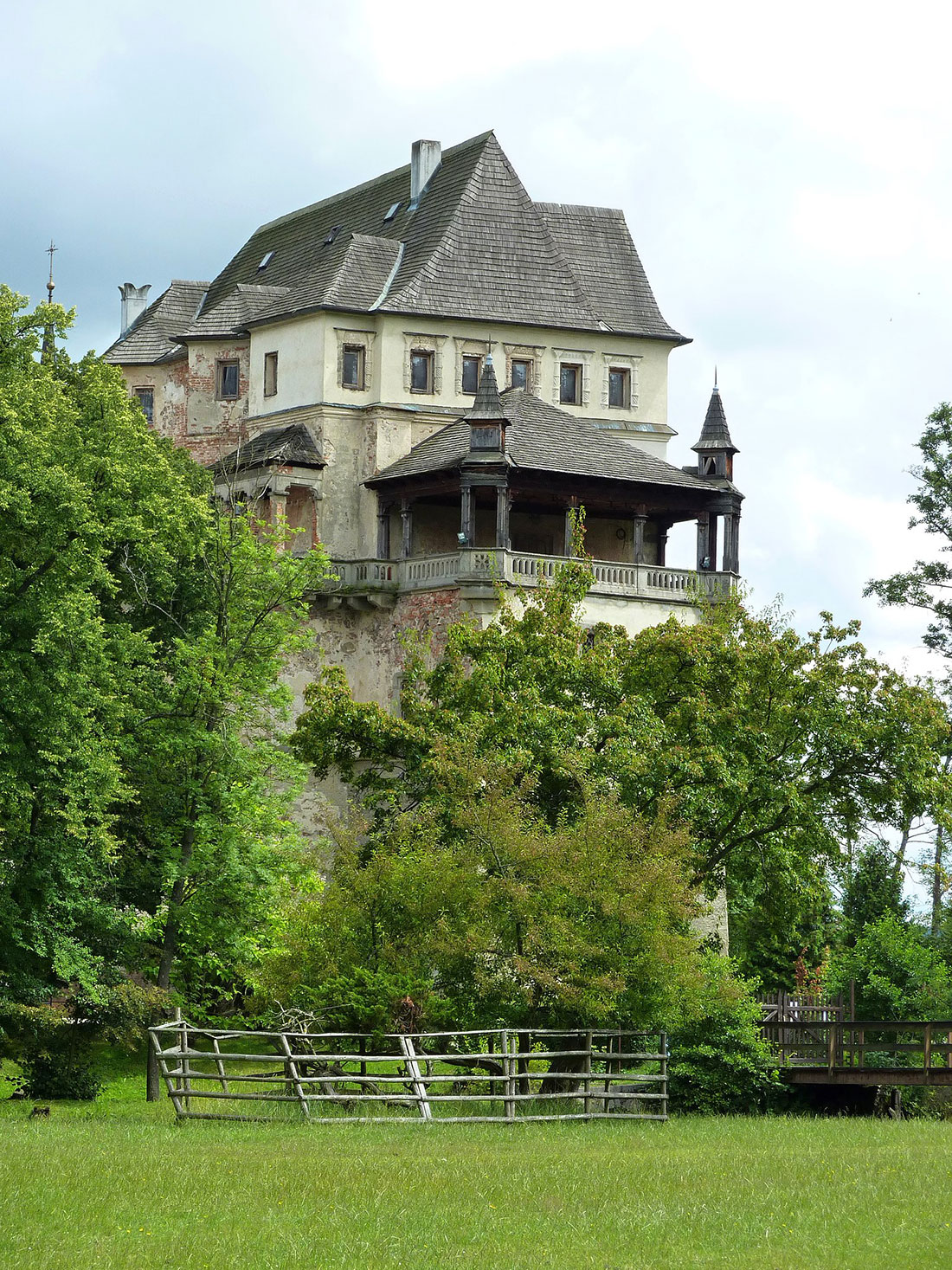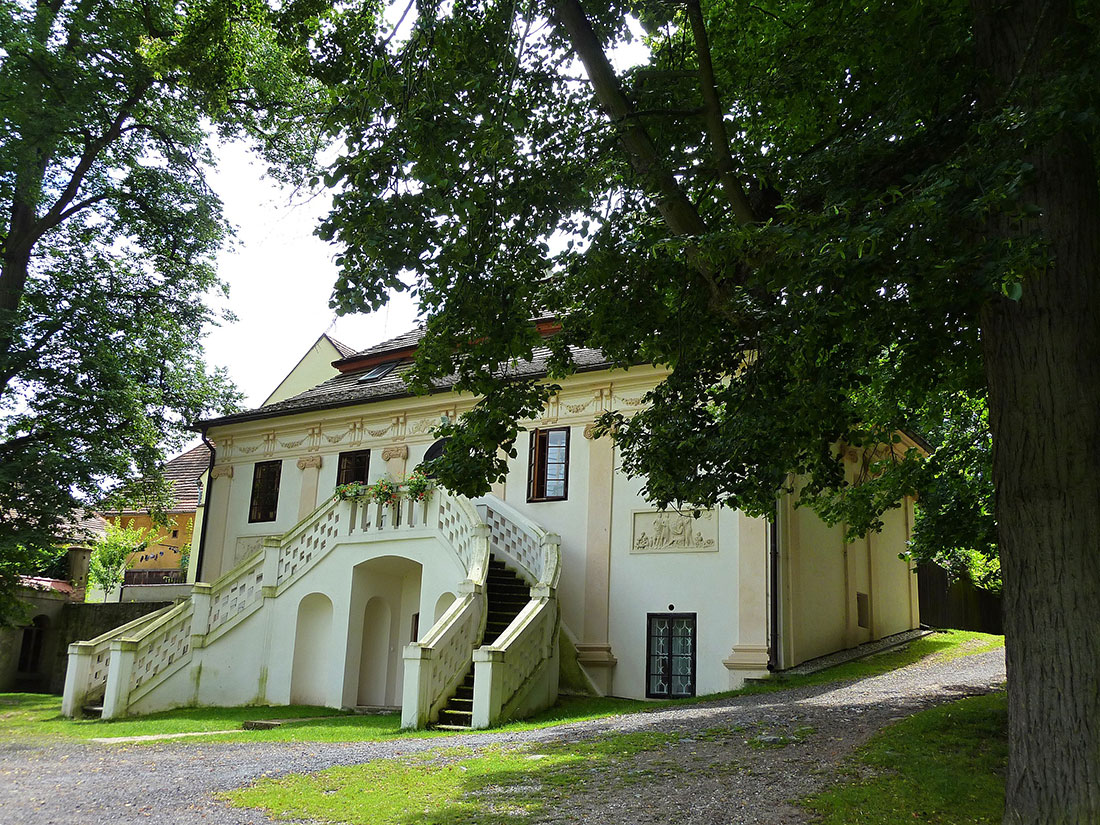 How would you rate this place?
Blatna Castle on map: