Cantacuzino Castle, which was the home of Romanian kings for many years, is one of the best tourist destinations in the country. The soul of this castle is its rich cultural history, as the complex was owned by a family whose roots go back a thousand years. It is located in a cozy little village, which is an excellent resort and attracts thousands of tourists every year. It was the location where the sensational "Wednesday" was filmed – the castle became the Nevermore Academy.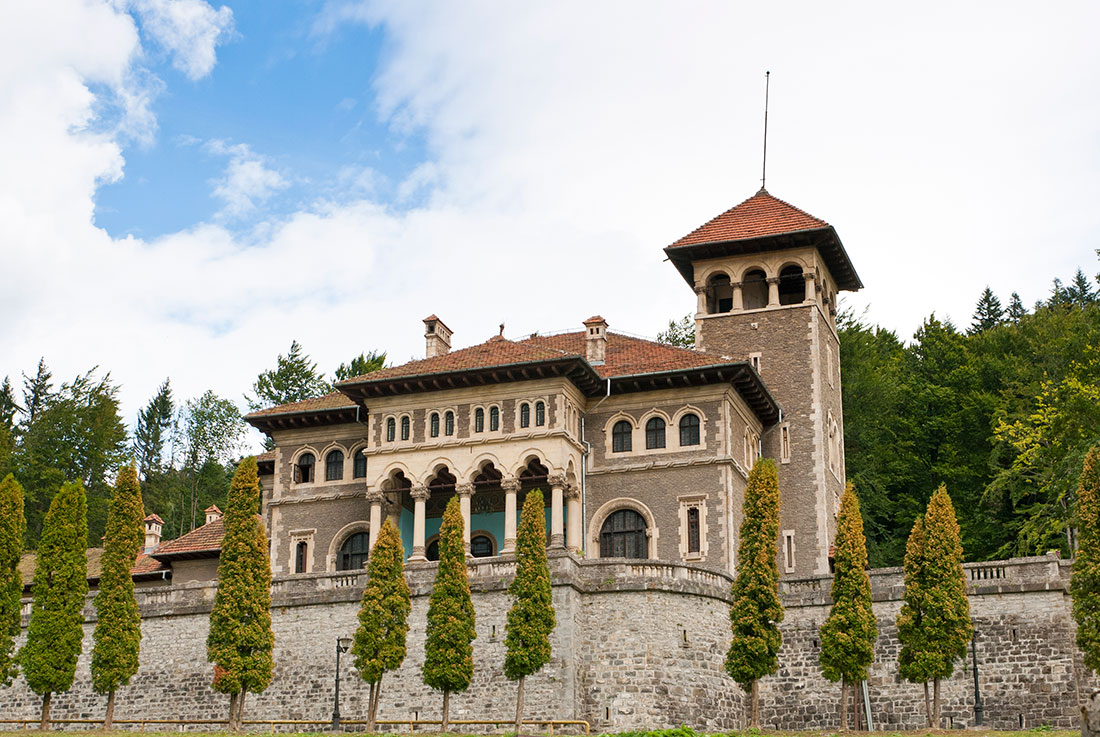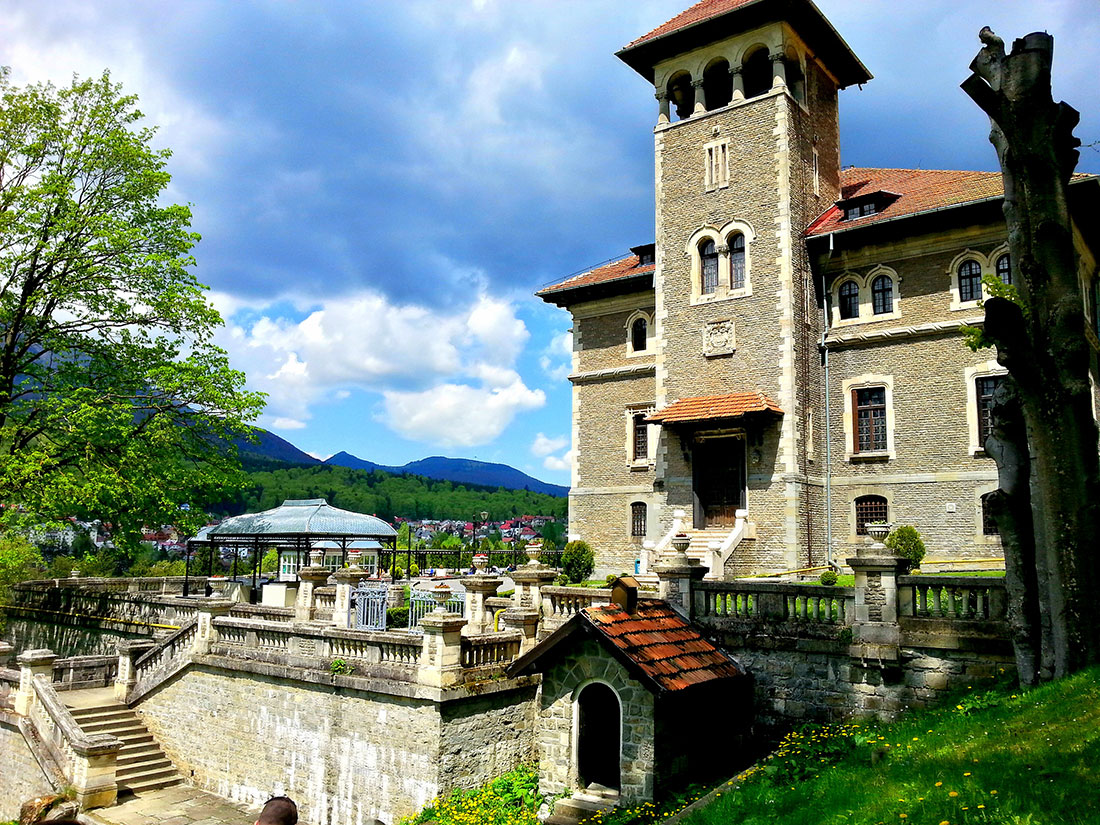 Cantacuzino Castle was built at the request of Prince Gheorghe Grigore Cantacuzino. Twice mayor of Bucharest and twice prime minister, he was one of the richest men of his time. The neo-Romanian castle, built in the town of Bușteni, rises at the foot of the Zamora mountain overlooking the Prahova valley.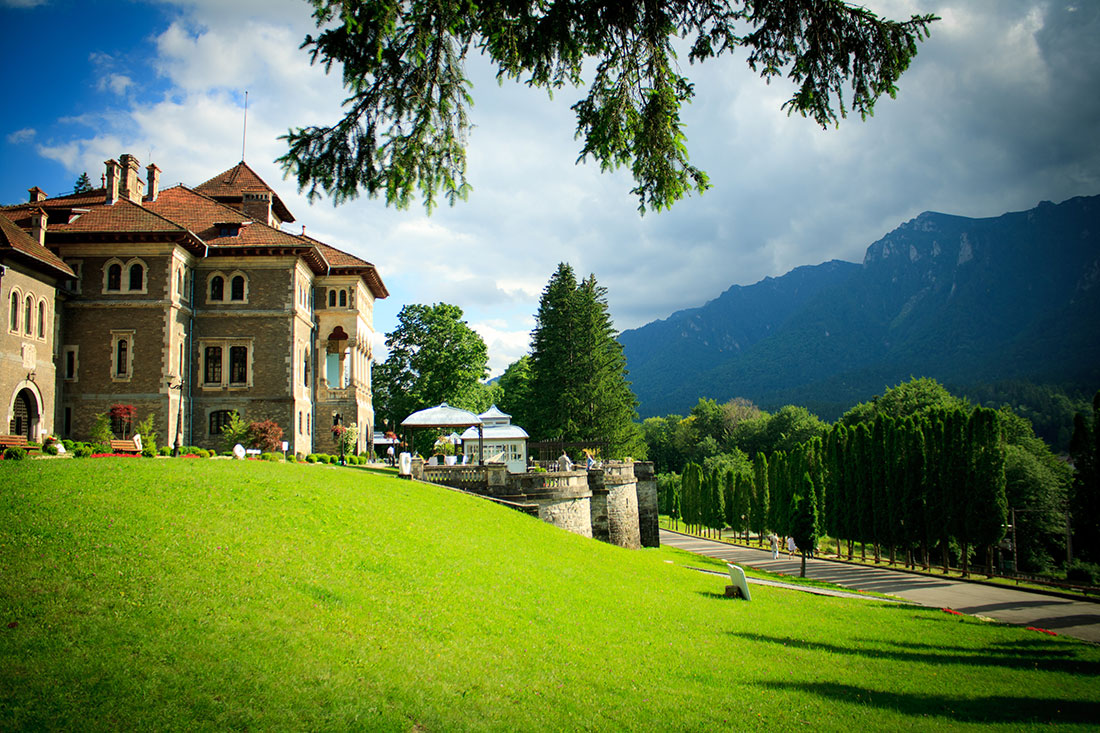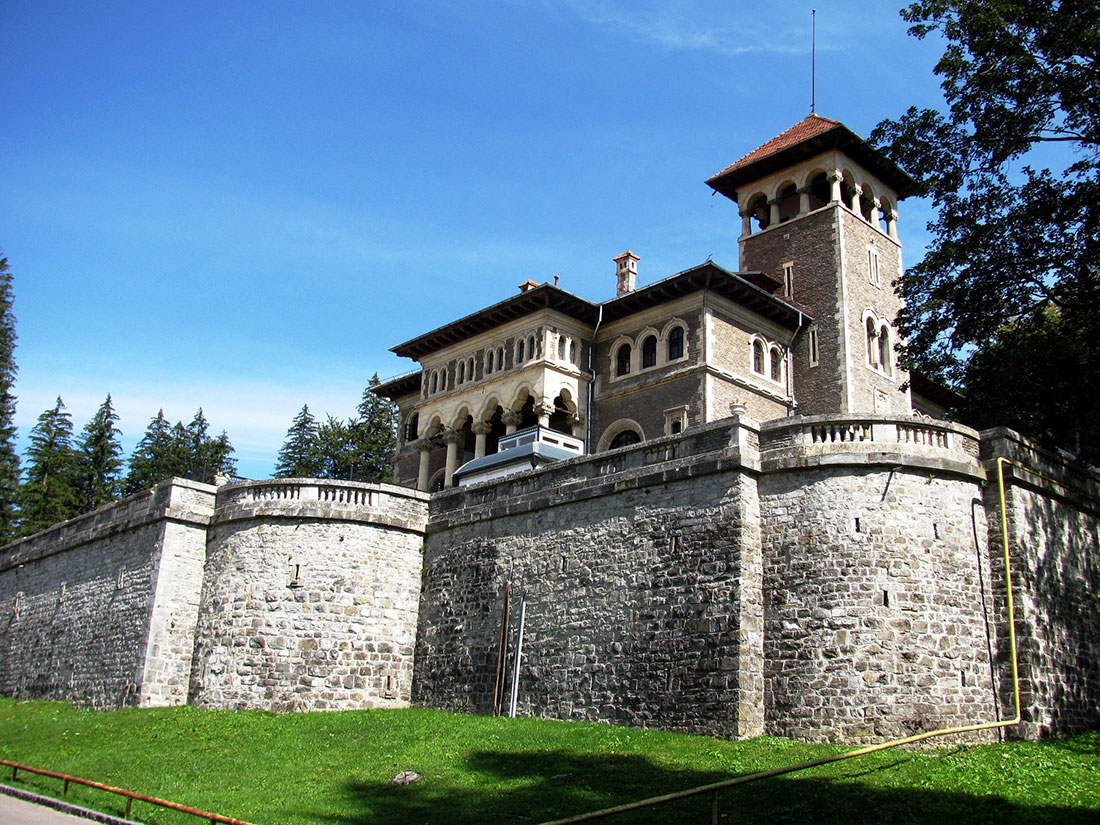 The richest descendant of the old Cantacuzino family, Gheorghe Grigore (1832-1913) was one of the most significant landowners in the country. He was so rich that he was nicknamed Nababul. This French term is used to describe very rich people.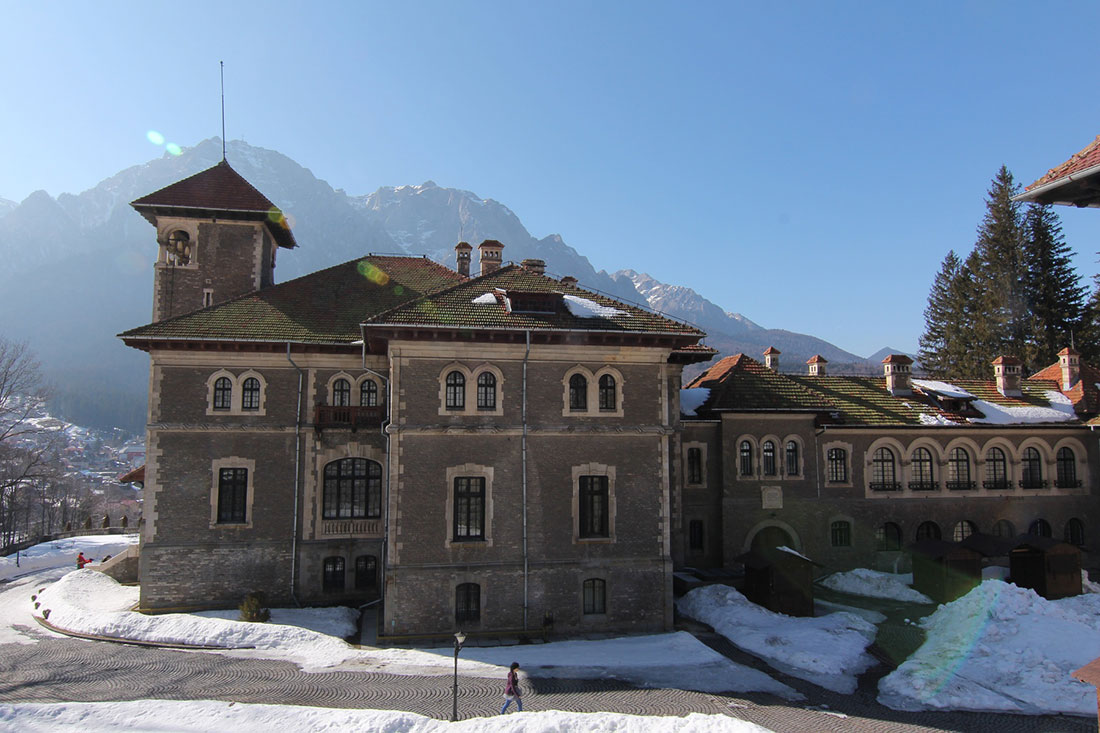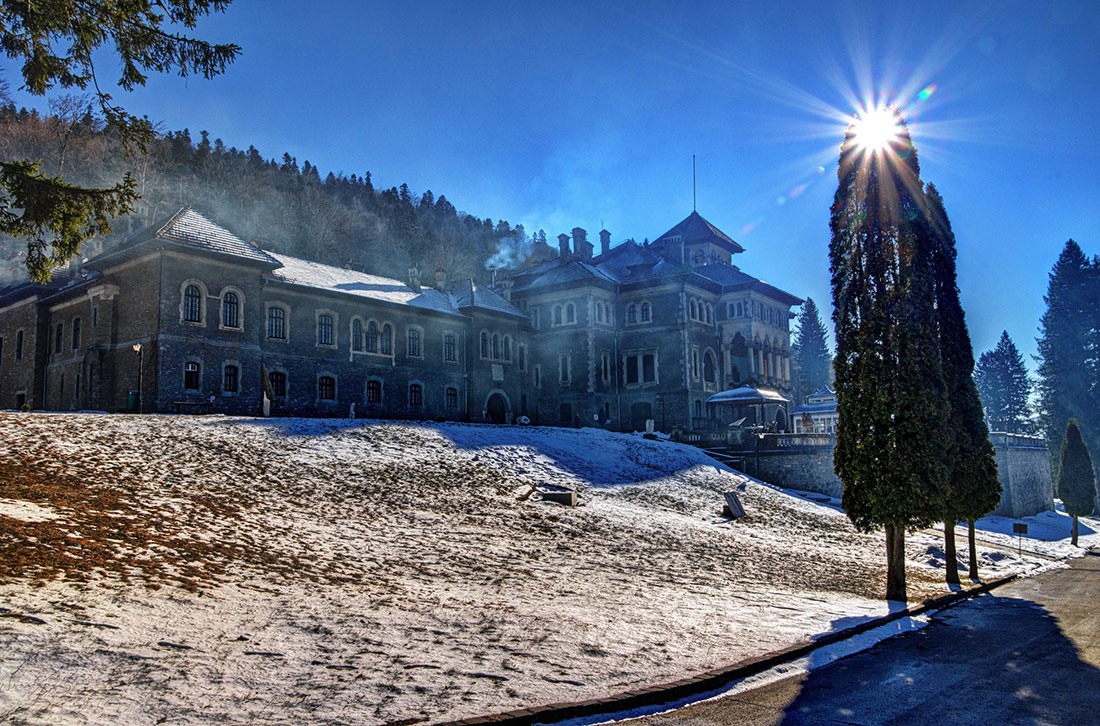 The statesman started to build his mountain castle in 1901 on the site of a former hunting chalet that his family had used for centuries. Located at the foot of Zamora mountain, the new complex was close enough to the summer royal residence in the city of Sinai.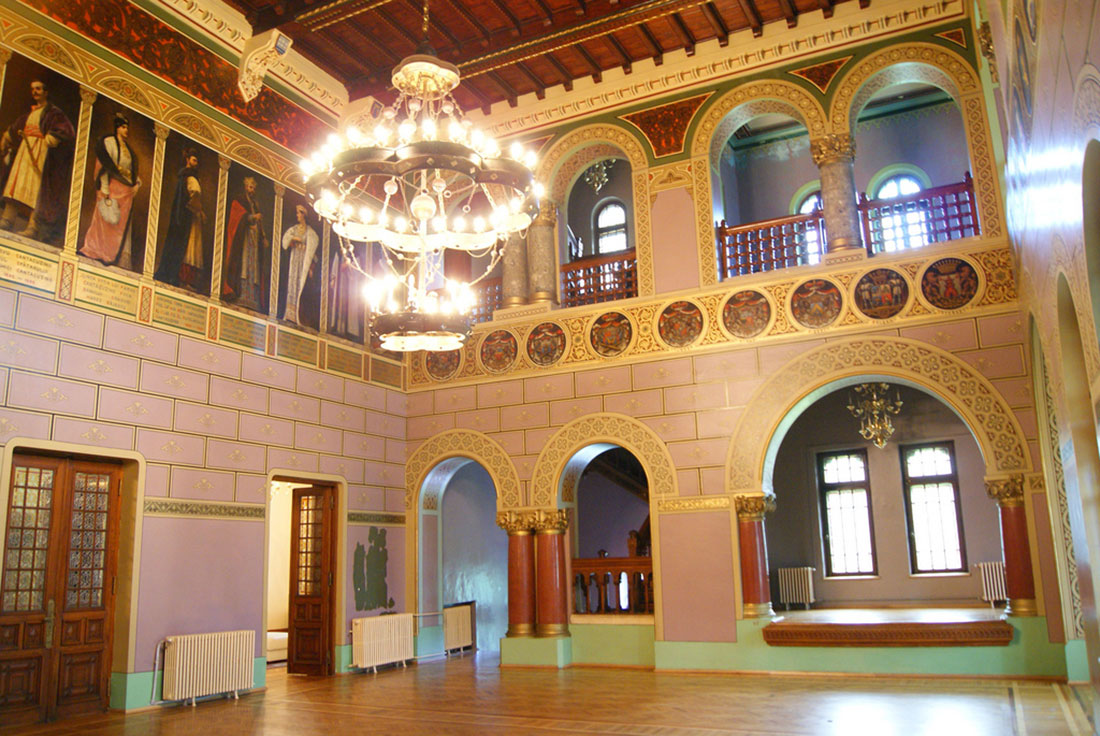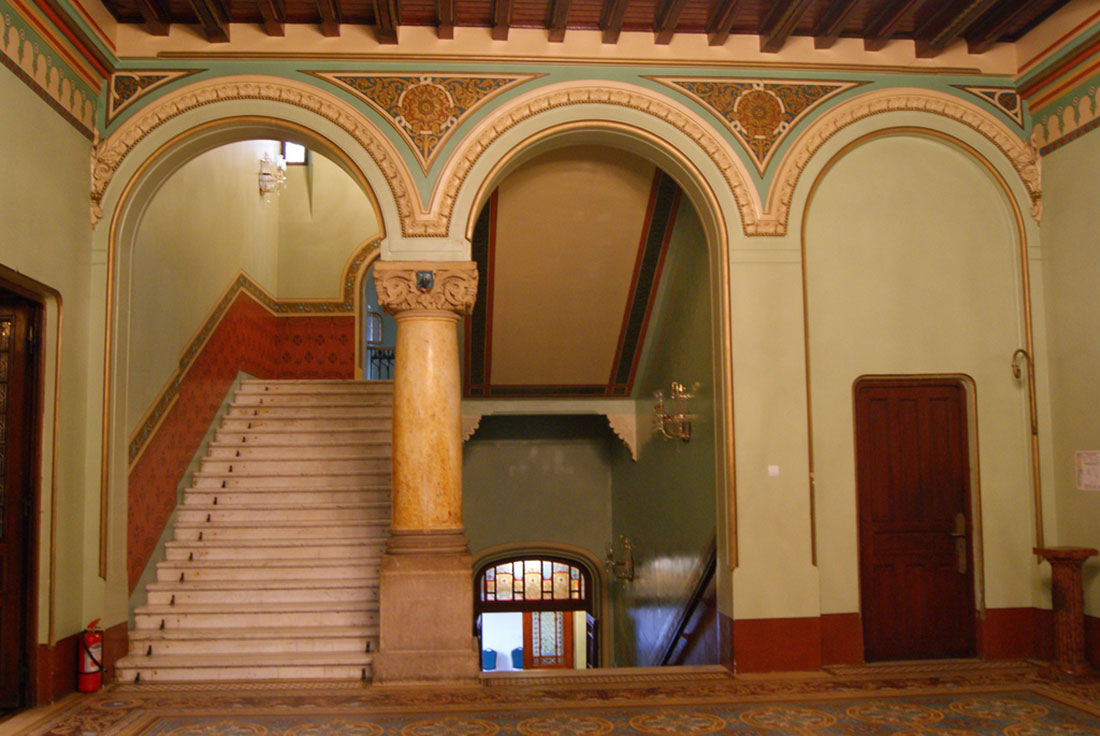 Unfortunately, the original furniture was stolen after the castle was nationalized by the communist regime, but the surviving decorative elements create a special atmosphere in the interior, reflecting how life in the castle looked like. Stained glass windows from Venice, painted ceilings, fireplaces decorated with gold and mosaics made of white stone, carved wooden doors… There are plenty of interesting things to see here!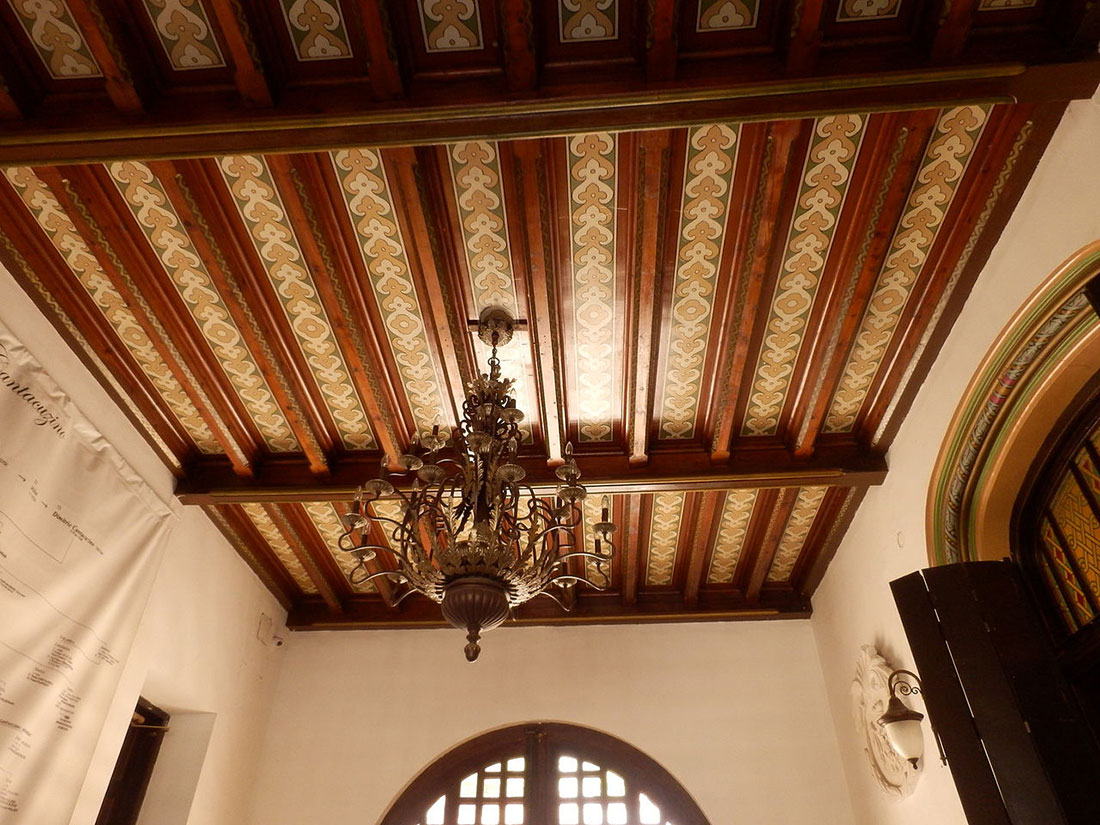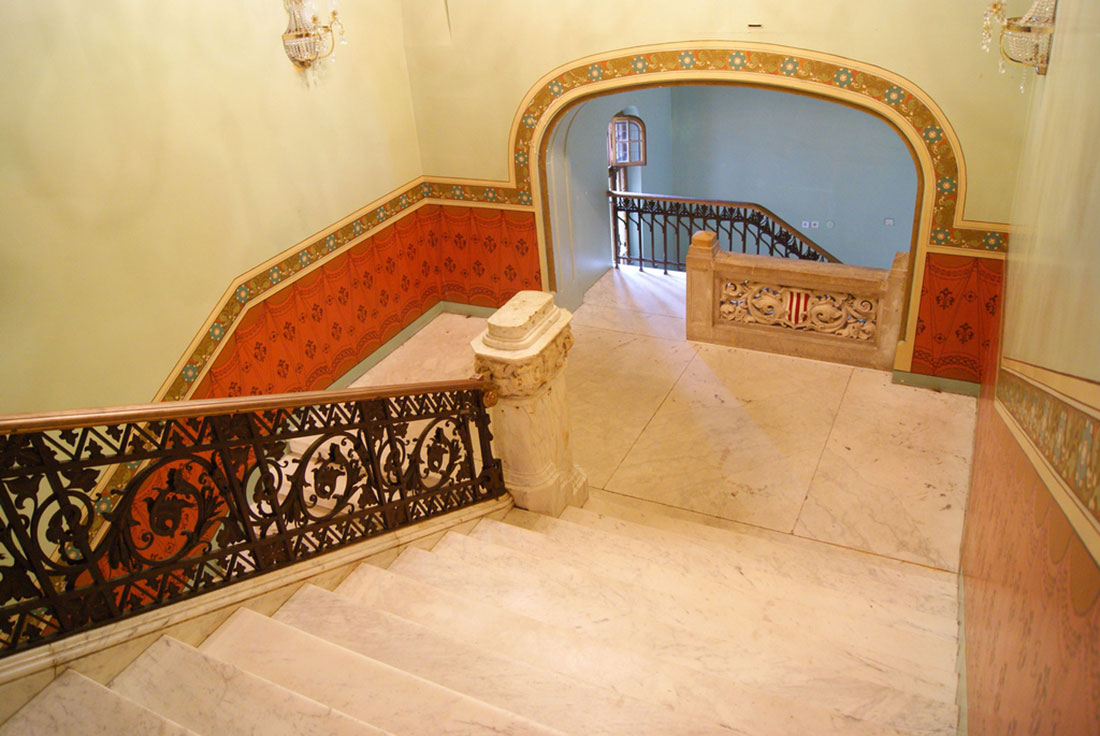 The legend has it, that the Prince wanted to pave the courtyard with gold coins. He also planned to use them instead of tiles, but he wanted to lay them not in the classical way, like fish scales, but putting them on the edge. In the end, he gave up on the idea
Few people know about it, but during the communist period, Cantacuzino Castle became a sanatorium and remained it until 2010, when the complex again became a tourist attraction in Romania. Today it houses a museum and an art gallery. The castle can also be rented for various events.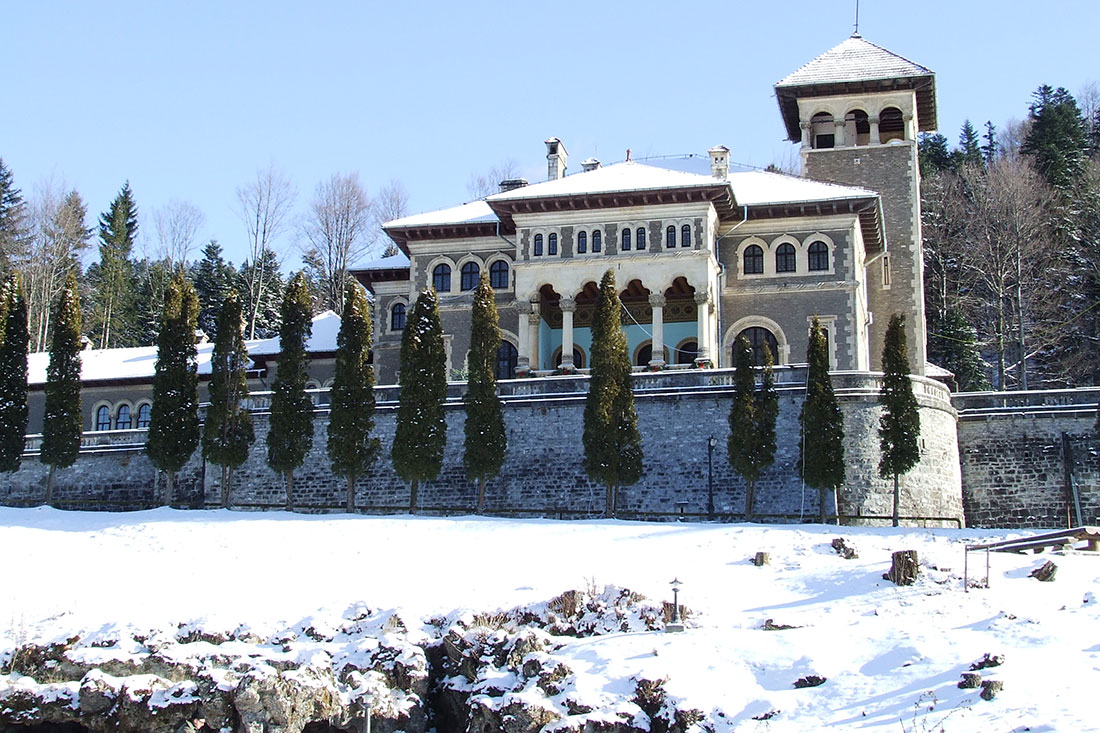 Bot far away famous Peles Castle is located, so if you have time, these two castles can be visited on the same day.
How would you rate this place?
Cantacuzino Castle on map: