Most often, tourists overlook Hannover, the capital of Lower Saxony. However, those travelers who do stop in the city are rarely disappointed. There is something for everyone among its attractions which vary from world-class architecture and lush nature to stunning museums and great shopping. No less interesting are the surroundings, which can be easily reached thanks to excellent transport links. If you're looking for day trips from Hannover, here are some interesting places.
Day trips from Hannover: Hamburg
Hamburg, located on the Elbe, is the largest port and commercial center of the country. This cosmopolitan city will delight you with its sights – numerous canals, ancient buildings and atmospheric places of worship.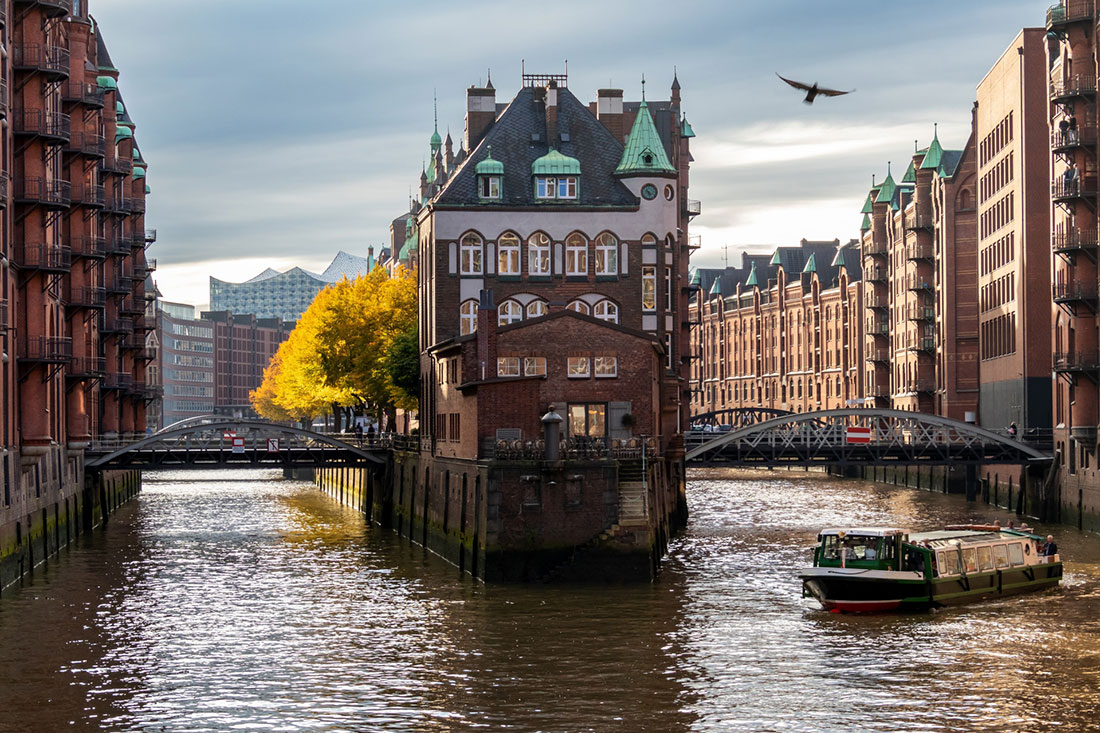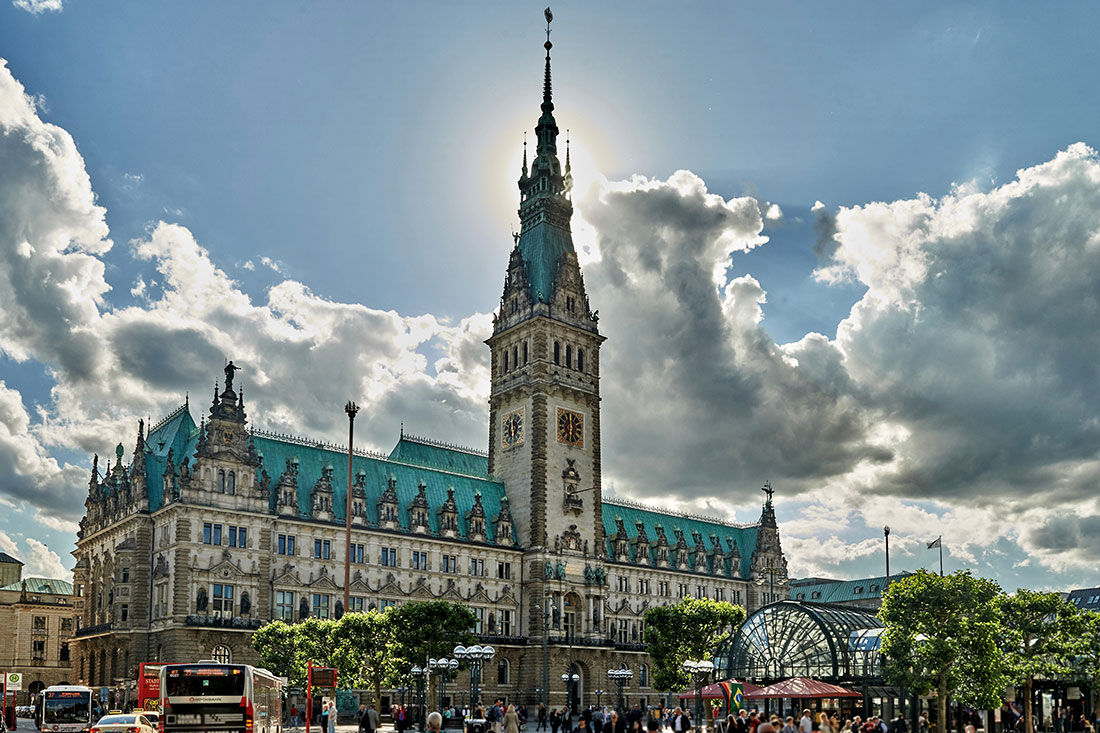 Quedlinburg
This unique city, which has completely preserved its medieval appearance, is included in the UNESCO World Heritage List. Most of the houses in Quedlinburg are over 600 years old!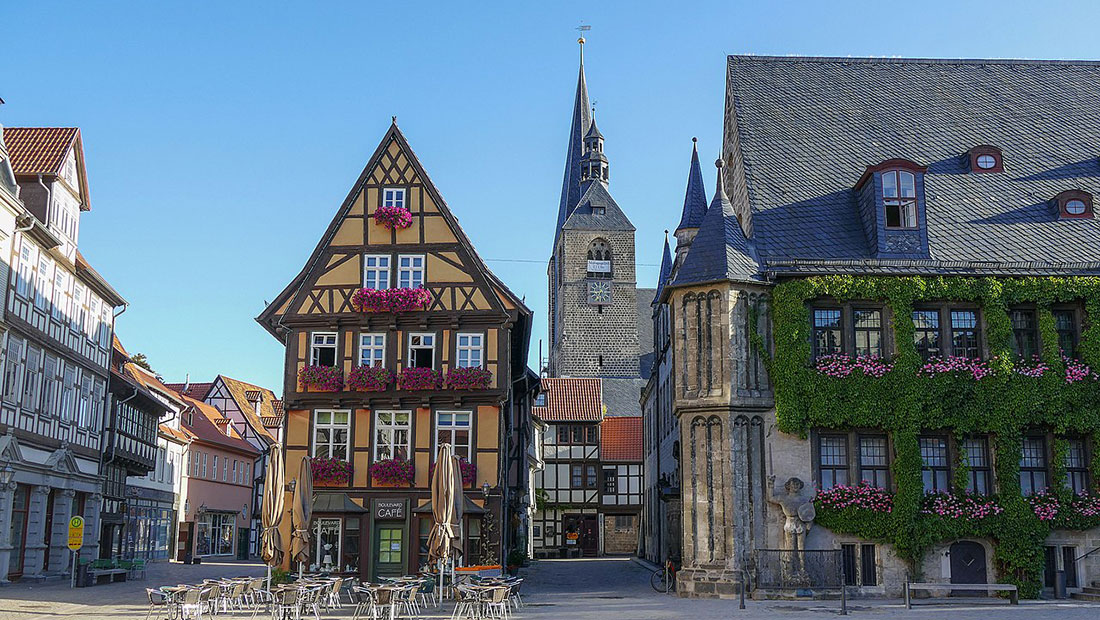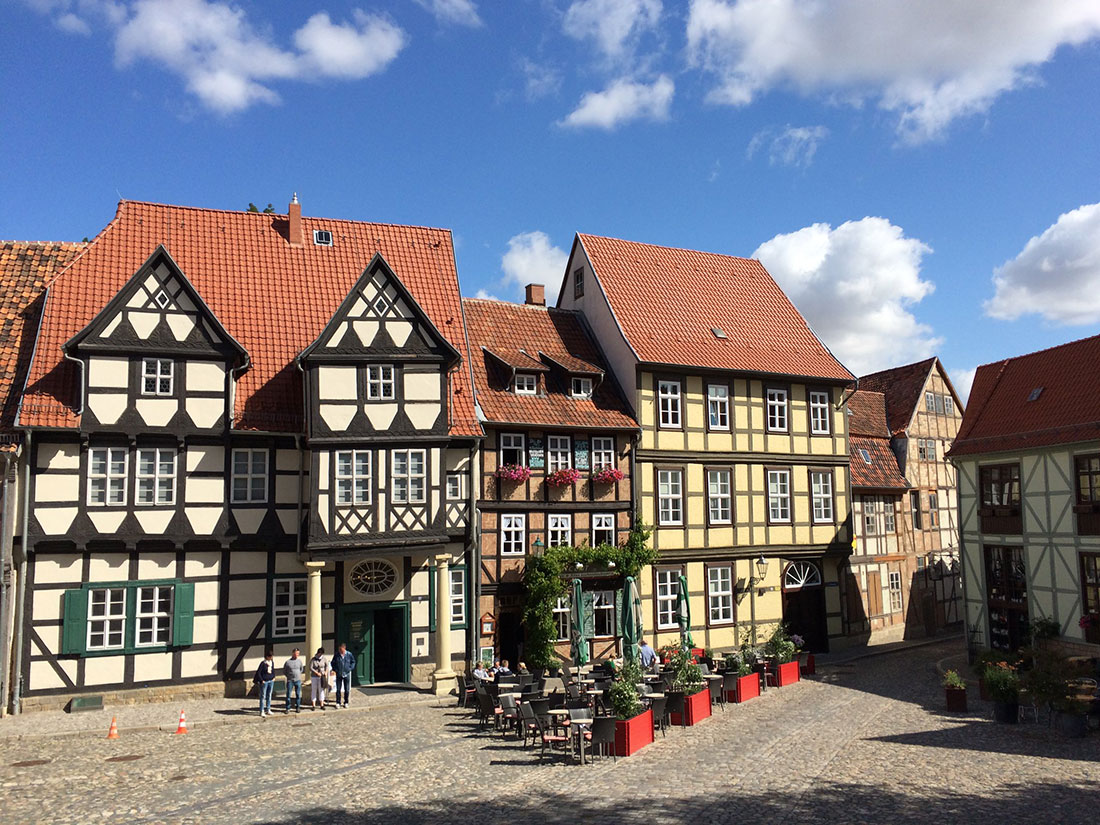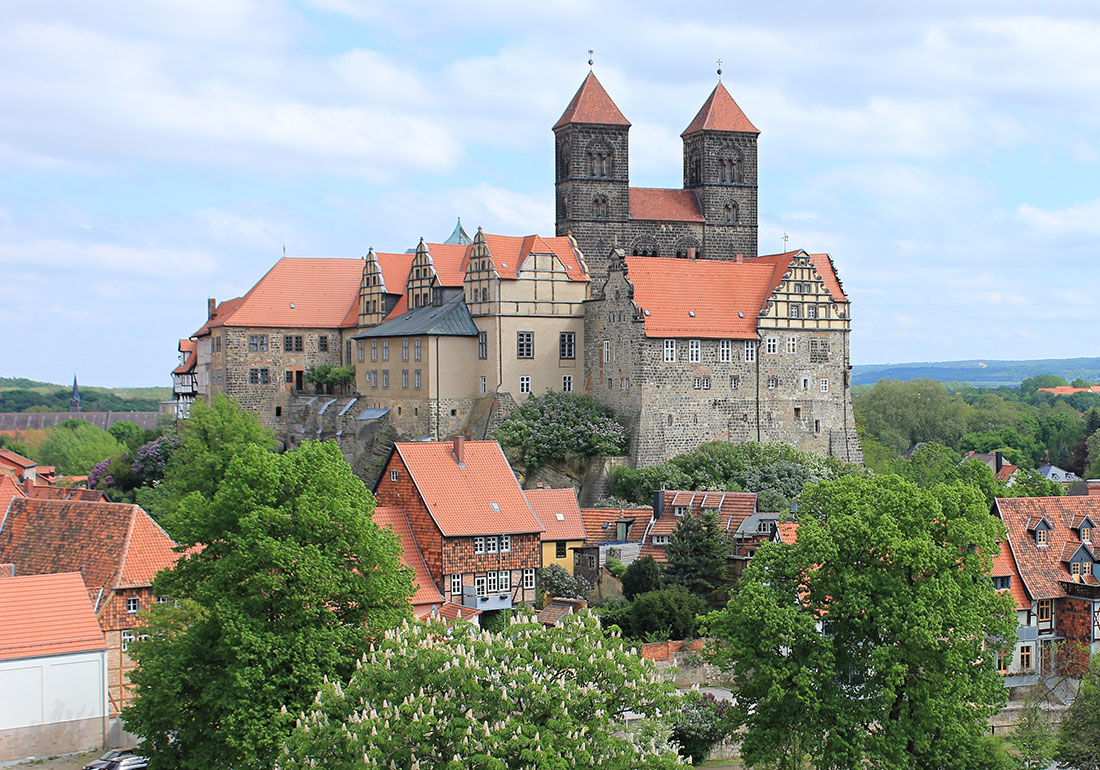 Day trips from Hannover: Wernigerode Castle
Wernigerode Castle was built to provide a safe and secure resting place for German emperors when they went on their big hunting trips in the Harz mountains. Today, the ancient building attracts with its complicated architecture and stunning interiors.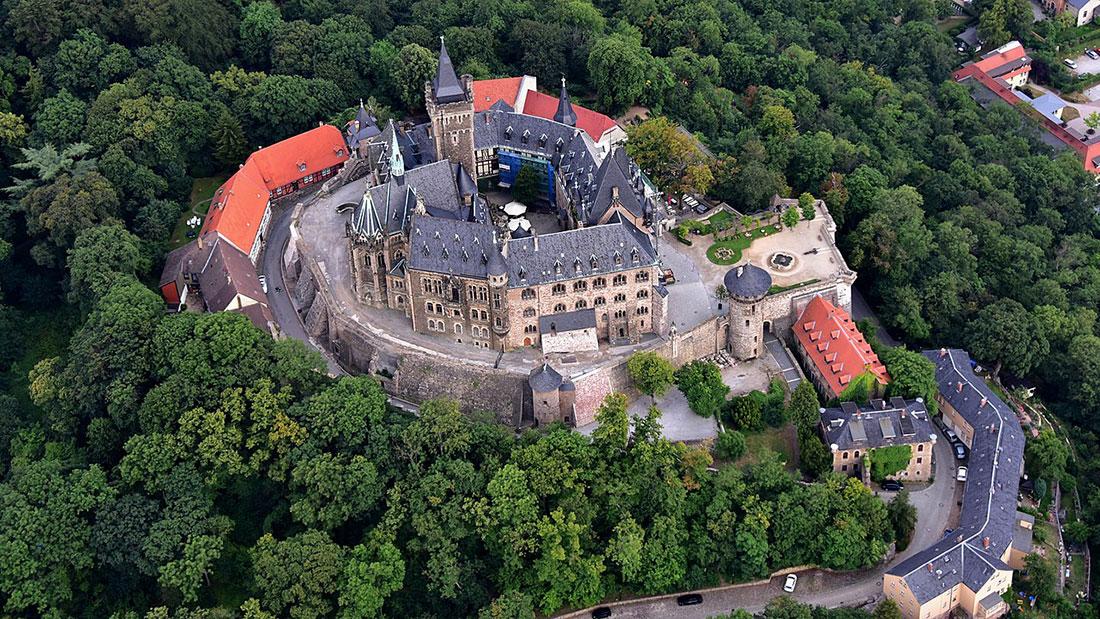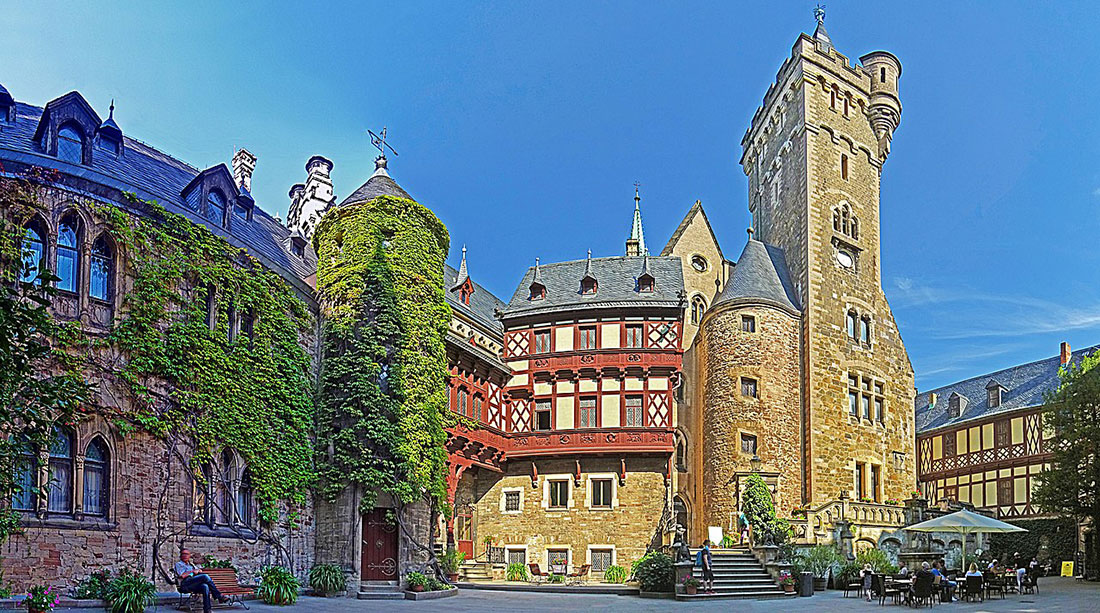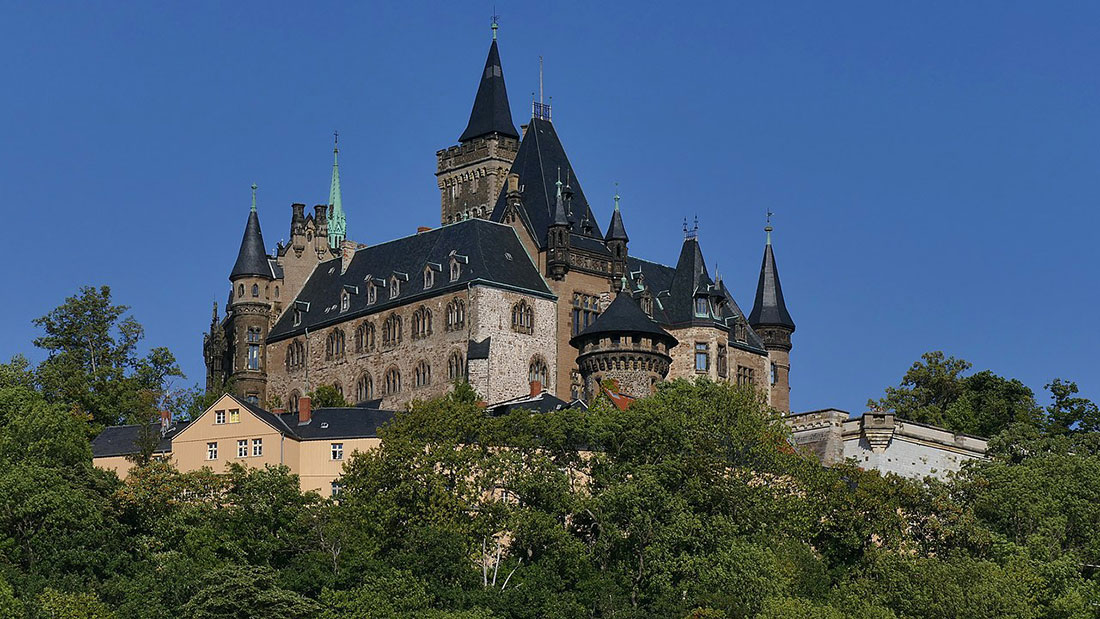 Bremen
This ancient city, famous throughout the world thanks to the fairy tale of the Brothers Grimm, is located on the River Weser and is famous for its rich history. Many sights of Bremen are included in the UNESCO World Heritage List. Here it is easy to imagine days long gone when ships from all over the world moored in the harbor.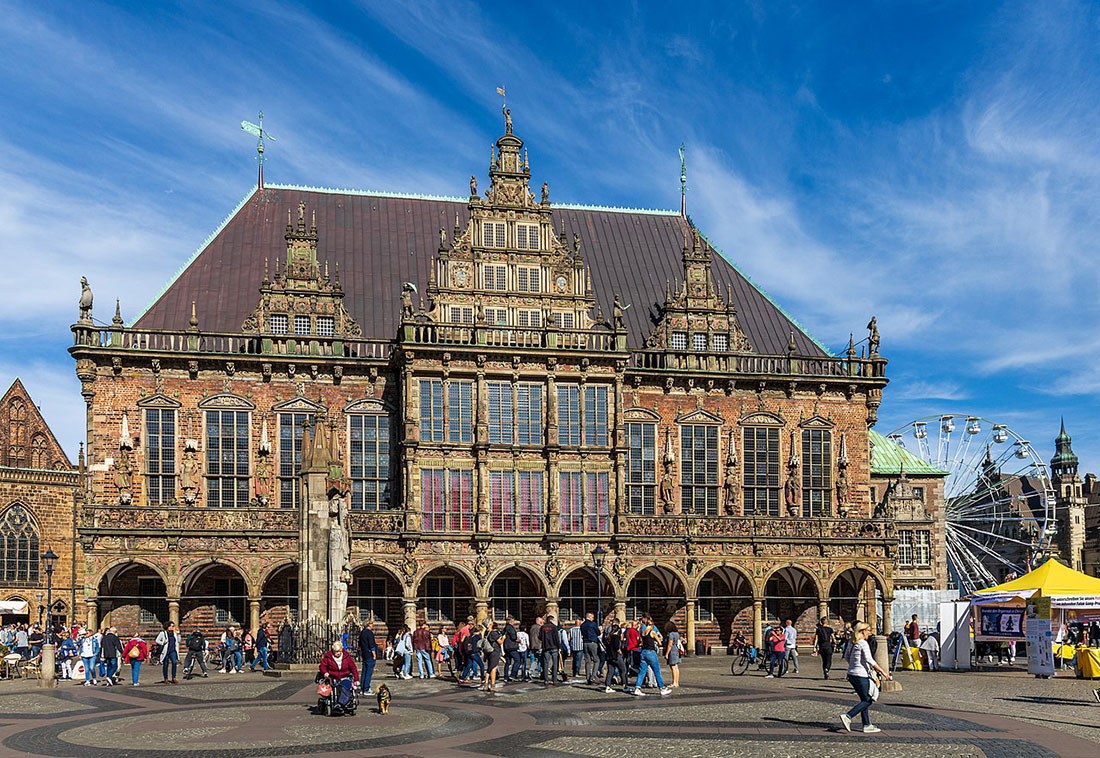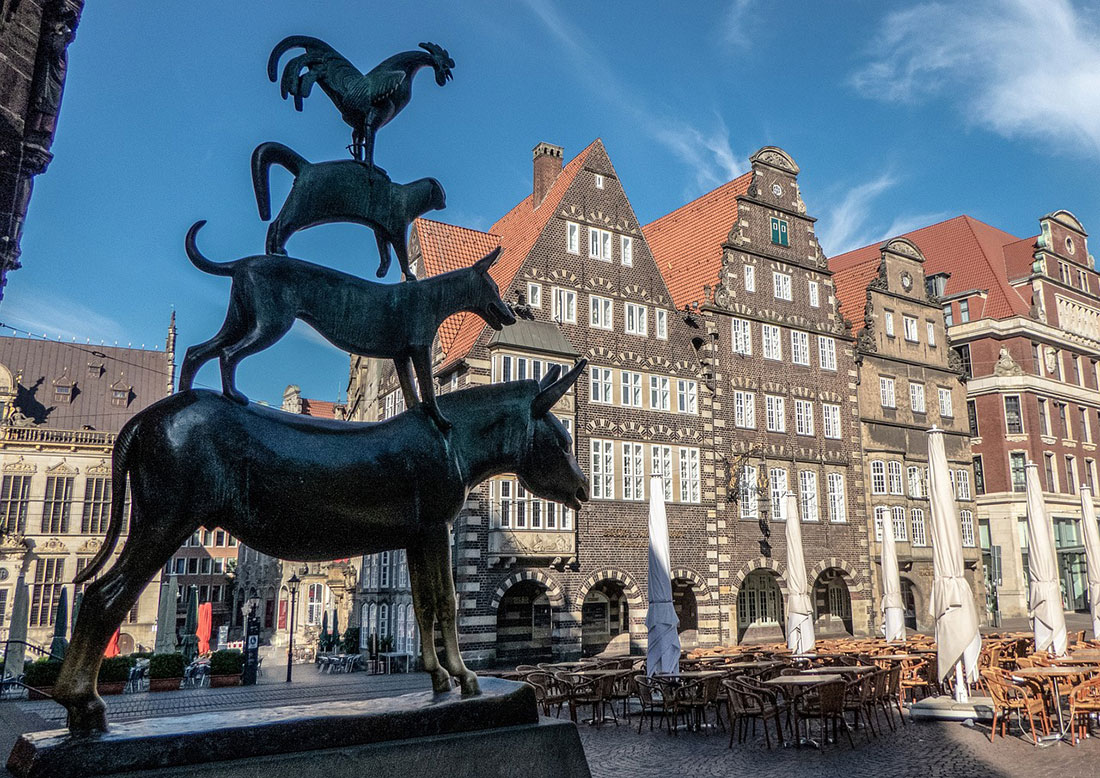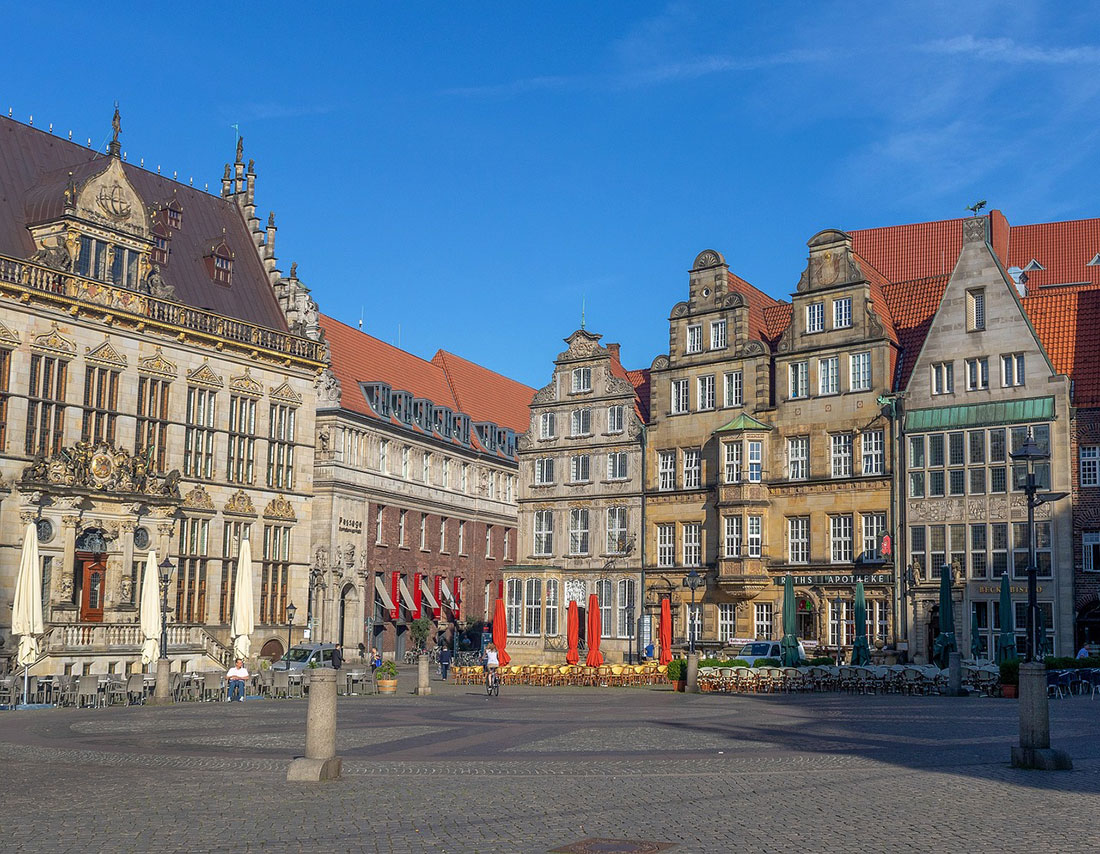 Day trips from Hannover: Castle Hämelschenburg
Hämelschenburg, which is one of the most beautiful castles in Lower Saxony, is located 12 km south of Hameln. Built of Weser sandstone and surrounded by moats, Hämelschenburg with its two towers gives the impression of a knight's castle. Jurgen von Klenke built it at the end of the 16th century for his family – his wife Anna and 14 children. Their descendants still live here!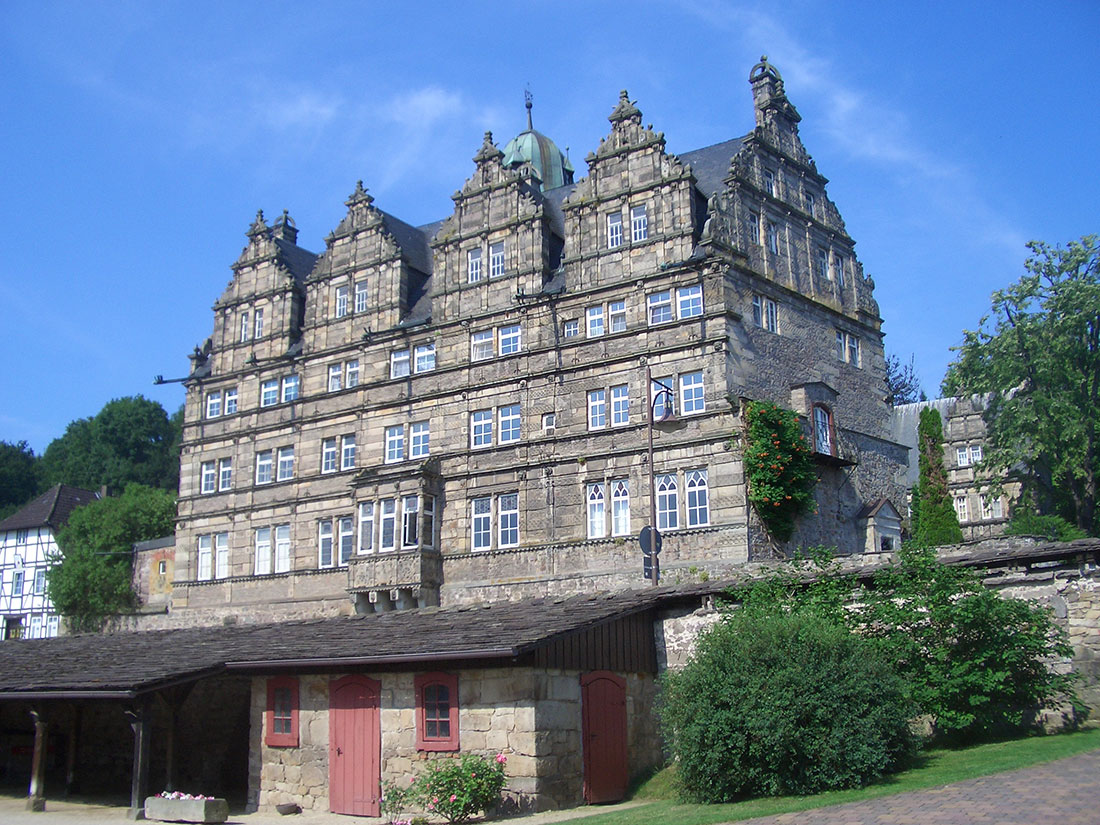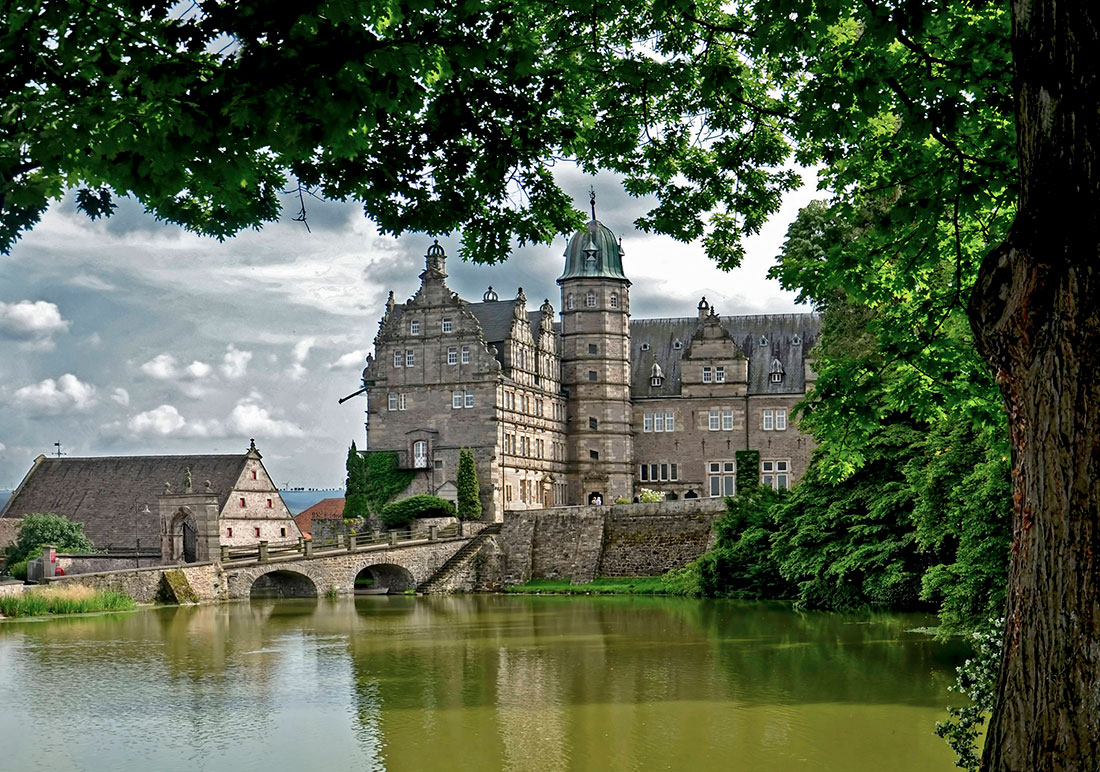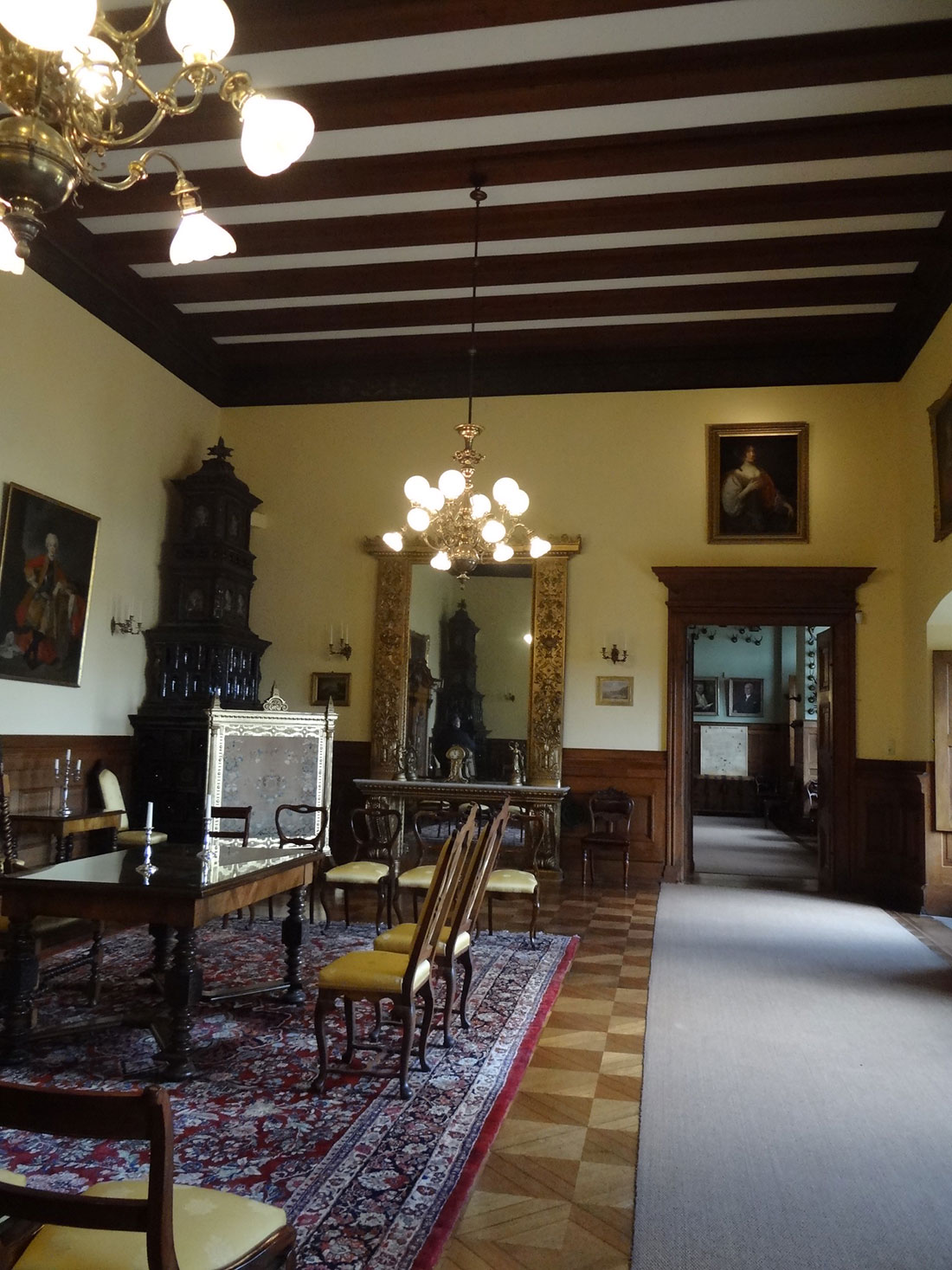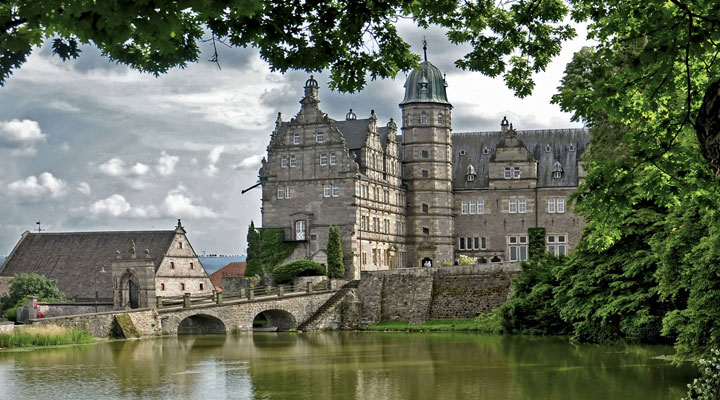 To know more about this place:
Castle Hämelschenburg
Berlepsch Castle
Berlepsch Castle is a magnificent building located north of Witzenhausen. Built at the end of the 14th century, it was one of the residences of the Berlepsch family. The complex is surrounded by a beautiful garden in which the chapel is located.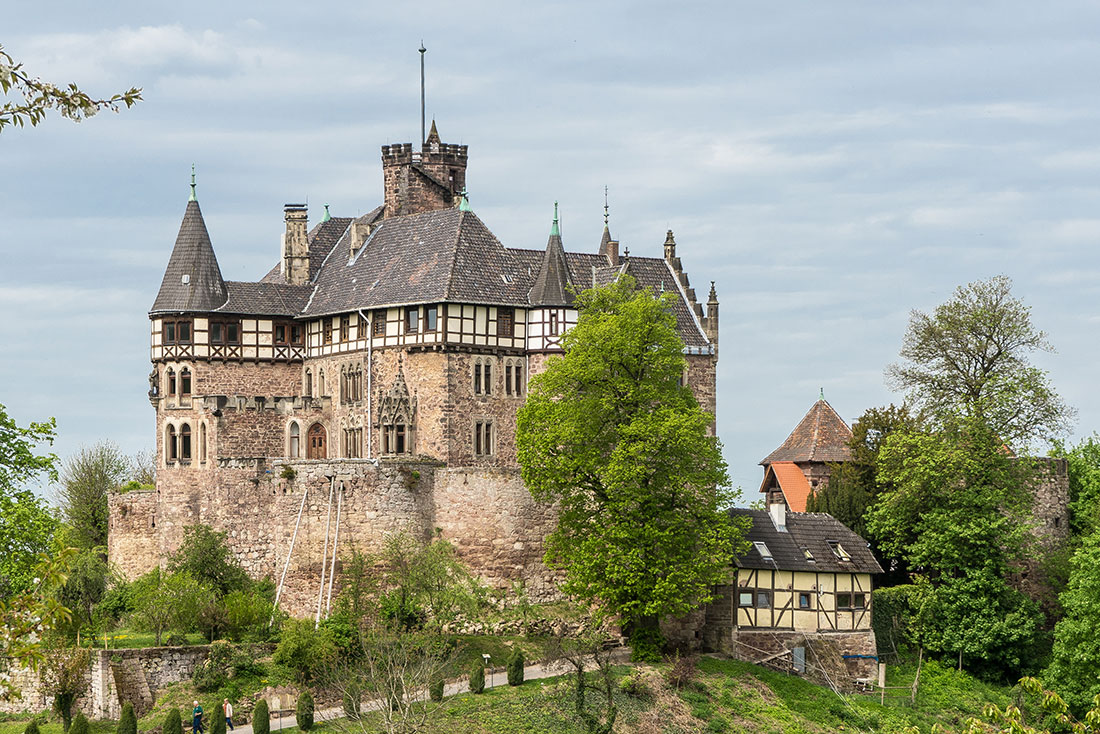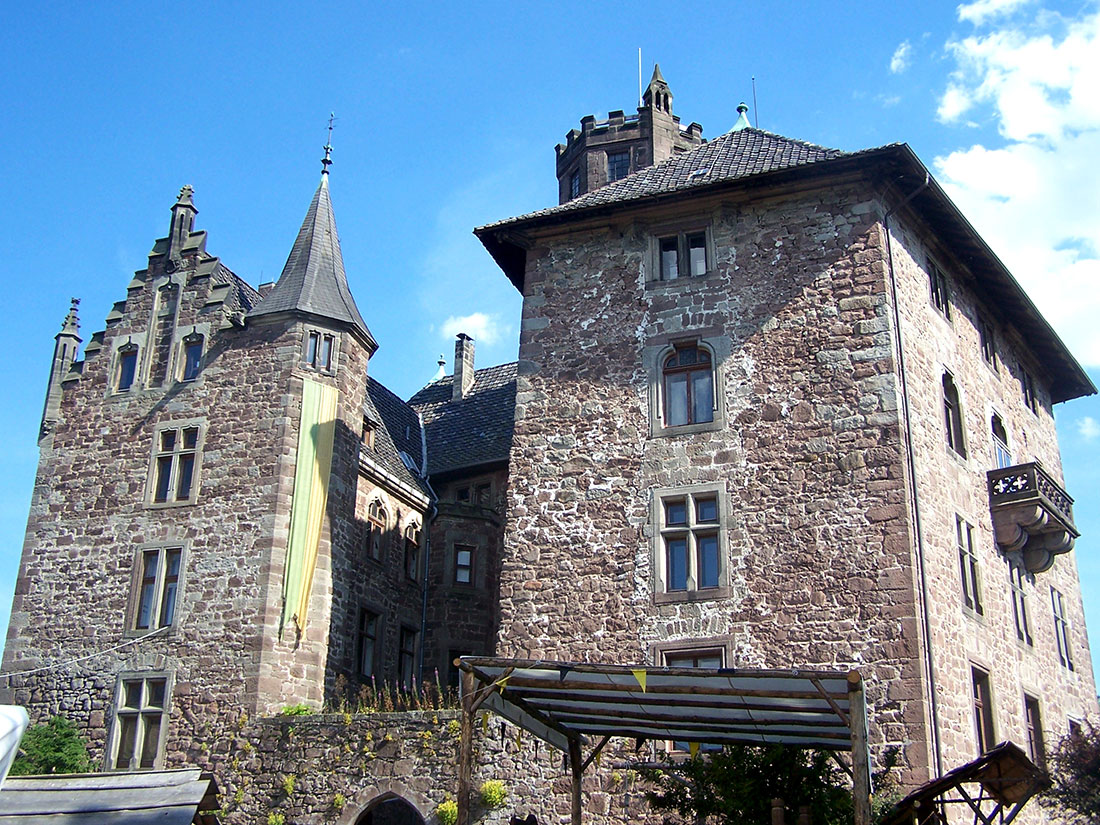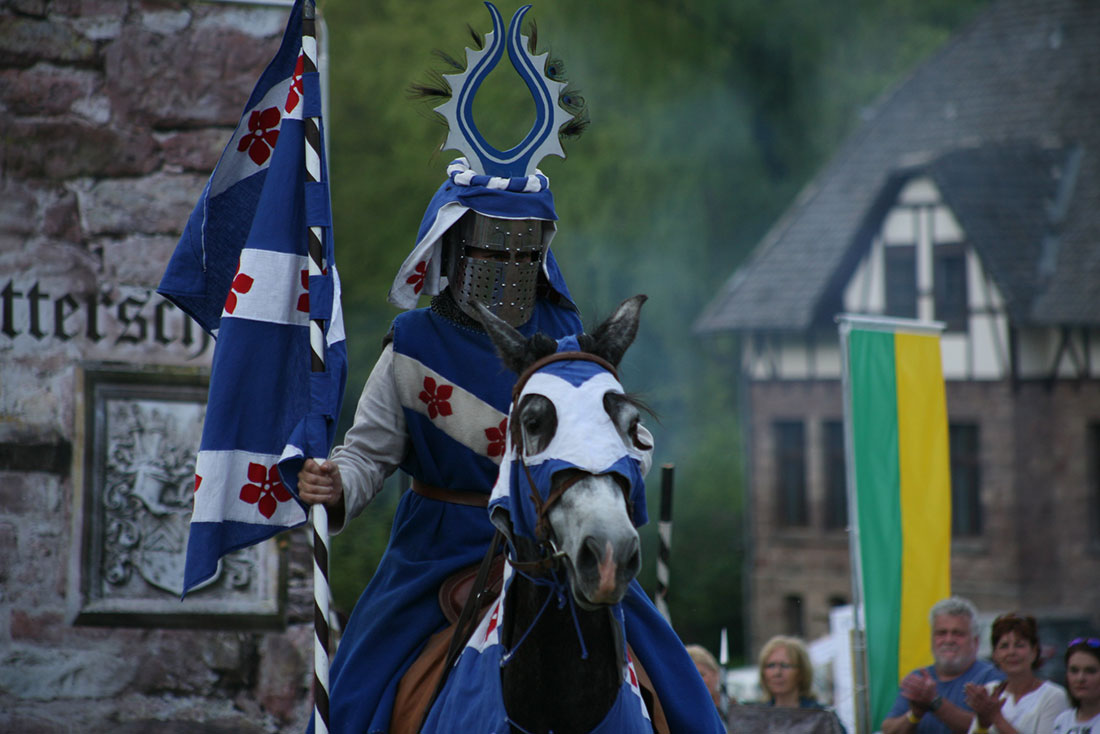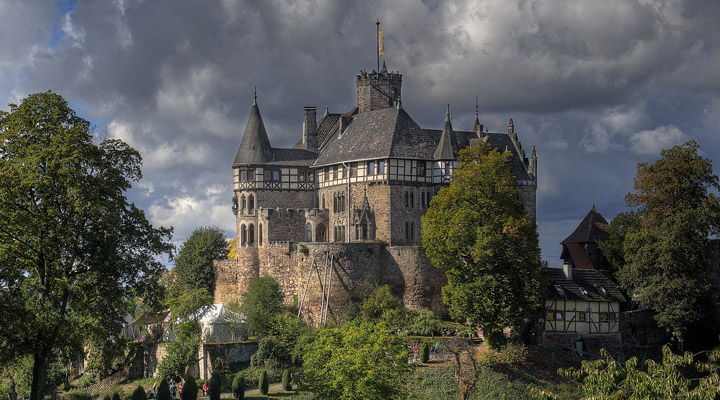 To know more about this place:
Berlepsch Castle
Day trips from Hannover: Kassel
Located on the banks of the Fulda River, Kassel was almost completely destroyed during World War II. The city was rebuilt in the 1950s, and despite everything, it has a lot of architectural sights. Besides, Kassel has one of the highest museum densities of any city in Germany.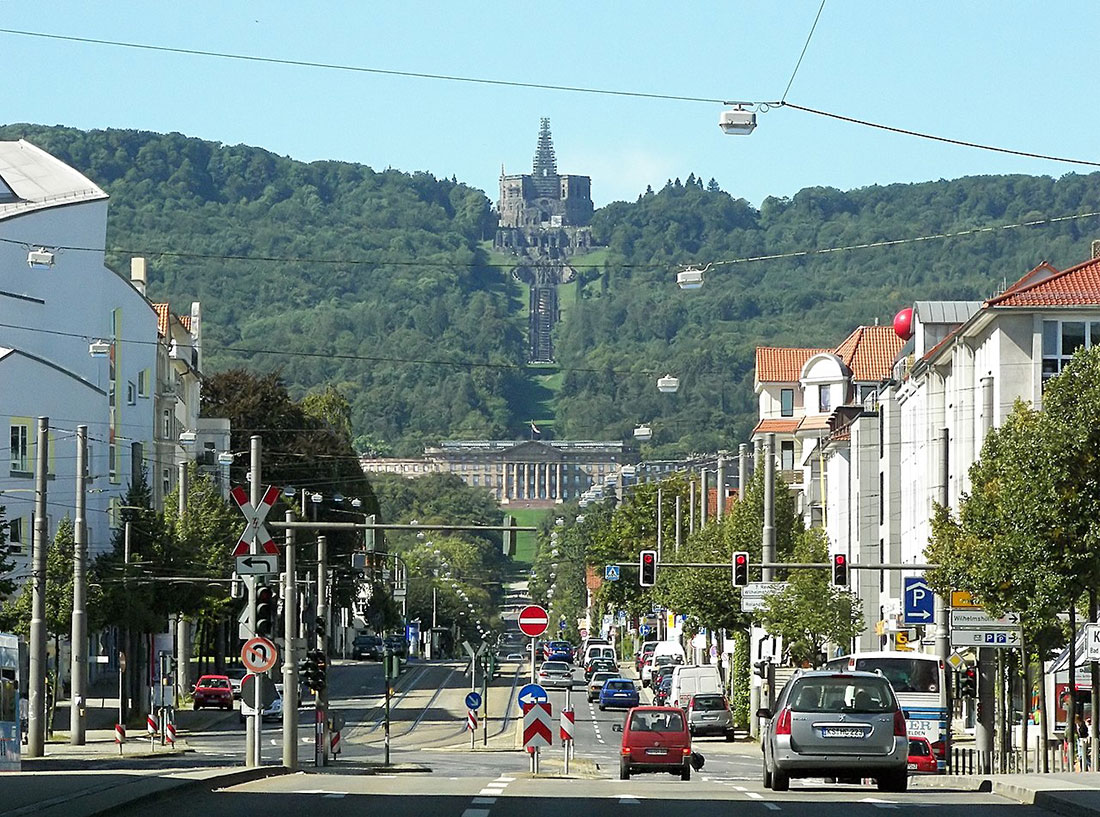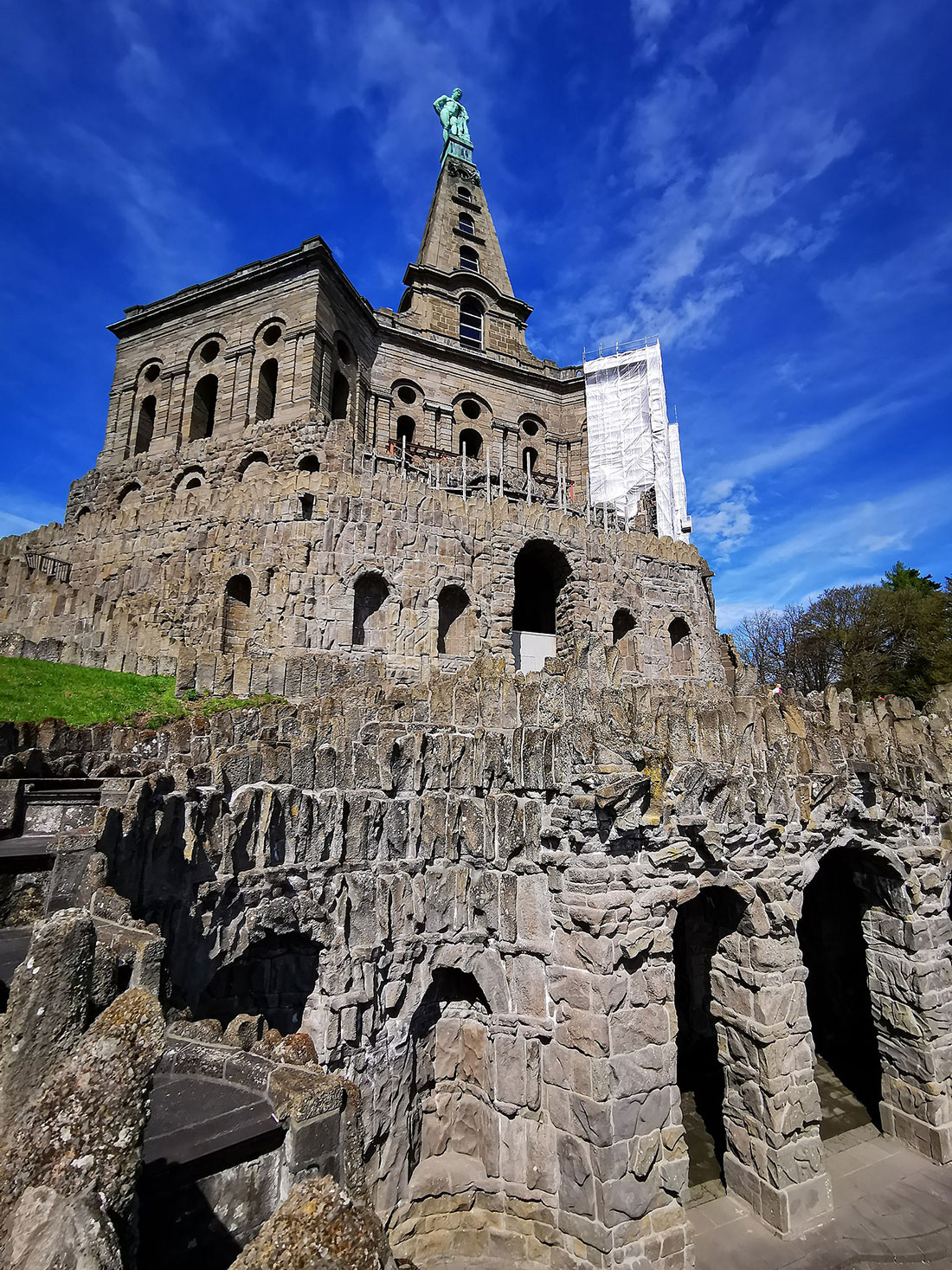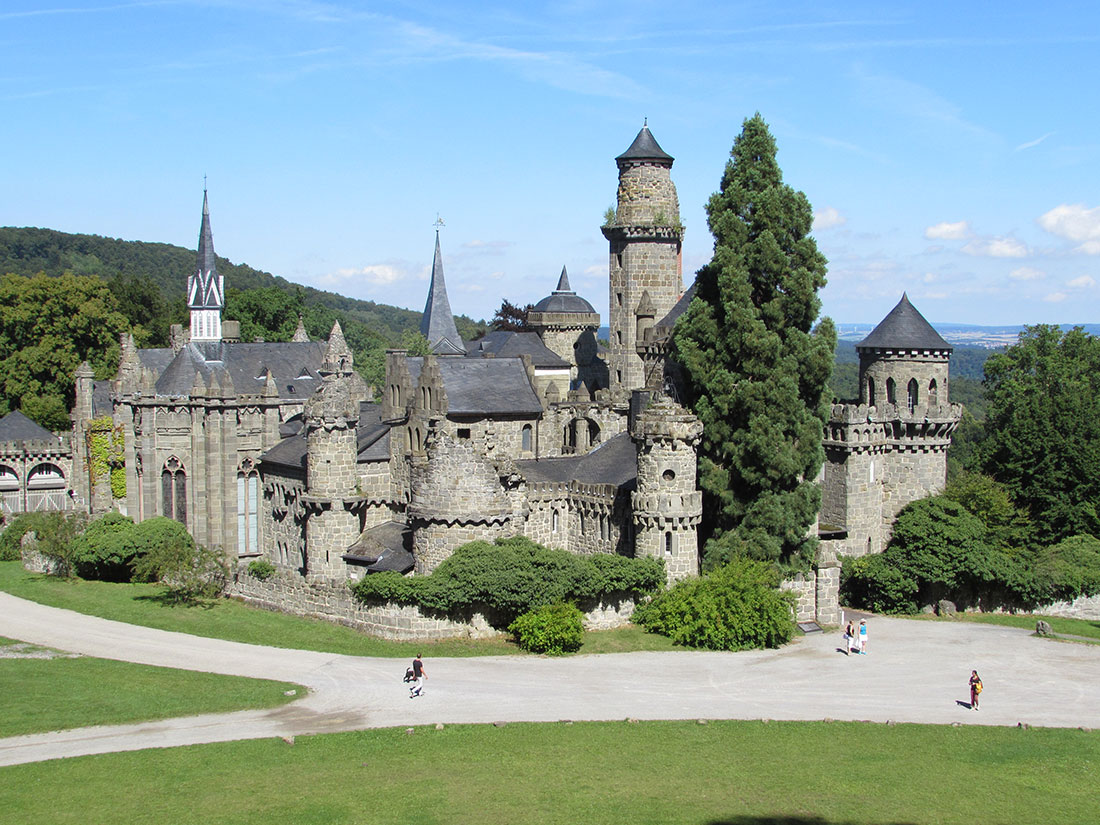 Celle
Situated on the banks of the River Aller, next to the Lüneburg Heath, Celle boasts a charming Old Town with hundreds of half-timbered buildings and a magnificent palace that combines Renaissance and Baroque styles.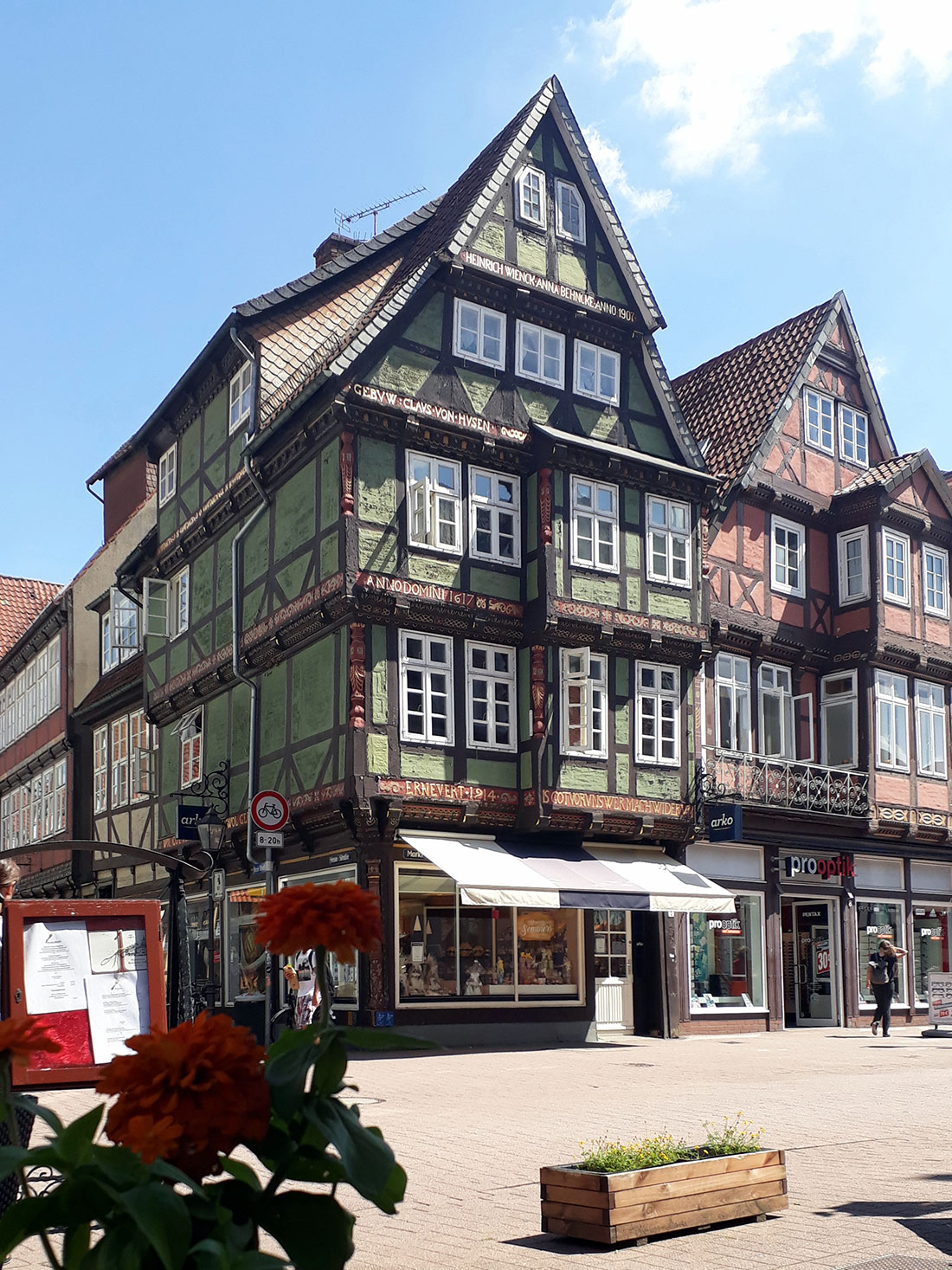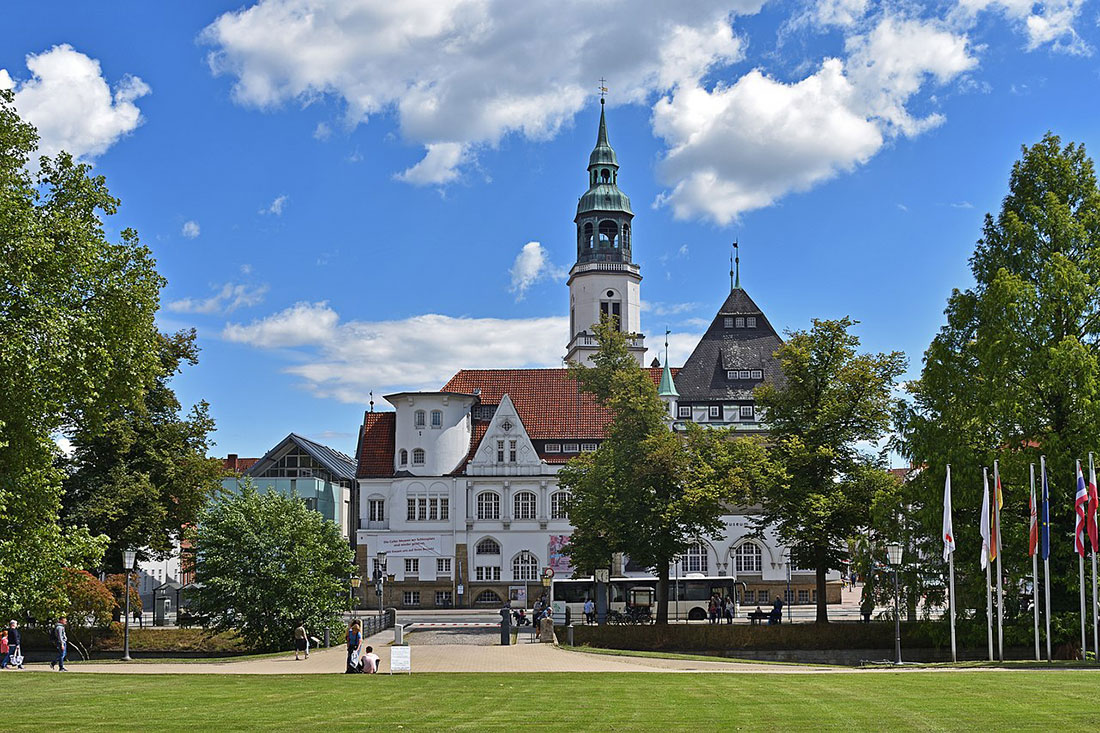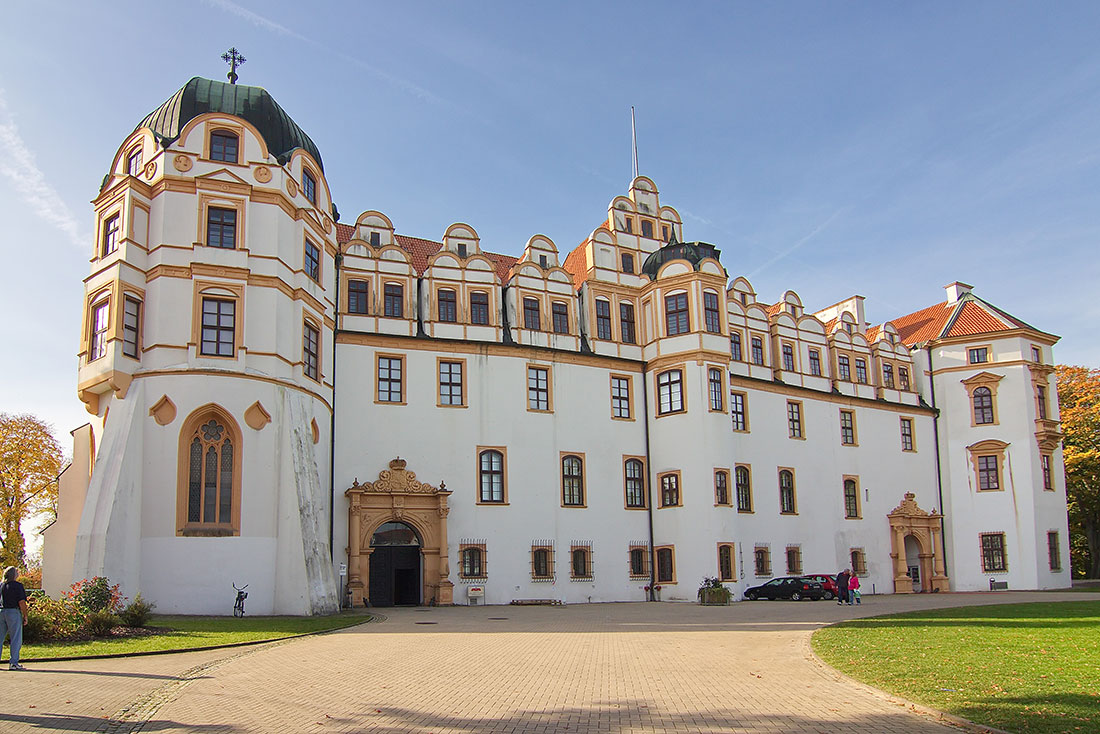 Day trips from Hannover: Wartburg castle
Wartburg Castle blends in beautifully with the surrounding landscape and in many ways is the "perfect castle". And although it retains some of the original parts of the feudal period, the form it acquired during the reconstruction of the 19th century gives a good idea of what this fortress could have been at the peak of its military and seigneurial power.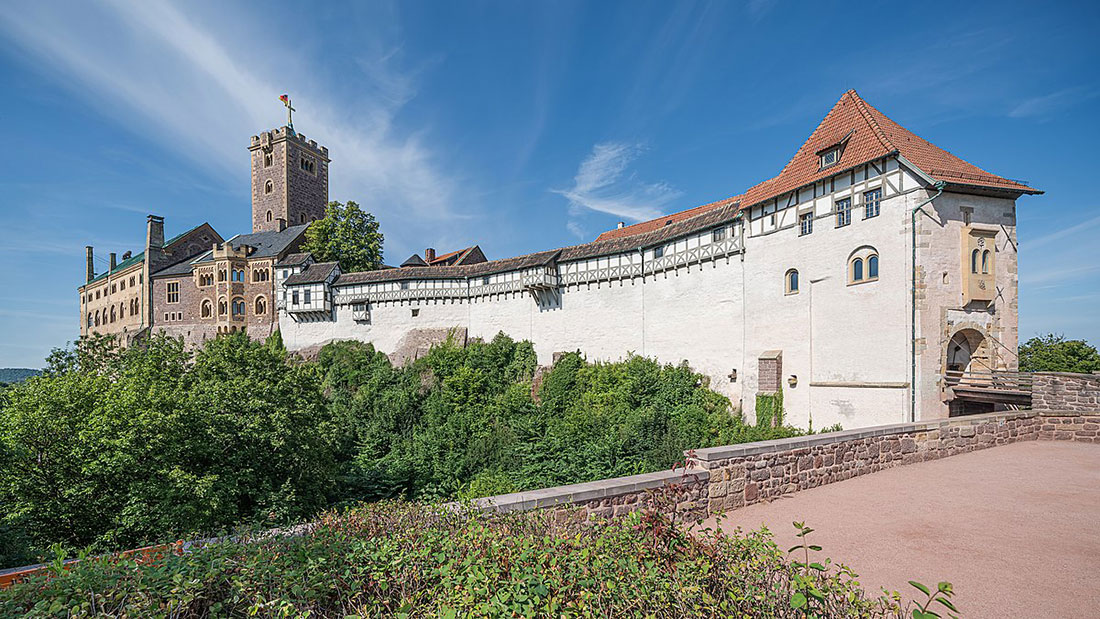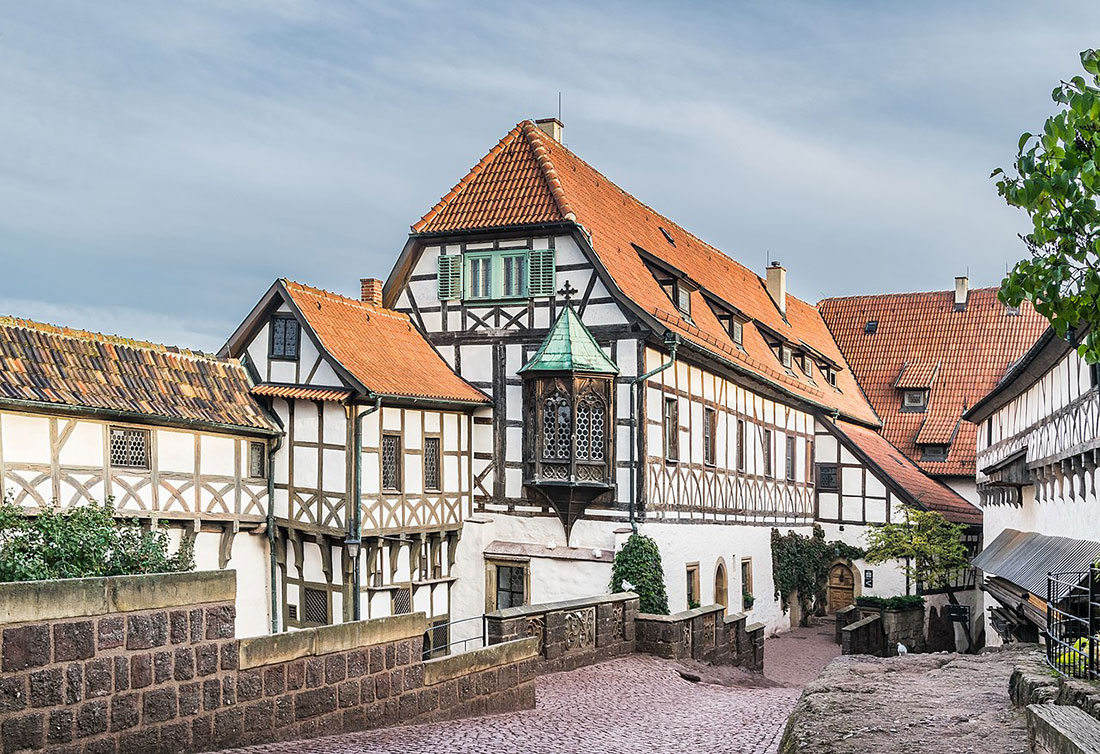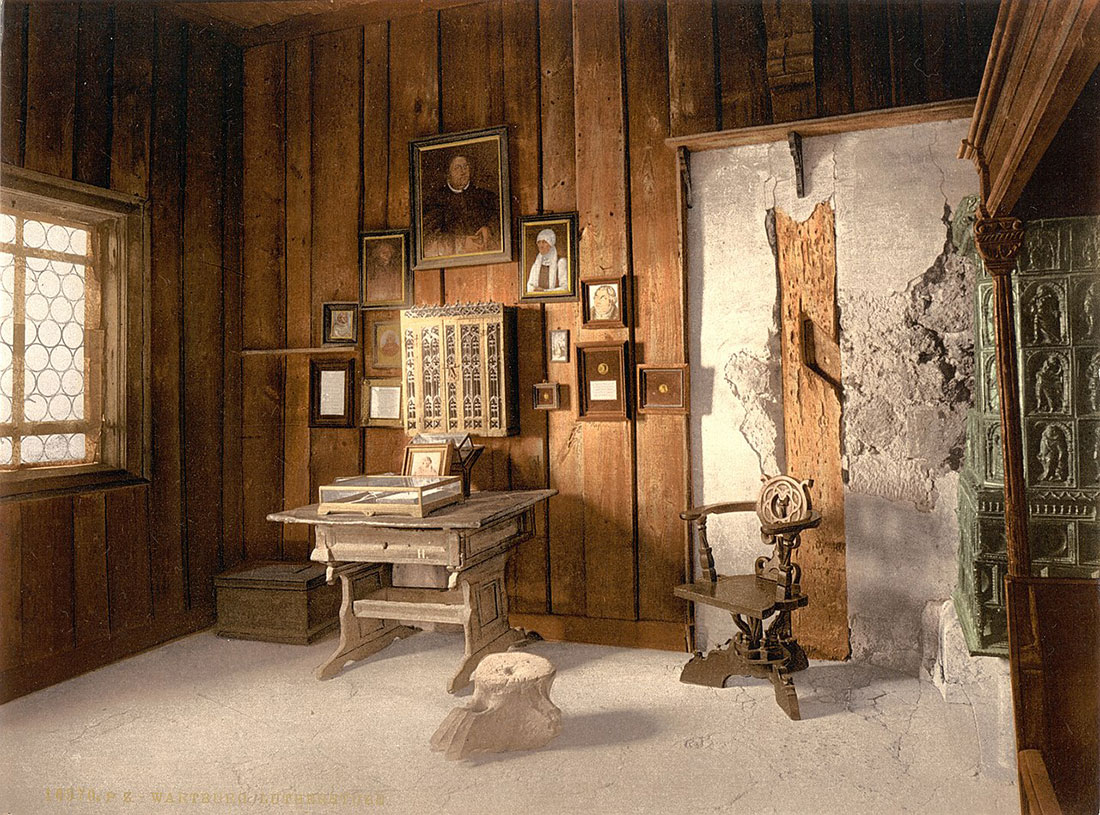 Berlin
Germany's capital is known for its exceptional variety of attractions, vibrant cultural events and relaxed lifestyle. There are so many interesting things here that every day you can discover something new!