Liguria is one of those regions of Italy where the most beautiful places not only of the country, but of the whole world are located, which attract more and more tourists. Here can be found a real gem – a small picturesque town of Portofino, hidden in lush green. Since the middle of the last century celebrities have chosen it as a place to hide away.
The history of Portofino is rather turbulent: from the beginning of 1200 to the end of 1800 it was annexed to the Republic of Genoa, then moved to Florence, then was returned to Genoa and eventually became part of the First French Empire. The city remained in this status until the Congress of Vienna in 1814, after which Portofino became part of the Kingdom of Sardinia. In 1861 the city became part of the Kingdom of Italy.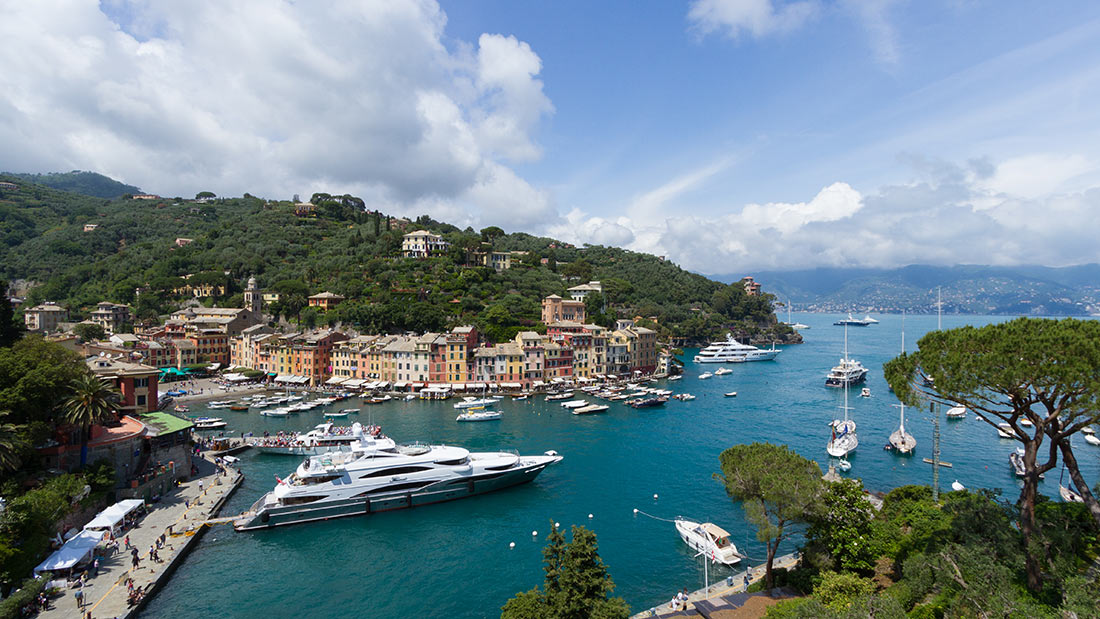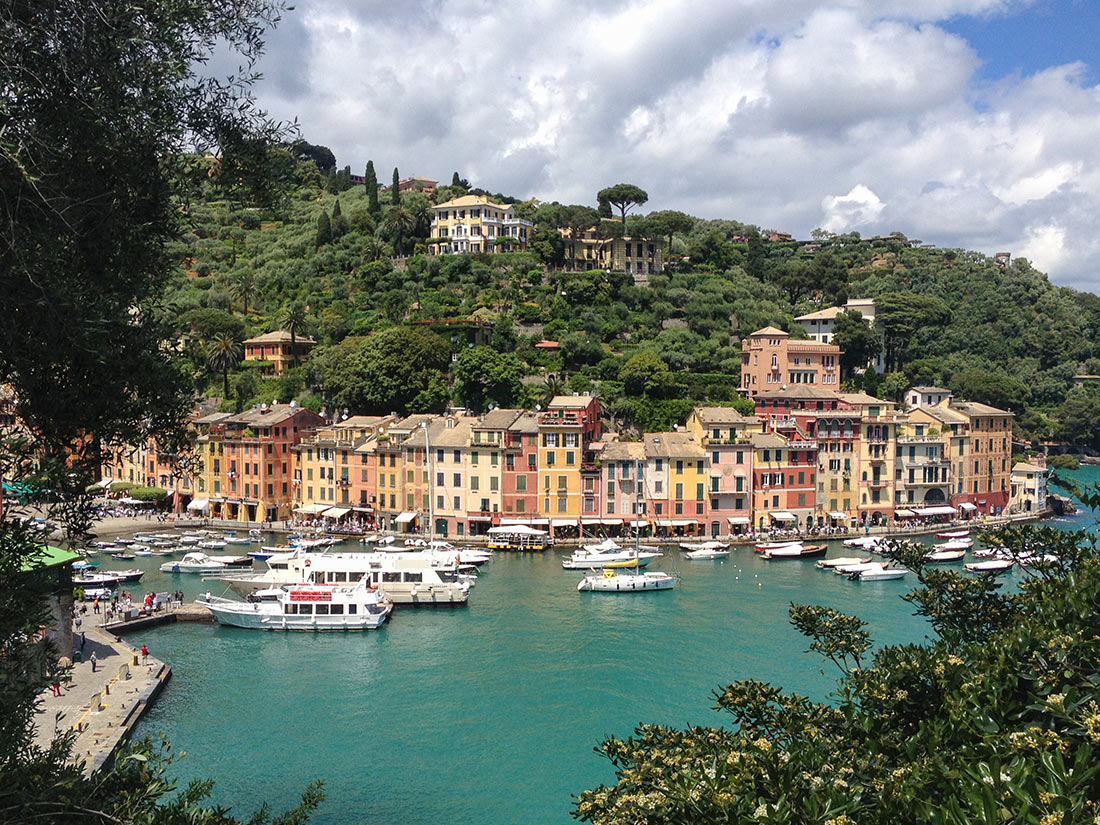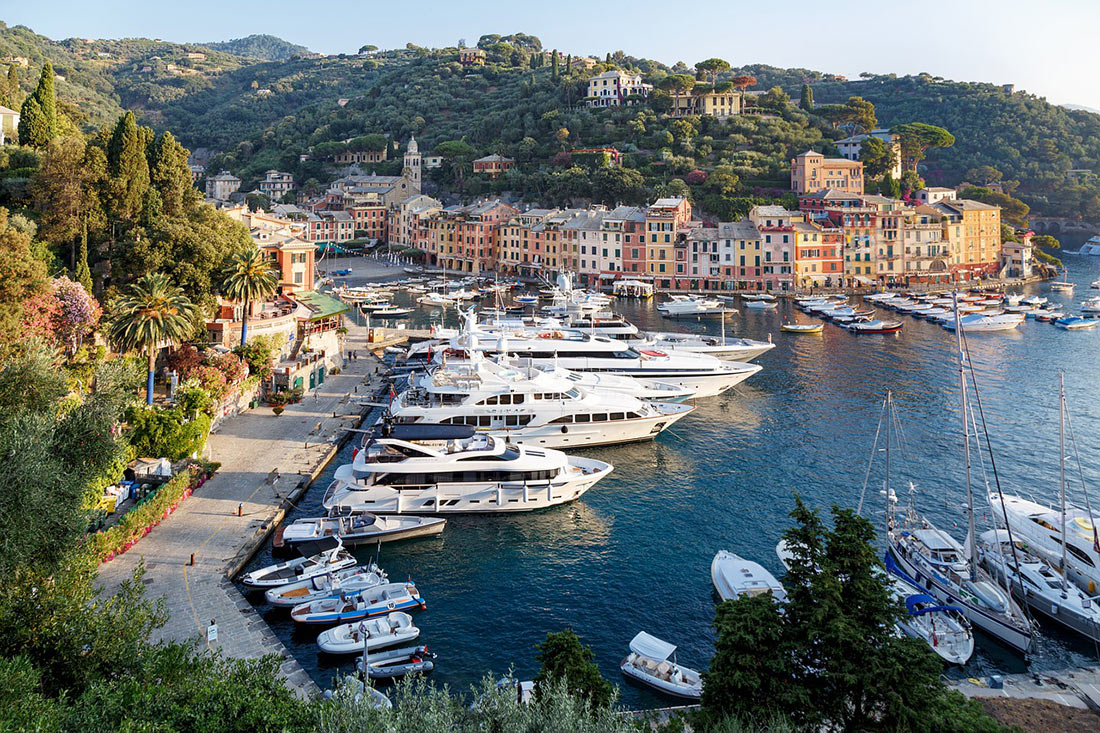 The administrative redistribution between 1400 and 1700 could not but leave its mark on architecture: the styles of the castles, Saracen towers and other buildings of the city sometimes differ greatly from each other.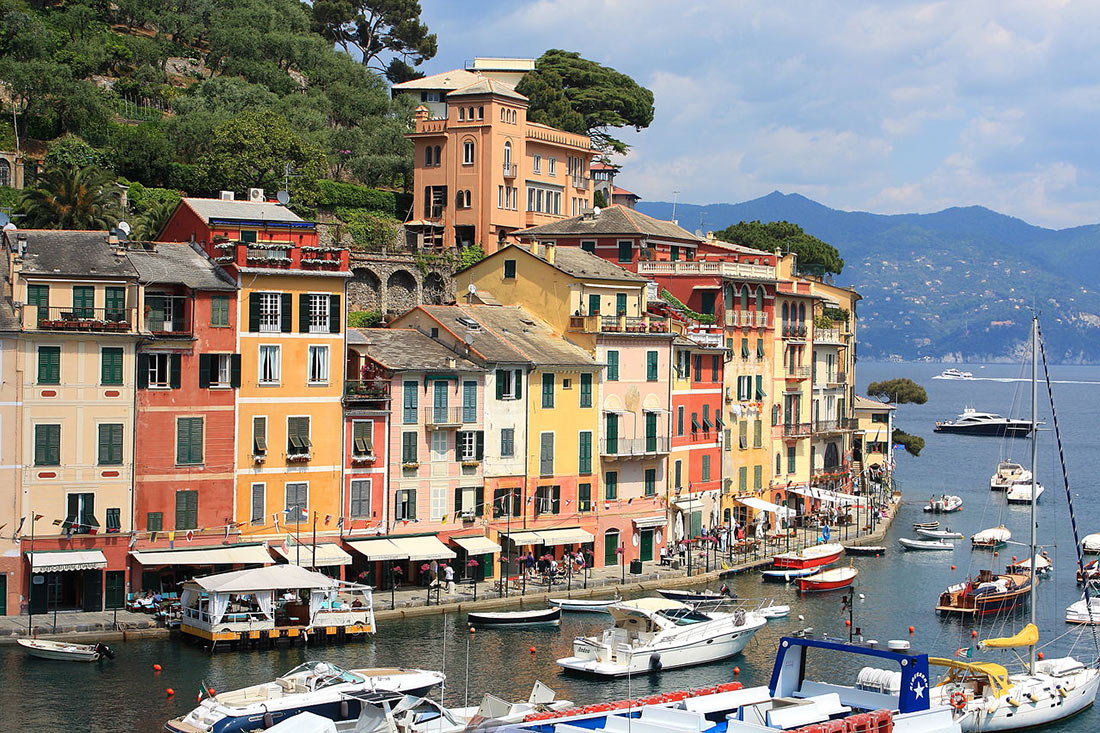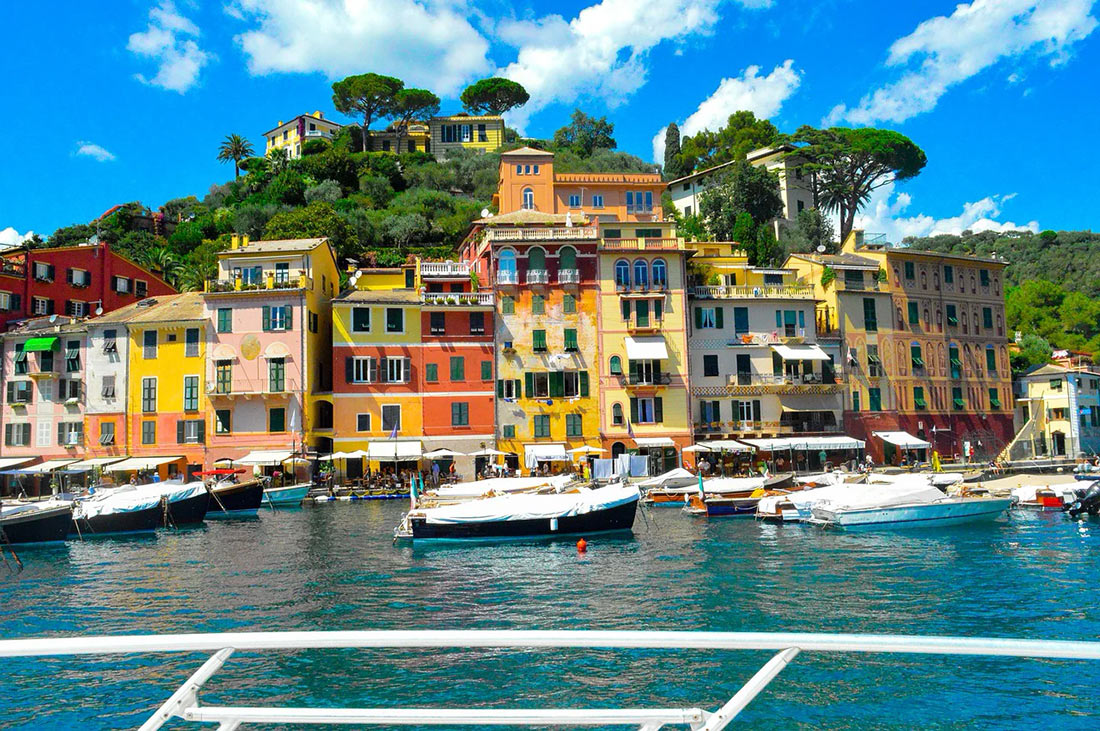 Today Portofino is famous for its picturesque cityscapes, not for the great family feuds or the displays of power and arrogance that characterized the city in the middle of the millennium.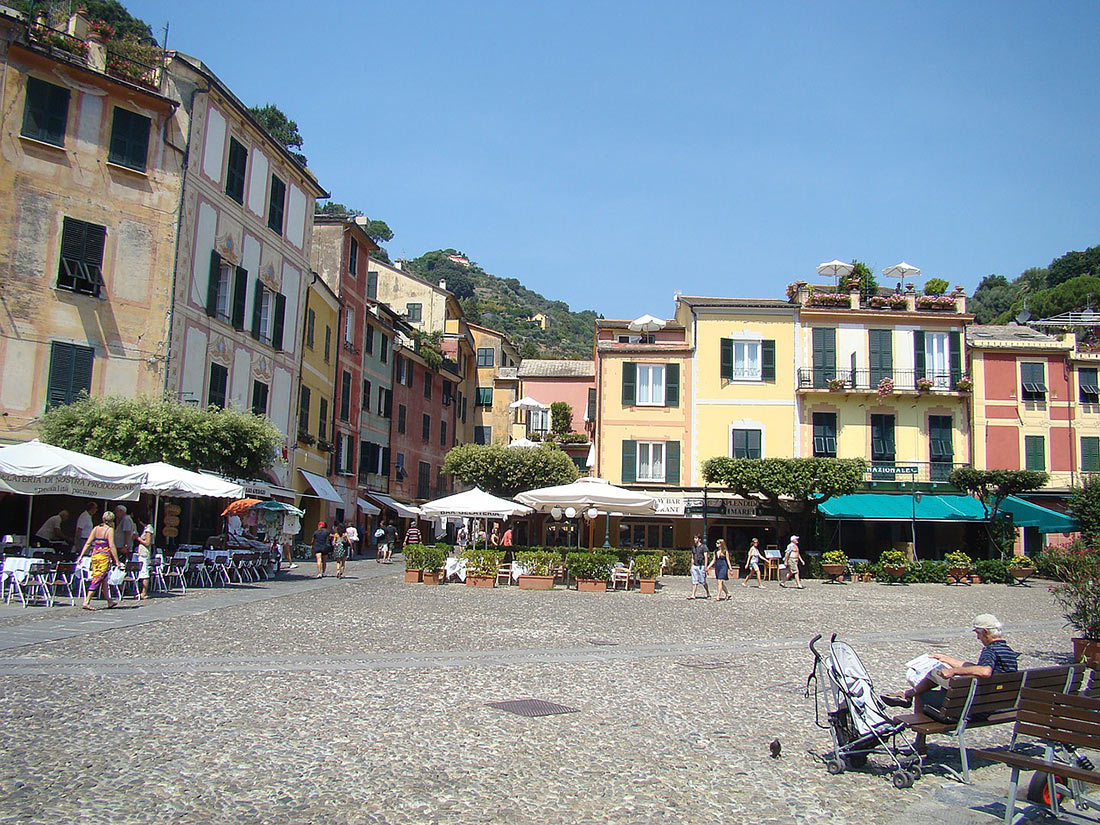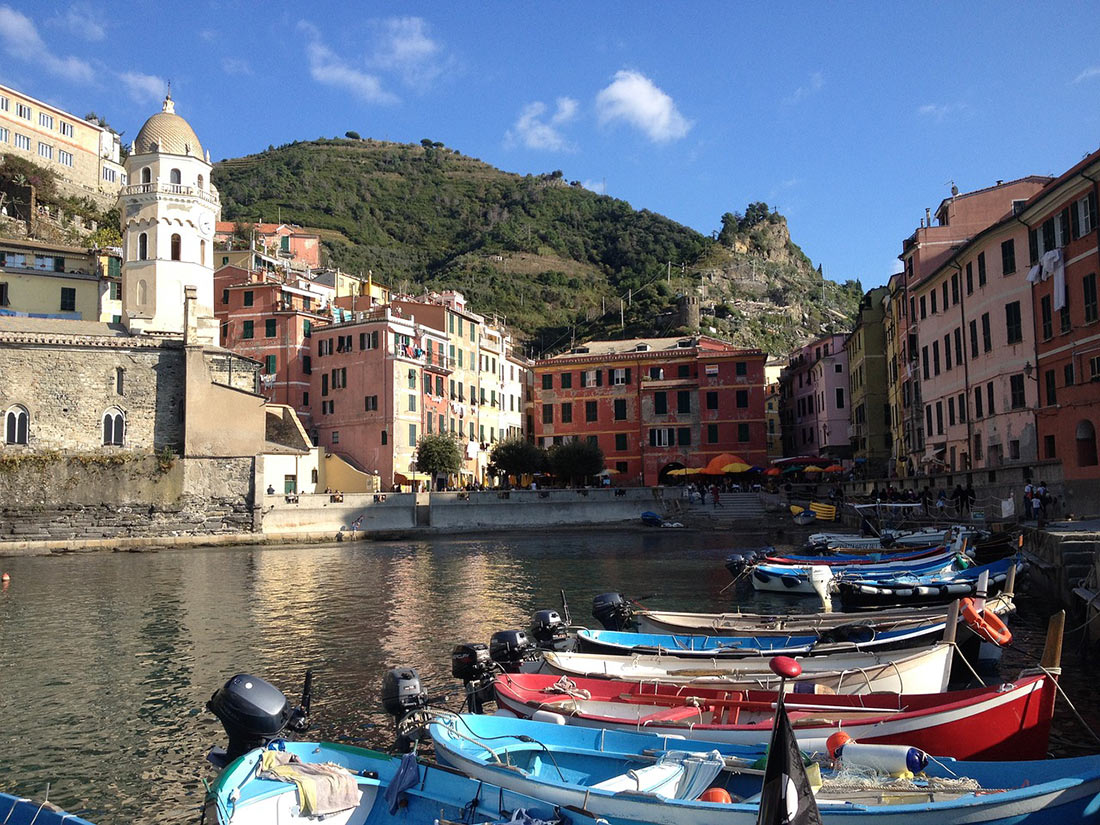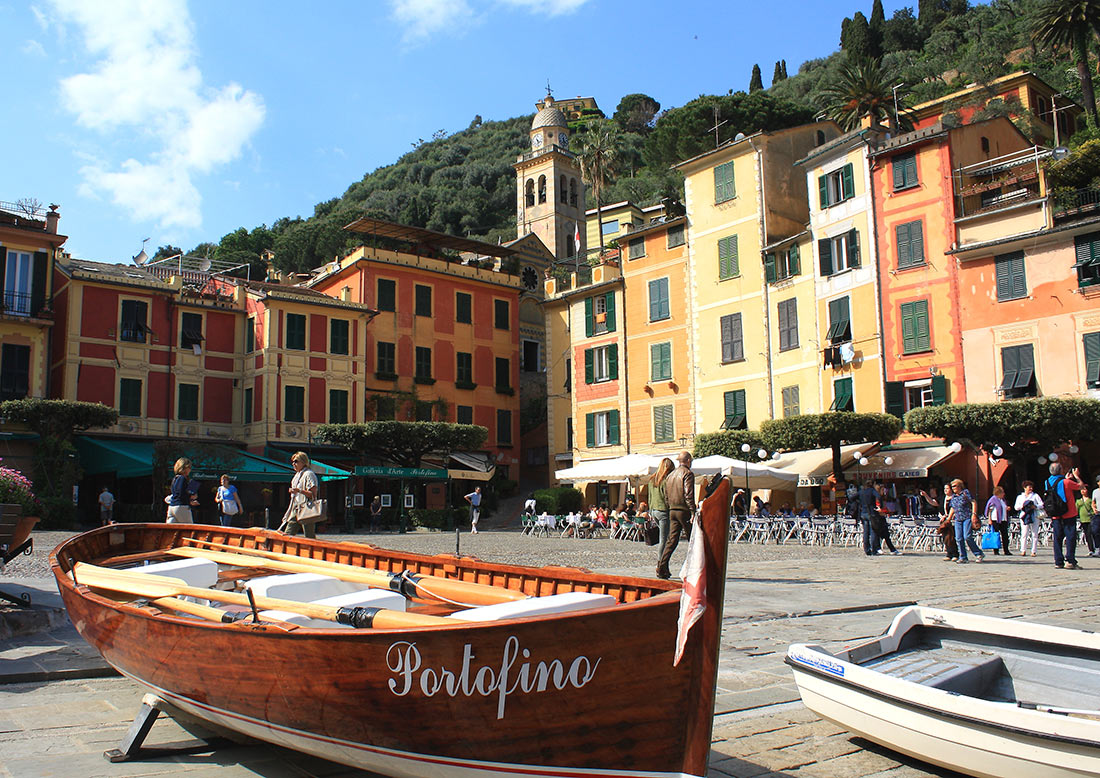 Best places to see in Portofino
Brown castle (Сastello Brown)
Medieval Brown castle is located on a hilltop with charming views of the city and harbor. The 16th century outpost is surrounded by a Mediterranean garden with rose gardens and many flowers. This place is often used for weddings and photo sessions.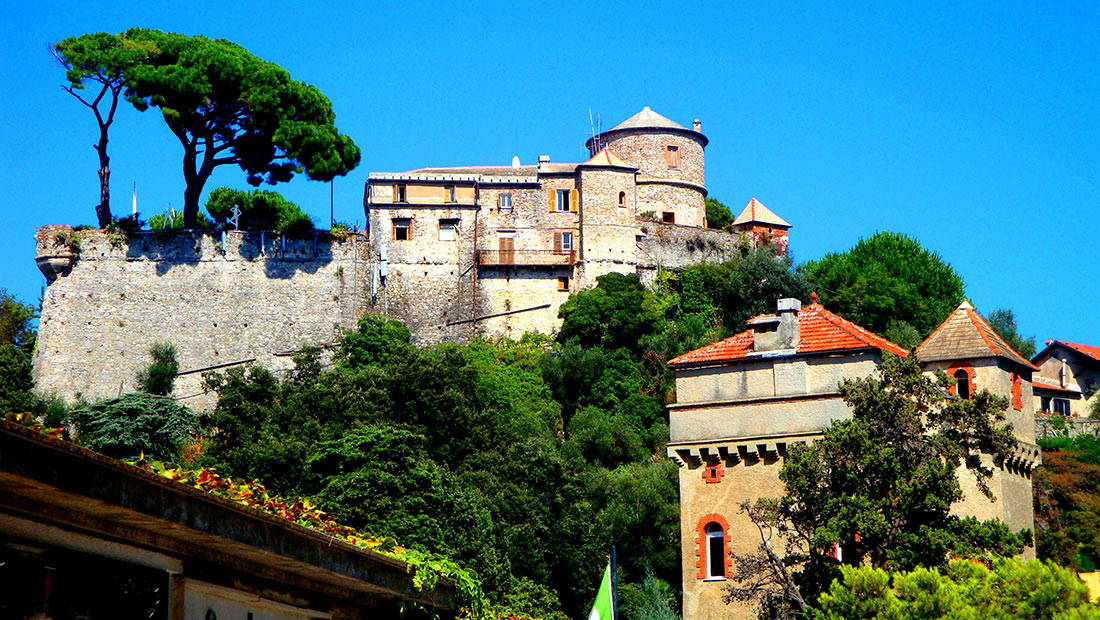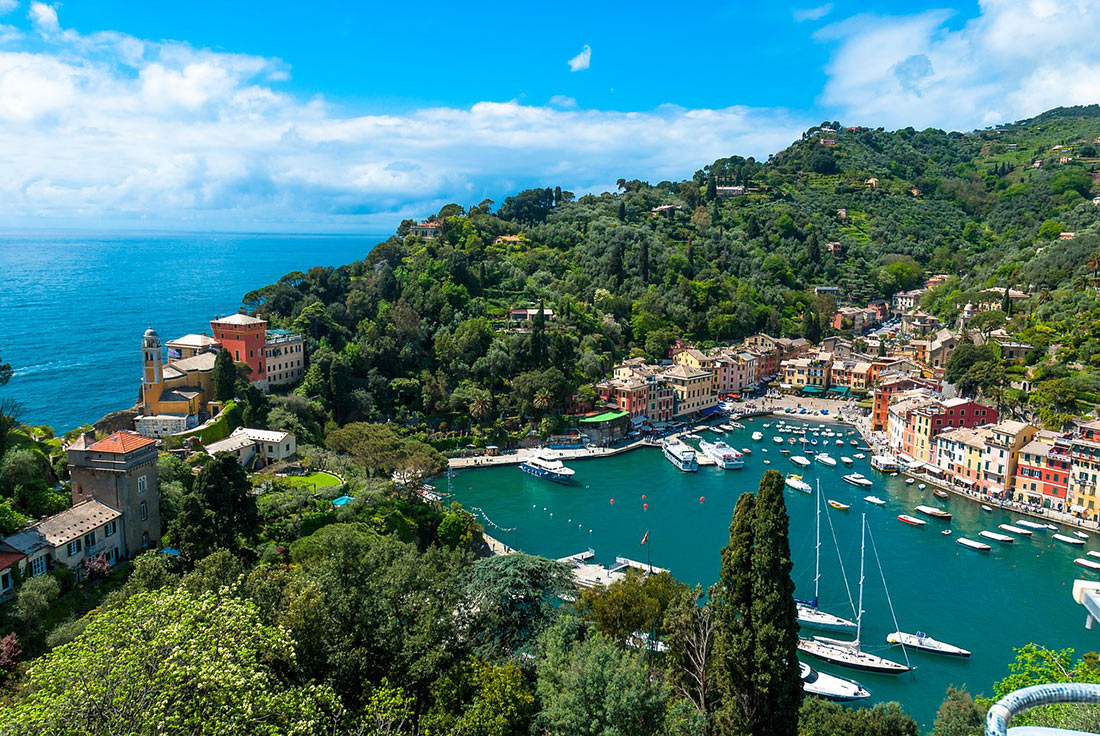 Church of San Giorgio
The Church of San Giorgio is located almost in the center of the promontory, overlooking the Portofino harbor. It was built in the 12th century, but rebuilt after the destruction caused during the last war. The tombstone reminds that the relics of St. George were brought here by the crusaders in the 11th century.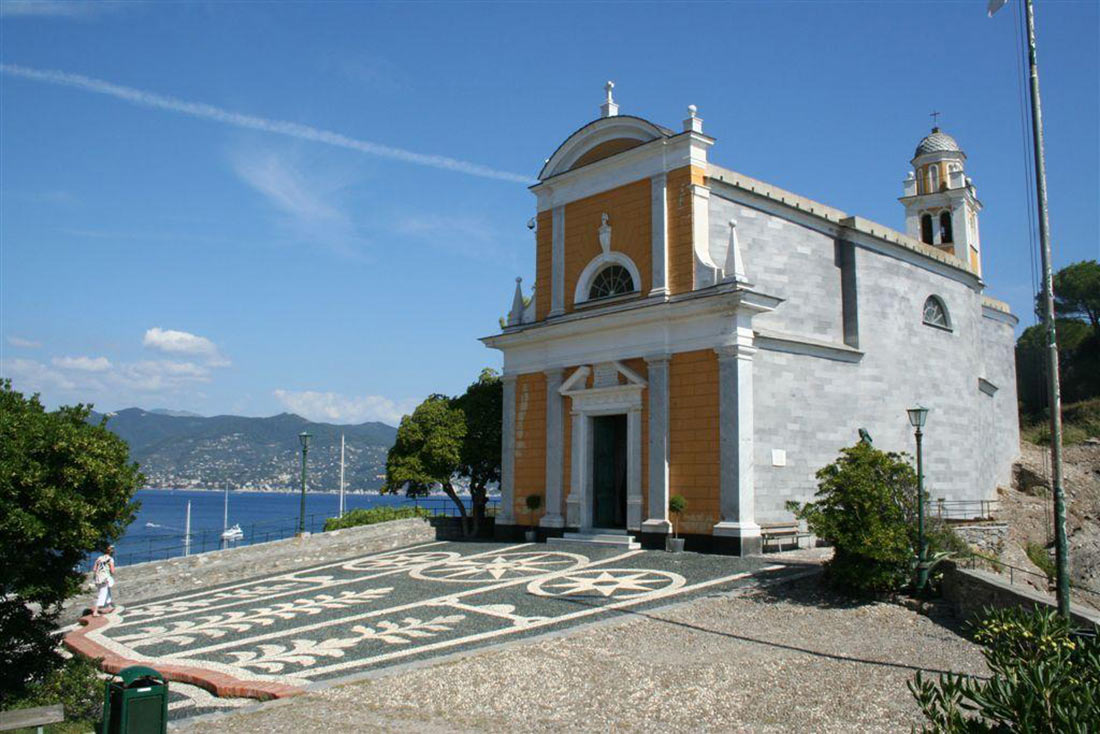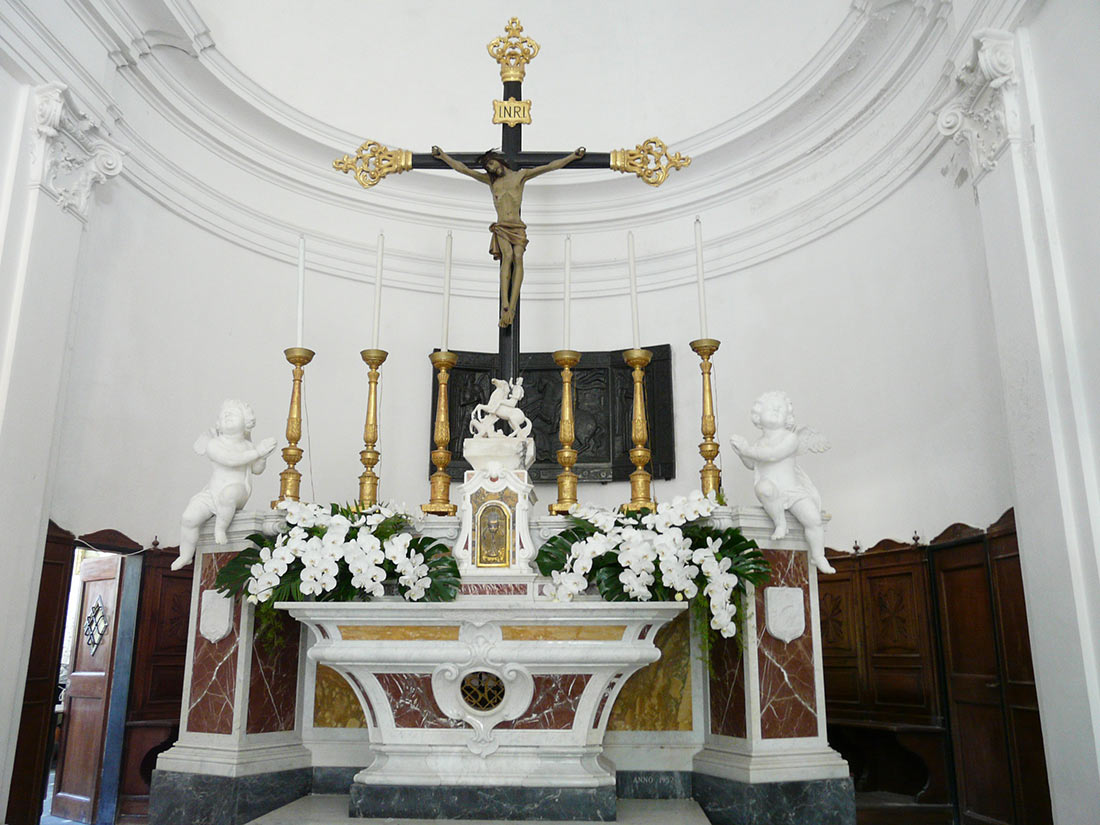 San Fruttuoso abbey
San Fruttuoso abbey, built in the 11th century, is located on the other side of the peninsula. You can get here from Portofino by boat or just take a walk – it will last about two hours. There's a nice beach with crystal clear water nearby.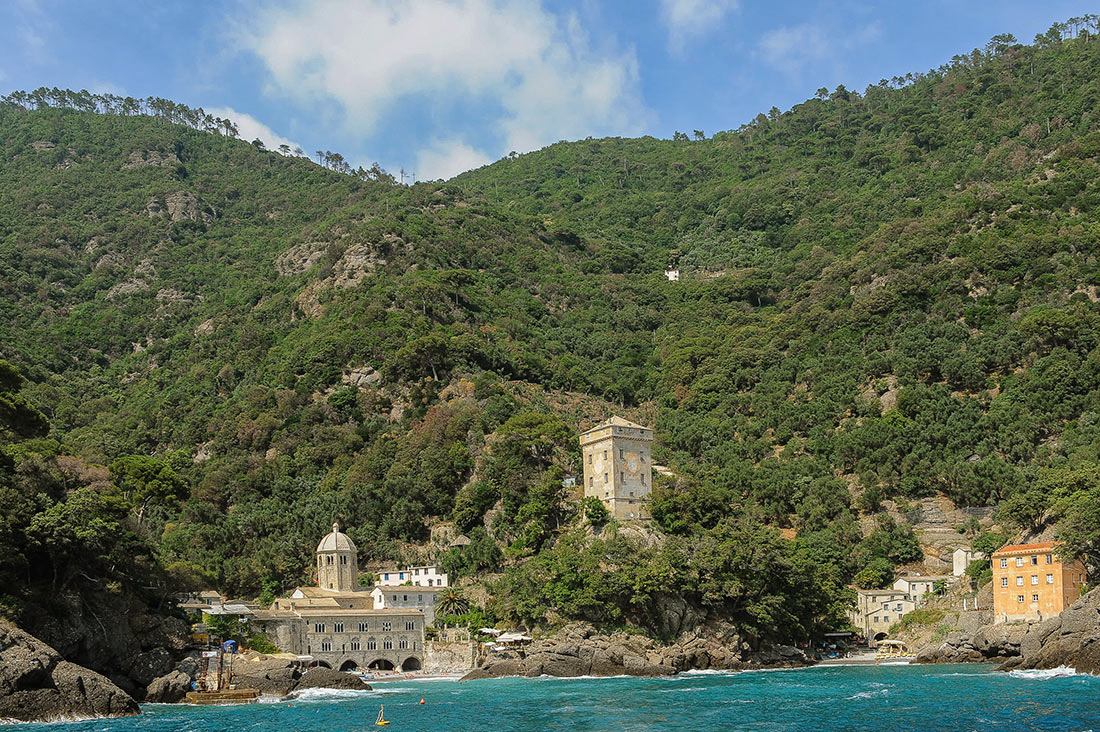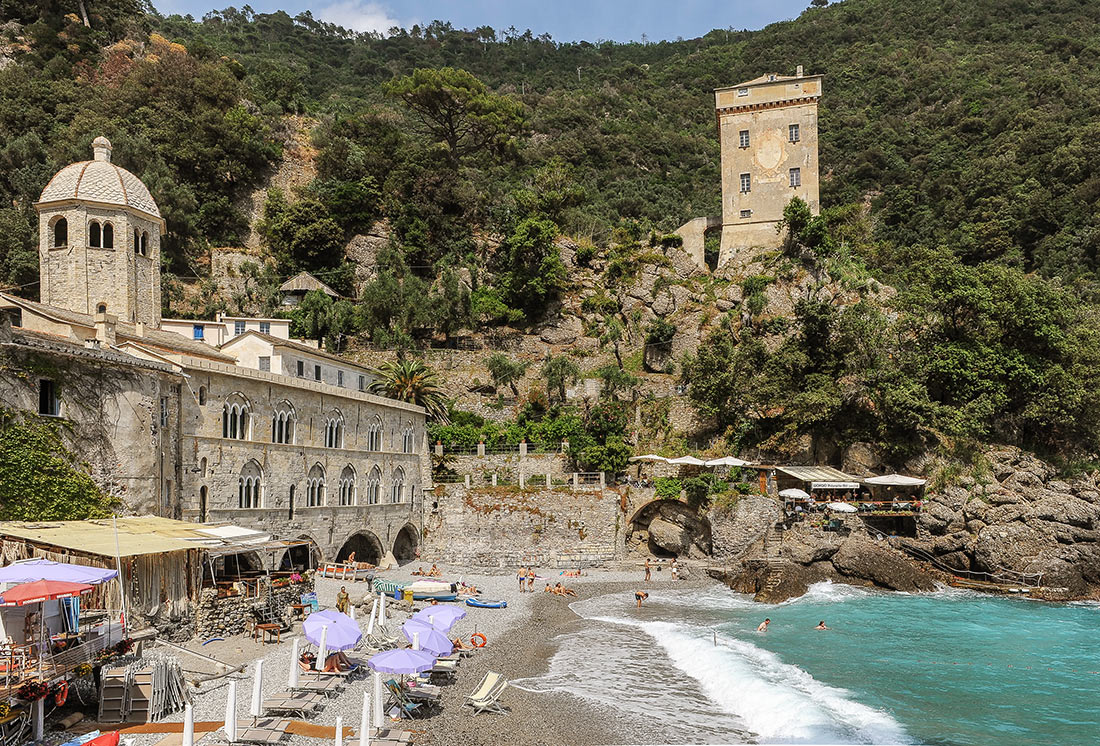 The city, built around a crescent-shaped harbor, is known for its colorful buildings on the coast. Portofino harbor is filled with summer yachts and quirky fishing boats, as well as brand shops, seafood restaurants, cafes and luxury hotels.
How would you rate this place?
Portofino on map: