The medieval Runkelstein Castle (Castello Roncolo) is located on a porphyry rock on the outskirts of Bolzano, at the entrance to the Sarentino Valley. It is famous for its cycle of frescoes on secular subjects, which have been perfectly preserved since the Middle Ages. Among them, you can see chivalric sagas, literary scenes, court ladies and farm life, as well as hunting scenes. Besides, the complex hosts summer concerts in the courtyard or open-air theatrical performances. There is also a castle tavern in the courtyard.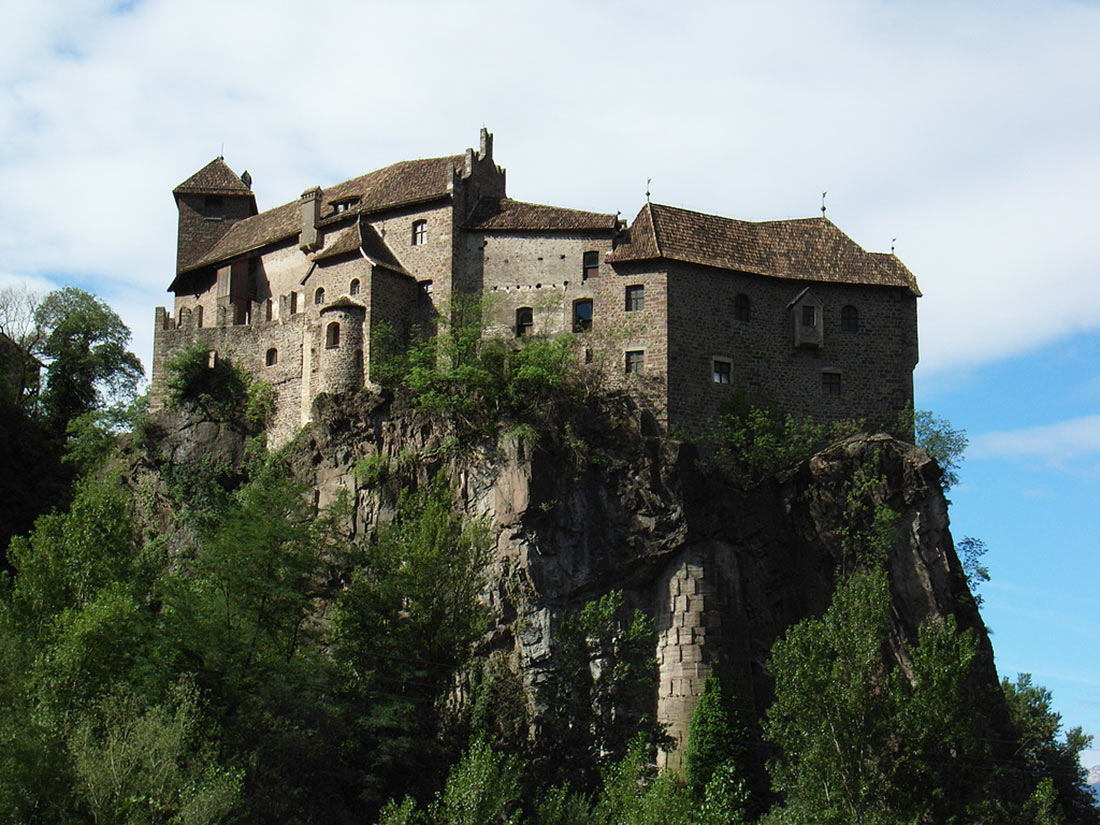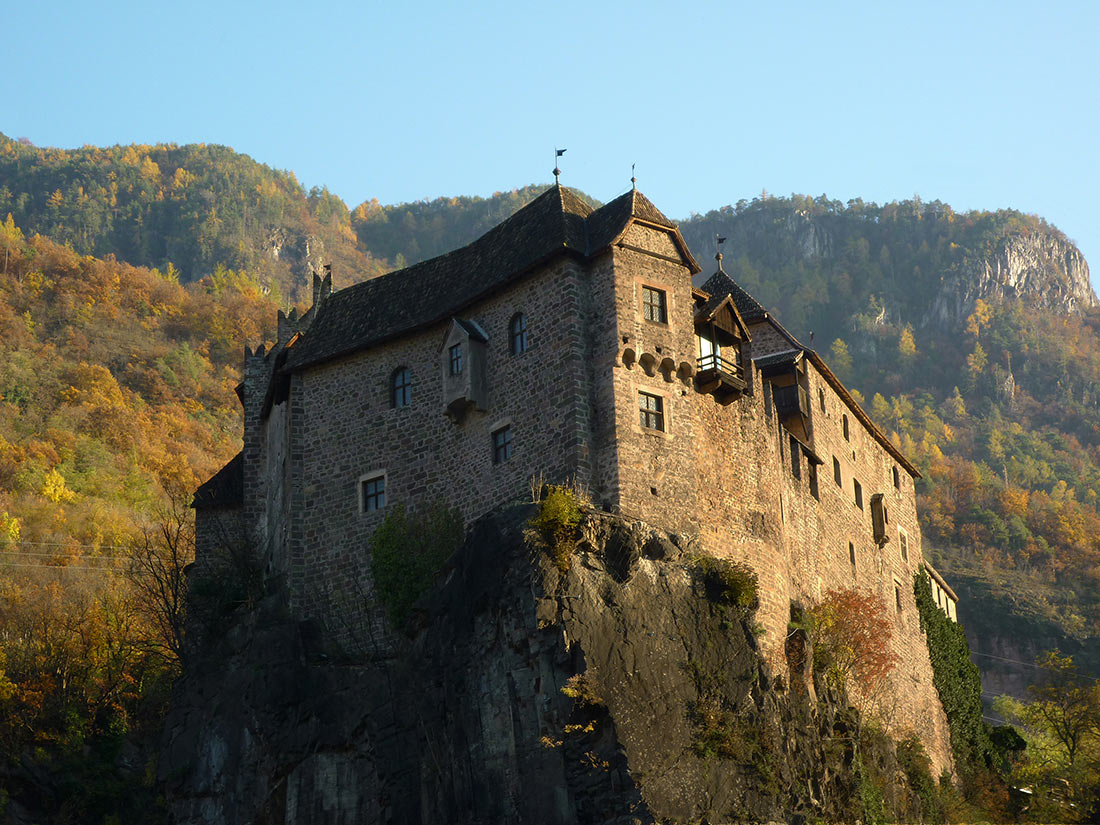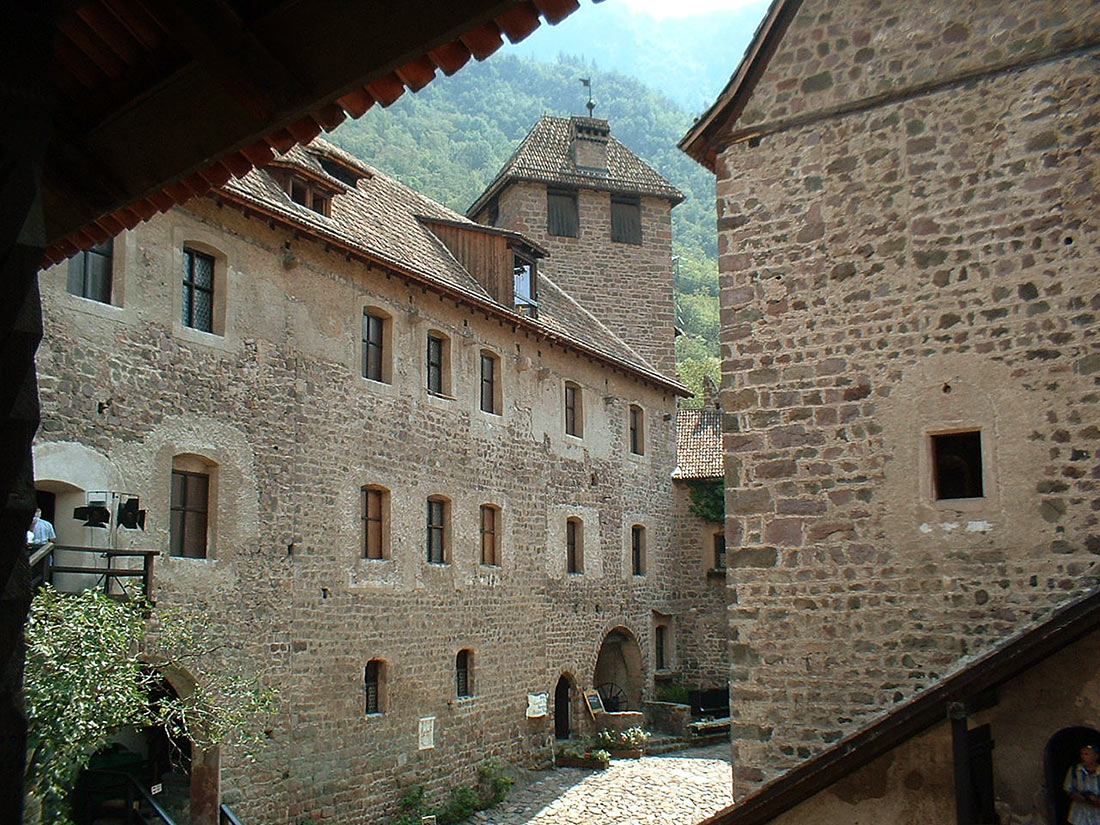 Construction of the Runkelstein Castle was started in 1237 by the brothers Friedrich and Beral Lords of Wangen. However, the finest hour of the building came in 1385, when the rich merchant brothers Niklaus and Franz Vintler bought and restored the fortification, giving it a new Gothic look. They also decorated the entire castle with beautiful frescoes, which became a unique evidence of court life. This is one of the largest cycles of secular frescoes dating back to the Middle Ages.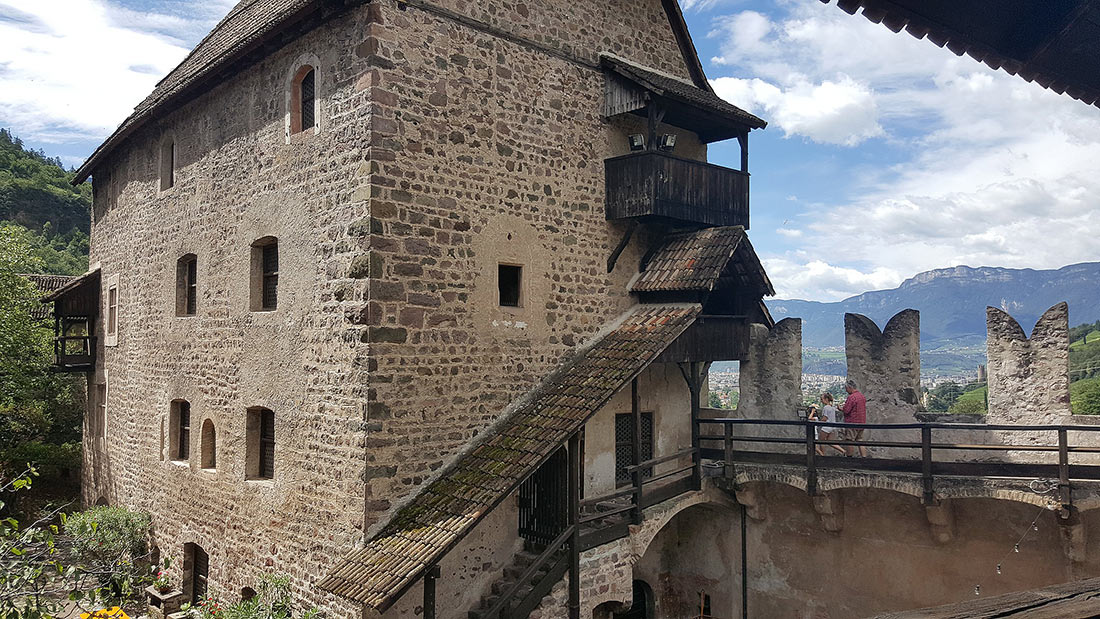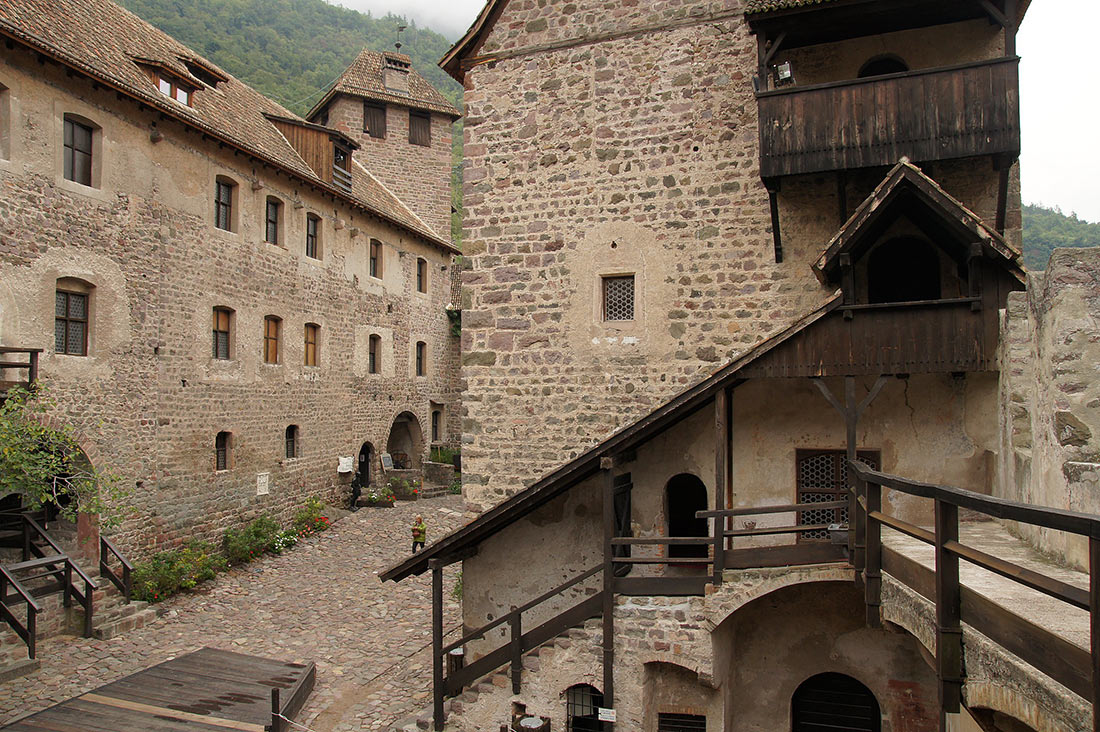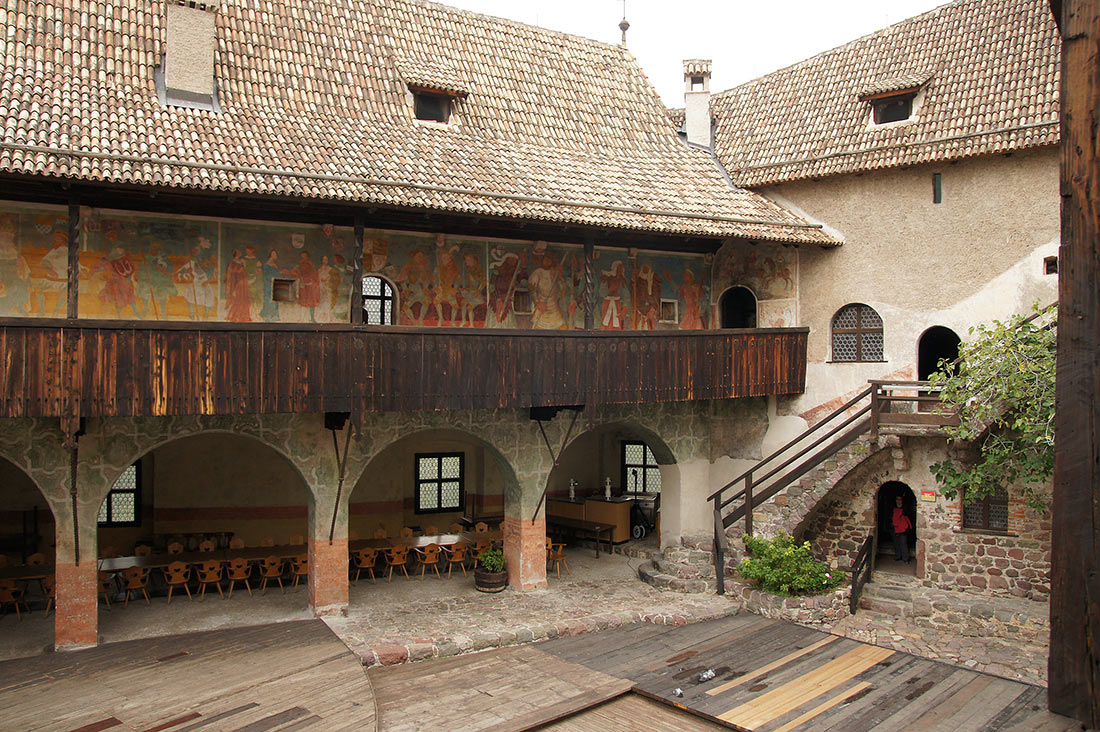 Since the 15th century, the castle frequently changed the owners, thus its appearance was changed several times, frescoes and paintings have been added. In 1520, a gunpowder explosion in the southern part of the building destroyed the round wall and the keep, which had to be reconstructed. In 1672, lightning caused a fire that destroyed the eastern part of the castle, which was no longer repaired.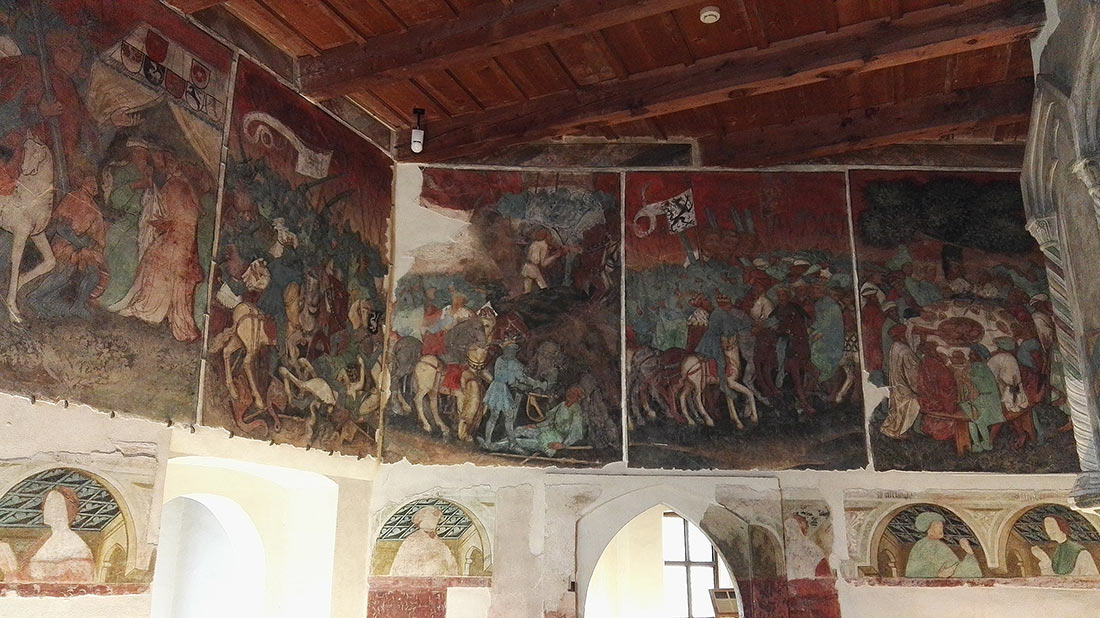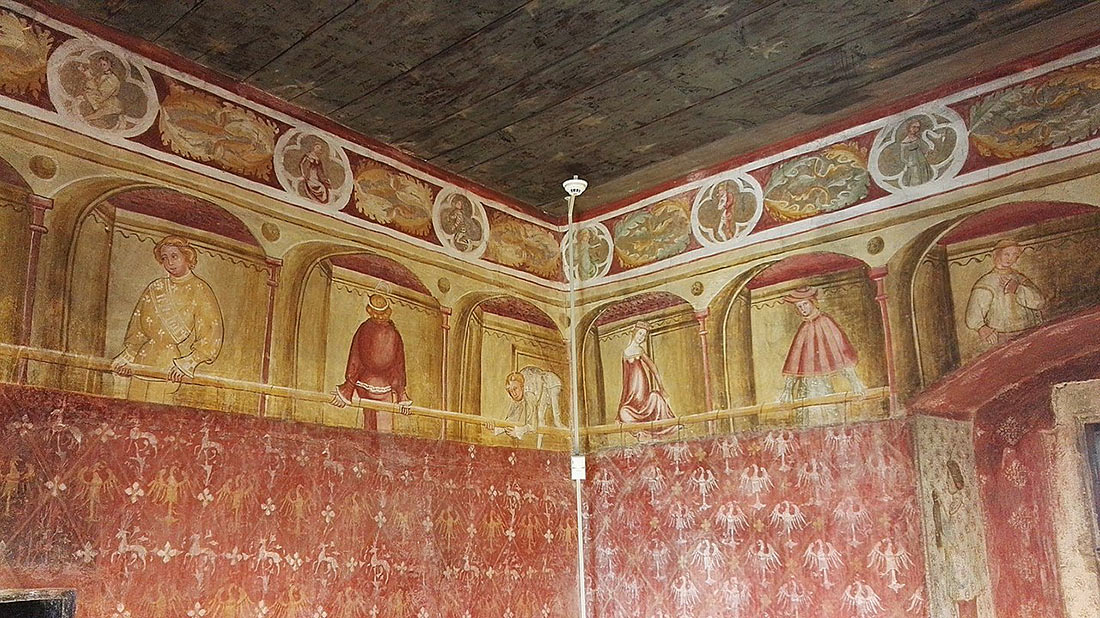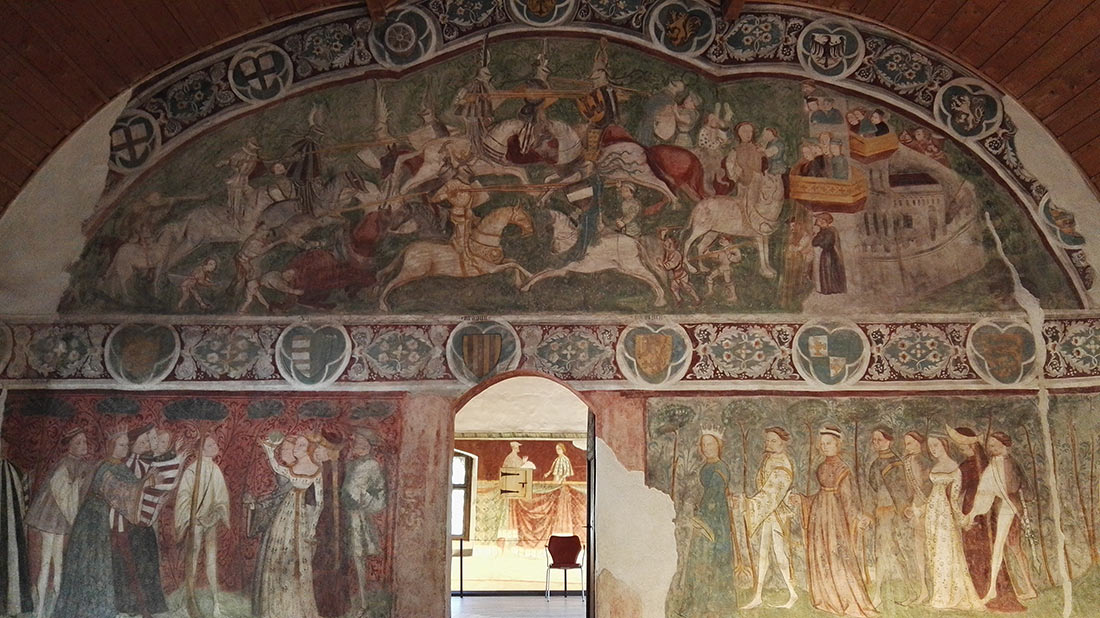 Since the 18th century, nobody lived in the castle and it gradually fell into disrepair. Only when Joseph von Görres realized the value of the frescoes and informed Ludwig I of Bavaria about it, architects and artists began to study them.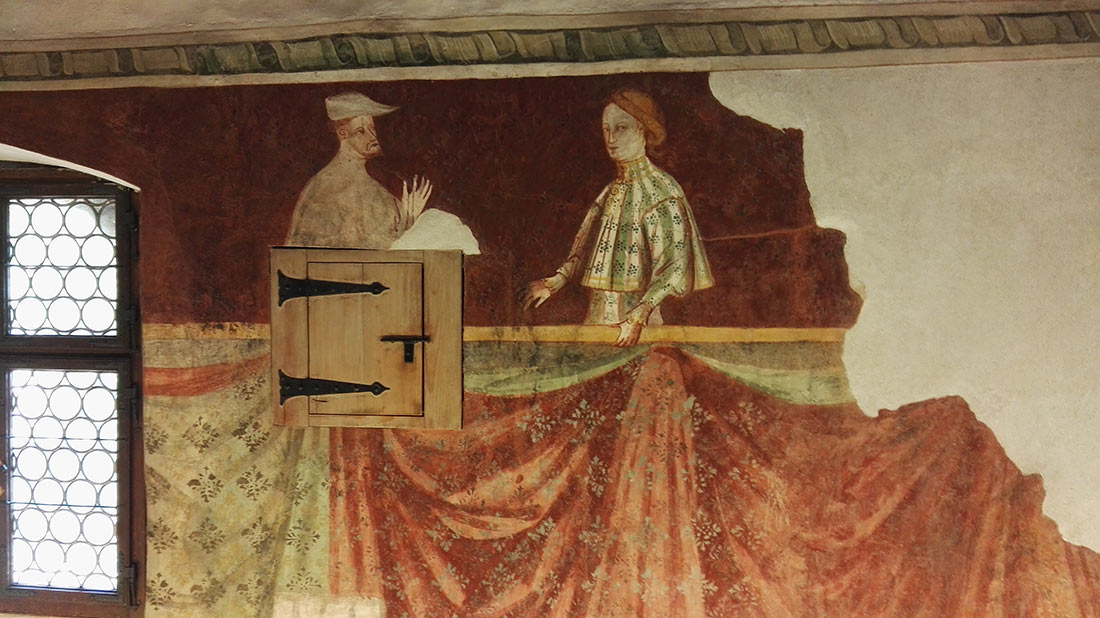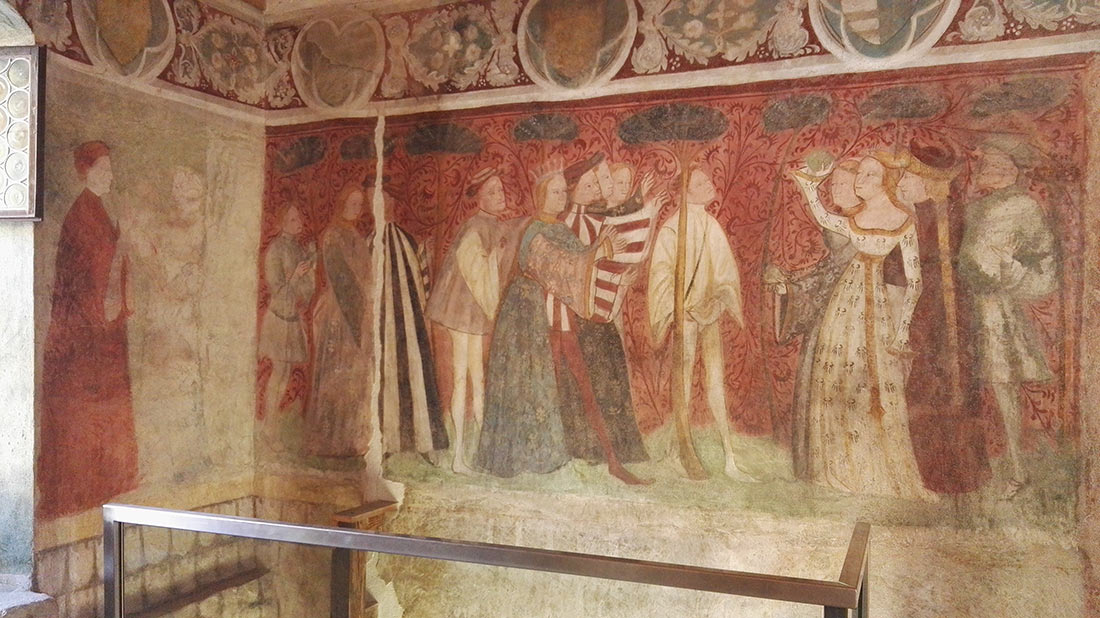 Shortly thereafter, part of the northern wall collapsed, destroying most of the frescoes. In 1883, Emperor Franz Joseph I of Austria received Runkelstein Castle as a gift from Archduke Johann Salvator of Austria and solemnly presented it to the people of Bolzano in 1893. The priceless pearl of the Middle Ages has been restored, and today you can visit Runkelstein Castle and enjoy its romantic atmosphere.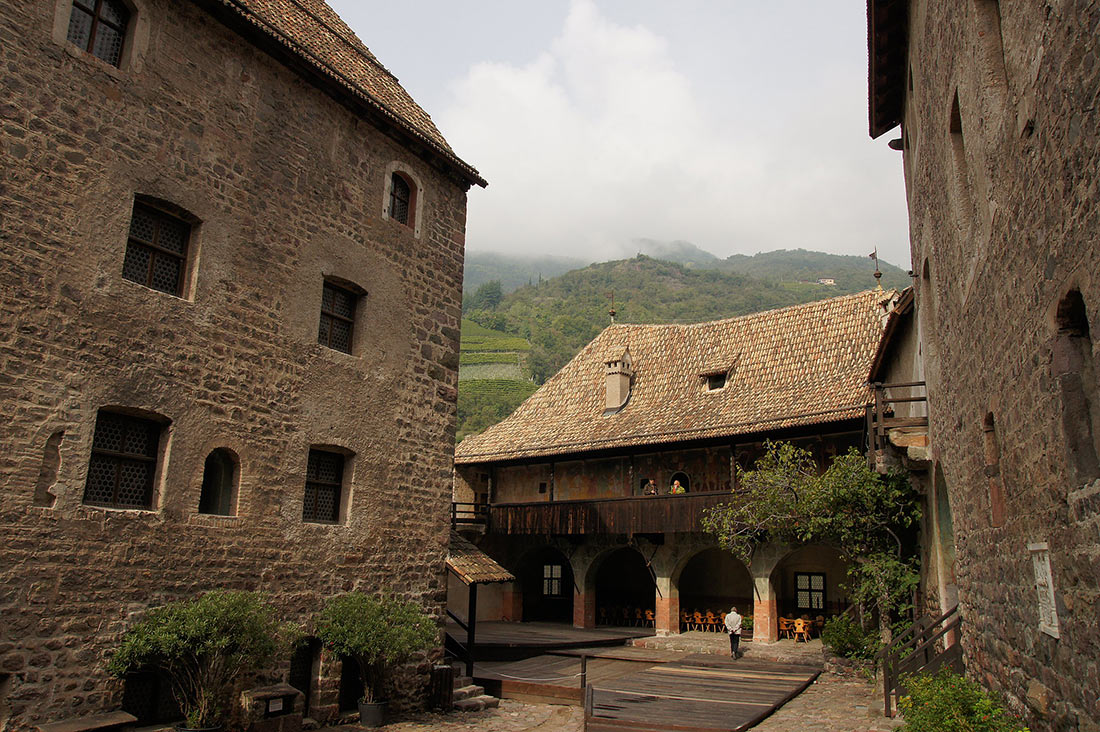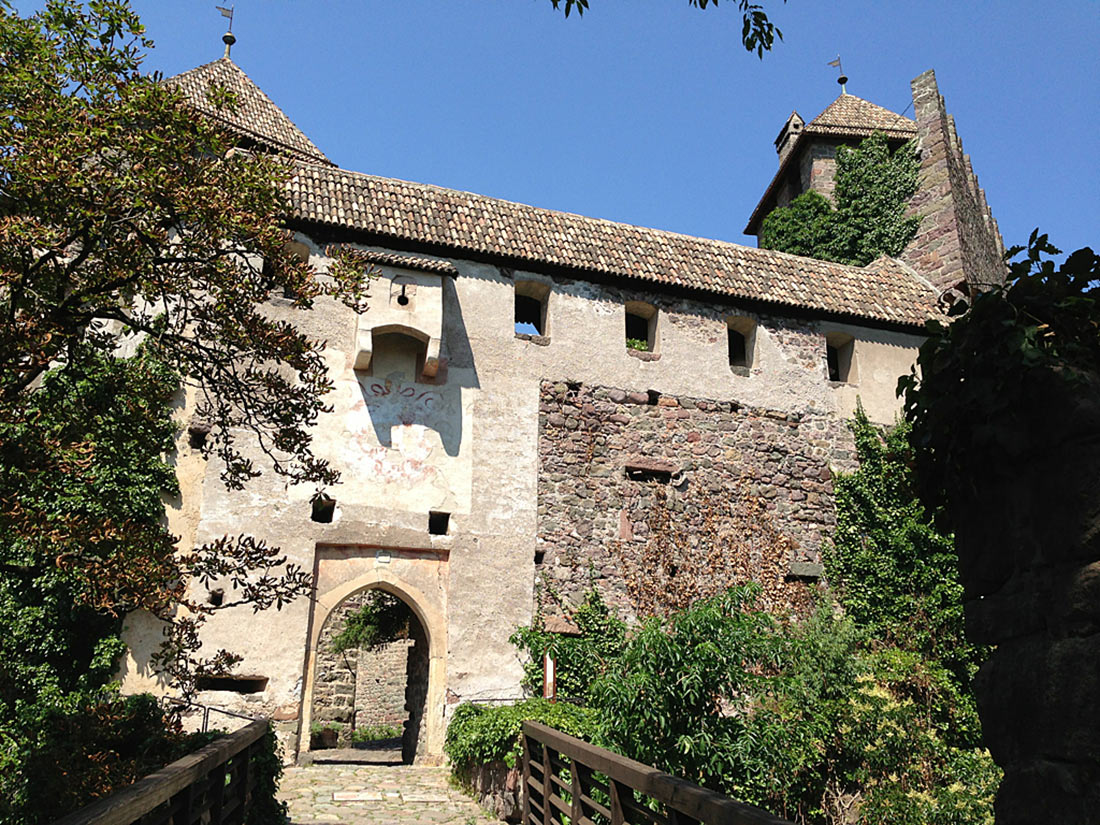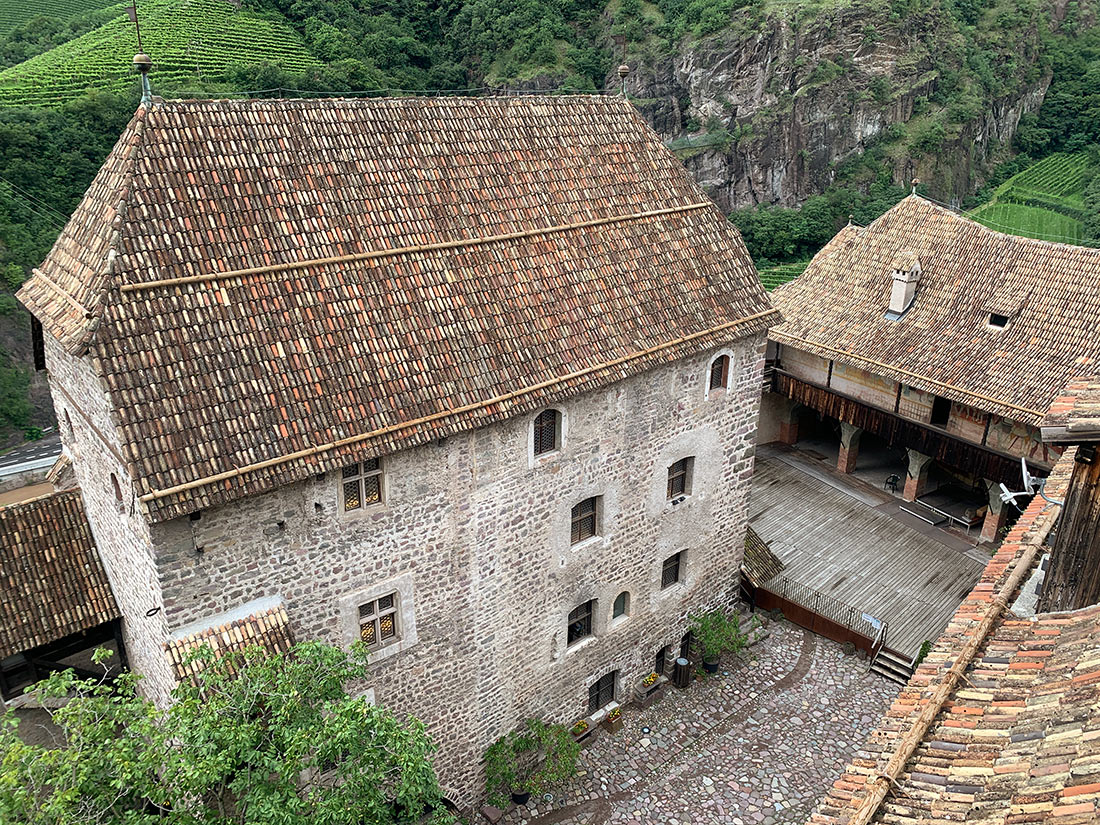 How would you rate this place?
Runkelstein Castle on map: