A hunting lodge is usually associated with something small and modest, but in this case, nothing could be further from the truth. In 1729, when Vittorio Amadeo II ordered the construction of a hunting lodge, he had something more grandiose in mind. Today, the hunting residence of Stupinigi is one of the luxurious palaces of the royal house of Savoy, included in the UNESCO World Heritage List. Built as a royal hunting lodge in the early eighteenth century, the complex is located in Stupinigi, a suburb of Nichelino, a few kilometers southwest of Turin.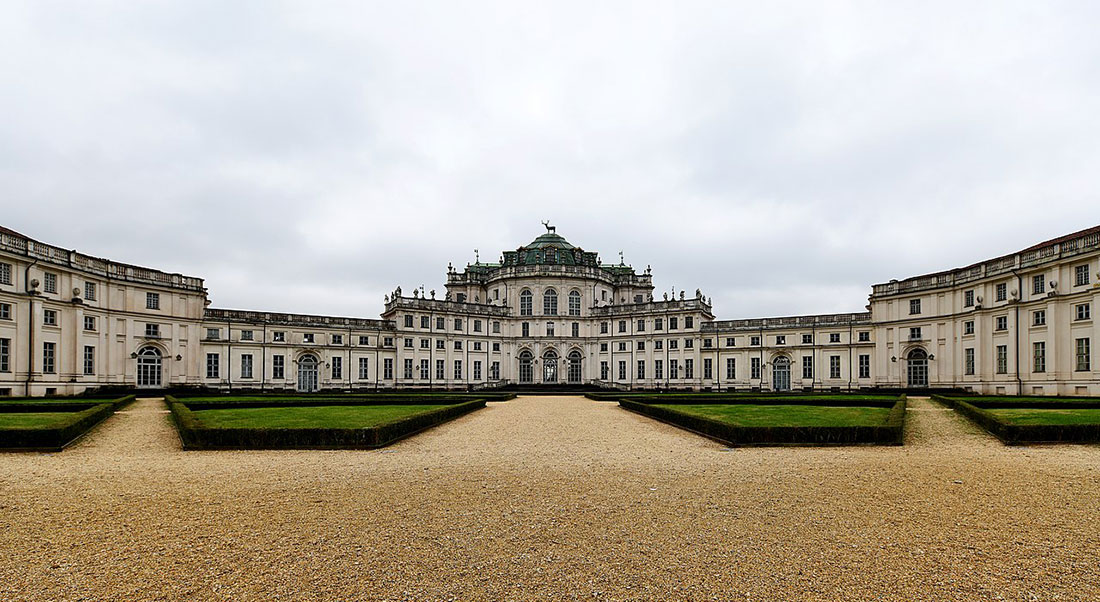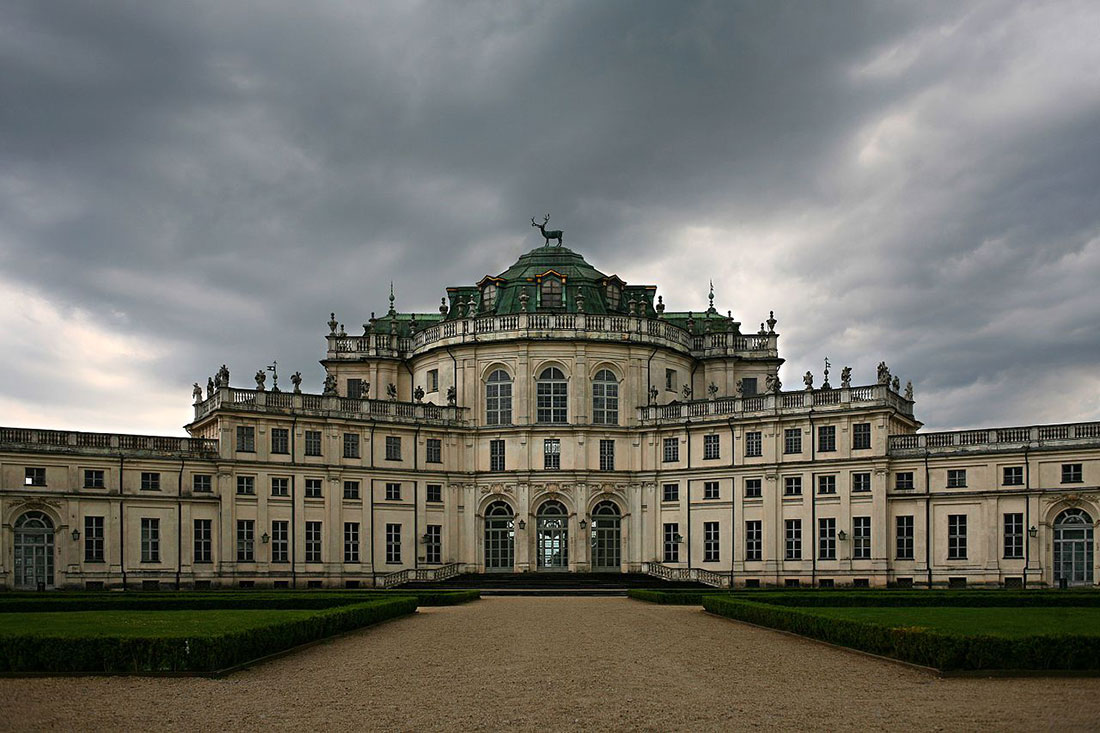 The hunting lodge of Stupinigi was a favorite place of the Savoy family in the 18th and 19th centuries for spectacular parties and solemn marriages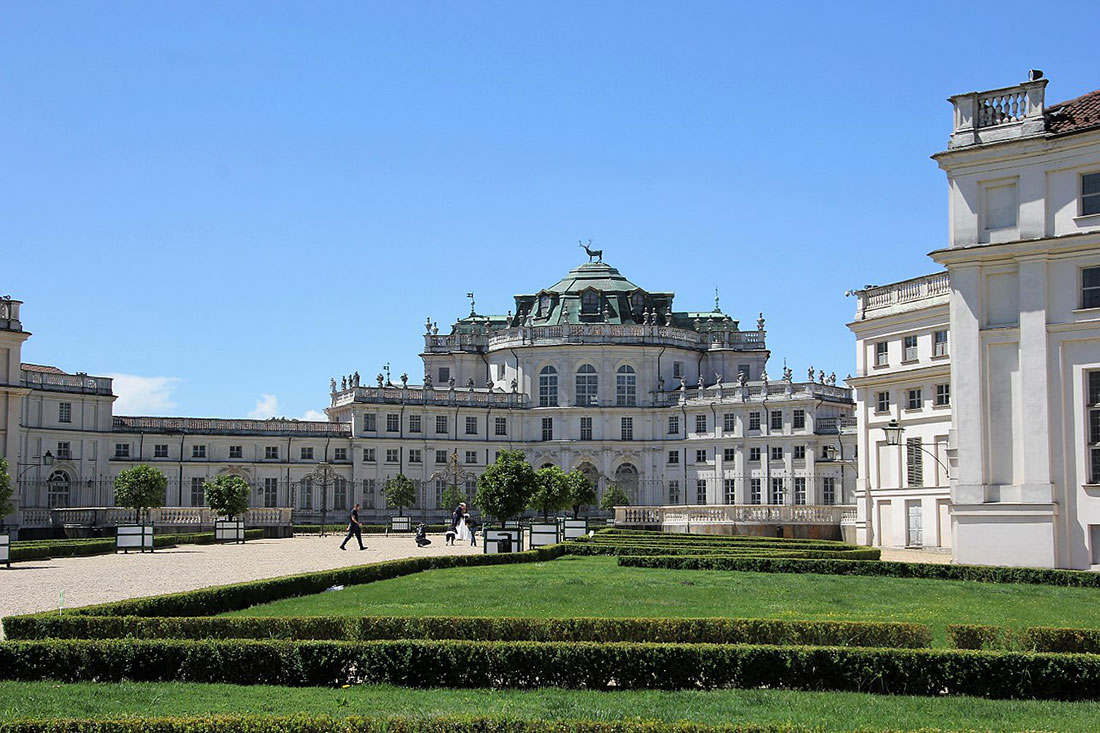 Philippo Juvarra started the construction of the grandiose complex in 1729 by order of Vittorio Amedeo II of Savoy on the lands where a small castle had already stood in the Middle Ages. In 1730, the central part was completed, and after Juvarra's departure from Turin in 1735, building work continued under the direction of local architects, including Benedetto Alfieri, who worked primarily on interiors richly decorated with paintings and frescoes by Cignaroli, Van Loo and Perego.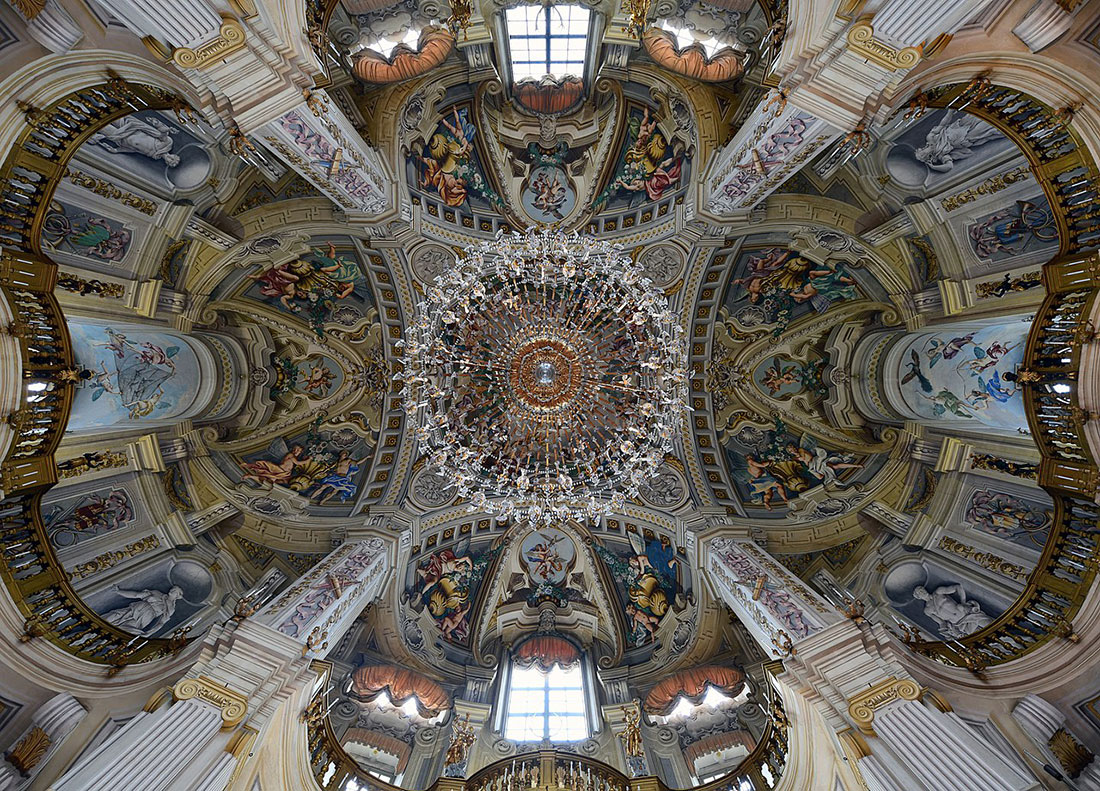 Juvarra realized all the king's wishes for grandeur by building a grandiose palace and employing the best craftsmen to decorate its interiors with rococo decorative elements – stucco, frescoes and mirrors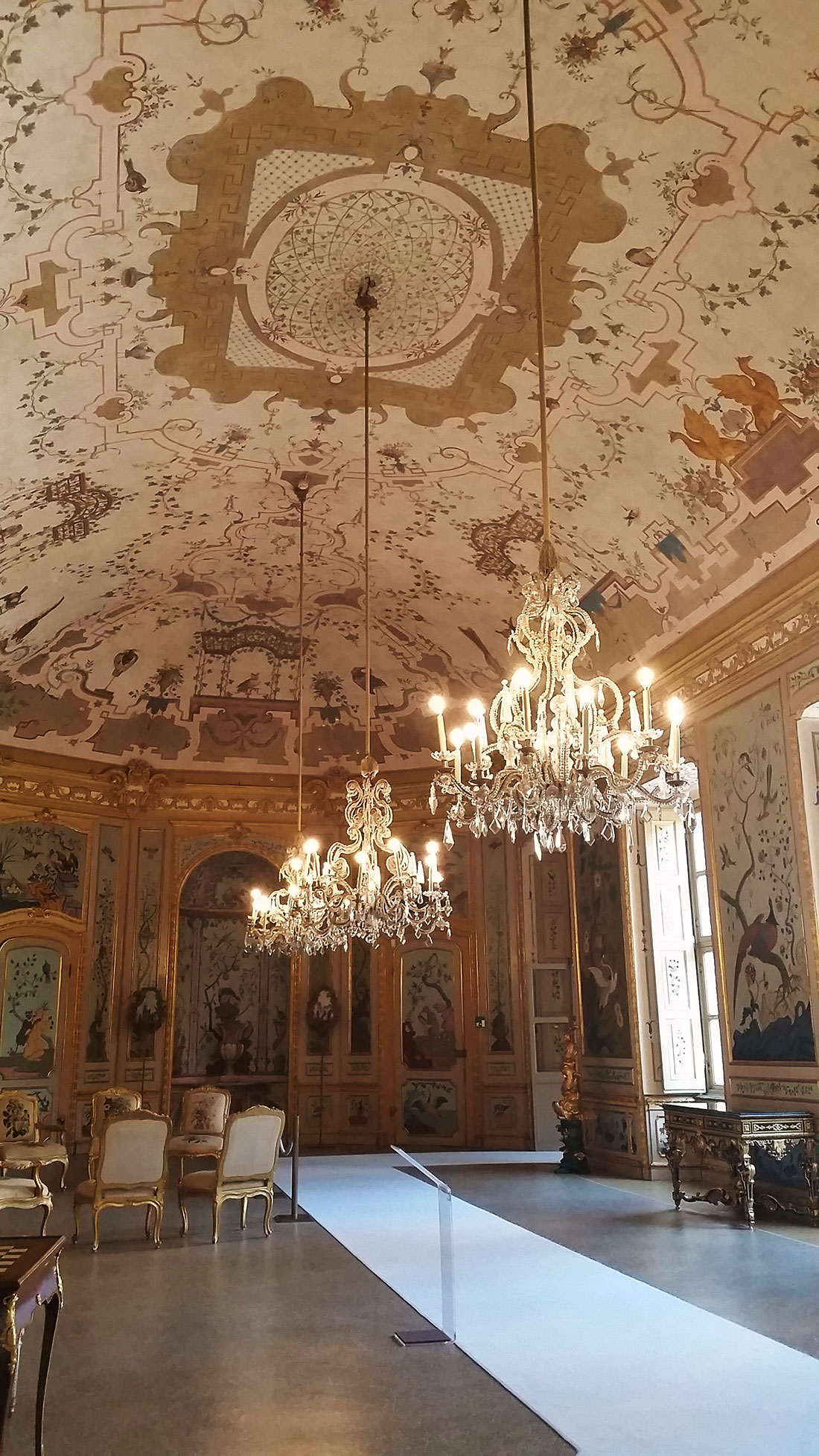 The hunting residence of Stupinigi is one of the most unusual complexes of the eighteenth century in Europe. It was built on land donated by Emmanuel Philibert to the Order of Saints Maurice and Lazarus in 1573. Napoleon stayed here in the early 19th century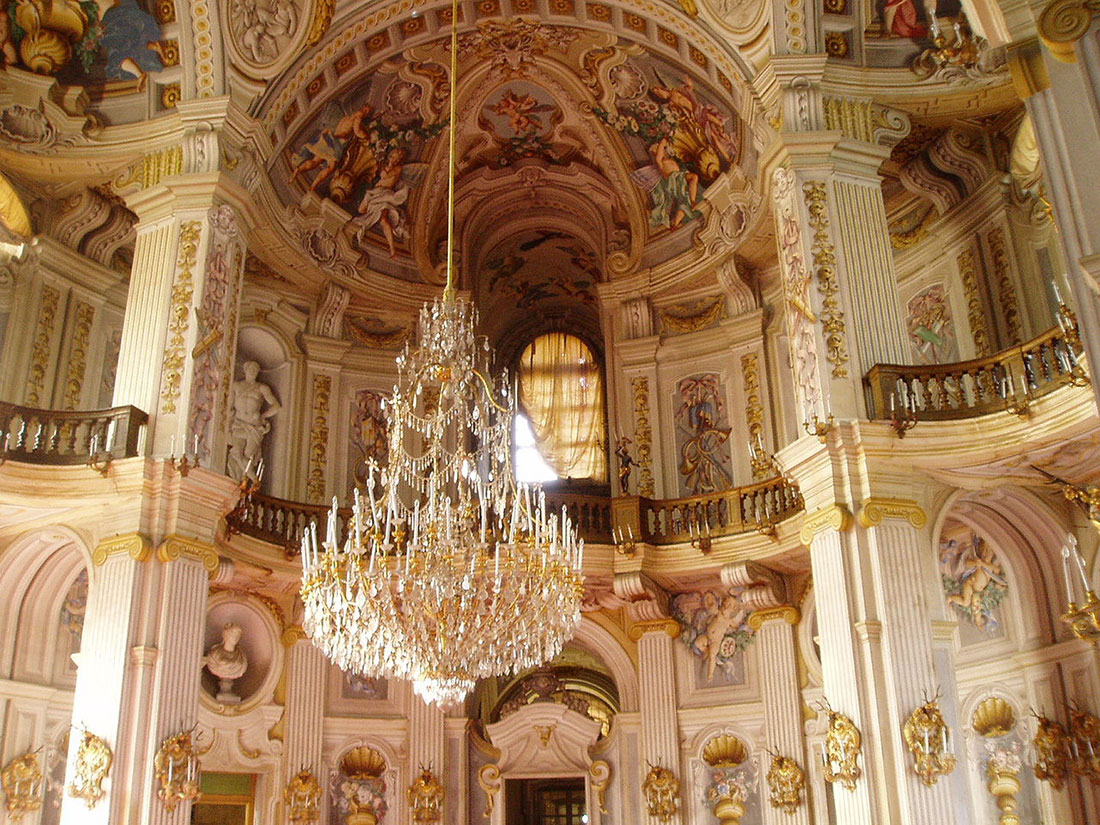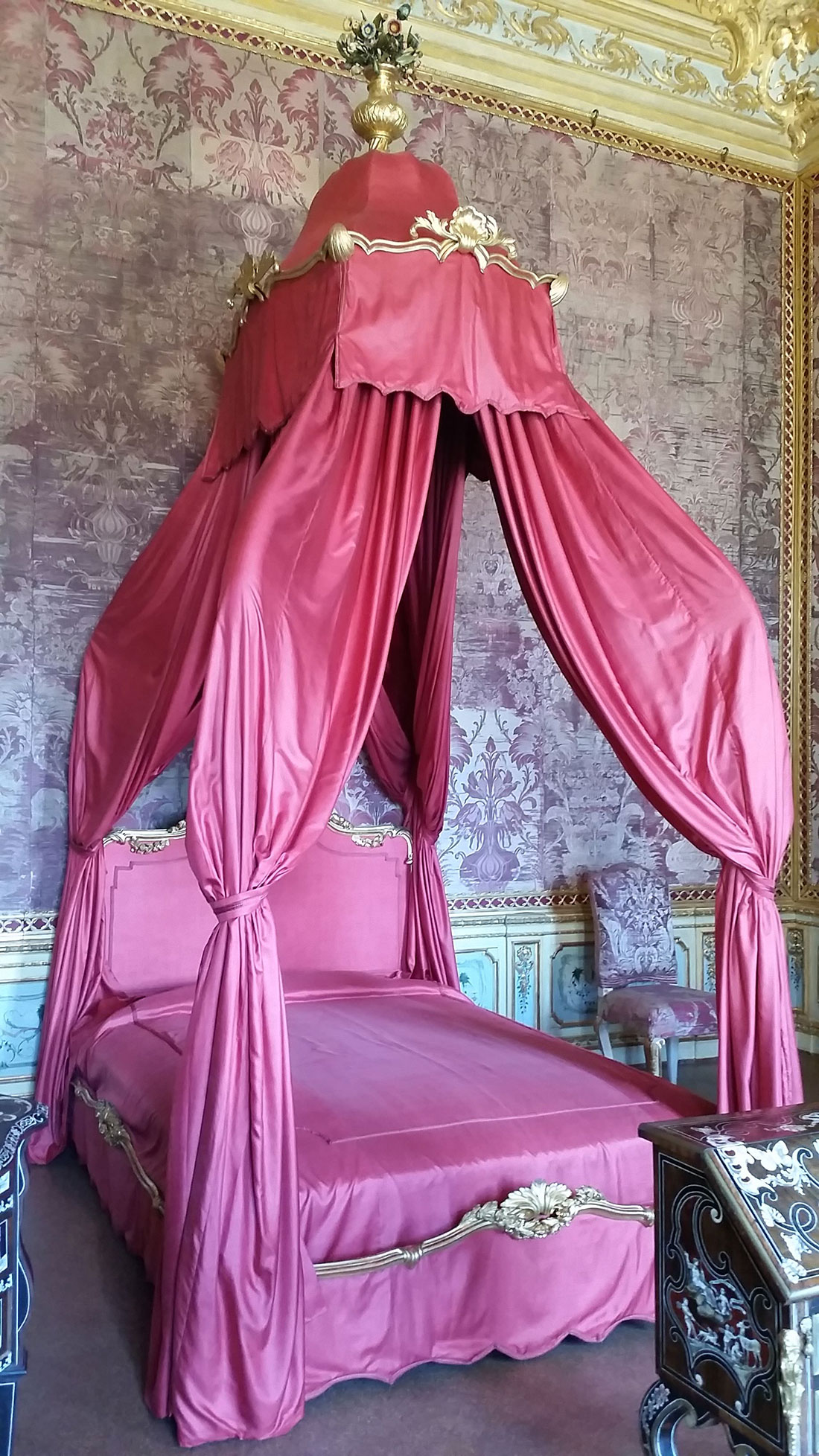 The building was enlarged during the reigns of Carlo Emanuele III and Victor Amadeus III with the participation of architects such as Ludovico Bo, Prunotto and Alfieri. Wings were also added to house stables and farm buildings. From May 5 to May 16, 1805, before leaving for Milan, Napoleon Bonaparte stayed at the residence. In 1808, Paolina Bonaparte stayed here with her husband Camillo Borghese, at that time Governor General of Piedmont. On April 12, 1842, the wedding ceremony of Vittorio Emanuele II, the future first king of Italy, and Maria Adelaide of Habsburg-Lorraine took place in the hunting residence.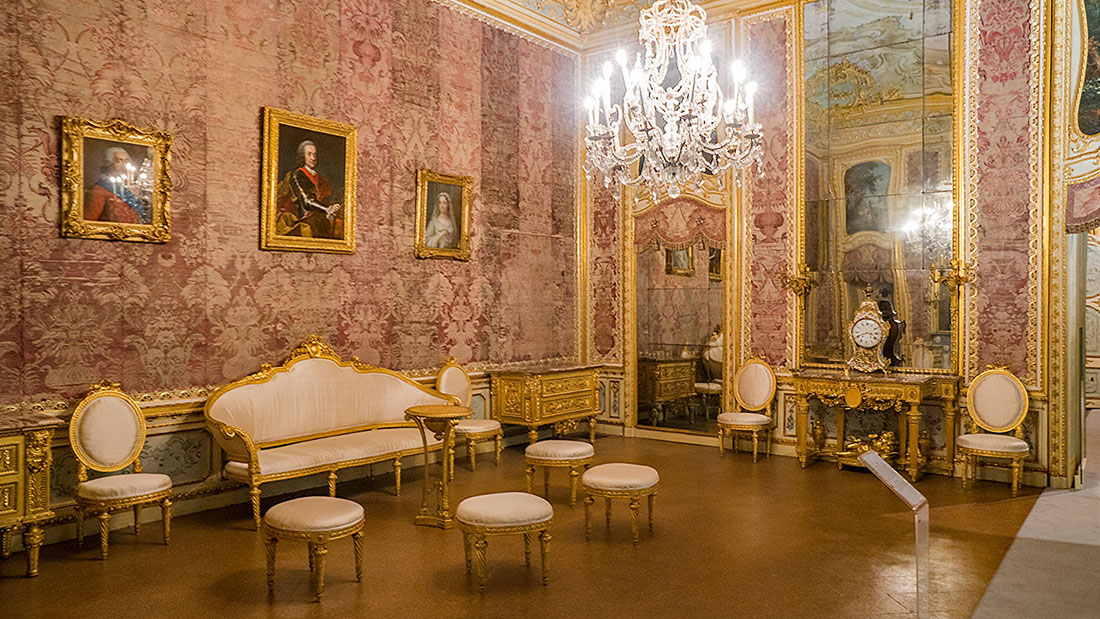 The palace has 137 rooms and 17 galleries. Many of them are part of a museum dedicated to 17th and 18th century furniture collected from all over the Piedmont region.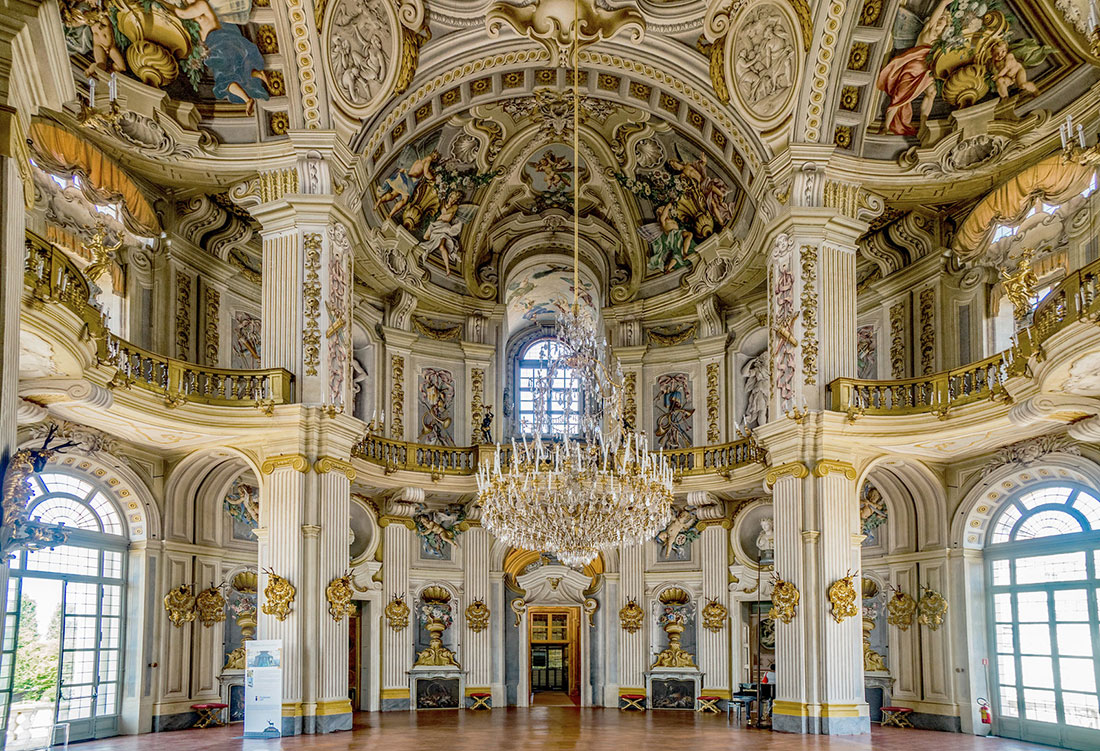 At the beginning of the 20th century, the Stupinigi Hunting Palace was chosen by Queen Margherita as her residence.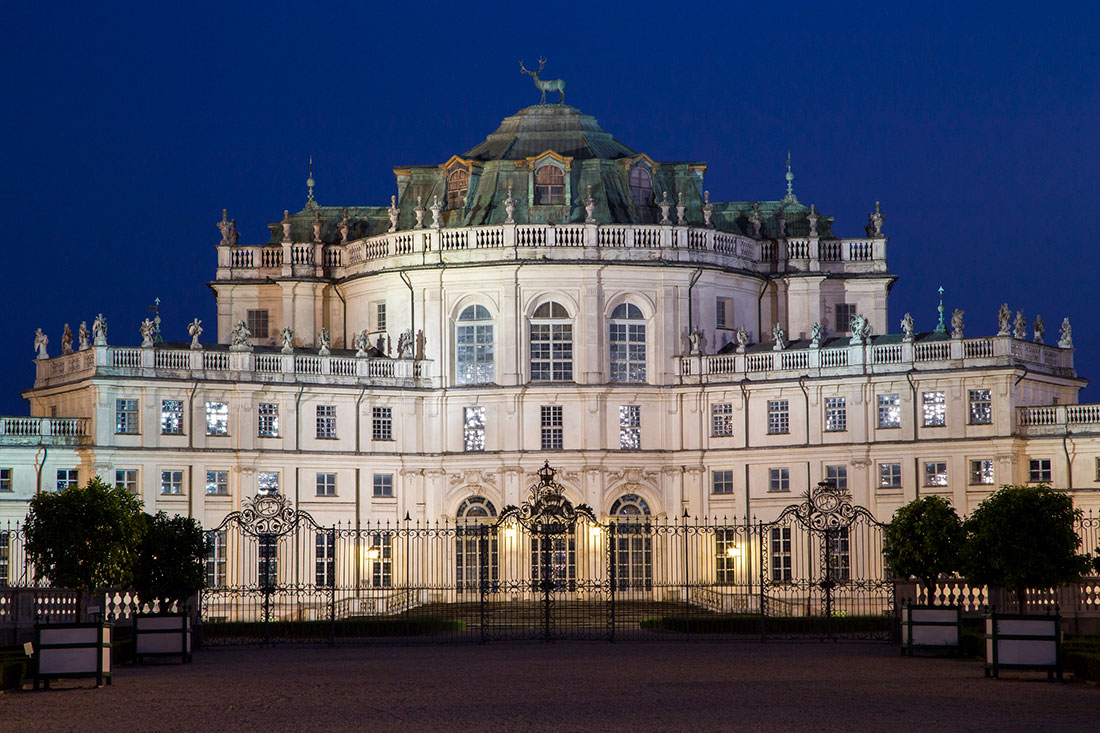 How would you rate this place?
Stupinigi Hunting Palace on map: