Azay-le-Rideau Castle was built on an island on the Indre river under the patronage of King Francis I. A subtle combination of French tradition and innovative Italian décor made it an icon of the 16th century Loire Valley New Art Building, and successive owners have helped to make the complex the most architecturally harmonious treasure of the Loire Valley.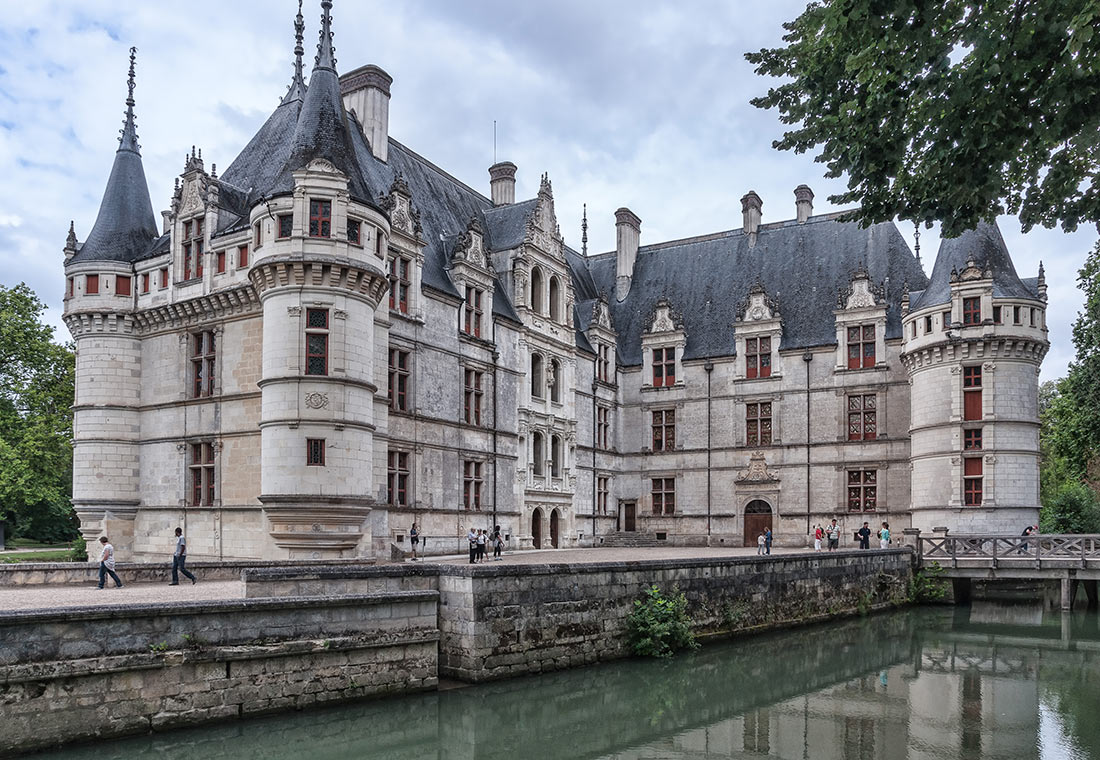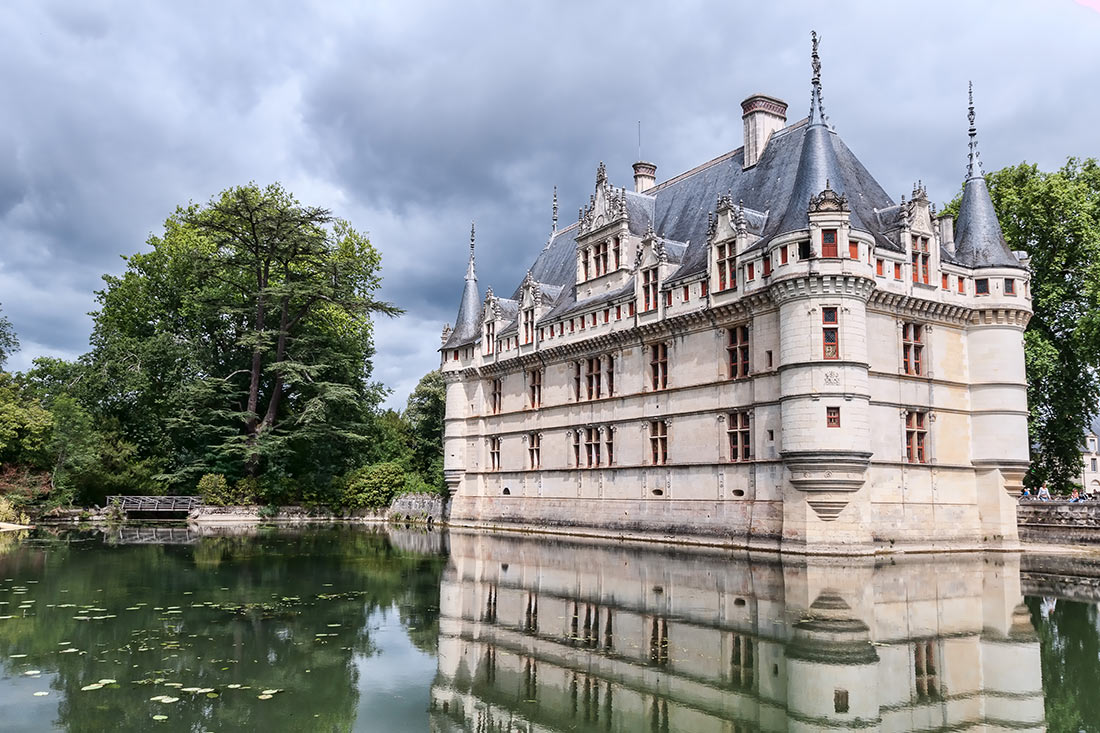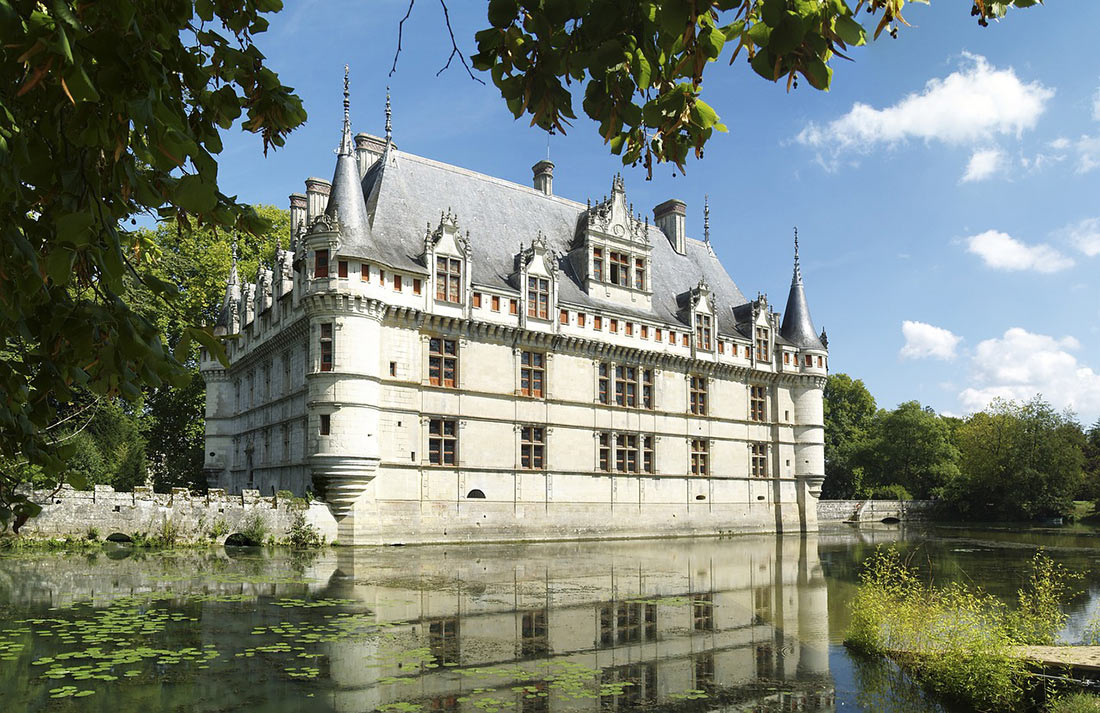 Around 1510, Gilles Berthelot, adviser to King Louis XII and Treasurer-General of the King's finances, bought the medieval fortress of Azay and the surrounding lands. This noble estate strengthened his new social status: the son of an officer of the Chambers of Accounts became a nobleman, inheriting his father's duties. Gilles distinguished himself in the service of the King of France by creating new taxes, which led to the replenishment of the kingdom's treasury.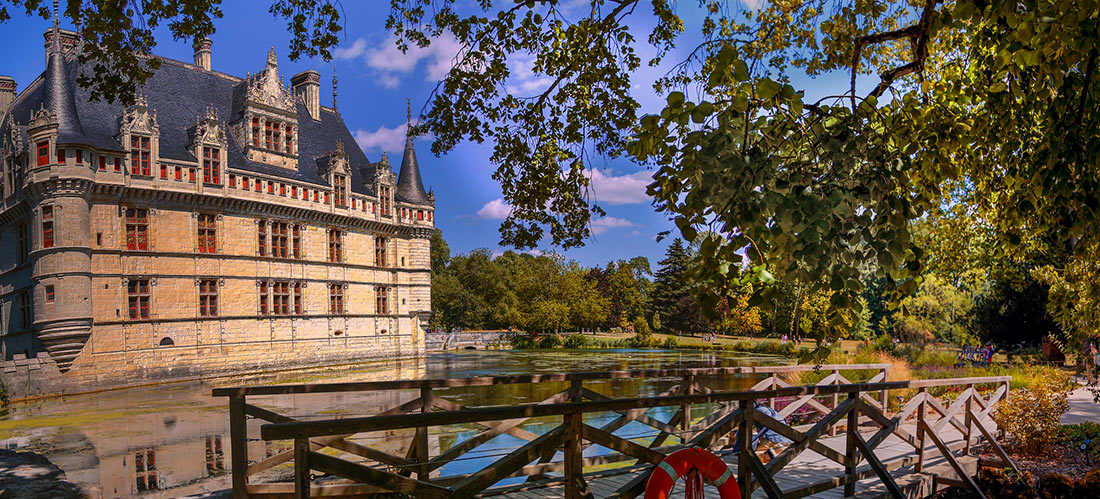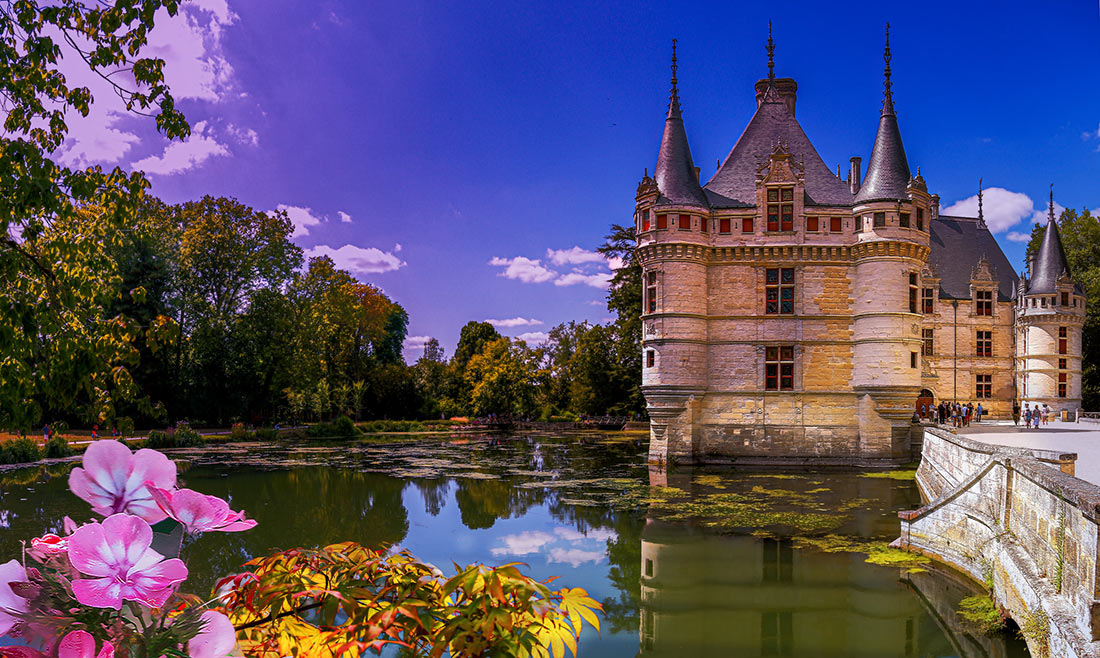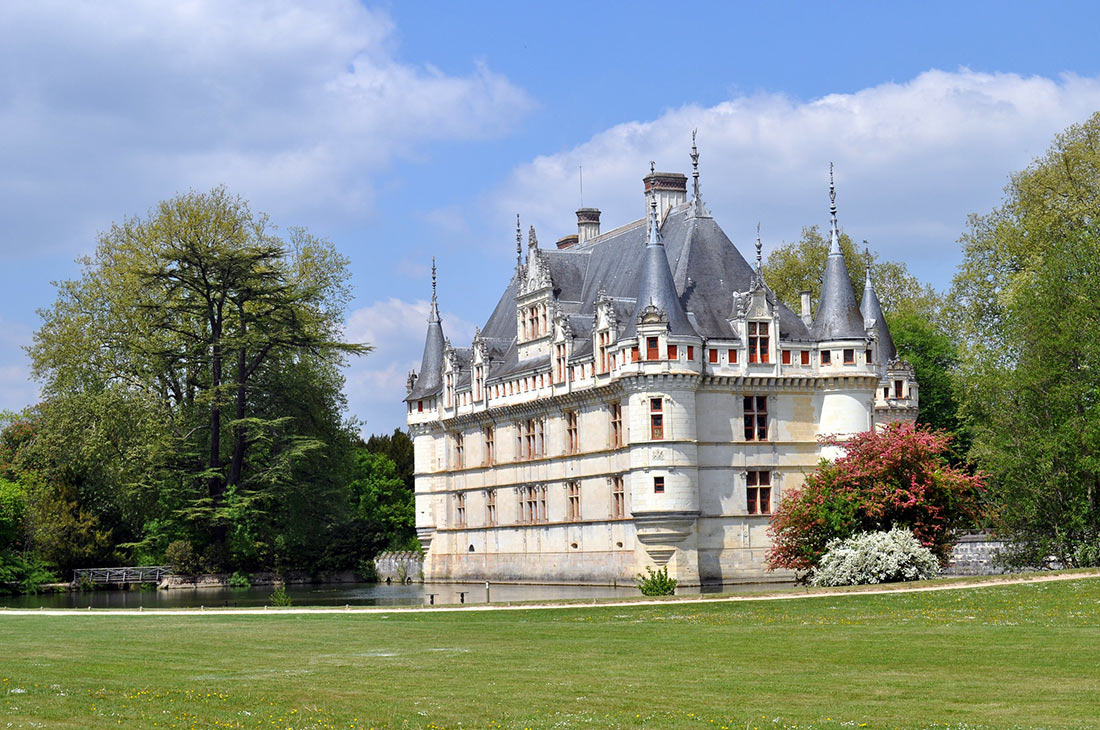 Shortly after the purchase of the land in Aze, Berthelot family demolished part of the old fortress to build a castle in the style of that time. The work took a surprisingly short time: by 1522 the building was completed. The medieval tower located in the northwest has been preserved. A west-facing wing was added to it, and then the living block in the center was raised. The residential block then joined the medieval wing, which turned east. This old part of the estate collapsed in 1704.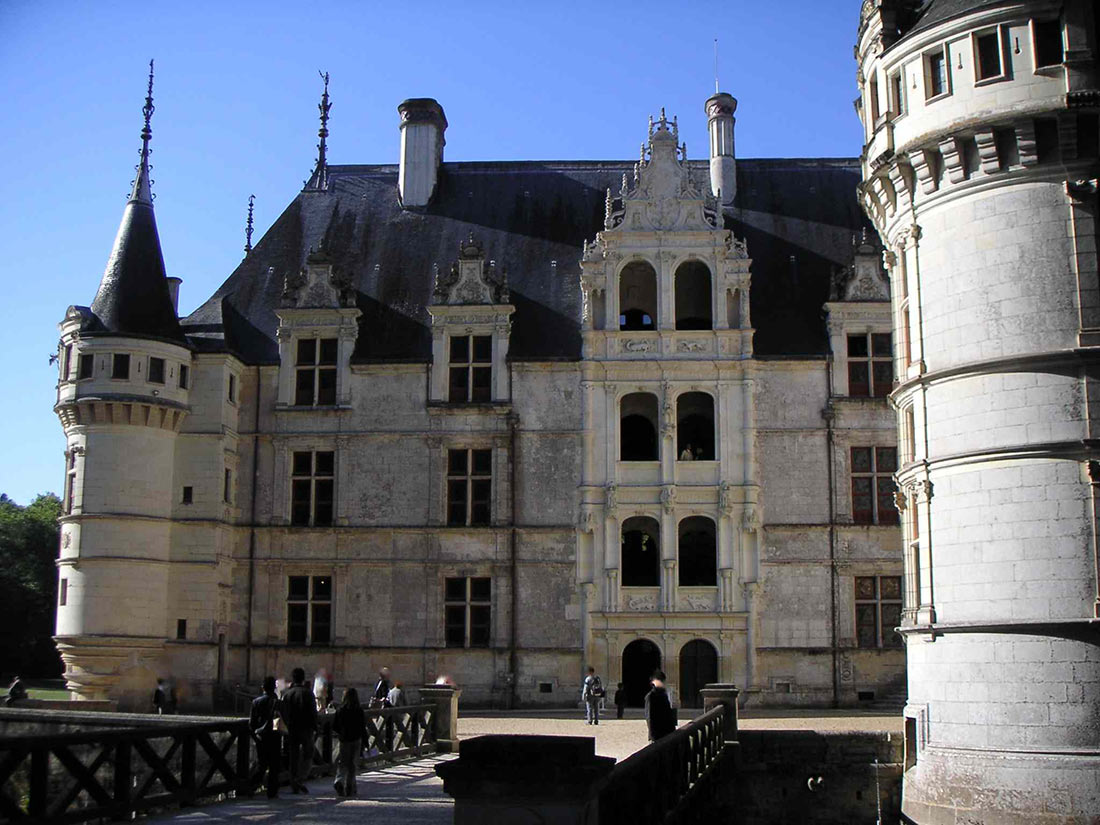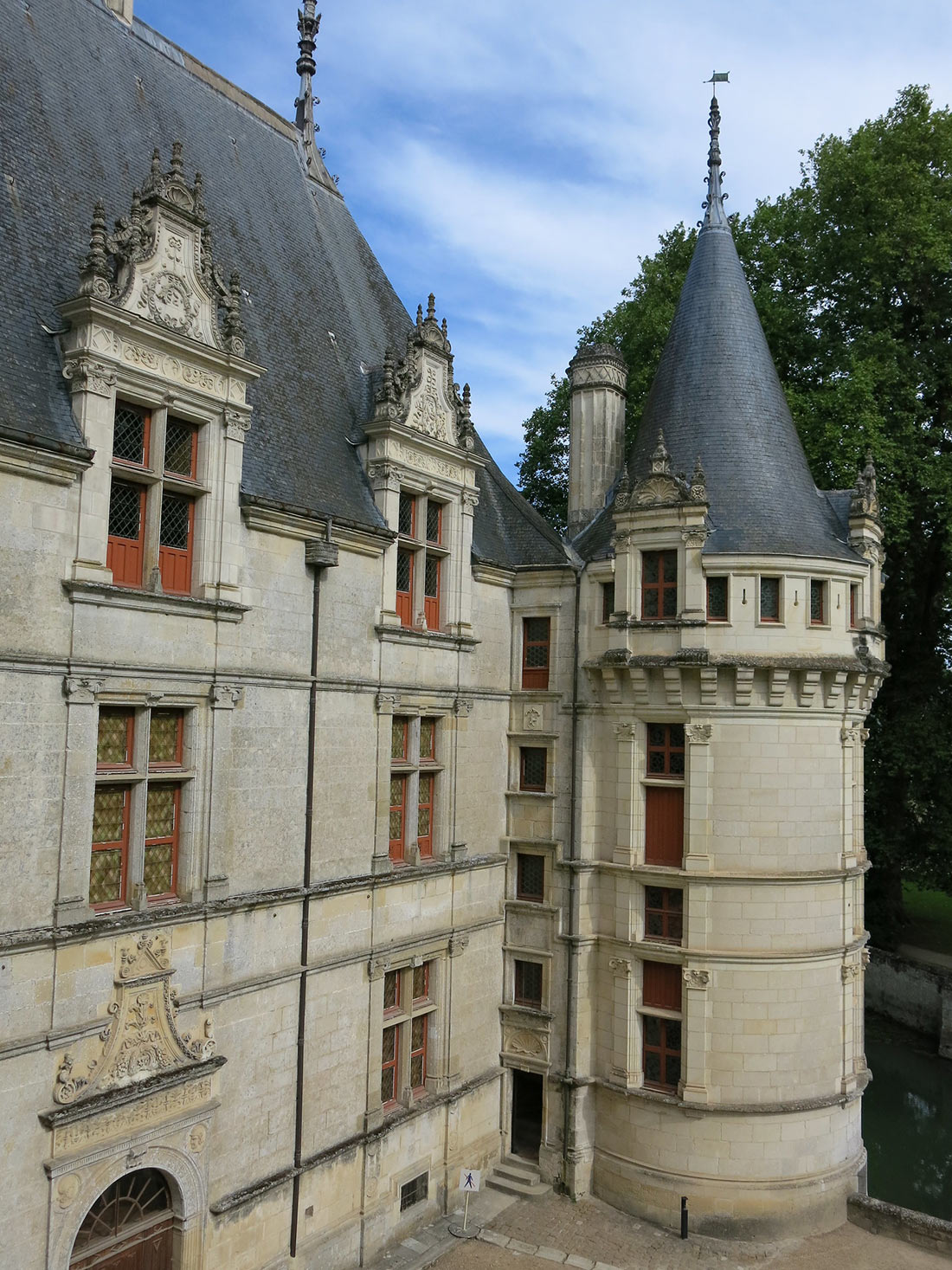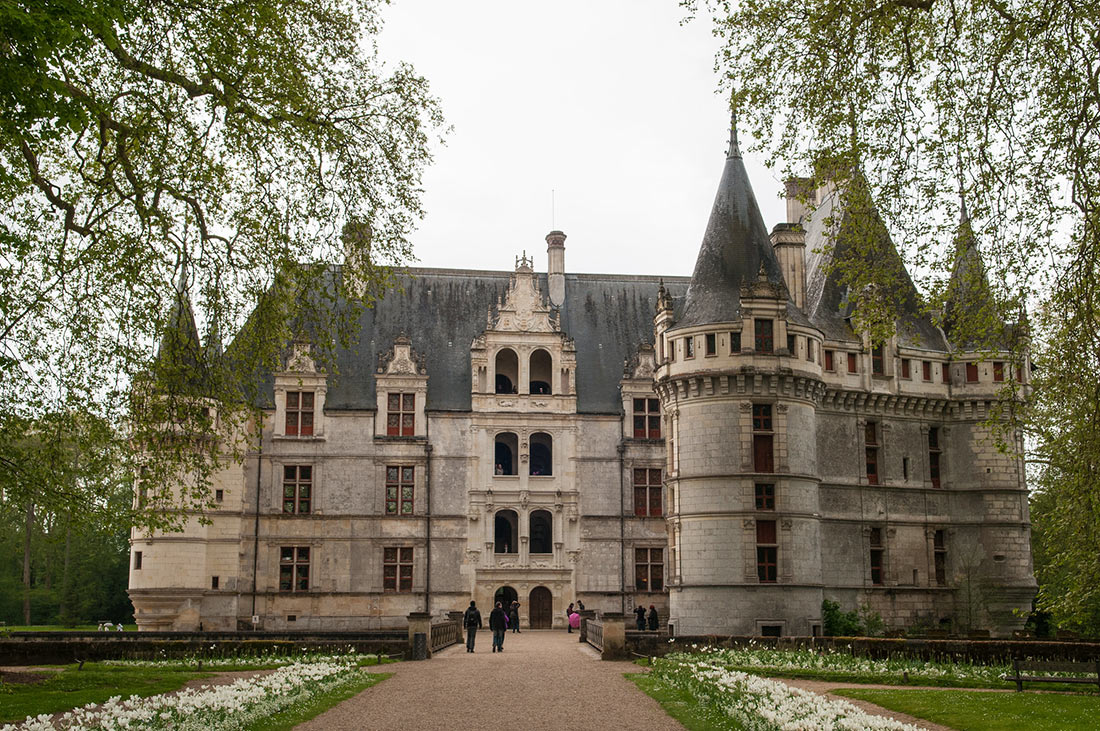 In the 18th century a new fashion came from China and England. At that time, Chinese fabrics, gazebos and unevenly laid out gardens were popular. Following this fashion, a Chinese pavilion was built in the northeast corner of Azay-le-Rideau Castle. The owners, who owned the estate in the 19th century, destroyed it, as well as a large medieval tower. In order to unify the style of their castle, in 1848 and 1856 they built two neo-Renaissance towers, which can still be seen today.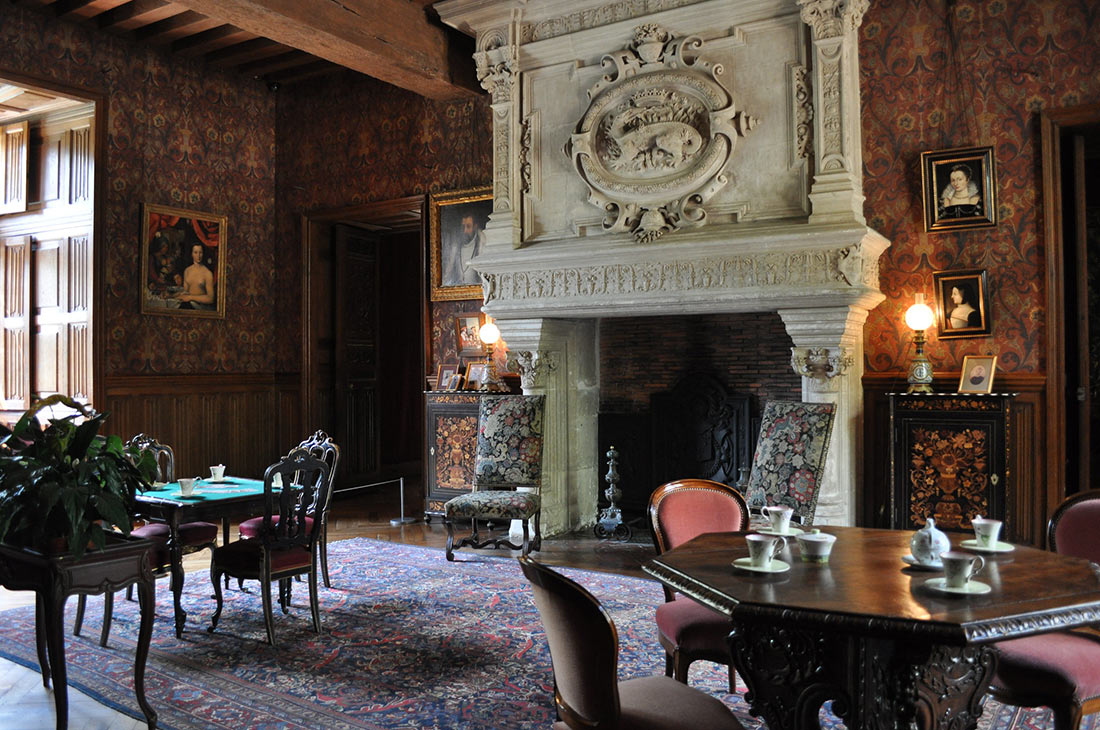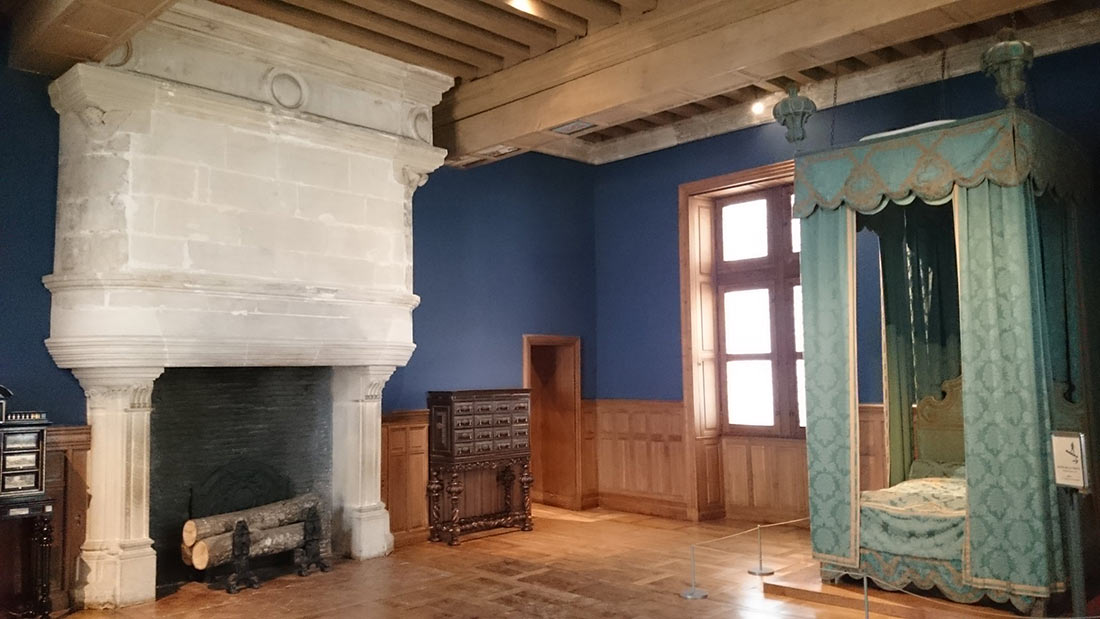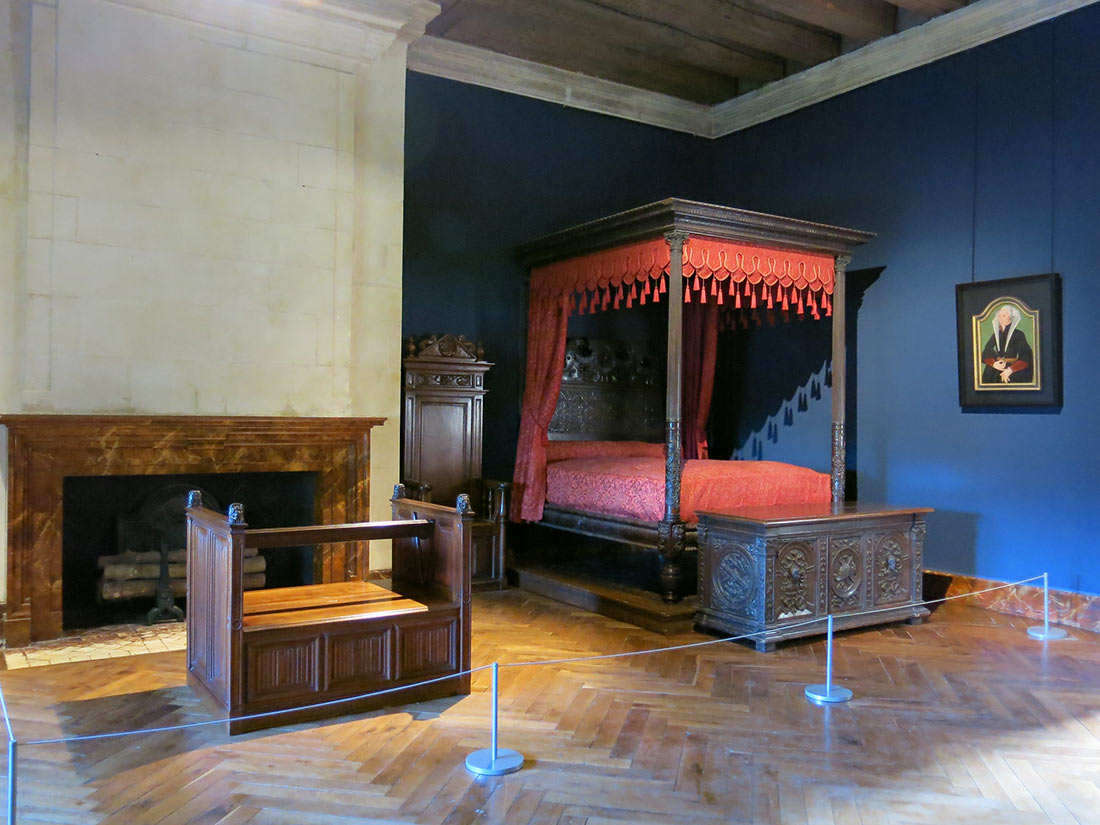 Located on an island, the castle is surrounded by a romantic park of 8 hectares. The ancient building is spectacularly reflected in the waters of the river Indre.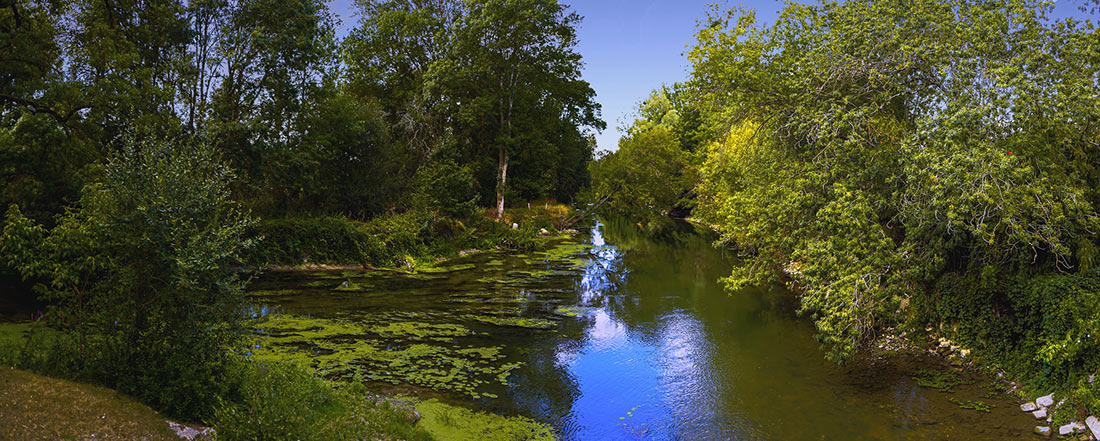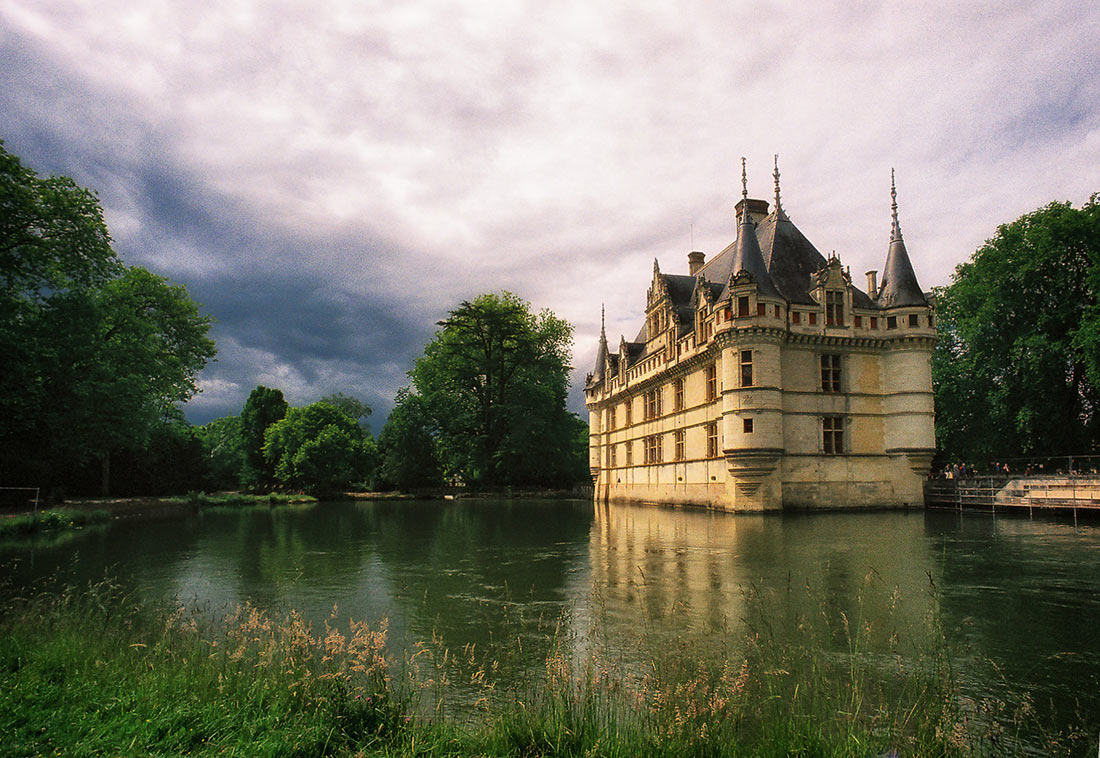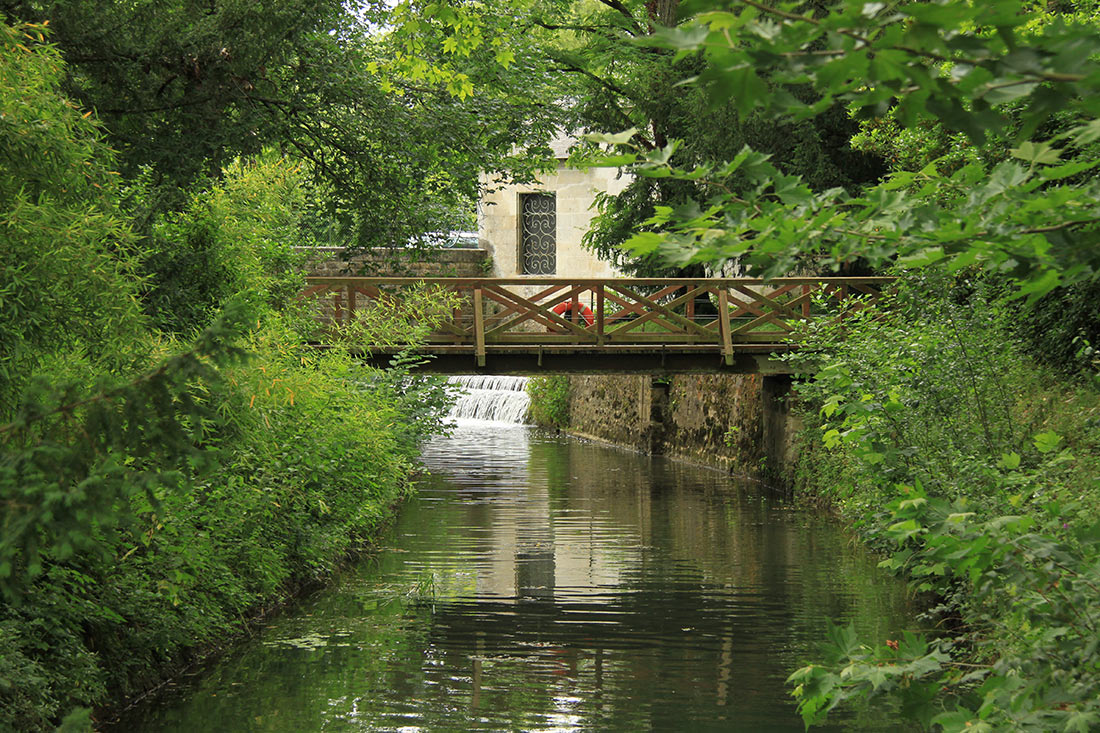 In 1905, the Azay-le-Rideau Castle became the property of the state. Today, in its interior you can see decorative elements dating back to four centuries of French history, as well as exquisite collections of objects, tapestries and furniture.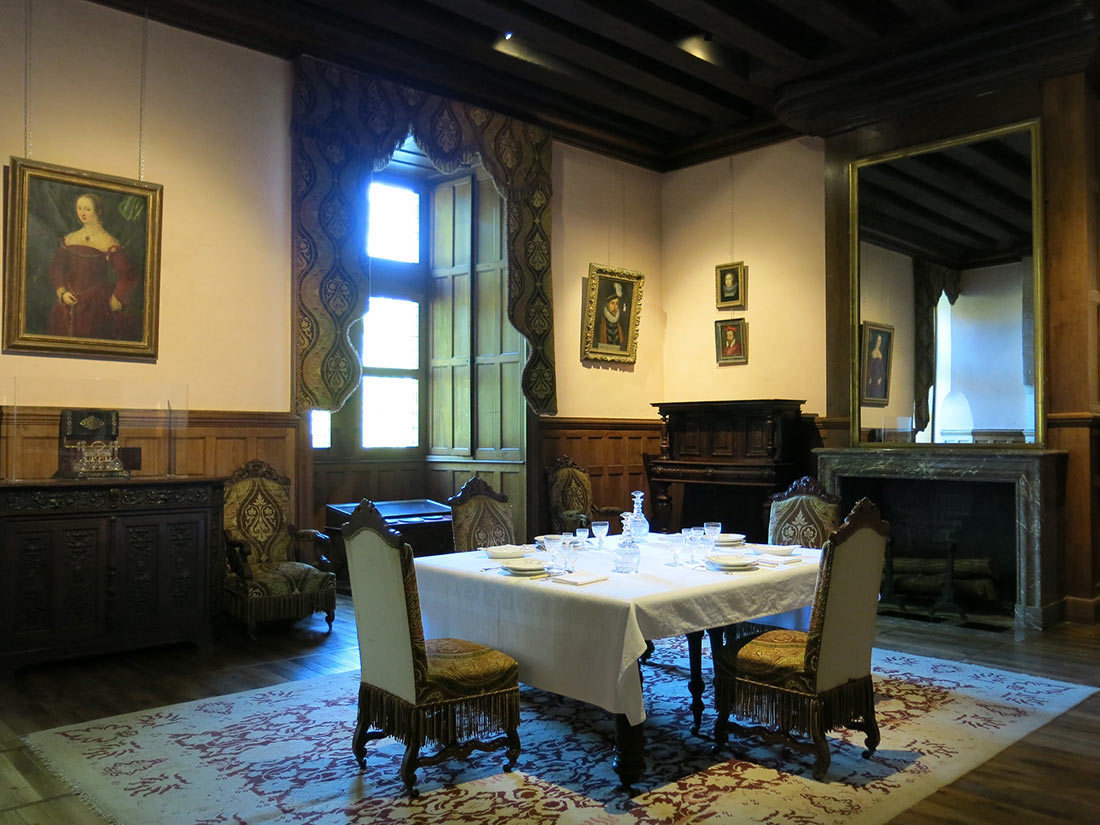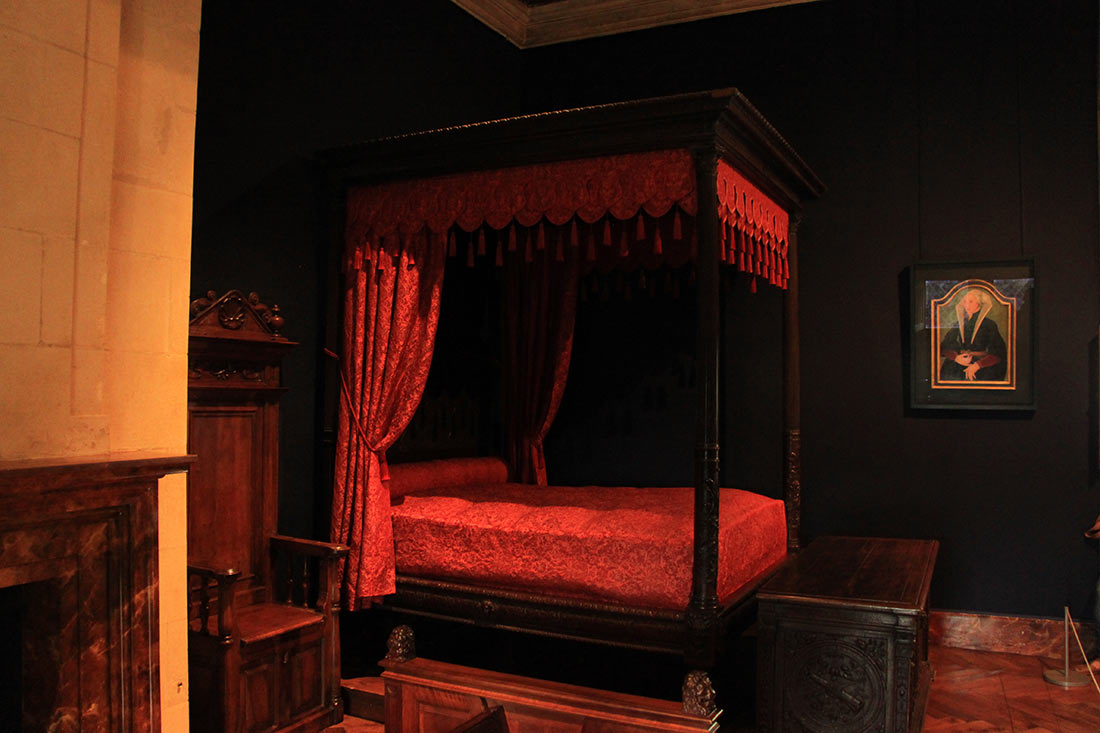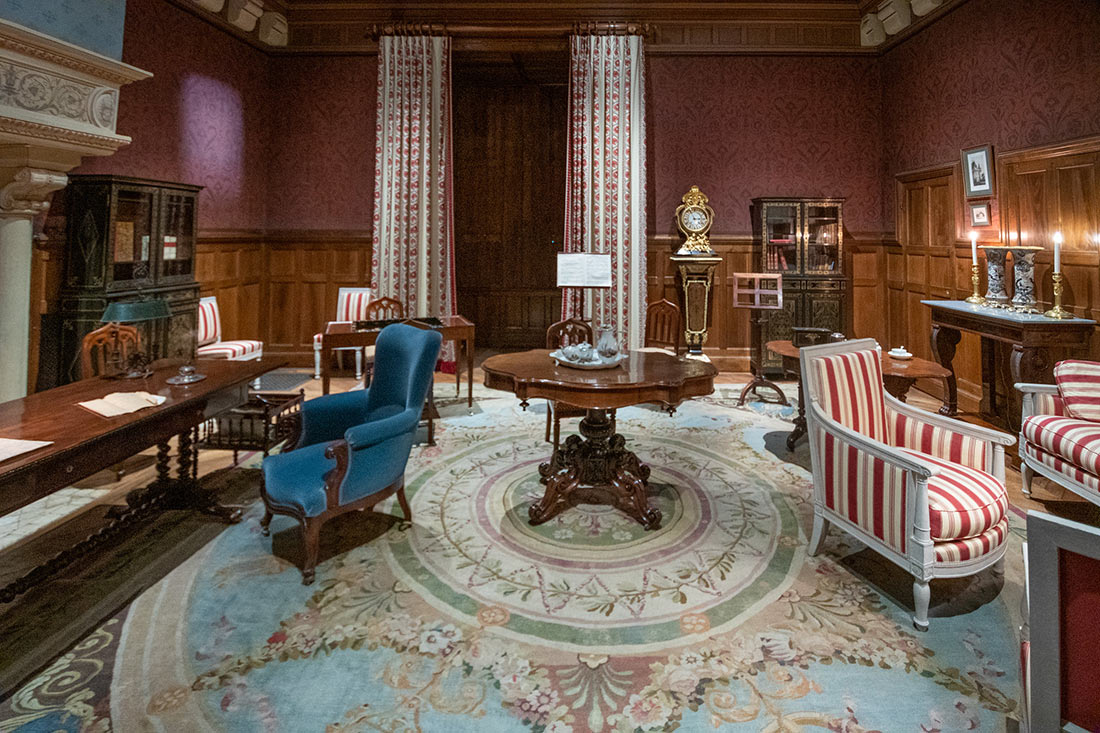 How would you rate this place?
Azay-le-Rideau Castle on map: