Bora Bora can easily be called a real paradise on Earth. Located about 260 km to the north-west from Tahiti, it is an island group in the Leeward group in the western part of the Society Island of French Polynesia. This overseas territory was annexed by France in 1888. The area of the island is 44 square kilometers, and the population is about 10,000 people. The economy of the island is closely connected with tourism.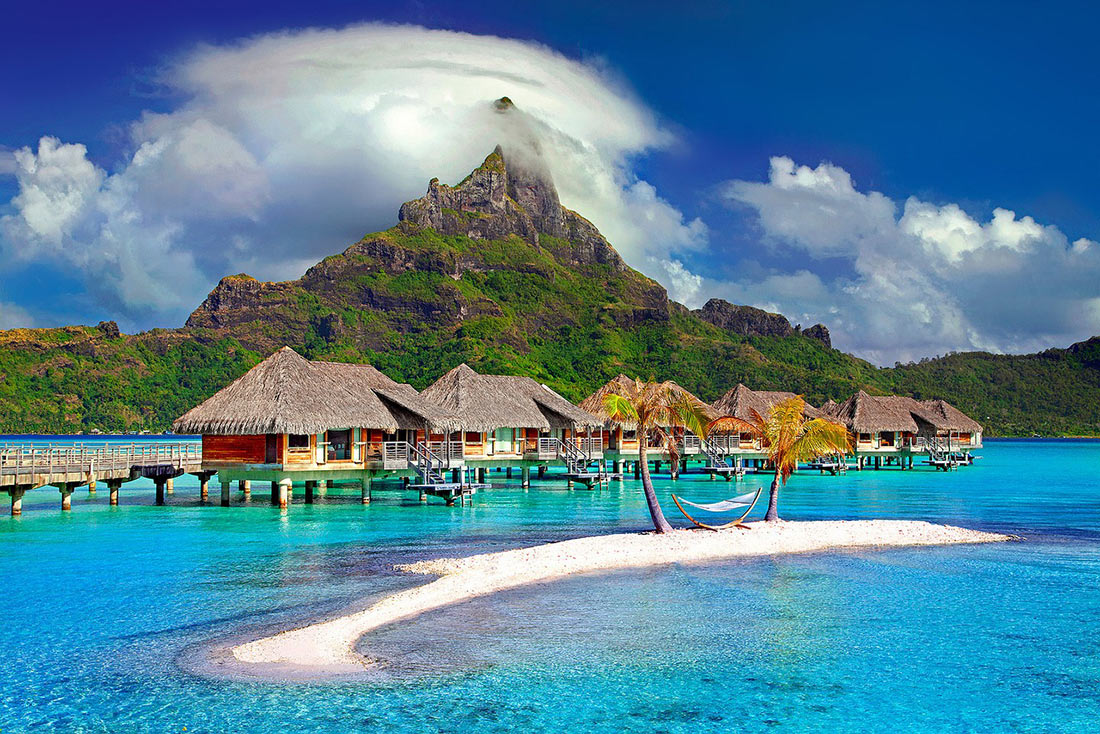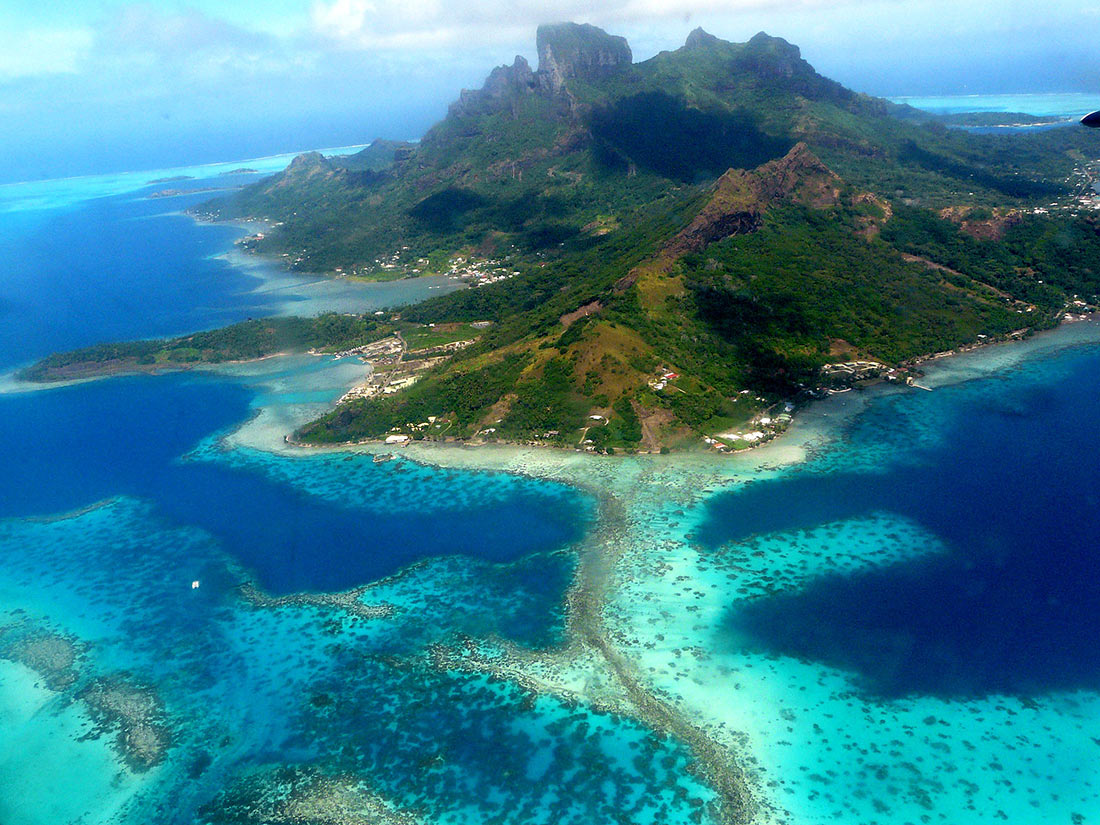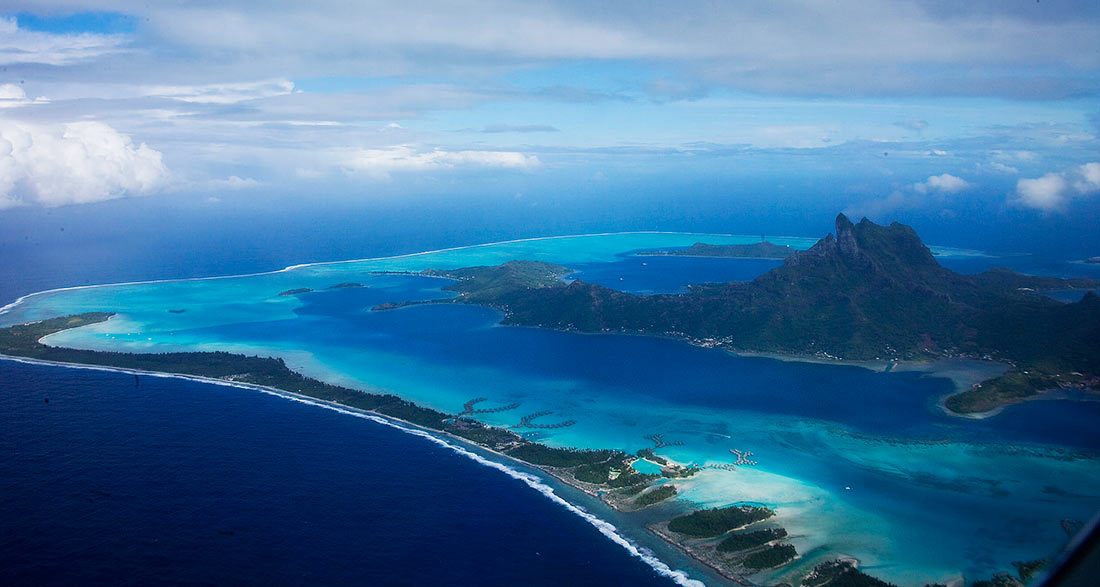 A unique lagoon, which protects the island from the ocean, has formed here. Bora Bora is always crowded with tourists. And it is not a surprise, because it features ideal conditions for a luxurious holiday on the water!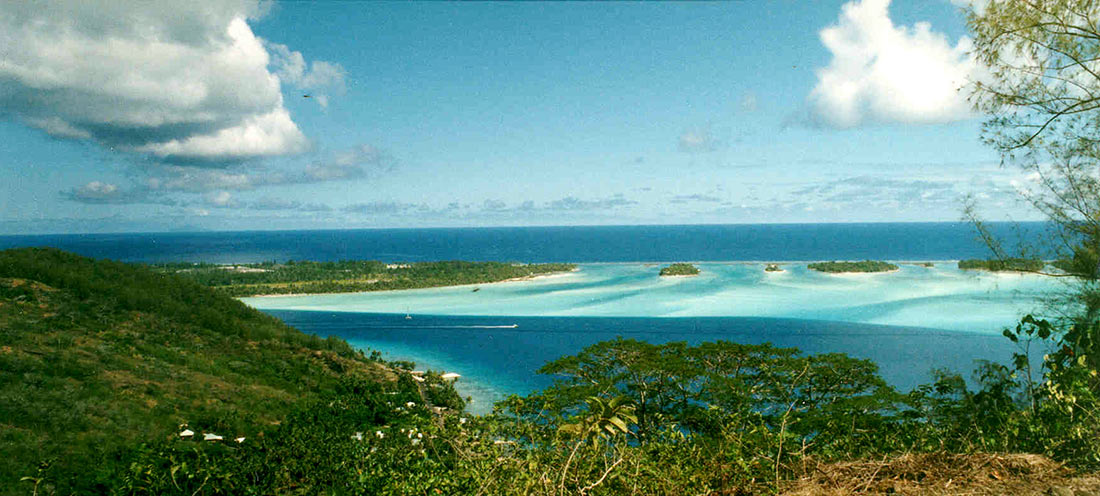 Picturesque overwater bungalows are an integral part of Bora Bora. It doesn't matter if you take just a private room or a luxury apartment, the view from the terrace with a cup of coffee at sunrise and an evening cocktail at sunset will be equally beautiful. Designed and built in traditional Tahitian style, these cozy lodges have direct access to the lagoon and are the perfect island getaway.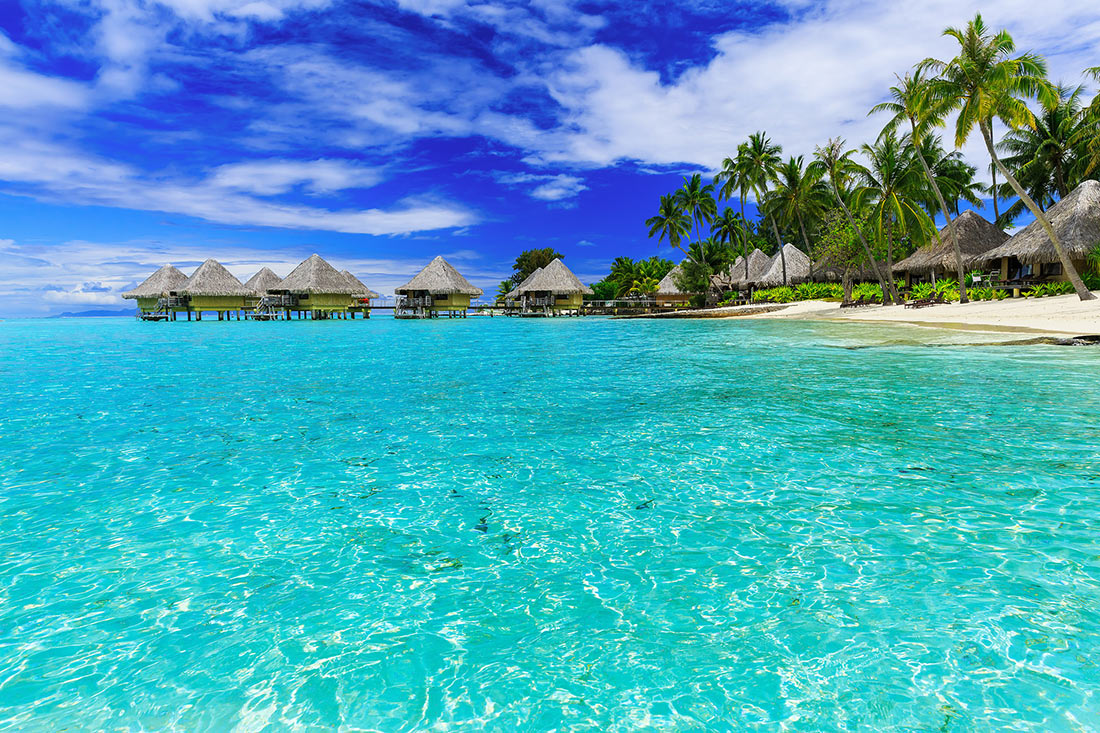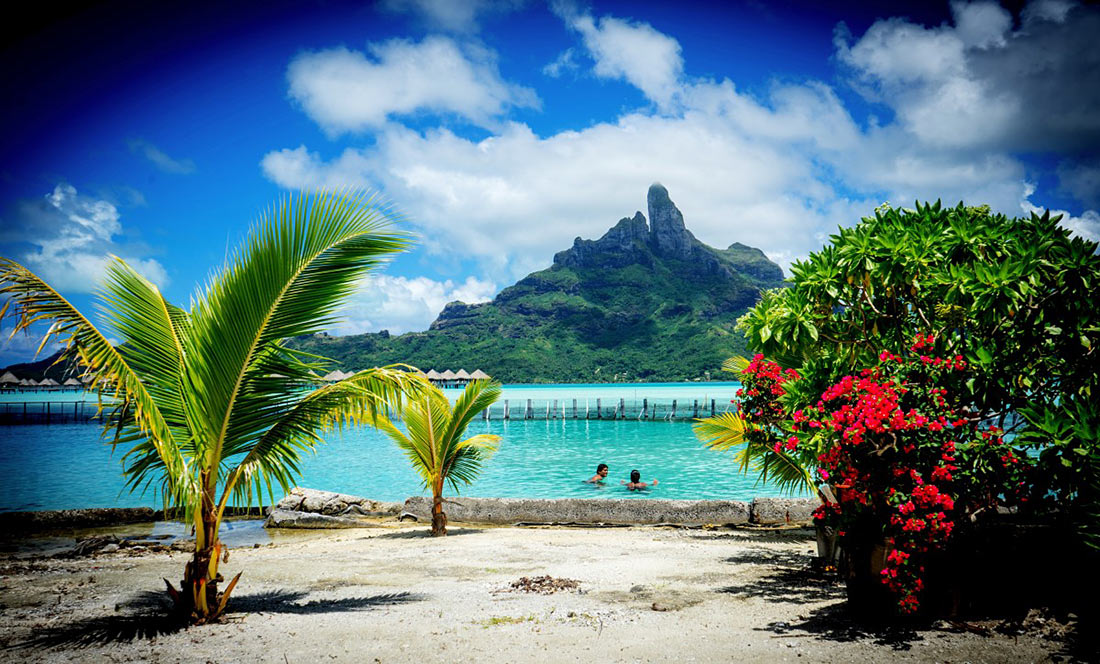 The main hilly island of Bora Bora is of volcanic origin and consists of basaltic lava. This one and the small islands nearby are surrounded by coral reefs, which enhance the mysticism of this magical place. Bora Bora is a real green Wonderland.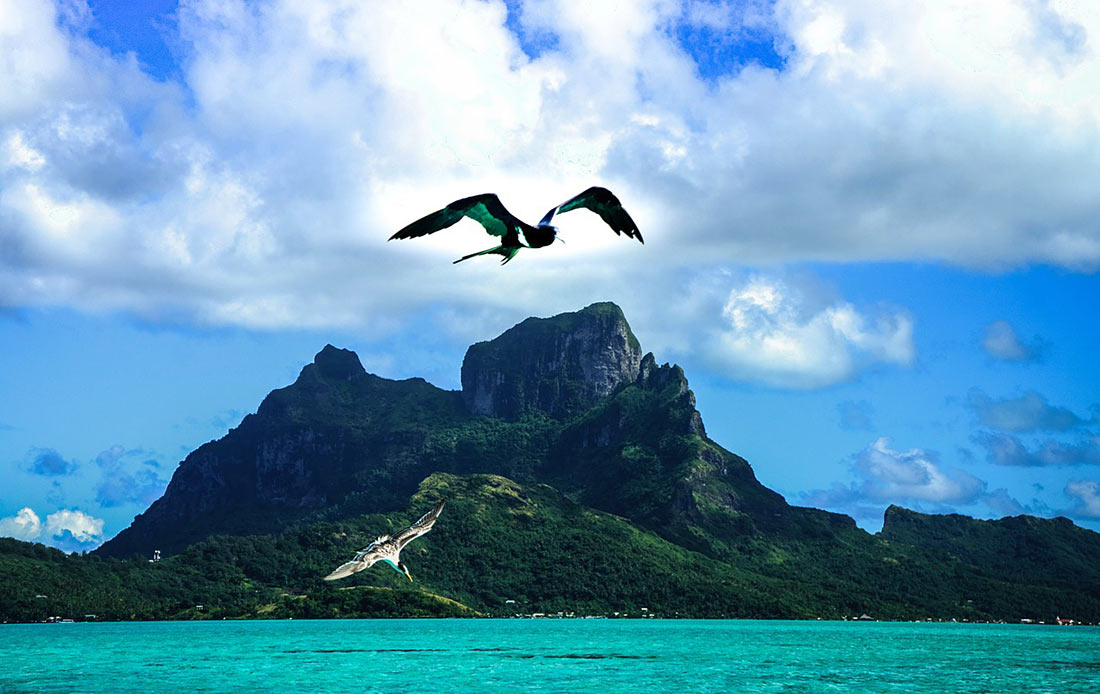 In fact, the highest peak of the island is a volcanic remnant that towers above the lagoon. It is called Mount Otemanu.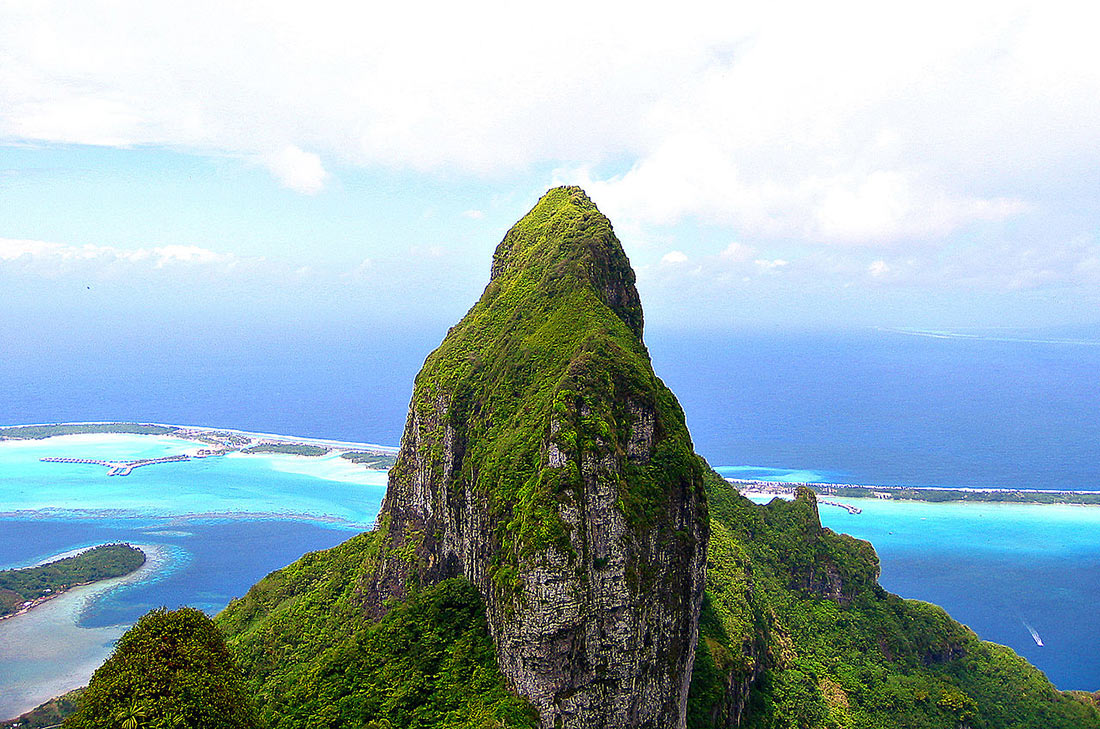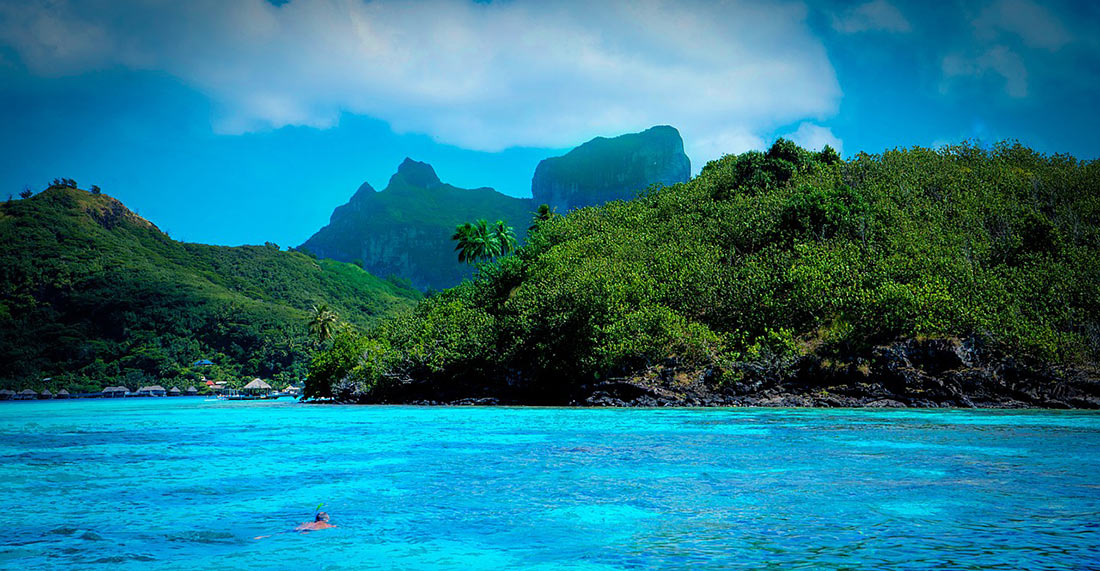 The paradise island of Bora Bora has an amazing feature: you will never feel a suffocating heat here. Even during the "coldest" days the air temperature here is about +23°C, but on very hot days it will hardly exceed +31°С. French Polynesia is beautiful at any time of the year. But if you like the bloom of exotic gardens and long sunny days — choose the period from May to October for unforgettable vacation.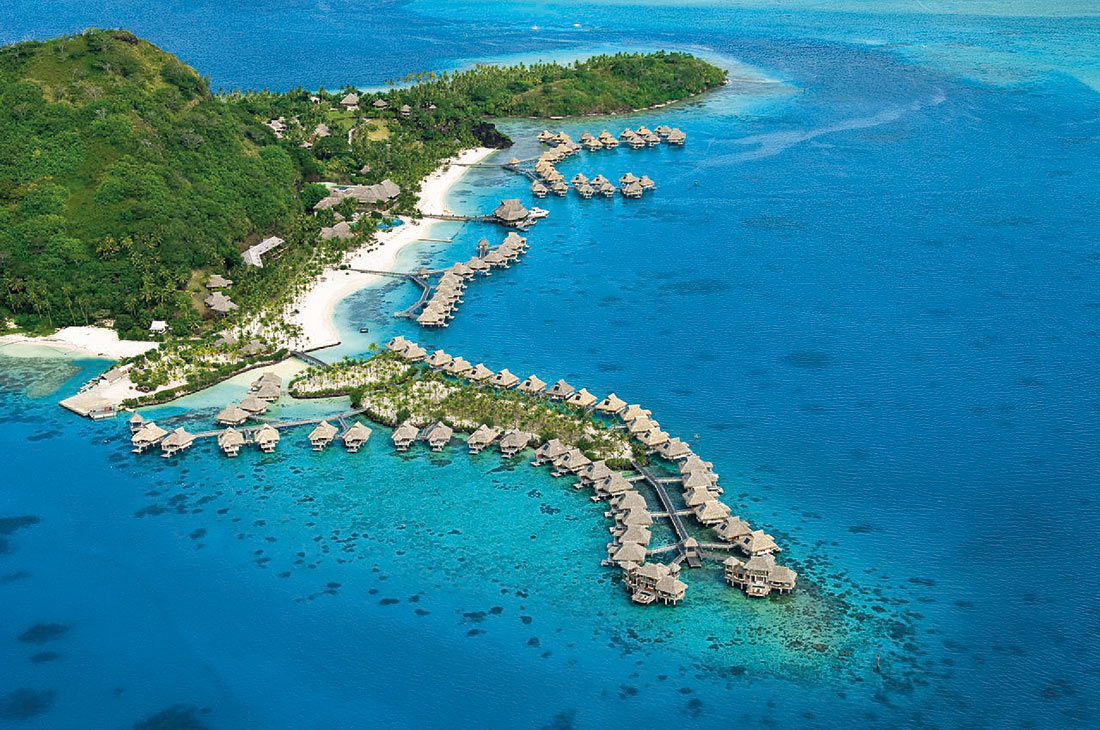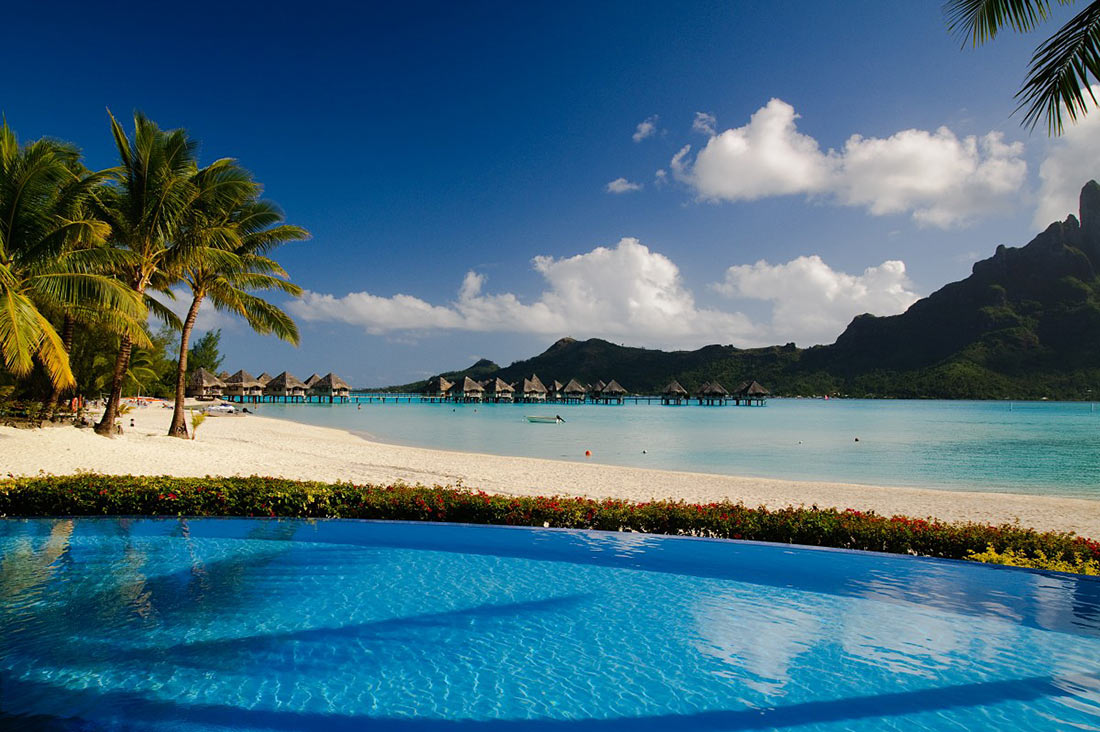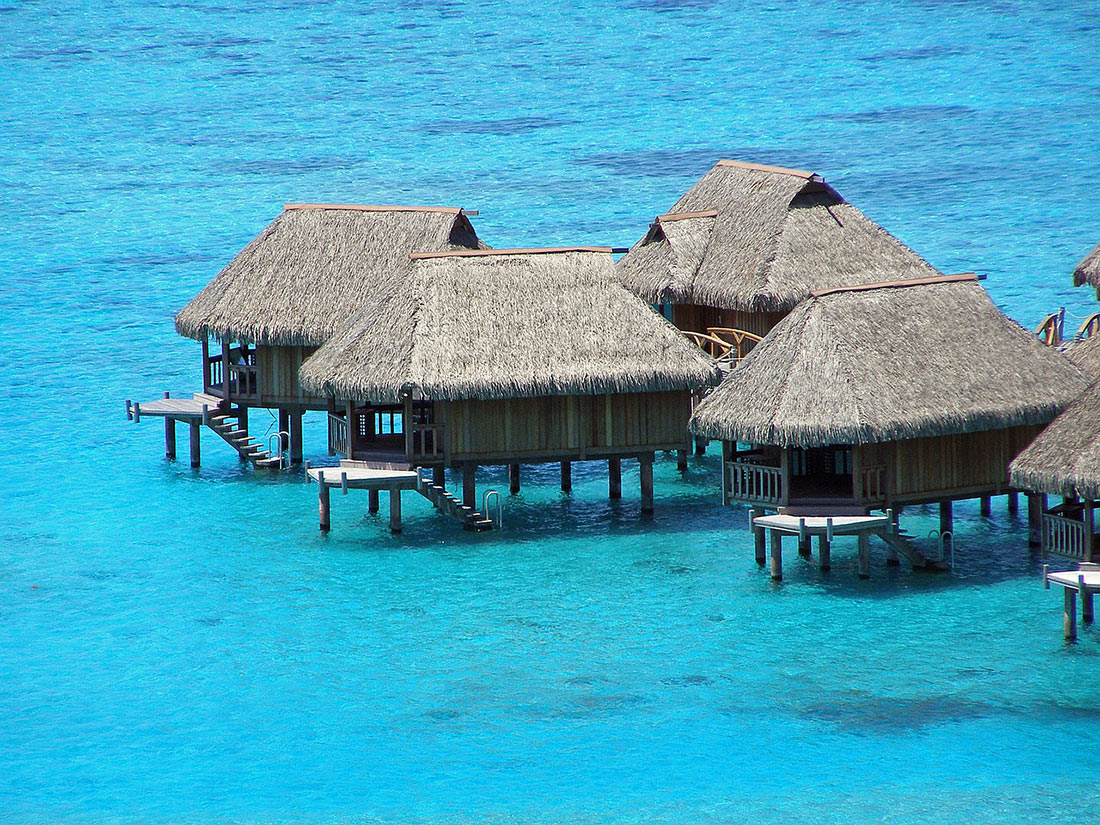 On the island you will find luxurious hotels that display the Polynesian way of life, and excellent beaches. You can rent a villa with a private pool. Extreme beauty of local nature will drive you crazy!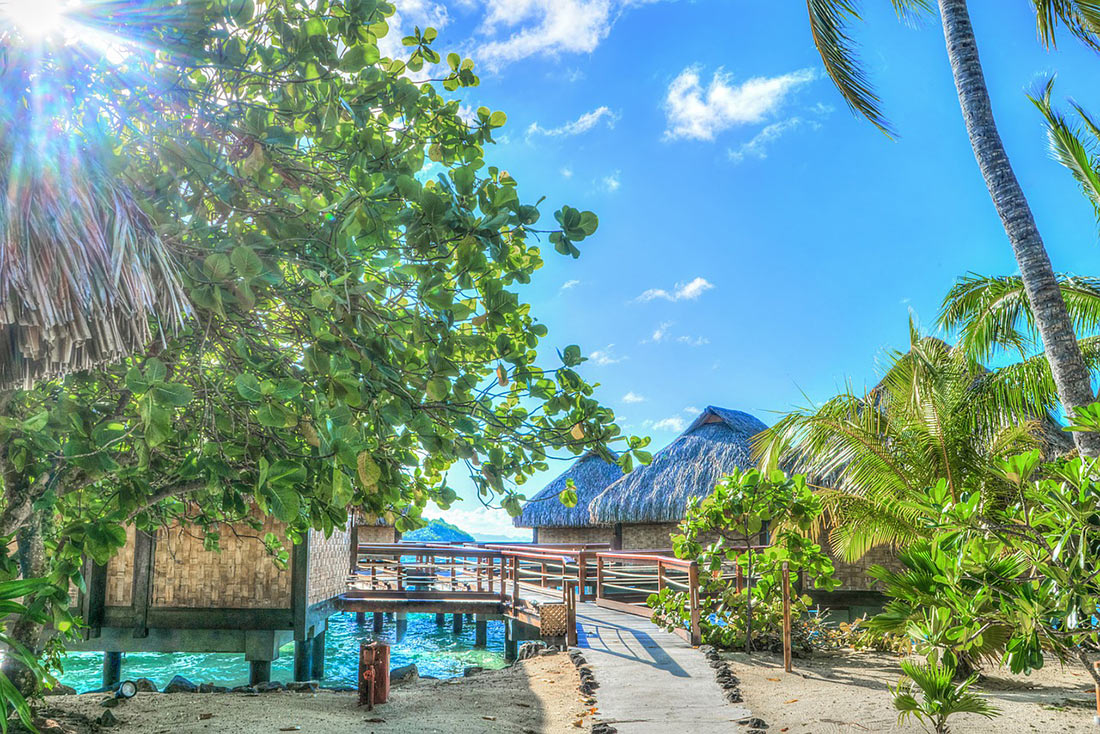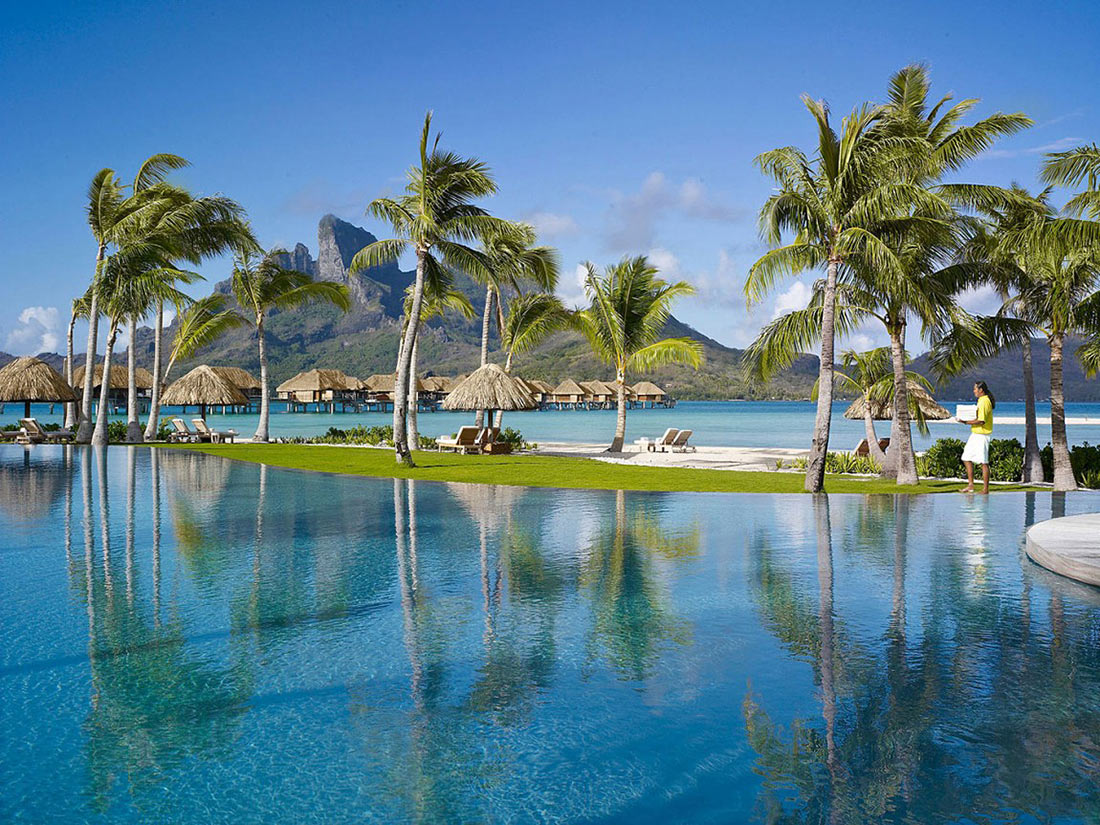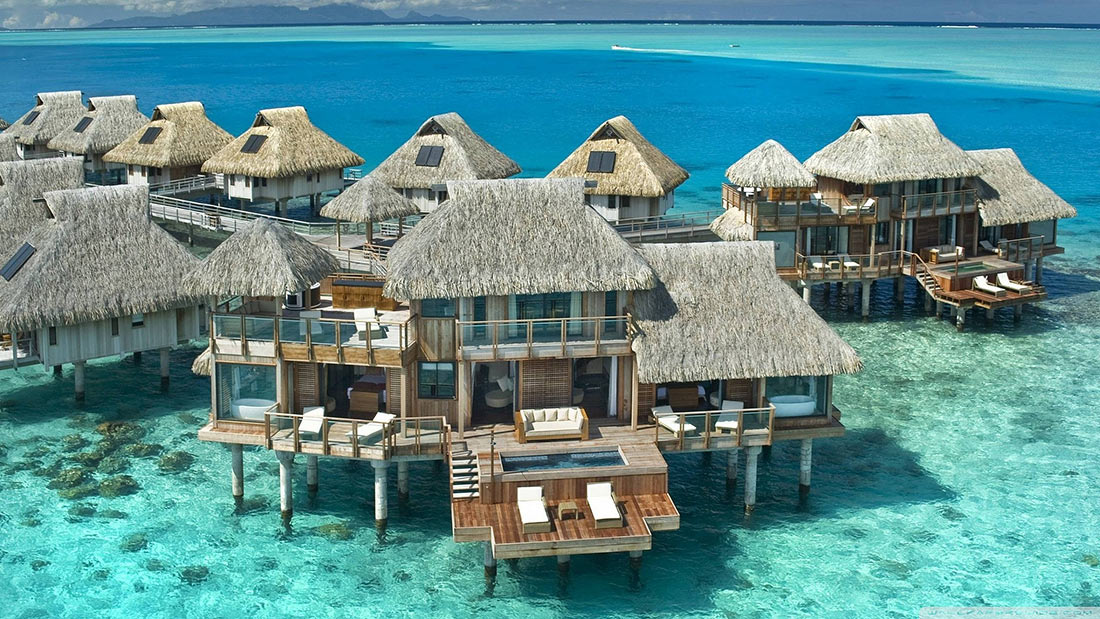 In the fairy turquoise water small islands called motu are scattered. On one of them the airport is located, and on the others there are numerous hotels. Thanks to the amazing nature, celebrities like to spend their time here. And although the rest is not cheap, Bora Bora is constantly packed with tourists from all over the world.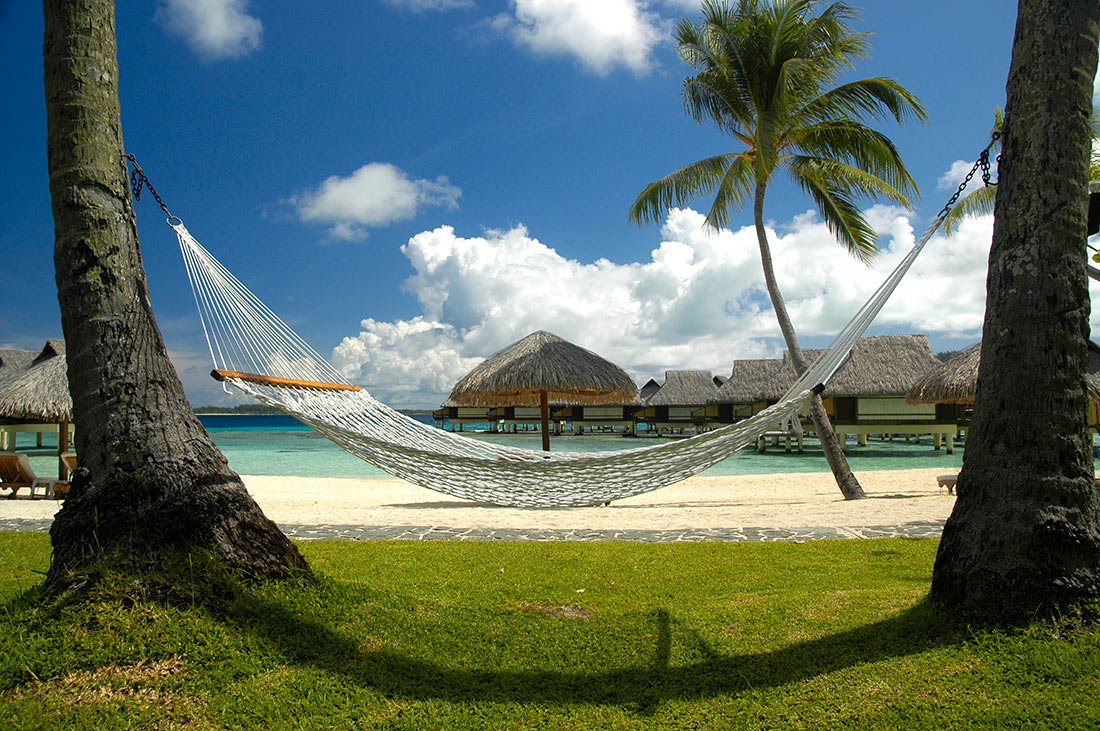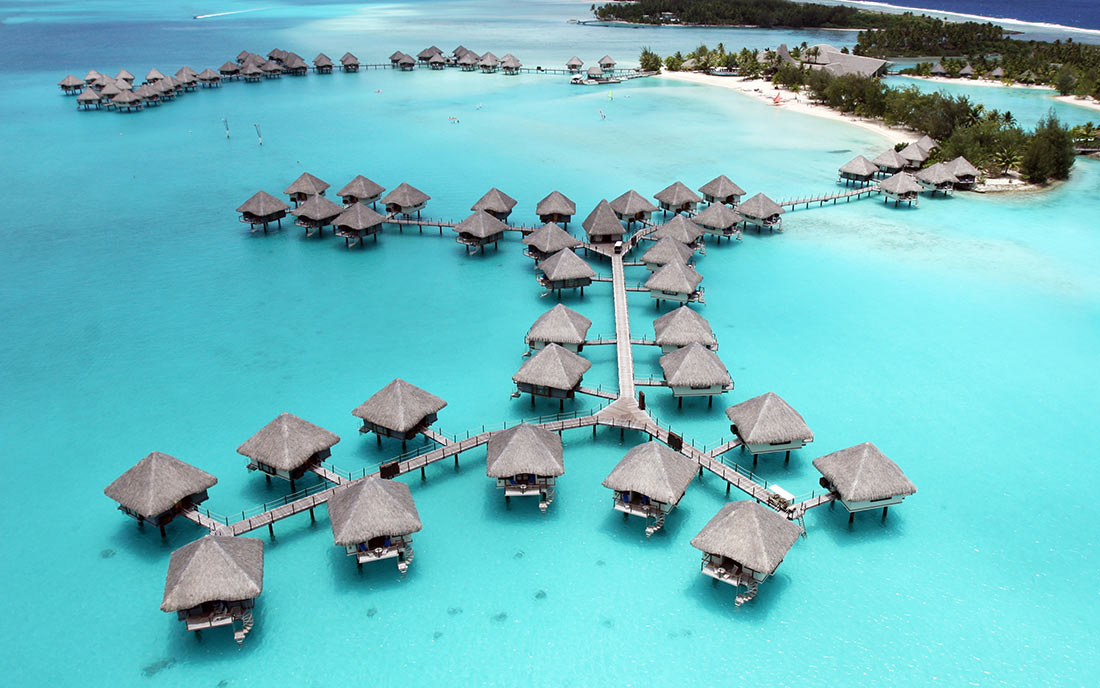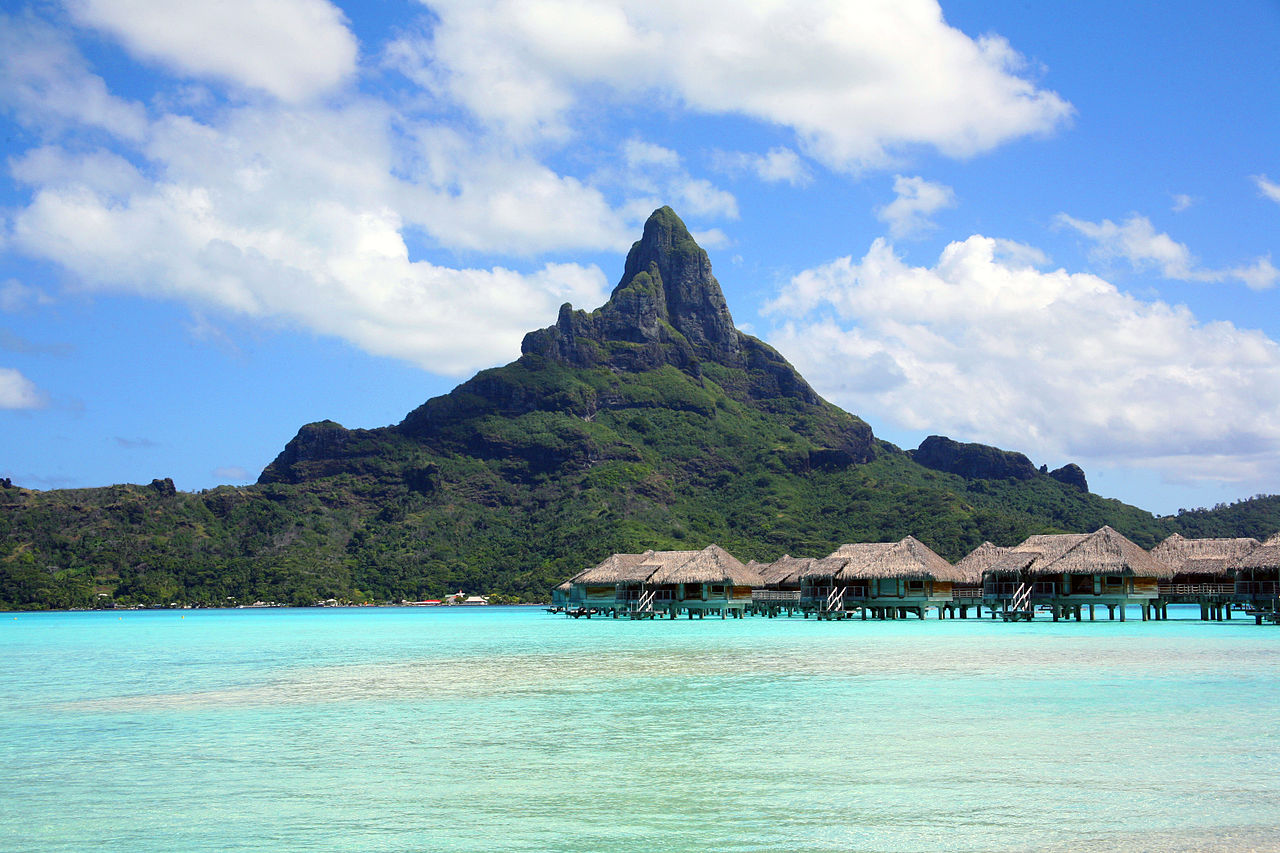 These beautiful photos will not leave anyone indifferent. Just take a look at them, and you will immediately feel the desire to take a trip to a fairy tale!
How would you rate this place?
Bora-Bora island on map: