Portugal is a country of exceptional landscapes, stunning beaches and rich cultural heritage. A trip here is a perfect opportunity to enjoy some of the best surfing in the world, local wines and exciting cities like Lisbon and Aveiro. A great idea would be to explore territories outside the mainland. The best islands of Portugal are located off the coast of the Algarve and on the archipelagos of the Azores and Madeira in the Atlantic Ocean. These unique locations are renowned for breathtaking scenery and world-class beaches.
Islands of Portugal: Armona (Ilha da Armona)
The region of Algarve is wildly popular, but quite a few tourists travel a little further south, towards the beautiful island of Armona. Located just off the coast, it is easily reachable by ferry. Completely car-free and absolutely peaceful, with six kilometers of pristine sandy beaches, Armona is a dream for lovers of sun, sand, sea and heat. This island still keeps an authentic atmosphere, with cobbled streets and Moorish architecture, and little resembles a traditional tourist infrastructure.
Island of Armona on map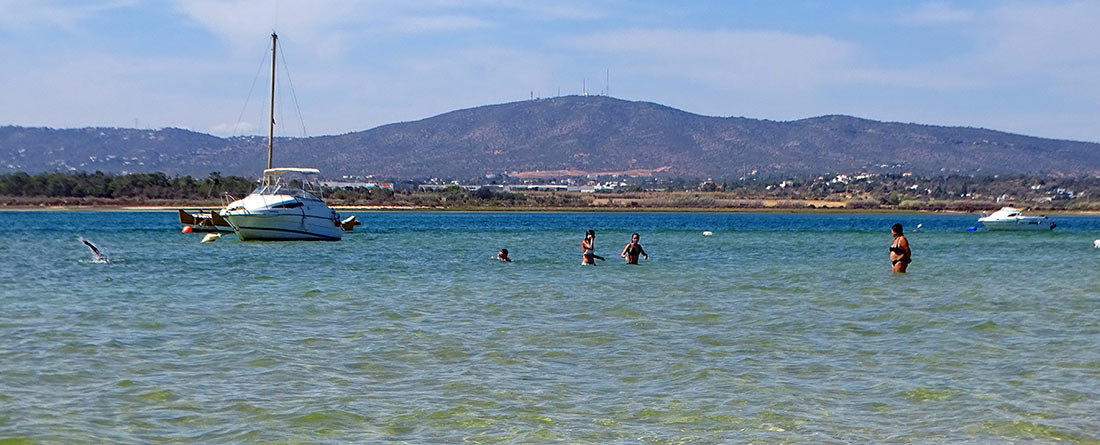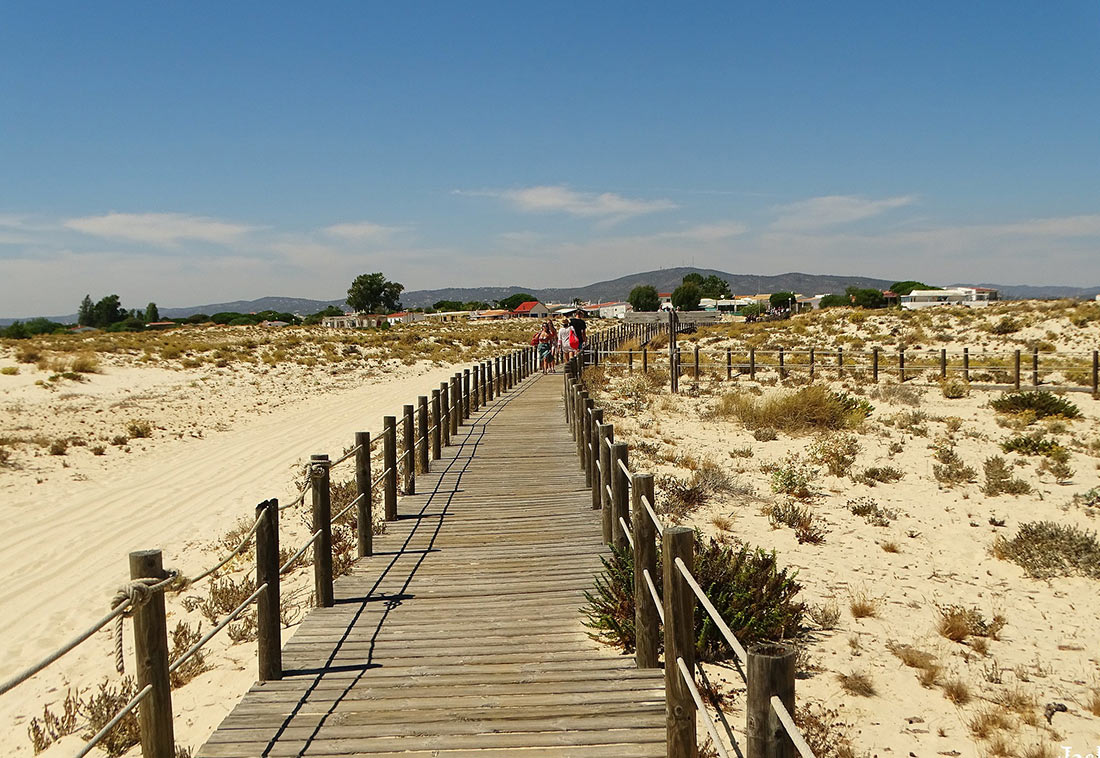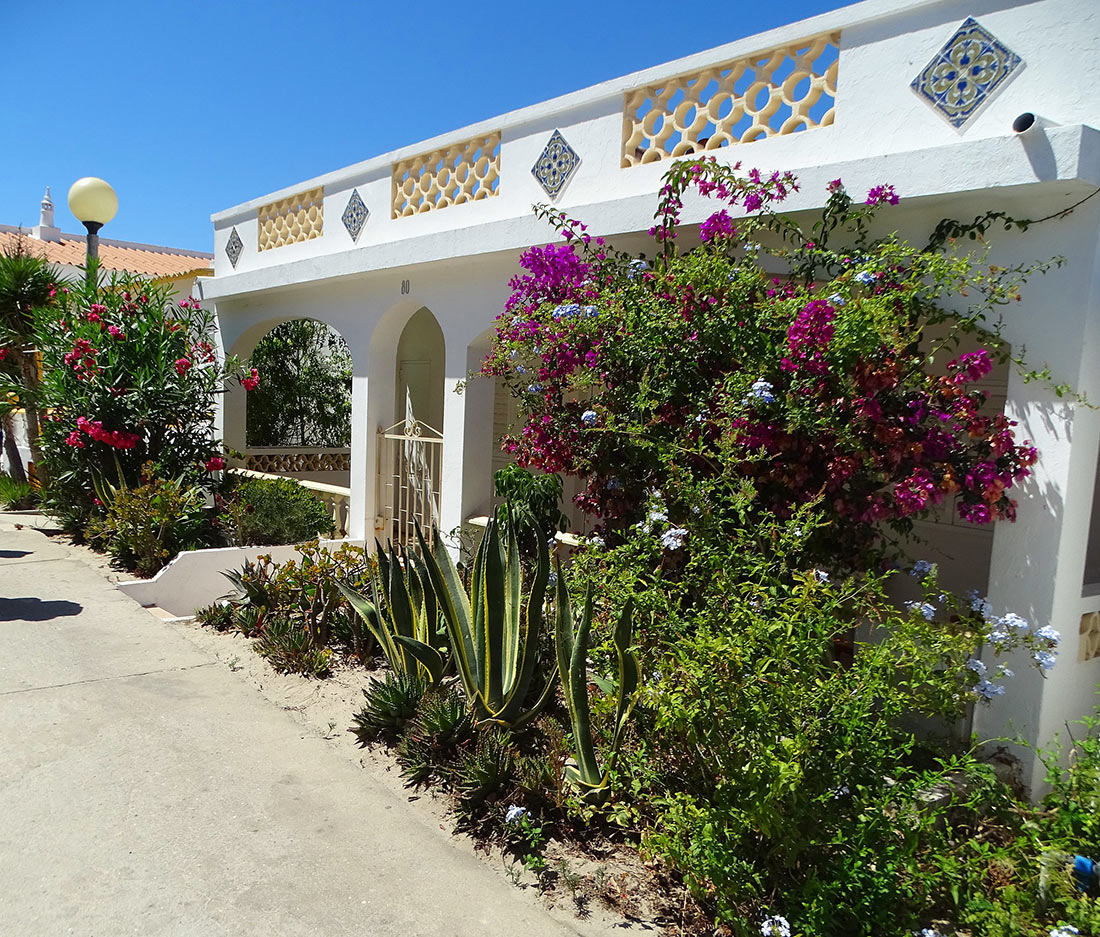 Islands of Portugal: Tavira (Ilha de Tavira)
Tavira Island is part of the Ria Formosa Natural Park, famous for its unique flora and fauna. The island is also a favorite destination for bird watchers. You can get to the island by ferry or small boats. The gem of the island is the town of the same name, which is dominated by Arabic architecture. Here you can see ancient churches and feel the atmosphere of a medieval fishing town.
Island of Tavira on map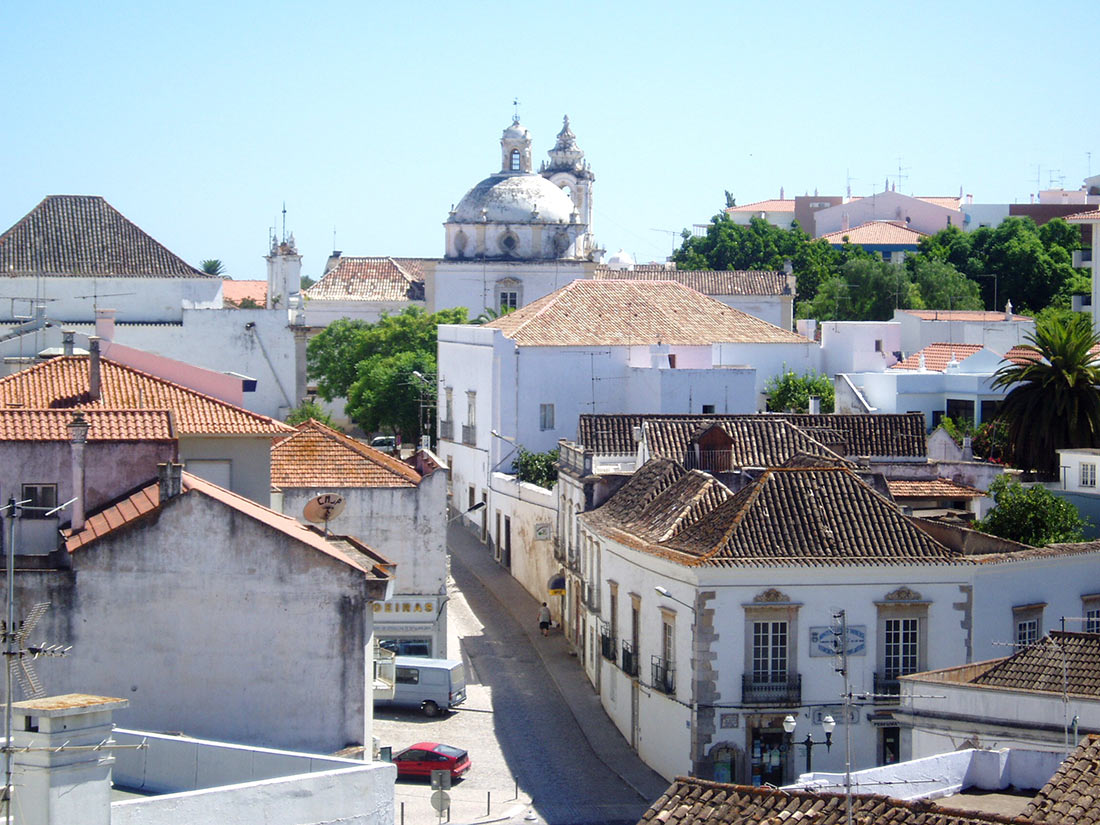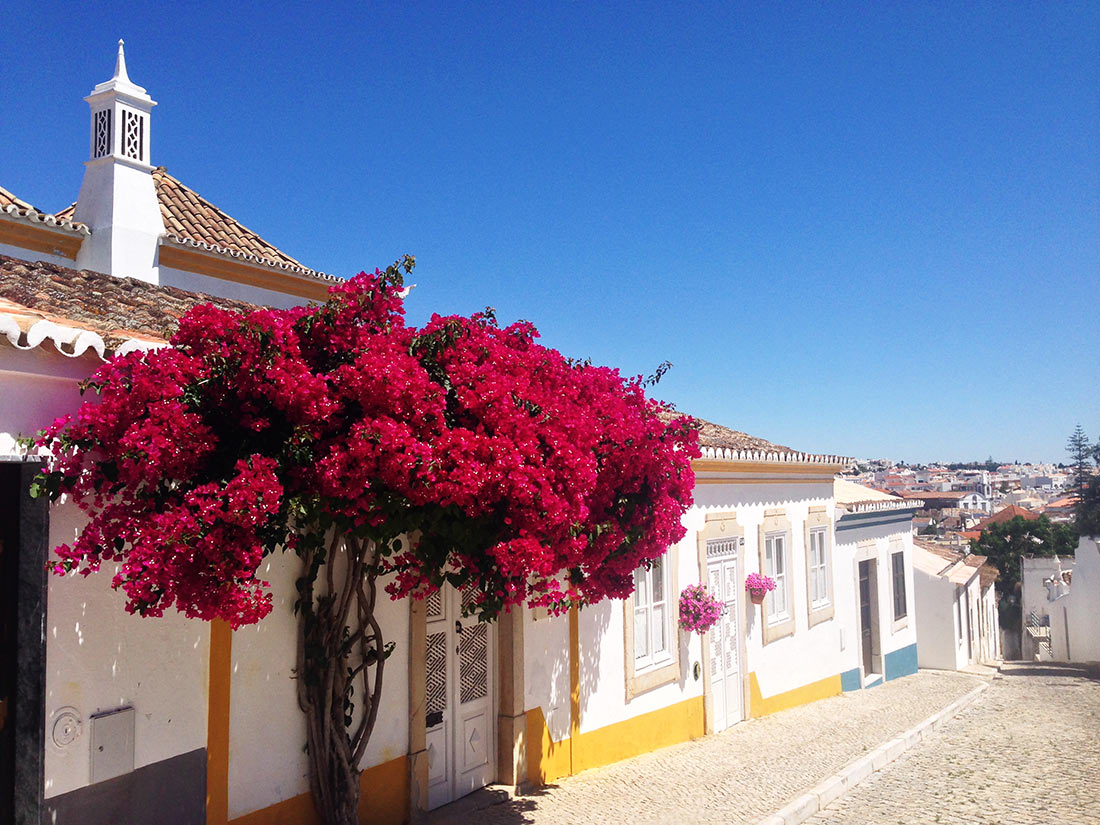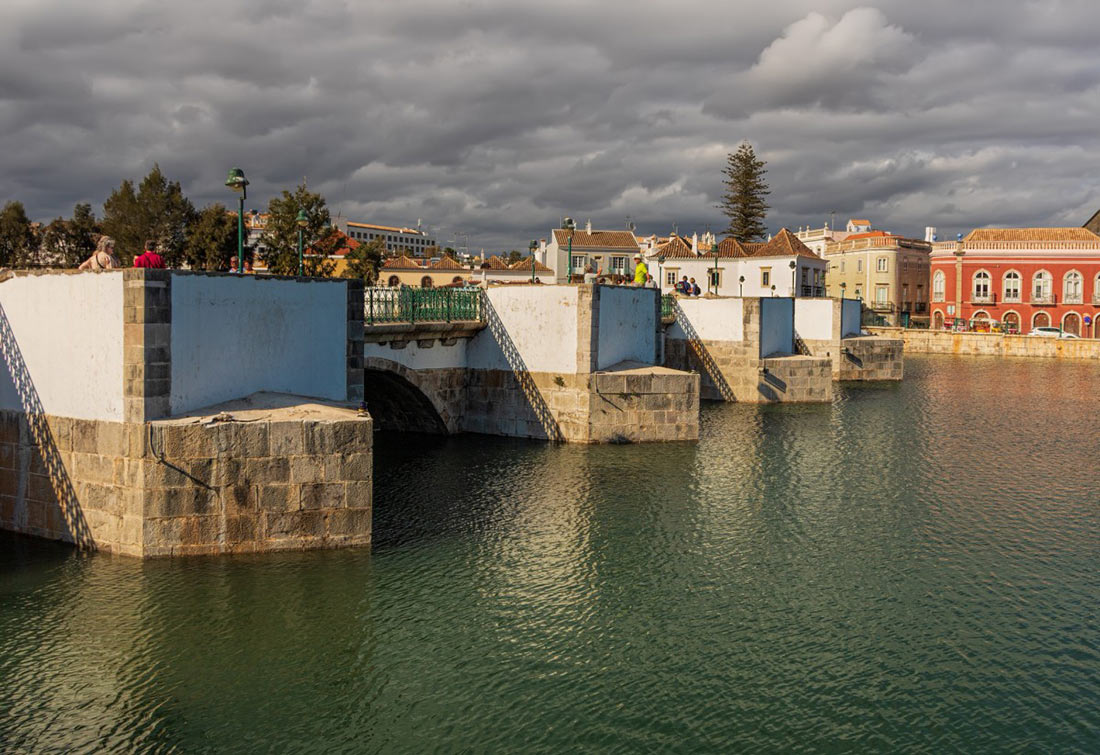 Islands of Portugal: Porto Santo (Ilha do Porto Santo)
The tiny islet of Porto Santo is part of the Madeira archipelago and is located forty kilometers from the main island of the group. Porto Santo's area is barely more than forty square kilometers, and the territory is not famous for a large number of attractions or varied landscapes. However, this does not make the island less popular! Travelers from all over the world come here looking for a relaxing holiday in beautiful places.
Island of Porto Santo on map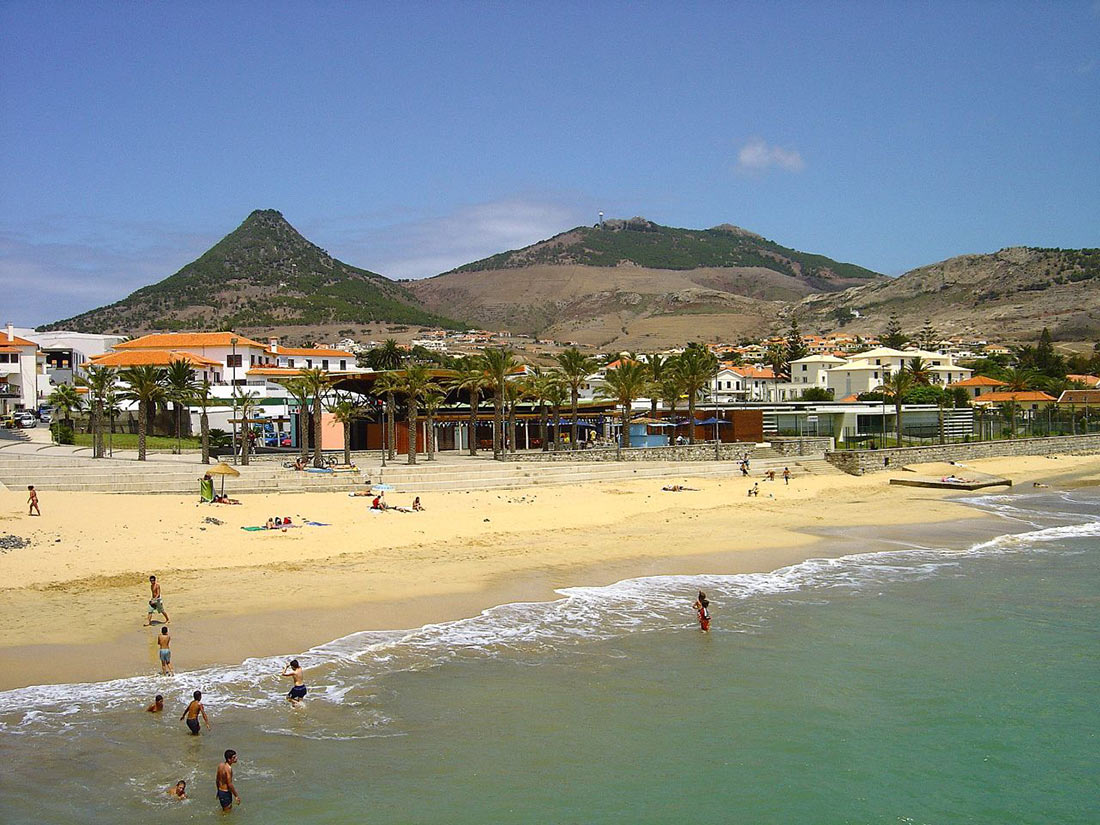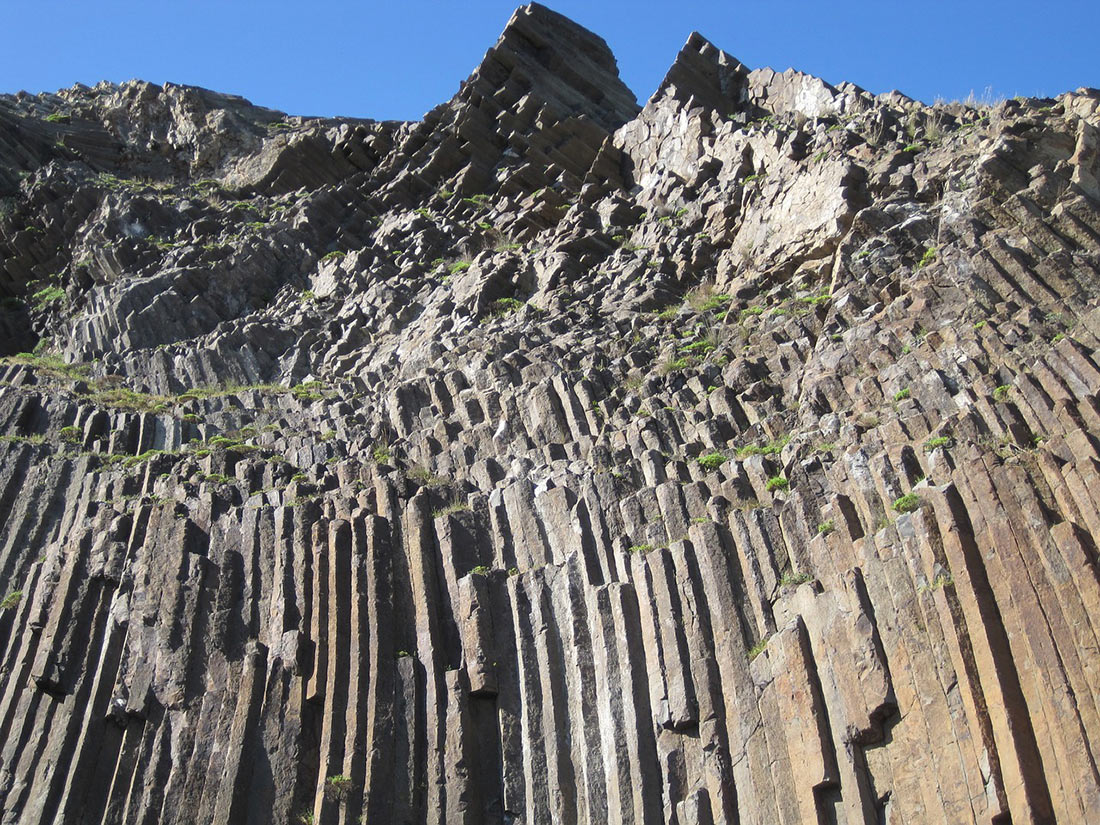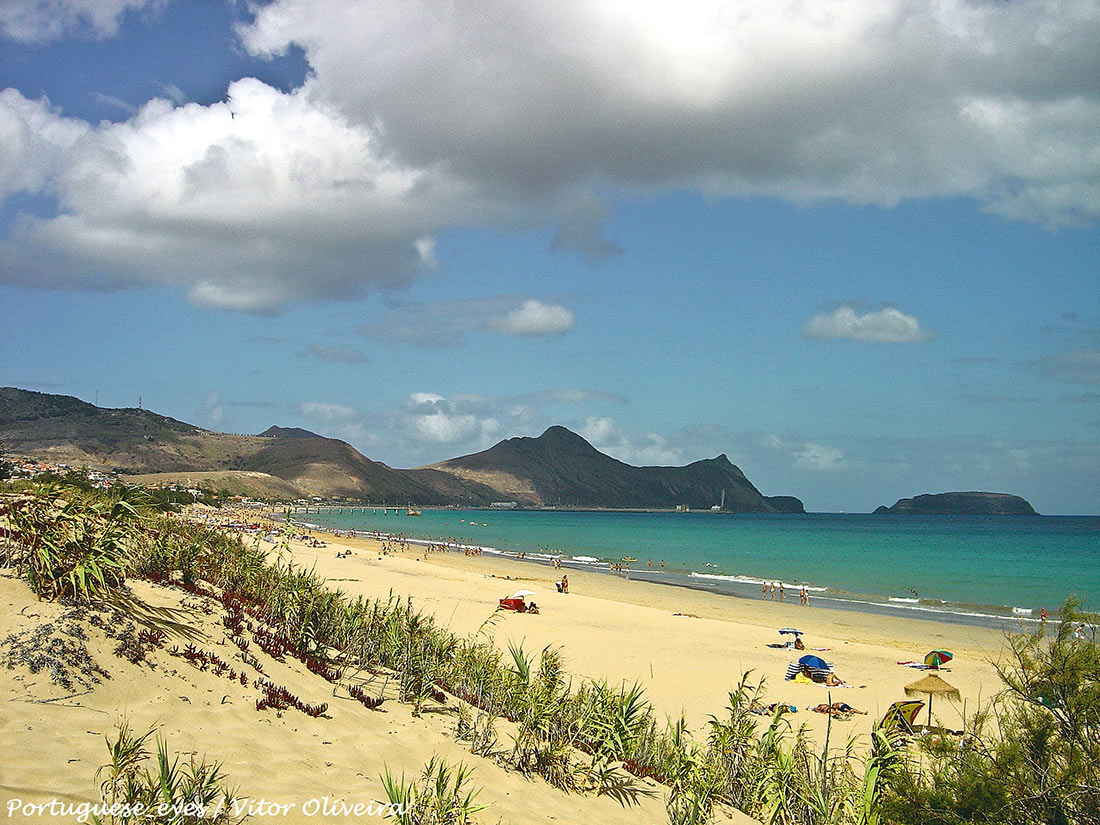 Islands of Portugal: Azores (Açores)
The nine islands of Azores archipelago, divided into three groups, are a real subtropical paradise that amazes with the pristine grandeur of the local nature. These islands are the summits of a single volcanic chain, with hot springs seething and lava-covered slopes of long-extinct volcanoes lush with vegetation.
Azores on map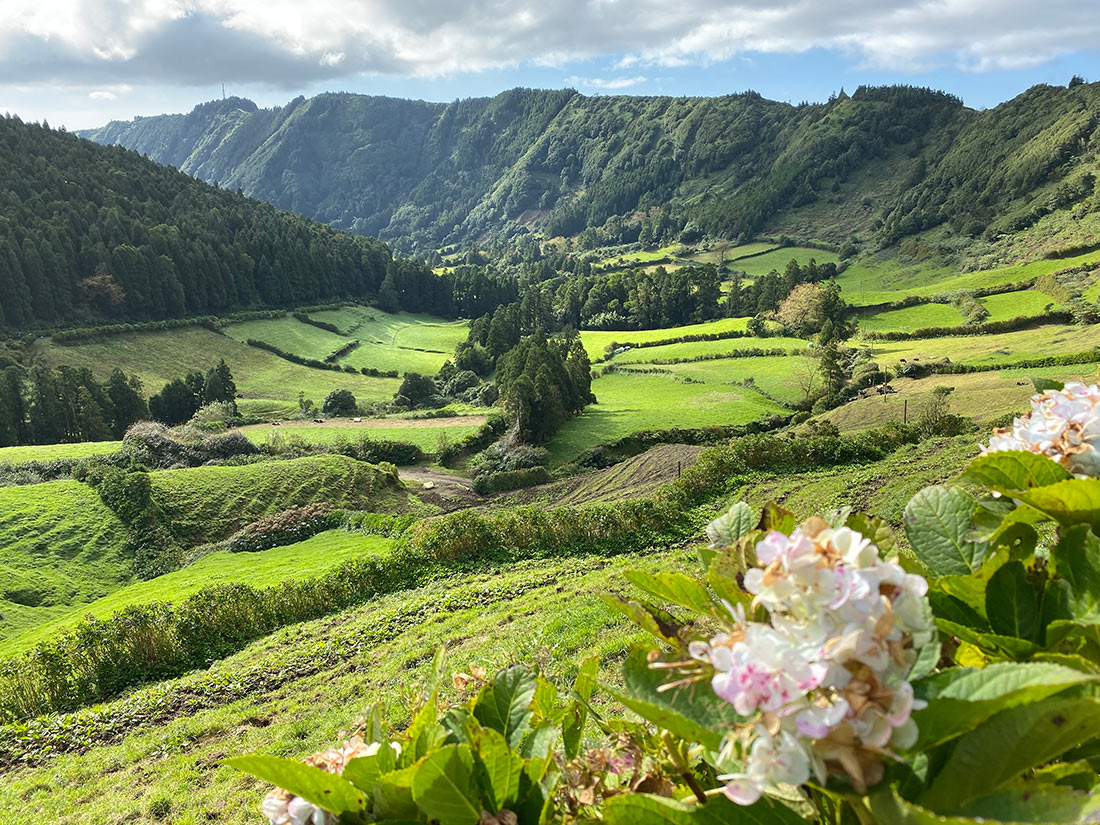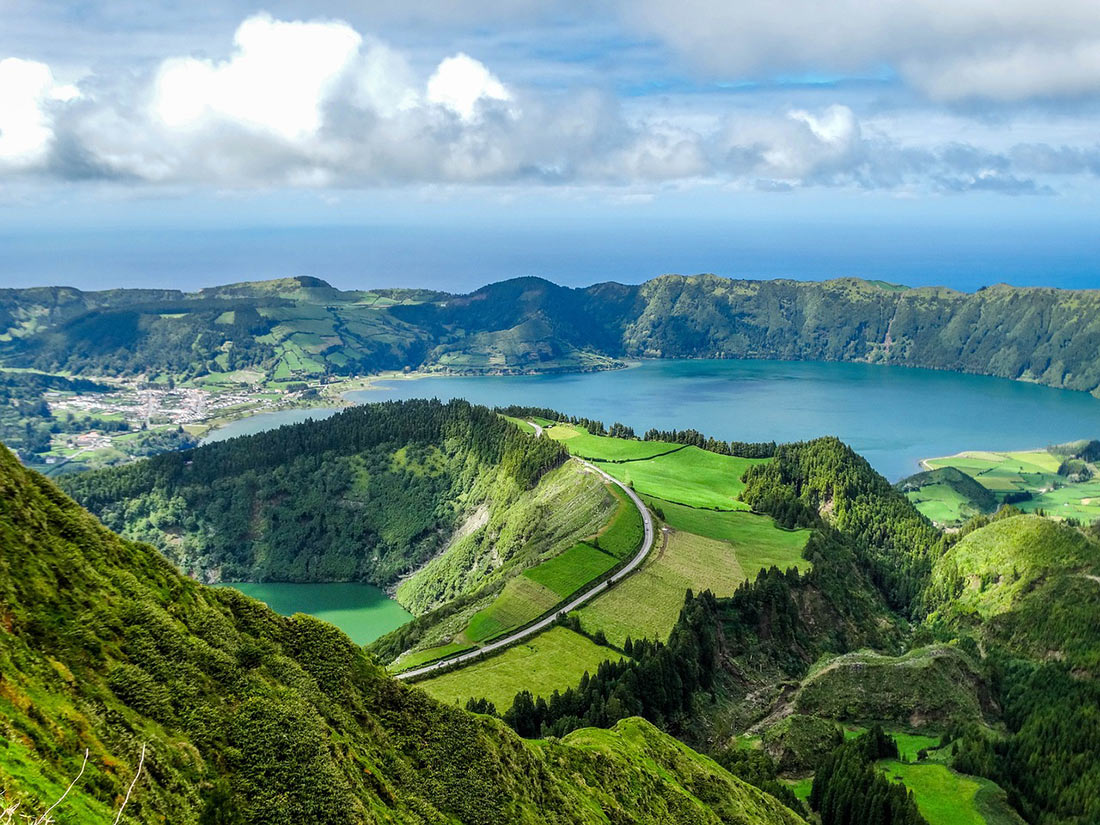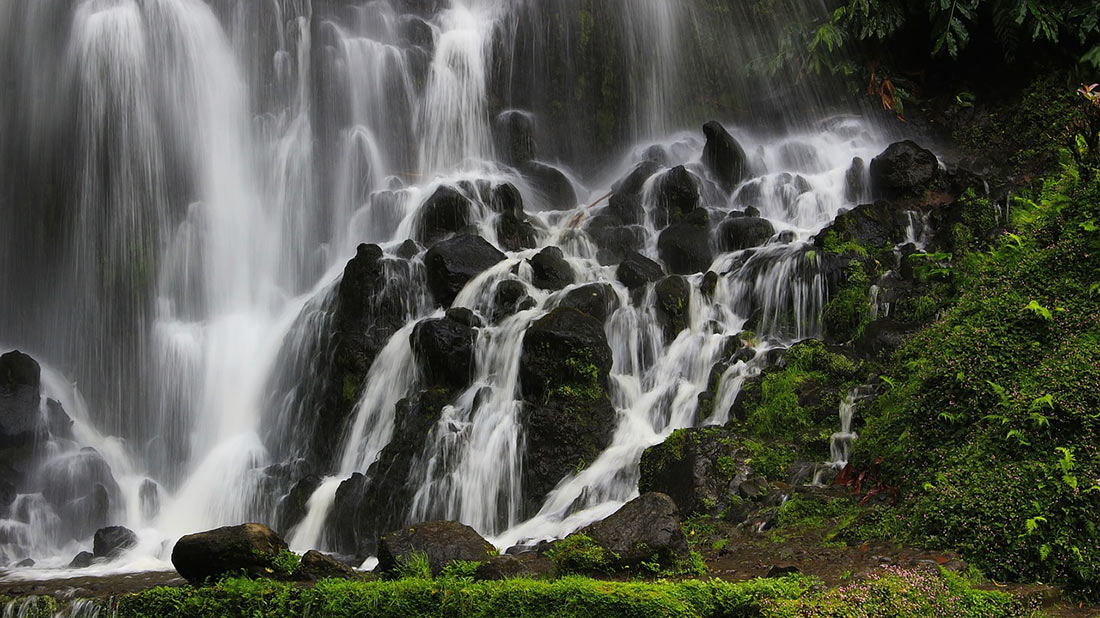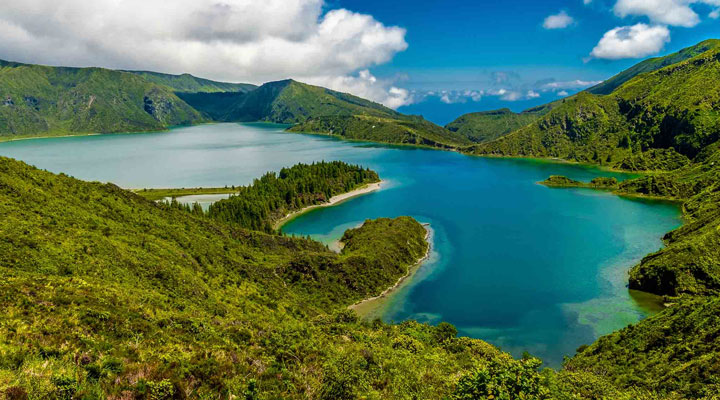 Learn more about this place:
Azores (Açores)
Islands of Portugal: Archipelago of Madeira (Madeira)
Madeira is much closer to Africa than to Europe, so spring reigns here all year round. Hundreds of kilometers of hiking trails among the mountains, tropical forests and along the rocky coast will make even the laziest get ready to go. Unreal sunsets and sunrises, amazing colors of the sky, and most importantly – a living, raging ocean, billowing with rebellious waves, will remain in the memory for a lifetime.
Archipelago of Madeira on map