Whether you are going on your first vacation, wanting to have a memorable honeymoon or celebrate a 20 year anniversary, it is always difficult to choose a romantic destination, especially if many places are considered the best in the world. Let's try to help you and show you the most romantic places in the world!
The Maldives (ދިވެހިރާއްޖޭގެ ޖުމުހޫރިއްޔާ)
The Maldives includes 1,192 coral islands, of which only 200 are inhabited. It is perfect beach holiday destination, where uninhabited white beaches, turquoise waters of the Indian Ocean, lush vegetation and slender palm trees, blue skies and gentle sun all year round await you. The Maldives is truly a paradise on our planet.
Maldives on map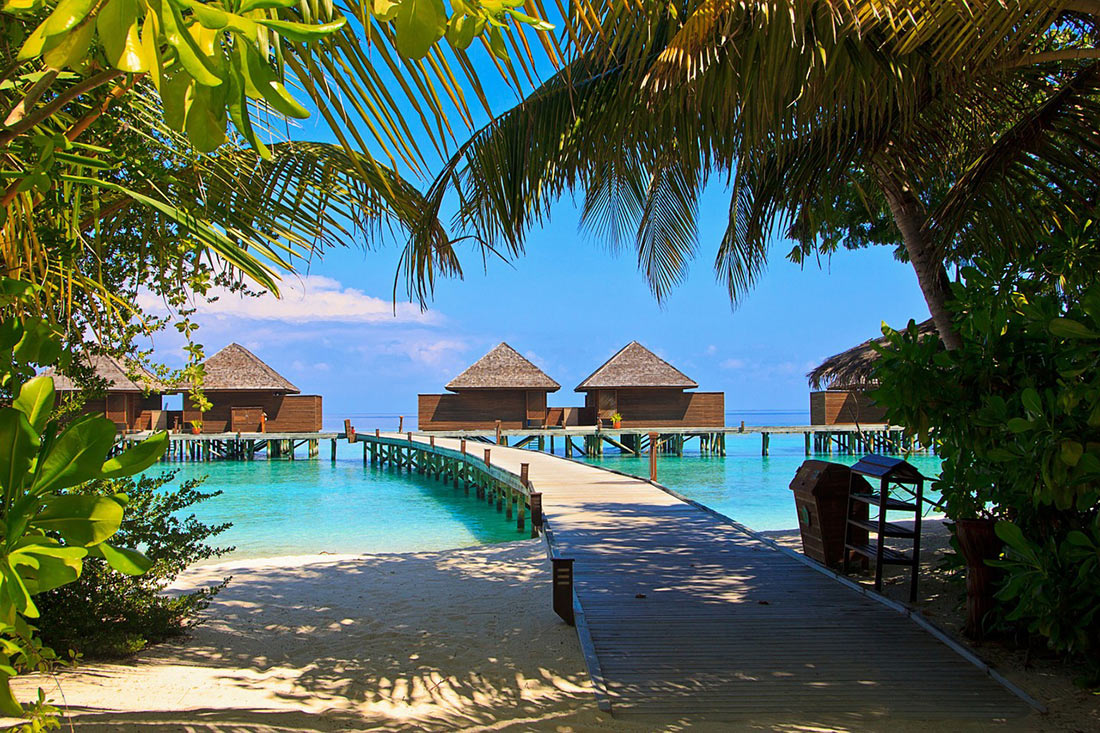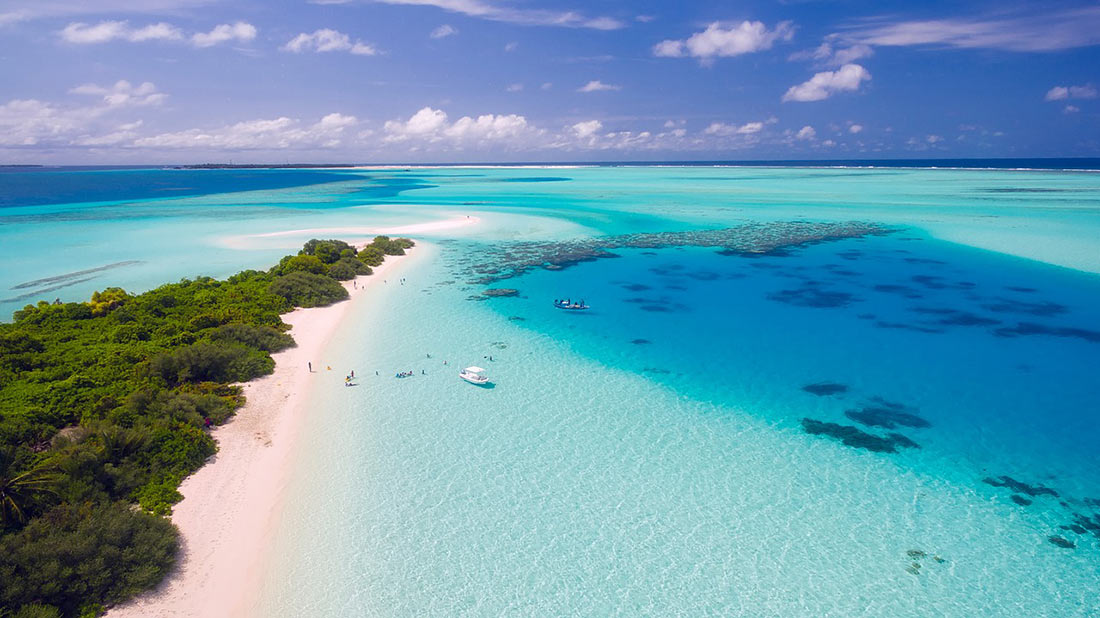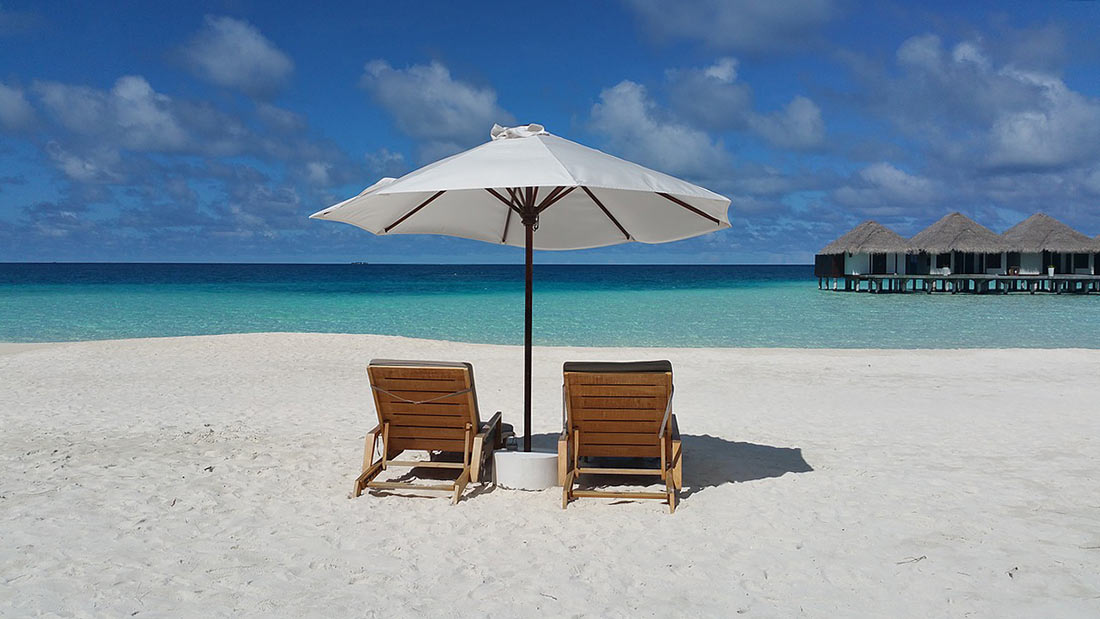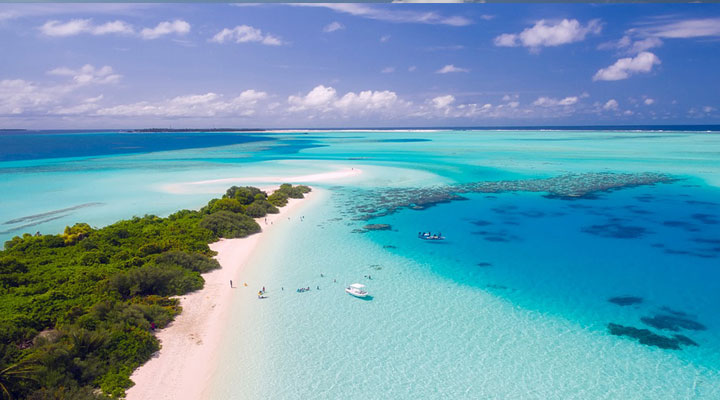 Learn more about this place:
Maldives
Santorini (Σαντορίνη)
Santorini is an archipelago of five islands: Santorini (or Fira, the main and largest island), Terasia, Aspronisi, Palea Kameni and Nea Kameni. It is known for its spectacular landscapes, small towns and tiny villages,clear sea, gorgeous beaches with red, white and black sand. The island comfortably located on its coast exotic bays with modern hotels, as well as archaeological sites of the Minoan period.
Santorini on map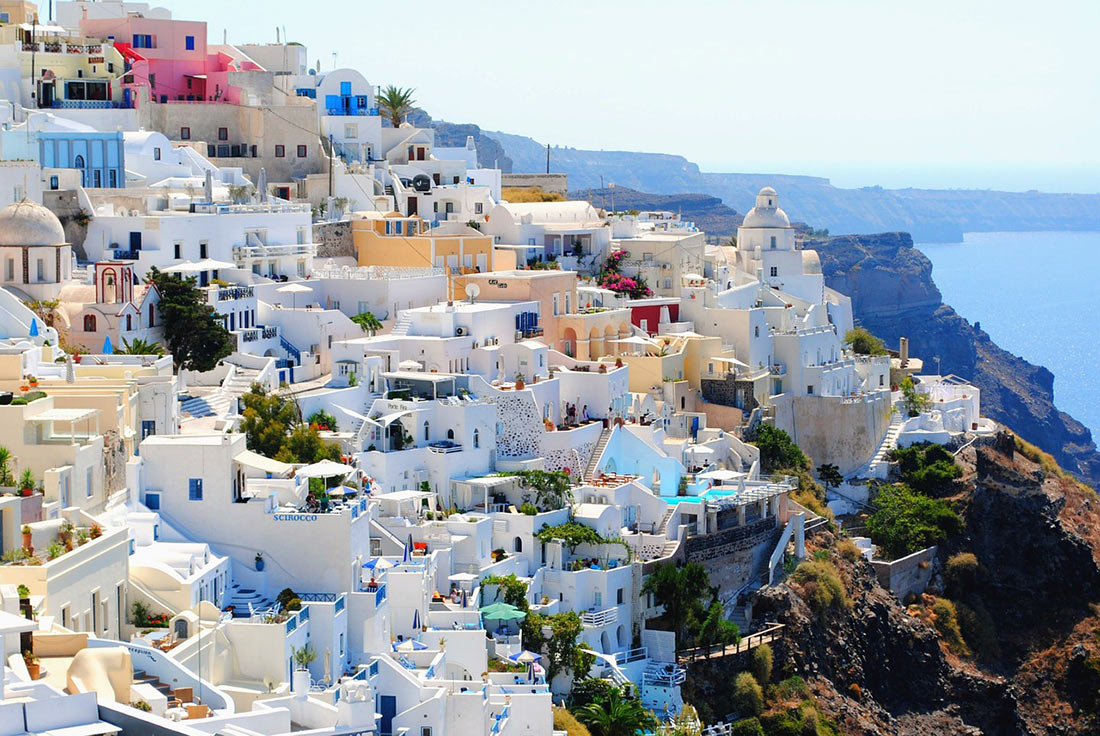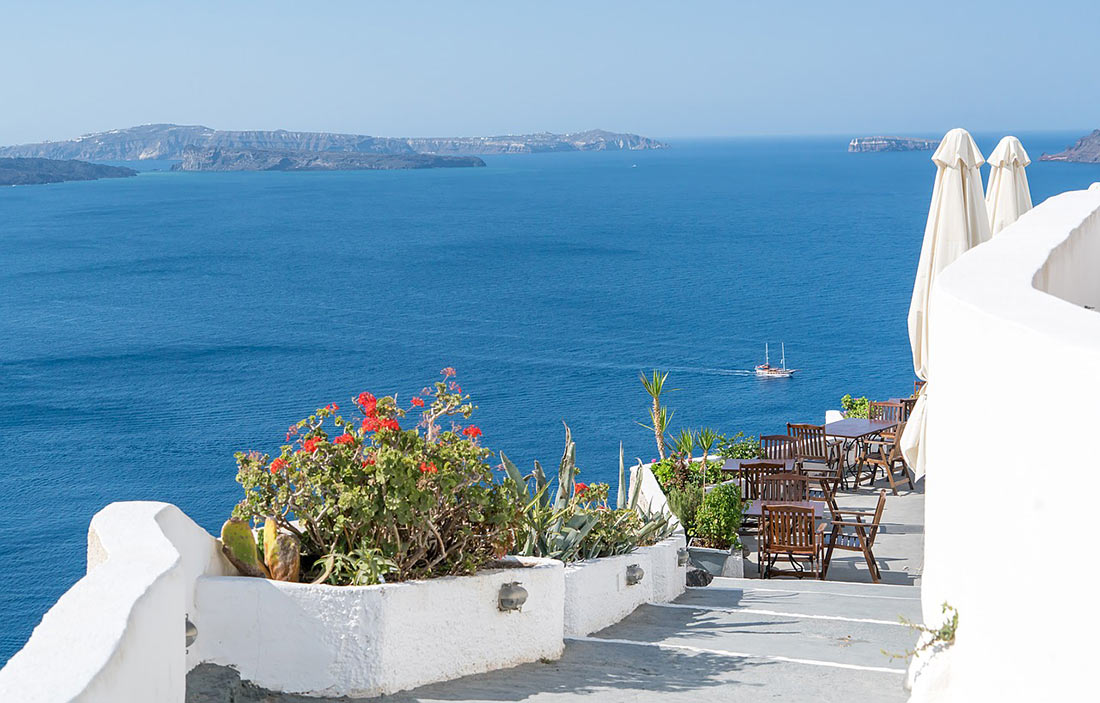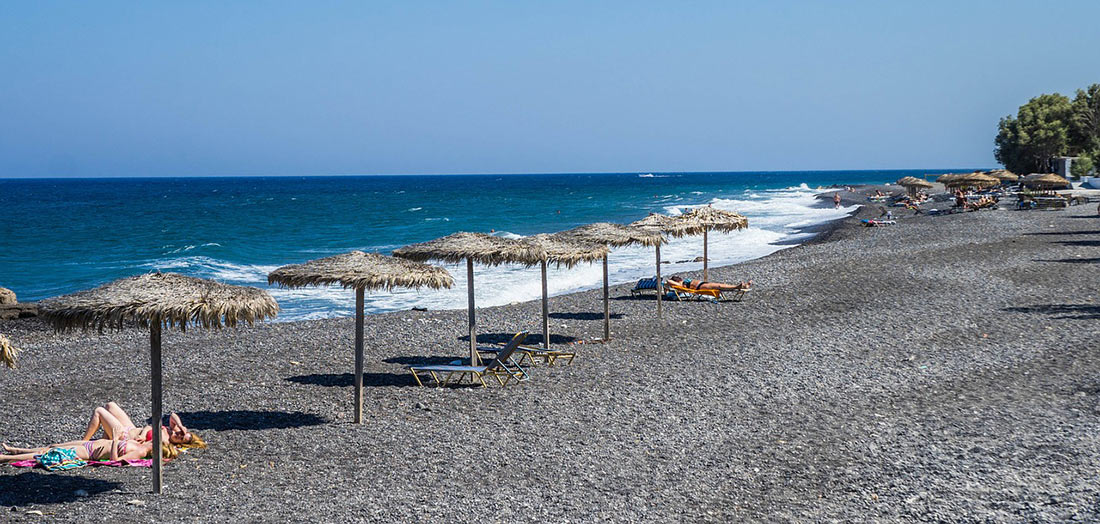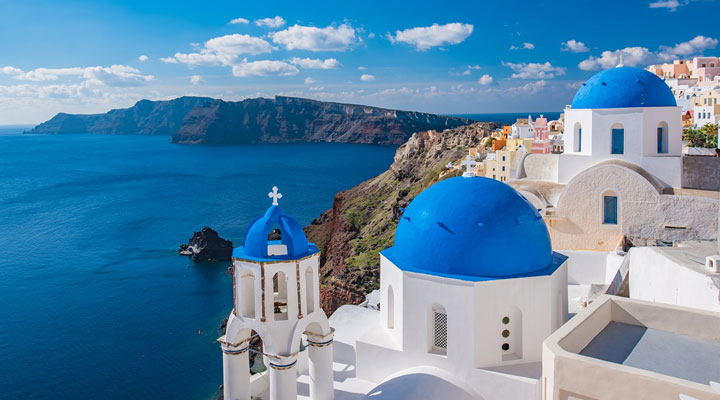 Learn more about this place:
Santorini
Rome (Roma)
The Eternal city which, according to legend, was founded by the brothers Romulus and Remus, is one of the oldest and most majestic cities in the world. Its long history spans over two and a half thousand years, during which it has been a center of power, development, as well as political and cultural life. As time went on, there appeared opulent palaces, lush religious buildings, and numerous monuments. Today all this reminds of the glorious past and is a real magnet for tourists.
Rome on map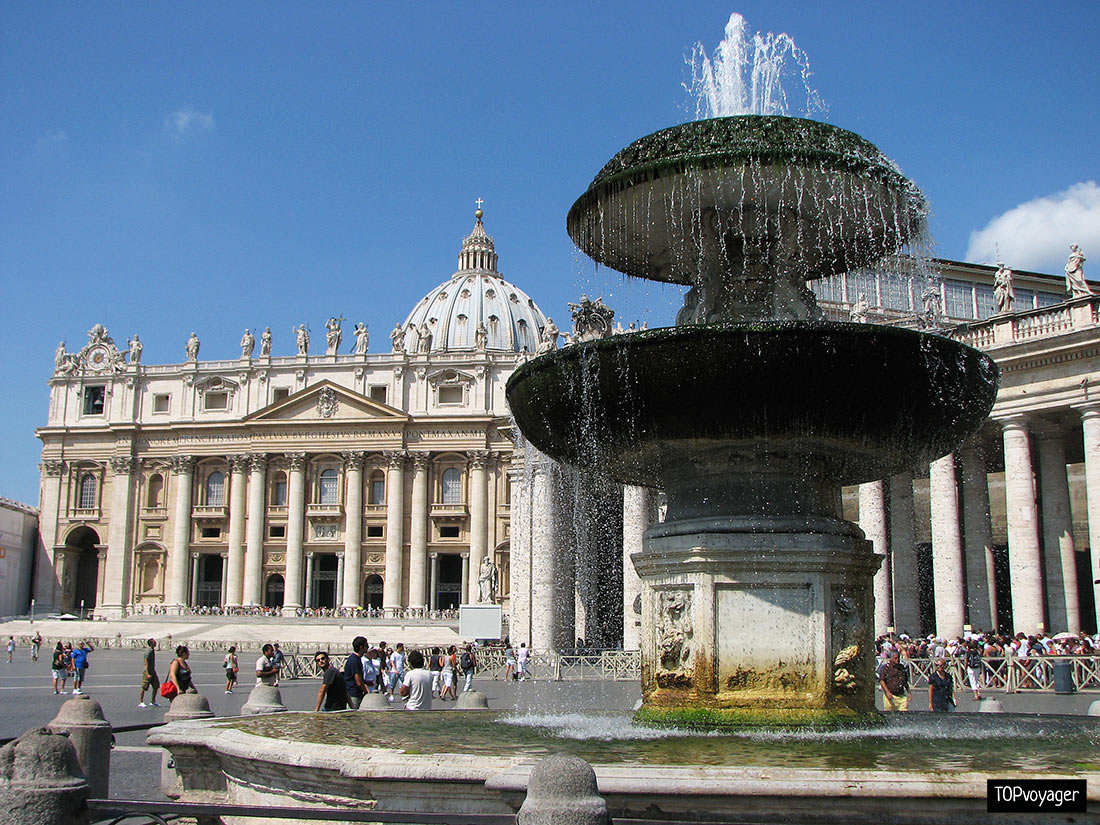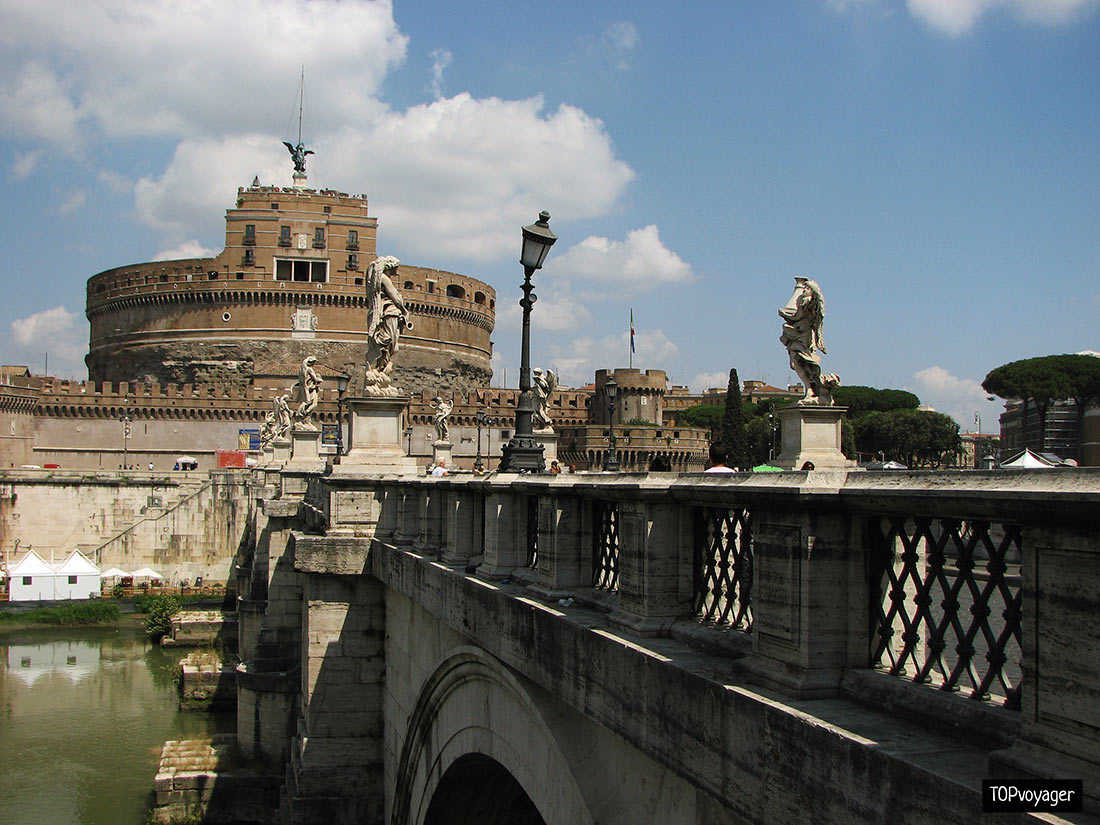 Paris
The capital of France, Paris is the world famous city of love, arts and fashion. It is rightfully considered the most romantic city in Europe, which everyone dreams of visiting at least once in their life. Besides, Paris is one of the largest metropolitan areas in the world, home to more than a third of the population of France, a huge financial and business center. Its attractions are of colossal historical value, and the unique, incomparable local atmosphere attracts thousands of tourists every year, making Paris the most visited city in the world!
Paris on map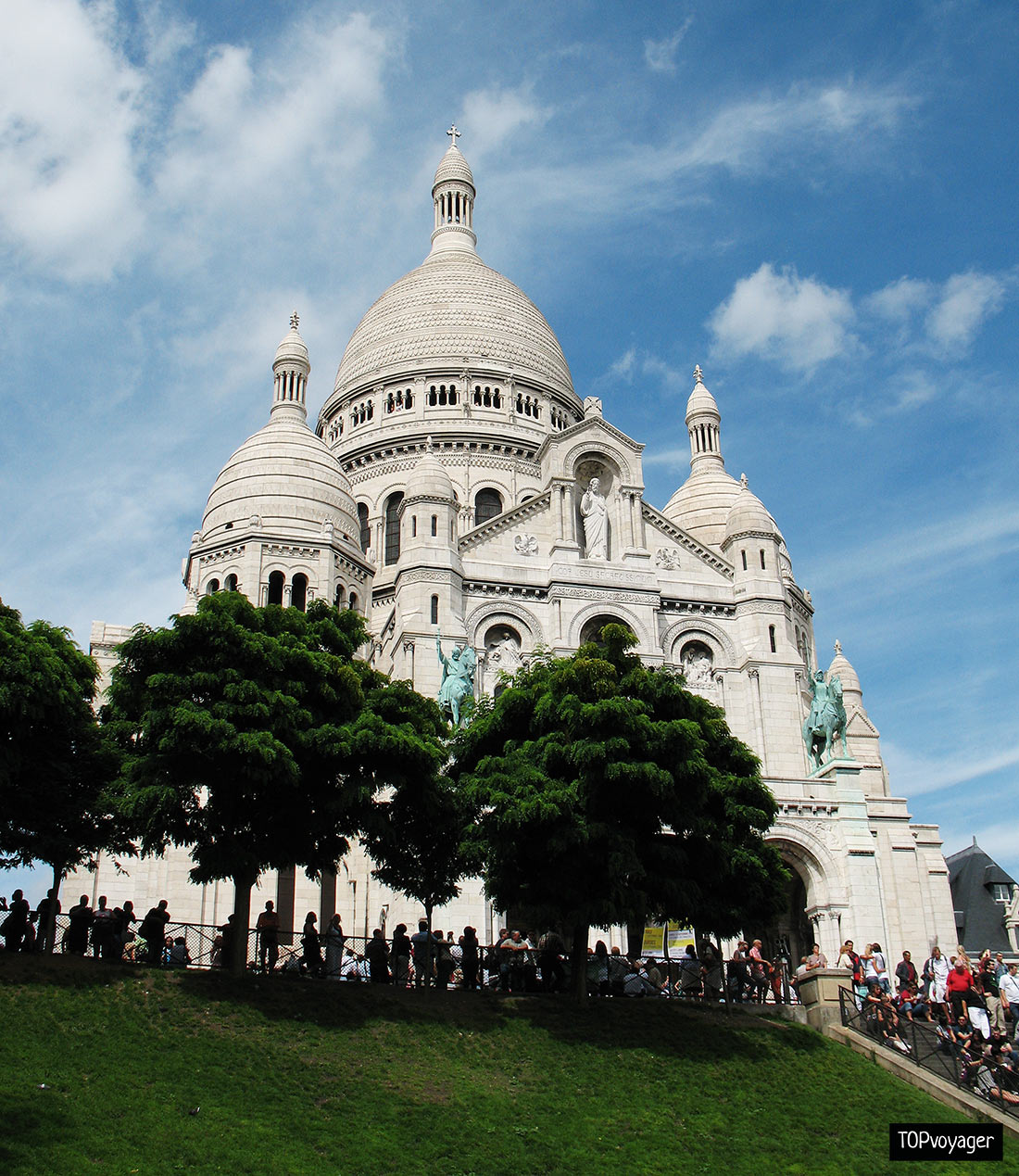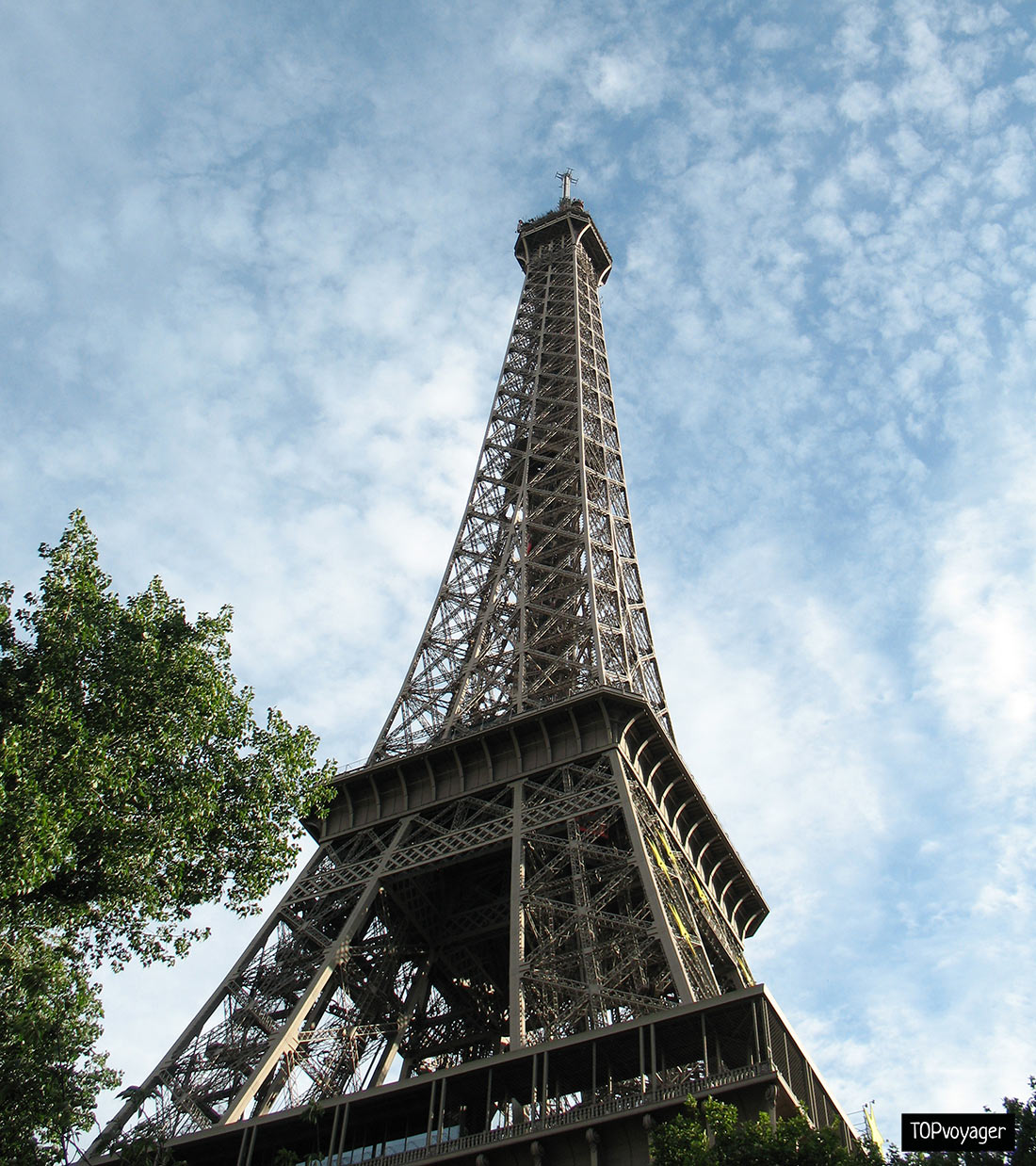 Most romantic places in the world: Bali
Bali is a fabulous "Island of the Gods". It is one of the ten best tropical resorts in the world, washed by both Indian and Pacific oceans. On its small territory there are white beaches with a rich underwater world, dense jungles and savannas, natural parks with exotic flora and fauna, mountain forests with sparkling lakes, dormant volcanoes, rustling waterfalls and healing springs. Bali has more than 20,000 ancient temples and palaces, its own religion called "Balinese Hinduism," a unique culture and handicrafts preserved for centuries. It is fraught with many surprises and discoveries, always gives an unforgettable vacation and a lot of vivid impressions.
Bali on map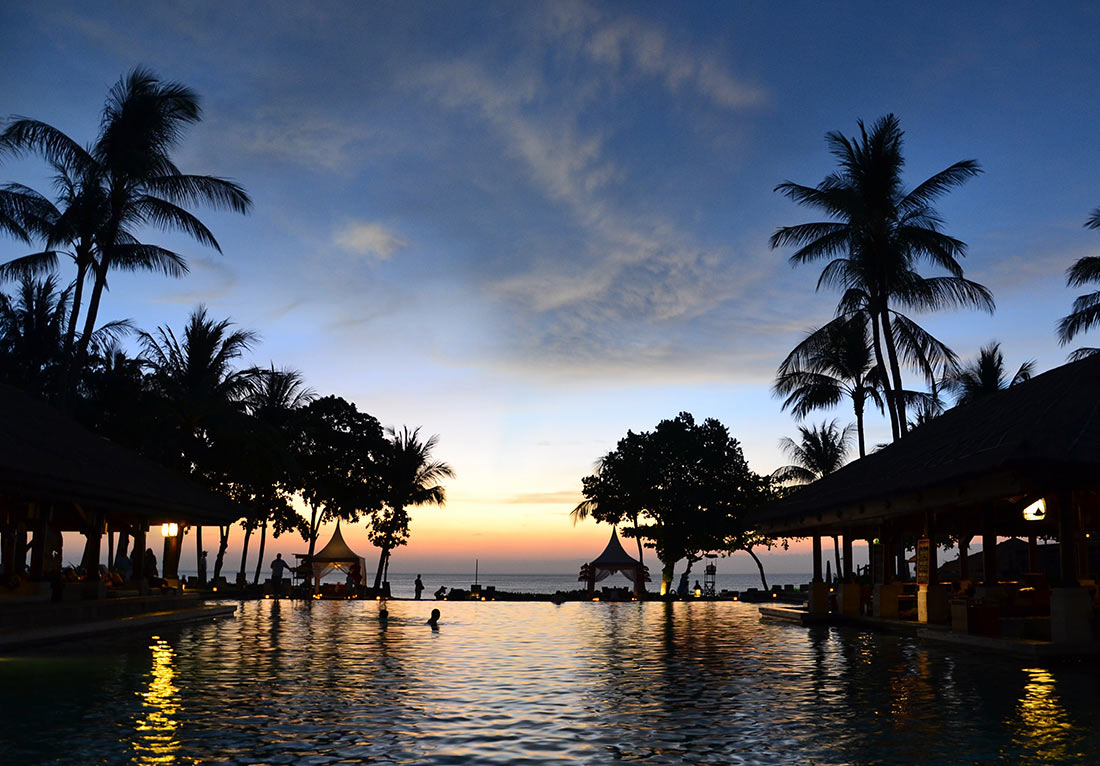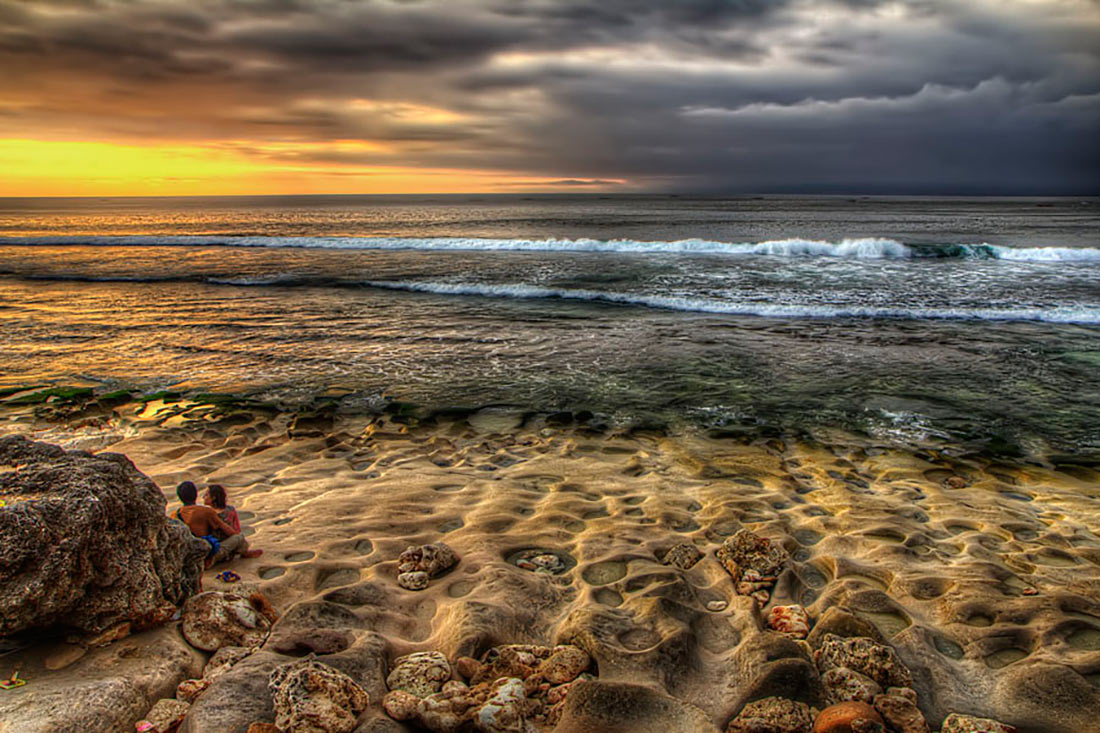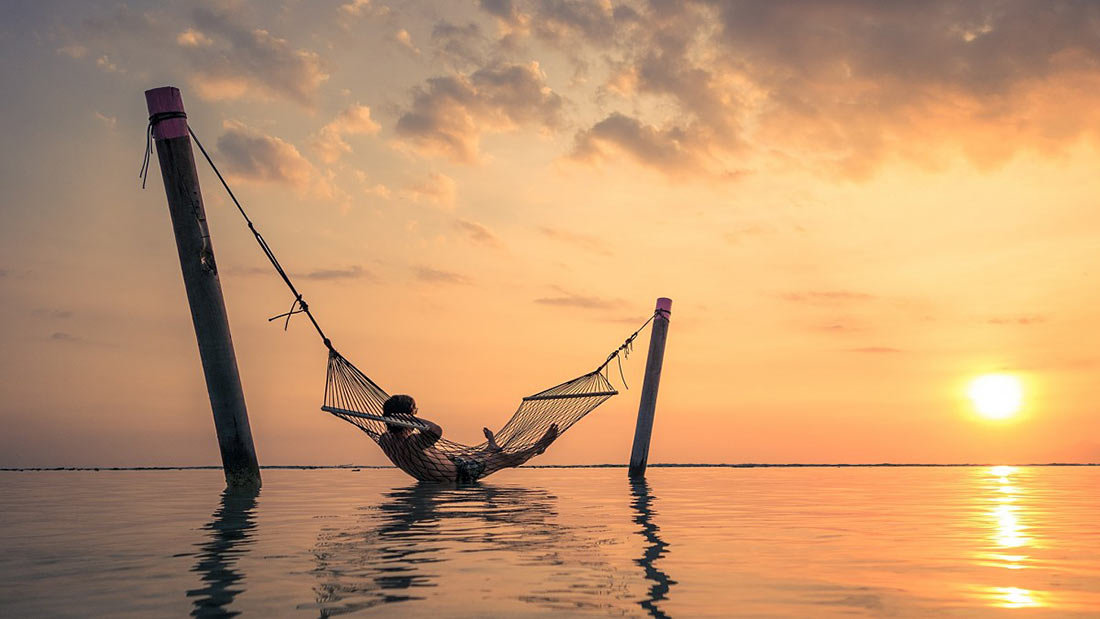 Most romantic places in the world: Edinburgh
Edinburgh is a great place to experience the spirit of Old Scotland. The winding streets of the Old Town and the Georgian architecture of the New Town will tell you lots of stories. Calton Hill will offer scenic views of the city and its coastline. Besides, there are two extinct volcanoes in the city. The first is a sheer cliff under the majestic and impregnable Edinburgh Castle. The second is located in the hilly Holyrood Park and is called Arthur's Seat.
Edinburgh on map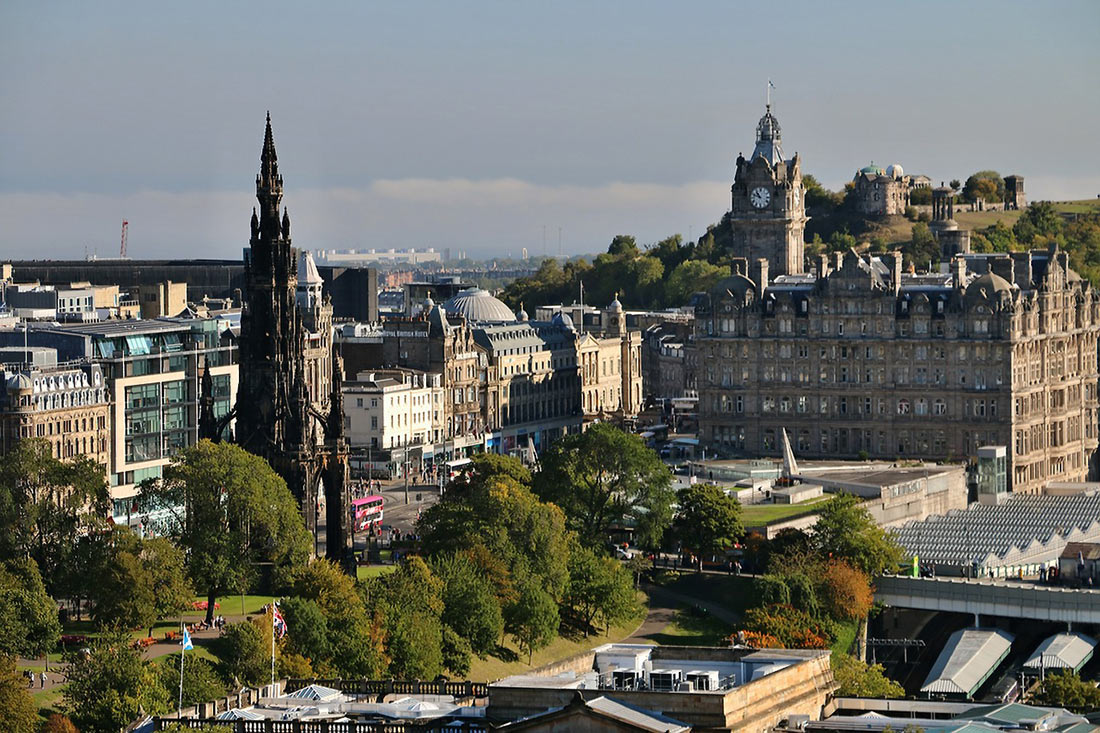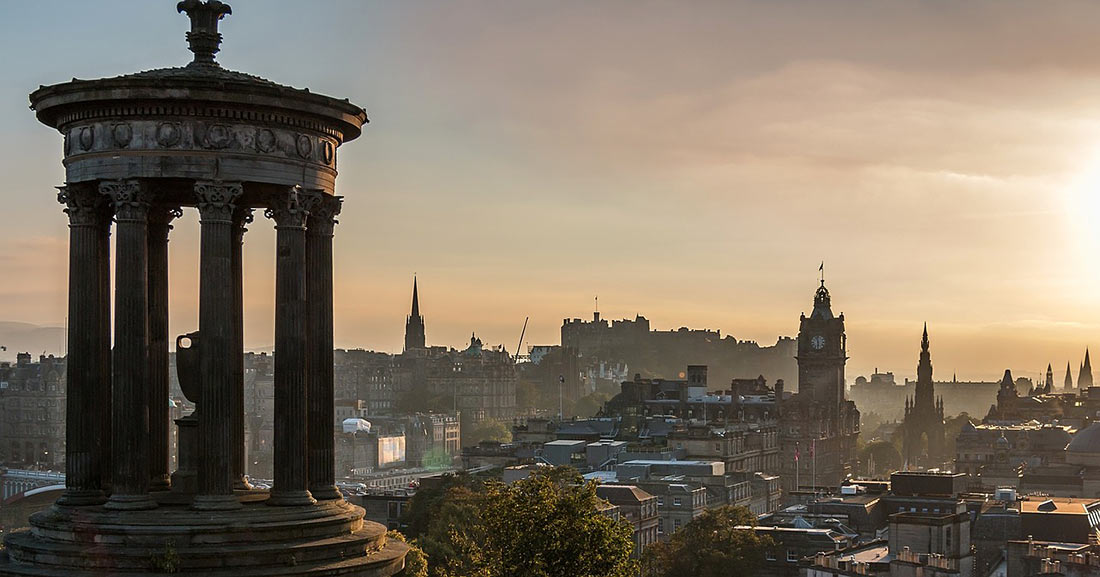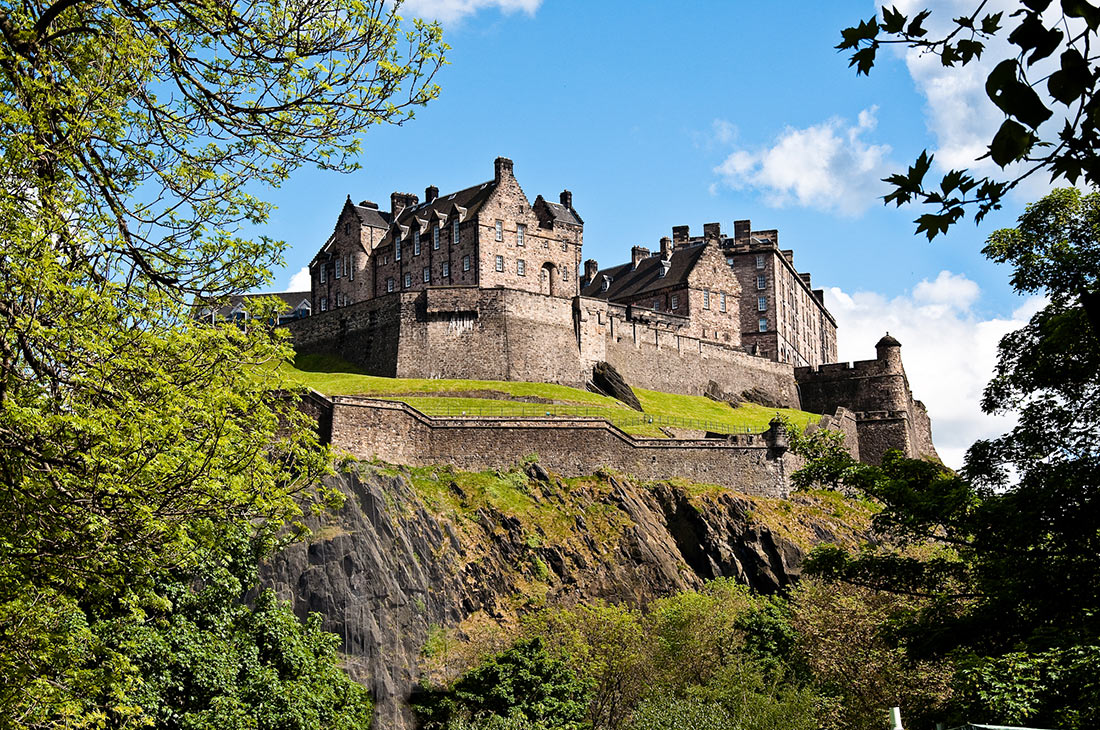 Most romantic places in the world: Seychelles
Seychelles, located in the center of the Indian Ocean, 400 km northwest of Madagascar and more than 1000 km off the coast of East Africa, is an ancient archipelago of 115 islands. The mesmerizing beauty, chic beaches of the Seychelles are the main attraction and hallmark of this tourist destination. Aside from perfect beaches, Seychelles is renowned for its excellent diving and snorkeling in the magnificent warm waters of the Indian Ocean.
Seychelles on map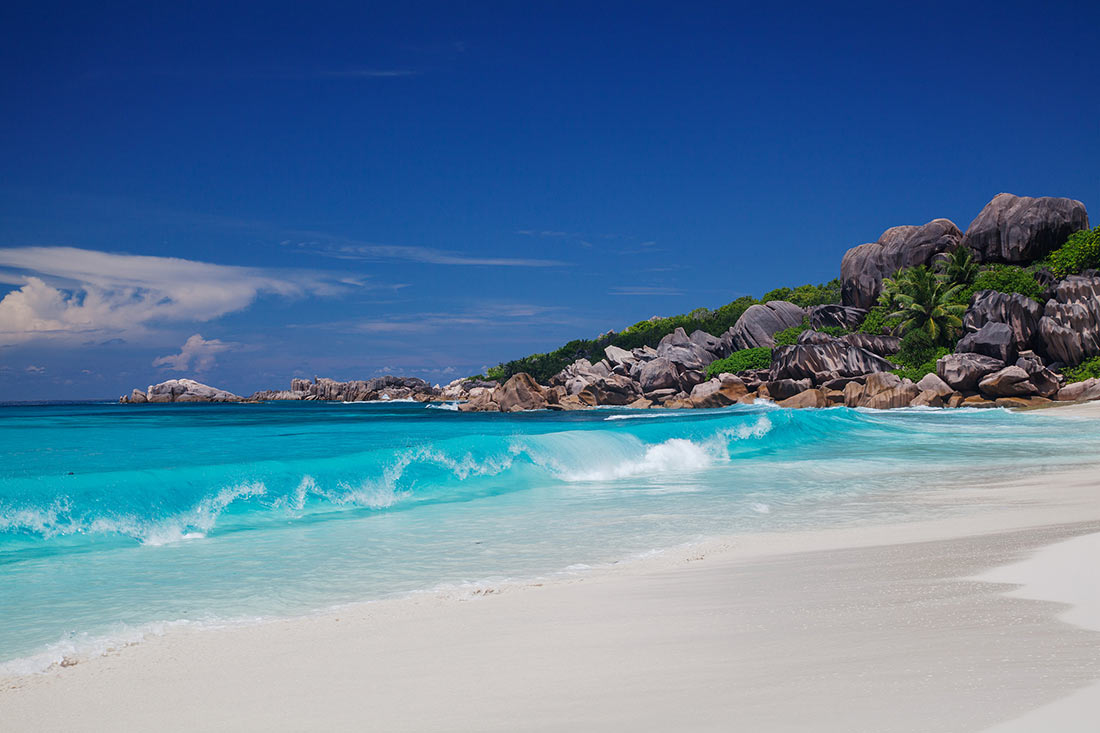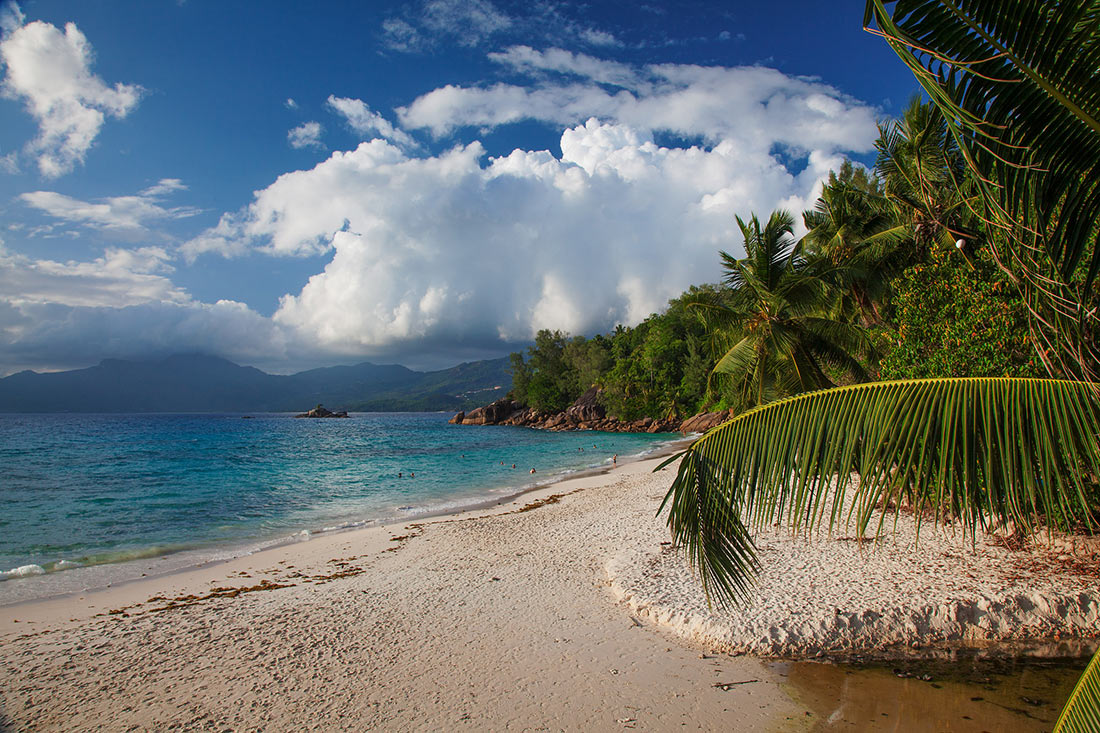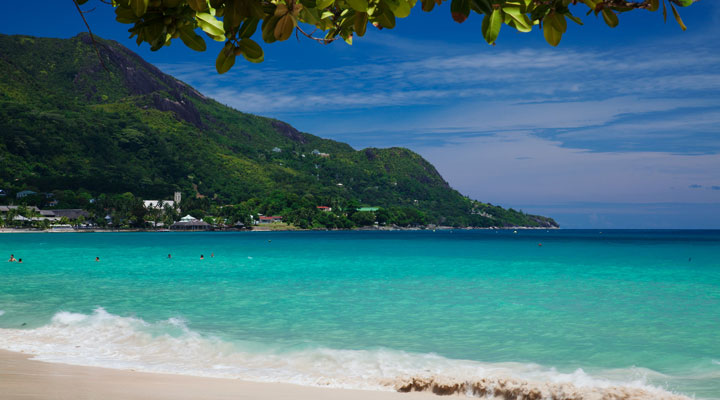 Learn more about this place:
Seychelles
Most romantic places in the world: Venice (Venezia)
Venice is a picturesque historic city where you can wander endlessly along its winding streets, each time discovering something new for yourself. Indescribable and unique atmosphere of this charming city will be remembered for a very long time. There are always a lot of tourists here, but some of the sights of Venice are still a must-see. Among them are churches, palaces, squares, artisan shops and even a one-of-a-kind bookstore.
Venice on map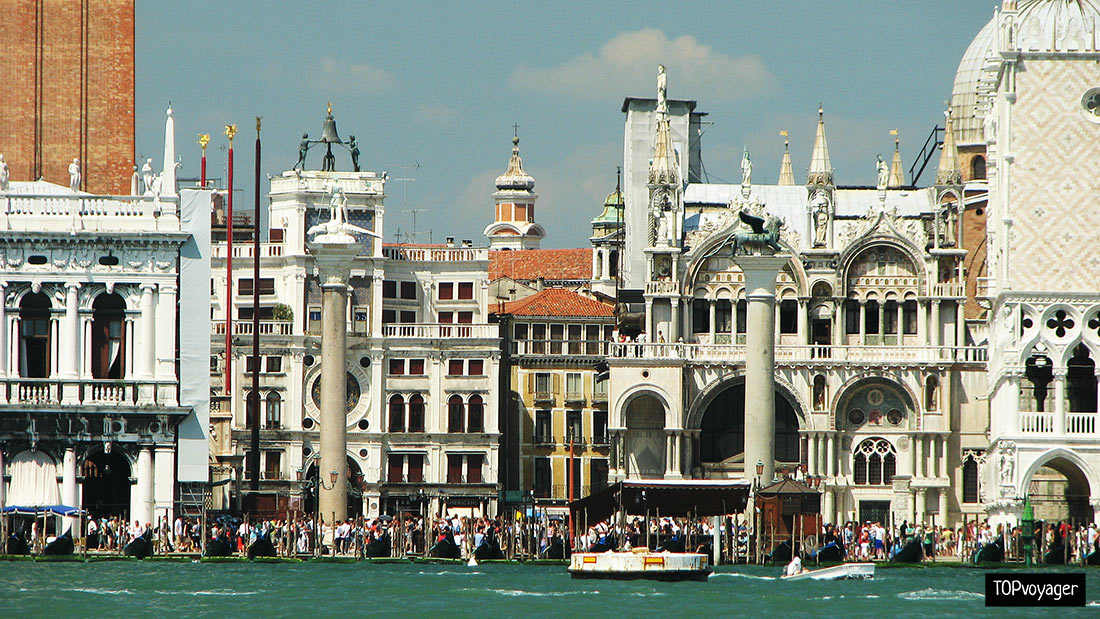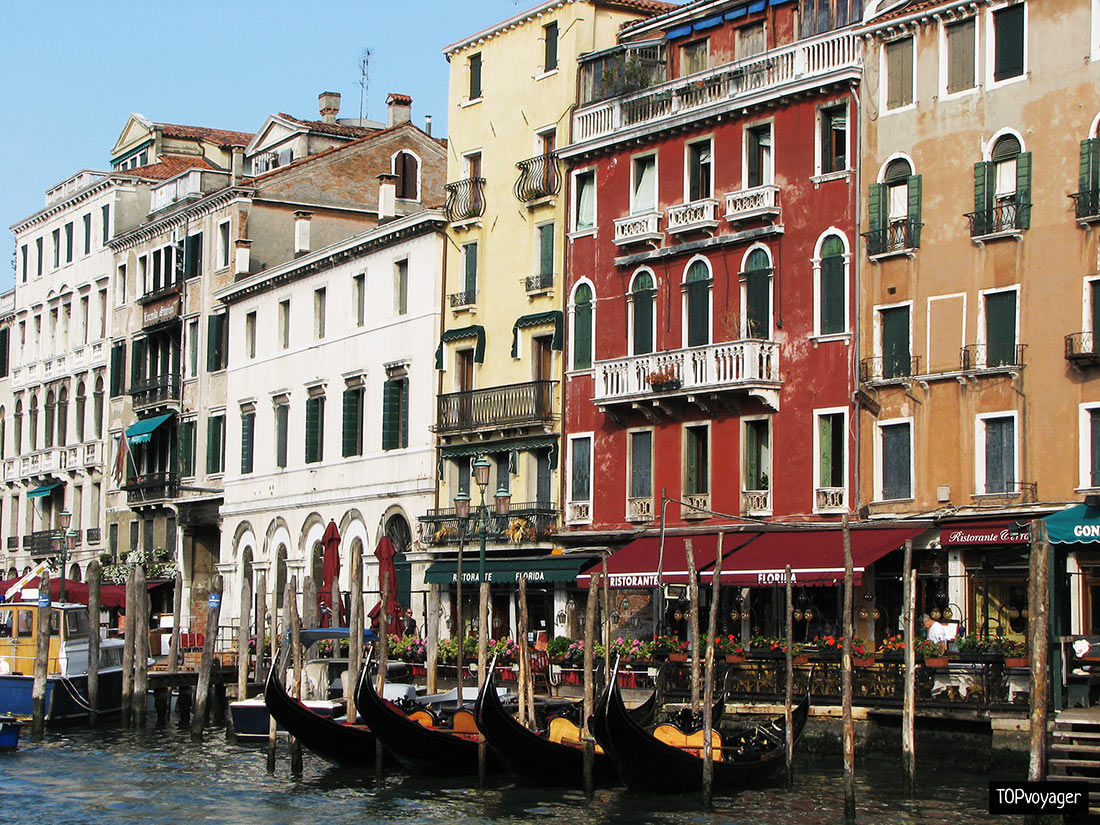 Most romantic places in the world: Saint Lucia
Saint Lucia is a small island state, washed by the warm waters of the Caribbean Sea and the Atlantic Ocean. This tropical paradise offers beautiful beaches and exotic groves, mineral springs and SPA centers that use the natural volcanic resources of the island and a unique underwater world. Besides, the renowned jazz festival is what has turned Saint Lucia into an elite tourism hub.
Saint Lucia on map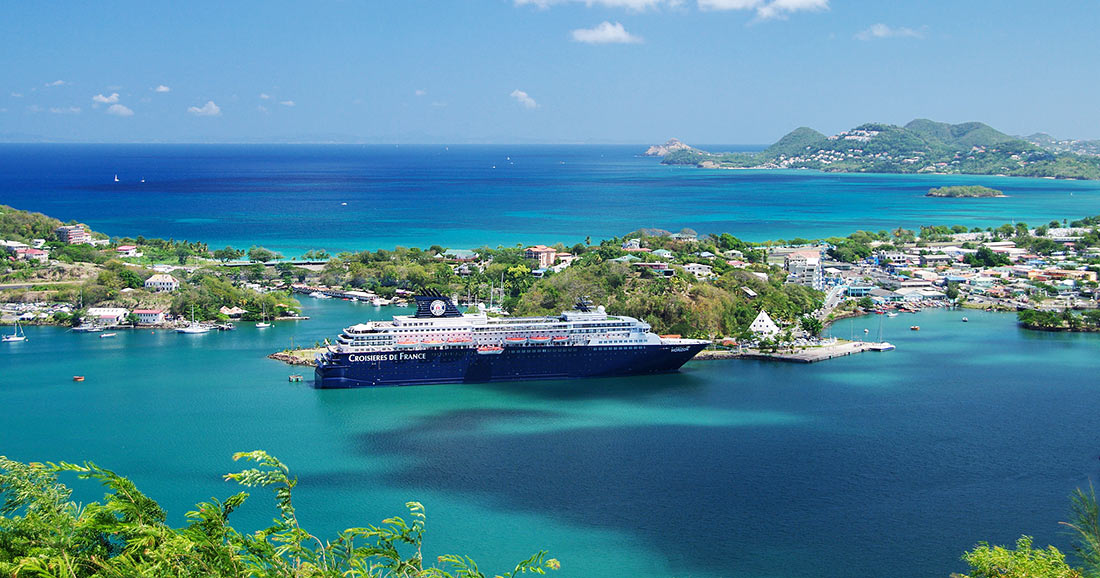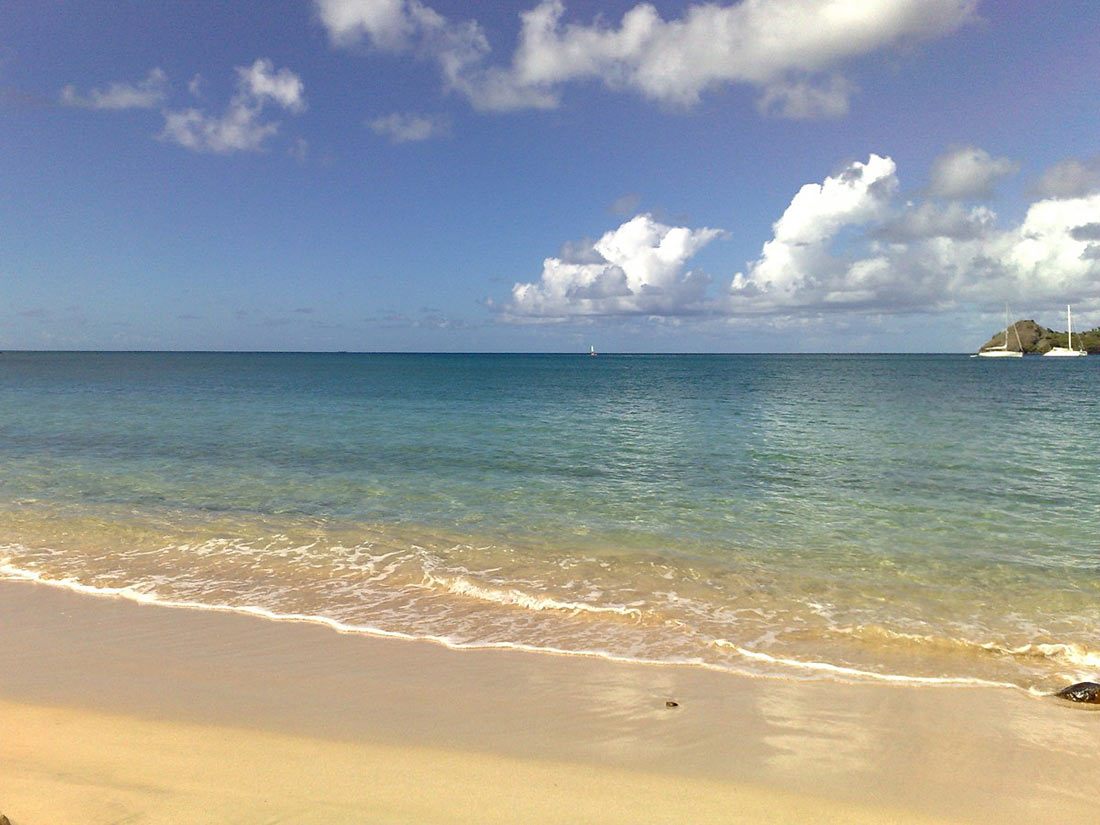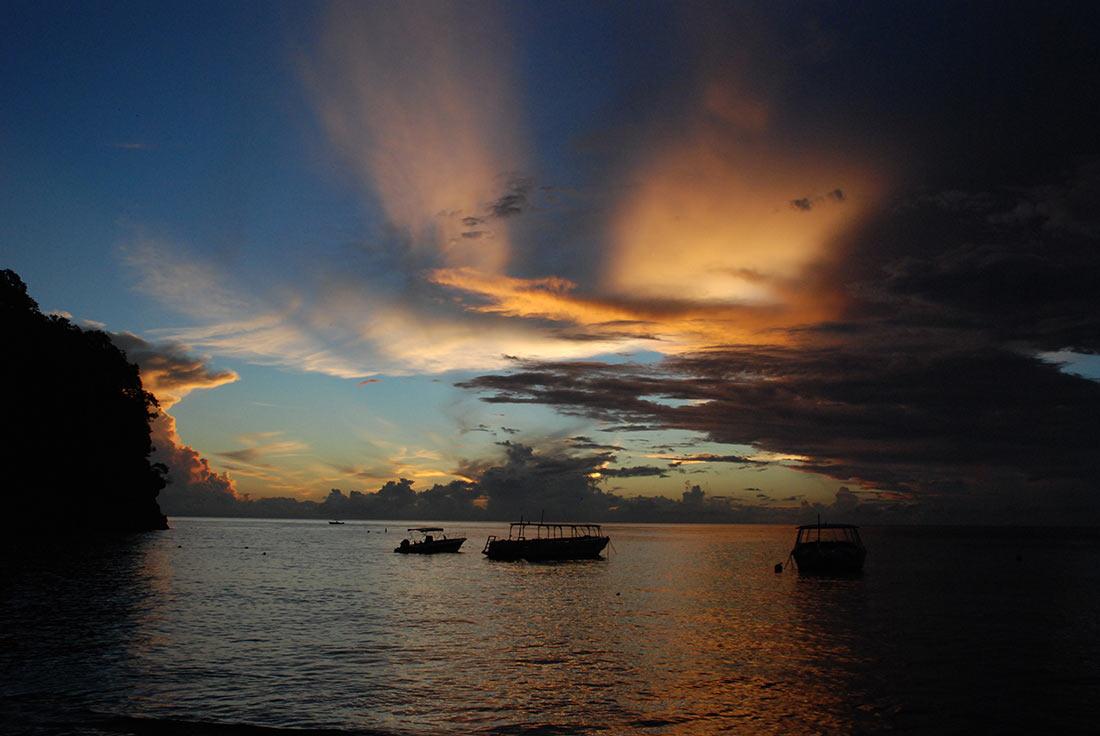 Most romantic places in the world: Hawaiian Islands
The Hawaiian Islands are a remote, exotic and very attractive region. Vivid diversity of flora and fauna of the islands of this archipelago attracts tourists from all over the world. Whether you love a romantic or active holiday, whether you just want to lie on the beach or enjoy the developed infrastructure of the island, the Hawaiian Islands will definitely not leave you indifferent!
Hawaiian Islands on map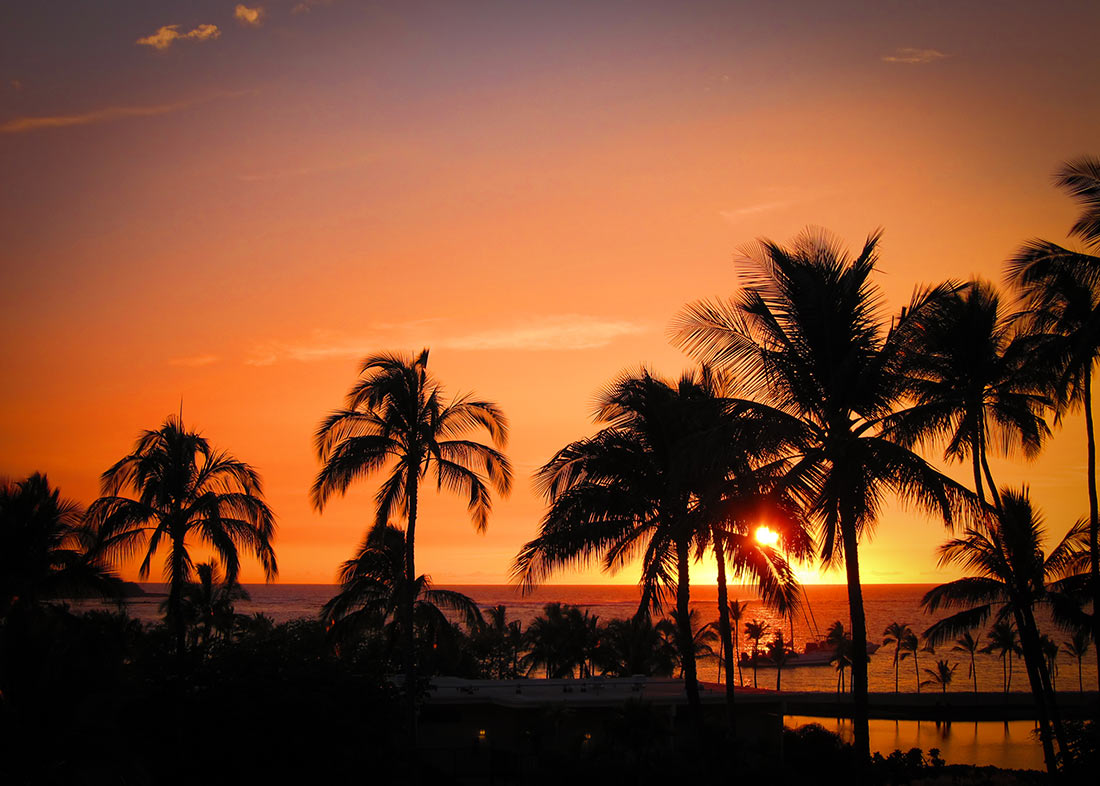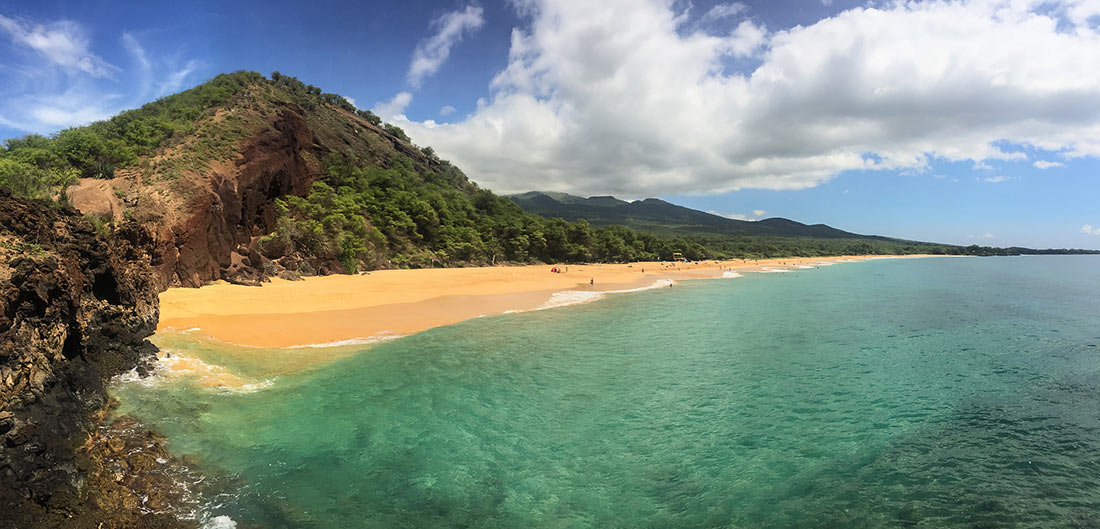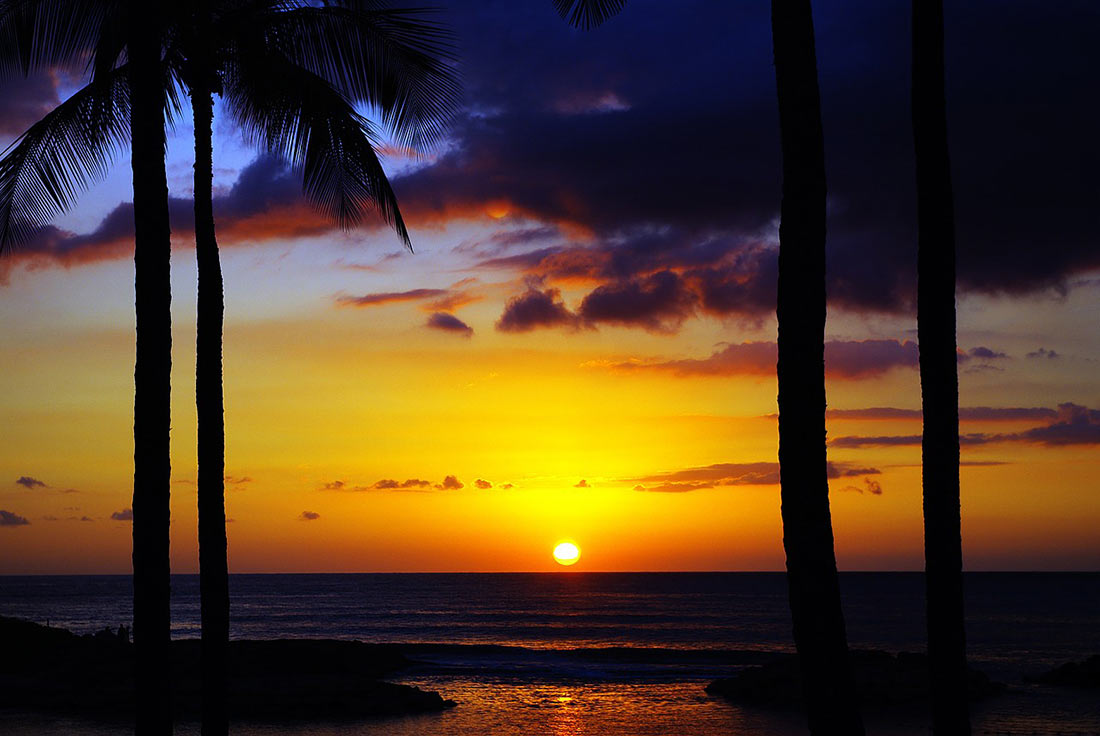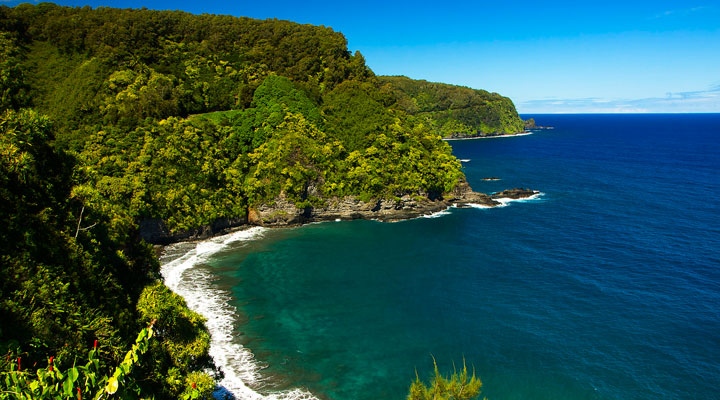 Learn more about this place:
Hawaiian Islands