A green giant with huge crystal eyes guards a sparkling treasure hiding behind picturesque living walls… It spews a waterfall into a large lake, which welcomes visitors who dare (and why not?) to enter into these famous rooms… Every year Swarovski Crystal World (Swarovski Kristallwelten) museum welcomes guests who are attracted by this mesmerizing atmosphere that serves as an entrance to the dazzling world of crystals.
The Giant's World holds a rich collection of precious items housed in 17 Halls of Wonders. Here, in this fantasy world, inspired and created by the world's greatest artists, visitors can believe in miracles!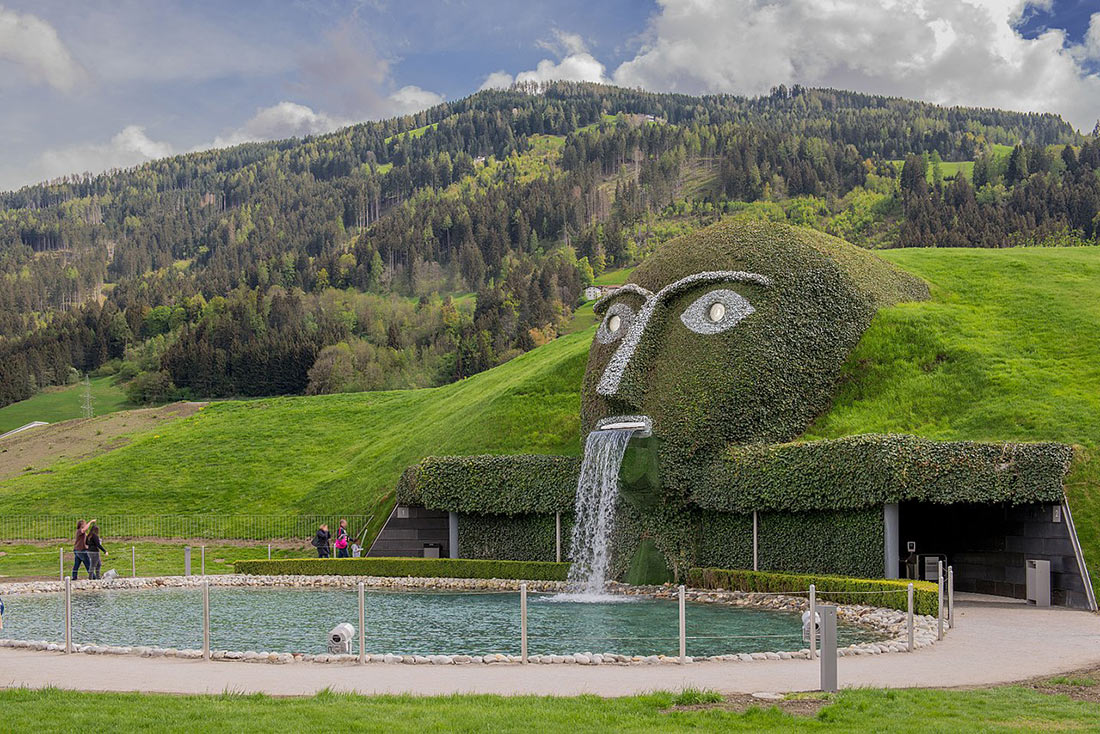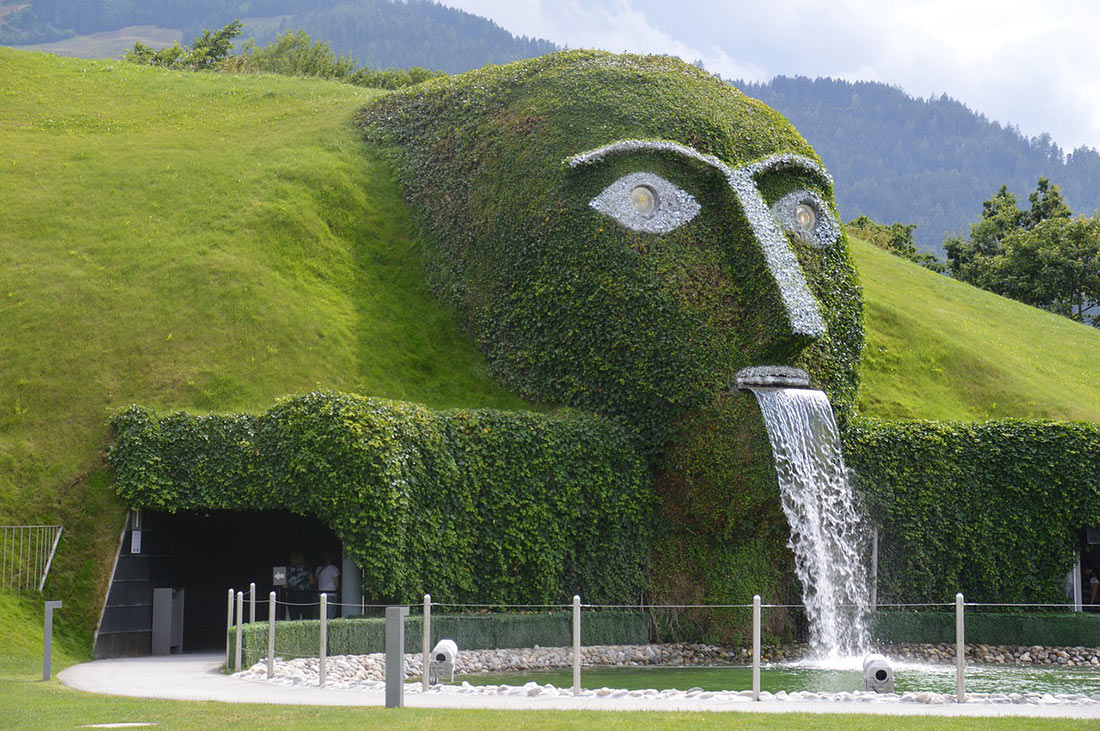 The Swarovski Crystal Worlds was founded in Austria in 1995 in honor of the 100th anniversary of the crystal manufacturer. It is located in Wattens, where the company was founded, and initially covered 3.5 hectares of land. The concept was developed by André Heller, an Austrian artist, poet, songwriter, singer and actor.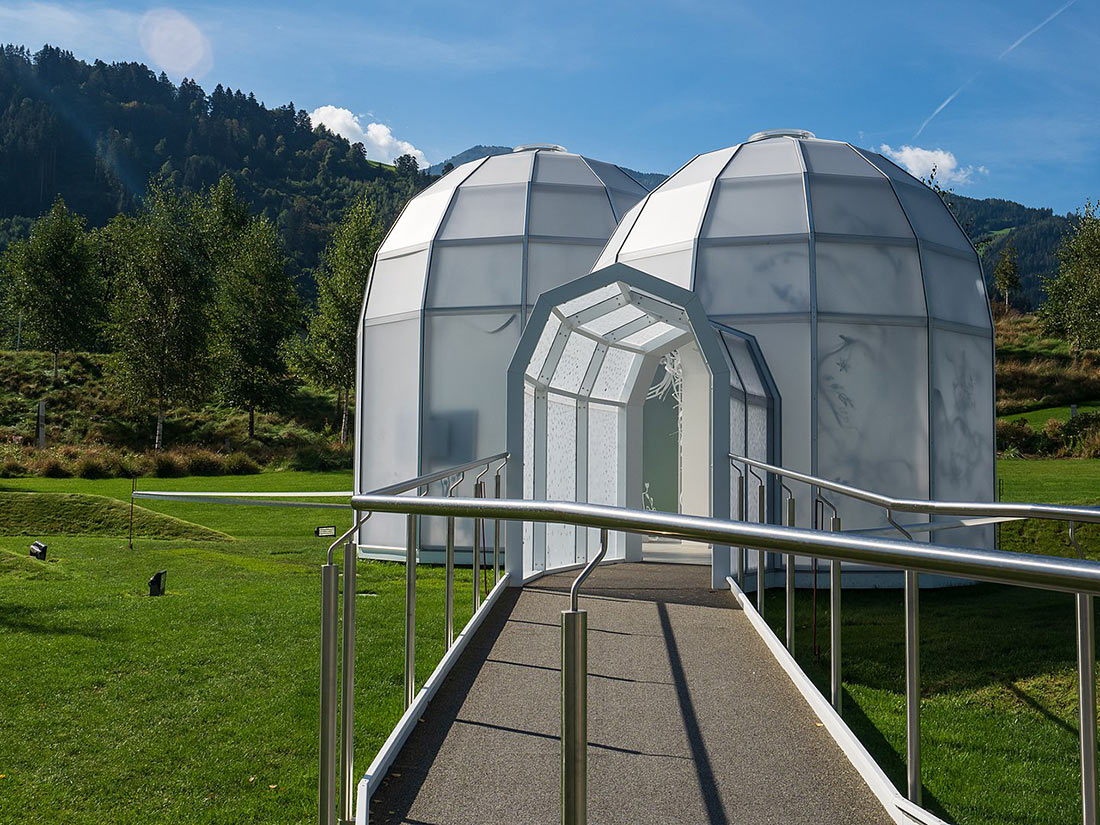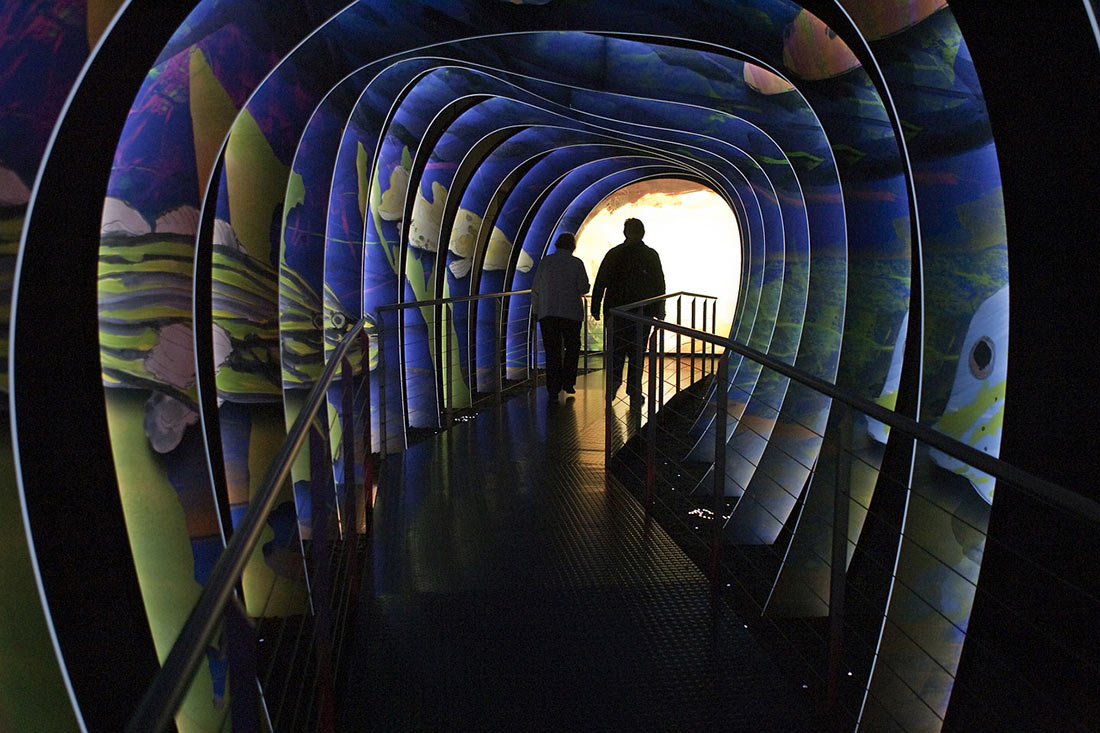 Inside the head of legendary giant, there's an underground labyrinth of 17 crystal Halls of Wonder, which surprises and amuses guests with captivating, intricate, colorful and astonishing installations.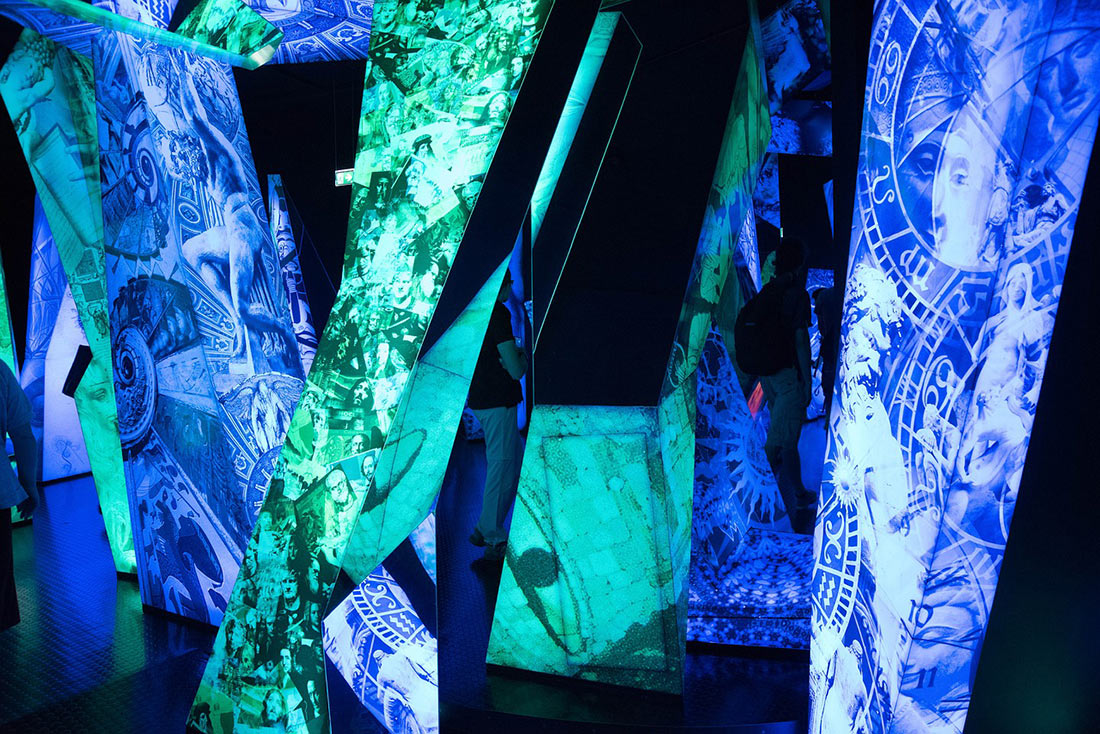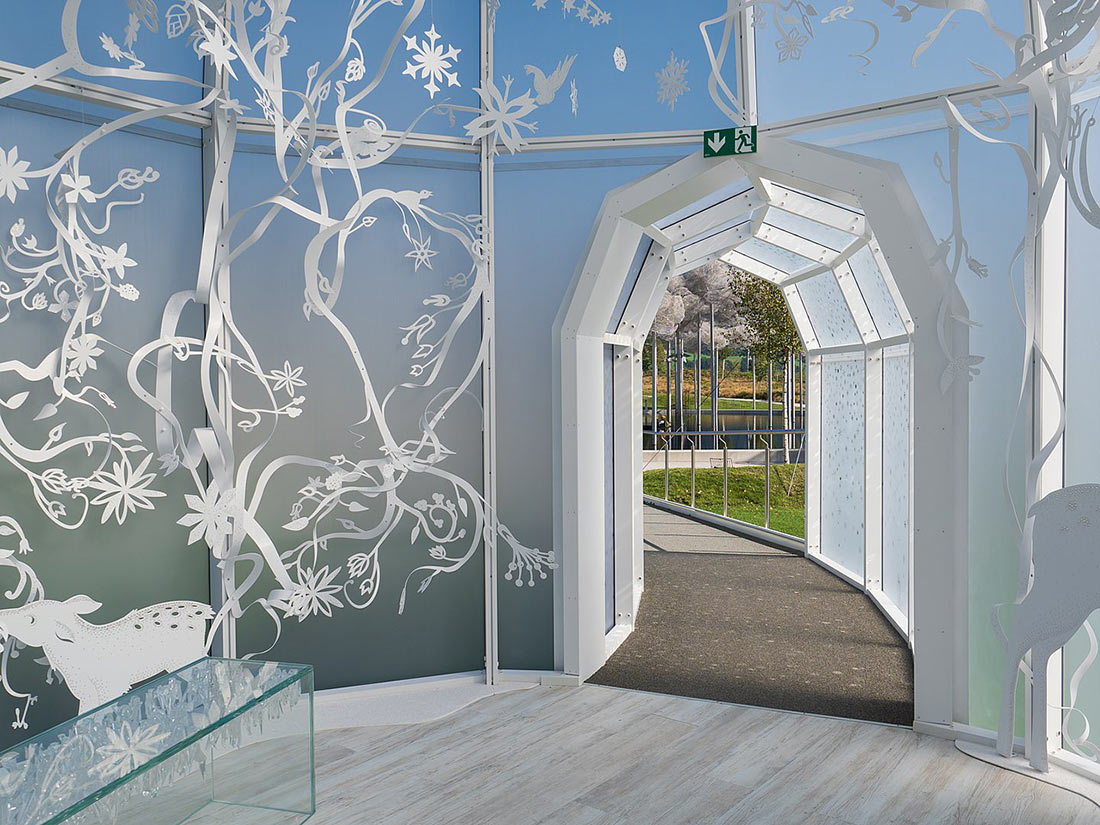 The original principle of these rooms is based on the historical chamber of miracles at the castle of Ambras, which was a rather successful attempt in the 16th century to create a universal collection of all the knowledge known at that time. In the Halls of Wonders of the Swarovski Museum in Wattens, internationally and nationally renowned artists, designers and architects have interpreted crystal in their own way, creating concepts of space and mood from sparkling material.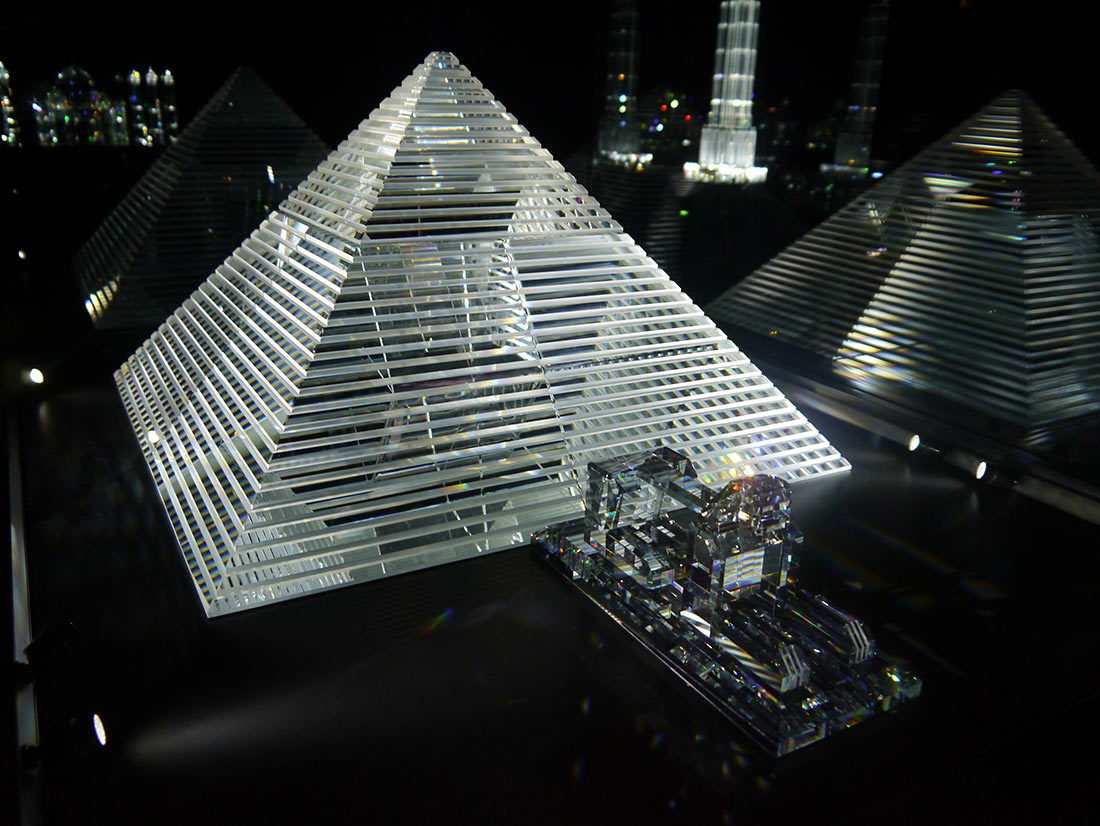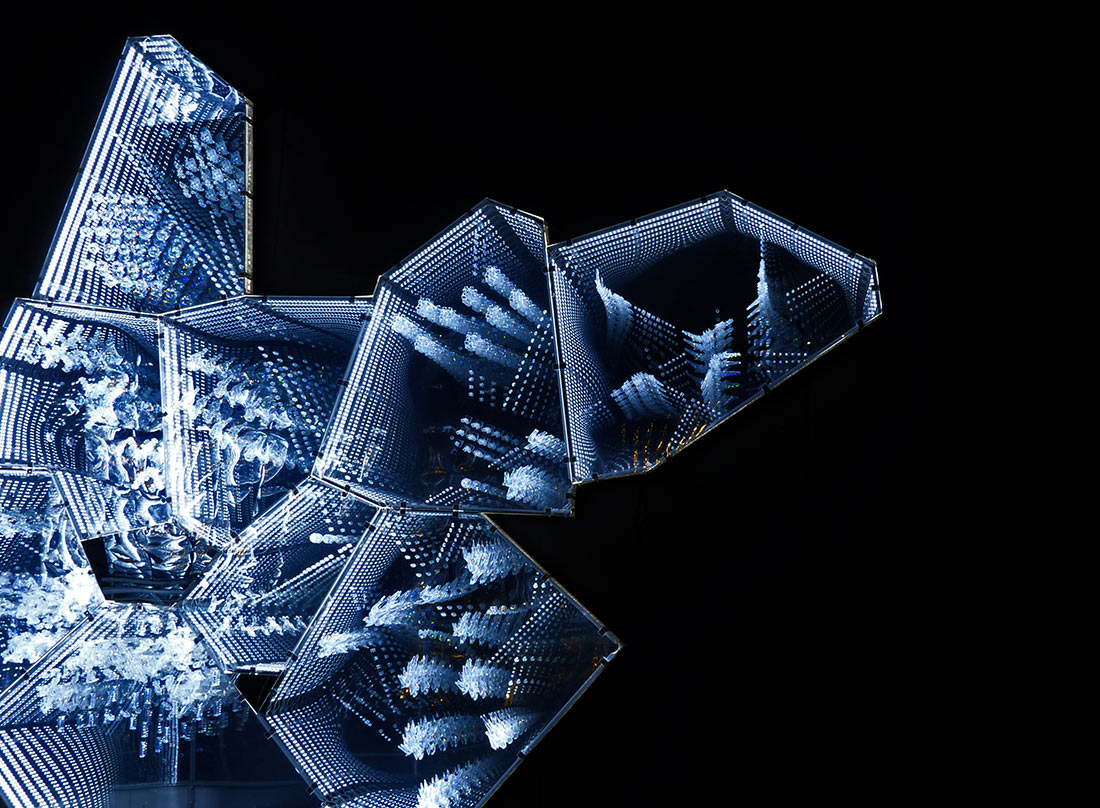 The crown of this delightful creation is the Crystal Cloud, hovering over the black Mirror Pond. Decorated with 800,000 hand-set Swarovski crystals, this mystical masterpiece is a stunning sight.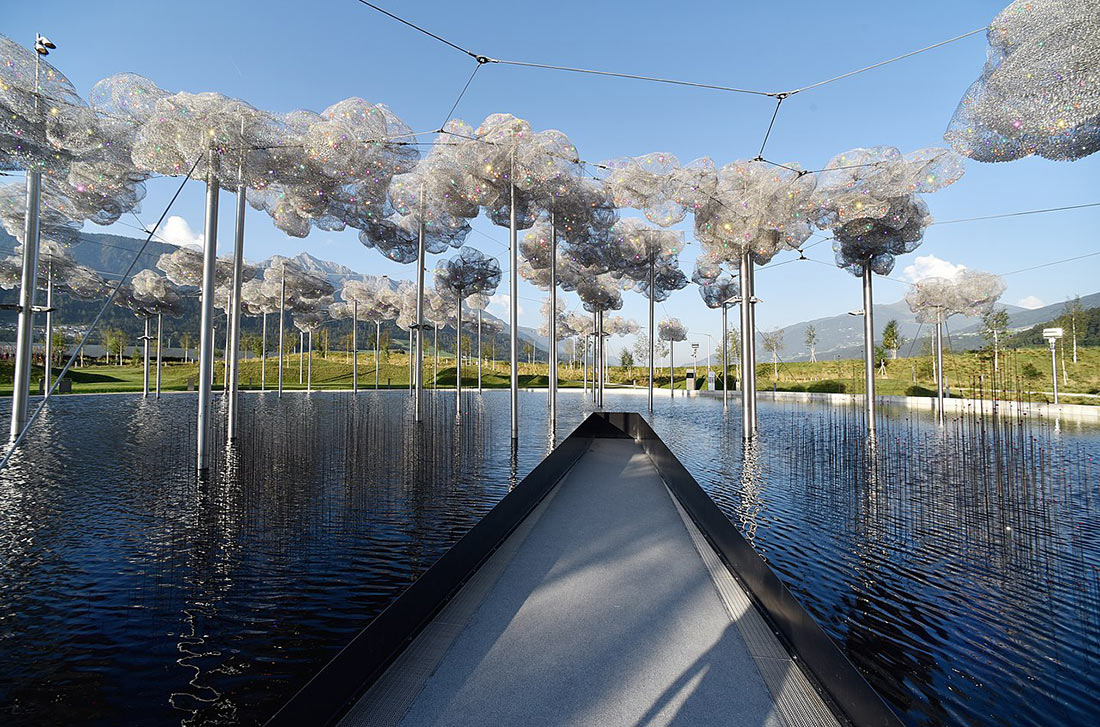 Children will like this place as well: the exciting play tower will give them an unforgettable impression. On its four floors, one can not only have plenty of fun, but also experience the space in a new way!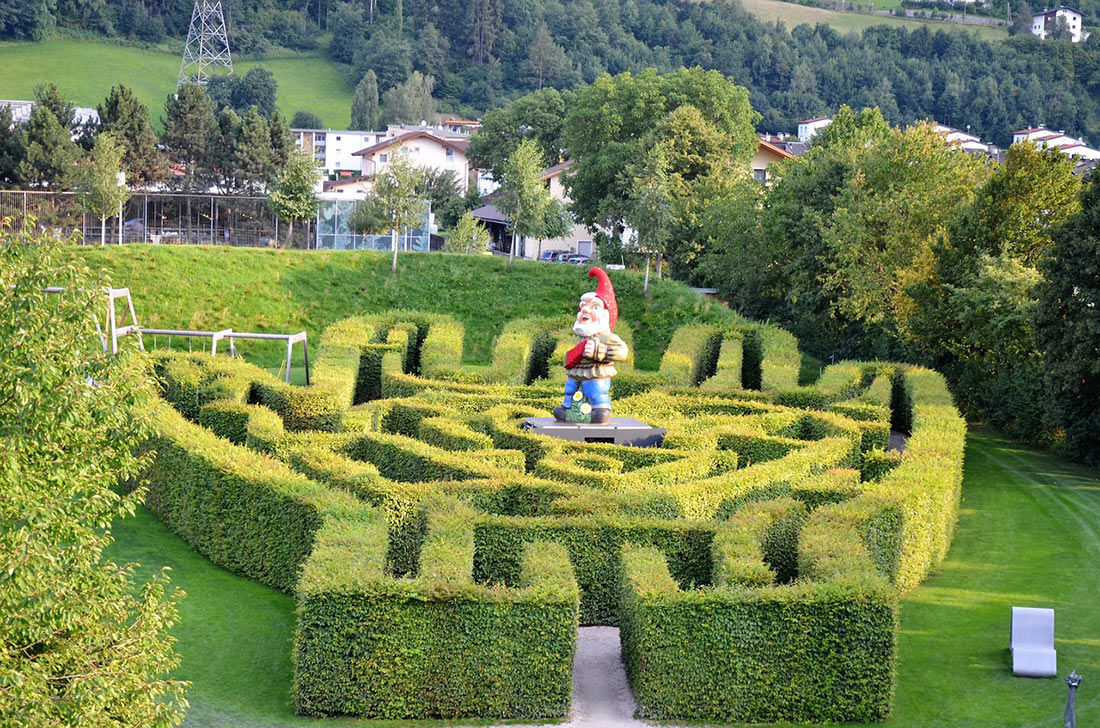 Regardless of the weather and air temperature, a magical winter comes to the spacious garden of the Swarovski Museum in early December. An elegant Christmas tree with sparkling lights welcomes Visitors. In a popular thematic photo zone there's a giant sled with a place for gifts, and glowing animal figures create a fabulous mood.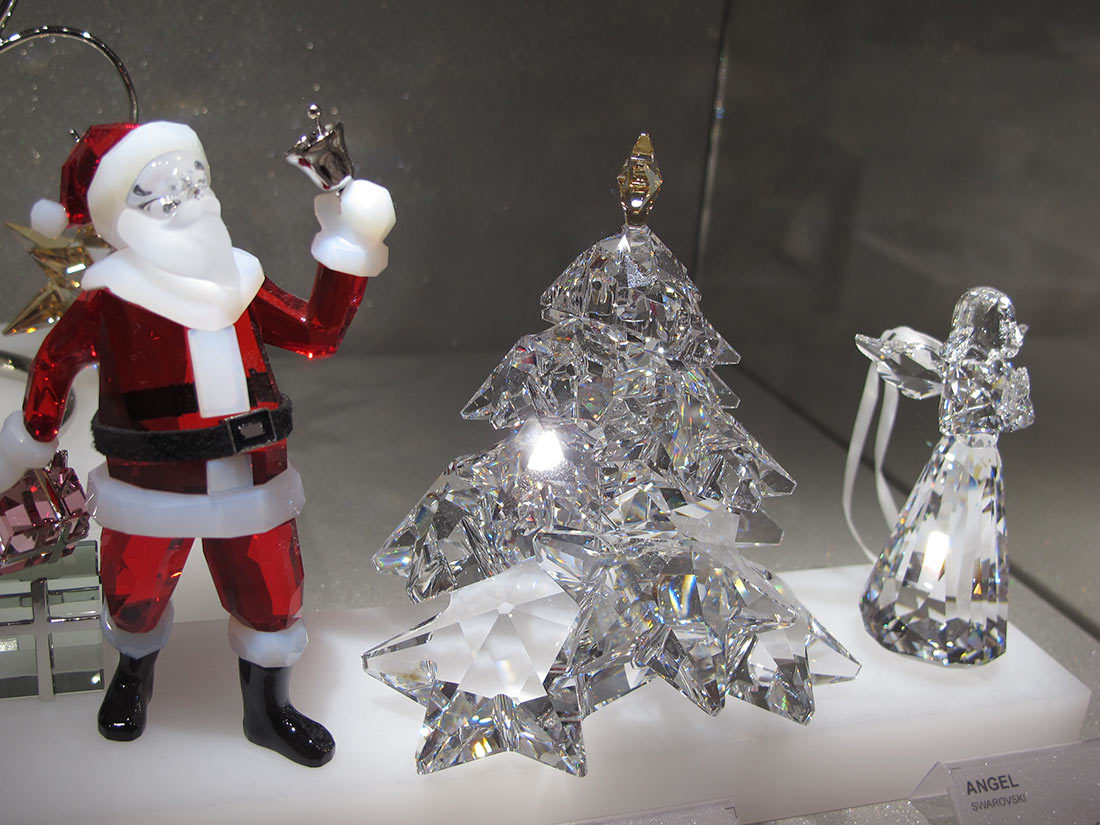 How would you rate this place?
Swarovski Crystal World in Austria on map: